Street art and portraits – this is what we find in the images of the photographer Andrea Morani. On his Instagram account, we can admire staged faces telling beautiful stories.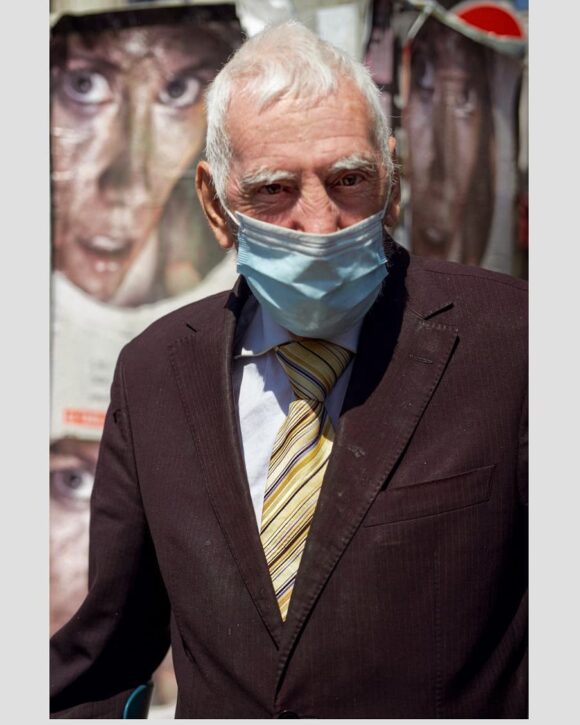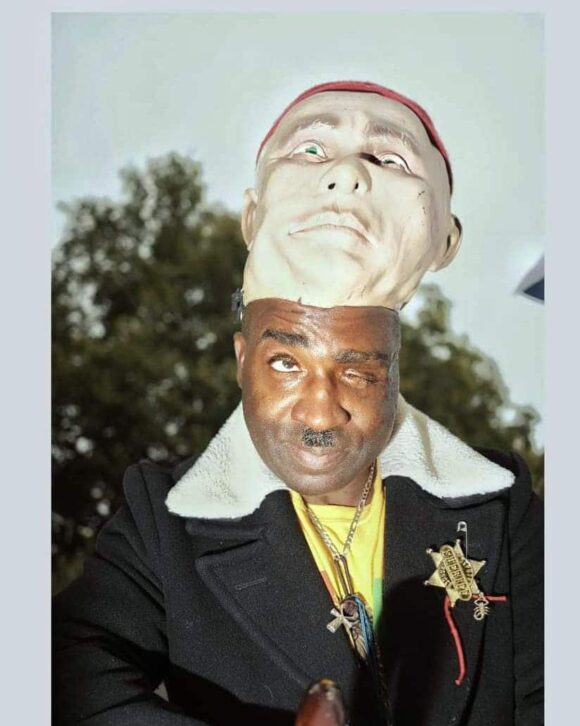 © Andrea Morani / Instagram
If you are looking for a photographer based in Hong Kong, you have surely already come across the images of Charles Mamarot. His colourful landscapes give us a sudden urge to travel into the heart of Asia.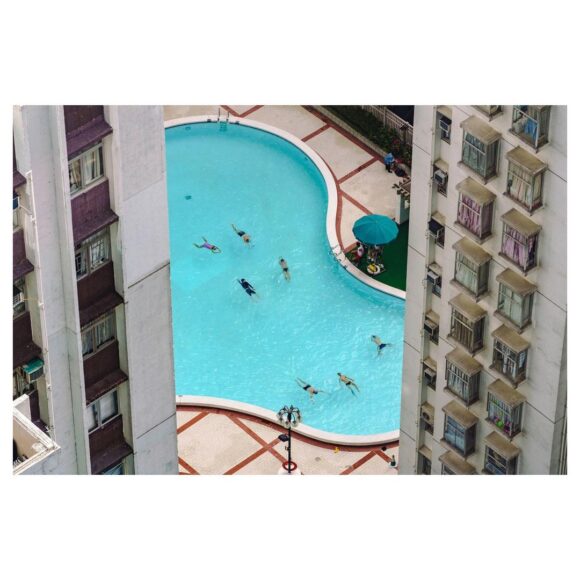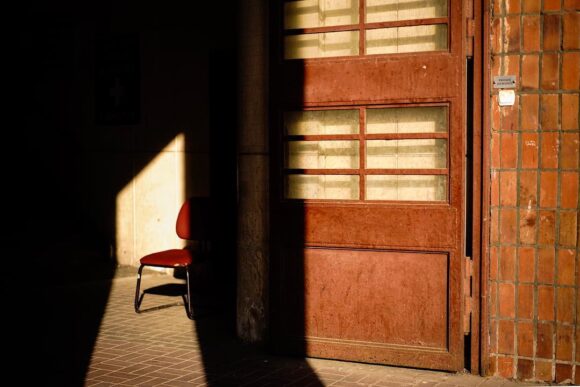 © Charles Mamarot / Instagram
By going through the account of the young artist Bobby aka 88.shotz, we discover portraits, and the everyday life of people. The light present in the photos is a hint of the photographer's sensitivity.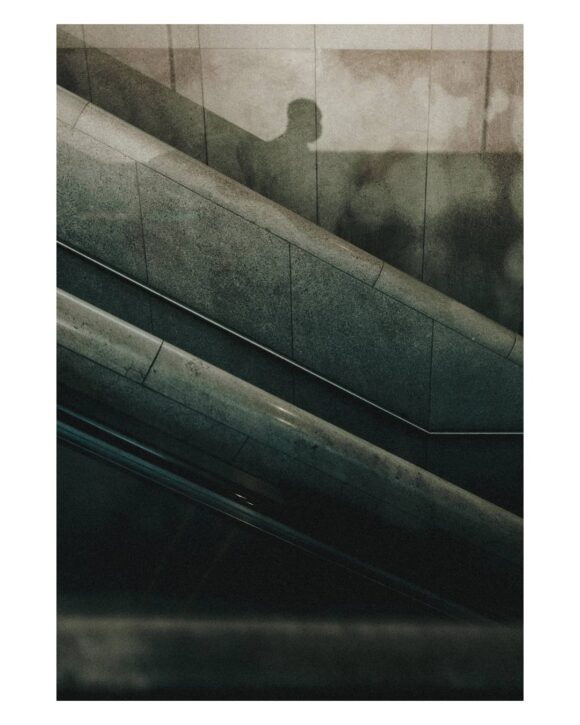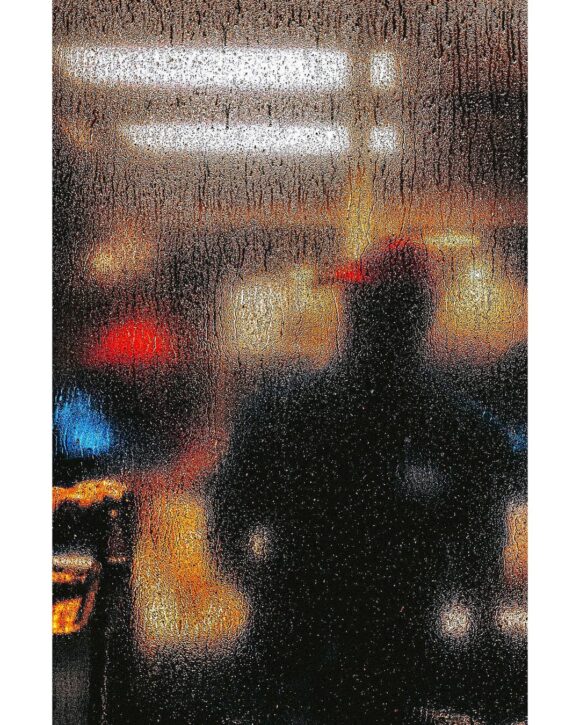 © 88.shotz / Instagram
Have you ever seen images where darkness and colour mix? This intriguing combination can be seen in the photos of the artist Ryeo Baba, who documents Asian culture.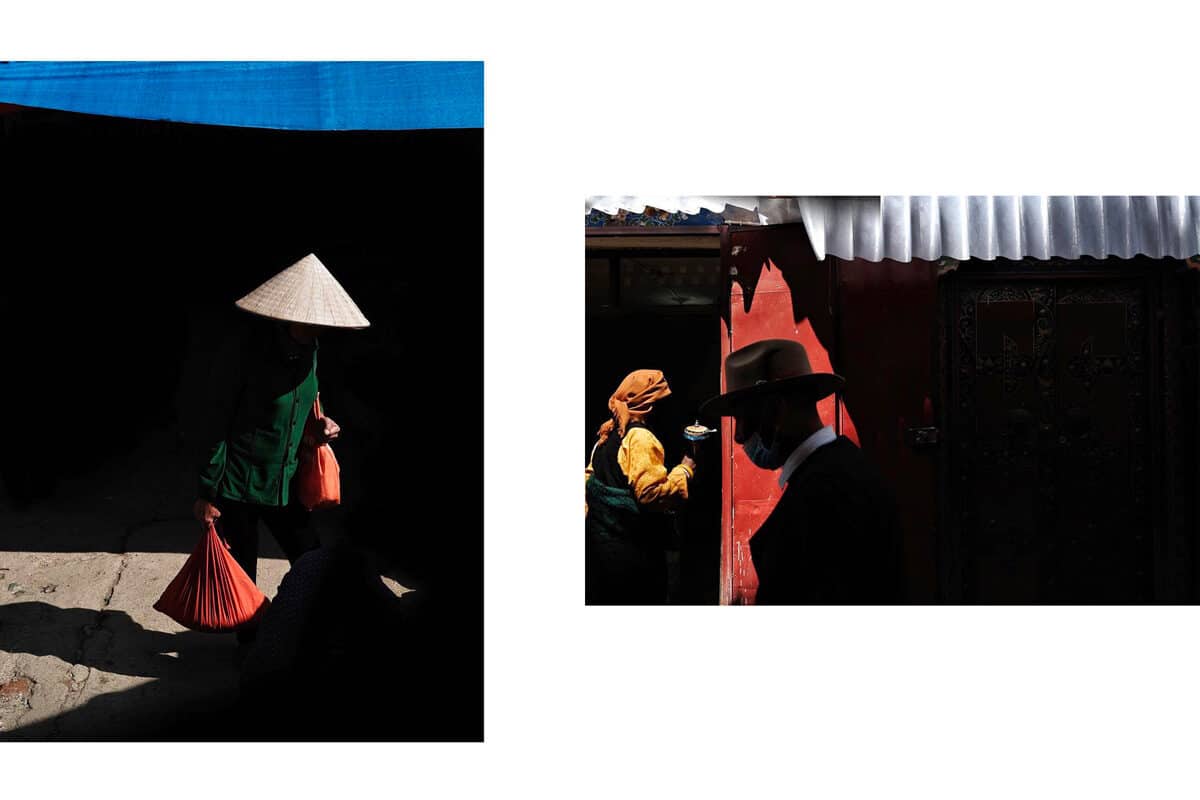 © ryeo.leo / Instagram
The photographer Rocío Arena often expresses herself through abstract shots, on the border line between painting and fantasy. Her photos feed our imagination without interruption.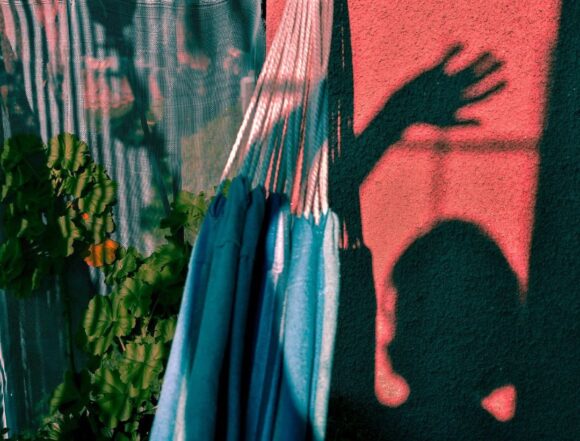 © Rocío Arena / Instagram
Cover picture: © Charles Mamarot / Instagram