Laura Sanchez's minimalist compositions reveal the beauty of urban architecture. During her strolls, the photographer captures the colourful facades of buildings, as unconventional scenes. A delightful immersion in a theatrical and refined setting.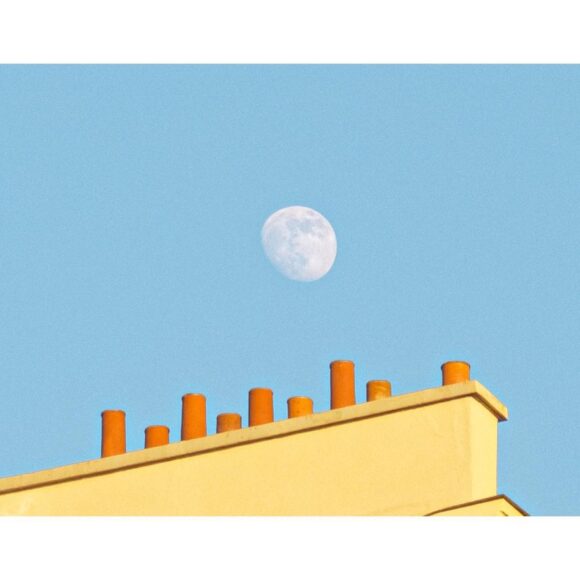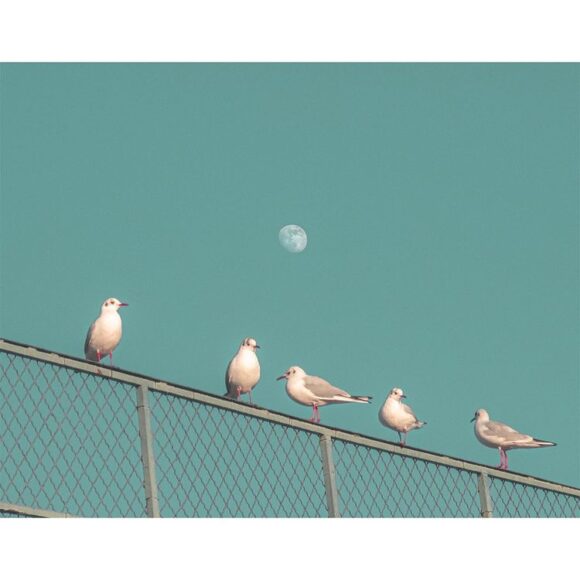 © Laura Sanchez / Instagram
"Le Havre, Paris and elsewhere,"
writes Marie Vertstraeten on Instagram. Inspired by the poetry of city life, the photographer freezes and reveals insignificant details. Artistic blur, abstraction, experimentation with fabrics… With much sensitivity, she transforms the ordinary into a fantasy world.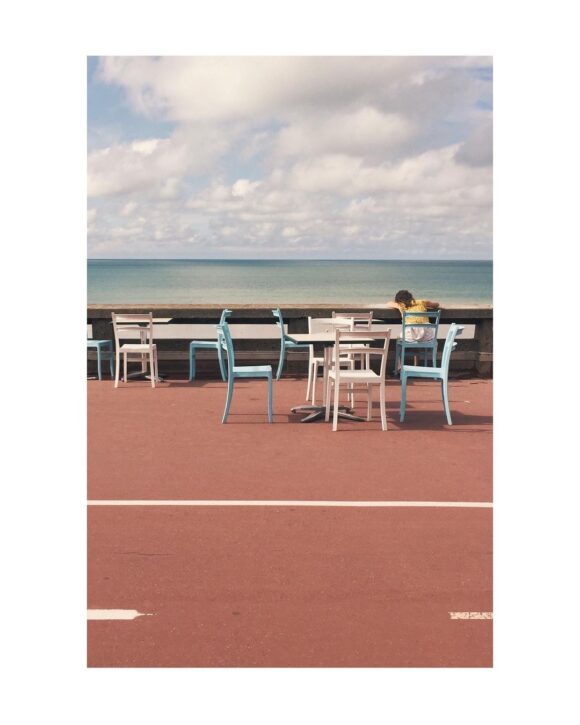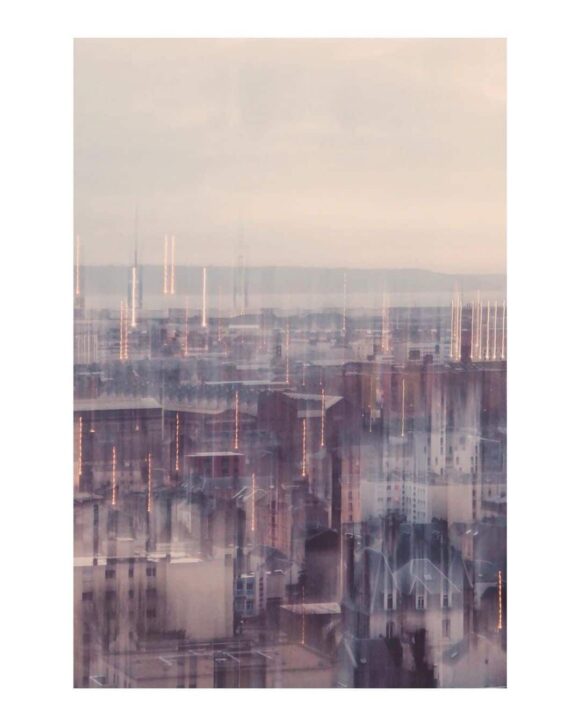 © Marie Verstraeten / Instagram
Based in New York, Bry Laborde is intoxicated by the photogenics of the Big Apple. Crowded intersections, illuminated signs, and gigantic skyscrapers all populate his Instagram account. And at the heart of his pictures? Lonely silhouettes, wandering far from the crowds.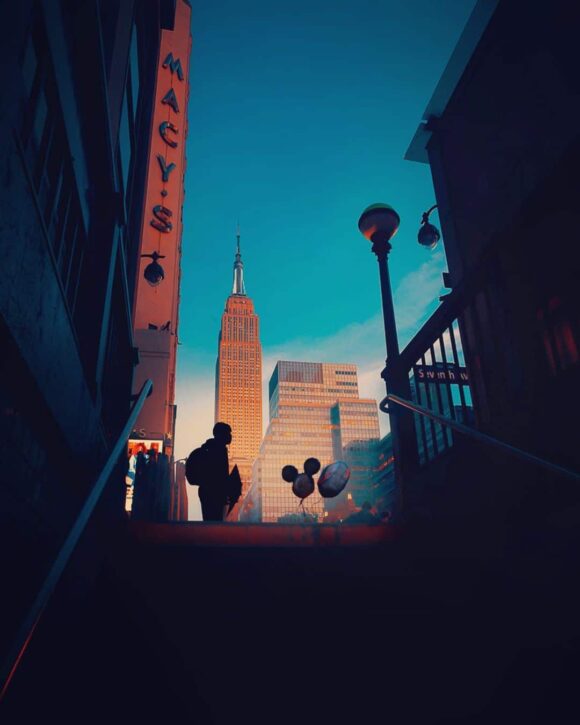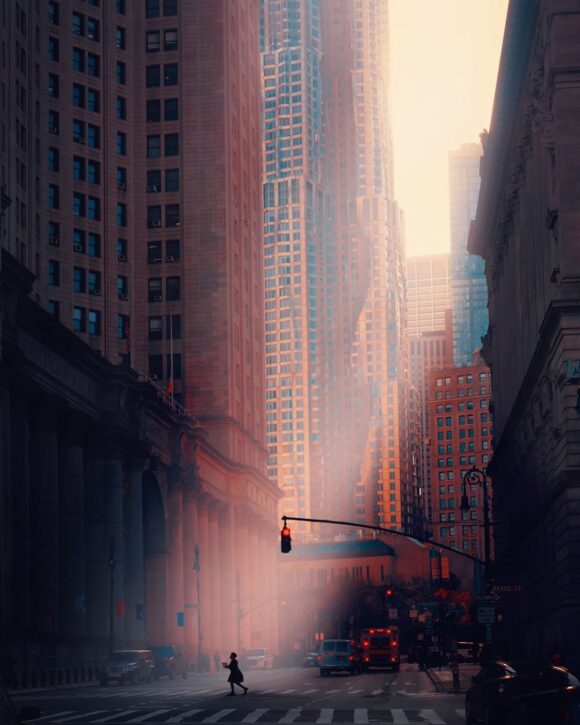 © bry.laborde / Instagram
The photographer Charlotte Brasseau mixes surrealism and staged portraits to depict her models in black and white, as well as in colour. With a veiled gaze, and in a world of their own, her subjects avoid us and dance with the light.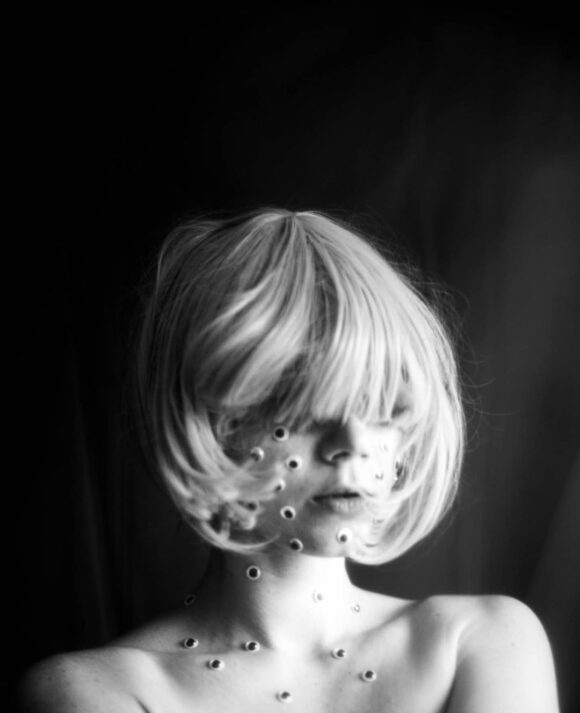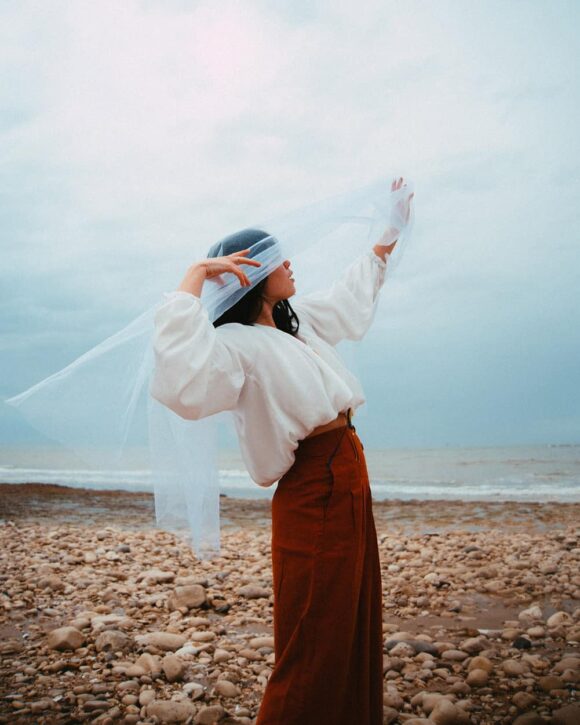 © Charlotte Brassau / Instagram
Based in Mexico City, photographer Rafael Molina experiments with all the possibilities offered by photography. While working on his films, he discovers in the grain of analog, the matter to deform his subjects with blur and contrast. The result is complex compositions, where mystery and elegance reign supreme.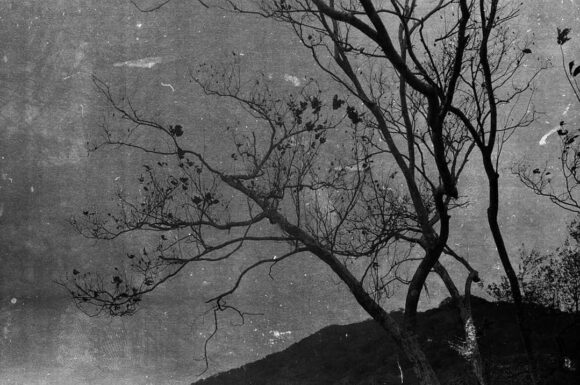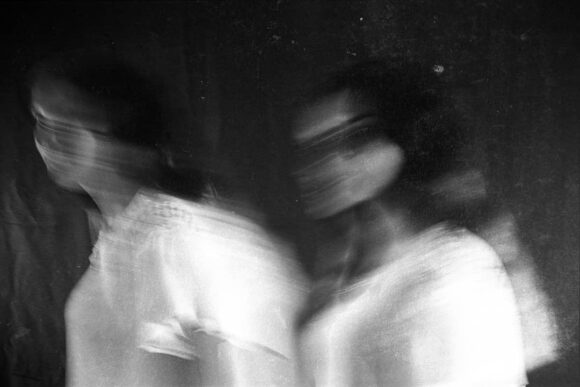 © Rafael Molina / Instagram
Cover picture: © Laura Sanchez / Instagram