Whether they are inspired by the codes of cinema, those of our society, or putting their own melancholy into images, the photographers of our Instagram selection #291 have one thing in common: they never stop experimenting. A collection that will inspire you!
Any photographer who ventures into fashion is faced with the same challenge: to succeed in sublimating the garment, while transcending the genre. Based between Paris and London, photographer Annabelle Foucher imagines an elegant solution by building a dreamlike universe where creation rhymes with experimentation.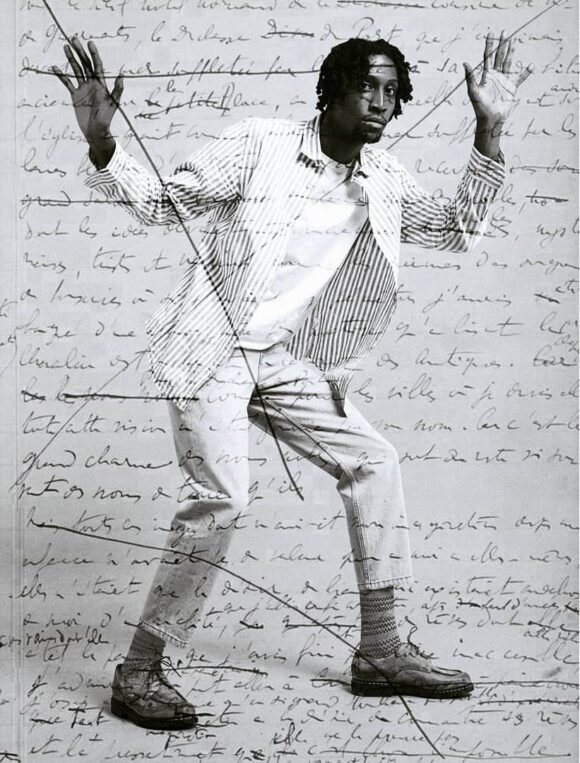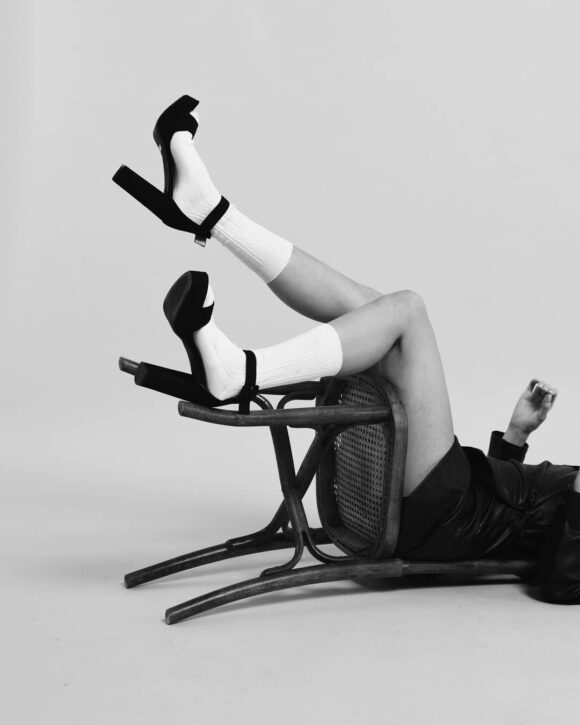 © Annabelle Foucher / Instagram
Close-ups, play on fabrics, fashionable creations… Alisa Karin's Instagram account is light, sensual and fun. By placing women – and more precisely their mouth – at the heart of her compositions, the 22-year-old photographer plays with the diktat of the male gaze by diverting its codes.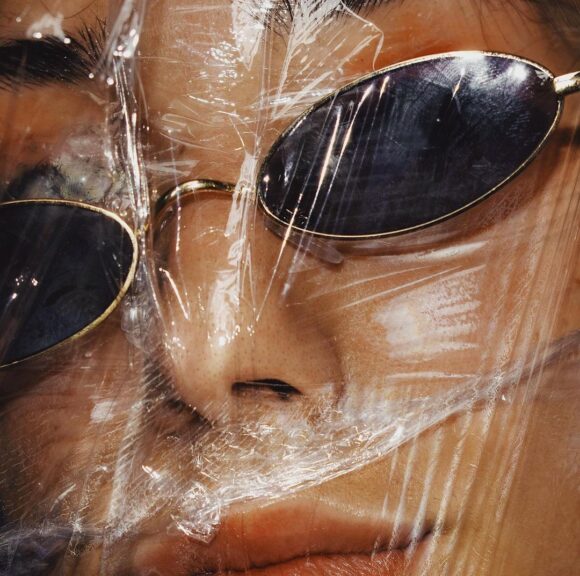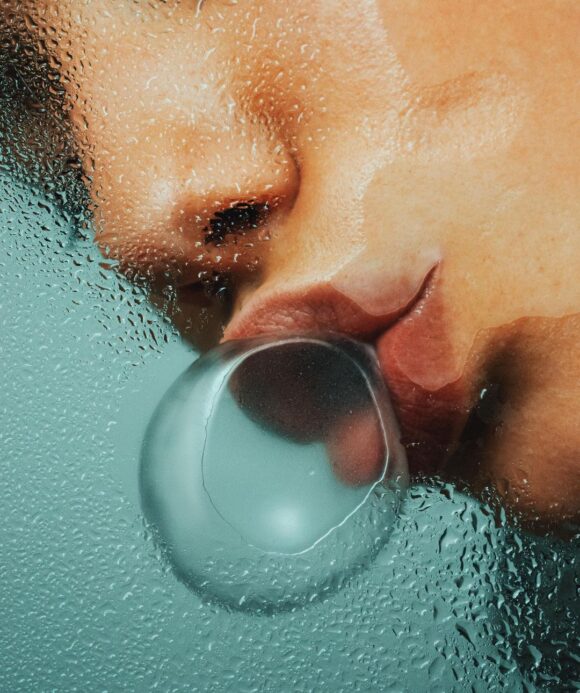 © Alisa Karin / Instagram
Max Fairclough, a Melbourne-based photographer, showcases his delicate universe on Instagram. Sublimated by a pictorial light, his models seem to confide in him without reserve. "It's the connection with the people I photograph that makes every one of my images resonate", he adds on his website.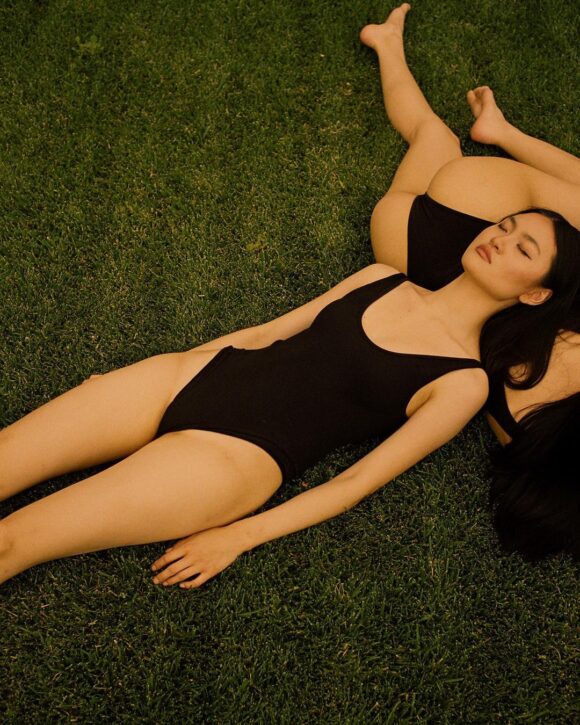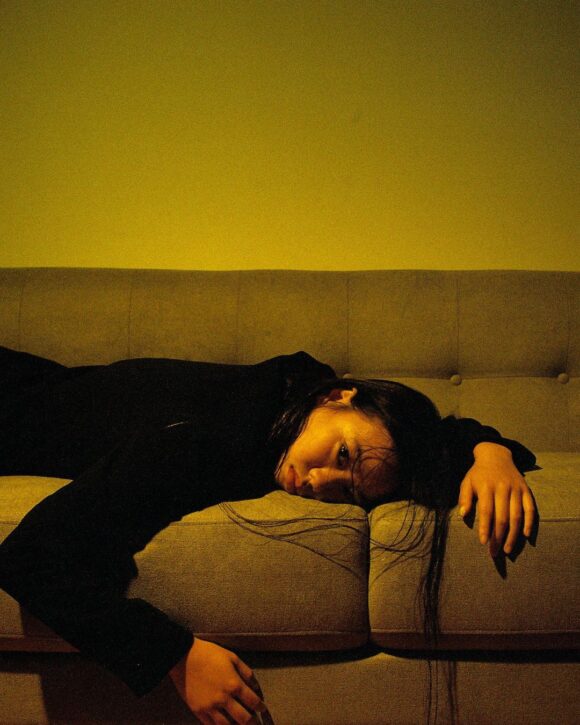 © Max Fairclough / Instagram
Welcome to the world of mysterious @vesnica.j. A parallel universe, where time does not pass and the night seems eternal. Fascinated by the moon, the photographer never ceases to capture it – discreet, in the heart of a glowing twilight, or luminous, contrasting with the black of the sky.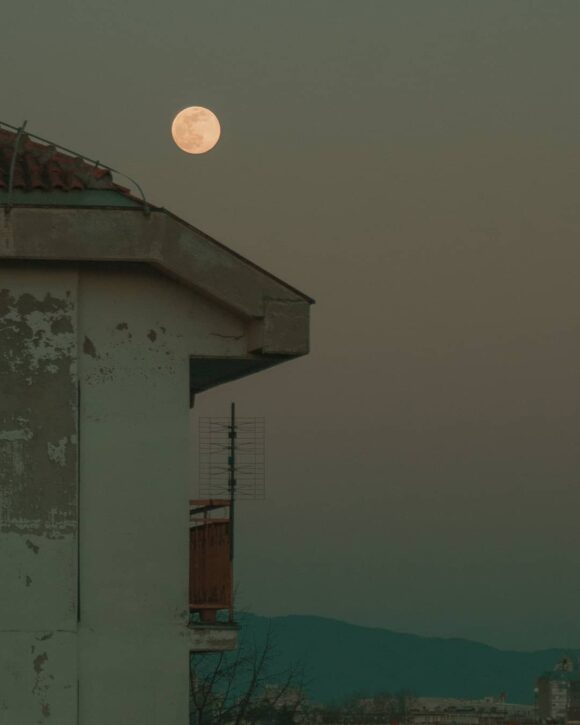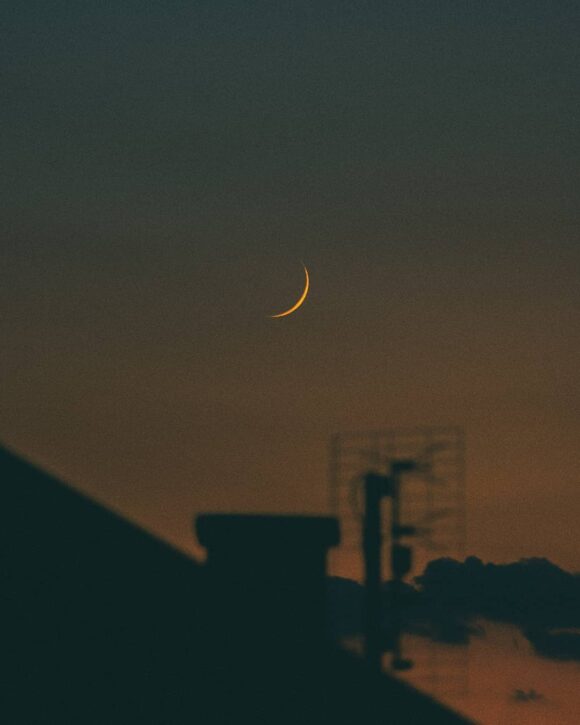 © vesnica.j / Instagram
The Italian photographer Roxy Beat works exclusively with film to create a dark universe, soaked in a nostalgic sepia. And to carefully distinguish her own visual language, she mixes her cinematographic references with a long work with archives and collage.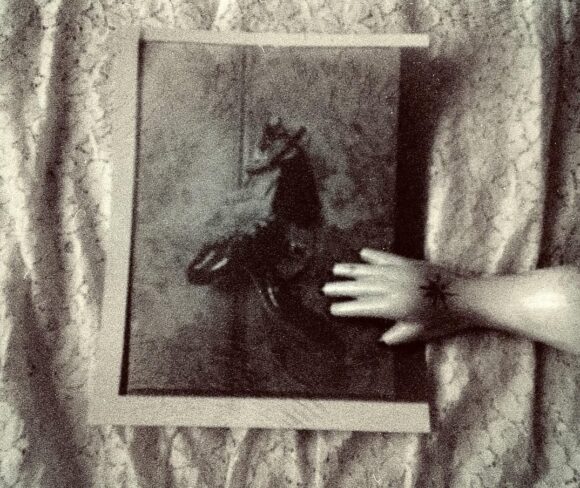 © Roxy Beat / Instagram
Cover picture: © Alisa Karin / Instagram