Laurent Castellani, a 40-year-old artist from Nantes, does not accept his status as a photographer, despite his success on Instagram and the release of his book Reverie – two good reasons to discover his delicate universe.
"When you are agoraphobic, it is not always easy to communicate physically with the outside world,"
says Laurent Castellani. Though has been suffering from this phobia for about fifteen years, he has nevertheless managed, with his photography, to express himself beyond limits. His instagram – followed by nearly 100,000 followers – proves this. Remarquable when you know what daily life of a photographer is made of: photoshoots, client meetings, events… But Laurent Castellani refuses to identify himself as such. "I am very sensitive to words, and I find this reductive. I can't say why, but in my head, a photographer takes family or class photos". Creator of images or emotions, these are the terms he prefers.
Laurent Castellani chose photography for its capacity to liberate, to soothe, and to generate a certain power of listening. "It allows you to leave something behind. With it, I am leading a real quest for recognition. My images are a reflection of my hours watching films or listening to music. They are also directly inspired by my experiences. I don't have much interest in the explicit, I like to reflect, and to distance myself. I had to grow up fast when I was younger, that's why I need to dream so much", explains the photographer based in Nantes. Reverie. This is the title of his first book published by the New Heroes & Pioneers publishing house and available for pre-sale. "I had a lot of shoots but very little space to finally bring them to life", confides the Instagramer who, through this project, anchored his productions in reality. A new challenge for the solitary perfectionist who has learned to delegate and trust.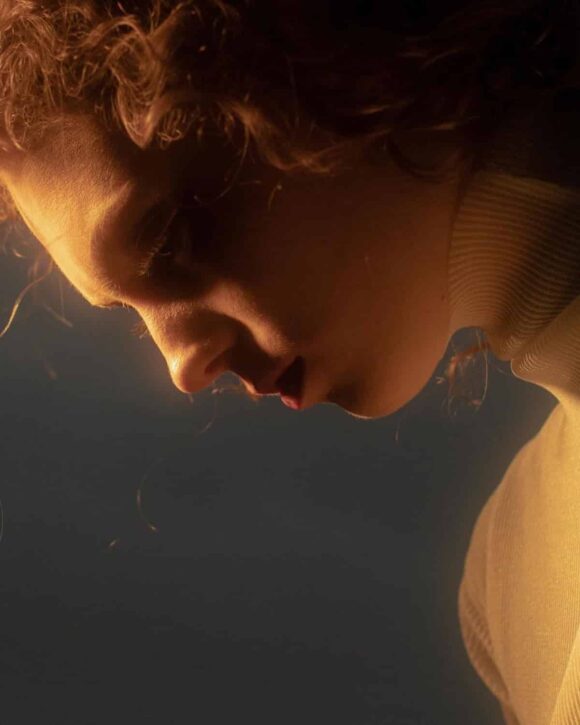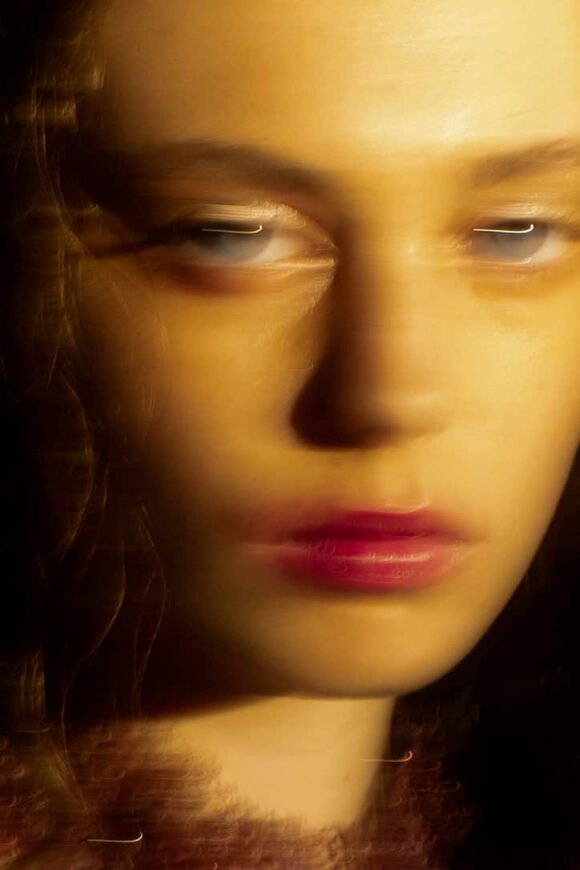 A journey of the senses and vibrations
Neutrality, aestheticism and simplicity. These are all present in Laurent Castellani's minimalist images. When asked about fashion photography, his answer is categorical: "I don't like the field: it's catastrophic for the planet, and very overrated in general". He prefers instead to mention images "oriented towards beauty". And, according to the artist, it is women who embody this beauty. "One of the many mysteries of the universe, women!". To explain his fascination with the female gender, he quotes one of the scenes from the famous film Back to the Future. "I don't understand women well, and I don't think I'm the only one. With all the experience I have – I've been sharing my life with my wife for 16 years – I think it's very difficult to fathom women's hearts. In a world where nothing fascinates or surprises me anymore, they continue to fascinate me, and will always fascinate me". This is how he built his image on social networks. His subjects? Models represented by large agencies, for the most part. "I like to shoot these beautiful women, and the people who follow me like to see them", he adds before using IAM's words:
« Pourquoi elles touchent moins de pognon à compétences égales?
Pourquoi elles seraient moins faites pour êtres responsables ?
Alors qu'elles nous ont tous torché le cul nu dans le sable »
"Why should they get less money for the same skills?
Why should they be less suited to be responsible?
When they have wiped us all bare-arsed in the sand." (ed.)
"Beauty is everywhere. You just have to be observant and sometimes a miracle happens – curves and light enter into alchemy"
. But more than capturing beauty, it is emotion that guides the artist. His leitmotiv is to invite the viewer on a journey of the senses and vibrations. "I agree with Rainbow Rowell who said in Eleonor & Peak "Art has nothing to do with beauty, it existed to make people feel". Like Lynch, one of his main references, he develops a rather disjointed creative process: "My ideas are sometimes unrelated. But why always try to make sense? And if there was none? I show what I feel. I don't like this approach to art where you have to show sensible elements to be recognised as appreciable". When he dreams, he needs to return to reality, and when he lives, he needs to dream. A feeling that he is not the only one to experience in this strange context…
Rêverie, the New Heroes & Pioneers publishing house, 28€, 128p.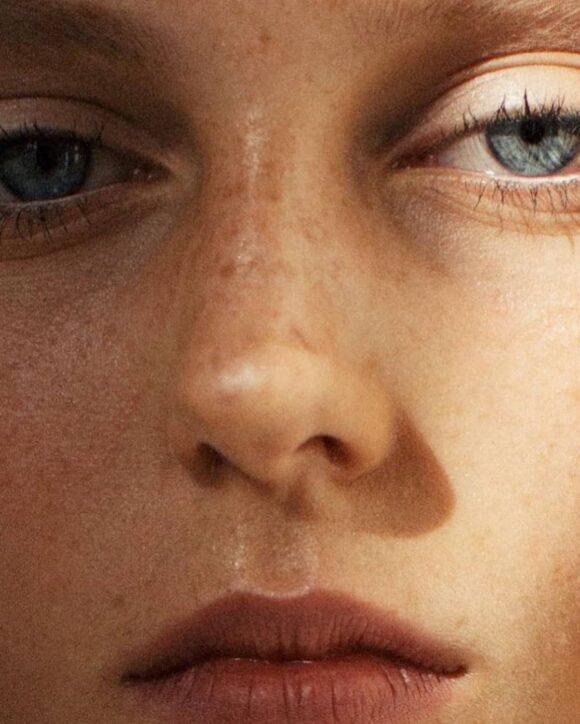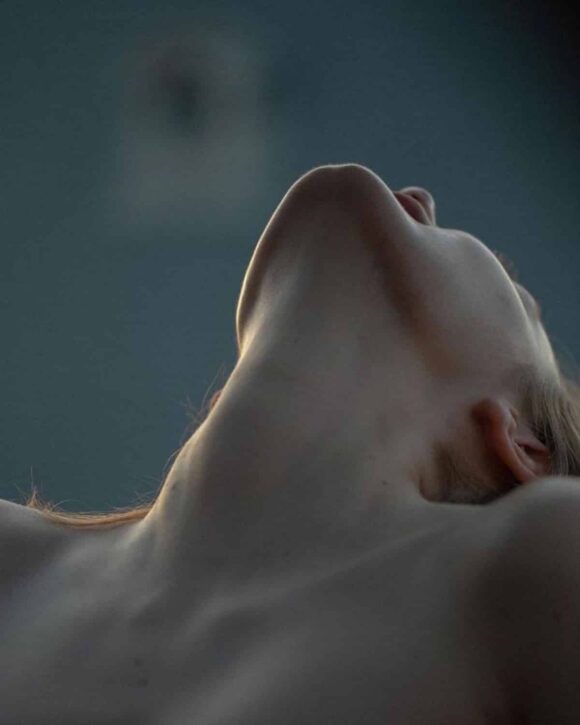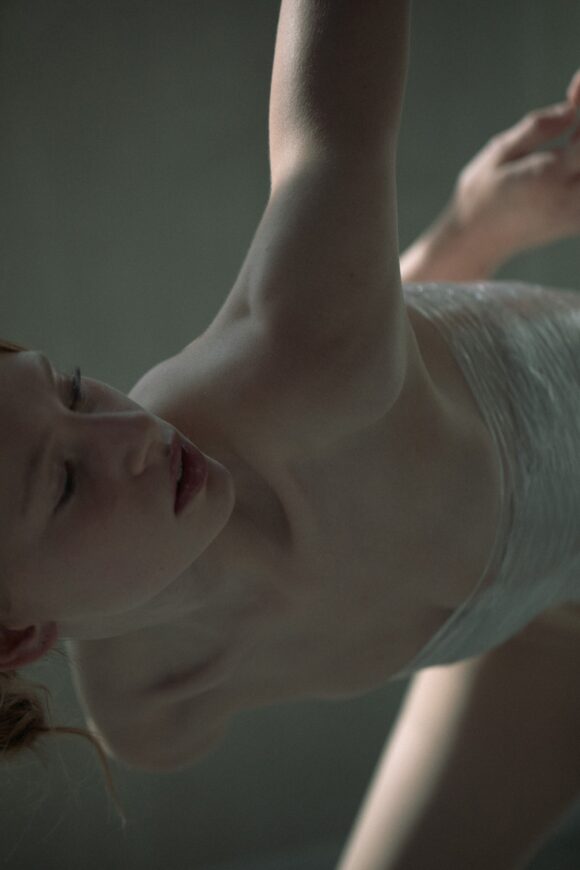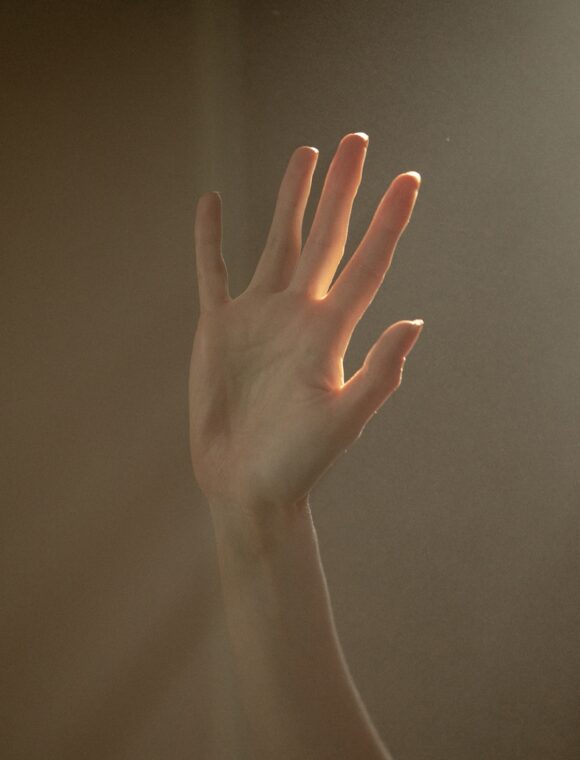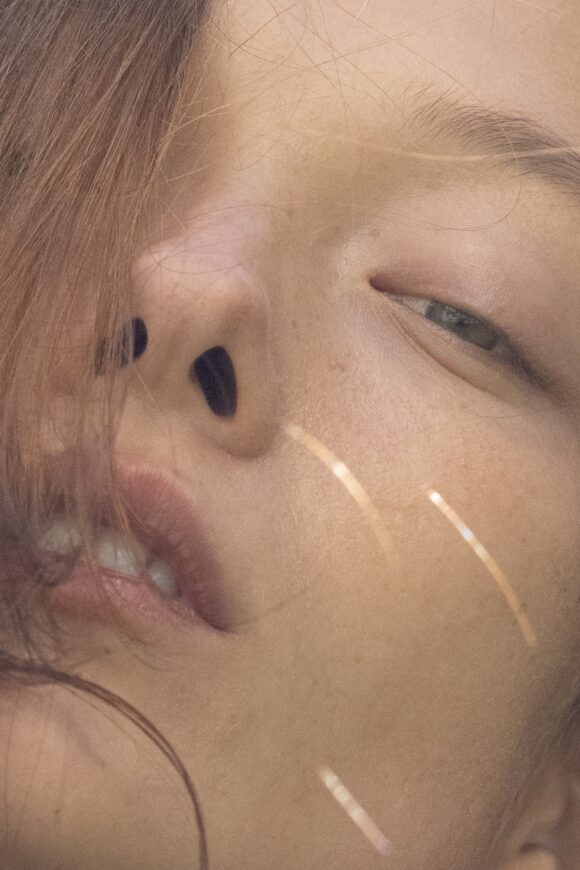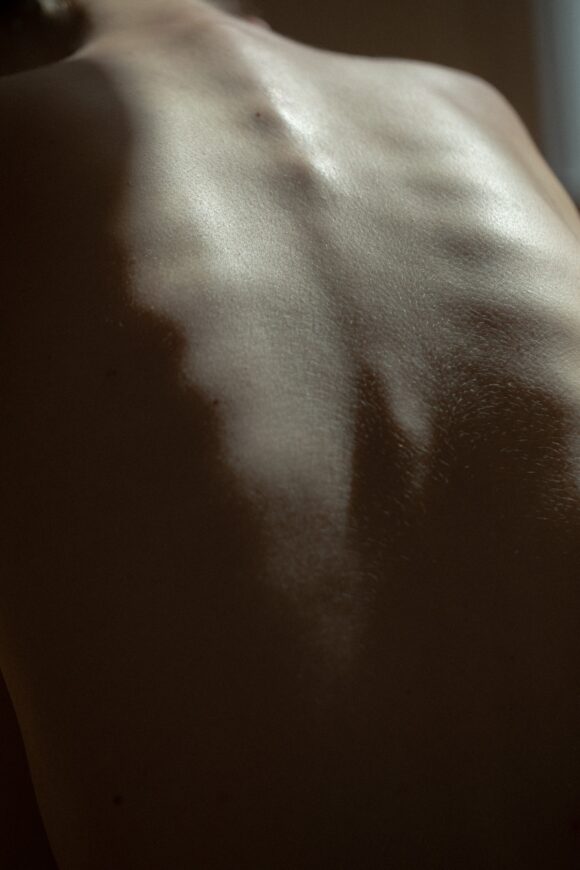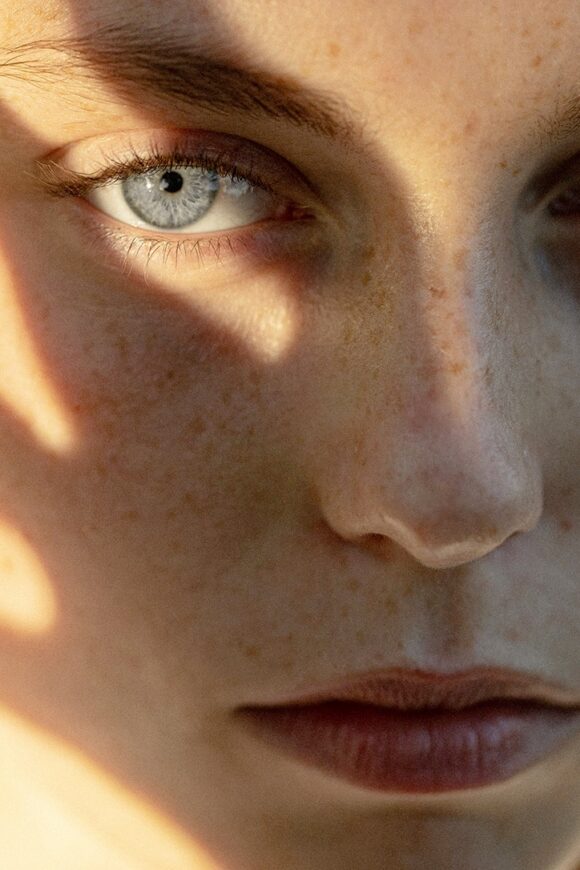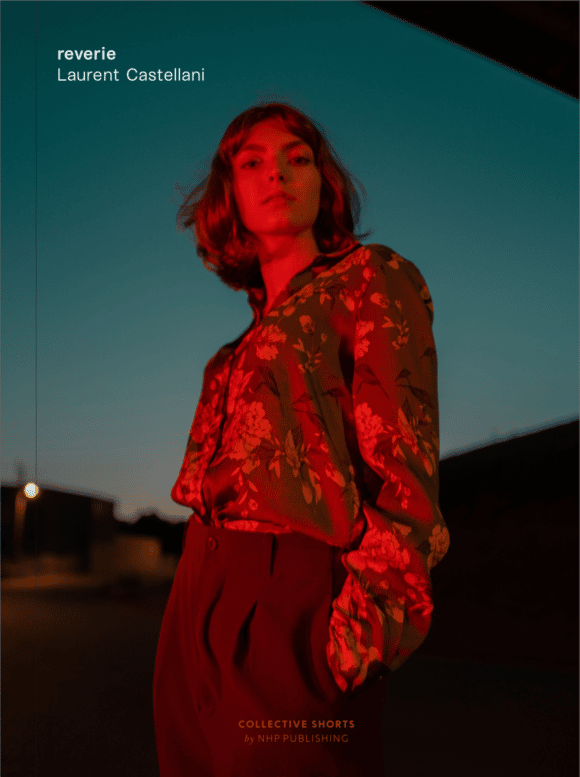 Book cover of "Rêverie" © Laurent Castellani
© Laurent Castellani