This week, the redaction team presents the work of two of our readers. First, Cédric Roux's street photography, taken in Istanbul, and then the flashy images of California captured by Kate Ballis. Here are our two weekly readers picks.
"To me, Istanbul is one of the cradles of street photography, like New York, Tel Aviv or Cuba"
, Cédric, a 36 year-old Parisian traveler and self-taught photographer tells us. "The city is always moving and the light is beautiful", he explains, shortly after his return from the Turkish capital, a place where it is easier to free yourself from the eyes of others. "People wander around, cross paths and mix with one another peacefully".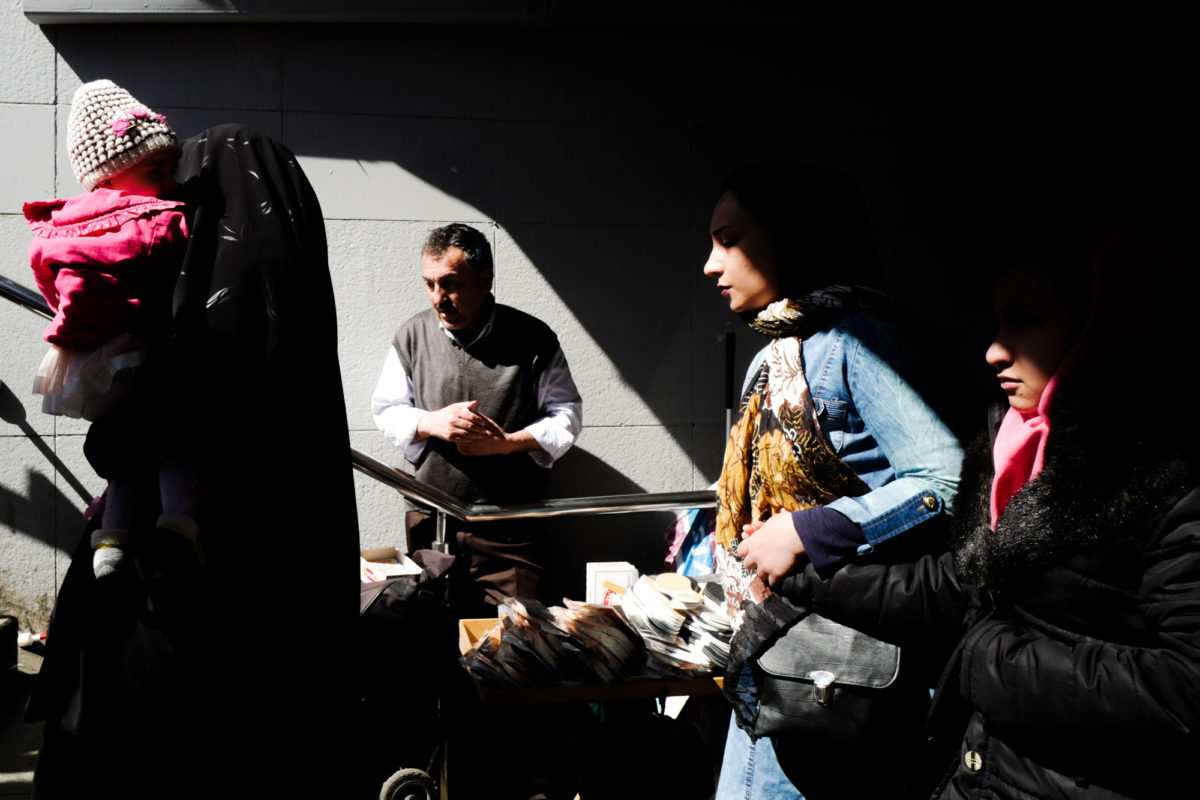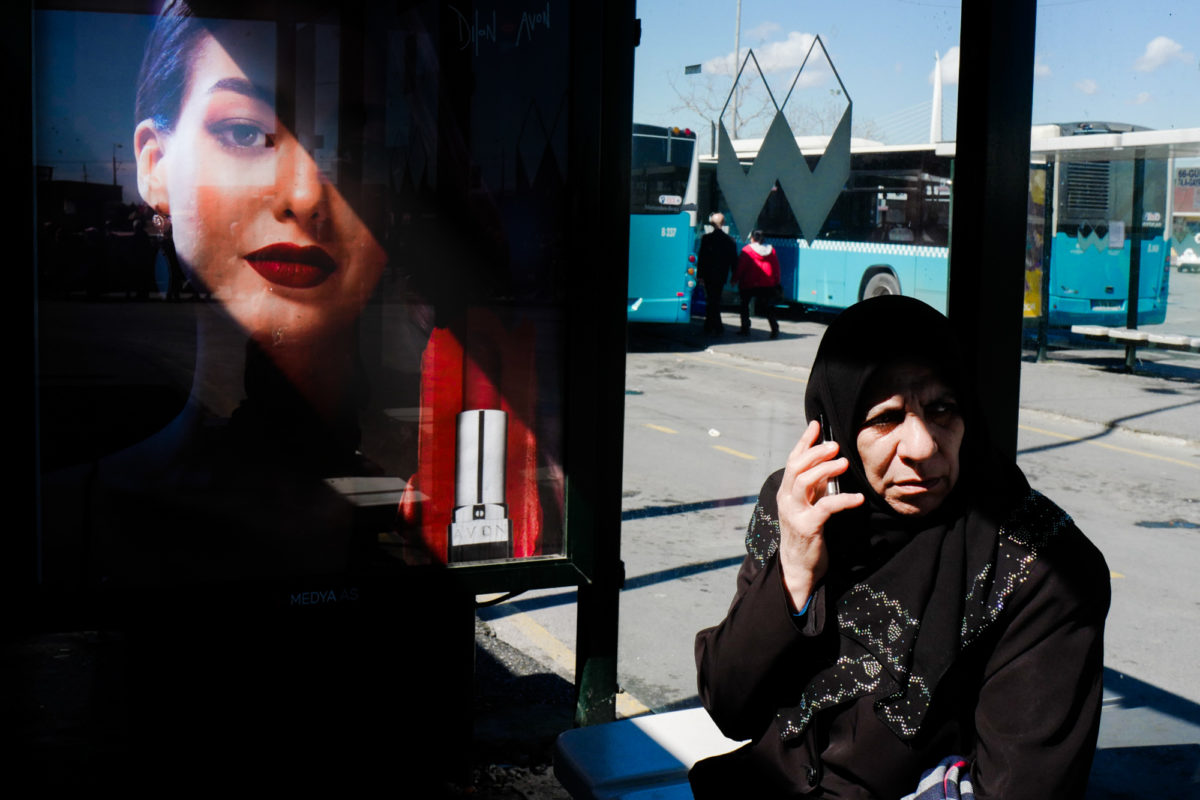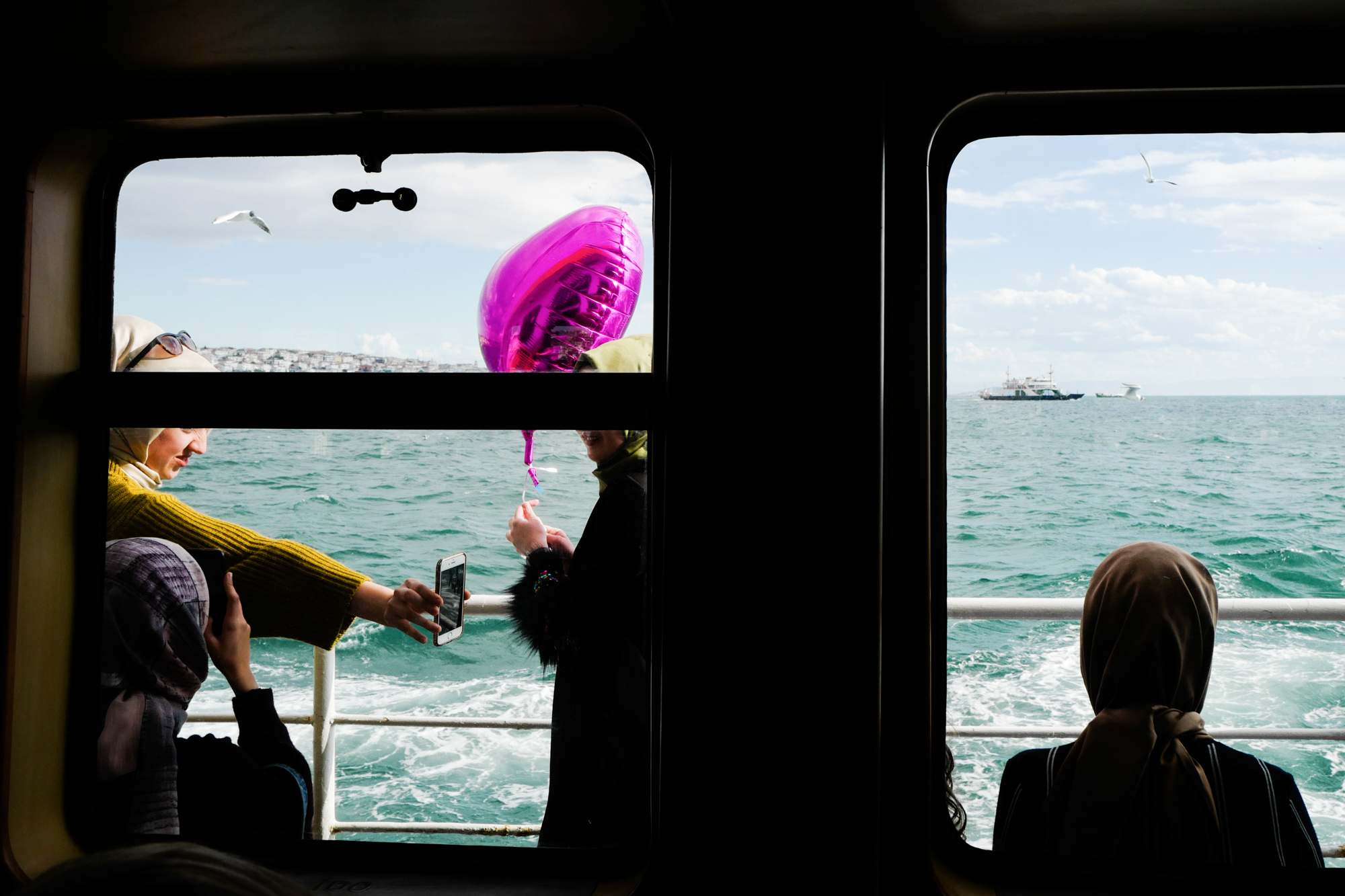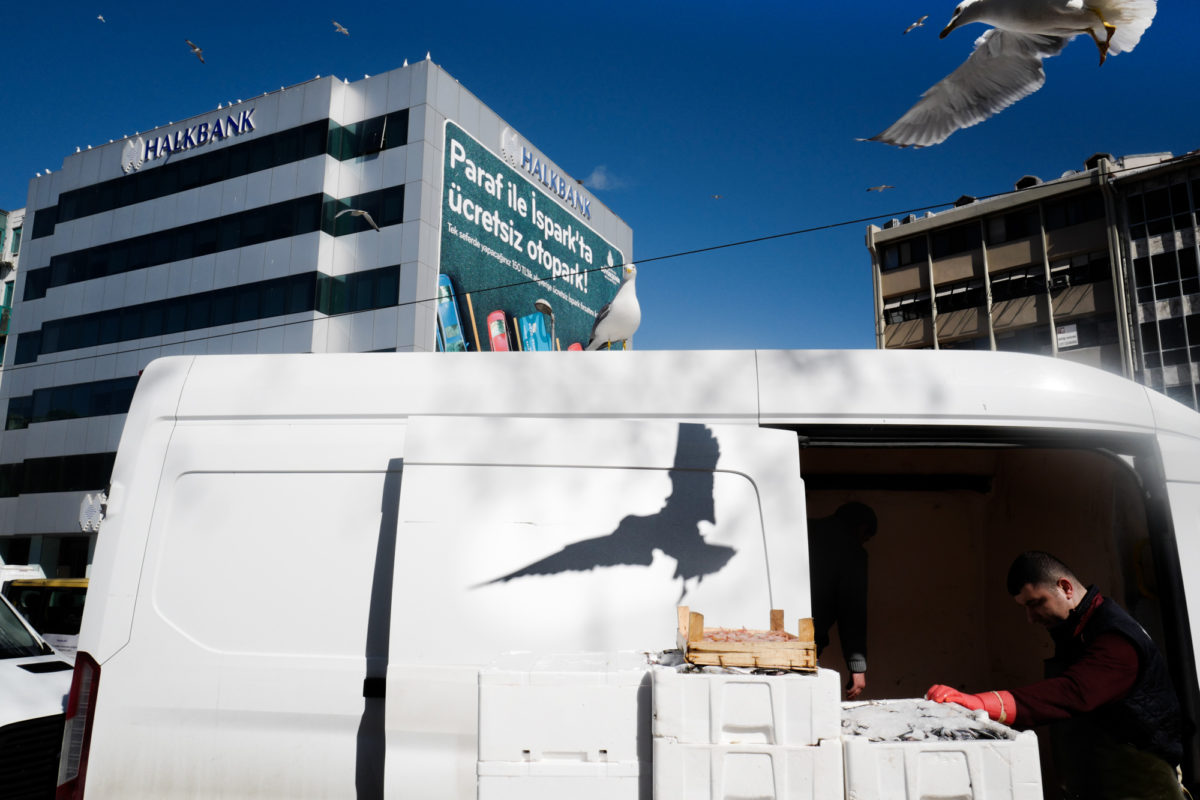 © Cédric Roux
Palm Springs, its pools and arid vegetation have inspired many artists, yet to Kate Ballis, the place had lost its charm. Only by converting her digital camera into infrared did she rediscover this corner of California, and fell in love again. The unreal colours of her images immerse us into a flashy and flamboyant universe, reminding us of the 80s. A blast from the past. "I love that infrared captures things that the human eye is not able to see. We are swept up in the hyper colour dream that was marketed to us through pink Barbies driving blue mustangs driving in Miami", Kate tells us. "To me it is the border of science and magic". A fantastic walk among Californian palm trees.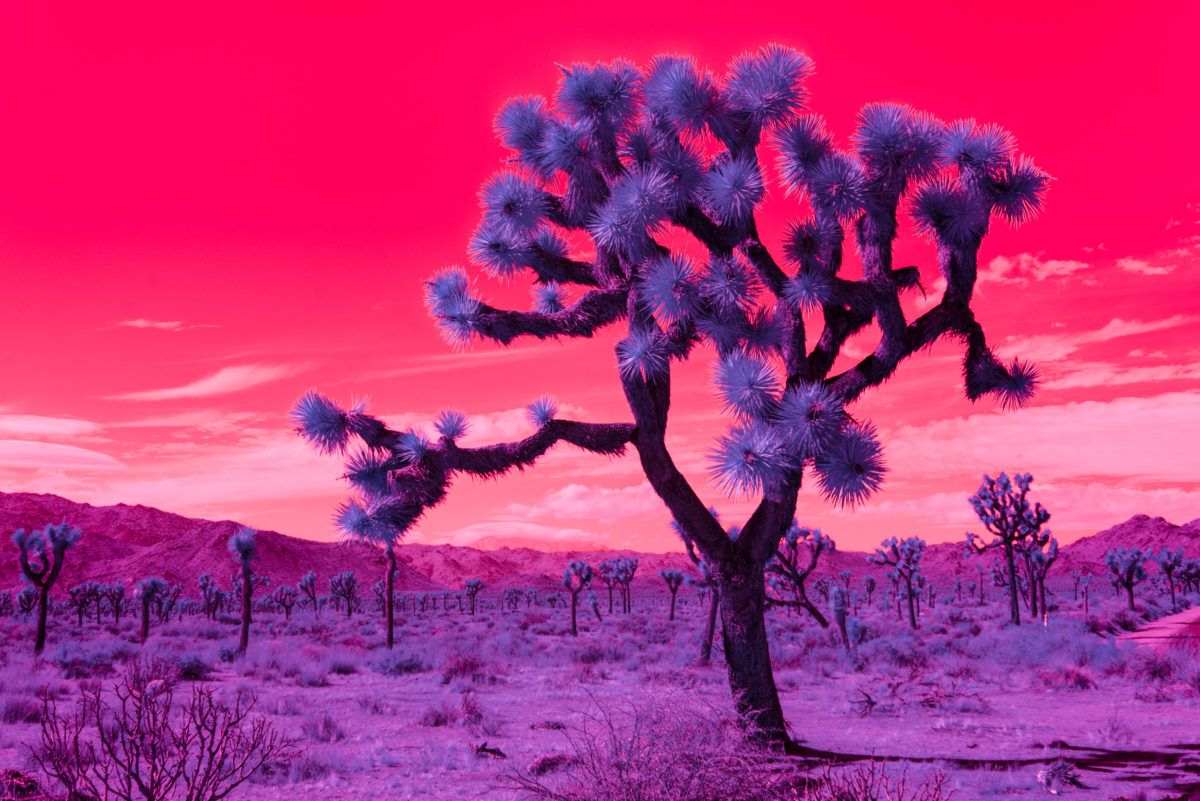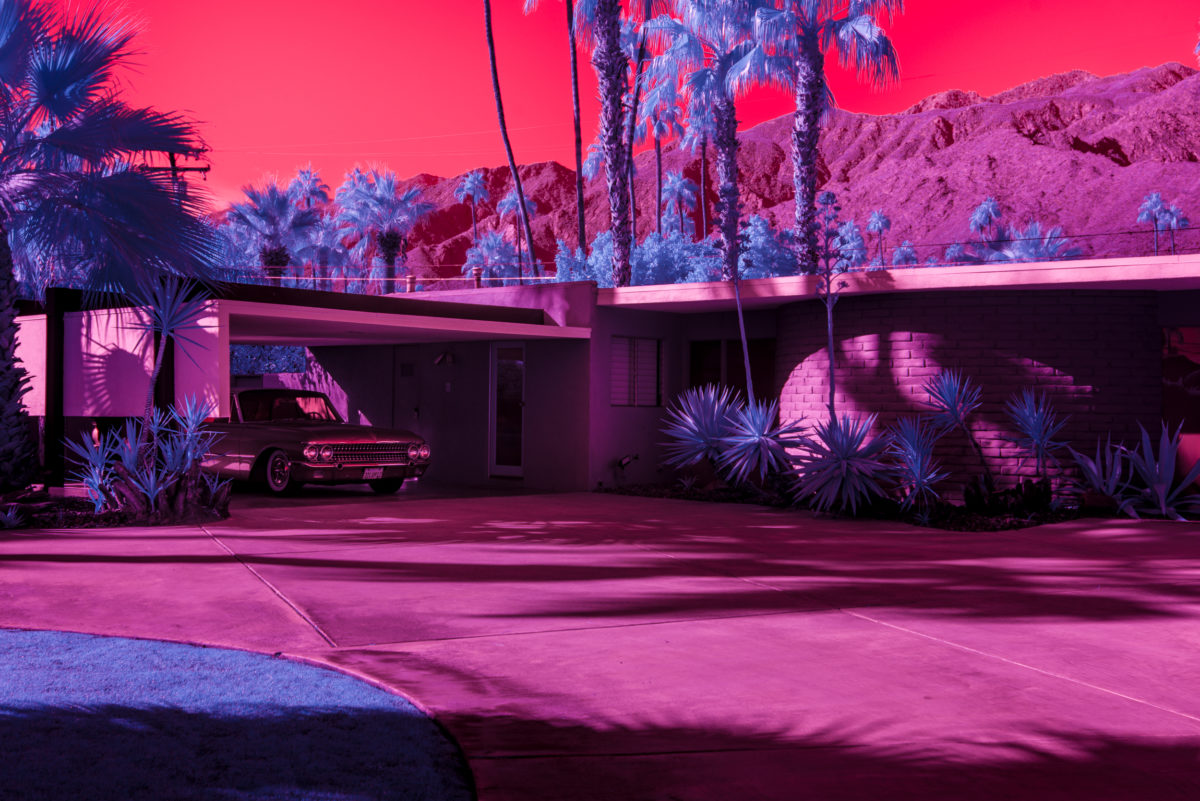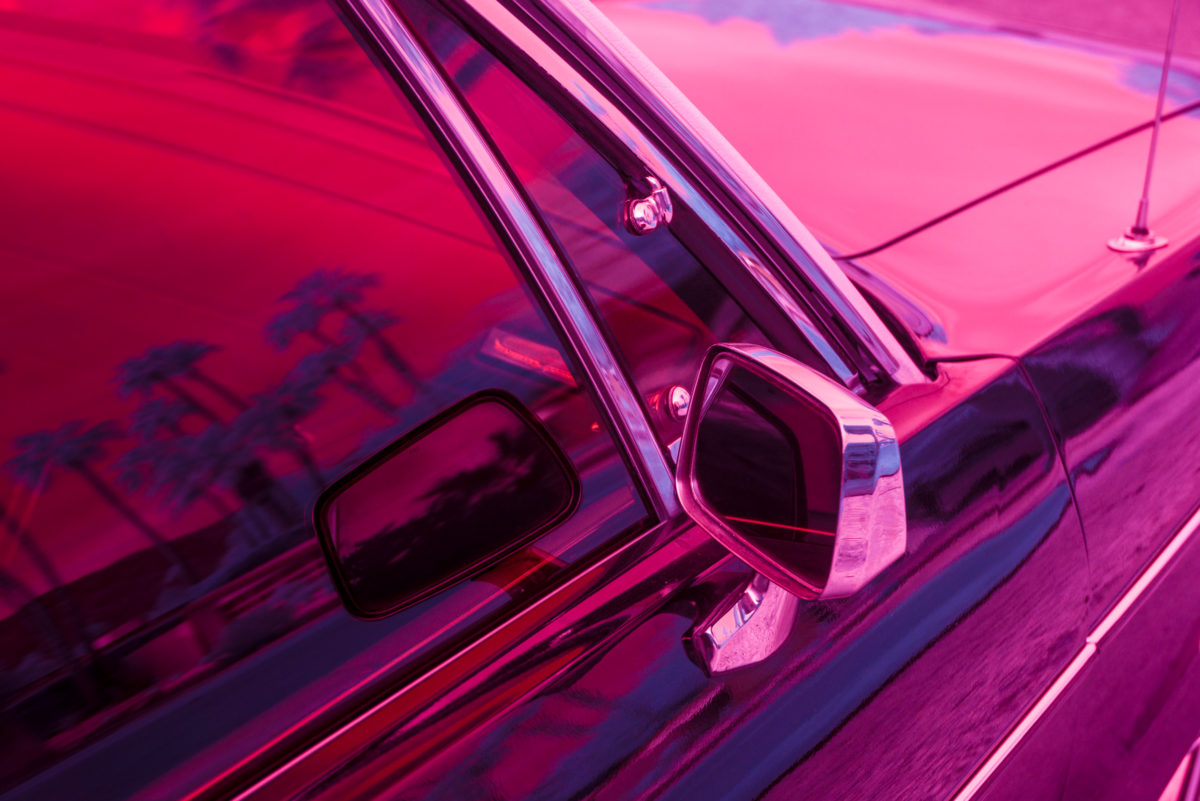 © Kate Ballis