This week, the redaction team presents the works of two French photographers. Jean Puibaraud seduced us with his work produced with a view camera, and Sophie Mourey moved us with her dark pictures. These are our two weekly readers picks.
"My first contact with the dark room came as a shock, and I have always remained faithful to film camera since then"
, Jean Puibardaud, 33 year-old graphic designer from Nantes tells us. "What interests me in photography, are all the underlying small things it summons, like a "revealer" scattering appearances". Our relationship to the unconscious, our interiority, or the strangeness of our world… The medium enables him to unearth existential questions and to blur lines. By scrolling down his Tumblr, or his "notebook", we wander on a dreamy beach in Mexico, or we relax near mineral elements.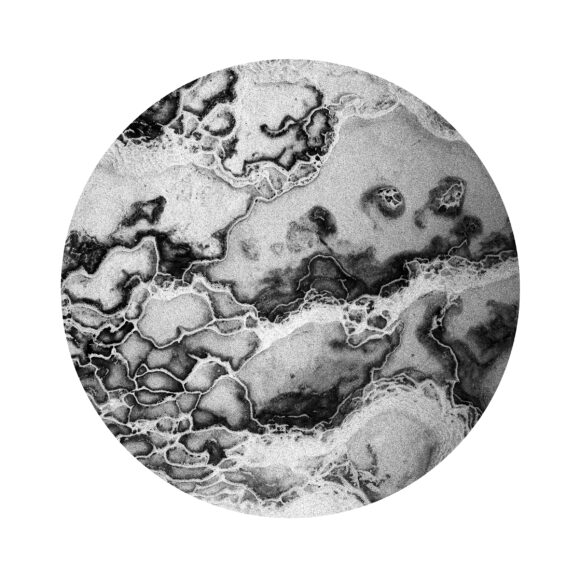 EPSON scanner image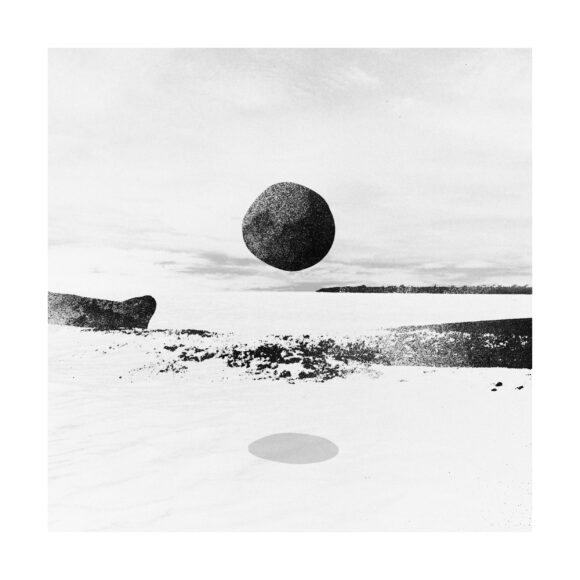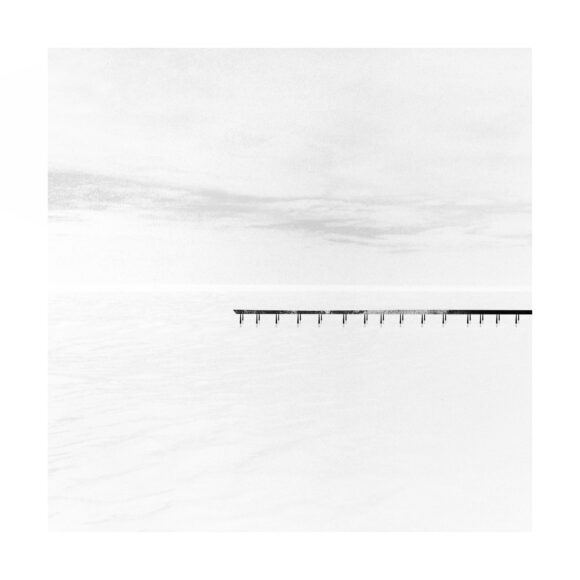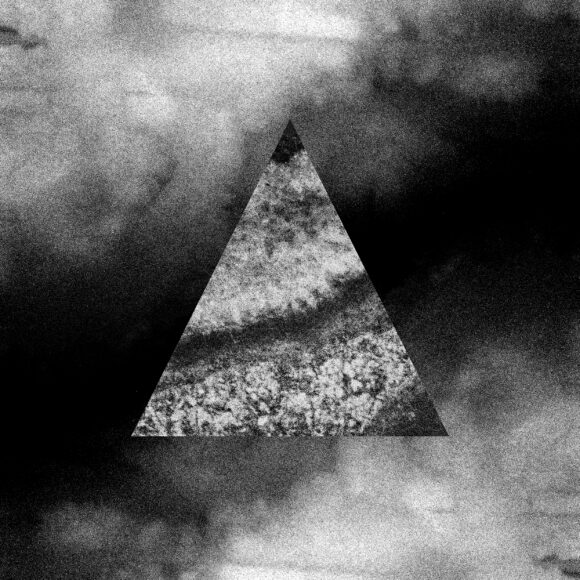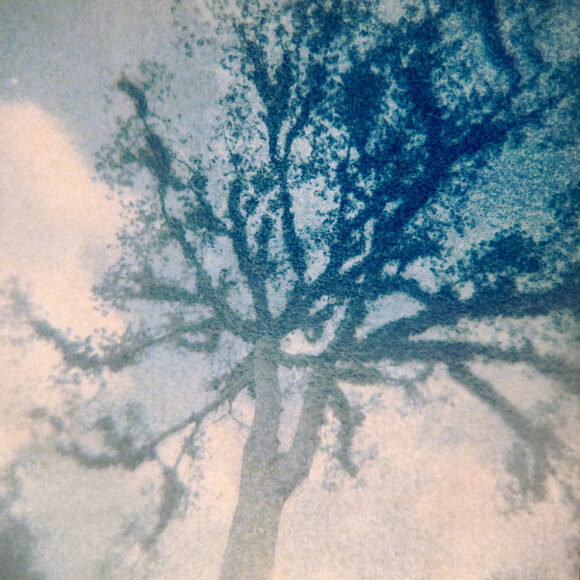 © Jean Puibaraud
Sophie Mouray lives in Strasbourg, France. Fascinated by photography, she now develops a spontaneous, aesthetic and sensitive photographic approach. "Those pictures are part of a 17-image series entitled Au Revoir (Good bye, ed.). They tell the story of a moment of my life filled by ruptures. A break up with my partner, and the loss of my aunt Patte. I wanted to portray loneliness, austerity, imprisonment, abandon, and the light evoking hope", the photographer tells us.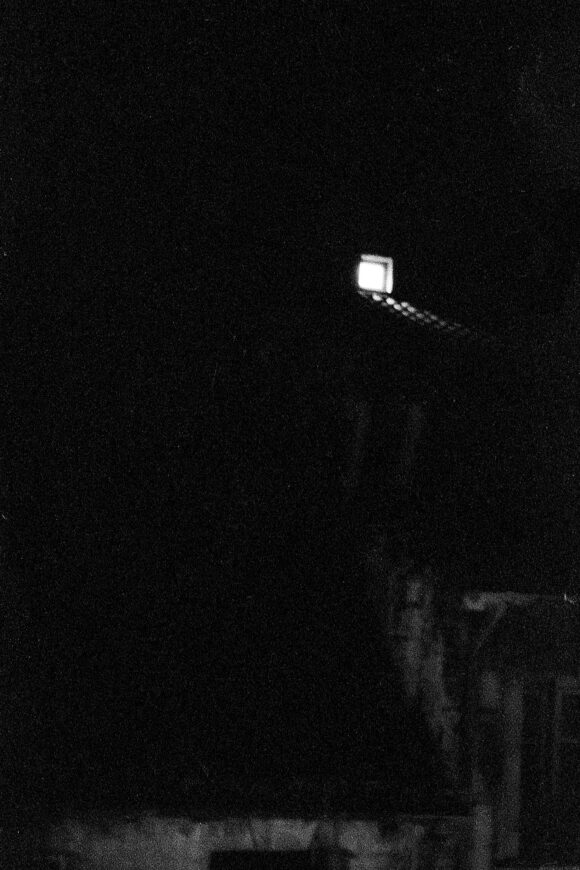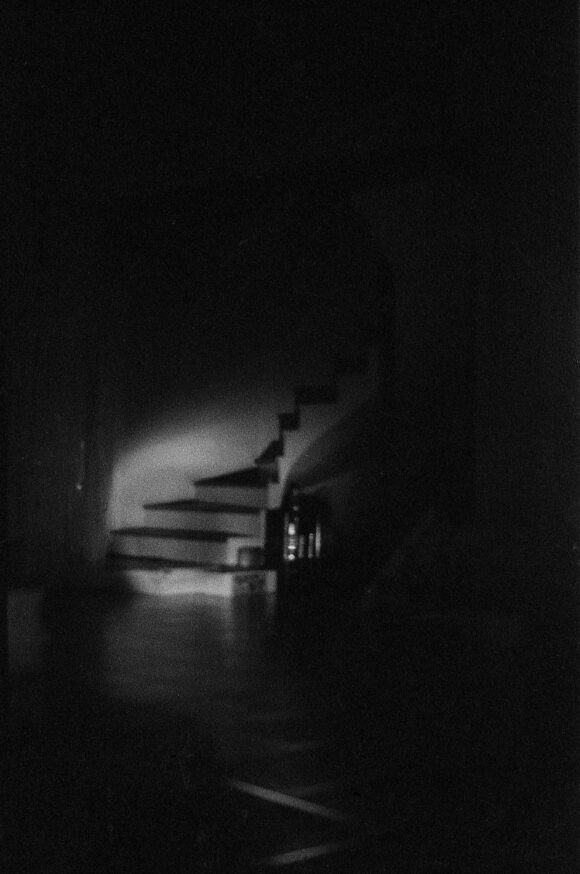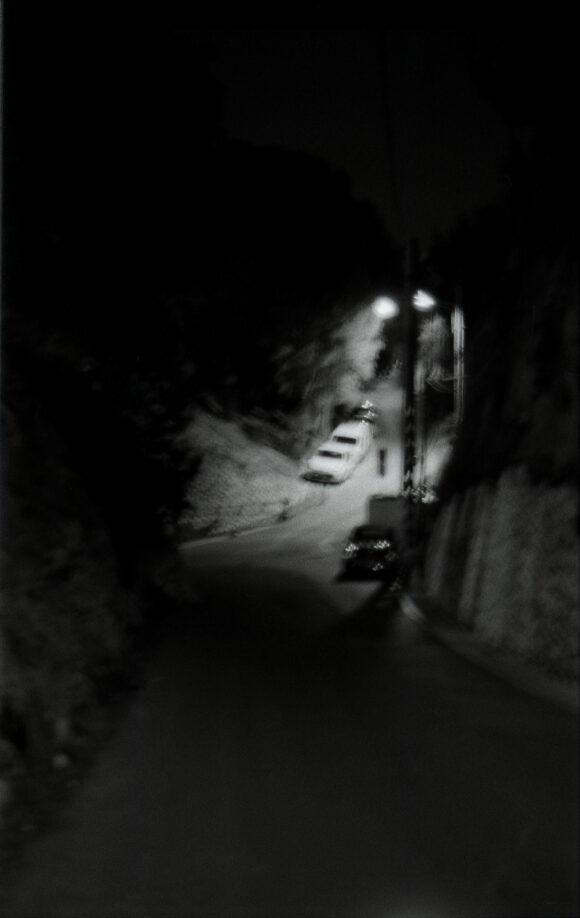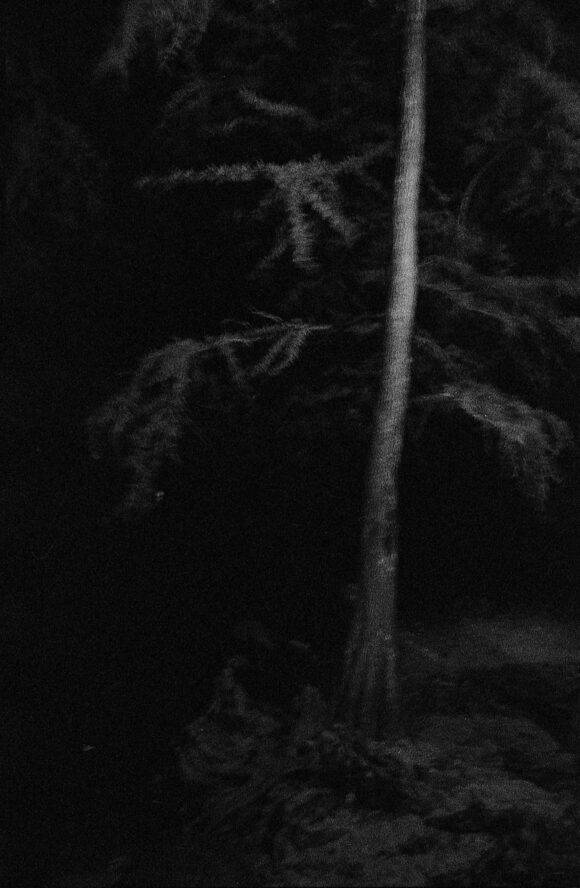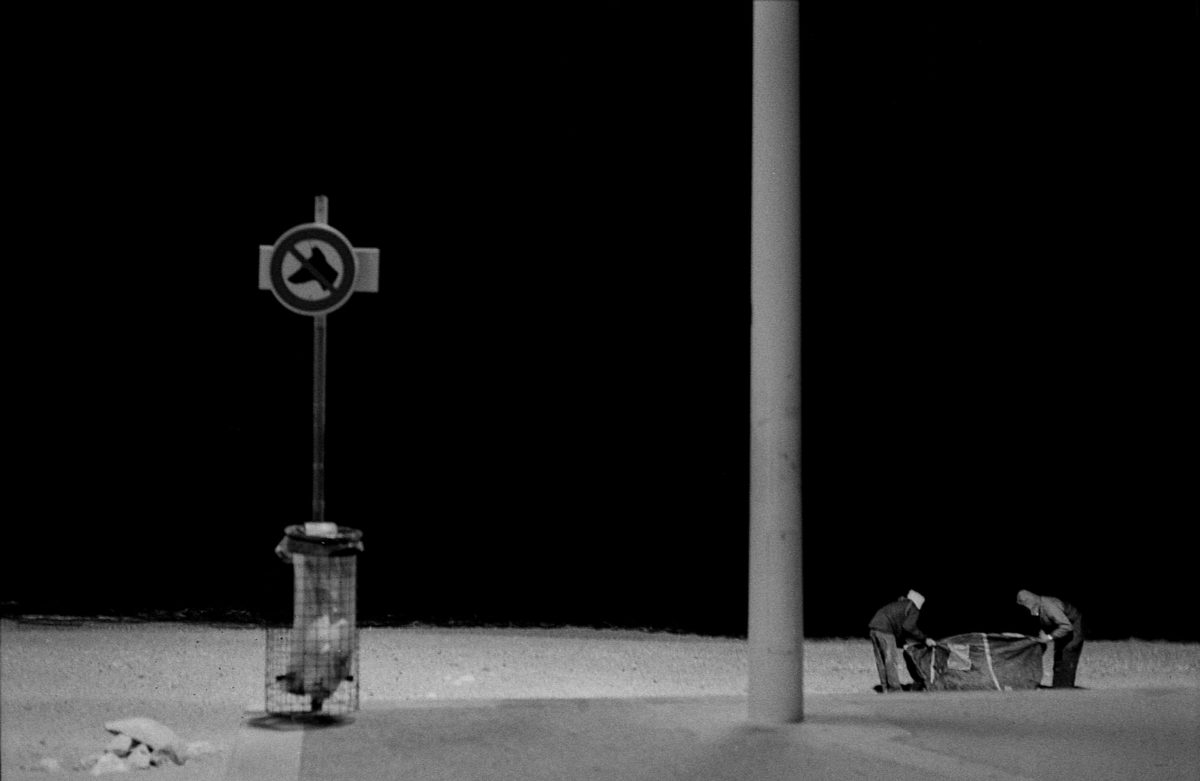 © Sophie Mourey