Adeolu Osibodu opens his mind to a world of imagination, and Lean Lui displays his "planet theory". These are our readers' picks of the week.
Adeolu Osibodu, 21, uses photography to frame his thoughts. "I started photographing things at the end of 2014. It was a time in my life when I wanted to express myself without having to talk", the photographer explains. "My mind likes to wander. Sometimes, depending on what I see or feel, fragments of emotions cling to me". A poetic roaming.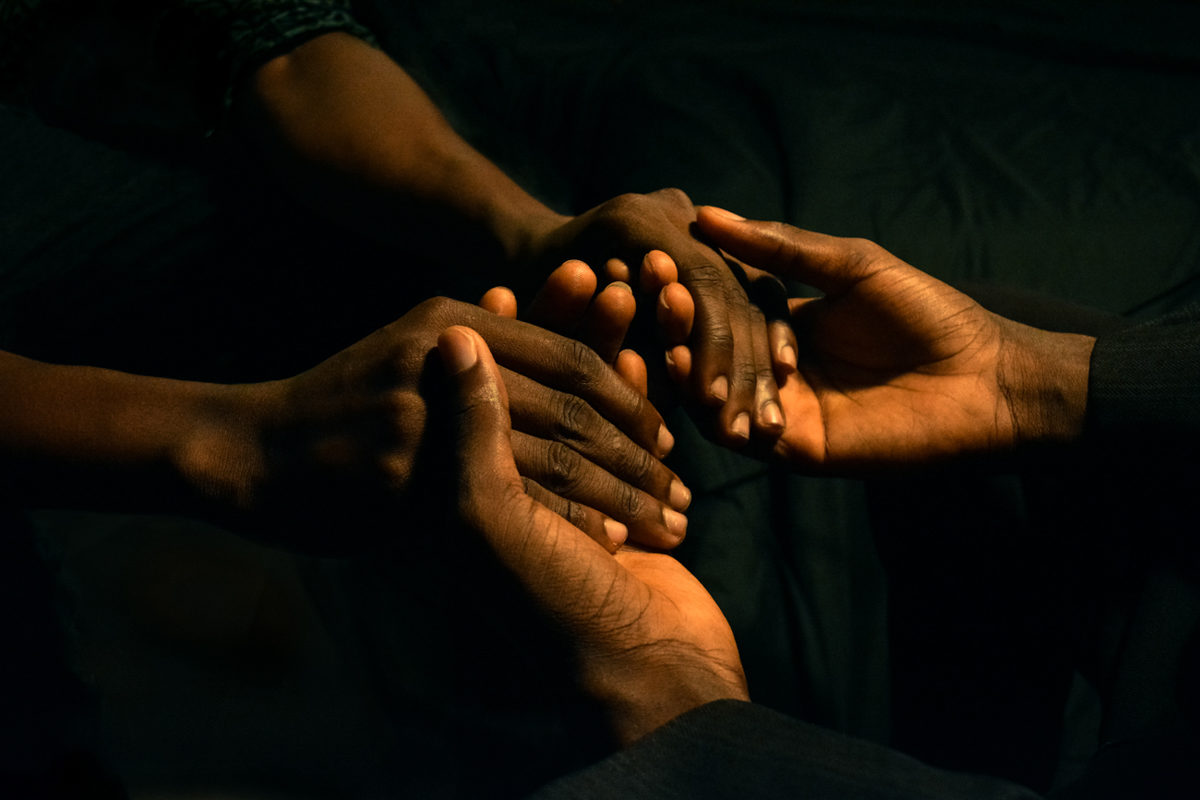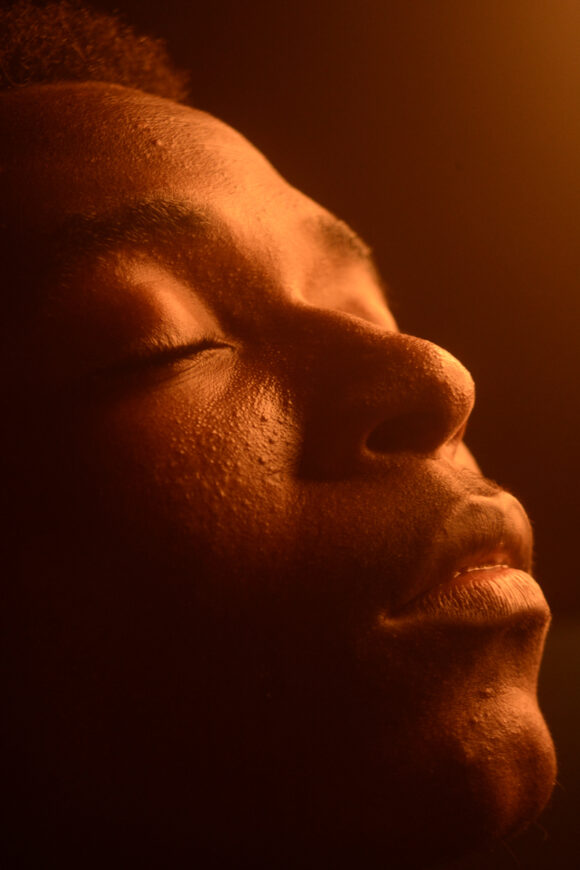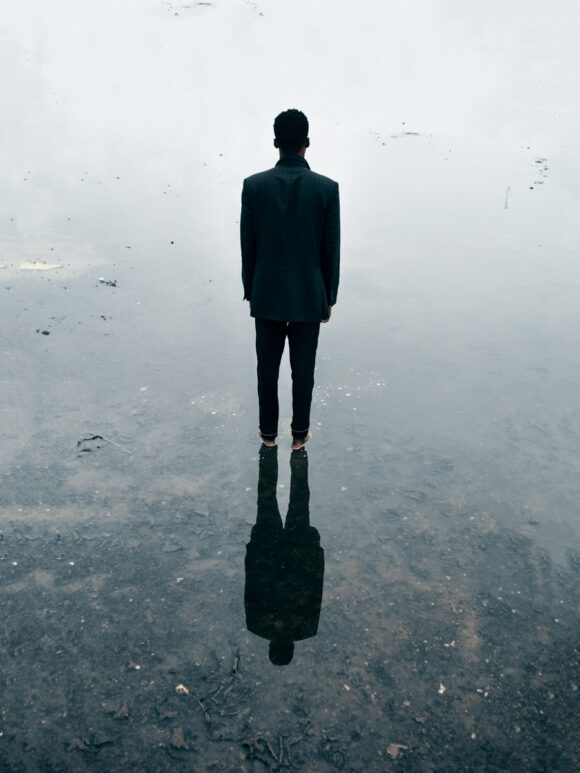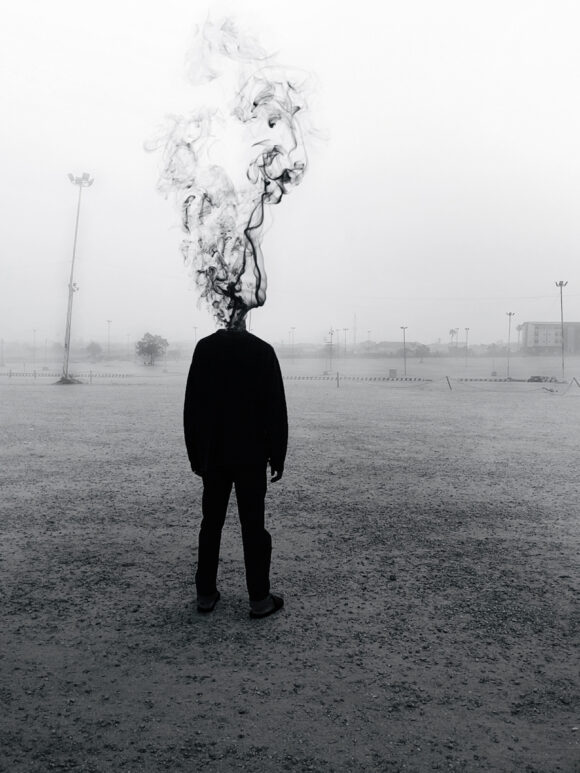 © Adeolu Osibodu
"I have always supported a "planet theory", regarding master pieces. Looking at artists' works is like travelling to another planet, where we can understand their emotions, their experiences, their visions of life".
Welcome to the planet of Lean, 20. This young Chinese photographer uses image to build her own utopia. "A camera is like a magical brush: when I look into the viewfinder, I create my own fantastic and imaginary world". Sensitive and dreamlike, her images are metaphorical as well. "I am a teenager who cultivates lots of romantic fantasies. I can't help marvelling at the beauty of nature", the young women adds. A very poetic image gallery.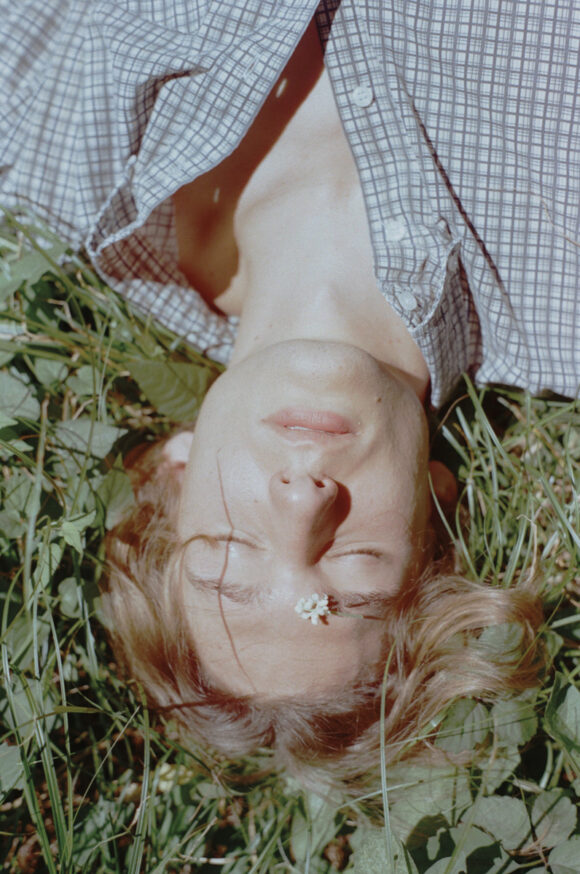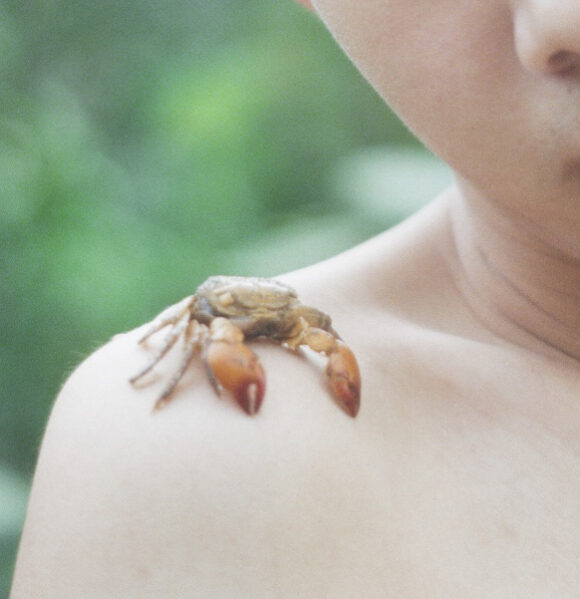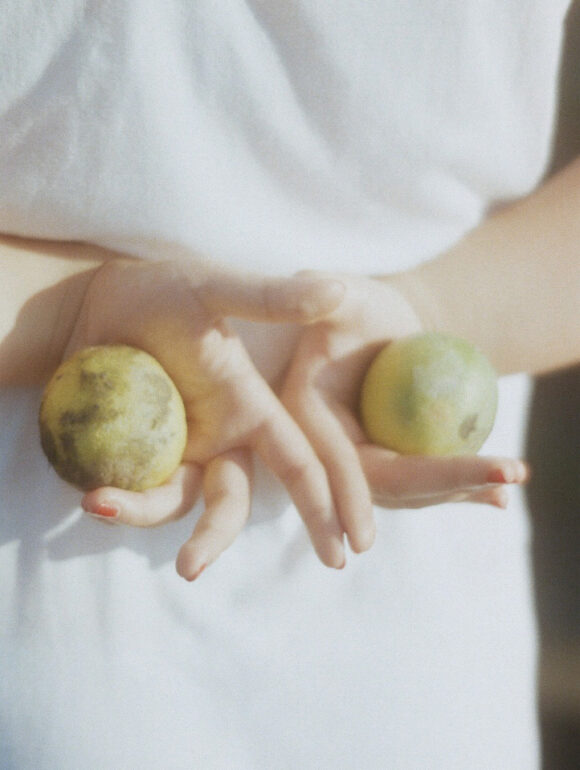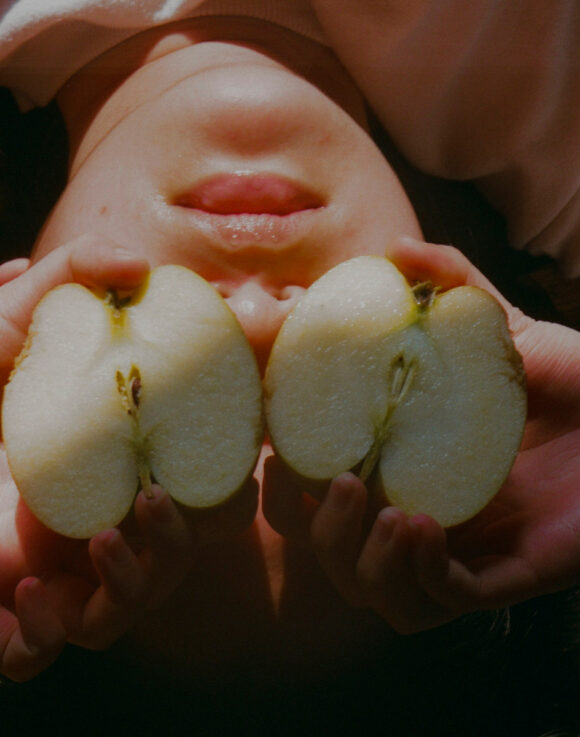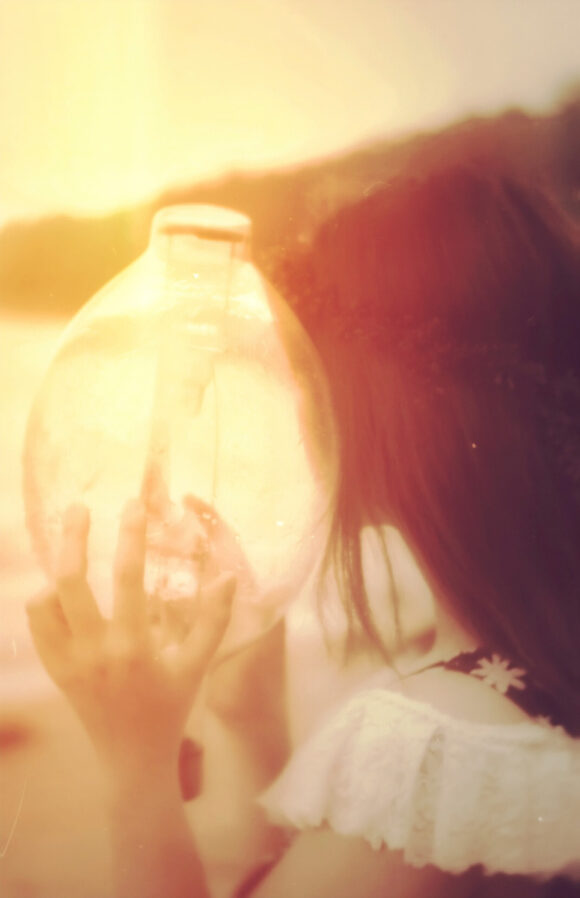 © Lean Lui