Aurélie Monnier and Arthur Chauwin keep travelling the world, in search of meaning and sensitivity. Photography has now become essential to them. Here are our readers picks #259.
"I try to look for poetry, to track invisible signs, to feel the spirits of places and my surroundings in the simple things of everyday life… I wait and reach a sort of fleeting and fragile alignment that I welcome like an invitation, a privilege, almost. A sensation of permeability and porosity inscribed in space and time. I see photography as a transfer zone between the inside and the outside
, Aurélie Monnier, a 33-year-old artist tells us. I've started photography when I was a child, by following in my mother's footsteps – she was a photographer. I've discovered the medium with and through her images, and I was soon fascinated by the analogue technique." Based in a small town in the Ain region, in France – a place surrounded by hills and forests – this self-taught creator associates walking with taking pictures. "I spend many hours of my life walking around and discovering new places. I feel most serene in nature. All those signs, almost imperceptible, are very precious to me", she tells us. The environment takes up an important place in her work, and through it, she explores its relationship with mankind. Her series Miscellanées gathers images produced over the last ten years, which act as contemplative talismans. A work to (re)discover at the Bal, in Lyon, France, until November 23rd.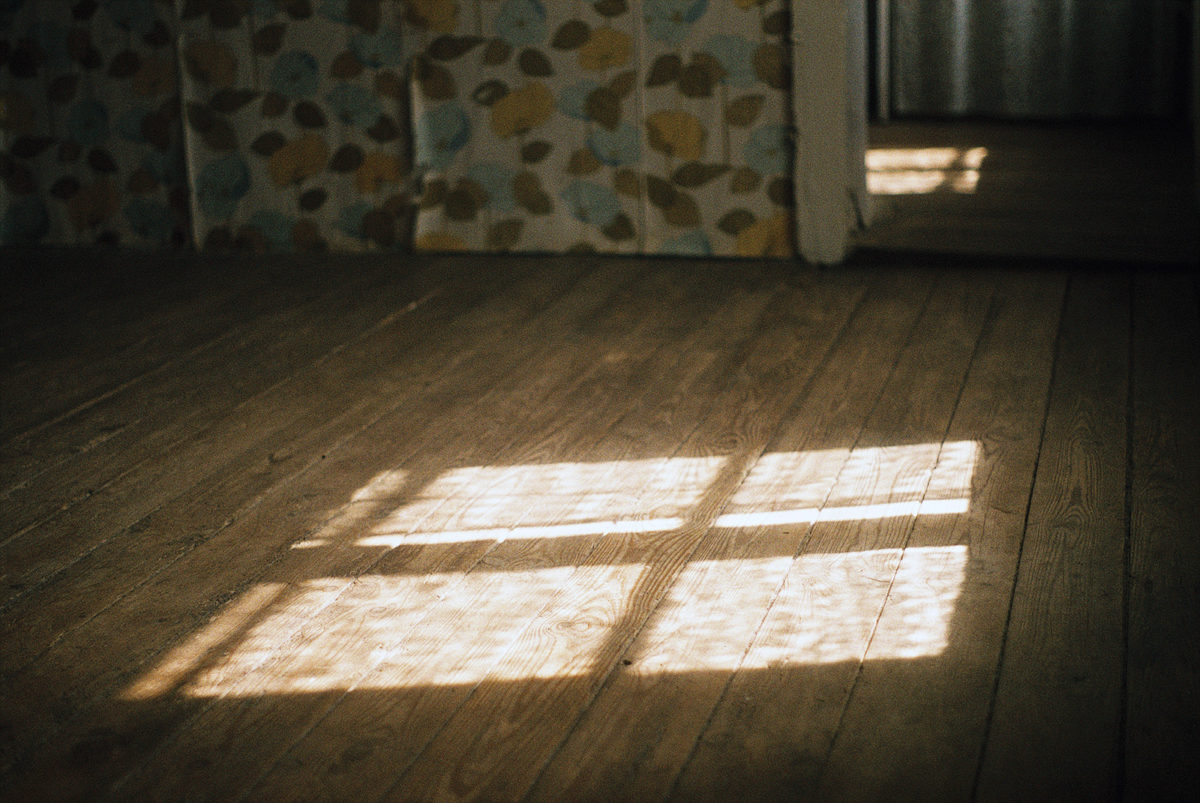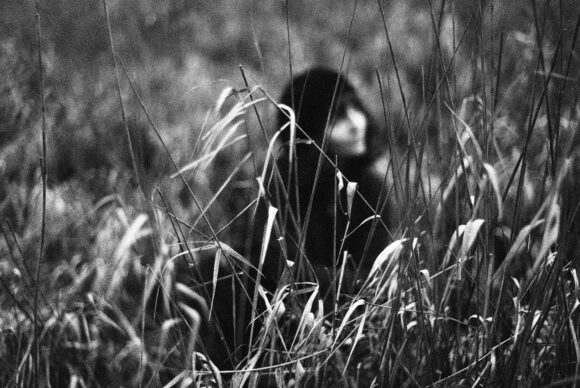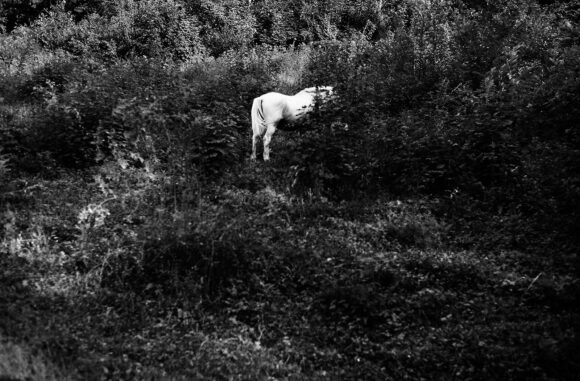 © Aurélie Monnier
Arthur Chauwin, aka Arfer is 18 years old and studies in Paris, at the École nationale supérieure de création industrielle, a French design school. "I am most sensitive to piano and music in general. I don't consider myself a photographer. Film photography progressively entered my existence to freeze moments I perceived as sensitives and too subtle. I think I started taking pictures out of love for the ephemeral. I like to capture the sincerity of things", says the young artist, who views the medium as a "sort of continuity of observation". He uses black and white which, to him, transcribes the essence of people and things. "I have hated colouring ever since I was a child. Black and white feels like a grasp, caught live, without any visual sweetener. It brings a natural elegance to the subject, gives it a respect, a refound honour, or a delicate humility. Black and white has this ability to cover a very large spectrum of emotions. All that is essential on a unique gradation. A wordless eloquence. I thing that black and white is a medium in itself and you have to tame it. It is filled with a certain poetry that is hard to describe properly with words only". Memories, tender moments, or every day pleasures, Arthur Chauwin's images always convey a feeling, an emotion.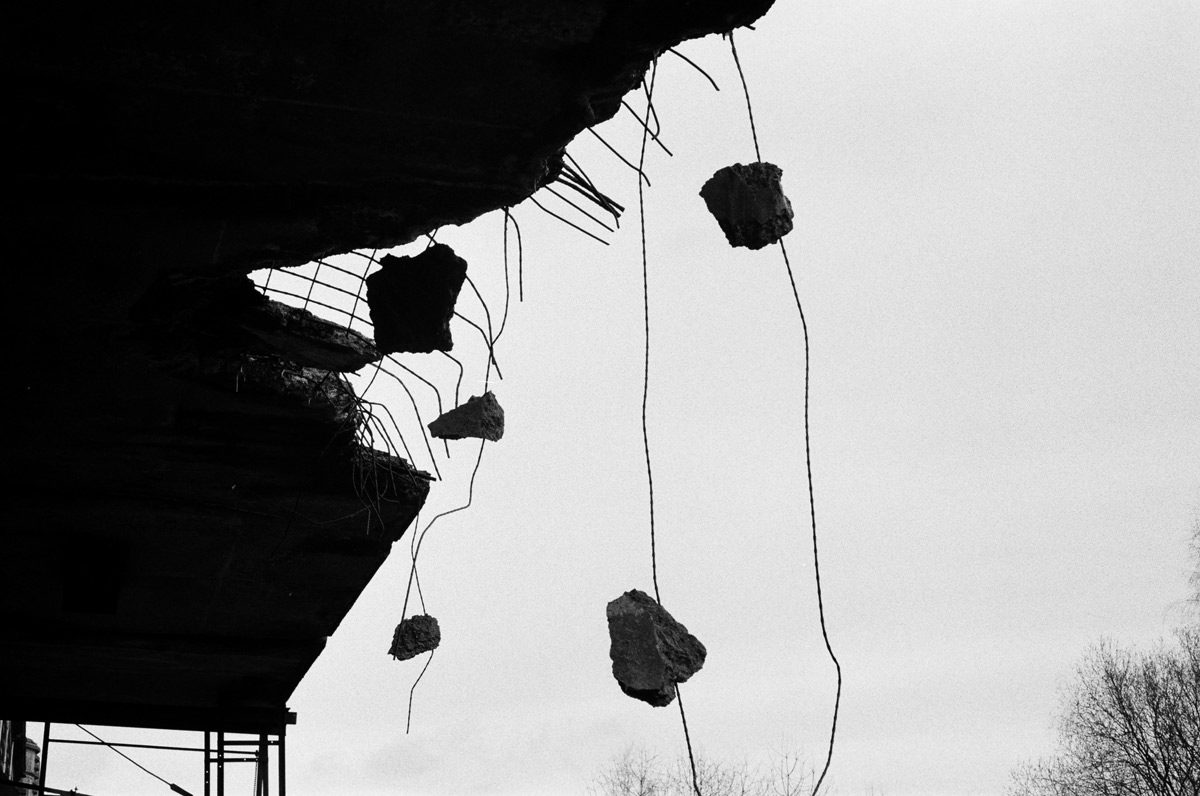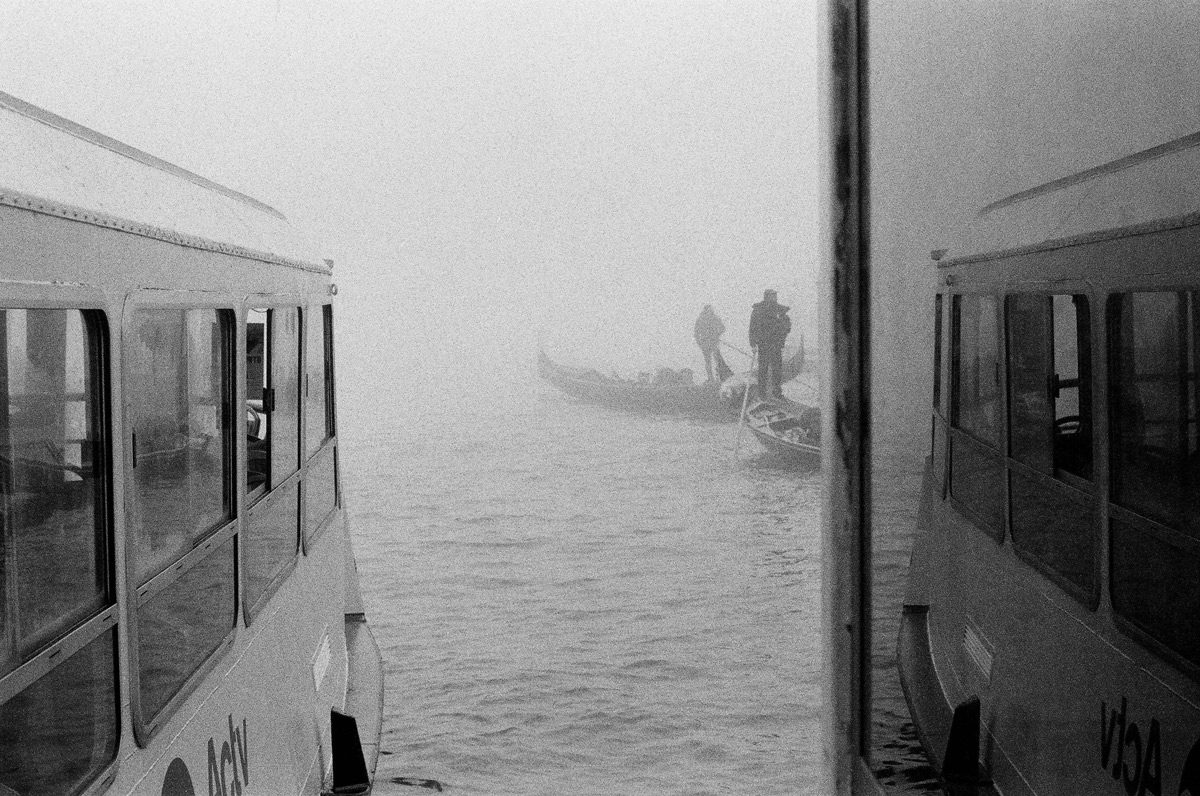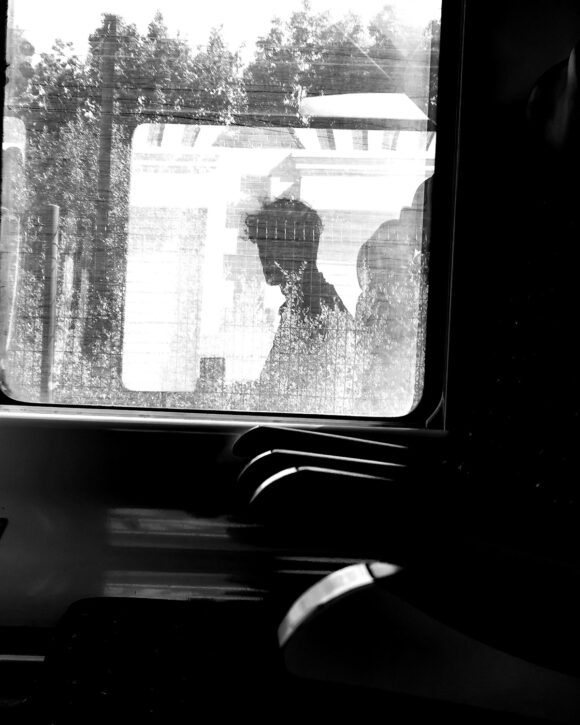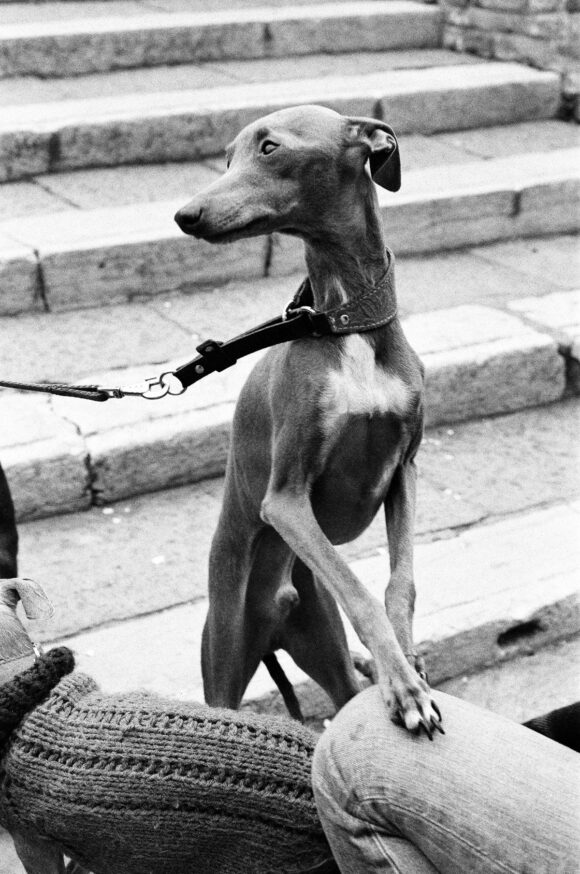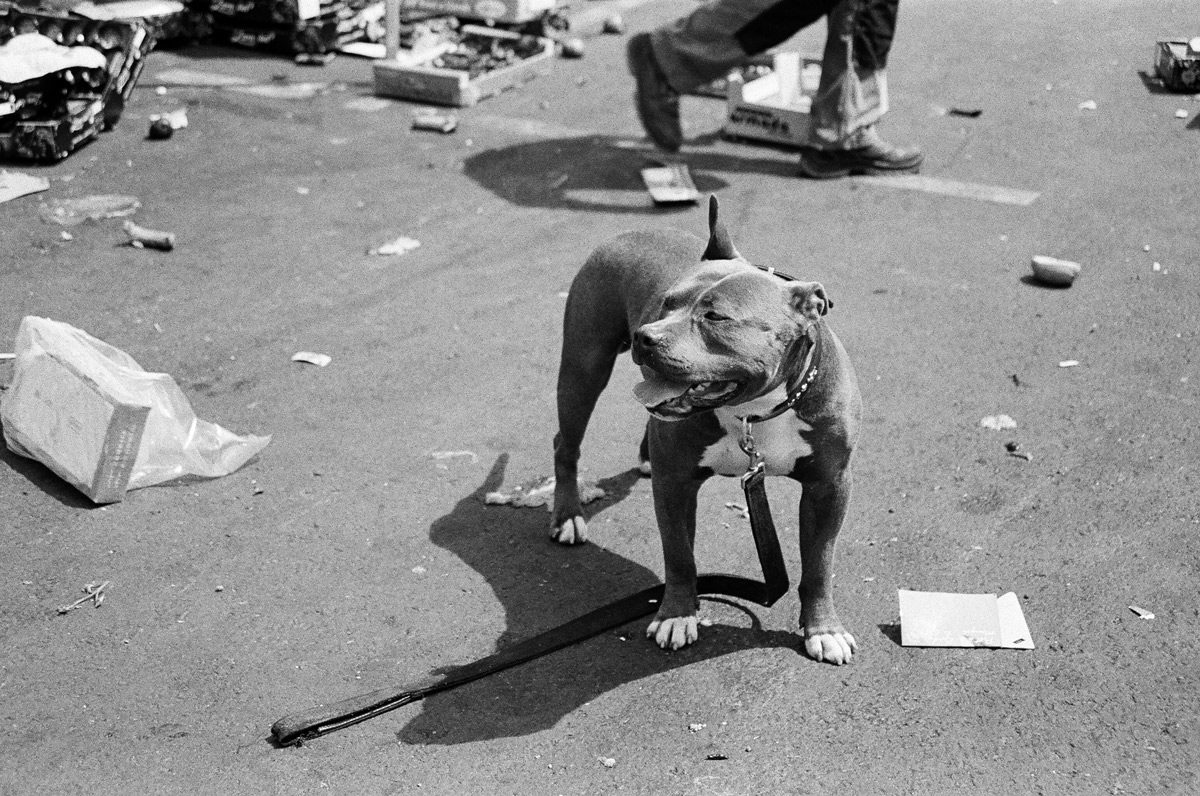 © Arthur Chauwin
Cover picture © Arthur Chauwin