Anchored in different realities, the pictures of Sofia Babani and Nina summond our imagination. Though one guides us through an ancient and unknown rite, the other tackles contemporary issues. A pluralist vision of the same world, to discover in our readers picks #261.
Studying to be a special education teacher, Nina is a young photographer from Britany, based in Lille, France. Her love for the photographic medium can be traced back to her childhood, when she experimented with her father's video recorder. "I was around 5 or 6. Then I moved on to his flip phone, and my grand-mother's polaroid. I was fascinated by these tools which were able to immortalise fleeting moments", she tells us. As she got older, the artist bought her first camera, and started capturing her life's poetry. "people in the streets, sunsets, cats…" she recalls. Yet, I felt my images we missing something. I started taking pictures of my friends. It was the beginning of a long love story with portraiture." To her, this practice is captivating – sometimes even more compelling than words. Through her pictures, she seeks to question the notions of gender, masculinity and femininity. "I love to capture the strength of a gaze, a soul, a body: this is what I try to highlight", she concludes.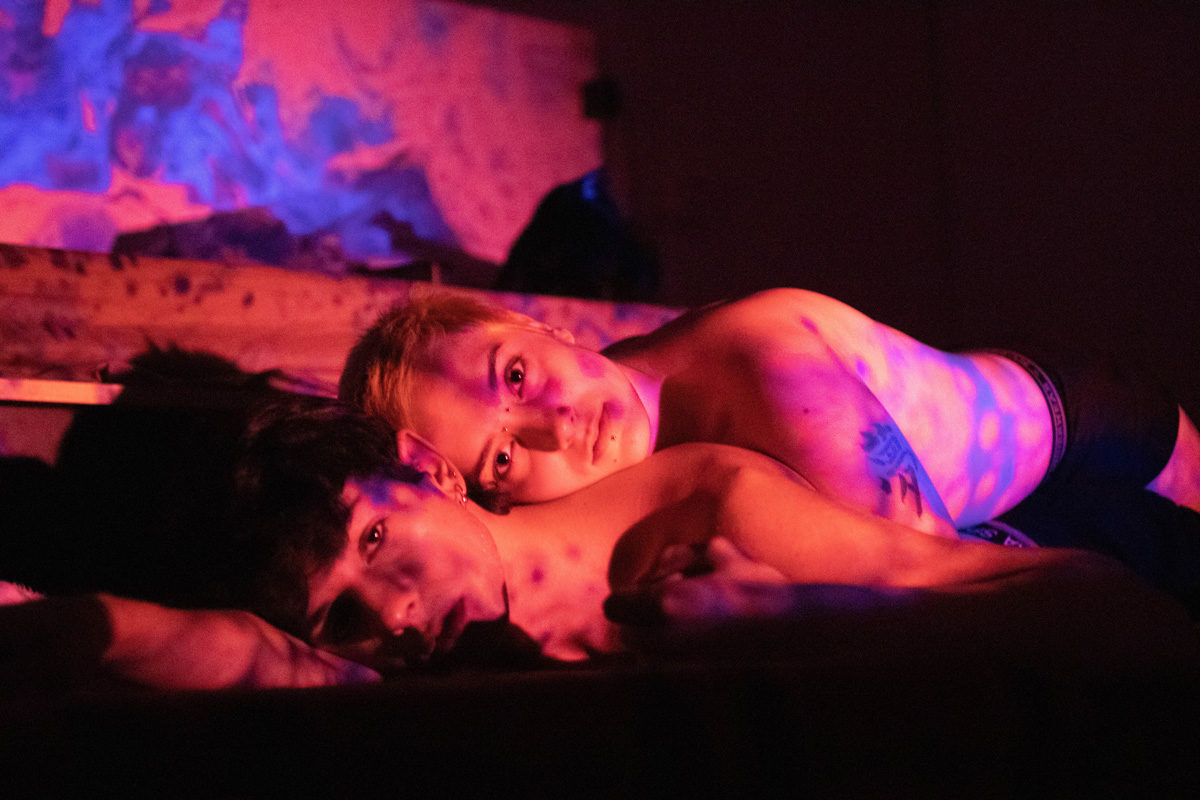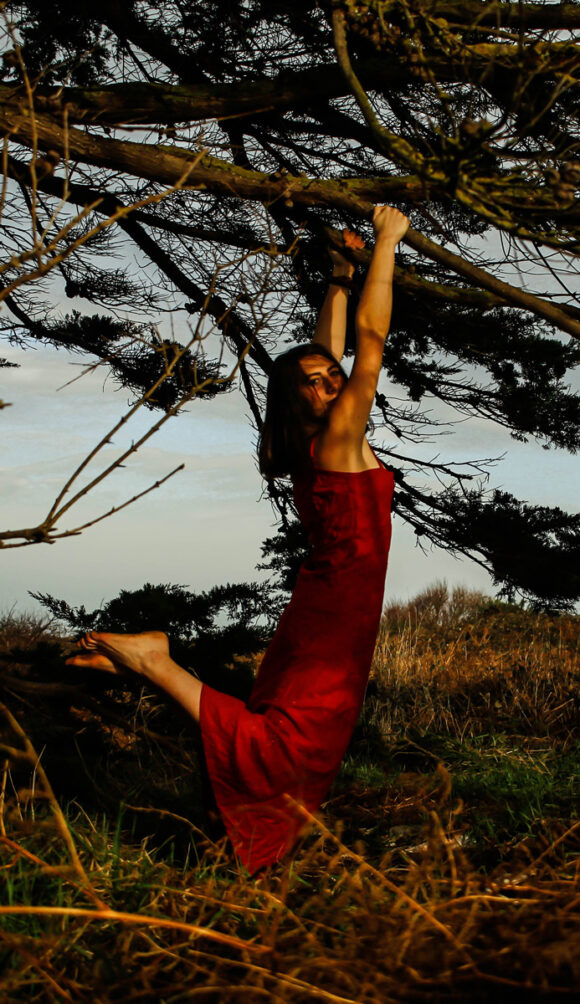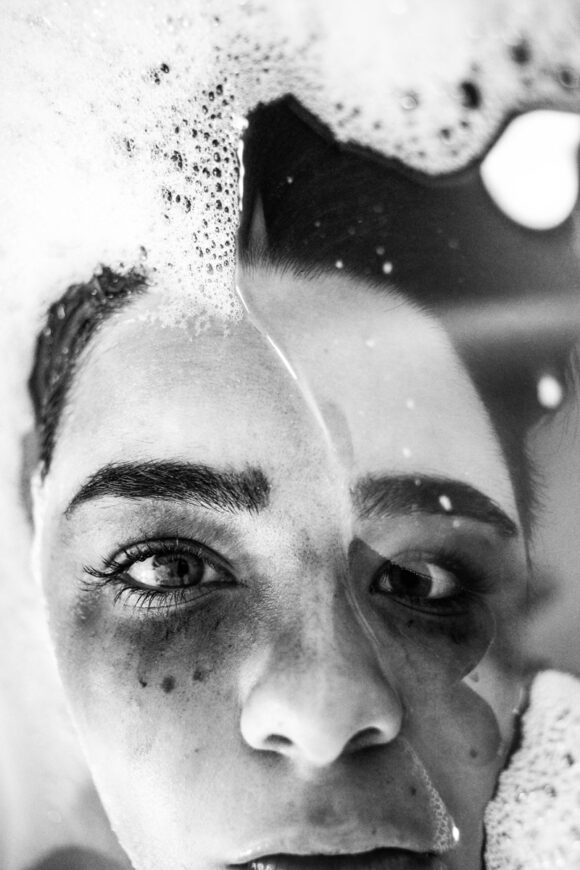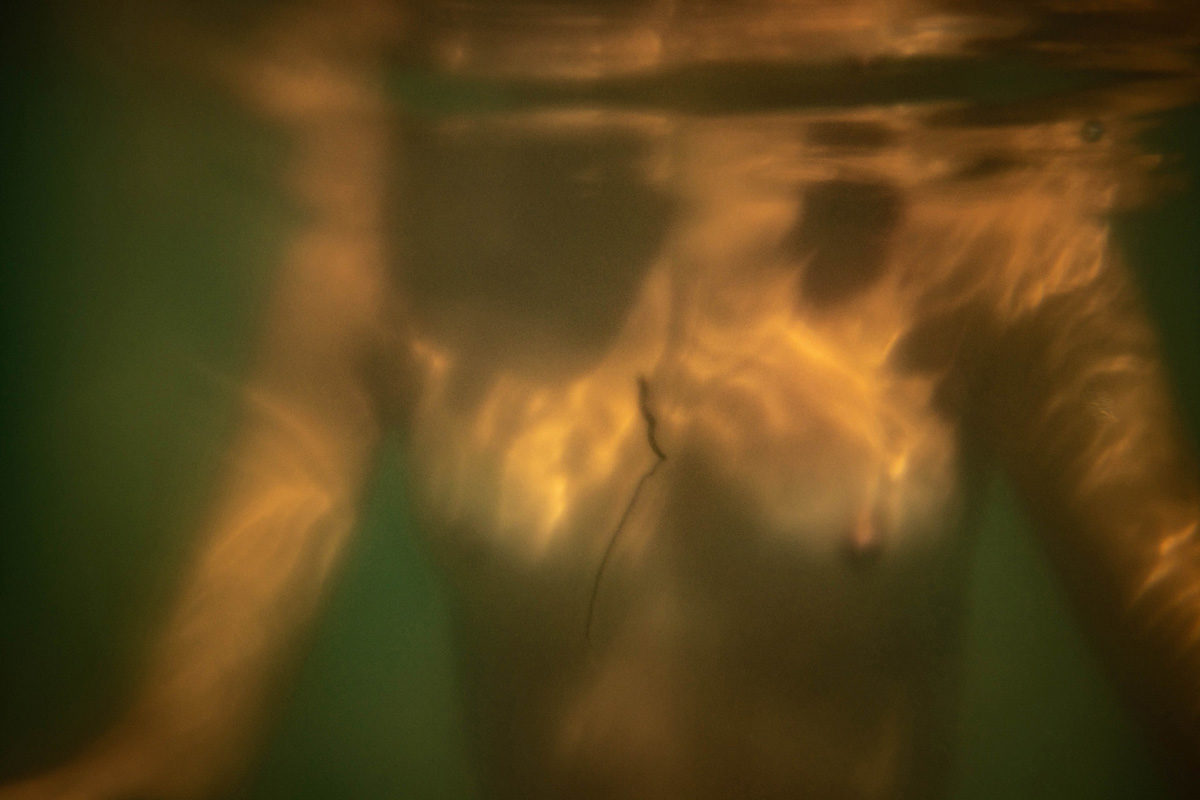 © Nina
"Long white beards, togas, magic potion… I am sorry to disappoint, but I never saw these things!"
These words, from photographer Sofia Babani may seem strange. Indeed, her project is as deep as it is intriguing. Through her series Druids, she immersed herself into the life a rather unknown community. "I was lucky to have a friend whose spiritual practice welcomed me in, she tells us. I met his Clearing (a druid's assembly, ed.). Otherwise, it is difficult to enter the inner circle, as meetings are based on trust, most often organised between acquaintances or by invitation." It is during the Alban Elfed celebration that Sofia Babani was able to capture a Druids meeting. "Alban Elfed is the last celebration of the druidic calendar, made of two seasons, and marking the autumn equinox, the end of harvest and the arrival of a dark period, the artist explains. Alban Elfed is the door to the upcoming year: during the ritual, set by cardinal points and natural elements, druids evaluate what is to come." In a contrasted black and white, she managed to reproduce the atmosphere emanating from these rituals, and to express the duality between a return to nature and total mysticism.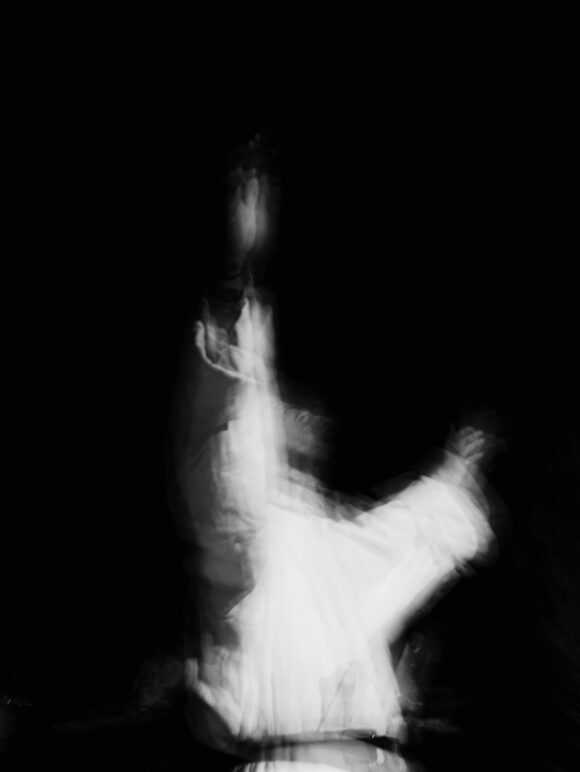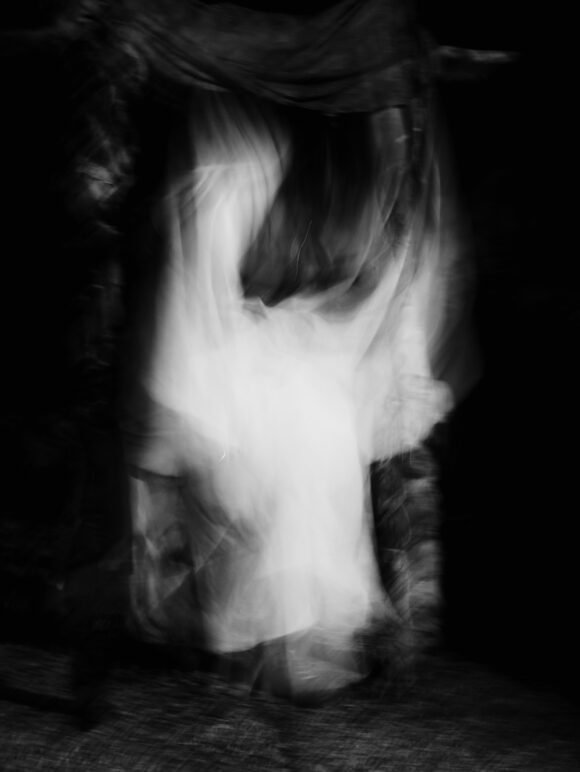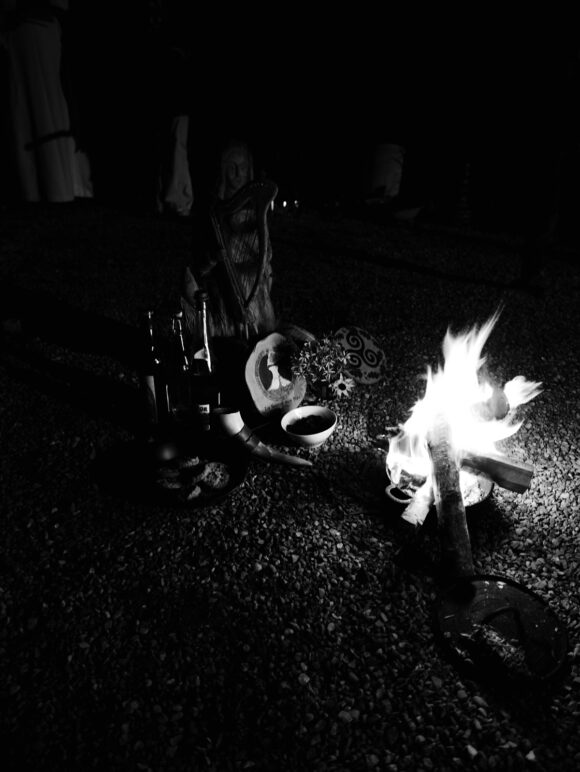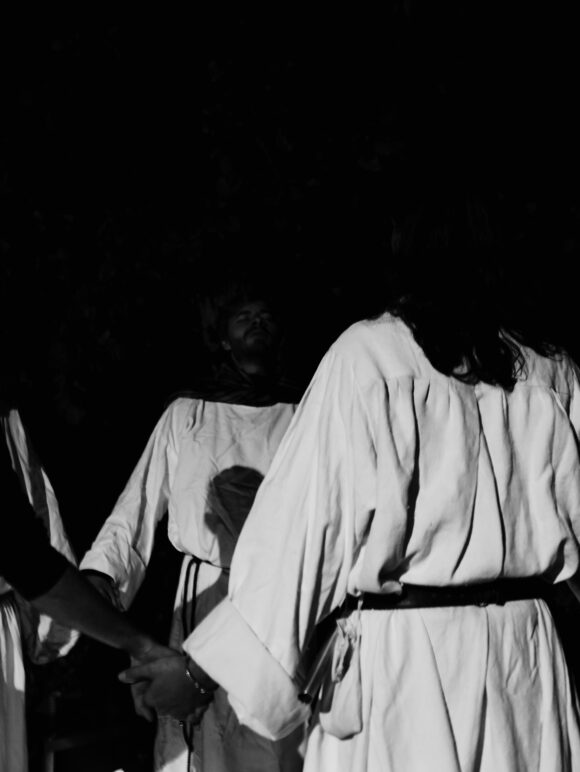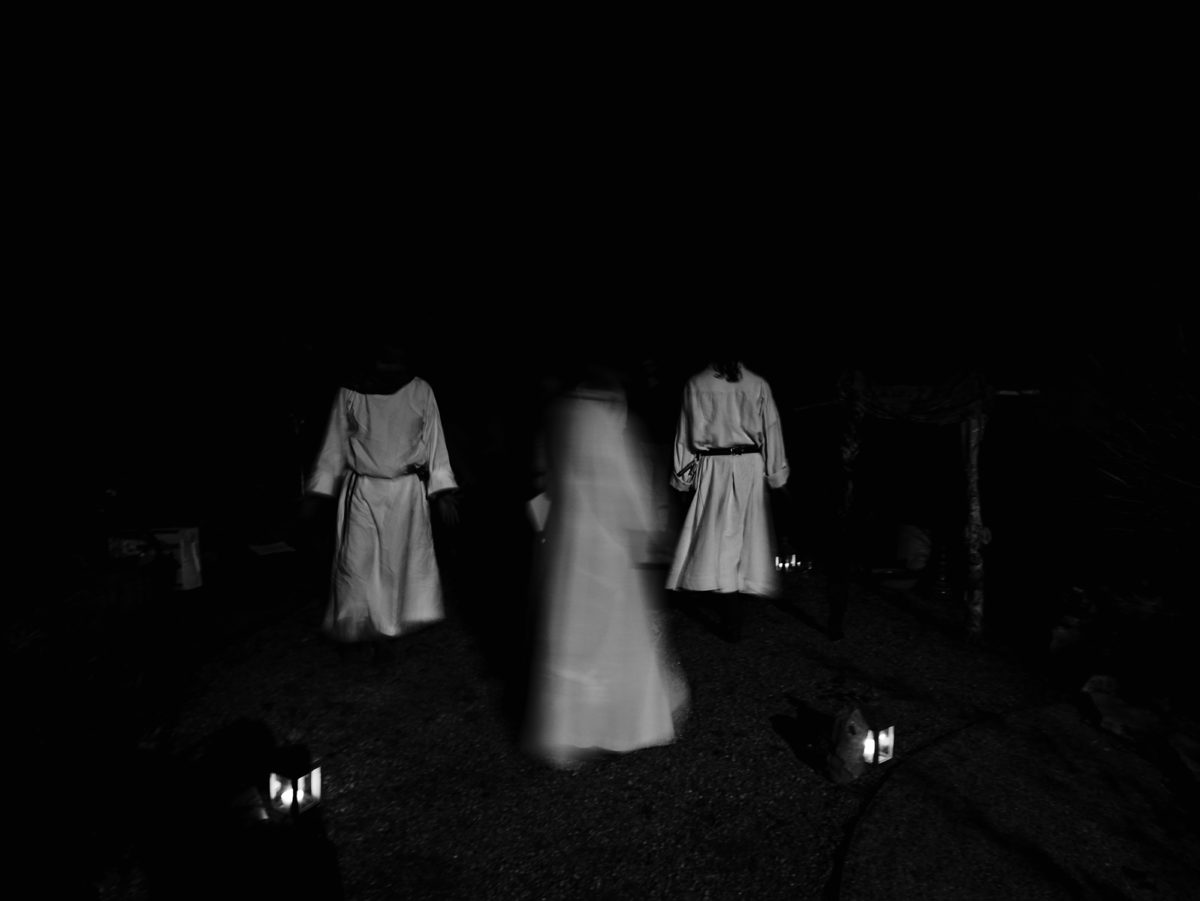 © Sofia Babani
Cover picture: © Nina