Jocelyn Janon and Pierre-Émile Havette are both fascinated by mankind. One captures their movement and the other specialises in portraiture. Here are our two readers picks of the week!
Born in France, Jocelyn Janon, 54, moved to New Zealand in 2000, after graduating from the Beaux-Arts. "I have worked for two years as a business analyst, before returning to my true passion: photography", he remembers. Fascinated by mankind, the photographer spends his time capturing their actions, and even works with dance companies, "I love to photograph people moving, running, arguing, dancing, jumping, protesting, agreeing, swimming, smoking, flying, crying, working, doing nothing", he tells us. His series Rear Window was shot during a vintage festival in Auckland. "When I arrived there, I realised they were vintage cars everywhere, as well as models wearing old clothes… And an army of photographers", he says. Intrigued by the scene, Jocelyn Janon started exploring, turning the festival into his playground. By using cars, he became a voyeur, an artist lurking in the shadows, capturing the intimacy of a conversation, the gaze of a lonely driver, or the accessories of a collector. A charming series.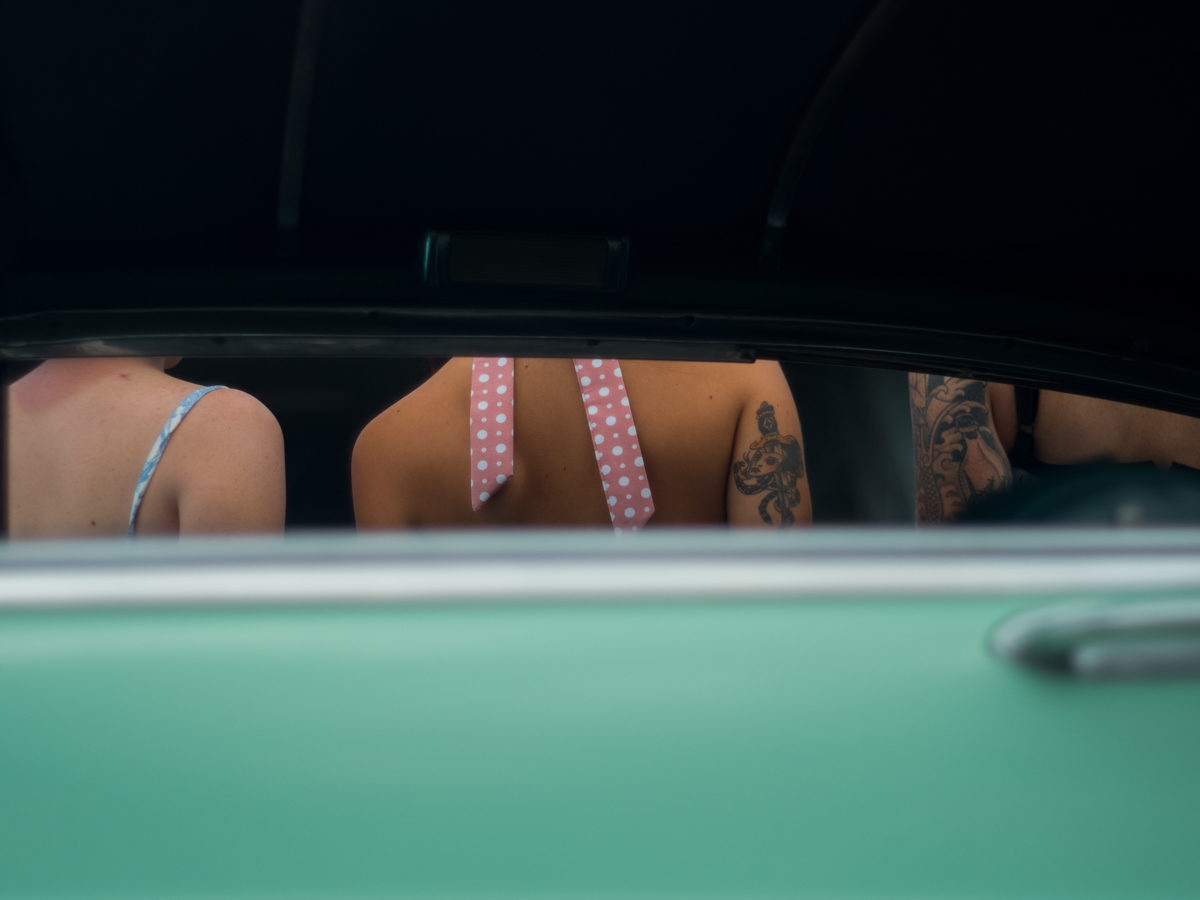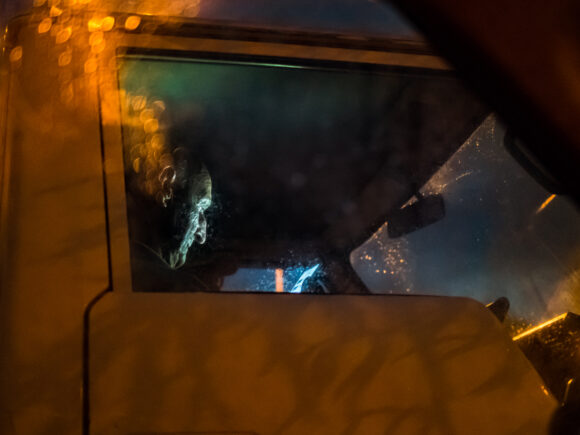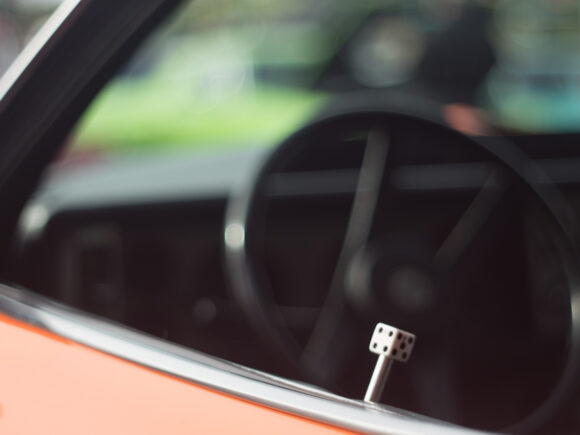 © Jocelyn Janon
Fascinated by photography and cinema, Pierre-Émile Havette turned to the medium a year and a half ago. "I was already directing music videos and has always been attracted to imagery. I would often help a friend who was a photographer, and find myself wanting to imitate him", the 21-year-old artist from Clermont-Ferrand, France, tells us. He then started borrowing his father's camera, and learning about the medium. Lights and mysterious scenes fill his creations – often portraits of women. "Photographing them is easier, I cannot explain why", he tells us. To him, an image can compare to a film, or a painting. "I focus on a rather personal approach. I always try to transcribe an emotion, a memory beyond the picture", he adds. In this delicate universe, he masterfully manipulates sensations and tells his subjects – and viewers – many stories.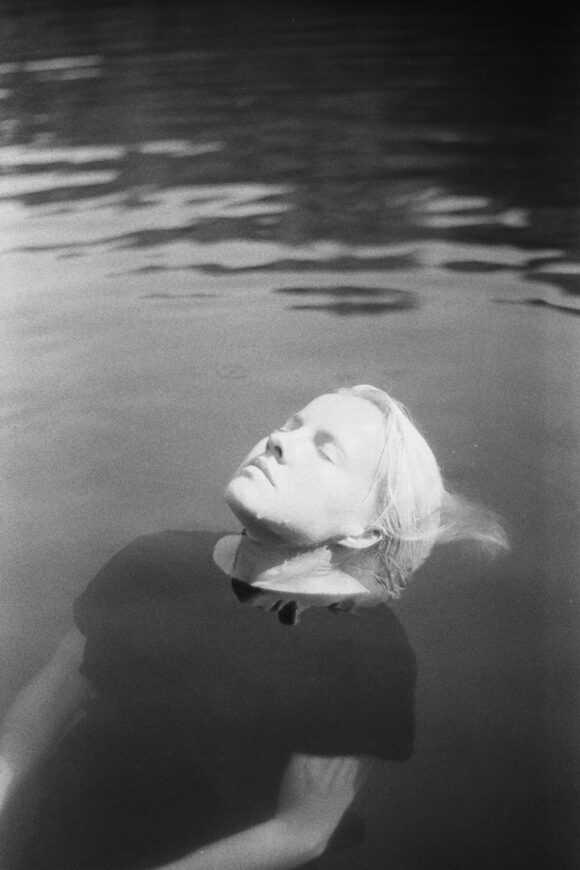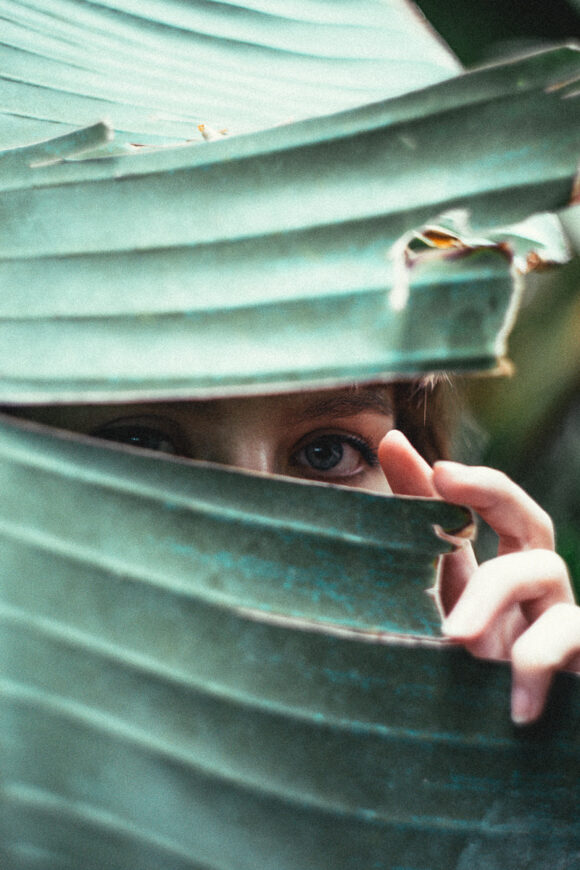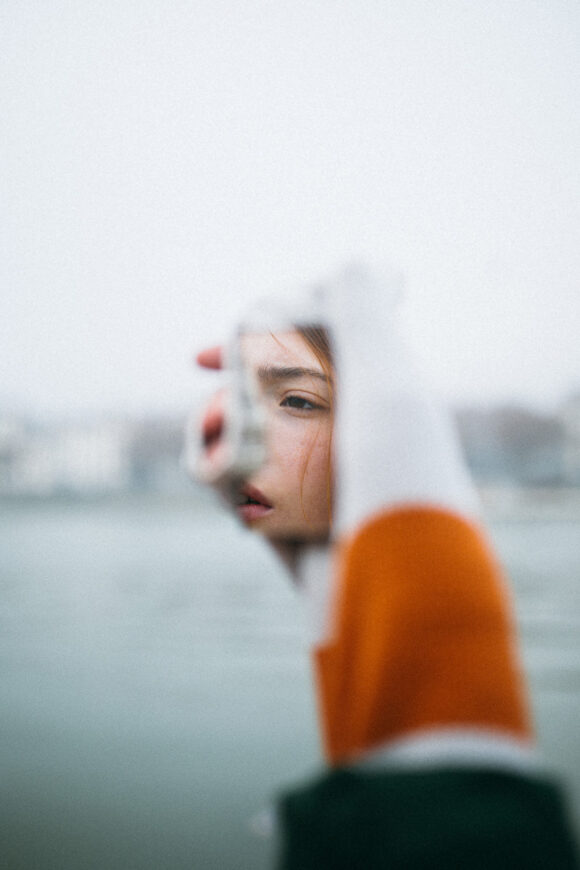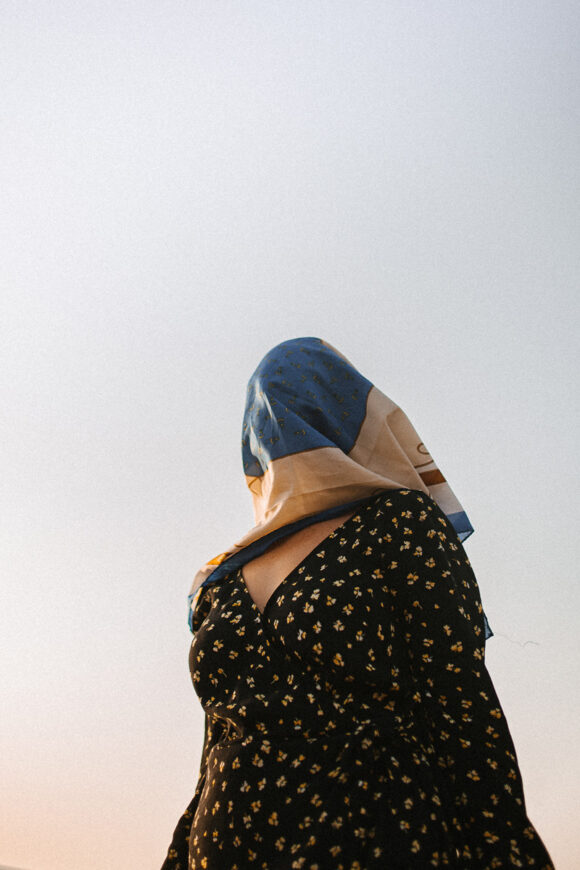 © Pierre-Émile Havette
Cover picture: © Jocelyn Janon