Valeria Dellisanti and Alper Goldenberg, our readers picks #272, are both using analogue cameras. While the former captures intimacy, the latter likes to capture the streets' energy.
Valeria Dellisanti, 24, is an artist from Italy. After experimenting with Polaroid, digital cameras and even her Smartphone, she specialised in analogue photography, producing intimate and delicate portraits. "Like all aesthete I love the body, in particular the female body which is strong and fragile at the same time. I try to portray how the canons of beauty are evolving", she explains. Her compositions, often melancholic, reflect a will to showcase a desexualised feminine figure. "Since 2017, I've been working on a long-term project: I photograph my subjects in their rooms. The intersection between poetry and documentation enables me to shed light on a private space that is aesthetically charged and culturally specific, and to confront my own personality with others'", she tells us. A fresh and liberated project.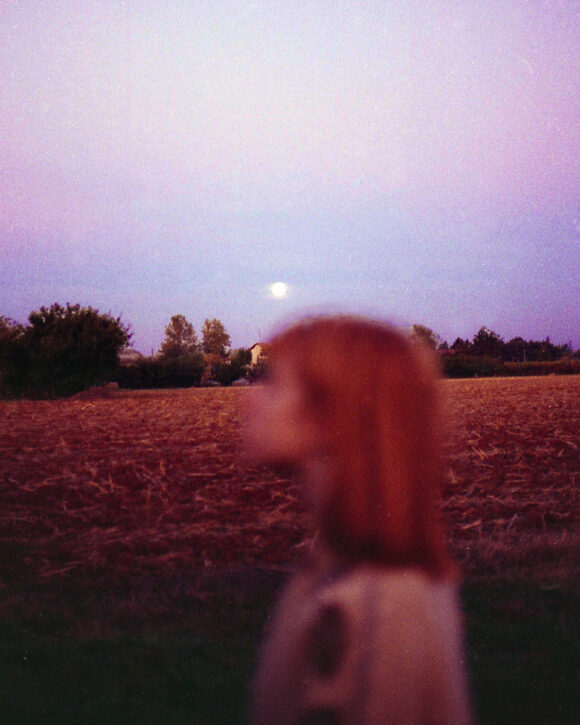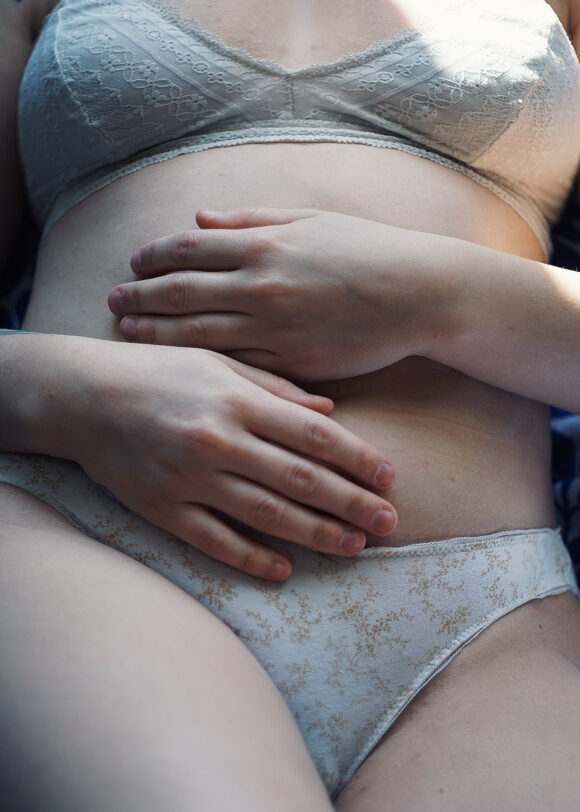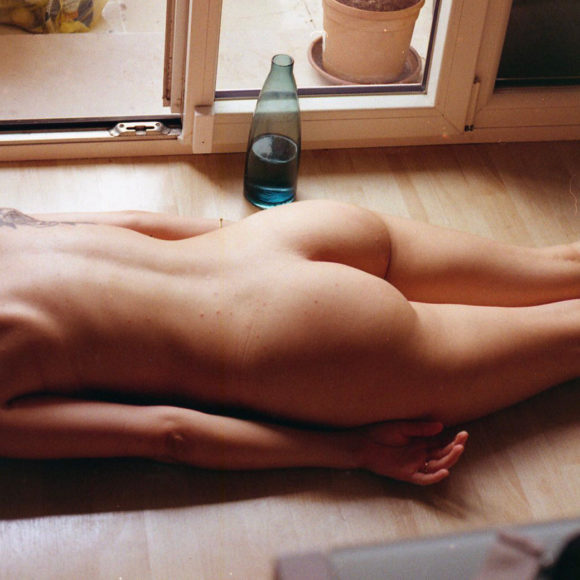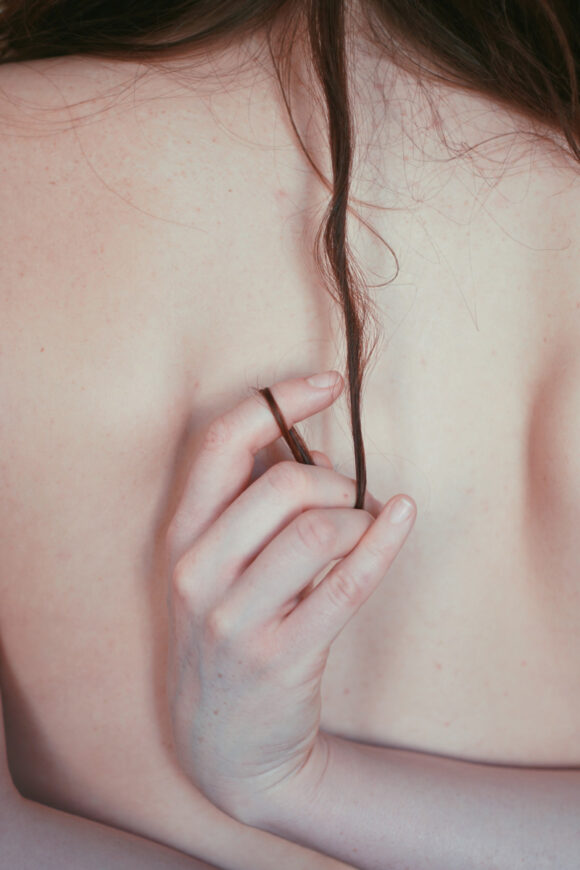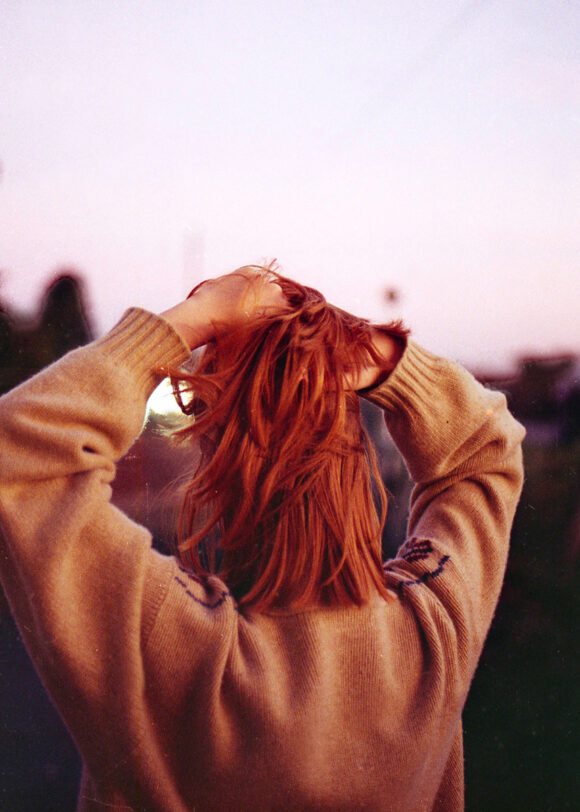 © Valeria Dellisanti
"I am looking for correspondences between things. I think there is a similarity between each element in our world; I try to make visible the in-between and reveal these connections"
, Alper Goldenberg says. This French-Turkish photographer has lived in Istanbul, Paris and London, and draws his inspiration from the street. "It is where everything blends together, where men face architecture and order in unexpected ways and where the collective culture gathers up. Every city has its special characteristics and the street is the best way to find them and make them visible", he explains. Favouring, at first, a monochrome aesthetics, the photographer has now turned to colours. A way for him to capture the fleeting poetry of urban territories. "By mastering composition, the coloured images can become as timeless as black and white's", he adds. A collection of lonely moments weaving a collective story.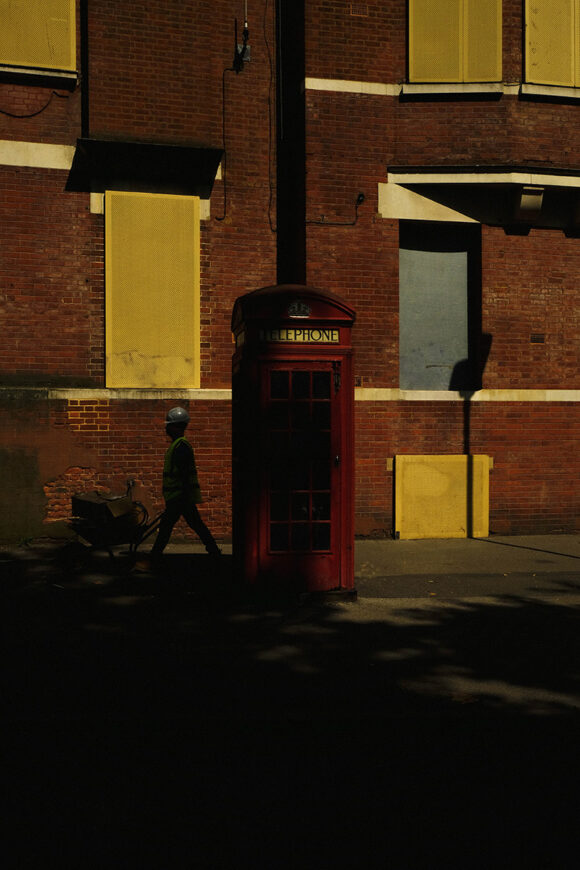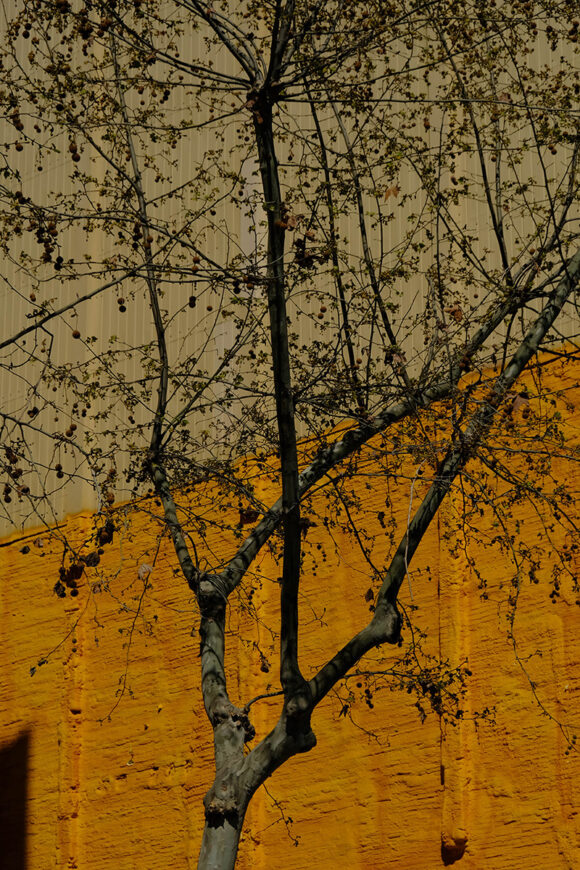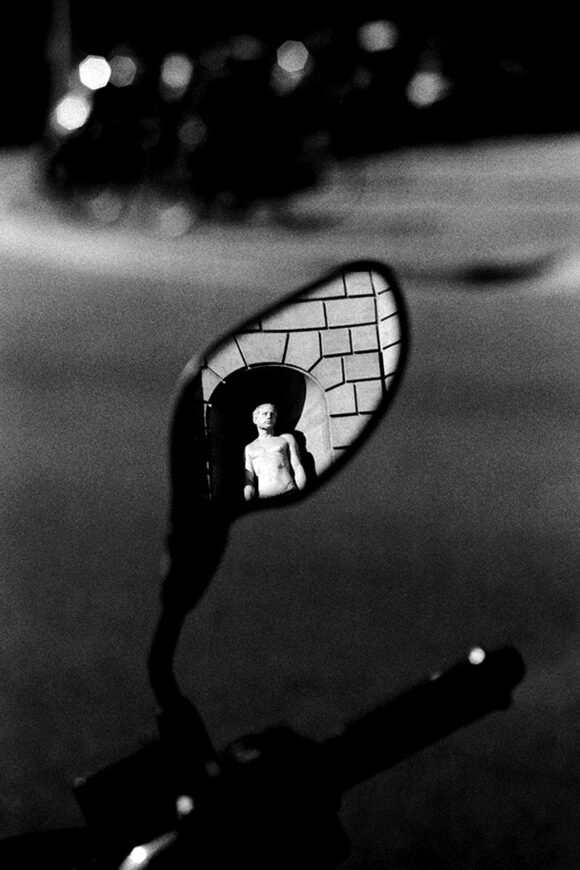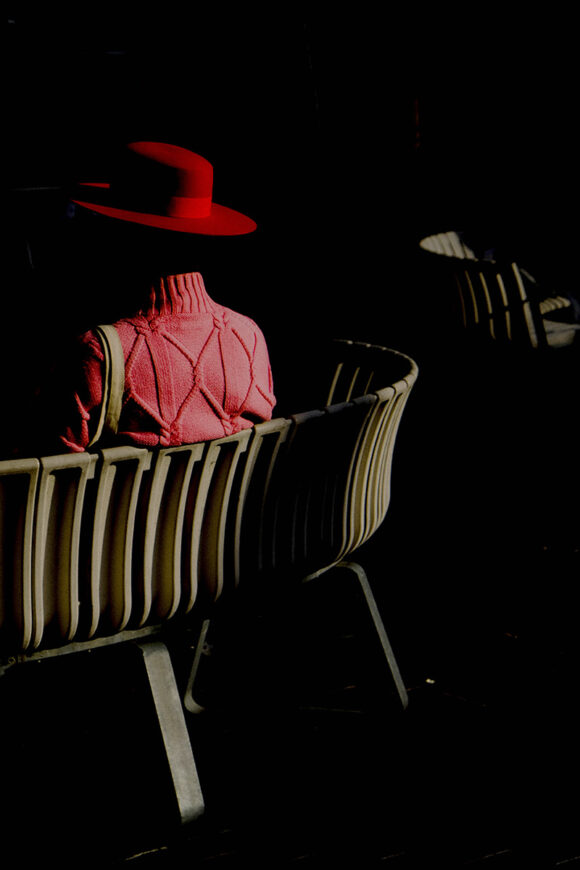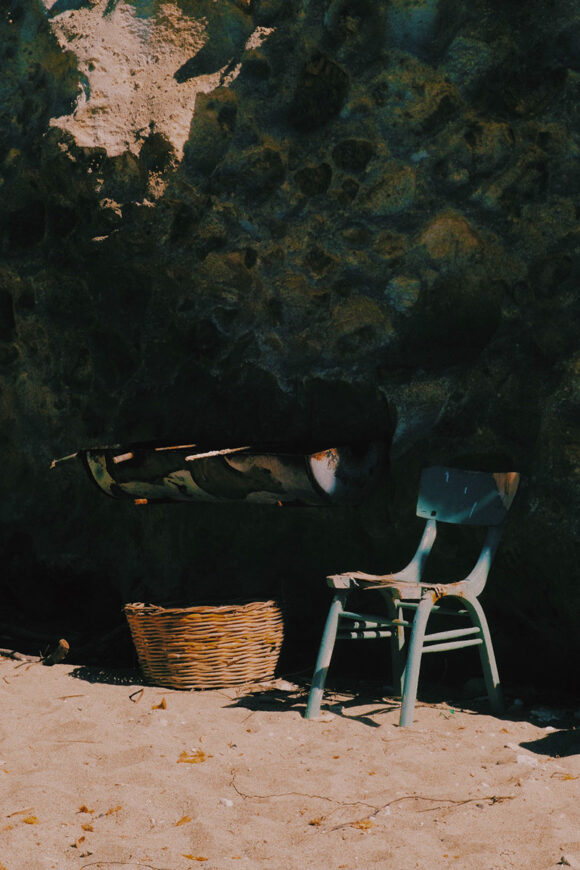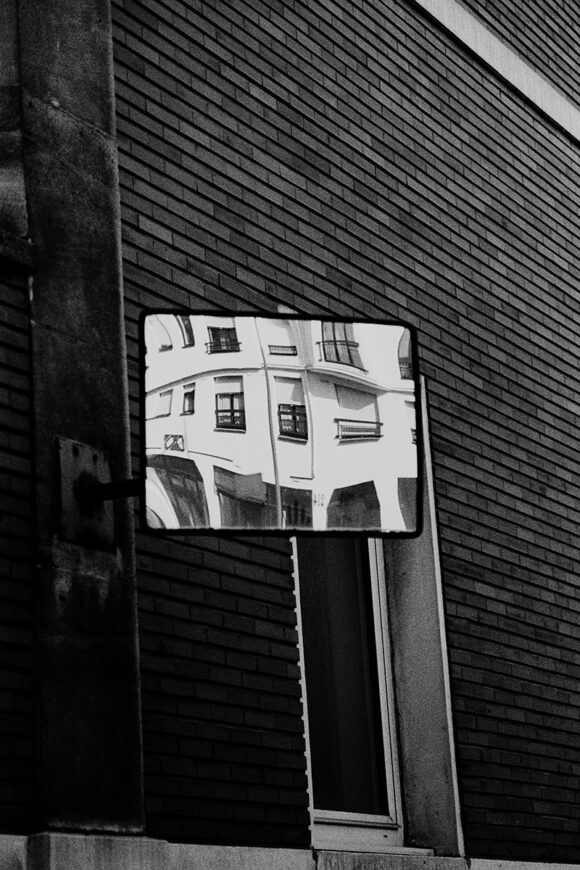 © Alper Goldenberg
Cover picture: © Valeria Dellisanti