"I love the social and real dimension of photography. Sensing people's energy, and wait for the magic to happen. I am interested in marginalised communities, those who are often rejected by our society",
says Sabrina Jeblaoui, 27 ans. From the South of France, the artist has lived in Paris, Buenos Aires and New York before settling in Berlin. There, she met Alyha, her muse. "She is almost 28, and grew up in San Fransisco. Her mother is American and her father Vietnamese. She is a DJ, performing in several clubs of the German capital", she tells us. Ally of the transgender community, Sabrina Jeblaoui has become one of their voice. Alyha, illuminated by sunlight, reveals herself before the photographer's gaze. "I want to highlight her beauty, and help transgender people love and accept themselves for who they are. It is heartbreaking to see that, today still, many of them are killed, mocked, or assaulted", she adds. With tenderness, she draws the radiant portrait of a liberated woman.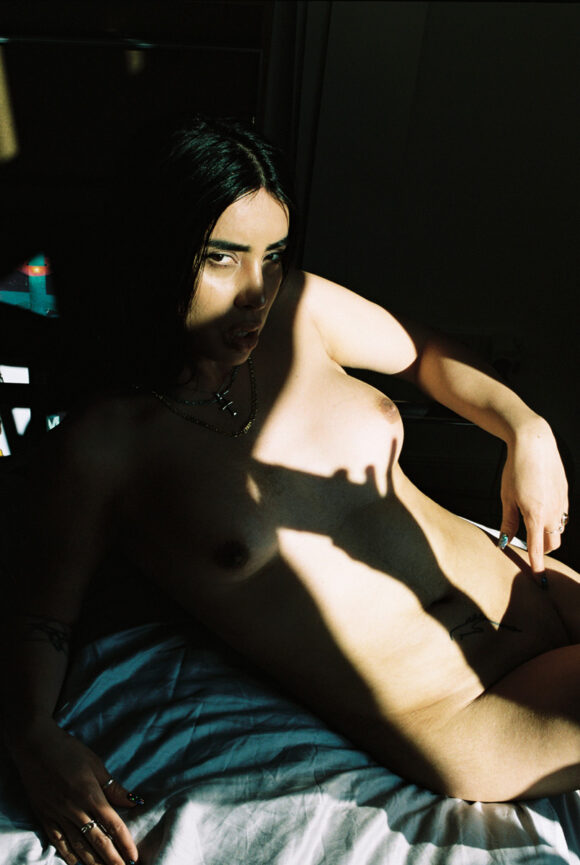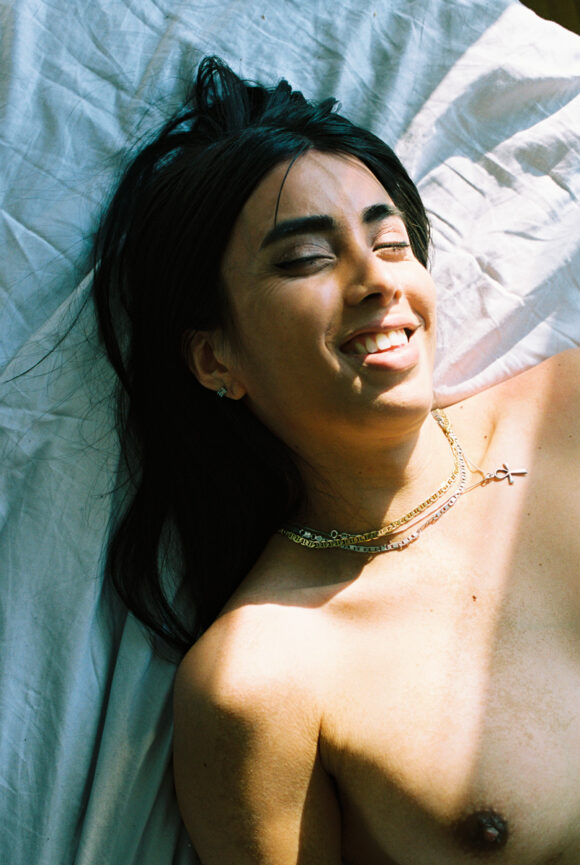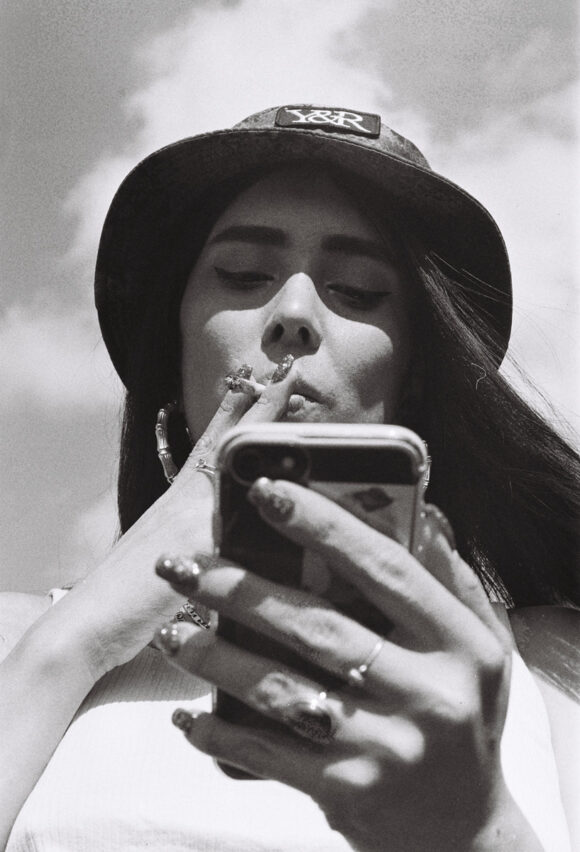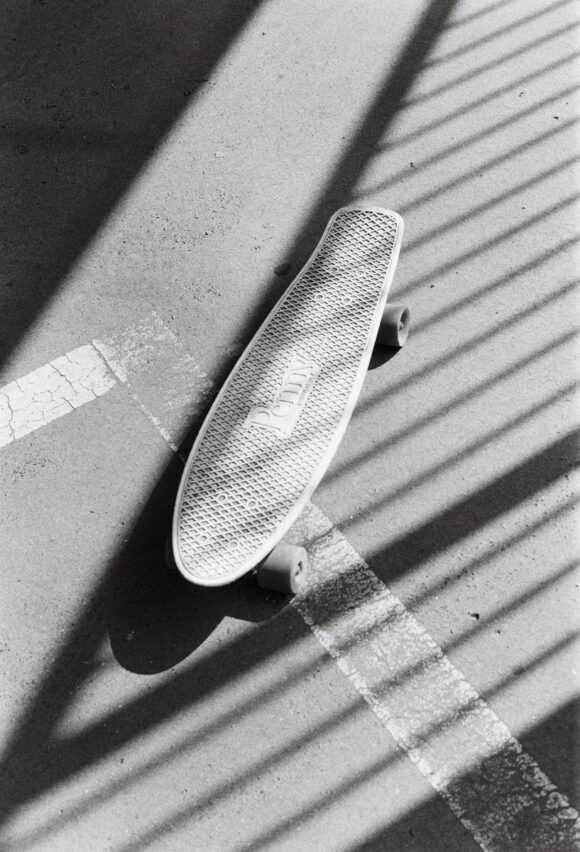 © Sabrina Jeblaoui
Born in Bangkok, Lenaïg Chatel grew up in Normandy, before moving to Berlin. Frequent traveller, he developed his photographer gaze in South Africa, Canada, Réunion, or even the United States, capturing landscapes and staged self-portraits. "In 2018, I had the pleasure of meeting fellow photographers Thibault Lévêque and Emmanuel Vivenot, who helped me free myself and broaden my imagination", the artist tells us. Always animated by a desire to discover new spaces, Lenaïg Chatel focuses on capturing simple moments of life, "the natural and spontaneous emotions which make it beautiful". His poetic and intimate portraits can be read as an exchange between his models and himself. "I like to tell stories, give the viewer the impression of following a narrative from beginning to end", he adds.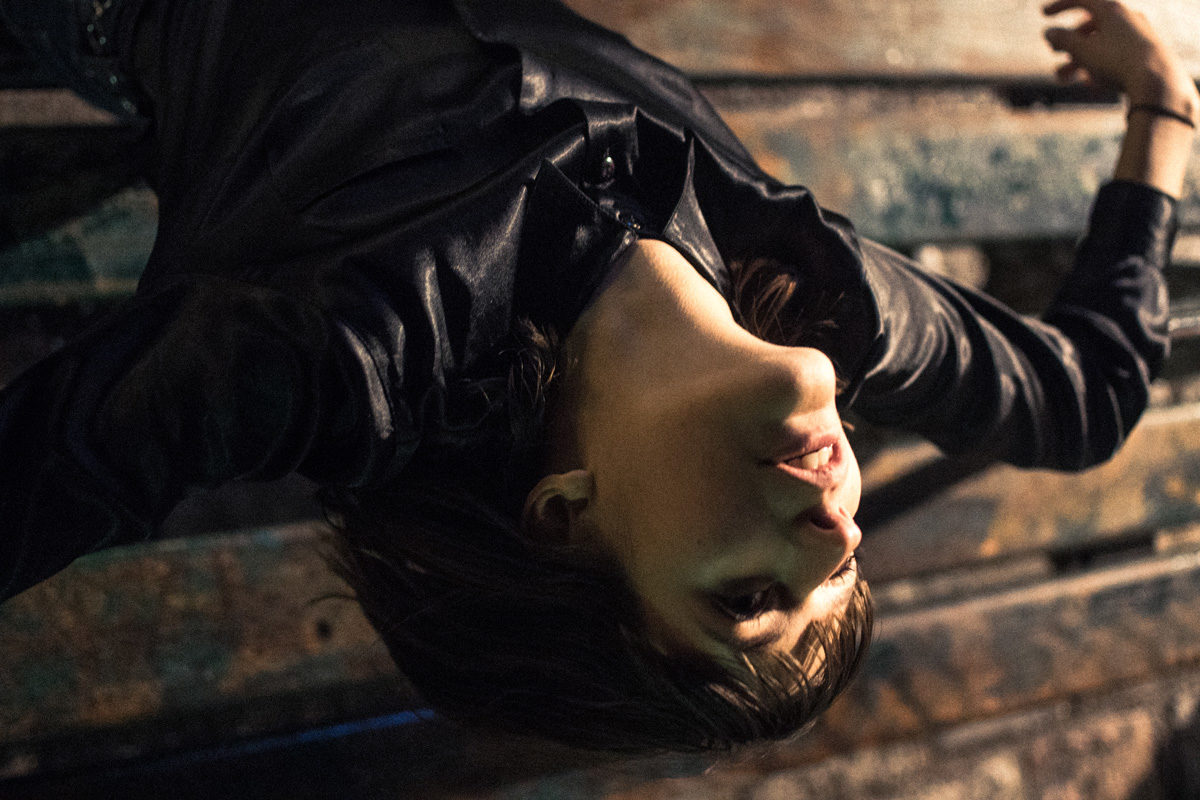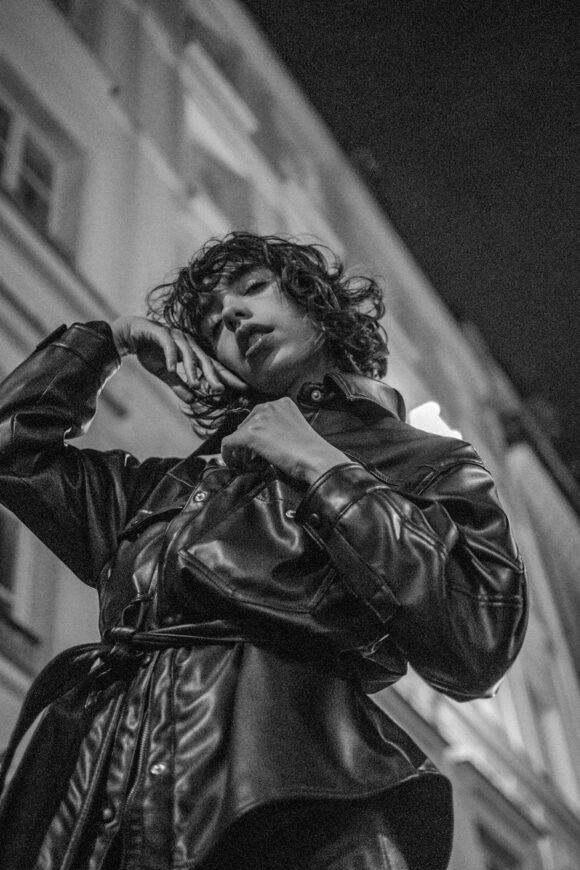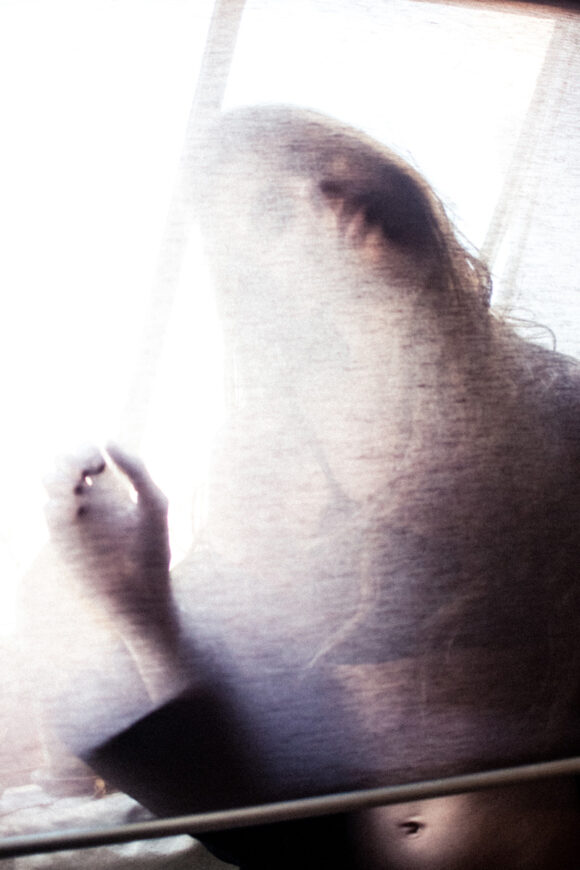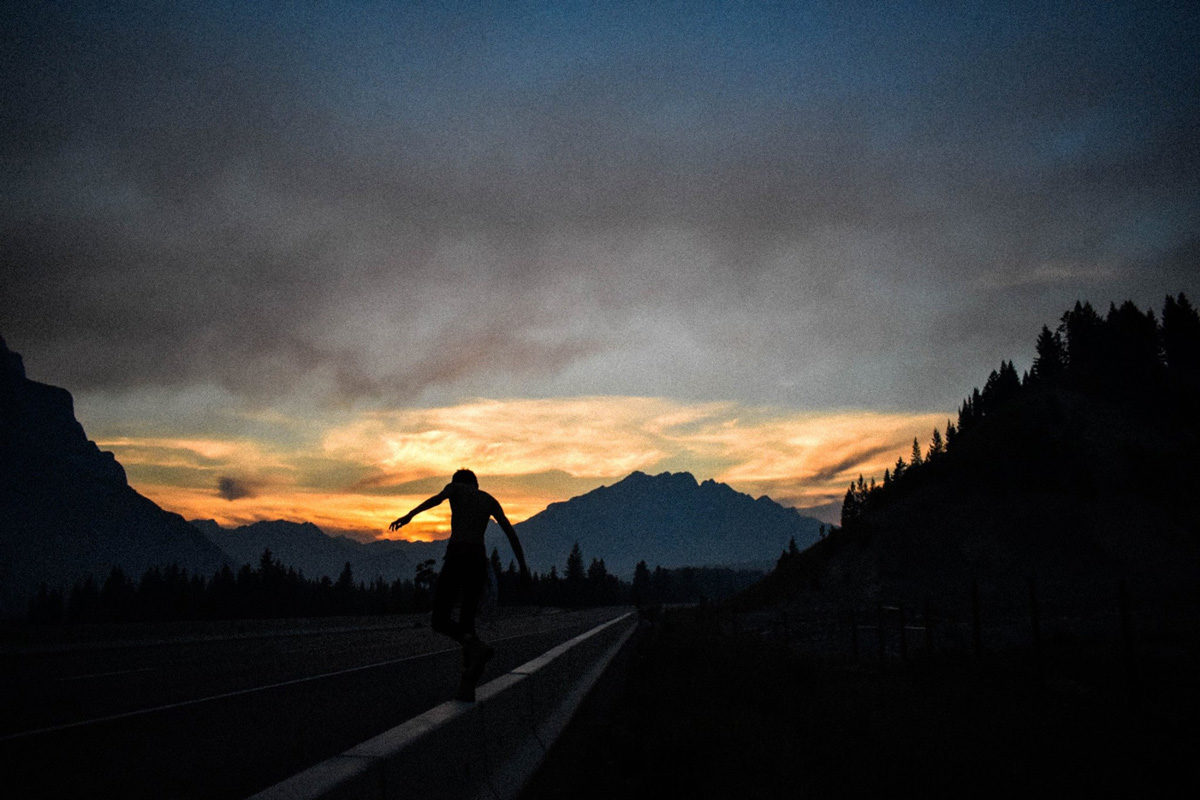 © Lenaïg Chatel
Image d'ouverture : © Lenaïg Chatel