Both of our readers picks #309, Fanchon Bilbille and Romane Iskaria find their inspiration in the world of performing arts. The former captures the theatricality of her daily life, and the latter turns the streets of Naples into a subdued setting.
"My father directed a theater : the théâtre Mouffetard, which was also a social center. It was the very first Maison pour Tous in France. There would be activities during the day, performances in the evening, and the theatre would become a dormitory at night for the homeless. It was between 1948 and 1976. I grew up immersed in this atmosphere of performance, creation, struggle, social commitment and popular education",
recalls Fanchon Bilbille. As an actress and photographer, the artist captures the theatricality of her daily life. Drawing from her childhood memories, she constantly passes from one side of the red curtain to the other, taking photos of the set and its hidden side. "Every situation, every person, every thing has its own poetry. Its costume and its skin. Its color or its black and white. Its grain or its veil. My testimony is a photograph", she continues. Fanchon Bilbille draws her inspiration from many artists such as the musician Tom Waits, the photographer Robert Frank, the choreographer Pina Bausch or even the poet Christopher Tarkos, so she can point out the quirkiness of the world, but always with a kind eye.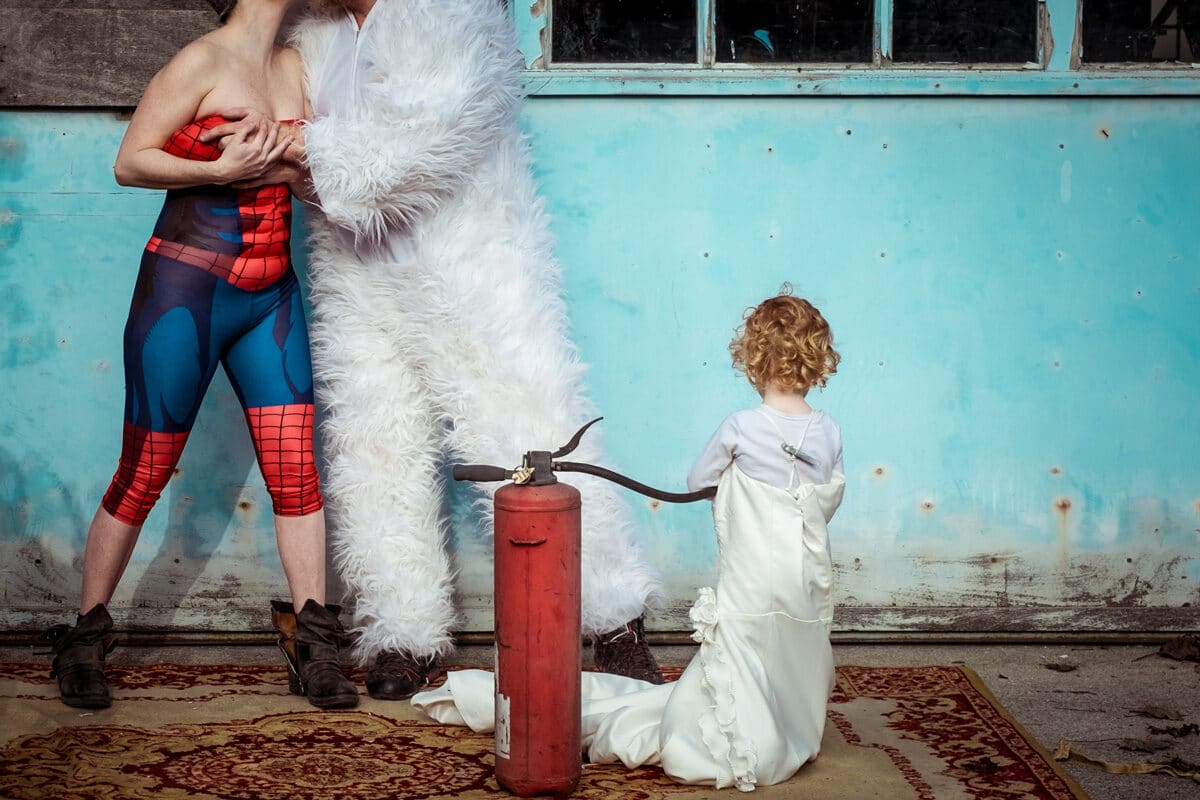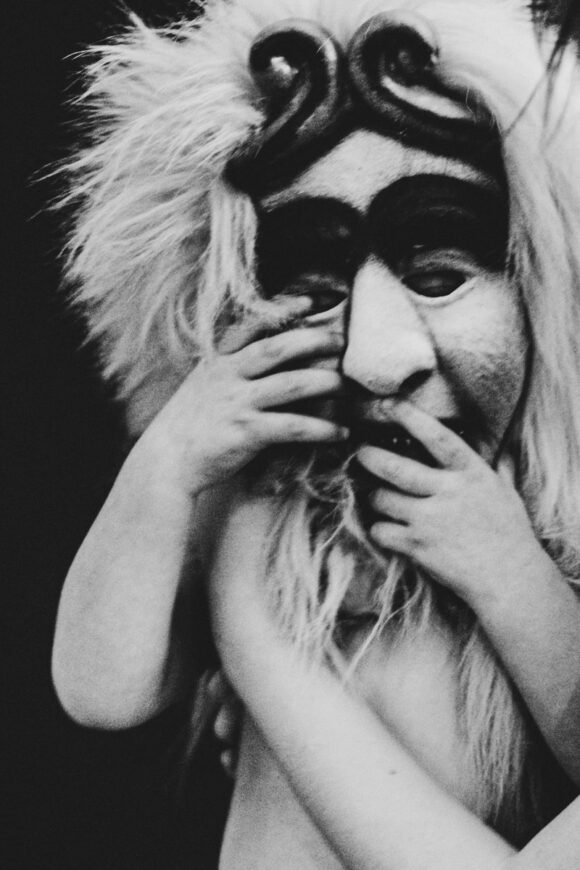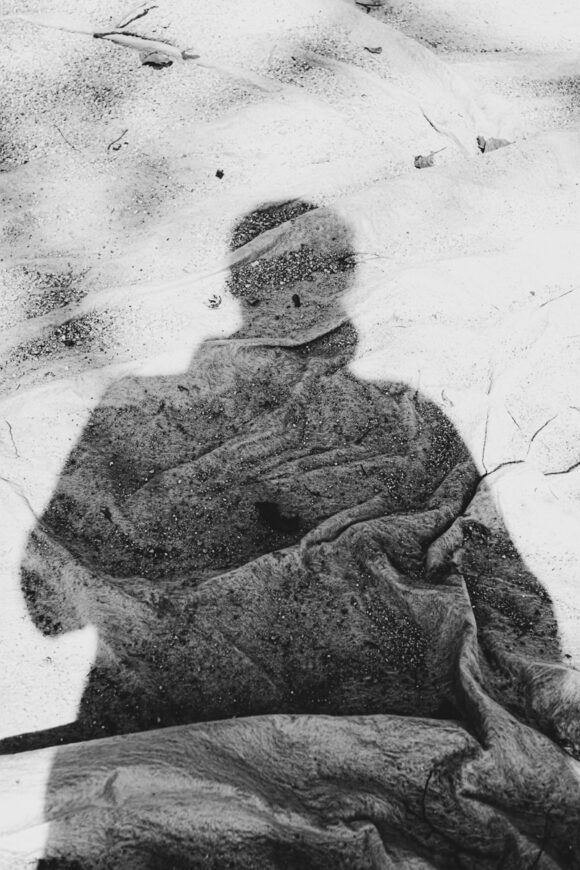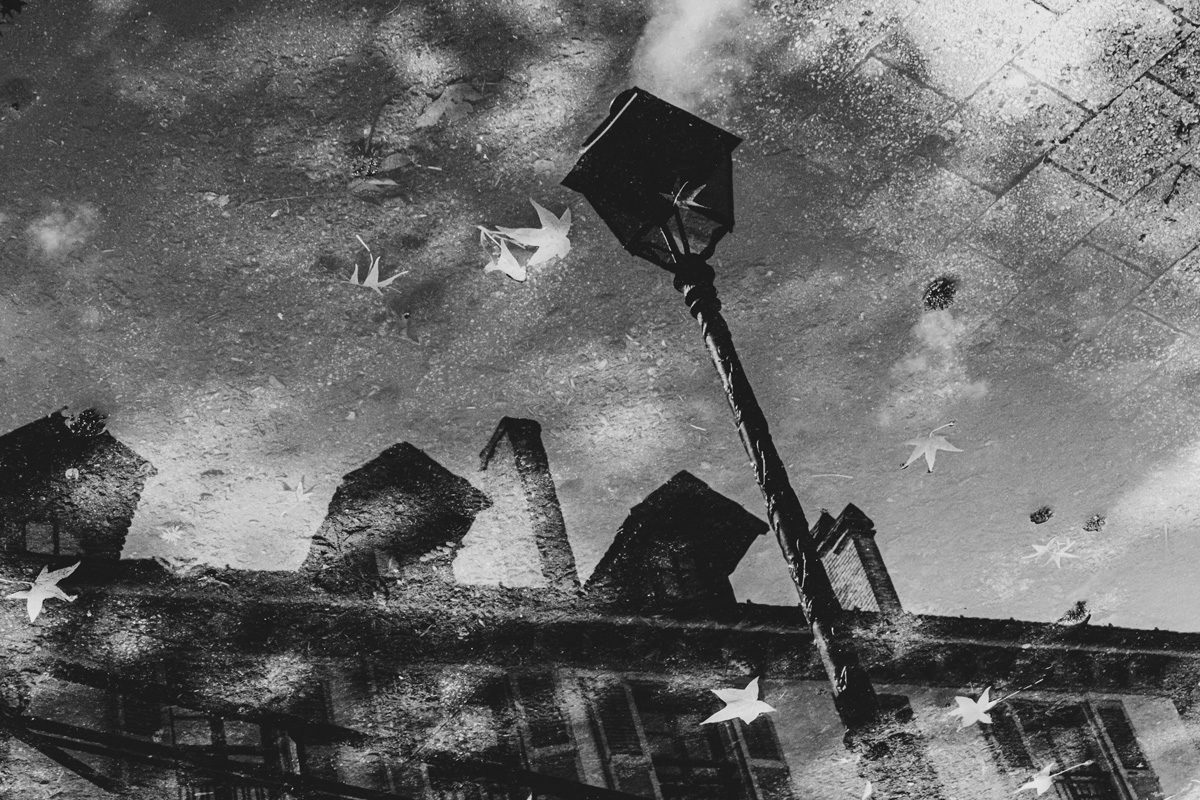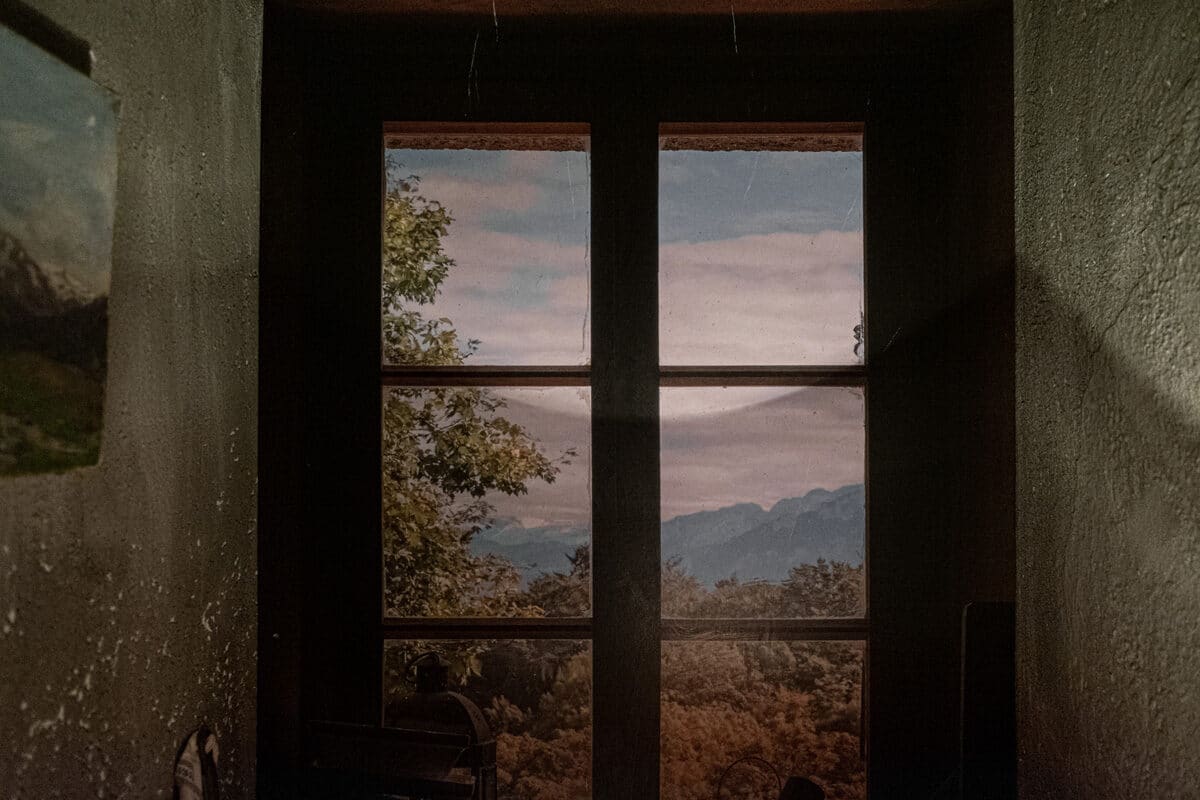 © Fanchon Bilbille
Romane Iskaria, now 23, turned to photography as a teenager when she bought her very first camera. "My passion then flourished when my father moved to Brazil, about ten years ago. I was lucky enough to travel there every year. I would construct photographic projects around communities living in places with strong history", she explains. For the artist, photography is a "constant research for suspended moments". A personal and intimate analysis of a place. The series Sceneggiata was born in Naples, during a workshop at l'école de la Cambre in Brussells. "During my wanderings, I was guided by moments of calm at the corner of certain alleyways, which contrasted with the excitement of the Italian city", she adds. In the shade of the streets, windows, walls and doors become elements of a theatrical setting. Illuminated by the subdued rays of the sun, the scenes play with our perception of reality. "I have always been drawn towards the world of the theatre. These moments would make me think of the wait at the start of a show, before the artists come onto the stage", she says.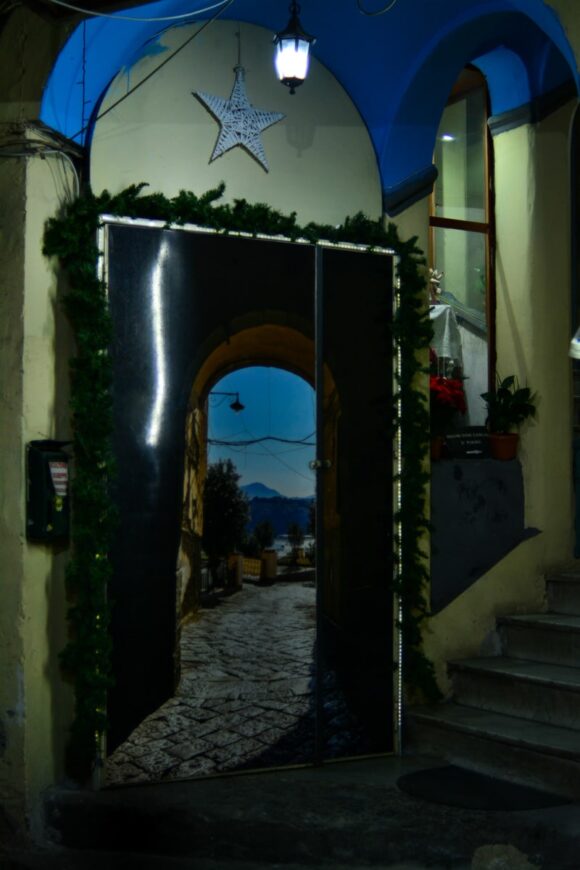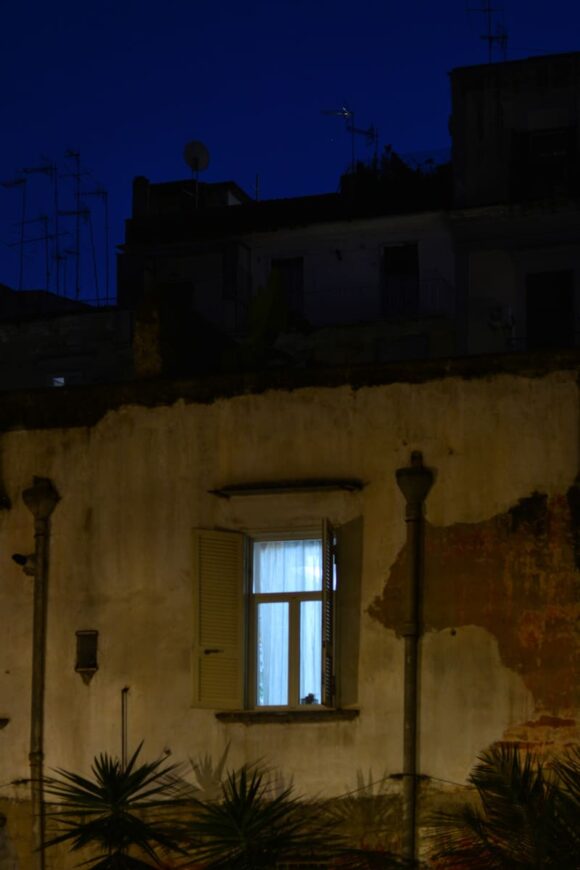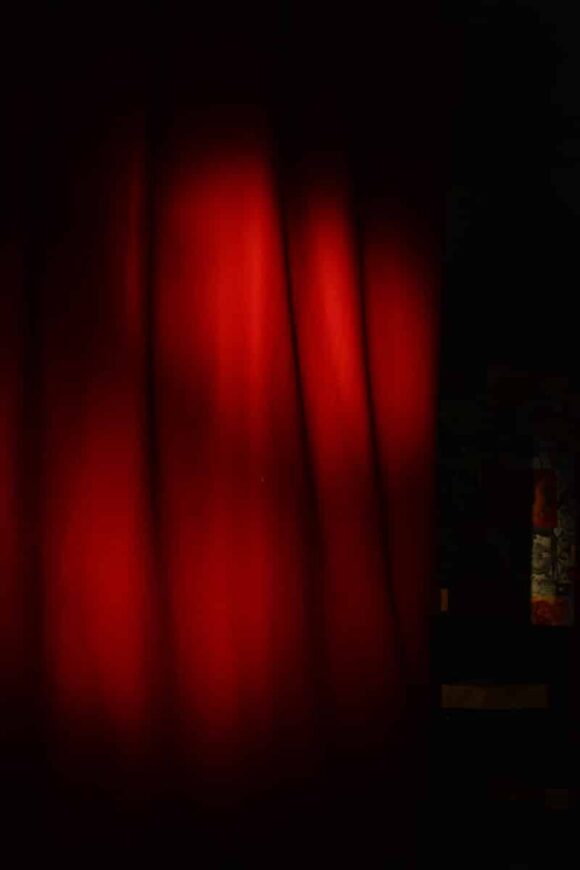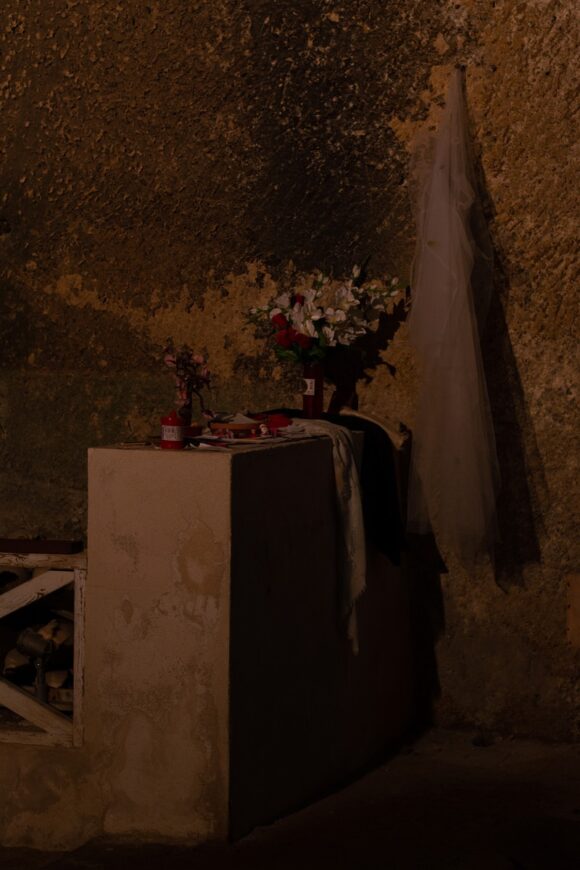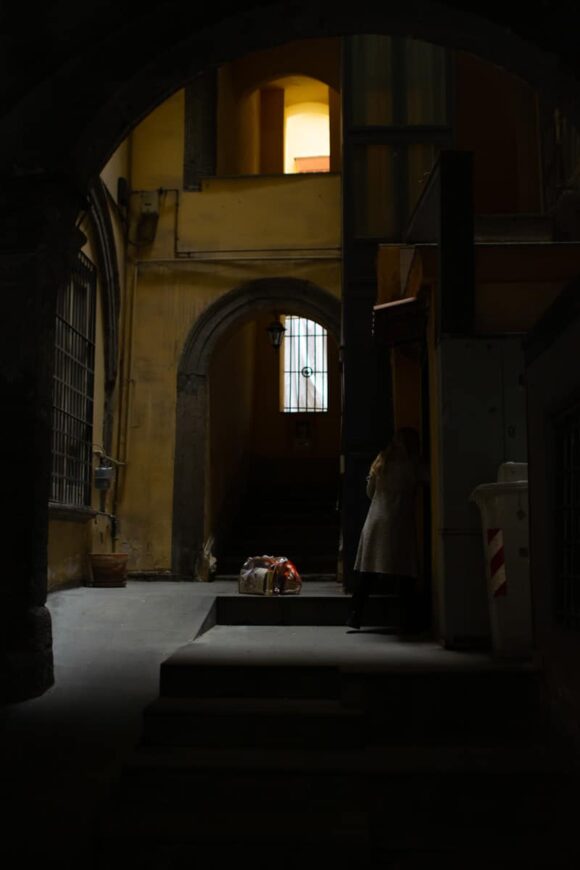 © Romane Iskaria
Cover picutre: © Fanchon Bilbille