Johanna Senpau and Victor Zurbarán, our readers picks #316 both capture urbanity. The first documents a melancholic landscape, erased by the snow, and the second highlights the dehumanisation of space.
"Learning for me was not through studying, but through discovering the world. From the age of twenty, and for six years, I travelled by truck – Croatia, Greece, Ireland, Morocco, Mauritania, Senegal, India… – It was from this experience that I got the desire to take photographs to report on it"
, Johanna Senpau confides. On her return to France, the artist enrolled at the ETPA in Toulouse, from which she graduated in 2016. Now a freelance photographer, she works on projects inspired by human motivations, fears and desires. "For Aquilon, it all started with a pair of melted walking shoes! The cold, through my feet, passing through my body, created the desire to capture this feeling of loneliness, this sensation of indefinite, empty space, in this landscape of winter sports resorts, made phantasmagorical by a curtain of snow," she says. In her images, the world seems to be erased. Footprints, or car brakes, leave calligraphy on the white ground. Only the few wandering silhouettes recall the presence of mankind – an insignificant presence in this storm of elements.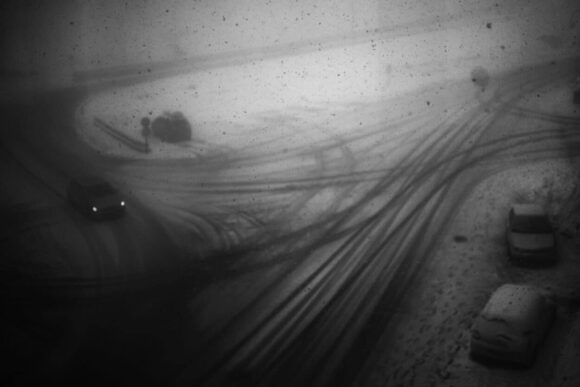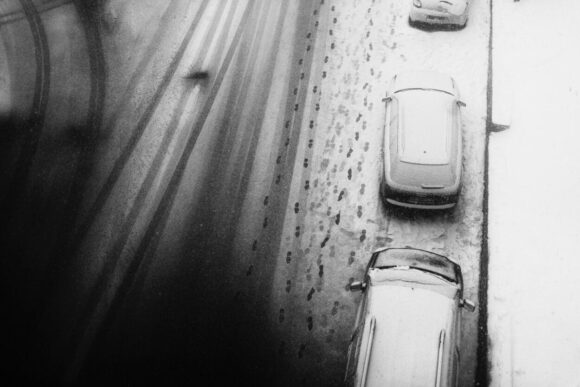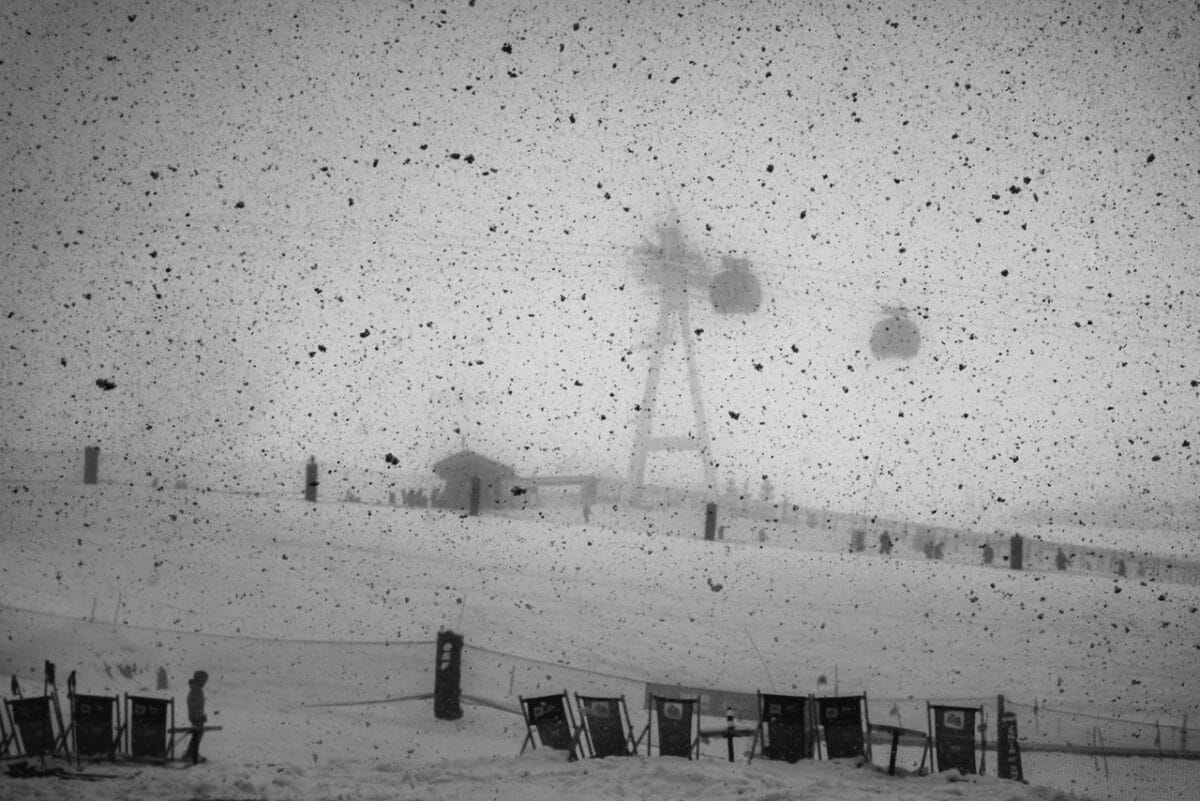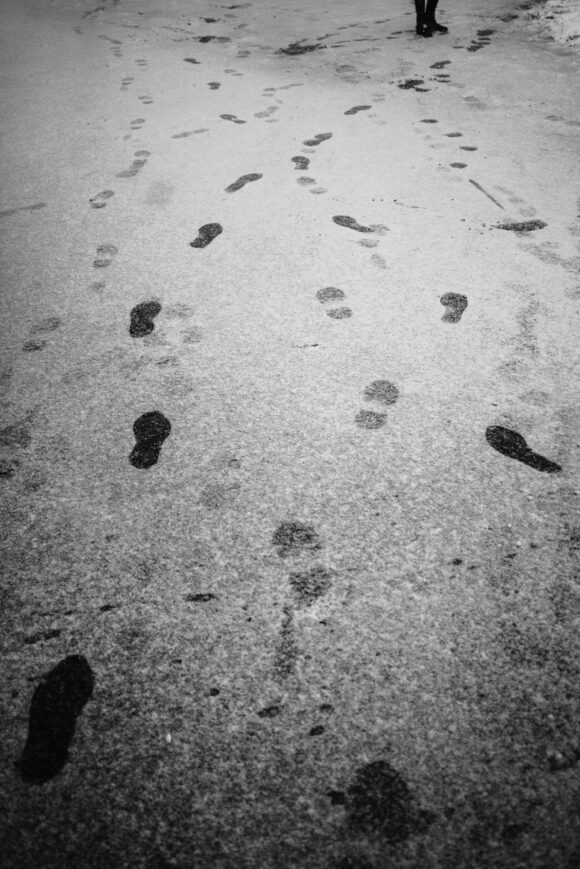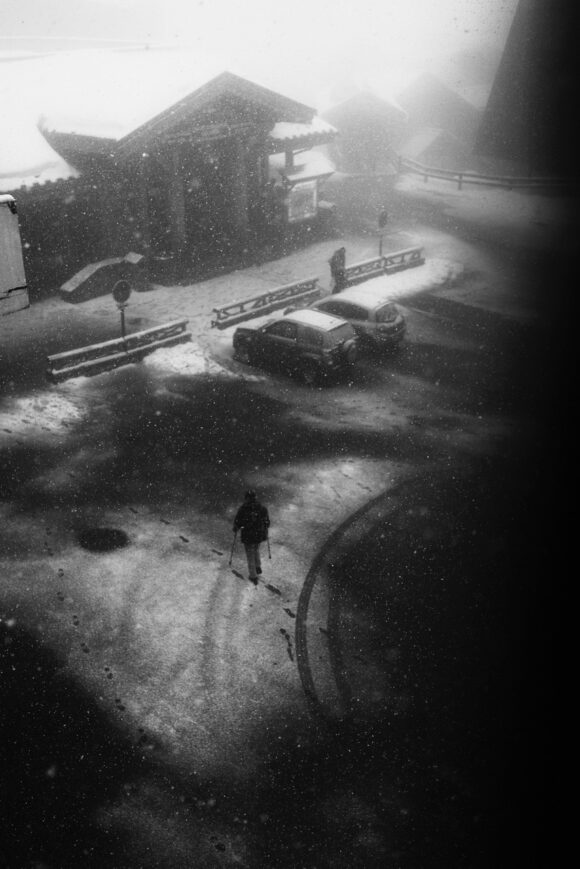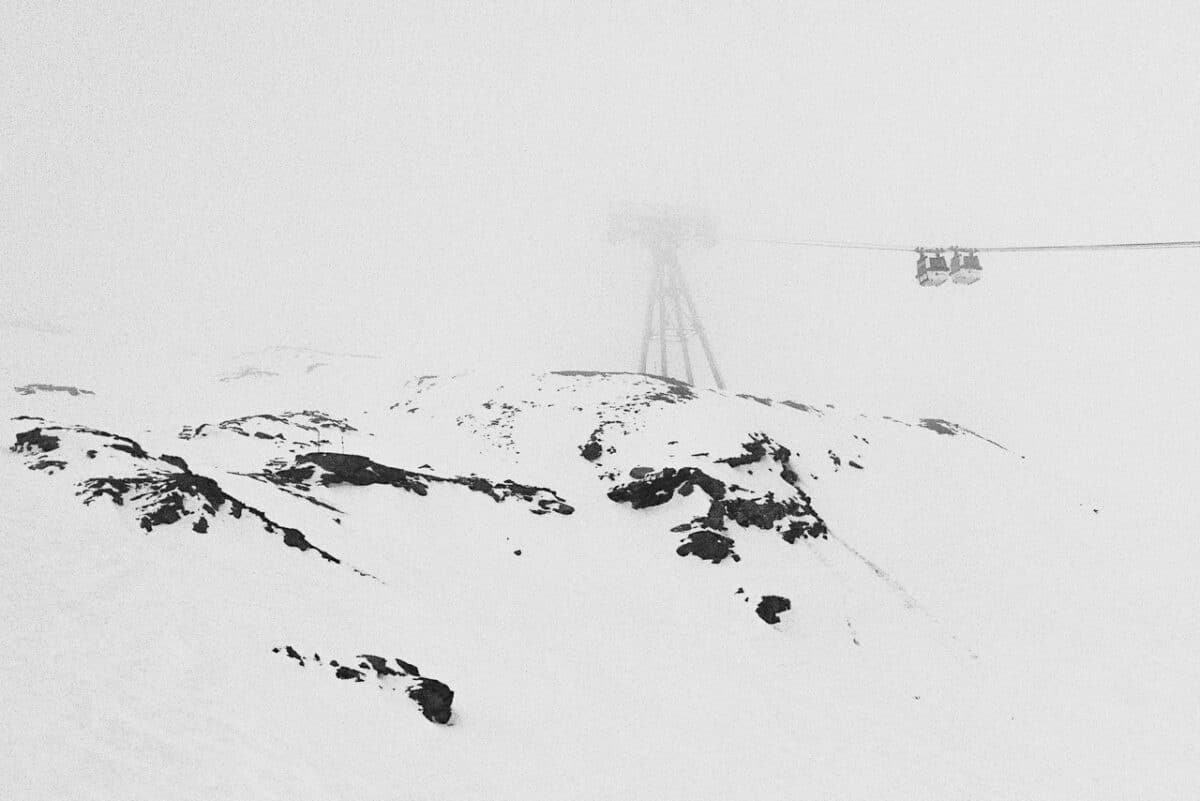 © Johanna Senpau
Born in Madrid in 1978, Victor Zurbarán grew up on the outskirts of a large city. "This detail generated in me questions that I formulated with the help of photography. This led me to become interested in universal themes such as space, memory and identity," he explains. Trained in photography since high school, the artist likes to capture places and their ability to tell an infinite number of stories "both past and hypothetical". "I like to concentrate on a place, to take the time to tame it, to photograph it at my own pace," he says. In Emptiness, Victor Zurbarán is interested in the homogenisation of urban spaces. Each image presents a device built in a different city, a different country – from Spain to France, Switzerland and Germany. "This project evokes the dehumanisation of space, its transformation into a simple productive, homogenous and standardised functionality", the photographer adds. Illuminated by artificial lights, these places invite us to question the metamorphosis of urbanity.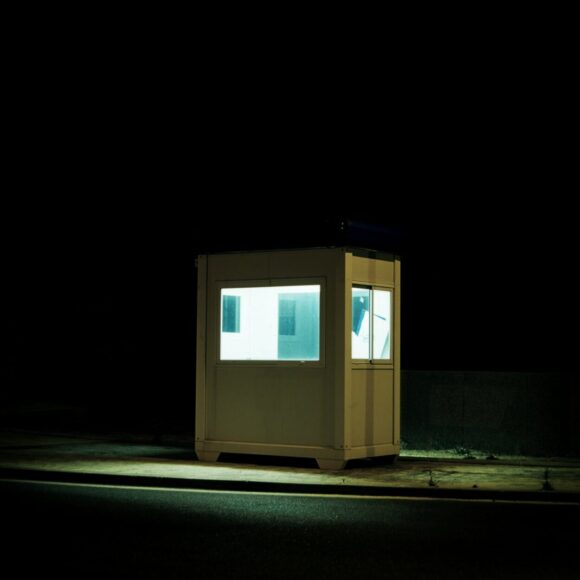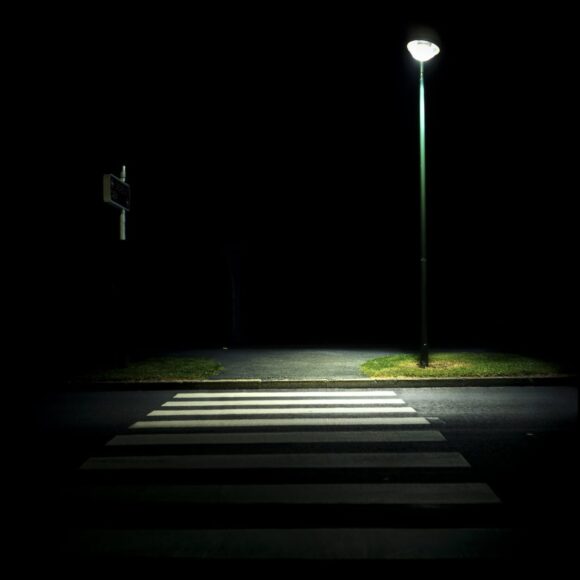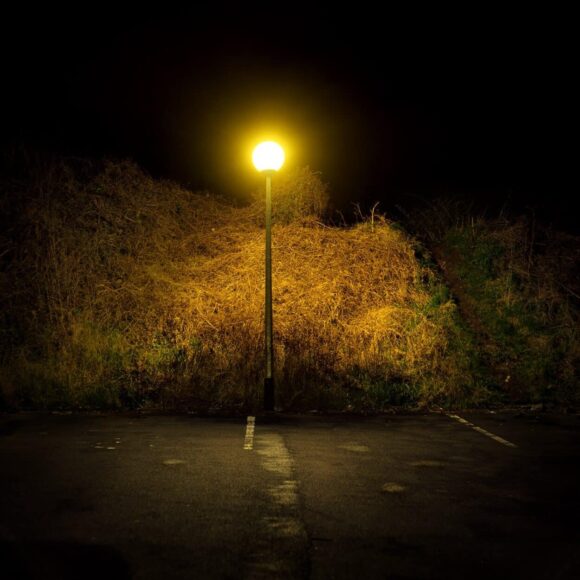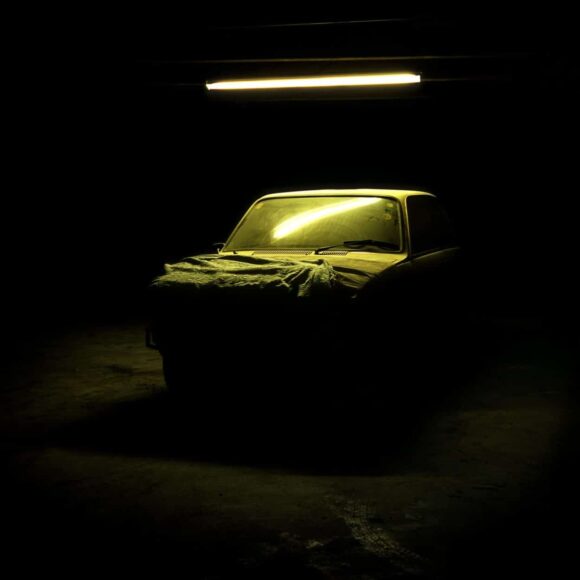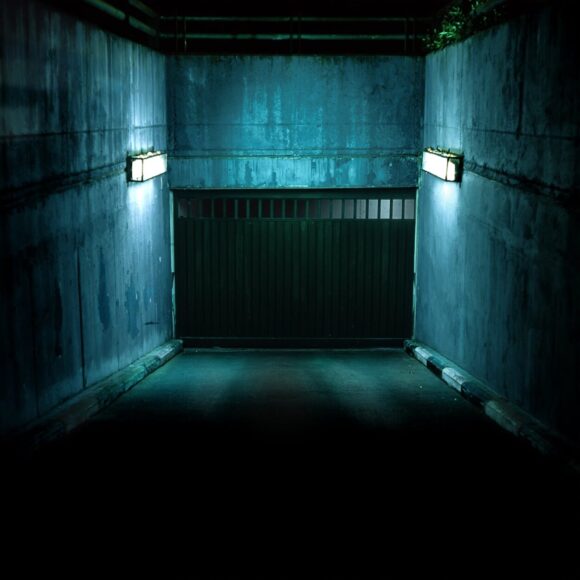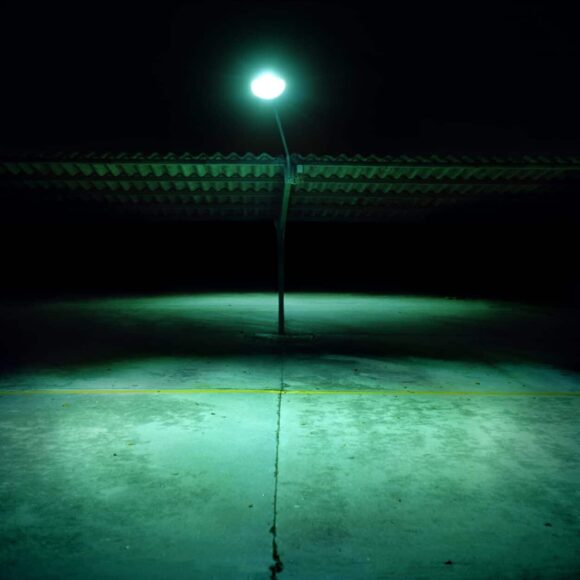 © Victor Zurbarán
Cover picture: © Victor Zurbarán