Benjamin Filarski and Pauline Dupin, our readers picks of the week, both produce socially committed works. The first is interested in the urbanisation of Phnom Penh, and the second in the subject of childbirth at home.
With a degree in human and social sciences, the Franco-Polish photographer Benjamin Filarski joined the Hans Lucas studio in 2016 "which enabled [him] to launch himself into the profession". Trained as a photojournalist, the artist is now developing a more documentary approach, influenced by an aesthetic dimension. It was during a stay in Cambodia, for some commissions, that he began Above the Hill. A series capturing Phnom Penh, "a city in two gears". "Over the time spent there, it became obvious that I wanted to tell the story of the country's transformation, without passing any judgment on its metamorphosis intrinsic to the economic boom that the capital is experiencing," he confides. In his work, vertiginous buildings and rudimentary dwellings are contrasted with the urban and the rural. "I paint a portrait of a city in transition, in a Cambodia in suspense, he explains. In the city centre, skyscrapers grow like mushrooms. On the outskirts, streams are silted up, coconut palm trees cut down, the countryside transformed into housing estates and industrial zones. Phnom Penh is this emerging metropolis, this disappearing landscape." With neutral, pastel tones, Benjamin Filarski makes an inventory of a territory in full transformation, trying to heal the scars of the past in order to change – ever more quickly – its identity.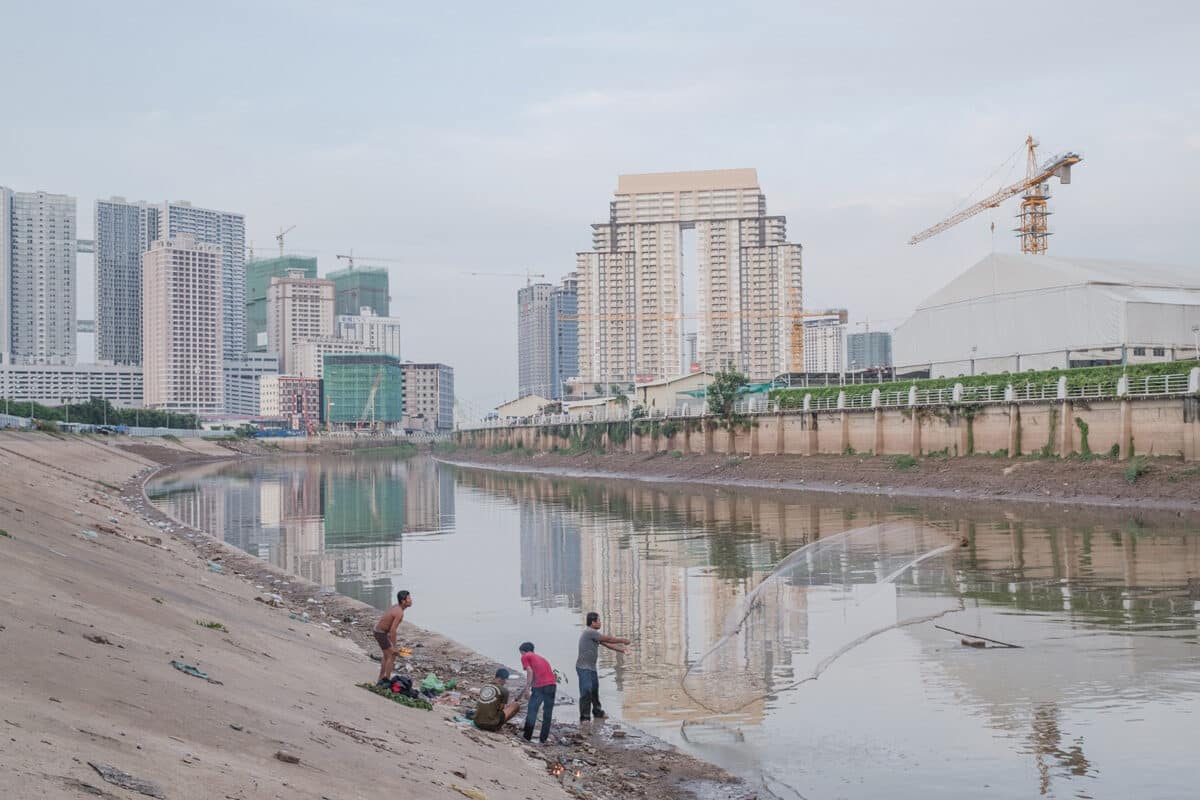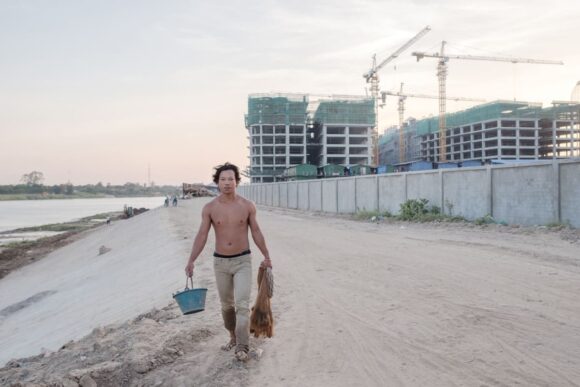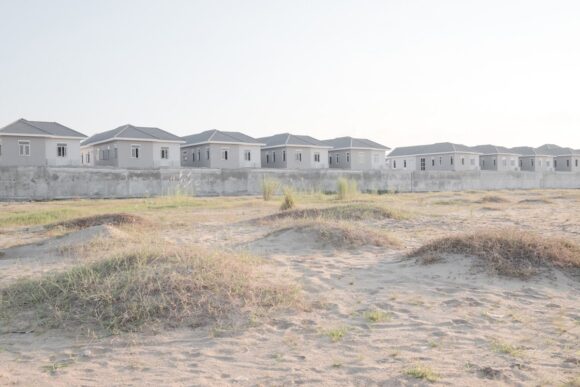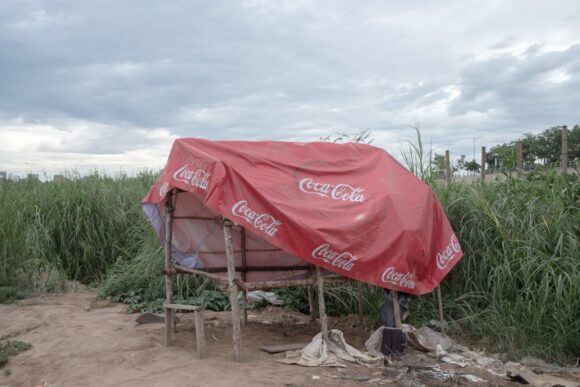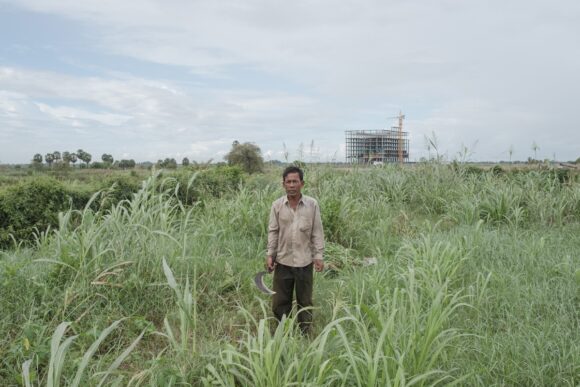 © Benjamin Filarski
"My approach tends to question the link that women have with their environment, in the course of their lives and their personal development. Birth, old age and notions of filiation are all elements of research that make up my work,"
says Pauline Dupin. After studying at the Beaux-Arts and ETPA in Toulouse, the photographer, born in 1995, is now developing profoundly intimate projects. In Une chambre à elle, she captures Charlotte, a young woman with an atypical story. "On the road for several years, she thought she would never have children, because her periods stopped after a Tibetan shaman made a strange prediction: "you will have only one child in this lifetime, but you will not want it" ". Fifteen months of amenorrhoea (the absence of menstruation, ed.) and a second trip to the Himalayas awakened in her a deep desire to be a mother. Two months later, she was pregnant. "We both shared the conviction that it is essential to talk about giving birth at home. A strong bond was forged between us, which allowed us to build a relationship of trust," says Pauline Dupin. In the intimate sphere of her model, she then documents the birth of her child with violent beauty. Raw, difficult and liberating, her images show the reality of a "fully experienced childbirth".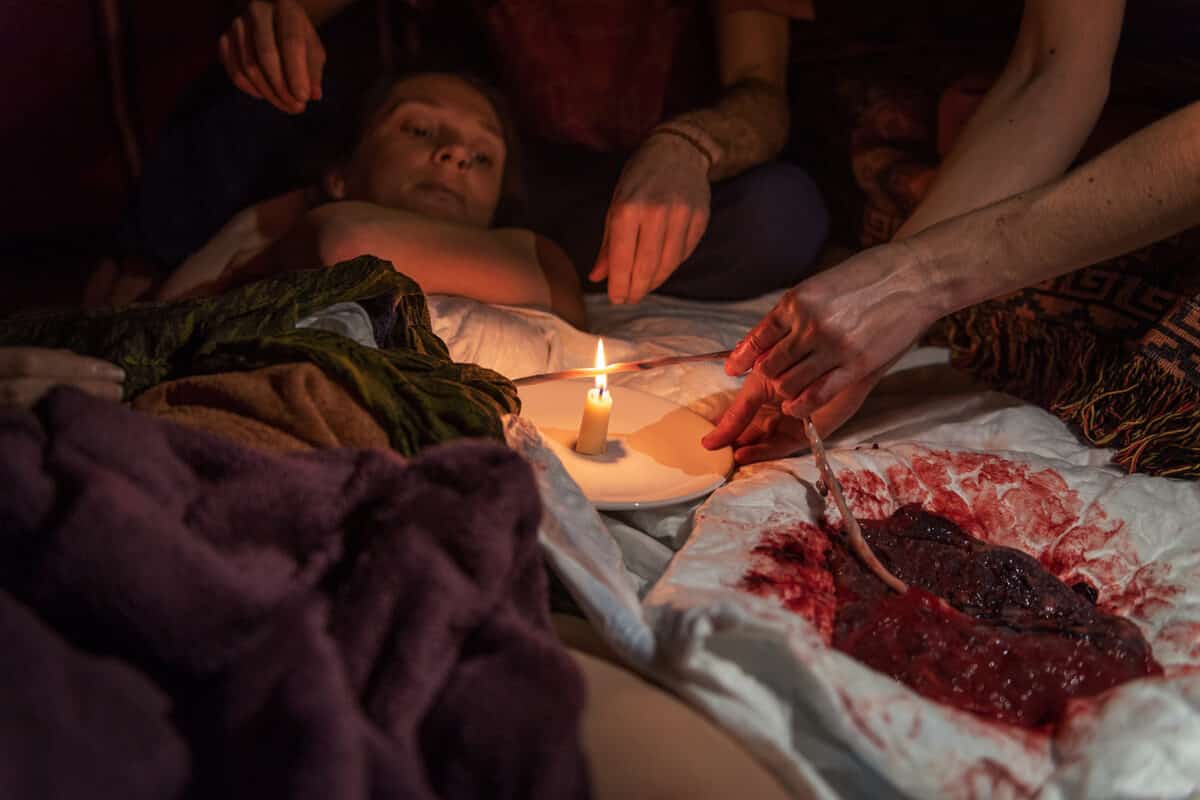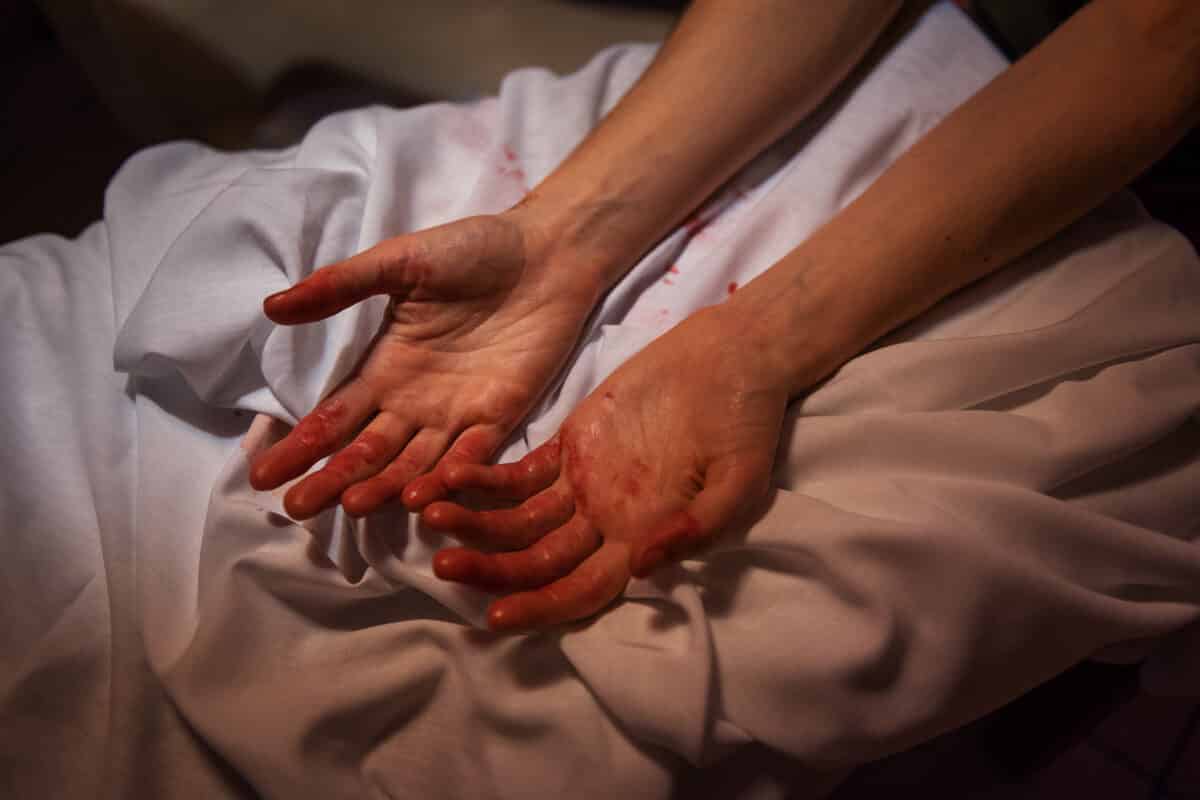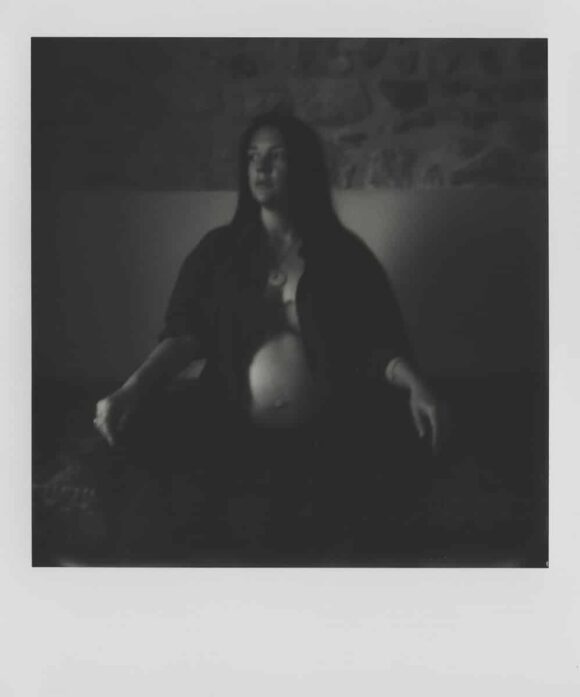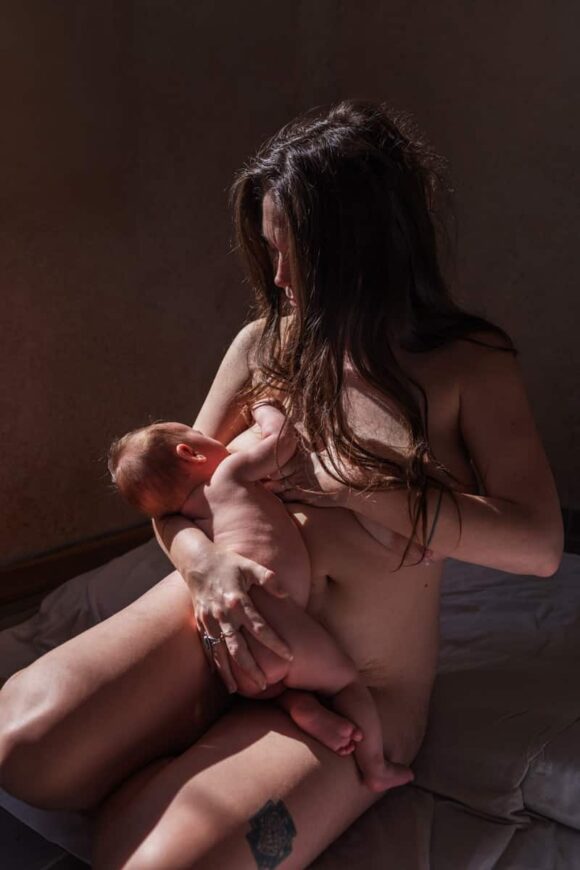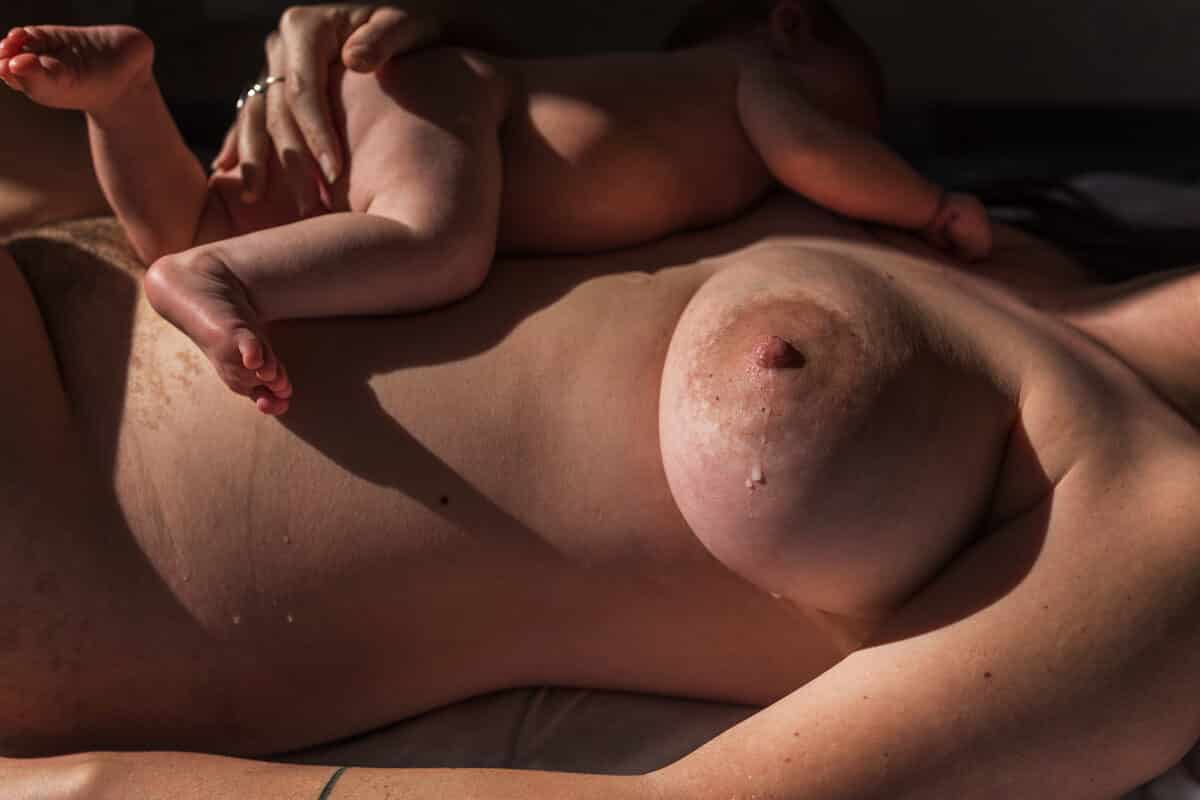 © Pauline Dupin
Cover picture: © Benjamin Filarski