For Shervine Nafissi and Alyssa-Naïs Tourte, our Readers picks #327, photography is a breath of freedom. The first uses the medium to capture his intimacy, whilst the second portrays a proud LGBTQ+ community.
As a doctor in Law, it was following the sudden termination of an internship that 35-year-old Shervine Nafissi turned to photography. "In short, I made a shift from a very rational, Cartesian world, to that of photography, which left me free to explore all possibilities, and allowed me to create without limits, to bring a little poetry into my daily life," he explains. For the Iranian-born artist, the medium has imposed itself as a breath of freedom, allowing him to work on his aesthetic appeal, to tell stories, and to romanticise his intimacy. "My approach is inspired by vernacular photography. I like to capture the banality of what surrounds me. The Noora series was shot entirely in my flat," he continues. A personal project, initiated after the birth of his daughter, now six months old. "Noora means light. I wanted it to become the common thread in my images – whether natural or artificial. It is also the symbol of our child's presence in our lives, as it shows a multitude of objects belonging to her," the photographer confides. By playing with pictorial chiaroscuro, Shervine Nafissi dedicates an enchanting tale to her daughter. Illuminated by the sun's rays, the different elements of the pictures evoke still lifes from another time, affectionately dedicated to the person he loves the most.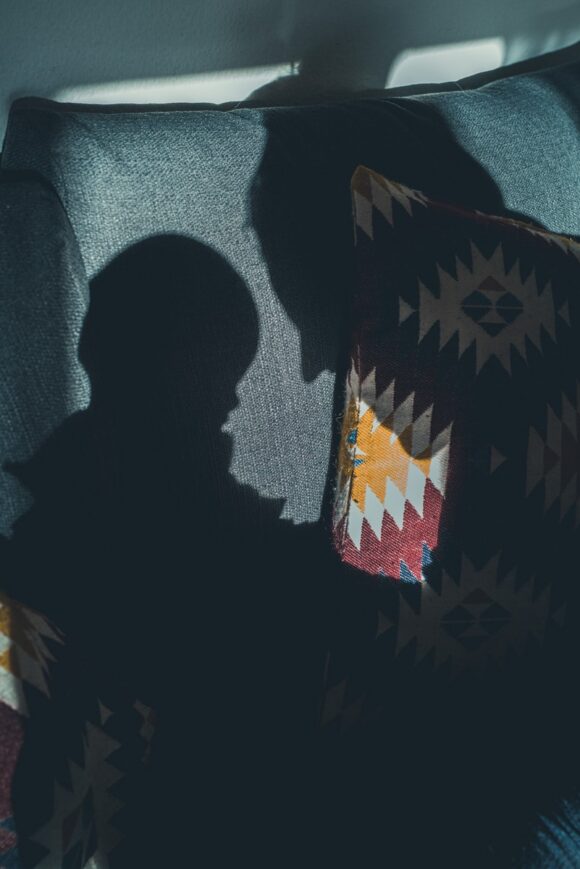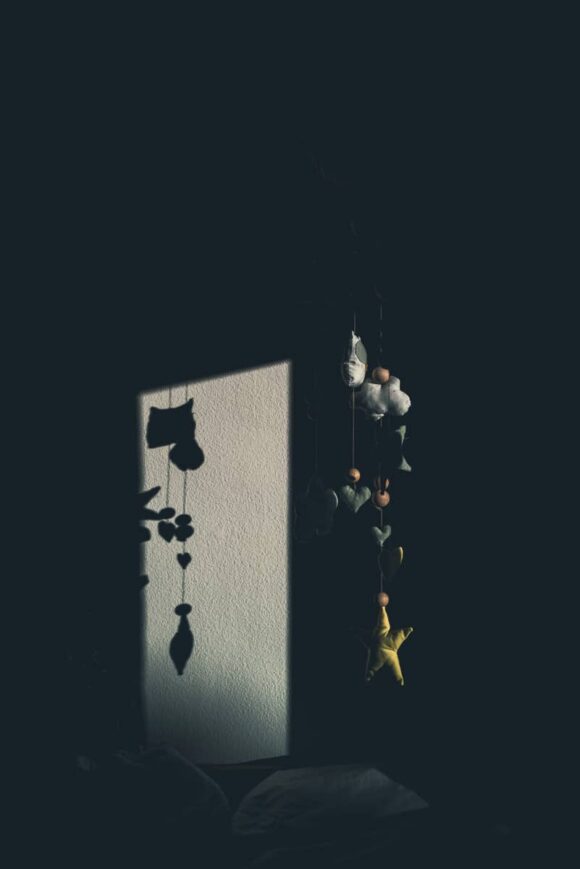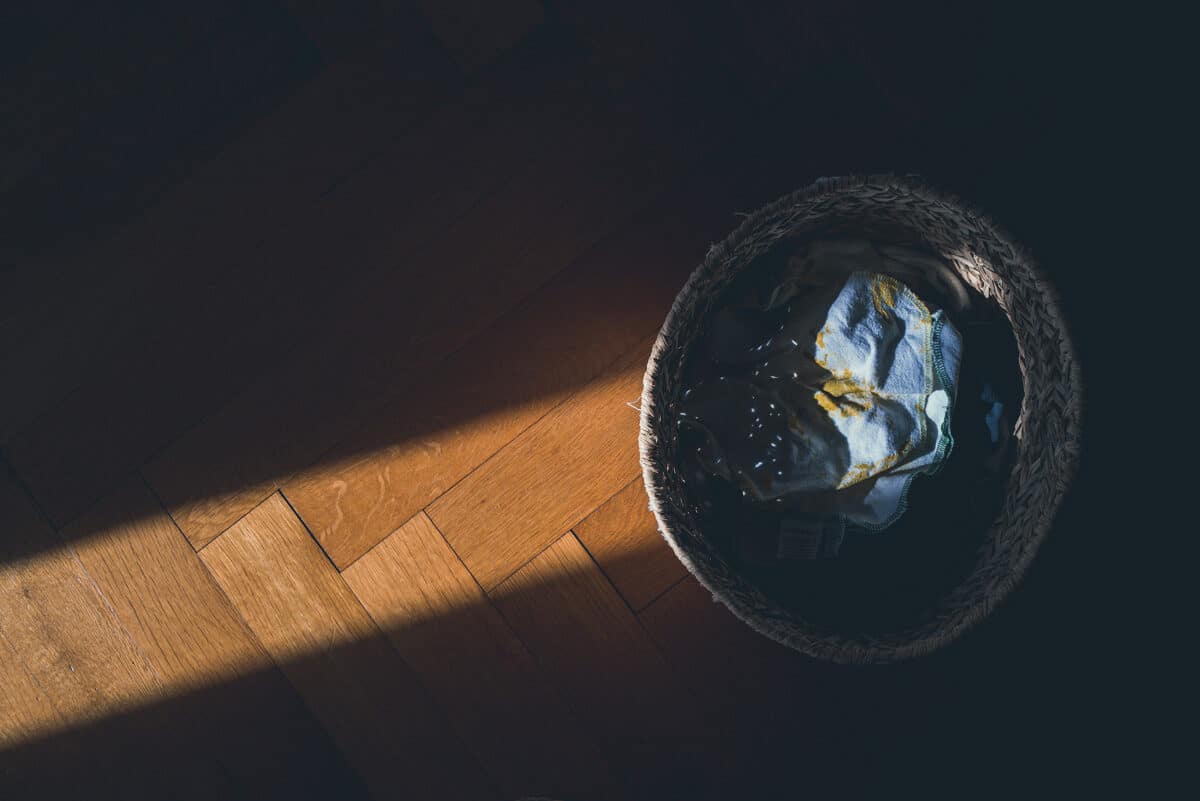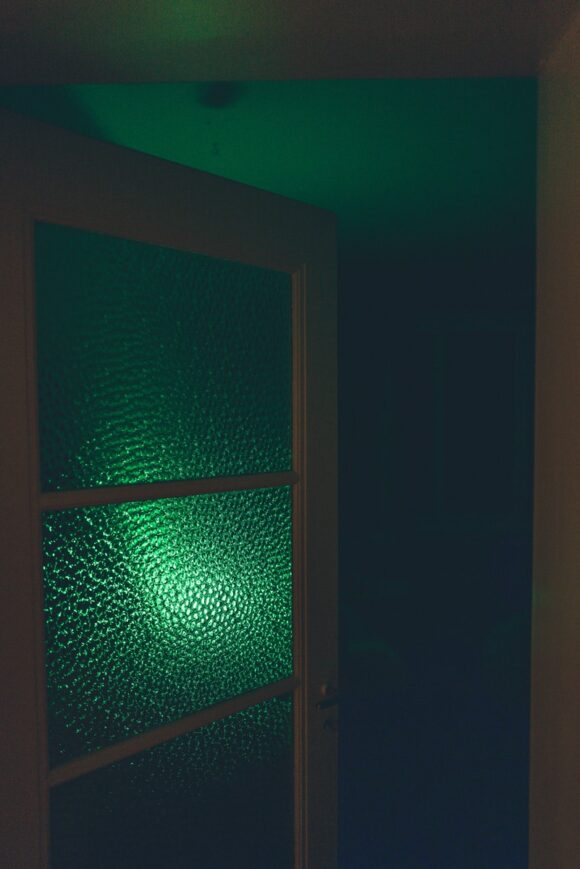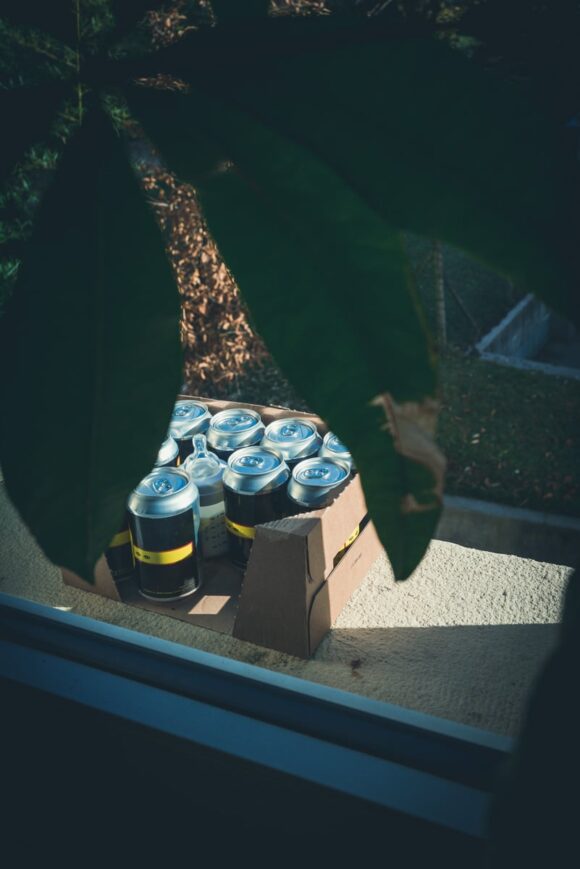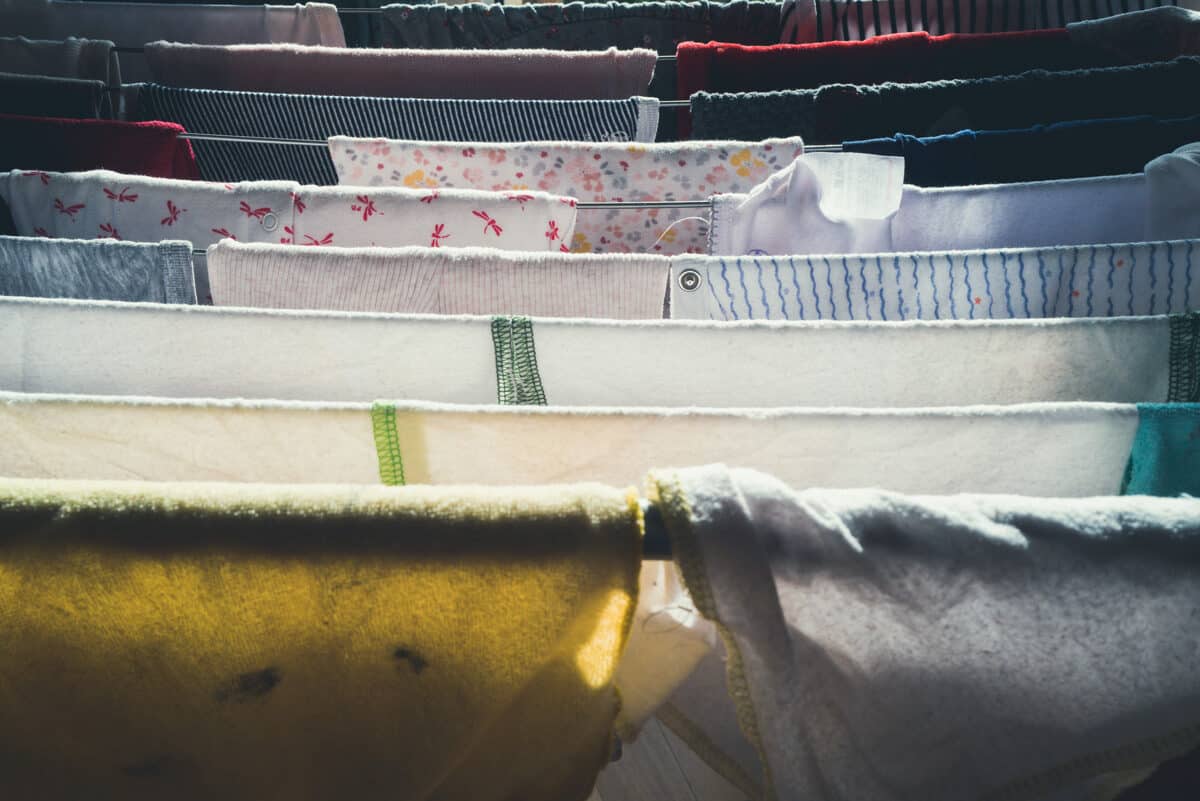 © Shervine Nafissi
"For the past five years, I've been working with analog and Polaroid. I like the latency between the moment I shoot and when I discover the images. I appreciate their tangible, organic, surprising and sometimes imperfect side. Photography remains for me an instinctive necessity, I make images when I feel I am in unknown territory – facing places or people. My camera appears as a tool for exploration, a way of taming",
confides Alyssa-Naïs Tourte. As a graduate of the BLOO School of Contemporary Photography, the artist, born in 1993, now lives in Toulouse, where she is perfecting her visual writing with the human at its heart. "Questions around the body, identity, or sexuality are dear to me. I've been exploring them since living here – Toulouse has a very dynamic LGBTQ+ community," she says. Fascinated by people, Alyssa-Naïs Tourte likes to question our reaction to modesty and intimacy. In her portraits, her models seem to defy the lens. Metaphorically naked – and sometimes literally – they reveal, without fear, their vulnerability. A collection of strong images showing the beauty and pride of a generation, escaping the norm.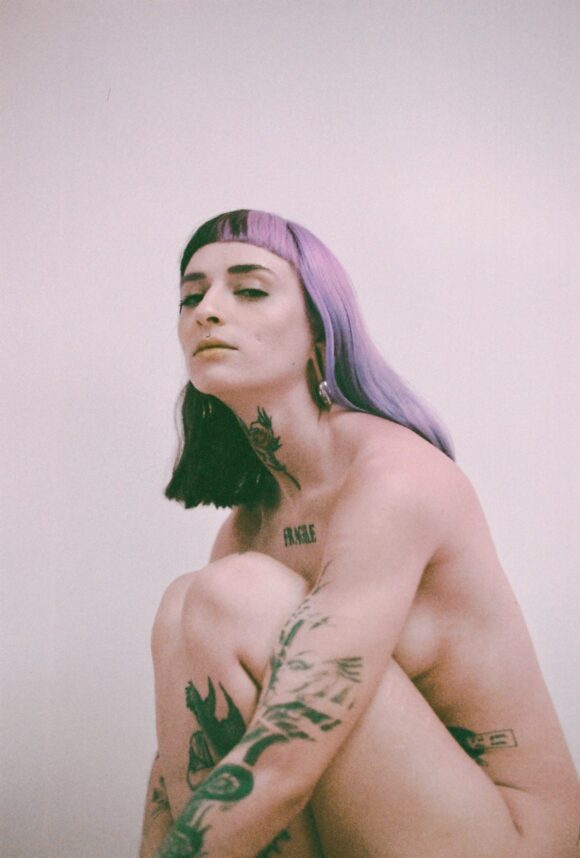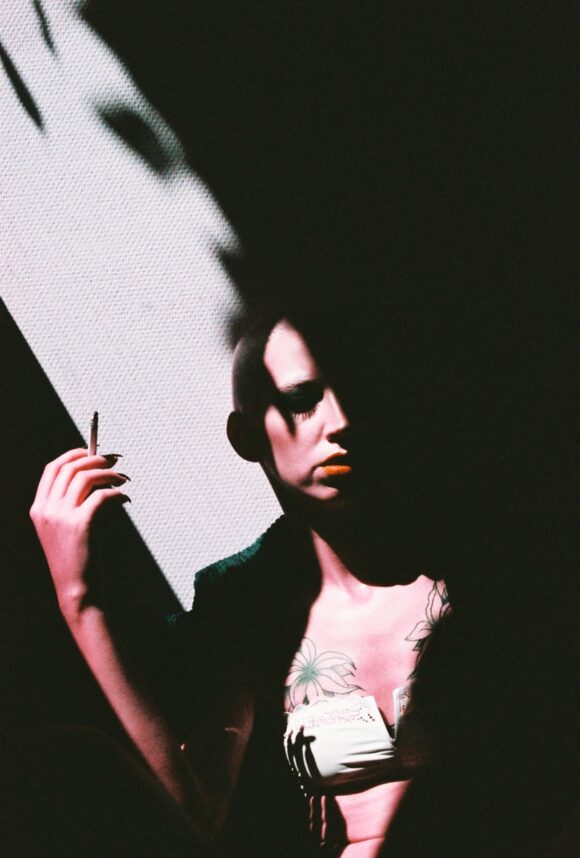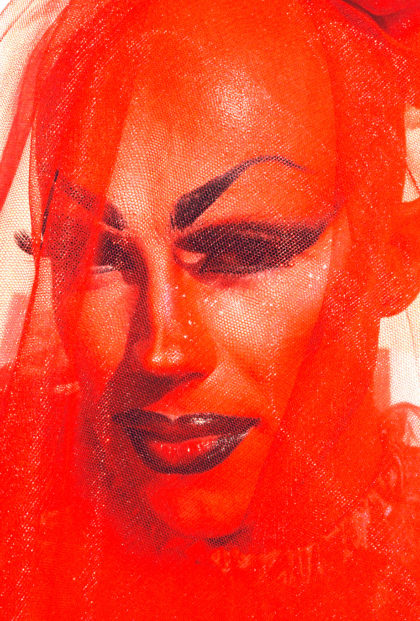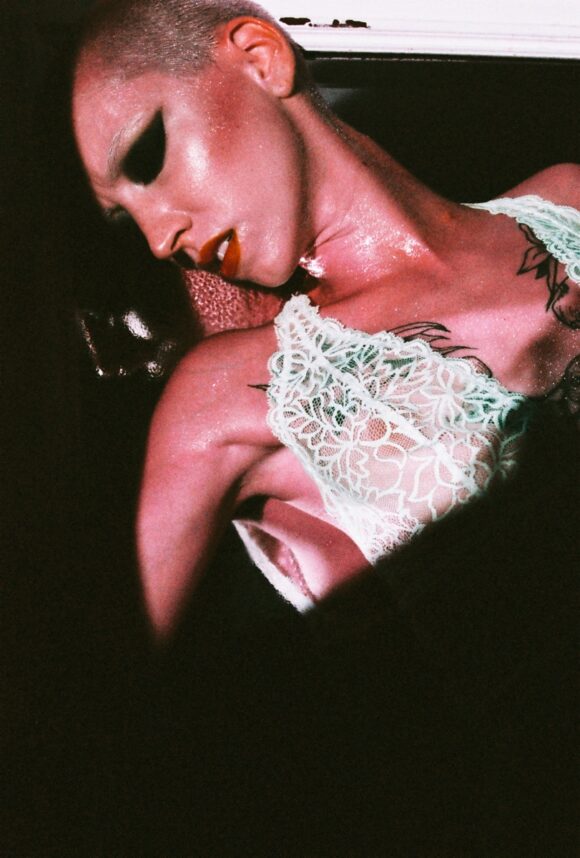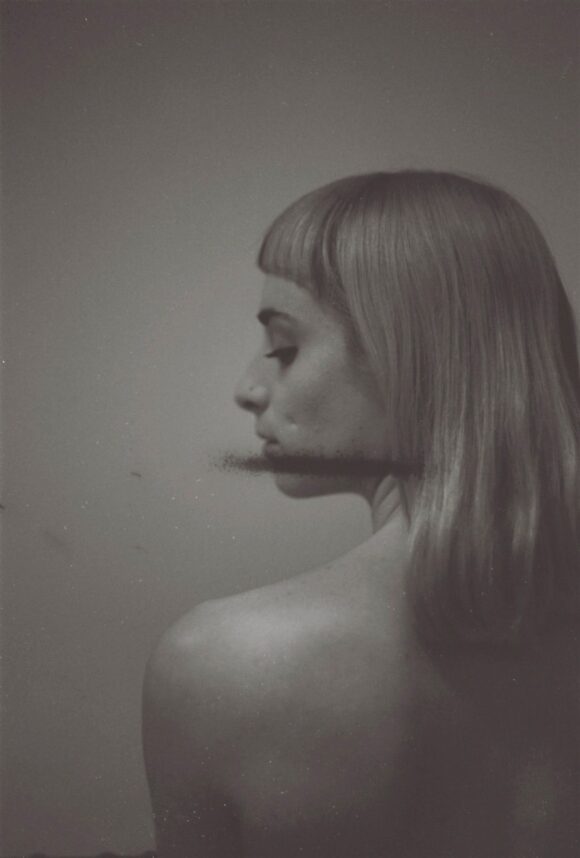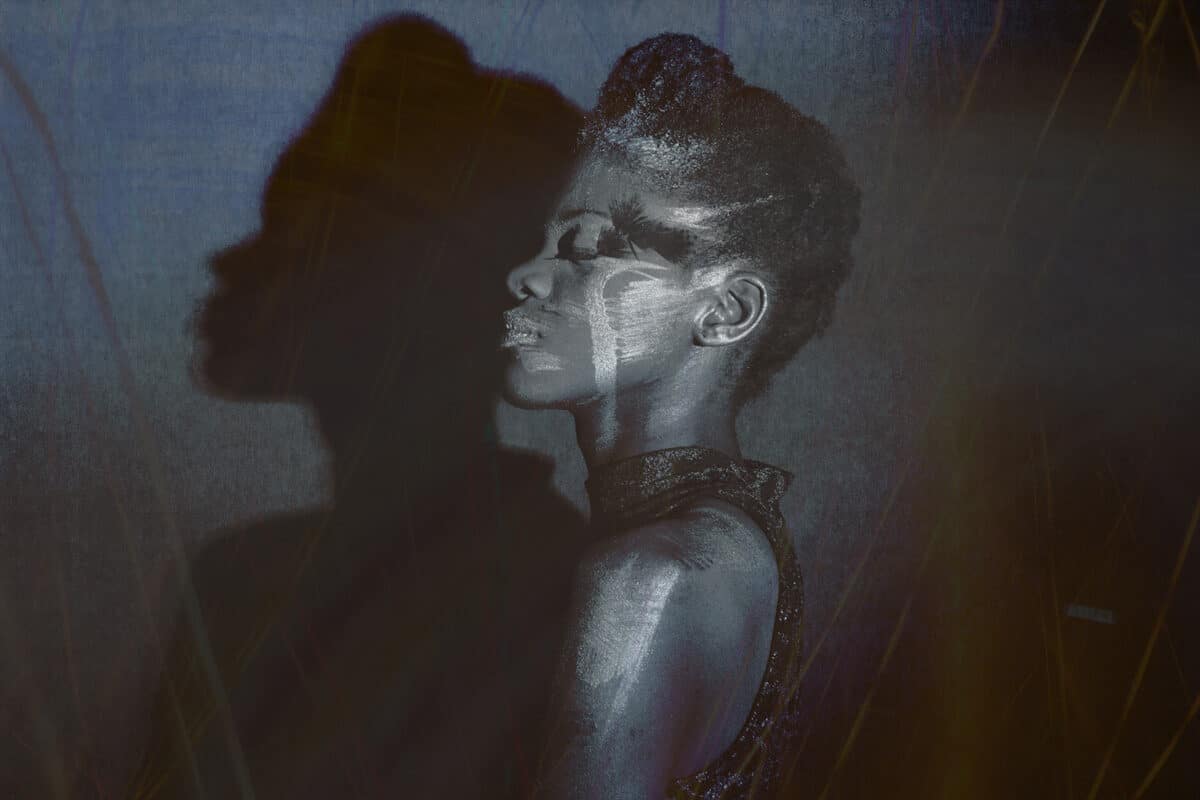 © Alyssa-Naïs Tourte
Cover picture: © Alyssa-Naïs Tourte