"After working as a graphic and web designer for a while, I decided a few years ago to devote all my time to photography. Ever since my first film camera, given to me by my mother when I was 14 years old, I have had this compulsive need to store my life and those of the people around me in a visual diary",
confides Chochana Rosso, 28. Fascinated by nudity and the notion of femininity, the photographer "seeks intimacy, using [her] own body". "For me, revealing my body is an important step towards knowing myself", she says. It is during the first lockdown that Literature was born. An intimate series in which the artist staged herself. "I noticed that a lot of people turned to reading during this period. This environment, which was in danger with the closure of bookshops, received great public support. Like many people, reading gave me a chance to escape. It stimulated my imagination and allowed me to escape the isolation of the four walls of my room", Chochana Rosso tells us. Wishing to immerse herself further in these stories, the photographer imagines a visual reinterpretation of great classics – Dangerous Liaisons, Orpheus, Metamorphoses, Venus Erotica…. "I have completely freed myself from the content of these works, and have only interpreted the title in a personal way. I wanted to put into images the visions that appear to me" she adds. Intimate and sensual, Literature reads like a collection of sensitive stories, thought as escapes.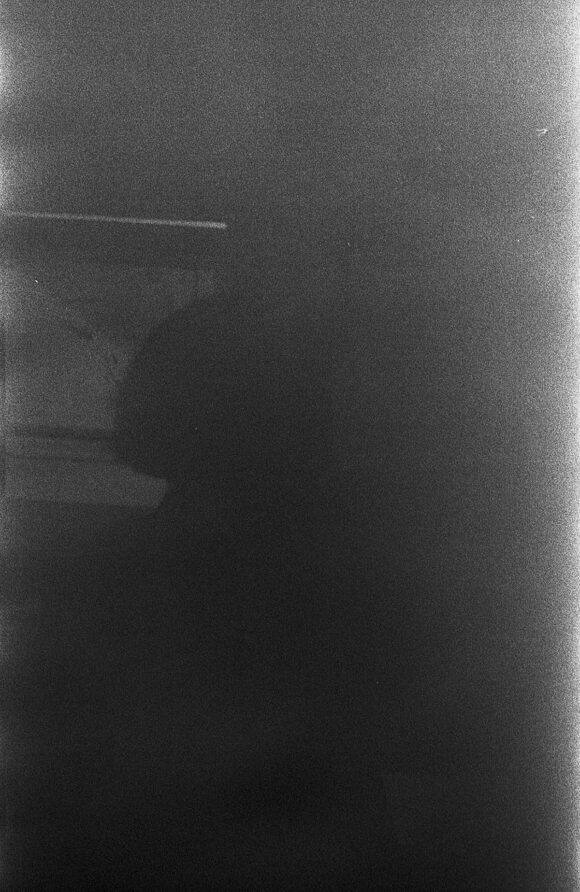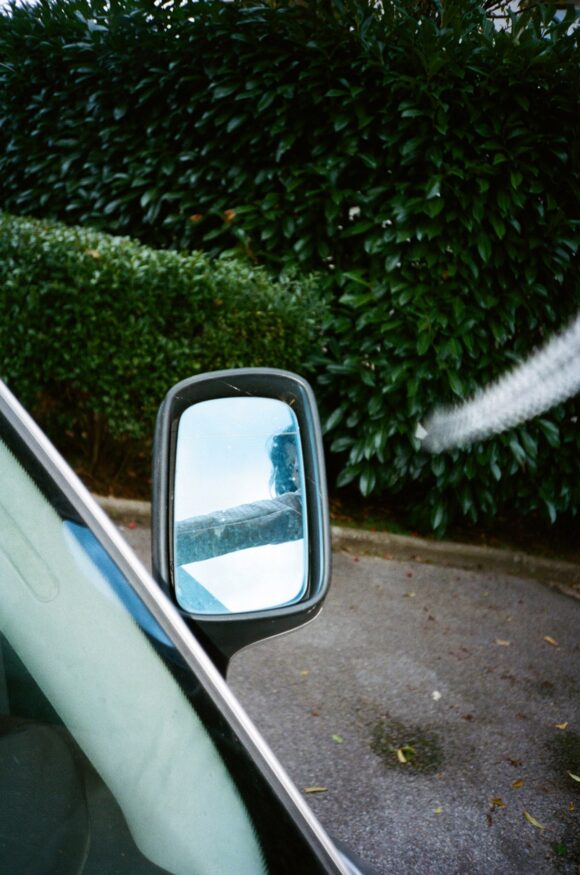 à g. Metamorphoses, Ovide, à d. A woman against the light, Gaëlle Josse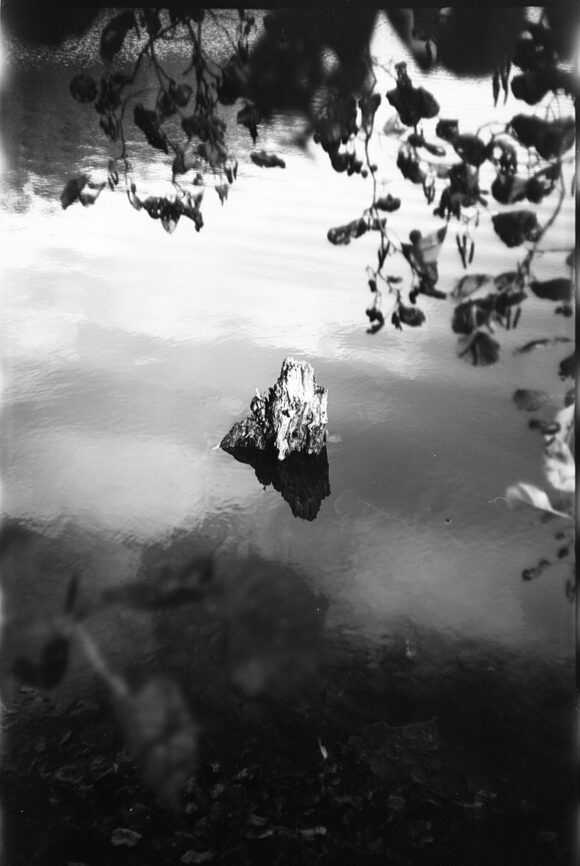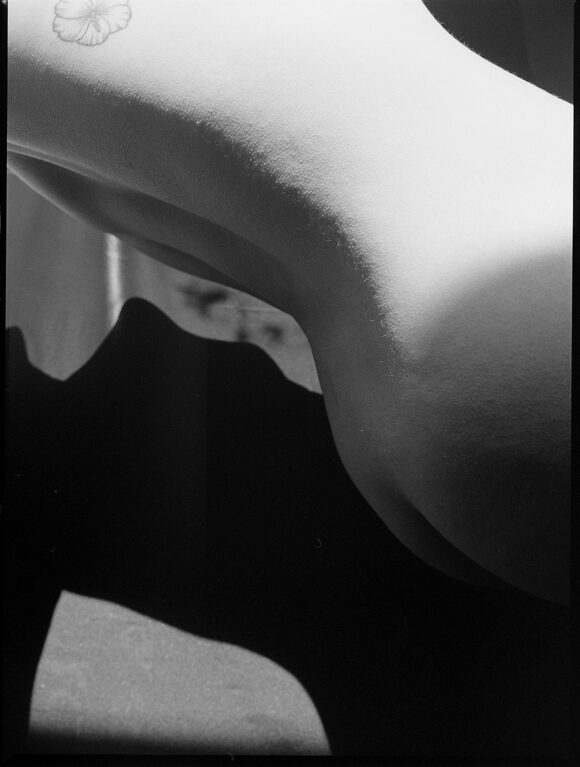 à g. Une farouche liberté, Annick Cojean et Gisèle Halimi, à d. Dangerous Liaisons, Choderlos de Laclos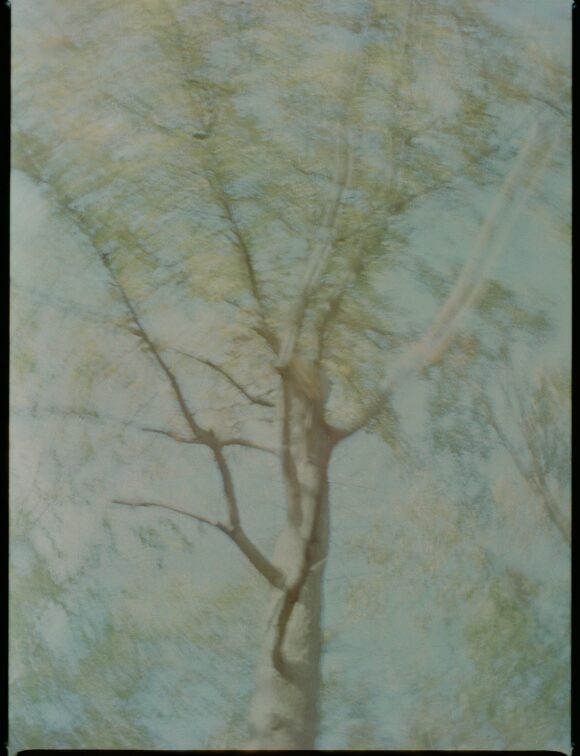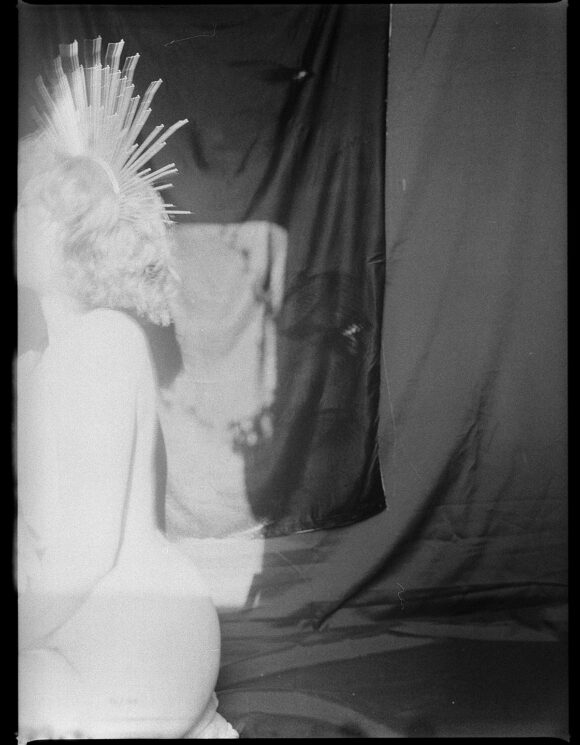 à g. Like Every Evening, Zoyâ Pirzâd, à d. Venus Erotica, Anaïs Nin
© Chochana Rosso
Léo Keler, 28, grew up in contact with photography. "My mother writes about the medium and introduced me to many artists. My father (Alain Keler, ed.) is a photojournalist. When I was a child, I didn't see much of him – I felt like I was following him through his photos" he explains. It was after travelling for six months in Georgia that the photographer discovered, in turn, his passion for the medium. "When I returned to France, I started training at the EMI-CFD (School of Information Professions) with teachers such as Julien Daniel and Guillaume Herbaut", he tells us. Sensitive to light, Léo Keler tries to highlight it in each of his images. "It's often the light that dictates my pictures, he explains. Today, I consider that I have two photographic approaches: one instinctive, and the other more graphic, with a search for lines, angles… Always linked to light." In Tinkouze Love, the artist explores his own memory and showcases intimate moments. "It's about a time of reunion. It is a drawer of memories, which takes place during the summer of 2020, between two storms. Photographs taken for medicinal purposes, to alleviate today's ills and to engrave the sweet parenthesis of those moments spent on the banks of a small stream – the Tinkouze", he confides. A work reminiscent of the lightness and softness of fine weather.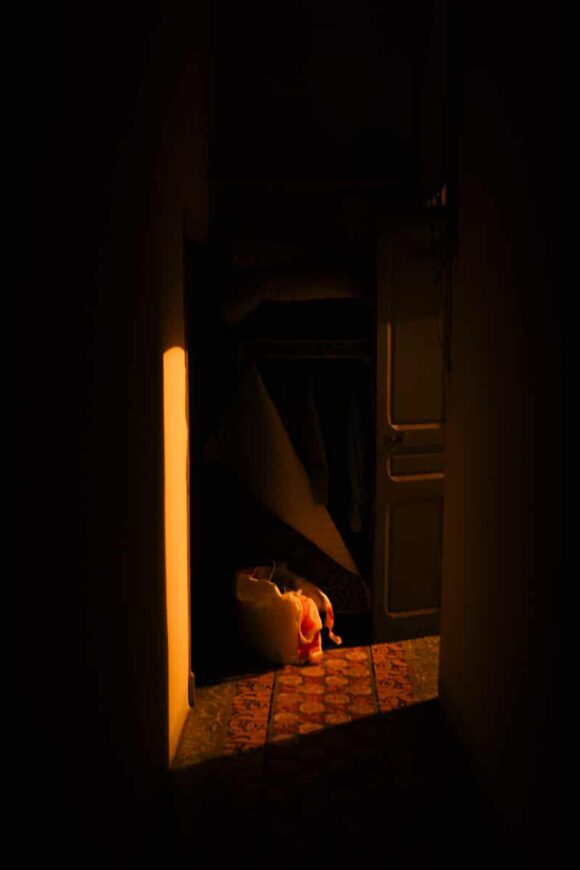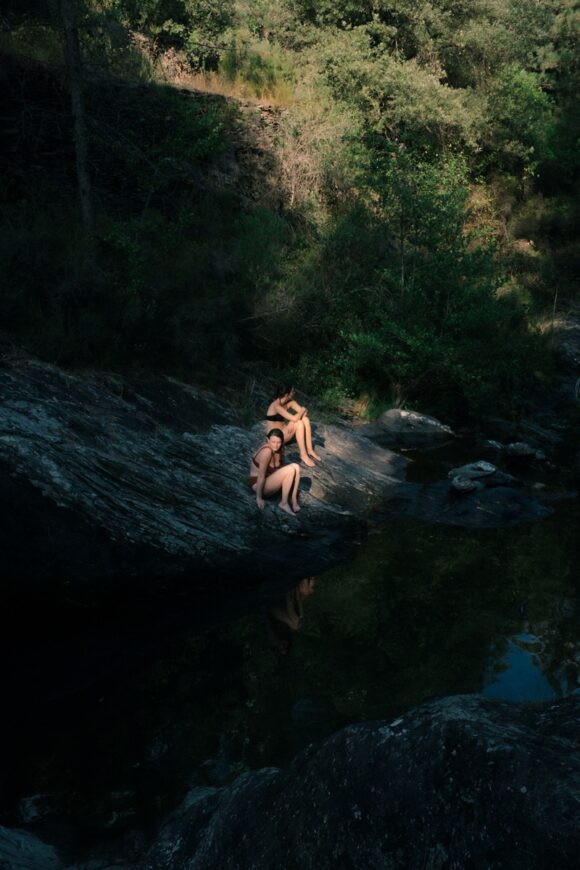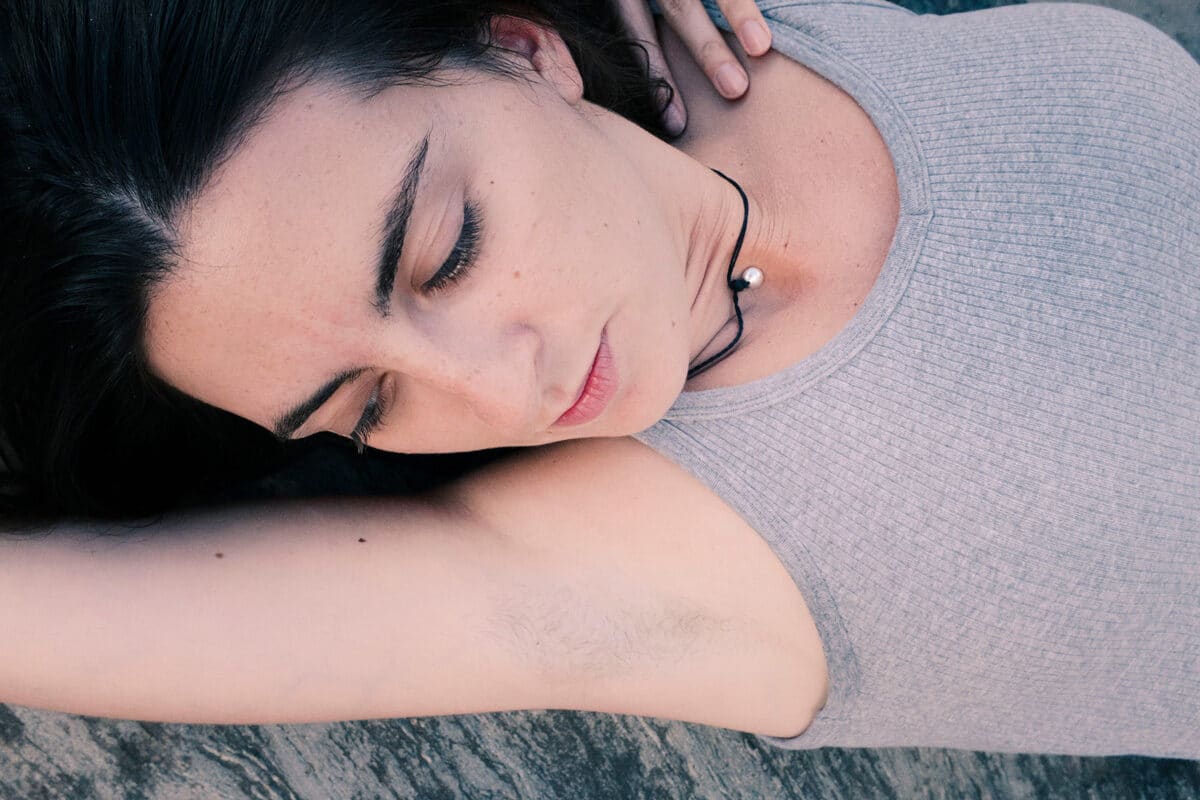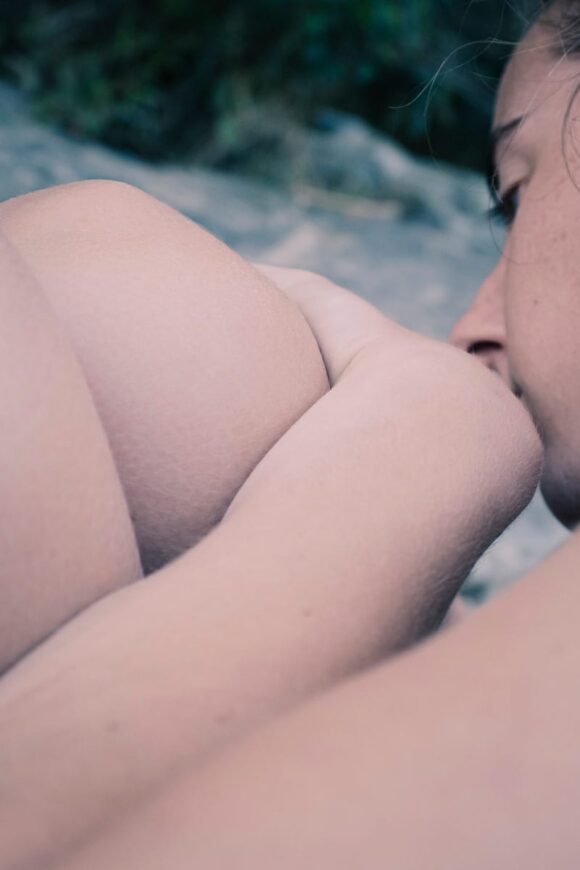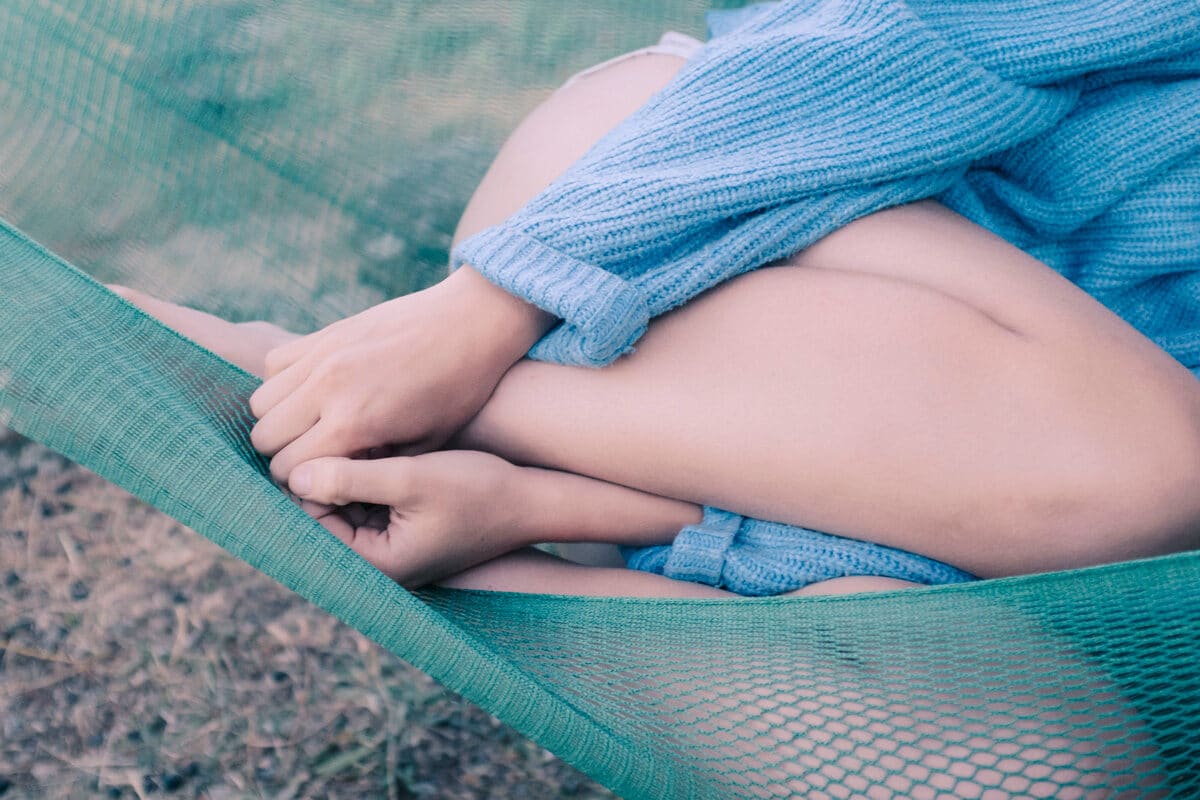 © Léo Keler
Cover picture: © Léo Keler