Our readers picks #332, Jialin Yan and Louis Teyssedou, both photograph the gestures of everyday life. The former depicts the lives of her friends, and the latter captures the hands of the nursing staff – on the front line against Covid-19.
Born in 1992 in Fuzhou, China, Jialin Yan records her daily life. "I want to explore intimate relationships, the emotions that young people feel through images", she says. Relying on her intuition, the photographer captures moments that "feel right", ordinary events that touch her. Although the artist has always had fun with the medium, her encounter with a friend studying photography in Hong Kong pushed her to devote more time to her visual projects. "Since 2020, I've been trying to make projects around specific themes – I realised that I needed to be more committed to the things I truly love" she tells us. Shot with a flash, her images reveal gestures, striking expressions, as she plays with light to give them a supernatural aura. "I use flash because I want people to face me and show their genuine emotions. Working this way allows me to see their eyes, to feel their moods directly, like sparks", the artist explains. Raw and personal, Jialin Yan's photographs read like diary entries. Brief thoughts that are striking in their power of suggestion.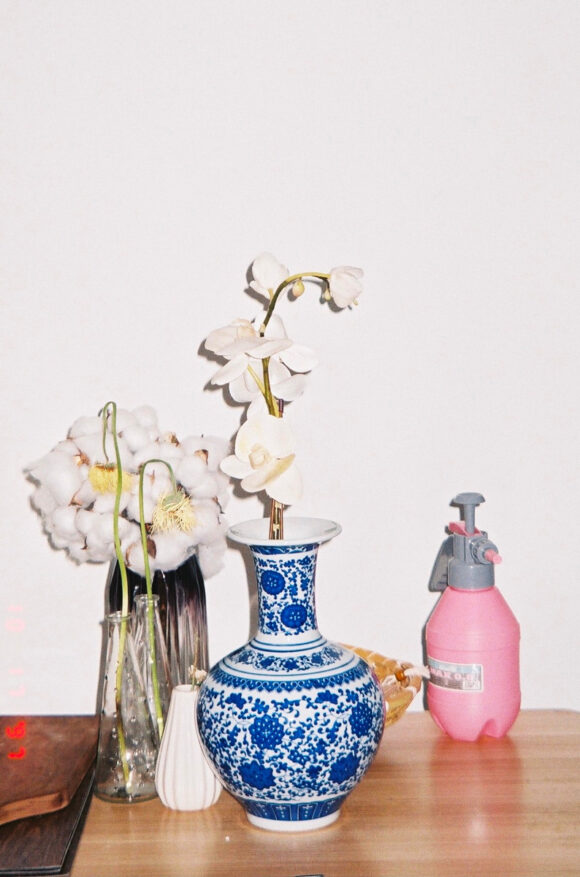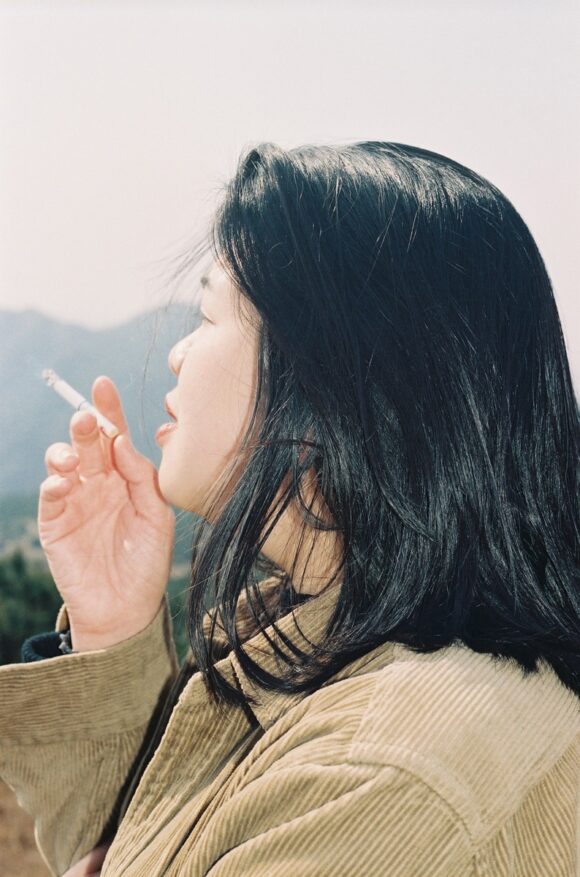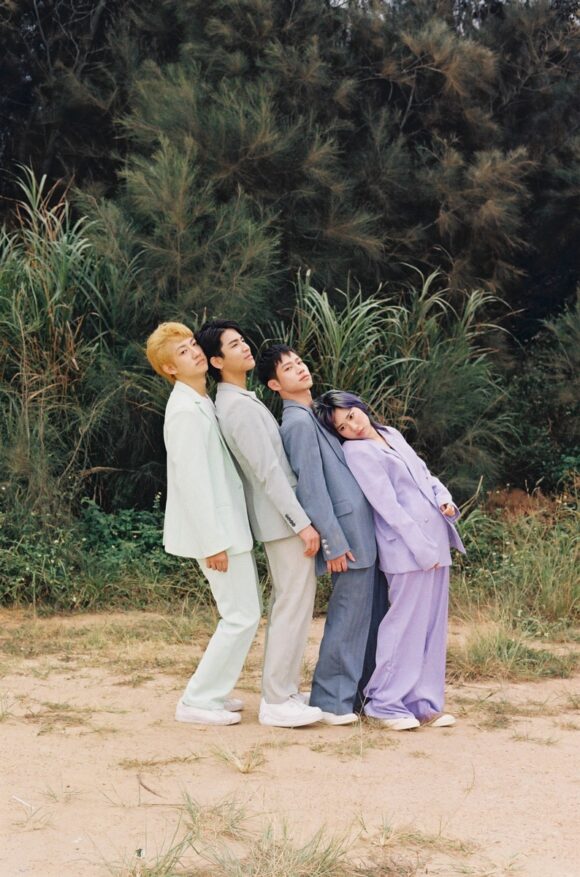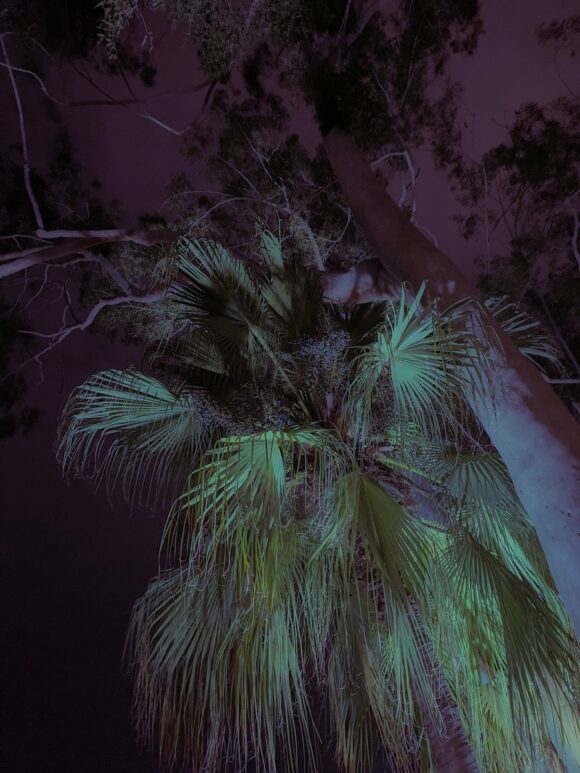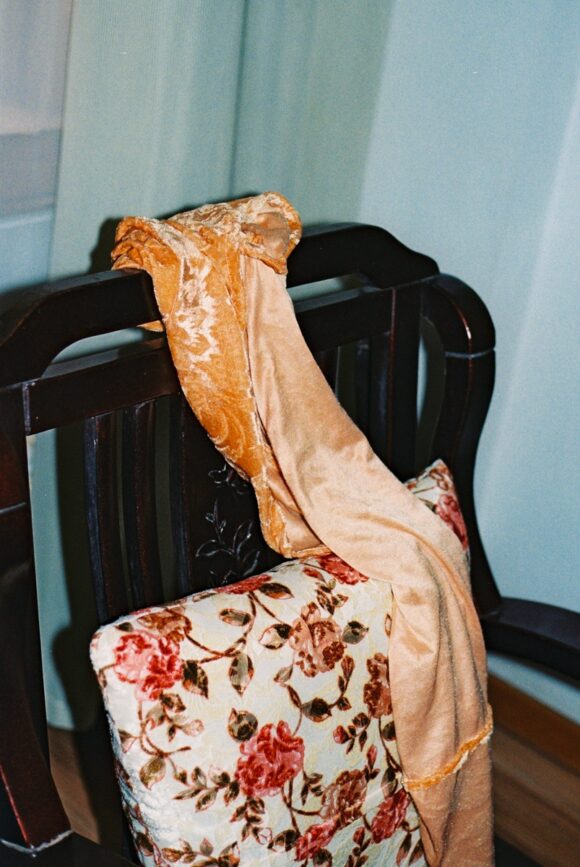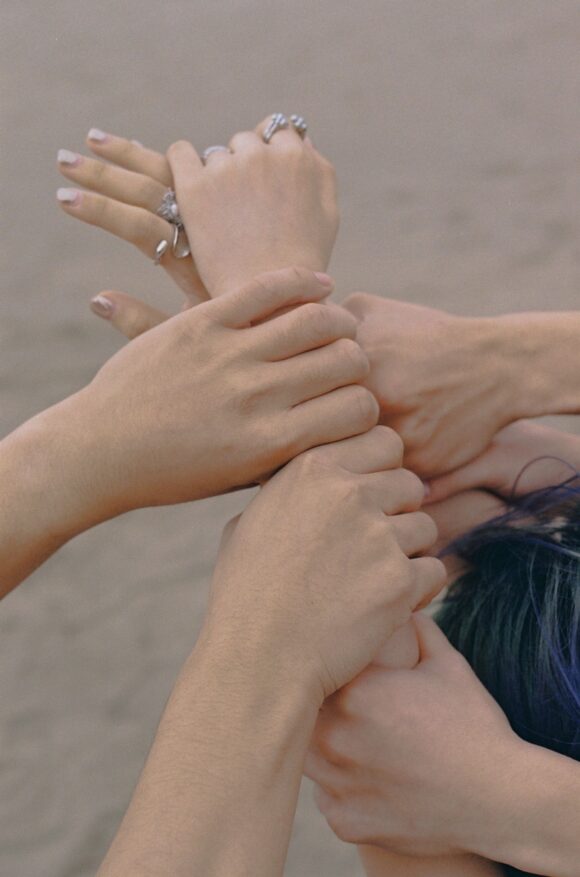 © Jialin Yan
Louis Teyssedou
Louis Teyssedou, a secondary school teacher and photographer, is also the spouse of a nurse. In Amiens, he ventured behind the scenes of the hospital. His goal? To document the daily life of those who are constantly fighting to save lives – on the front line against the Covid-19 pandemic. "The manager of the department, whose joviality contrasts with the prevailing gloom, welcomed me and introduced me to the nursing staff. Or rather the female nurses – for there were far more women than men, so we can let them shine", says the photographer. Humbled by these women, Louis Teyssedou wondered what he could capture to honour them. "The angle I found was that of the hands. I discovered a little hive where everyone is doing their job and working in silence. Sheets are unfolded, beds are prepared and patients are welcomed. Everything seems ritualised and overflowing with humanity", he continues. Without showing the suffering of the patients, the photographer wanted to highlight the human beings who populate this place – and give it life. And to support the hospital environment, he has initiated an online sale to benefit Doctor Mickey: a professional clown who treats children through laughter.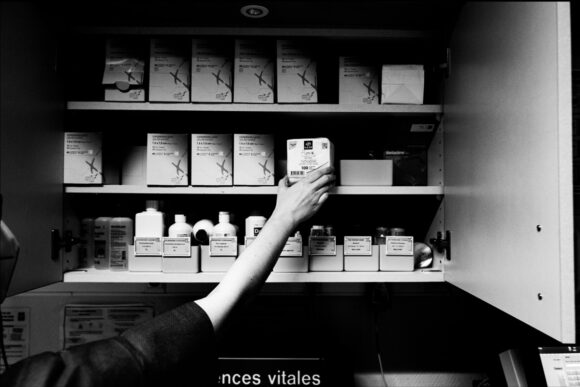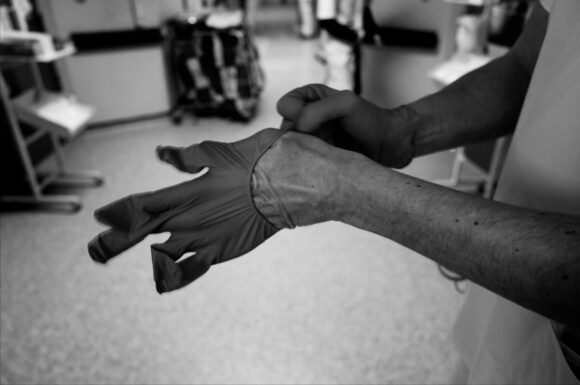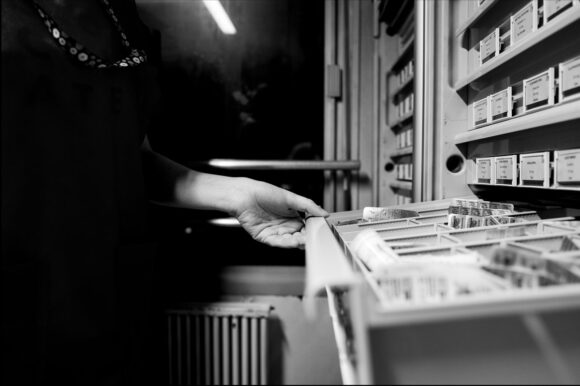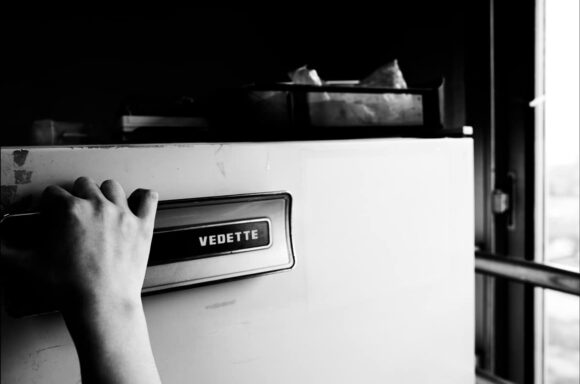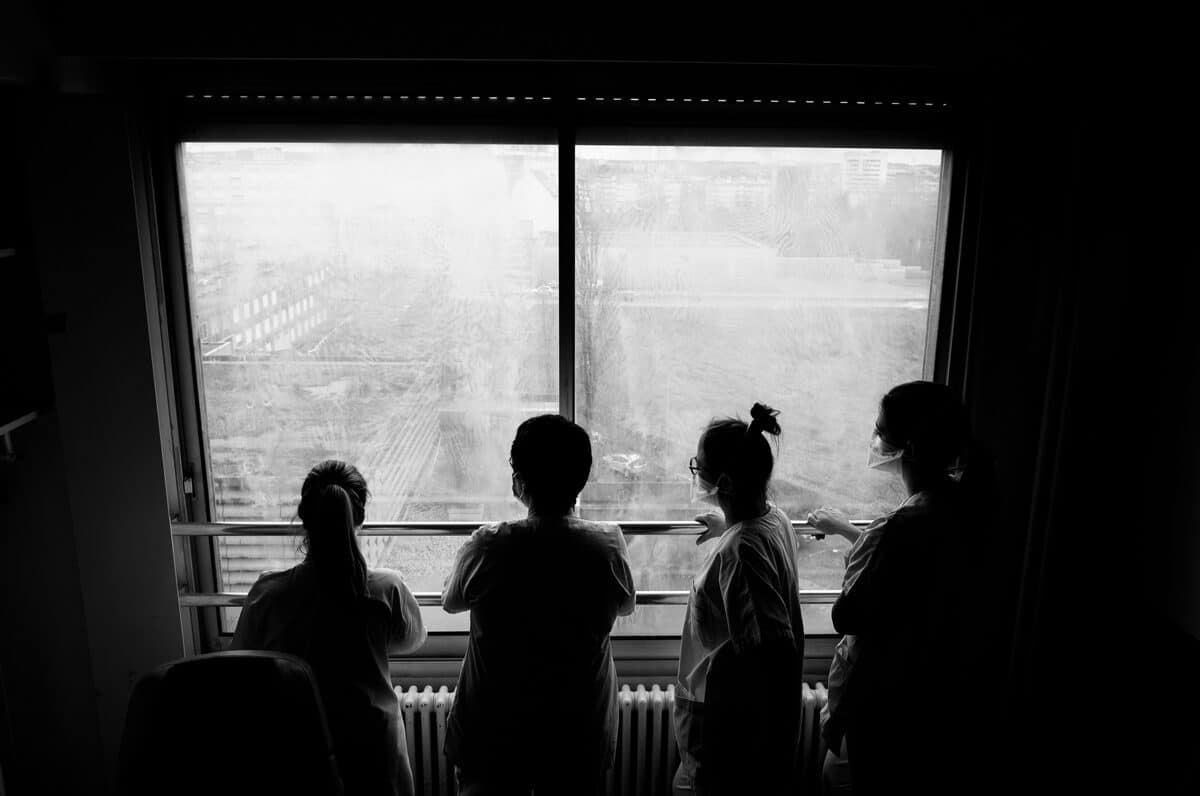 © Louis Teyssedou
Cover picture: © Jialin Yan