Linda Moro and Emma June Roze, our readers picks #334, see photography as a means of communication. The former explores, through the medium, the intimate, and the latter sublimates her daily life.
"I got my first camera in my first year of high school. It was a gift from my father – who is a photography enthusiast. I didn't use it much at first, but in September 2020 I went through a really strange time, which even now I find had to describe: it was a mixture of loneliness, sadness and anger. For the first time in my adolescence I felt lost and empty. An energy inside me was awakened, and I felt like I needed to exploit it",
Linda Moro tells us. At only 17 years old, the young Italian artist has immersed herself in the medium, to try to put these new sensations into images. Since then, she has been producing symbolic and mysterious works in which faces and bodies pierce the darkness of the night. For her, photography is a passion, an obsession. It allows her to give meaning to her feelings, to "feel complete". "I like to capture melancholy. The contrast between it and the bright colours. When they come together, through composition, they transform the photo into a cinematographic creation", Linda Moro explains. Imagined as diary entries, her pictures reflect her moods, "the moments of my past I feel sad about, but that make me the person that I am now", she concludes.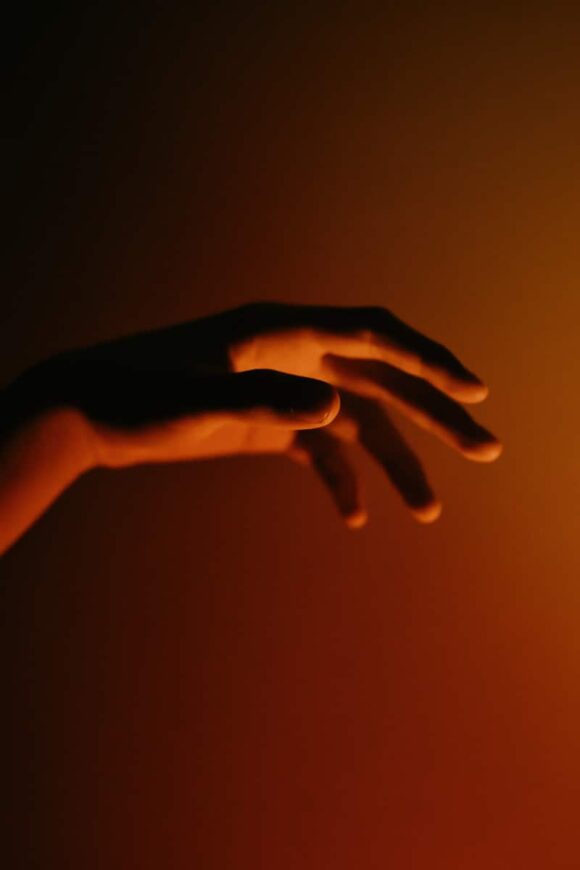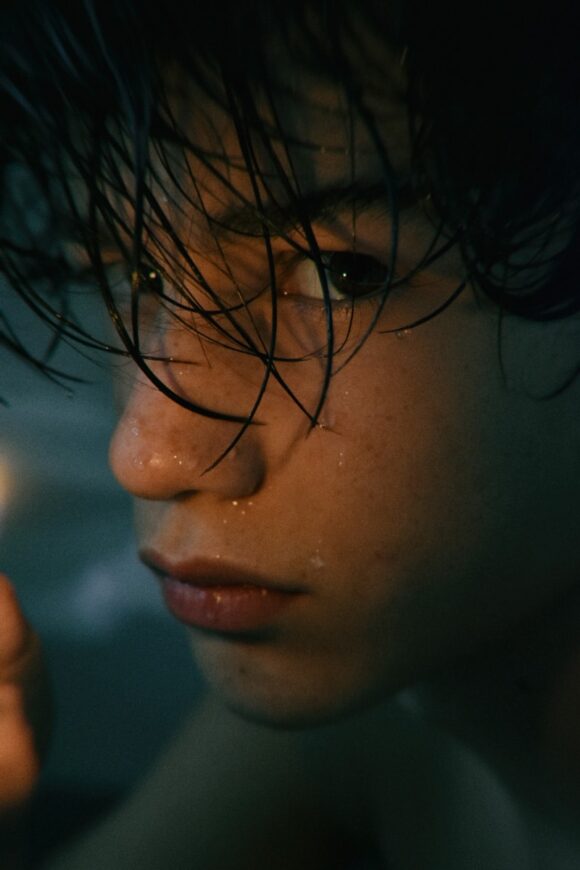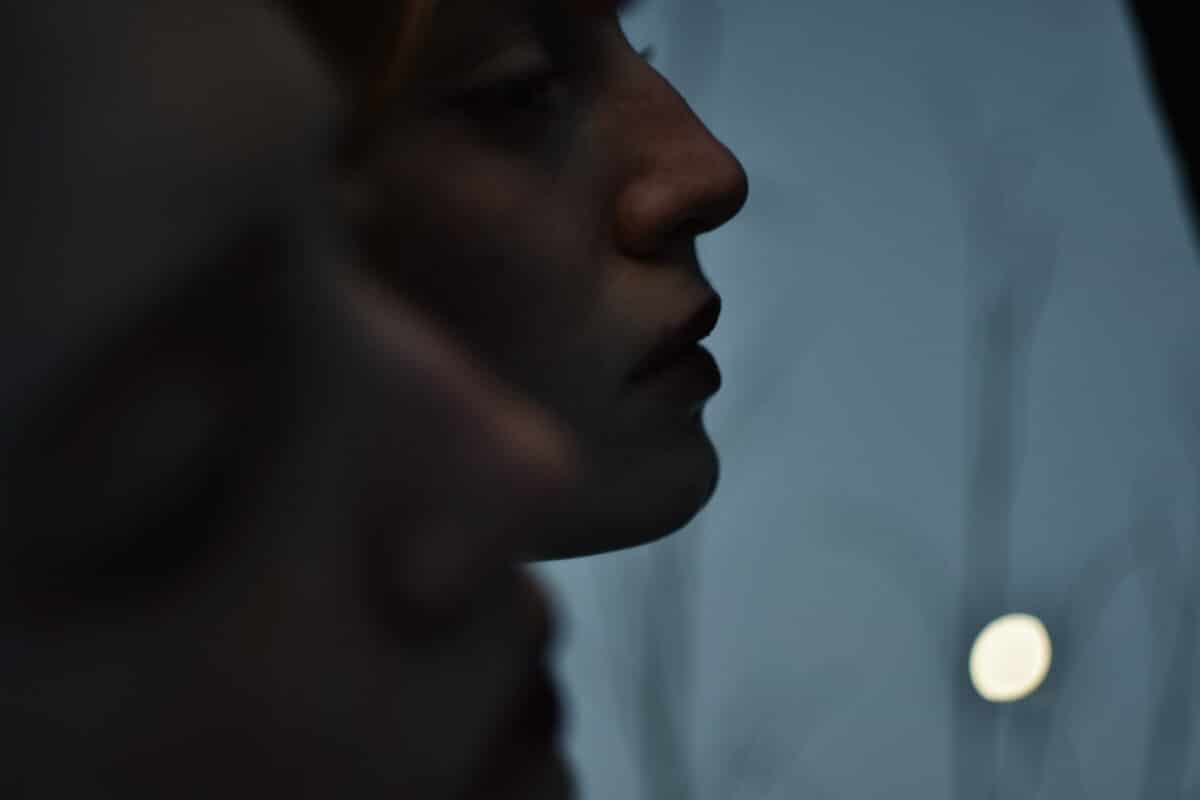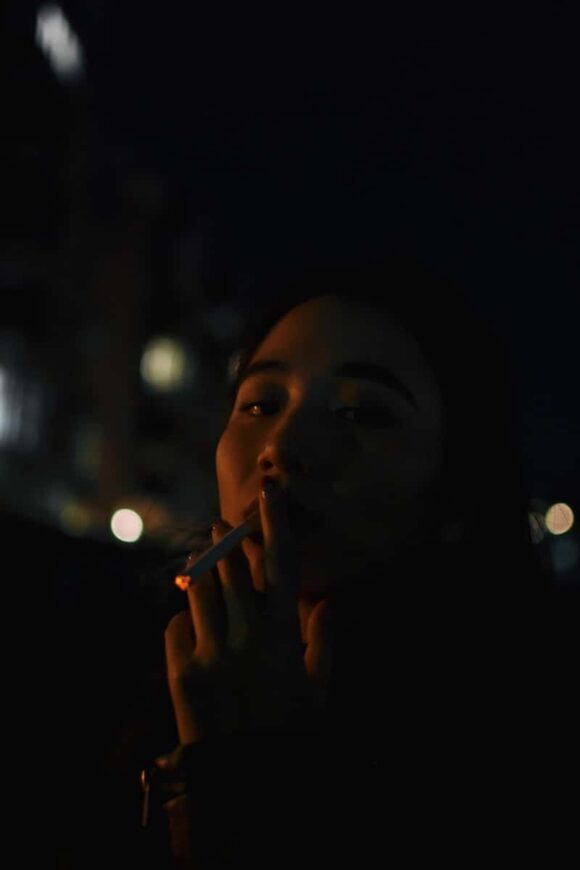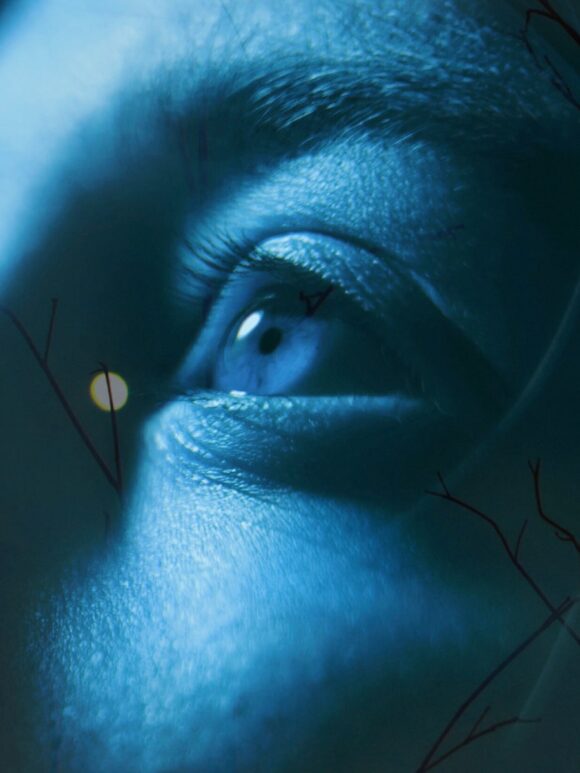 © Linda Moro
Originally from Brussels, Emma June Roze now lives in Paris, where she moved to study photography. "My relationship with images, from a very young age, has been very intimate, natural and soft. I've always made models of those closest to me. What interests me most when I photograph is telling a story and putting the person photographed first", she confides. Wishing to depict a "sublimated everyday", the artist finds inspiration in the codes of fashion to create spontaneous compositions, where women are often put forward. "I grew up almost exclusively in contact with women, so it is natural that I put them at the centre of my work. I have a feeling of close connection and fusion with them", she adds. Sailing from one theme to another, letting herself be carried along by her instinct and her inspiration of the moment, the photographer strives to divert everyday moments and turn them into stories. Often taken with flashes, her pictures freeze her models in action and invite the viewer to construct their own story. "The banal, once called into question, takes a completely different turn" she says.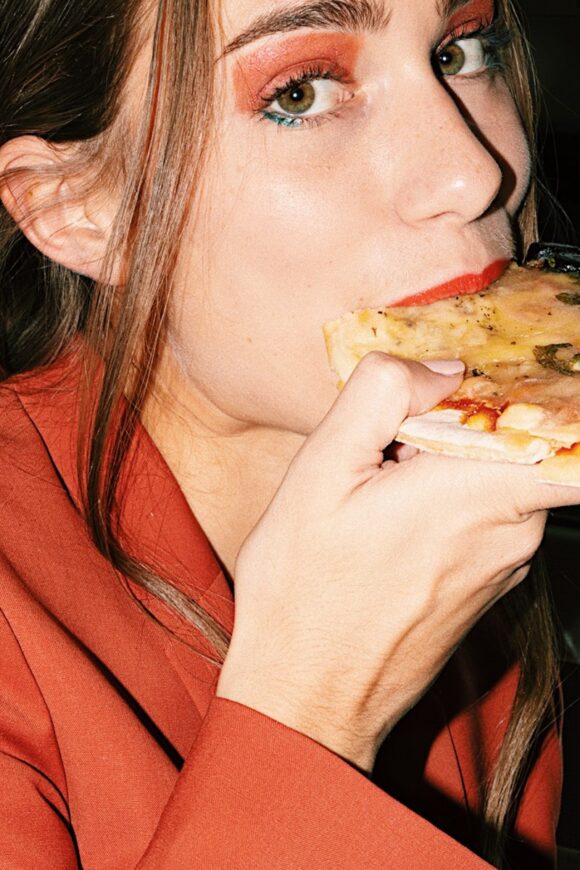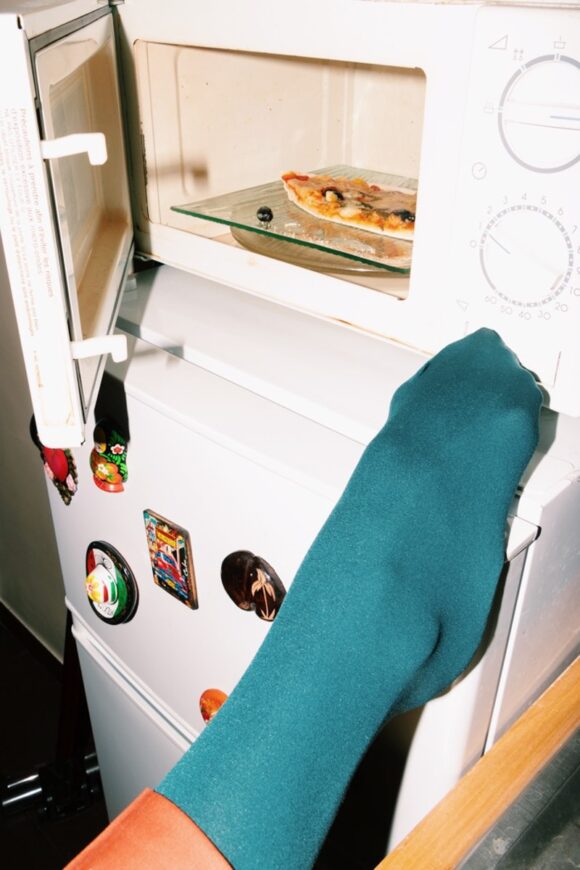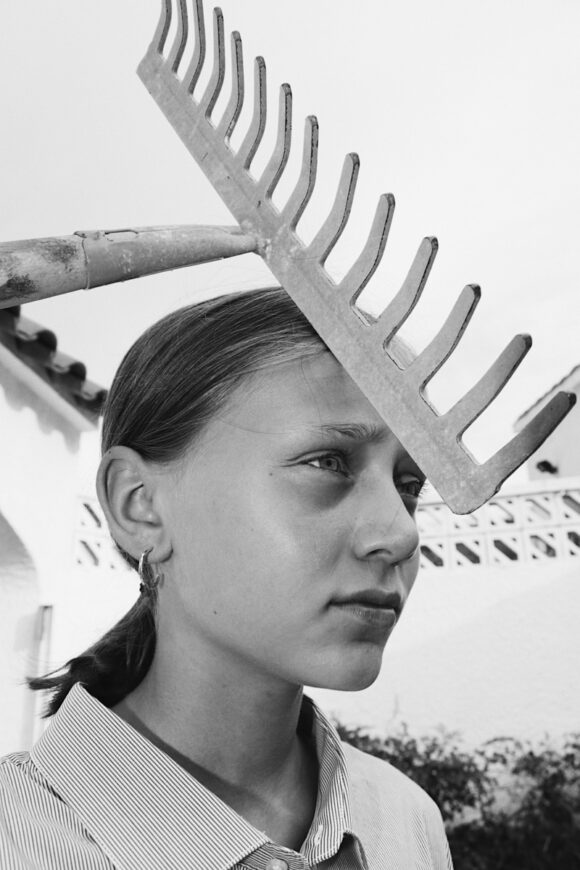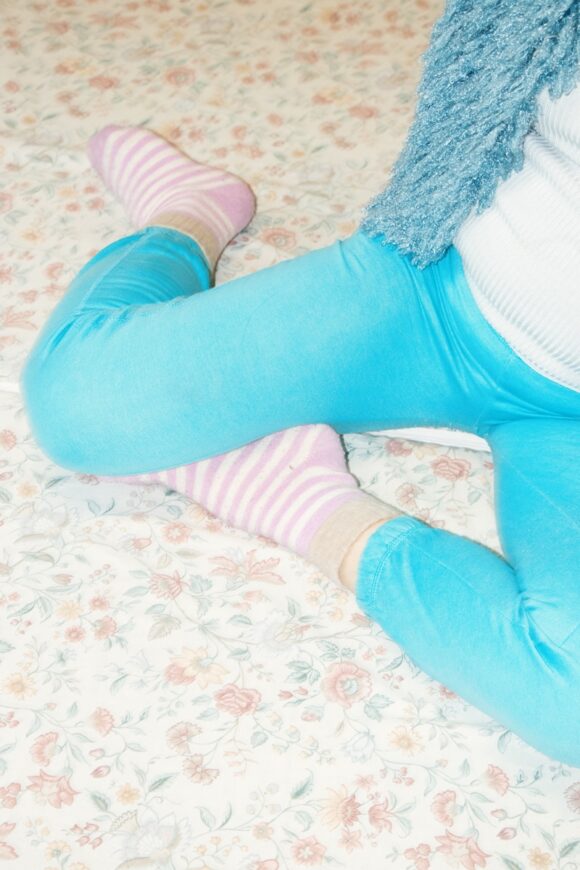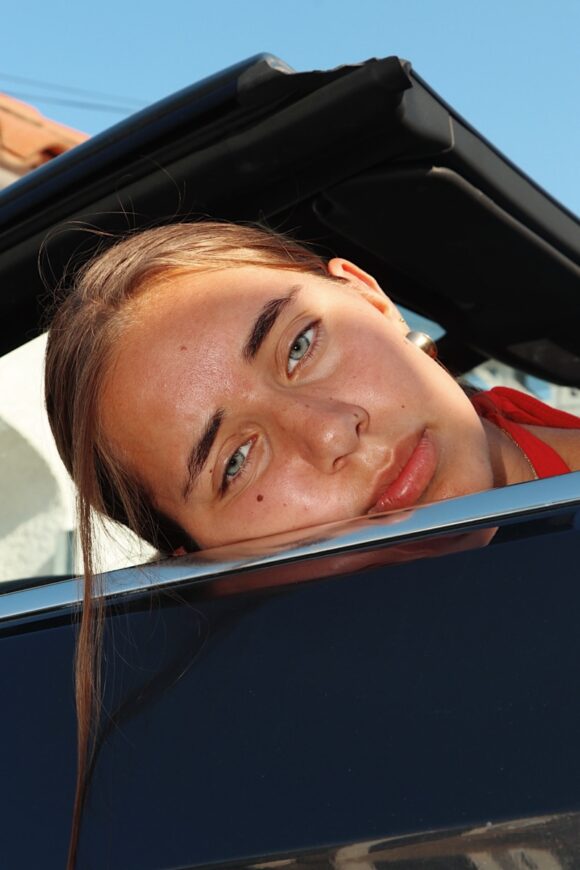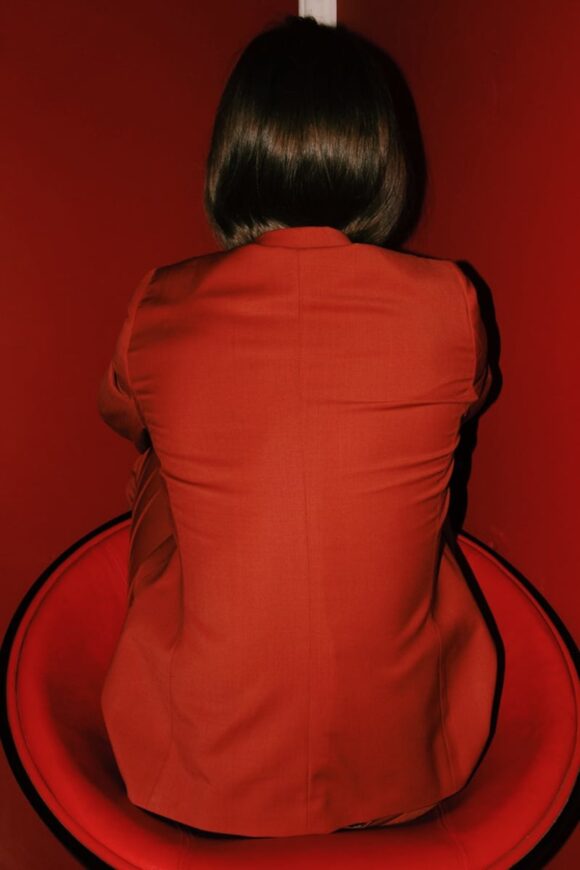 © Emma June Roze
Cover picture: © Linda Moro