Bizarre or trending subjects? Catch a break with our curiosity of the week. Behind the pseudonym "Sejkko" hides self-taught Portuguese photographer Manuel Pita, who studies the complexity of the world by producing portraits of lonely houses.
While he trained to be a scientist, Manuel Pita, aka Sejkko, taught himself photography. Among his favourite subjects is loneliness. "Through my creations, I seek to document and understand loneliness", the South Latin photographer explains. "I grew up in a large family and each of our reunion was captured in pictures. While my aunts and uncles took images, my father managed to see the world in a different way. He knew how to capture moments, how to make a smile appear on shy people's faces", he remembers. Although convinced that he was going to study visual arts, Manuel explored another passion of his and became a Doctor in artificial intelligence and cognitive sciences. "Only after accepting my second job did I realise I needed to please both the scientist and the photographer in me". Photography has now become an essential tool, enabling him to navigate his inner-self and to get to know himself more and more each day. "The medium acts like a therapy, a sort of spiritual guide", he tells us.
An independent creation
His lonely houses combine to main elements : "my first drawings, as a child, and the house of a doctor, built in the city in which my parents were born, on Madeira Island, in Portugal", he tells us. "I started this work in 2014 and let it evolve on Instagram until the end of 2016 – when I sold a series of limited prints. At this time, those pictures were a way of documenting my personal observations regarding my own childhood, my evolution, as a scientist, and my late reconnection with the artistic world. When I finished the series, I realised I didn't truly know the medium, and I become obsessed with the learning process".
To choose his colourful models, Manuel walked around a lot. "I've felt that each of those walks helped me meditate. A precious time, made to reacquaint with nature, buildings and the world around me. I need to go back to a house several times to be sure it will become an independent creation". Each of his photos presents a refined ecosystem, letting the watcher decide whether it comes from the real world, or a parallel, light and reassuring universe.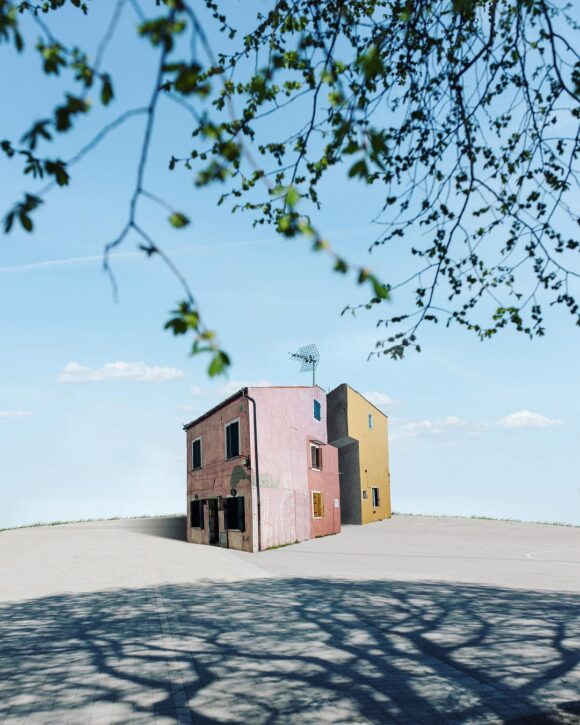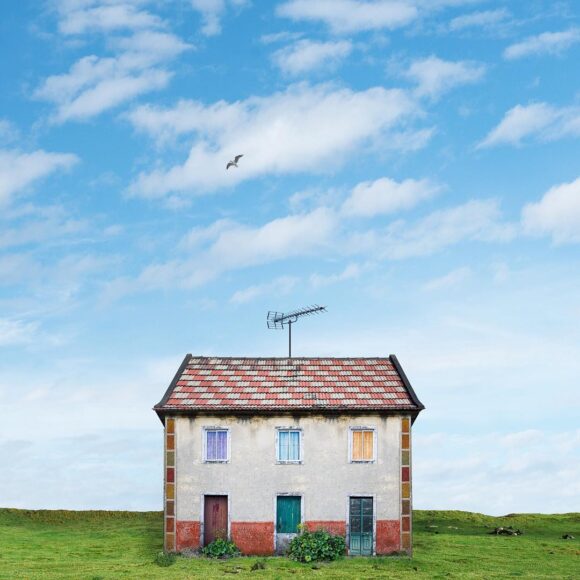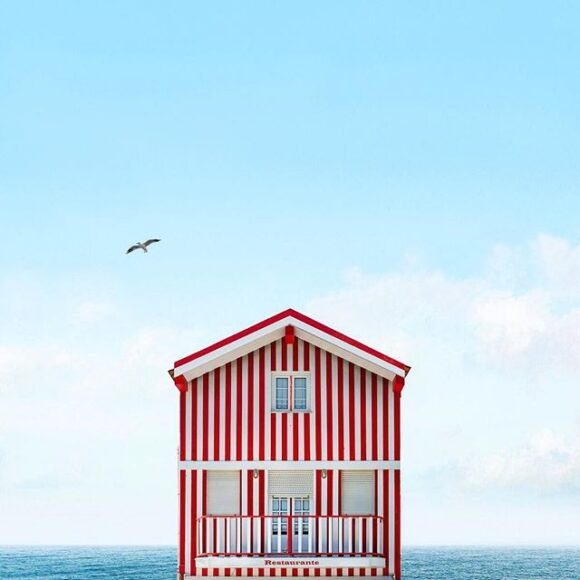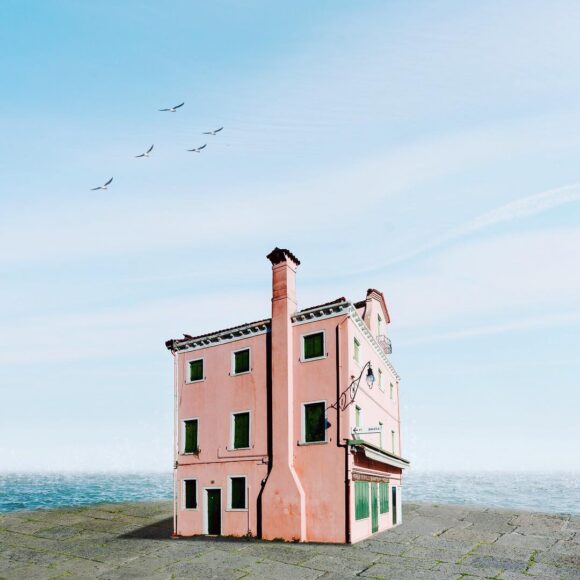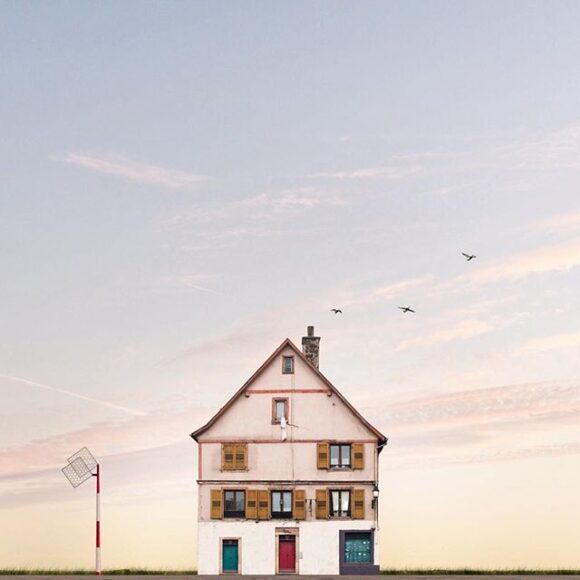 © Sejkko