With his new series, Greek photographer Petros Koublis paints a canvas of a dream-like landscape in three colors – black, white, and blue. Shot over four years, Silentia is a series of photographs, but also an ethereal stroll through boundless nature.
More than conceptual, Petros Koublis' photography is philosophical. Born in the land of Socrates and Plato, Koublis sees photography as a means to push his mind further. "Everything exists inside us in an abstract form, as a potential that waits to be manifested when life reveals the right conditions. For me, it was photography" Koublis tells us. Silentia is a series about one, inseparable landscape. The ethereal aesthetics give a sense of non-spatial unity, although the series was shot across multiple diverse places. Koublis chases this dream-like scenario from the Aegean islands of Milos, Tinos, and Santorini, to Eubea in the north-eastern coasts of Attica, to the US' Blue Ridge Mountains in Virginia, to the shores of North Carolina. Although his usual setting is Greece – familiar and mythological – Koublis decides for this body of work to abandon any local context and adopt a universal dimension.
Without a preconceived structure, Koublis lets nature lead him freely, "It is this very experience that leaves its imprints in the images", he says. The landscape reveals itself in all its boundlessness, and Koublis transcribes on the film this sense of infinitude. In every picture, the gaze can roam unrestrained, deep in a foggy limitless background. Silentia has neither a specific subject nor a theme, rather a soundtrack: the cold silence of Nature. Even stylistically, Koublis does not make any specific decision. He shot the series in both black & white and color (with a Pentax K-1), selecting a palette for each scene that could best render the feeling he was chasing. "I was looking for an atmosphere both calm and intense, both peaceful and otherworldly," the photographer tells us. Not even the crashing waves make any sound in Koublis' pale and majestic nature.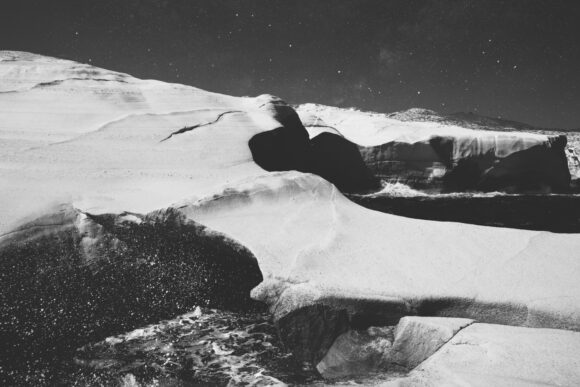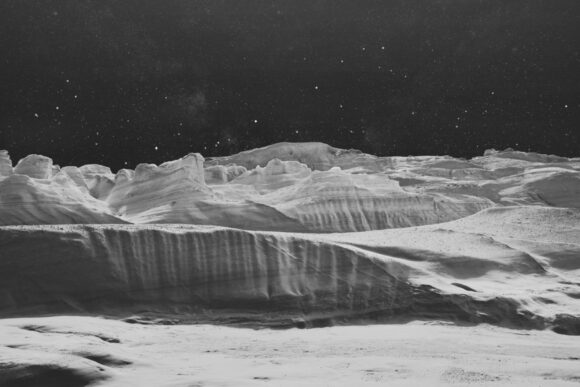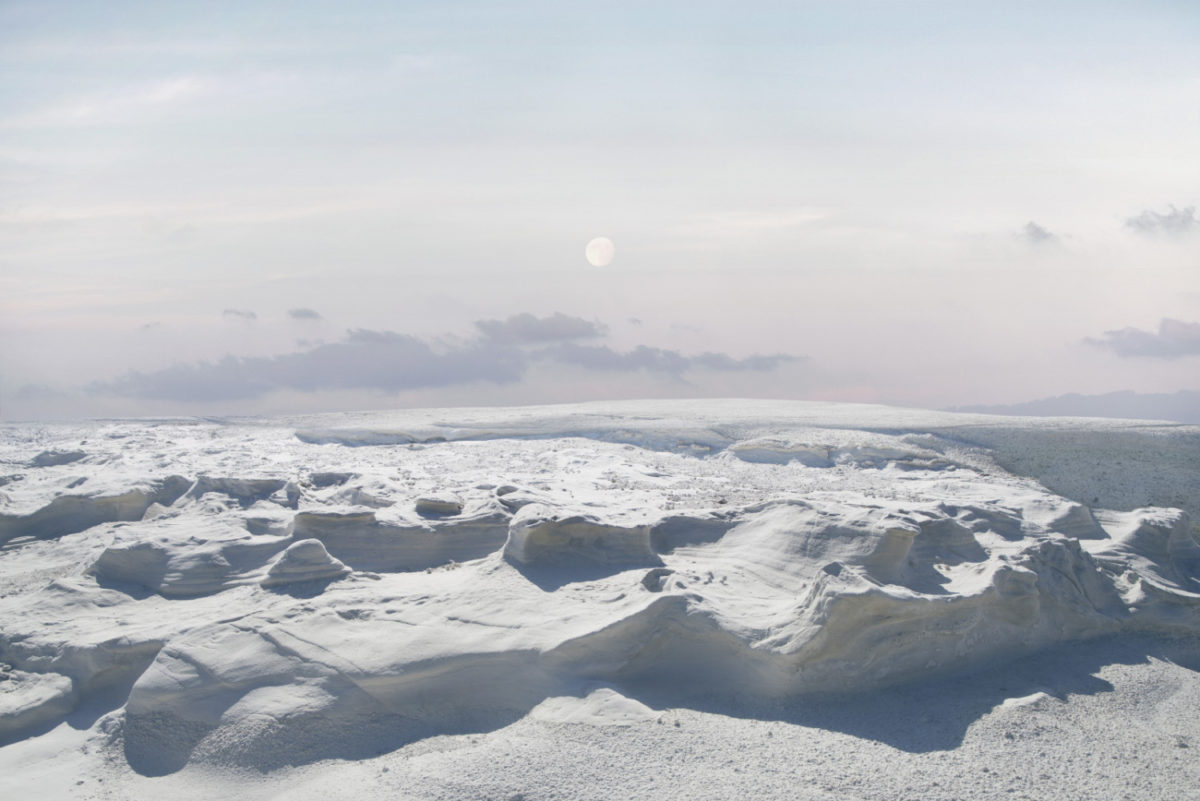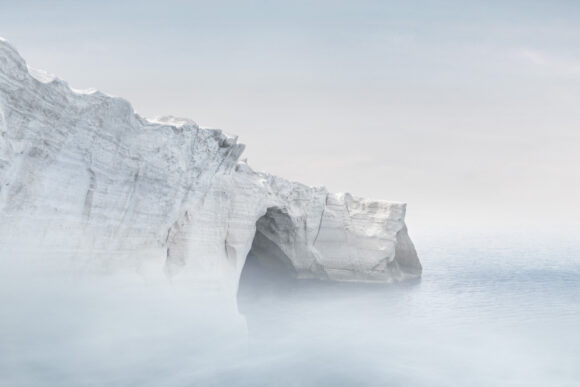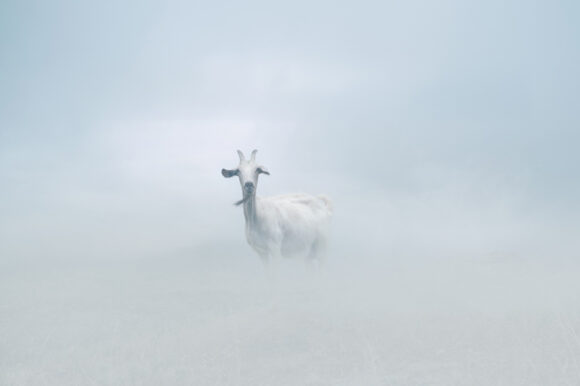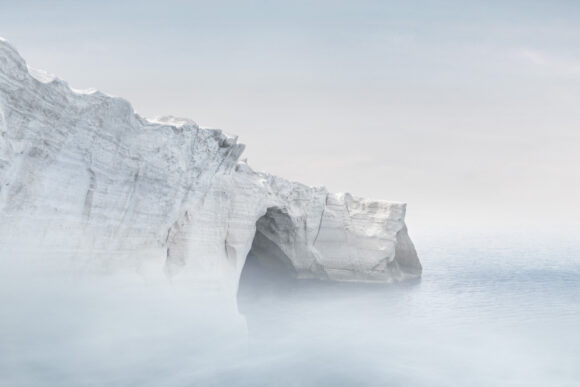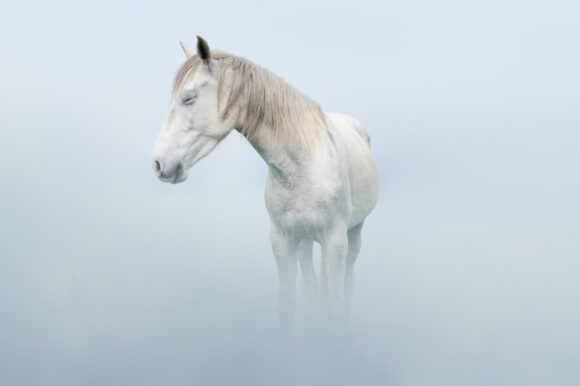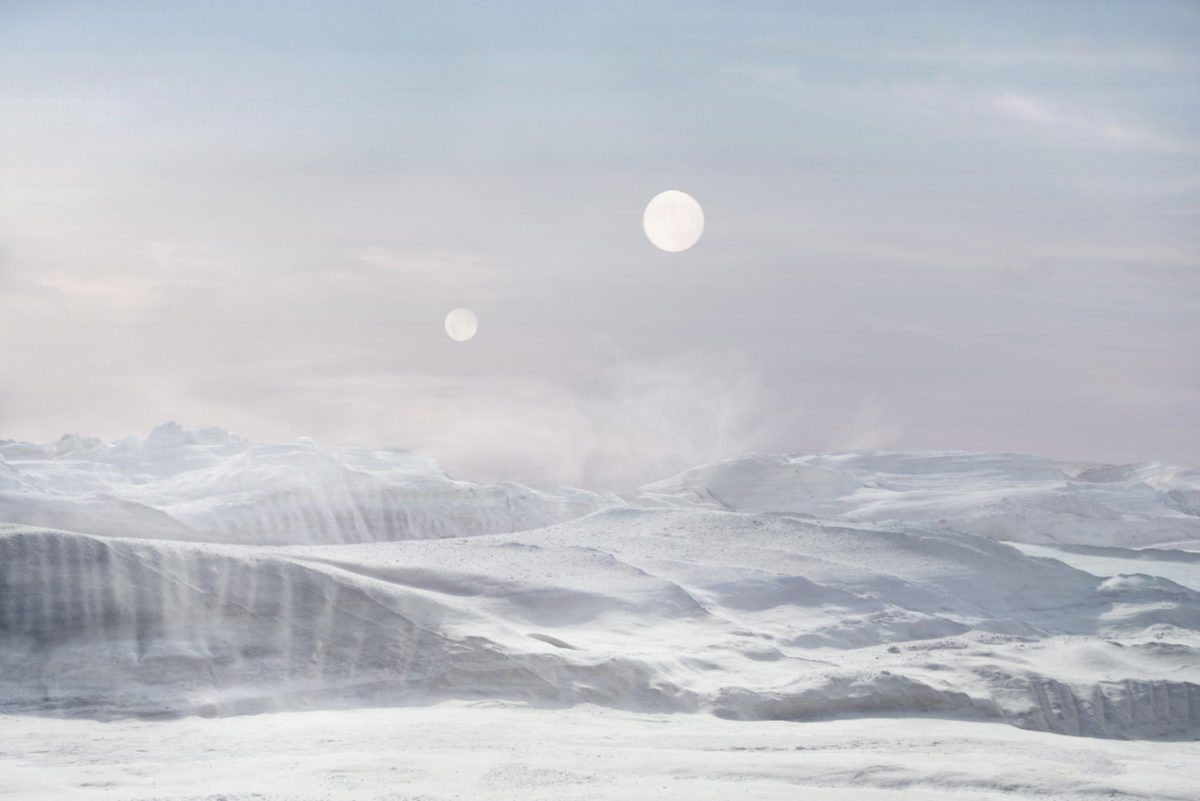 Images from "Silentia" © Petros Koublis