Julia de Cooker, based in Paris, has been dreaming about the Great North since she was a child. To realise Svalbard, an arcticficial life, she travels to Longyearbyen, a city stuck between glaciers and modernity.
Julia de Cooker defines her photography as a hybrid creation, somewhere between the realism of documentary, and the freedom of art. 'I build up my series in my mind, first', she explains, 'some pictures are imagined before they were taken. My main goal is to tell a story'. When she discovers Longyearbyen, a frozen city in Svalbard, her imagination overwhelms her. The Norwegian town feels like a utopia, shining, casting its fantastic aura, lit by the winter sun. 'I chose to travel there between the polar night and the polar summer, to highlight the mystical atmosphere of the place', tells Julia. Snowy plains stretch as far as the eye can see, interspersed with human technology, like dots of a strange modernity. The city seemed to come straight out of a Science-fiction story.
Surviving together
During her stay, the photographer discovers a warm population, determined to face this hostile world. 'I am always trying to understand the relationship between mankind and their environments' she confides. 'I find it fascinating, introducing a society through the way the evolved'. For Longyearbyen, settlements are ephemeral. People stay on average seven years in the town. Yet, a kind of benevolence emanates from those fighters of the cold. Together, they resist this white vastness, alone, against the all-powerful nature. 'There is something surprising, there. It is as if the city has been imported, put right there, in this place. It is a bubble, a bubble of freedom'.
In Julia's images, human technology seems unreal, lost in the wilderness. Nature is immaculate, still intact after all these years. No inuit nor viking ever came to settle in Svalbard, making this territory a place free of traditions. Without past, the town resists, in the snow, like the first ever human creation. 'This is it, this discrepancy that I wanted to emphasise in my project', Julia concludes. A futuristic and creative series.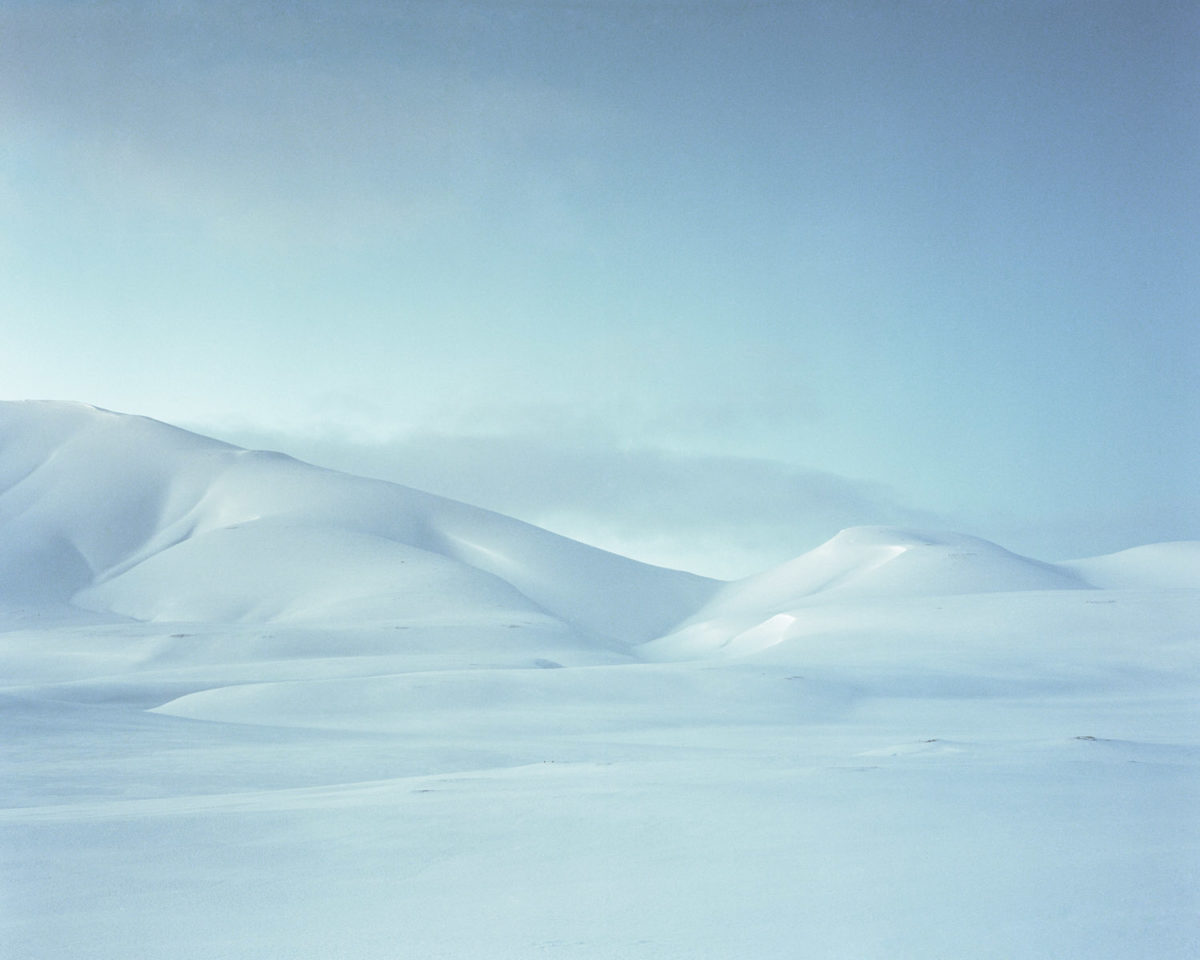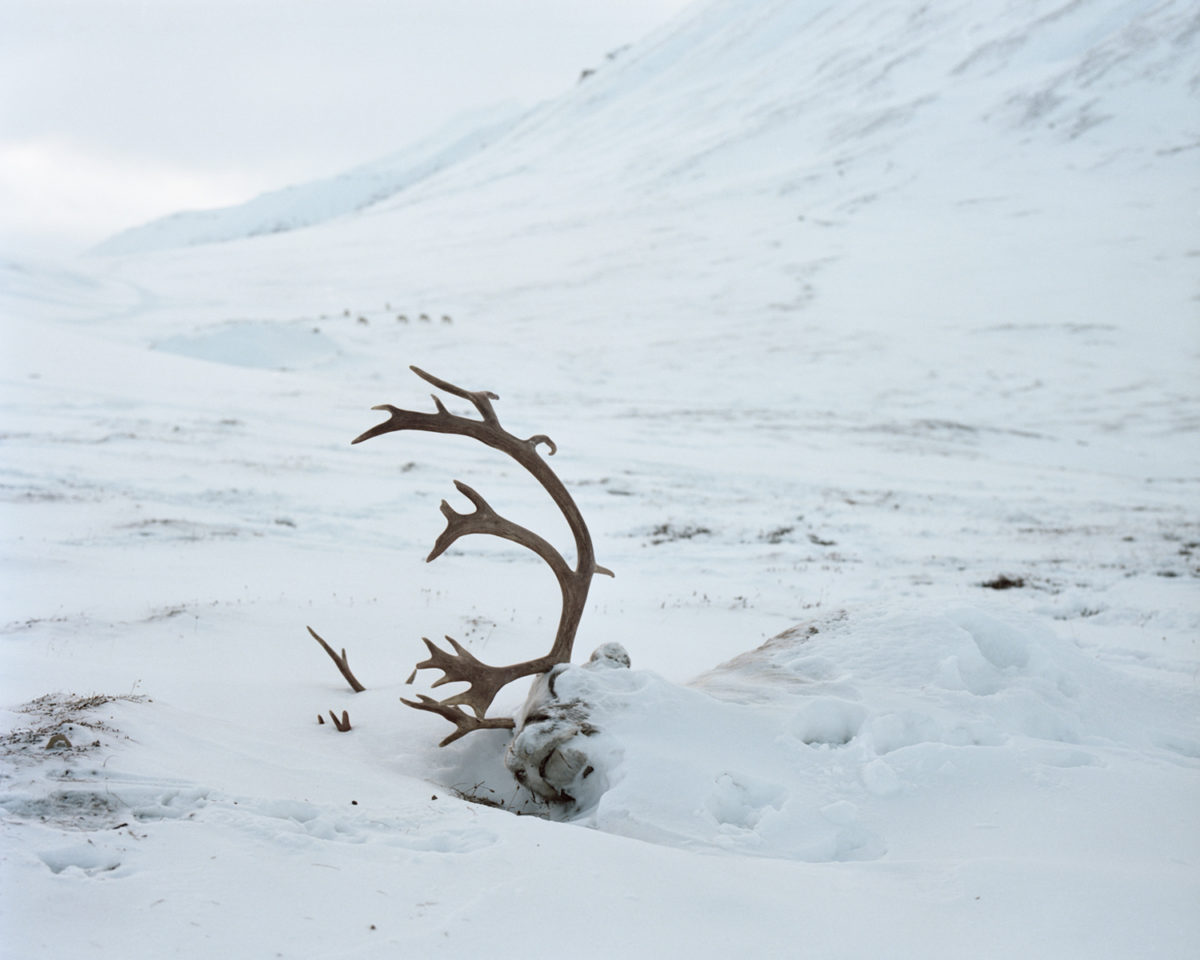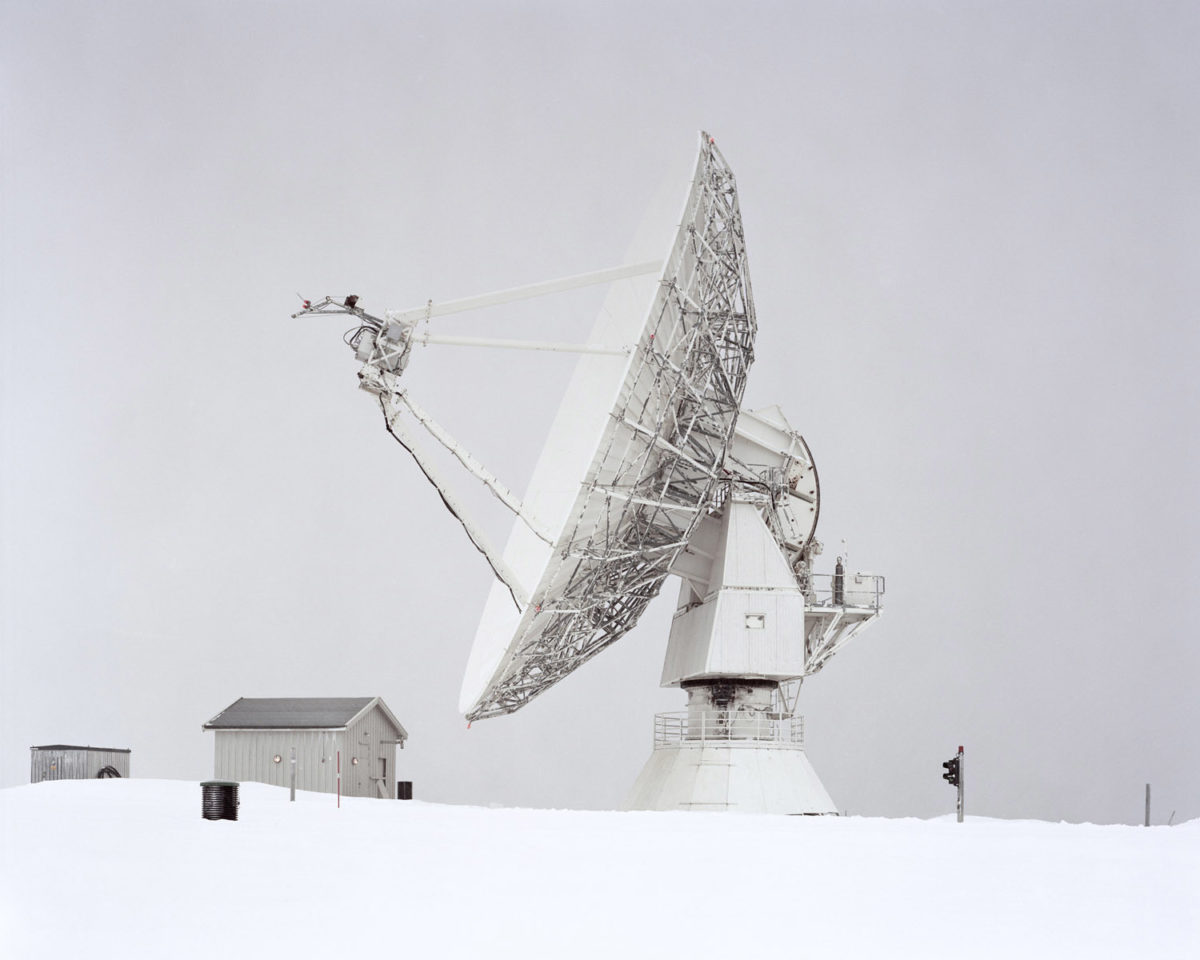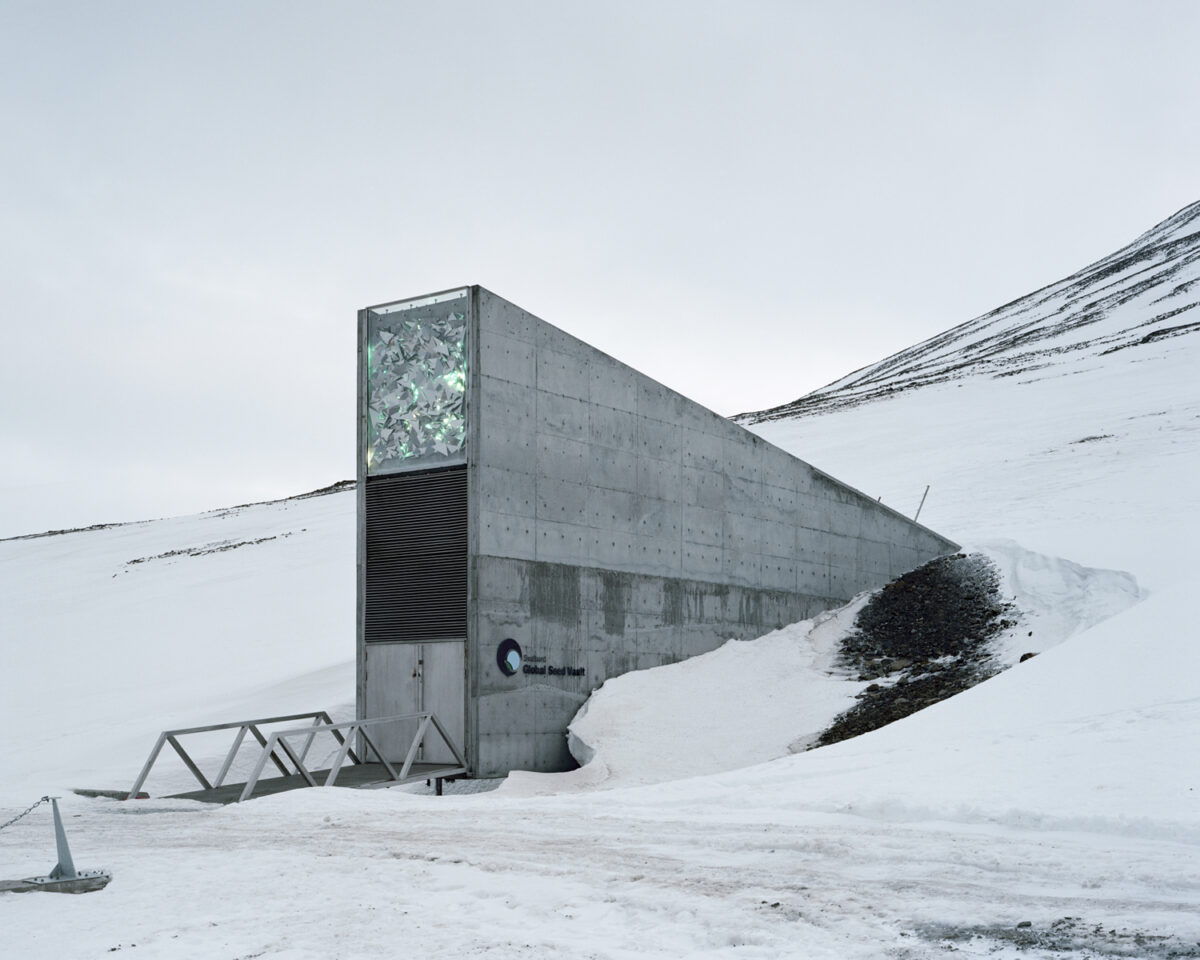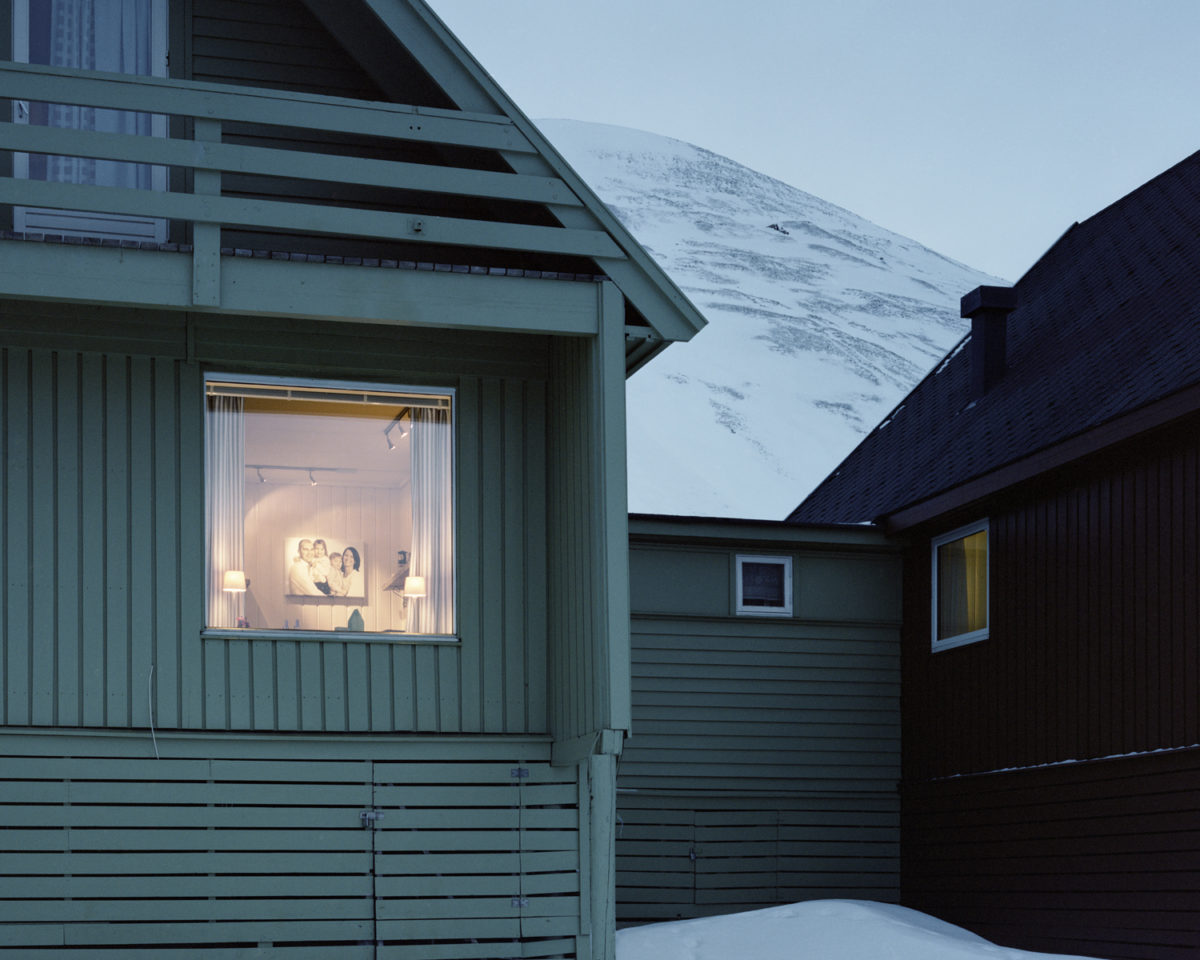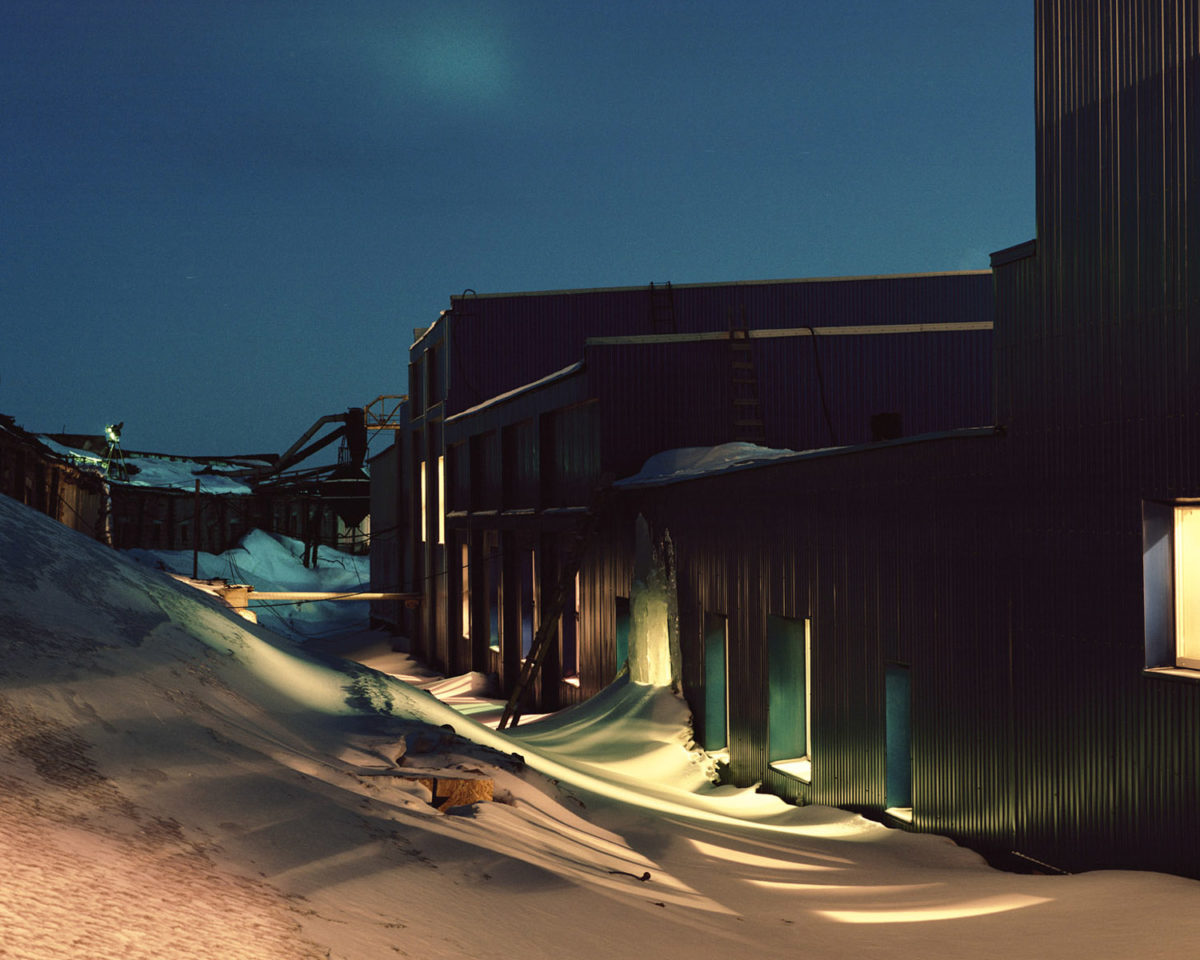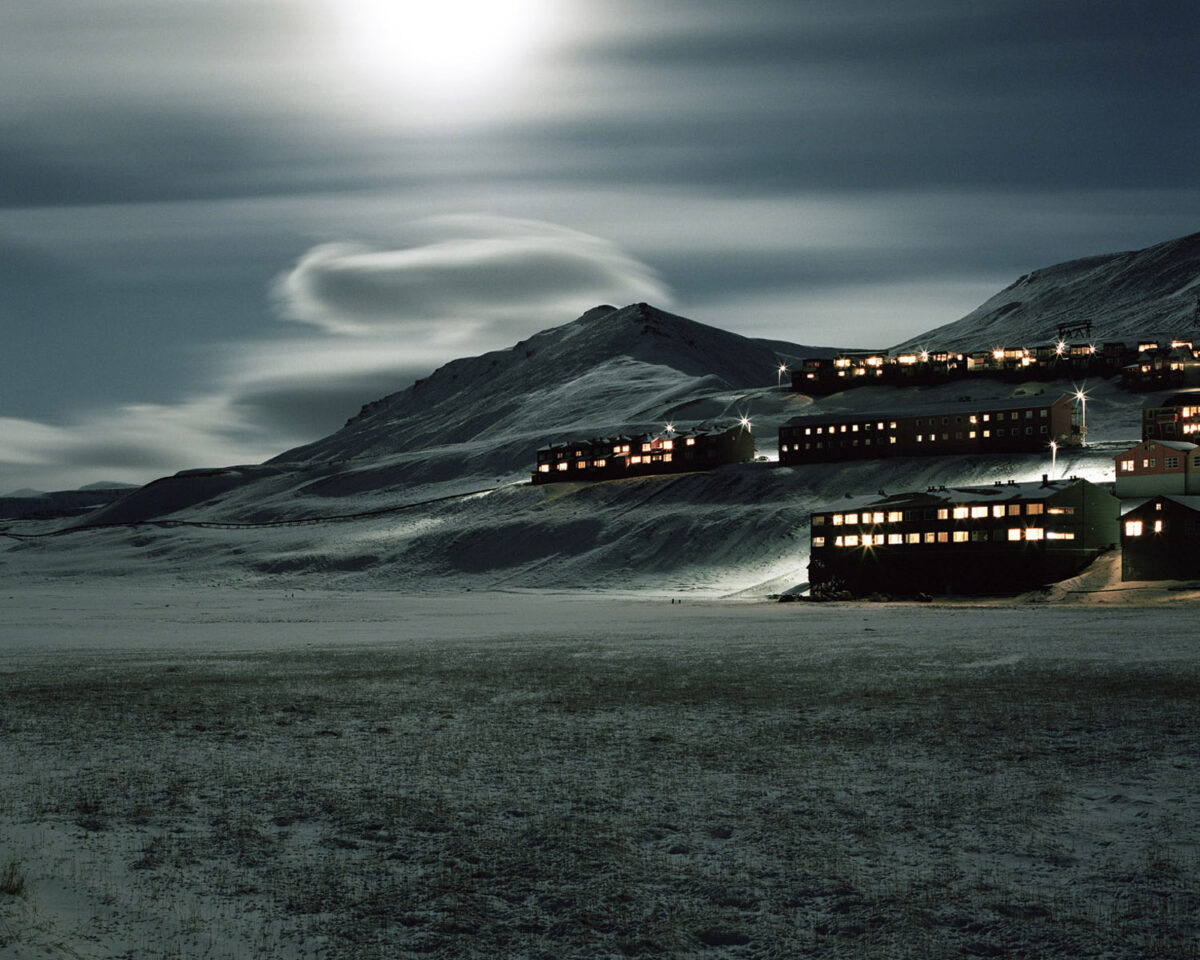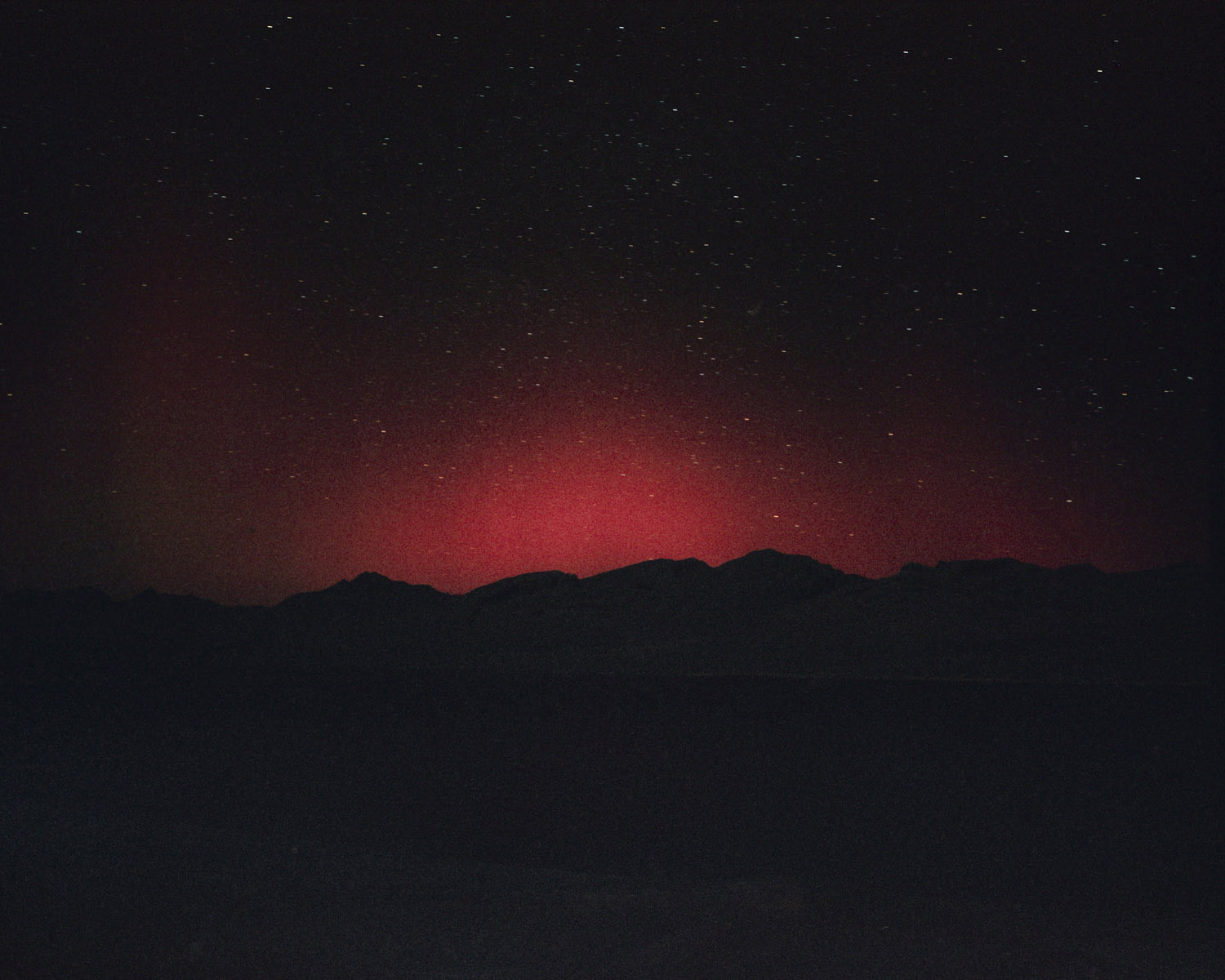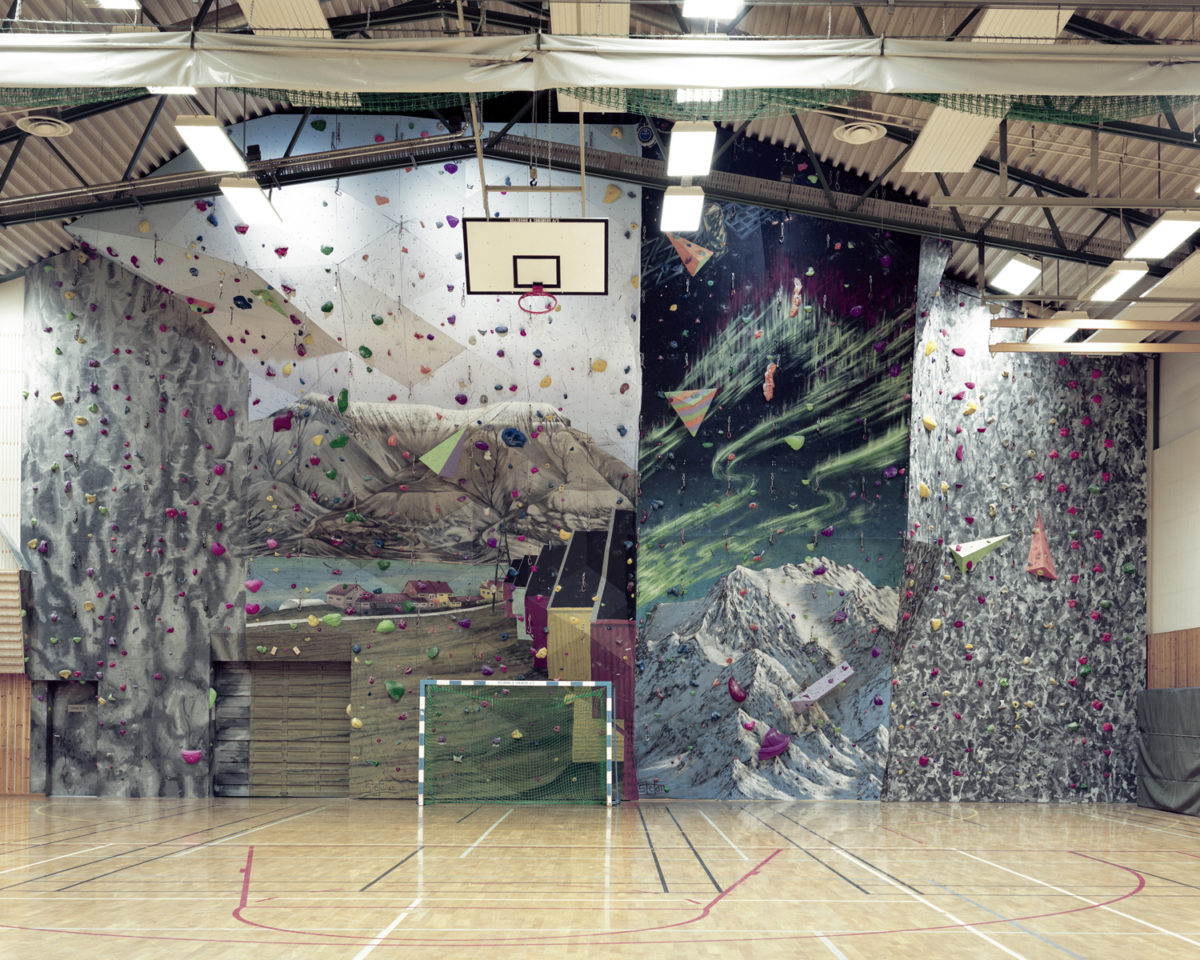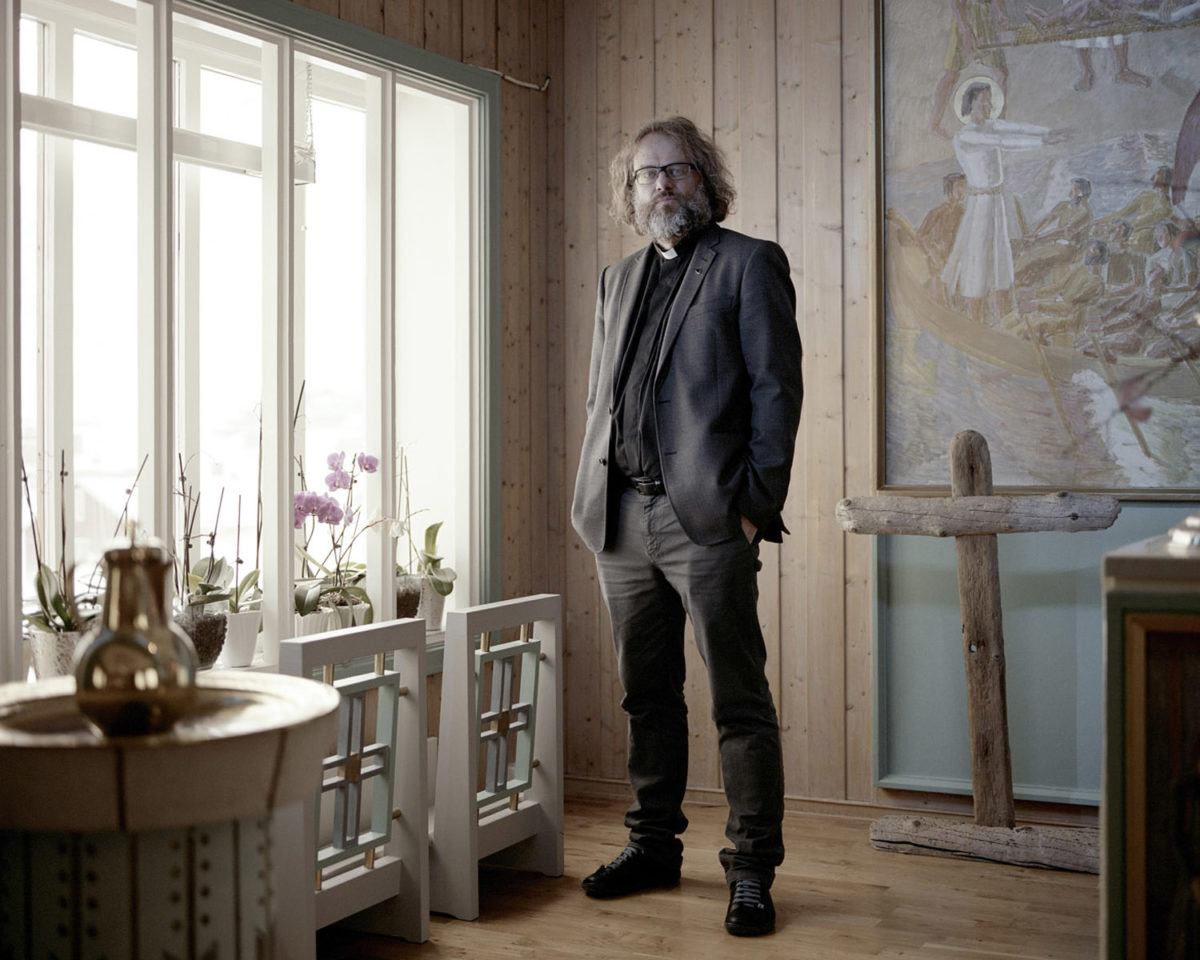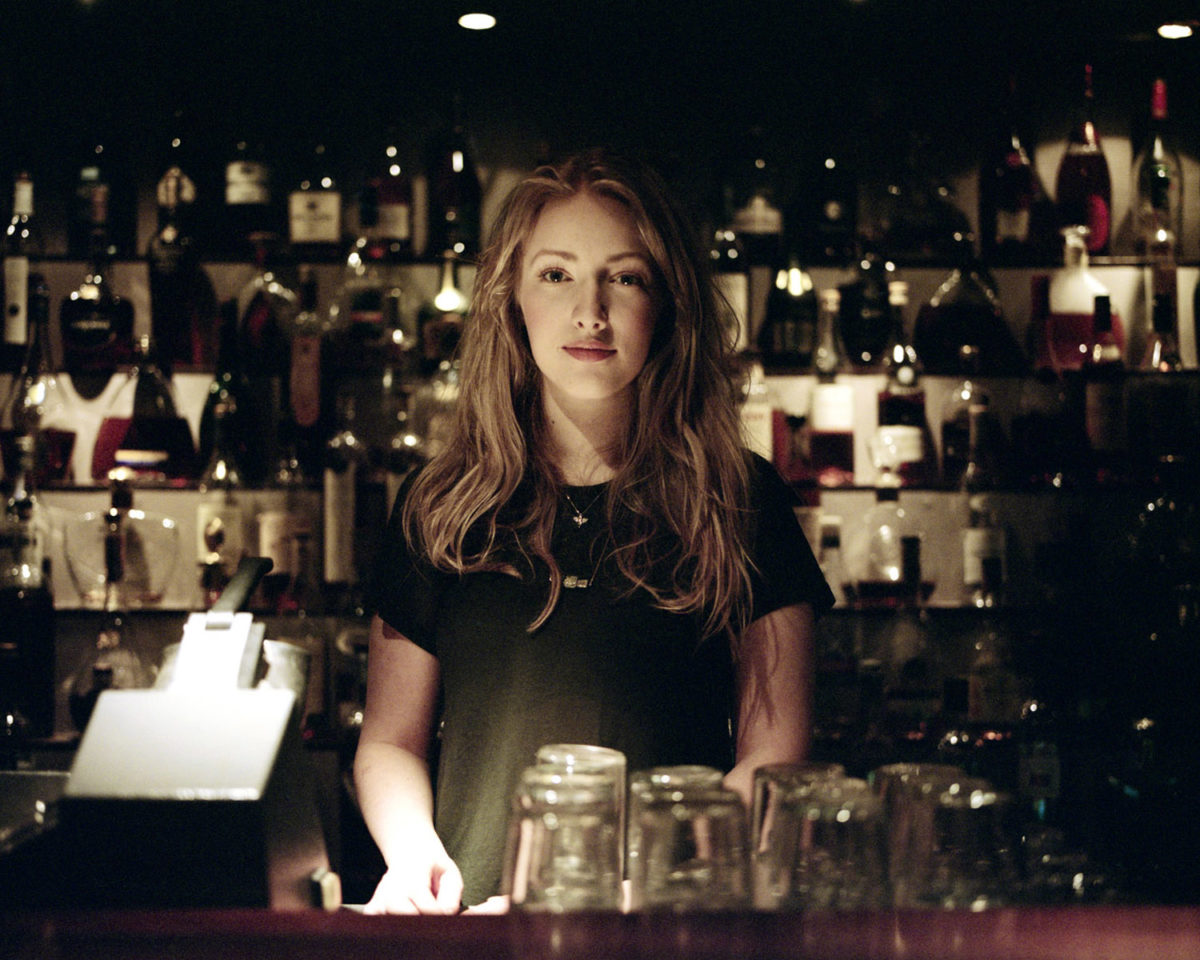 © Julia de Cooker