American portraitist Kate Sweeney captures the raw beauty of women. Her colourful pictures sublime the diversity of bodies, and offer a new vision of nudity.
To Kate Sweeney, photography is a true therapy. Ever since her teenage years, she has been capturing the world and the bodies around her. "As I got older and grew into my womanhood, I started understanding how photographs can heal", she explains. "Taking self-portraits, photographing people, knowing how the images we see daily can impact our sense of worth, helped me realise how amazing it feels to see your body as a work of art…" Kate focuses on revealing the strength of each of her models. "I always want my subjects to feel very natural, so they mostly do their own hair and make-up", she tells us. "I photograph a lot of my friends, but I've also made so many new friends through photography".
Pop colours, fruits and other strange accessories compose Kate's portraits. Original settings that are often created on the spot. "Sometimes I see a certain person in that image. The majority of the time, however, I trust my gut. I truly believe in the photographic magic that occurs when you don't have a plan", the artist tells us. In this spontaneous and light universe, models gladly take on their roles. Their naked bodies are shown without complex, and create portraits as beautiful as unique. A result that delights Kate: "I'm interested in documenting beauty of all varieties- and there's beauty everywhere!"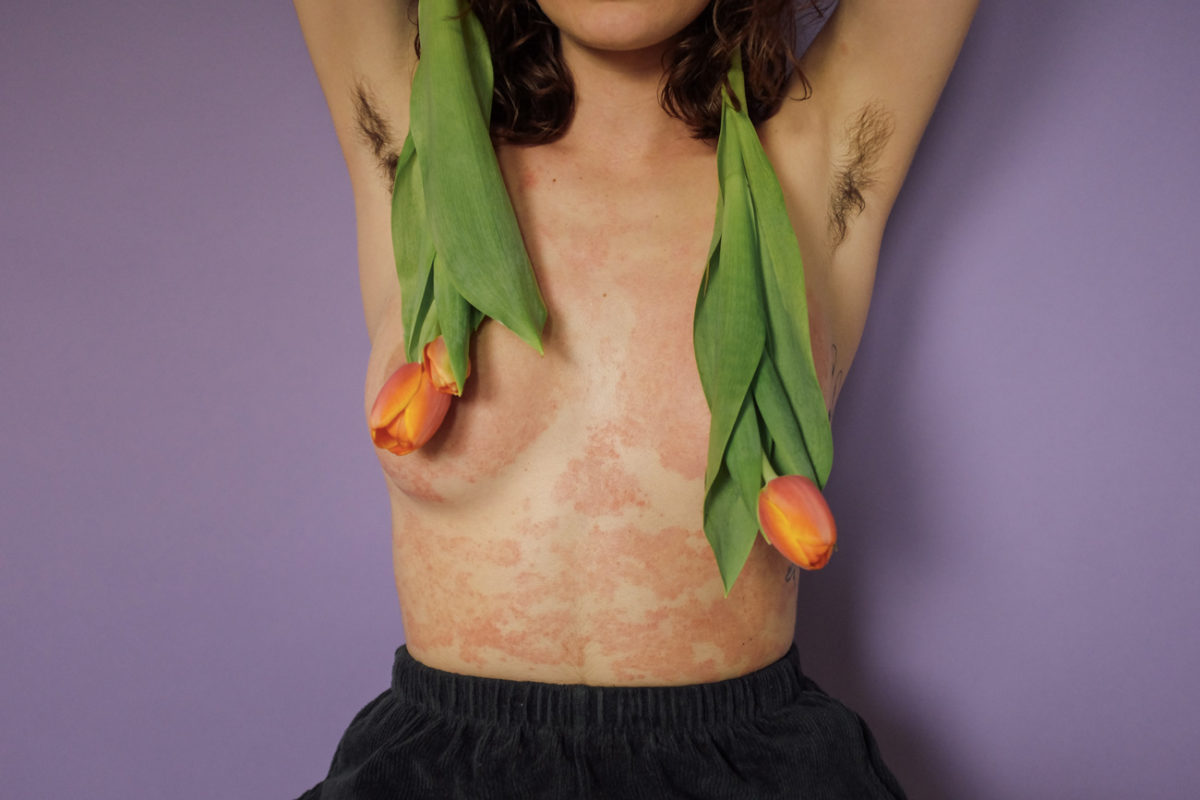 Bouleverser le concept de beauté
"As a woman, my body was often sexualised",
Kate reminds us. "And so I photograph female bodies from my perspective to desexualise them. Women should always be uplifted and never objectified". By playing with nudity, the photographer shatters the very concept of beauty. The women of the pictures ooze self-confidence and pride. They all represent the plurality of femininity. "I honour women, their raw beauty, their nature", she tells us.
To her, feminine curves are works of art never meant to be shocking. "I'm still amazed at how female nudity and sexuality can be so offensive to people, so my work shines light on these women who are owning their bodies, and they're all perfect. The ongoing rise of the female gaze has helped changing the general consciousness on gender roles, stereotypes, and objectification… I photograph to celebrate the power and brilliance of all women". A feminist work, sublimed by humour and elegance.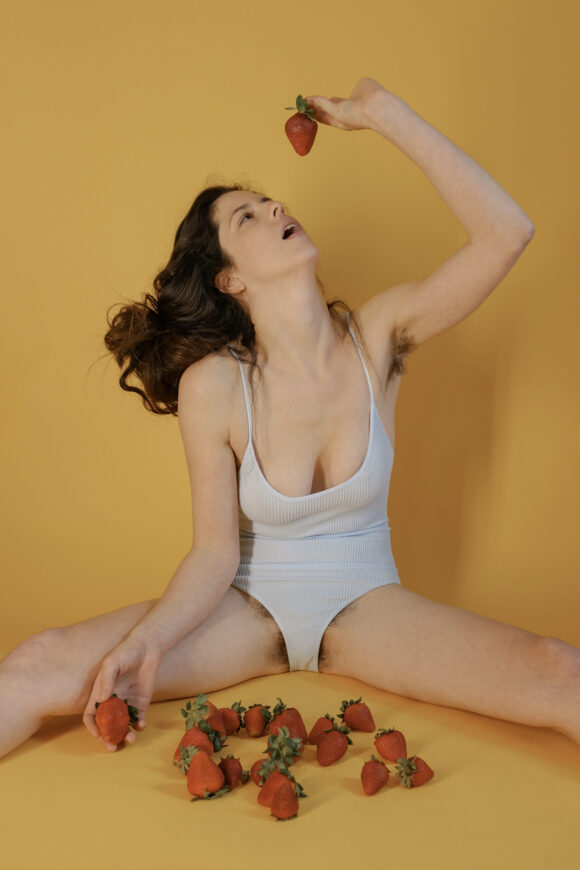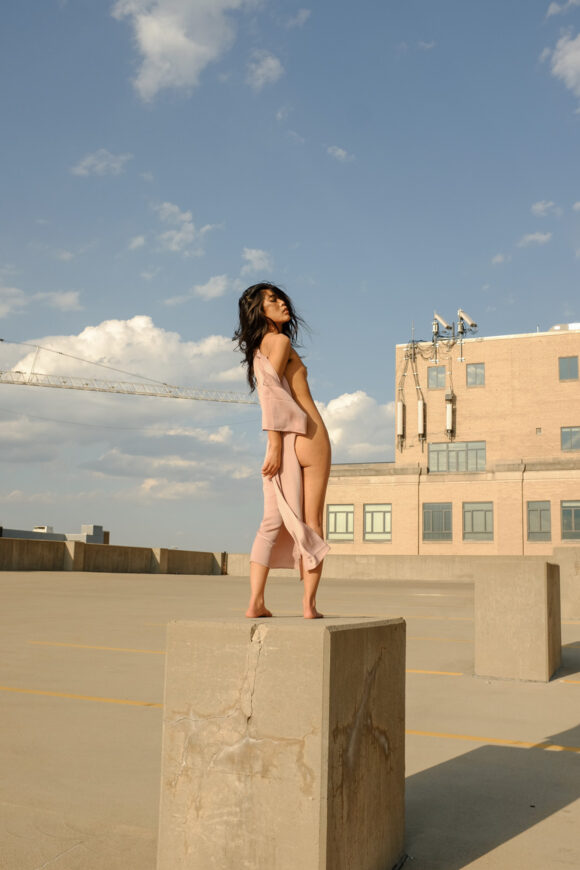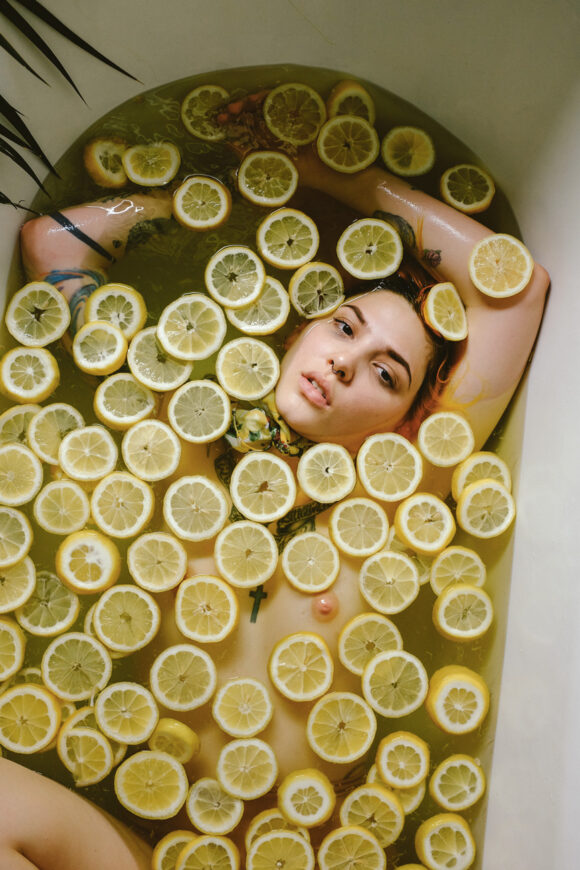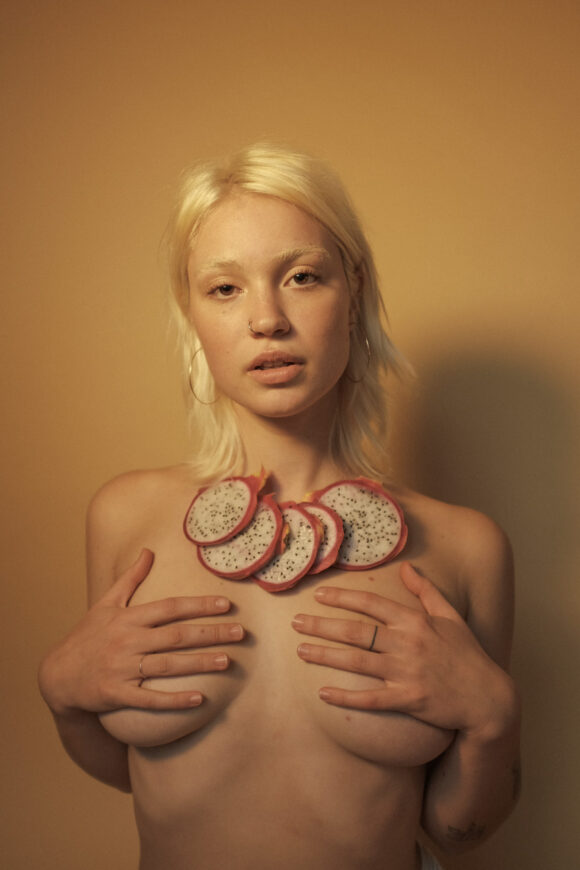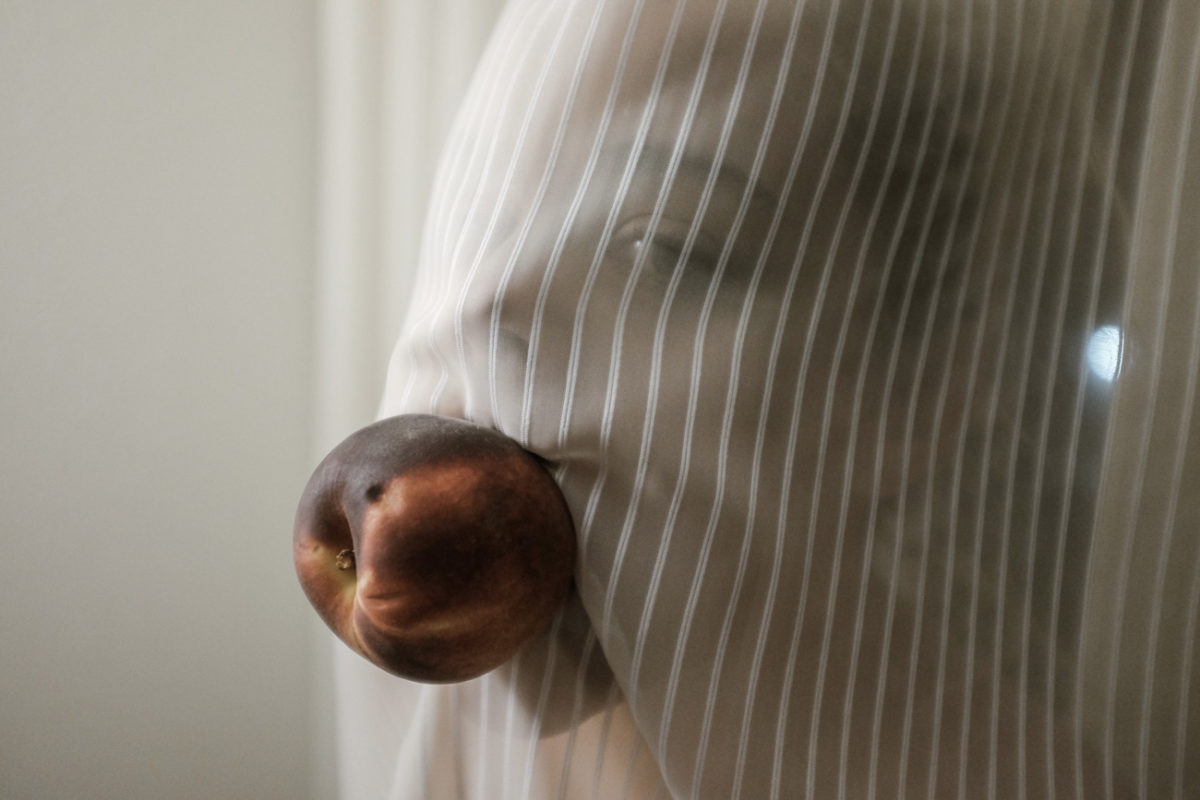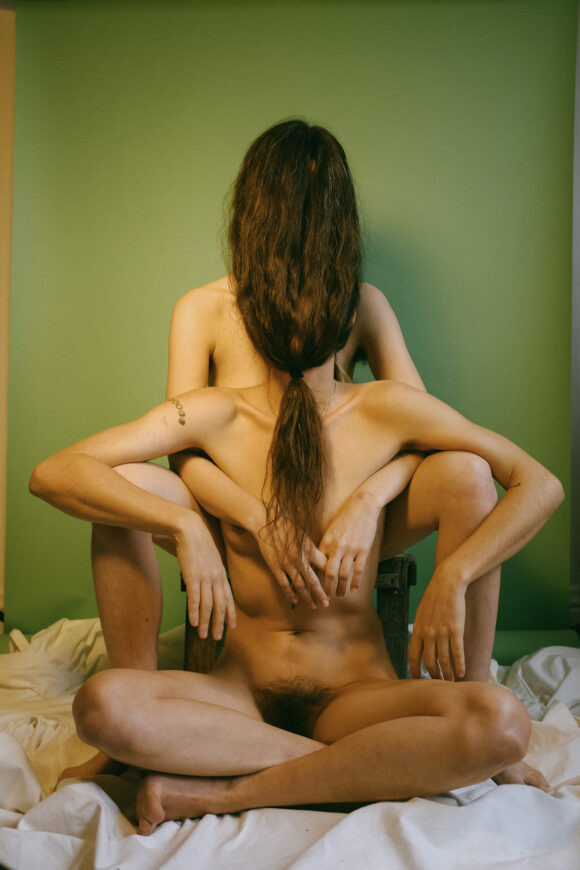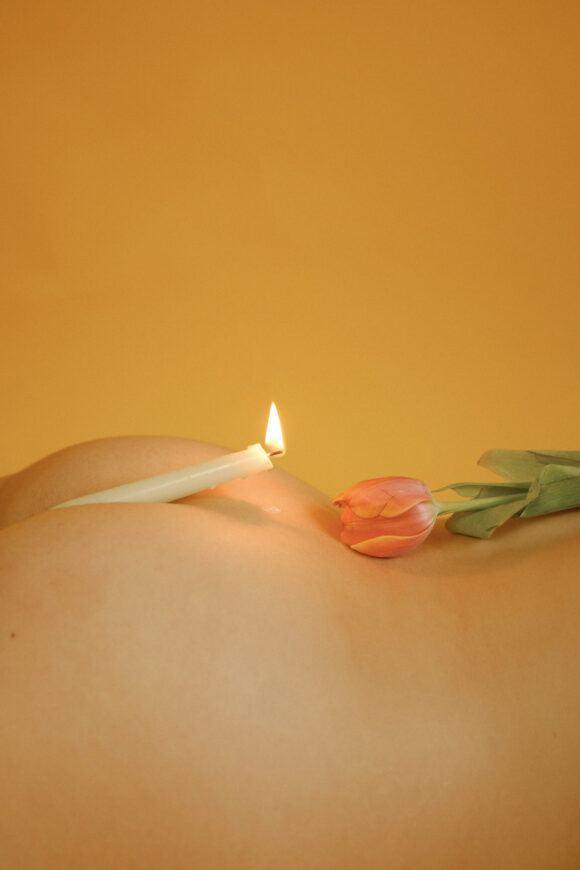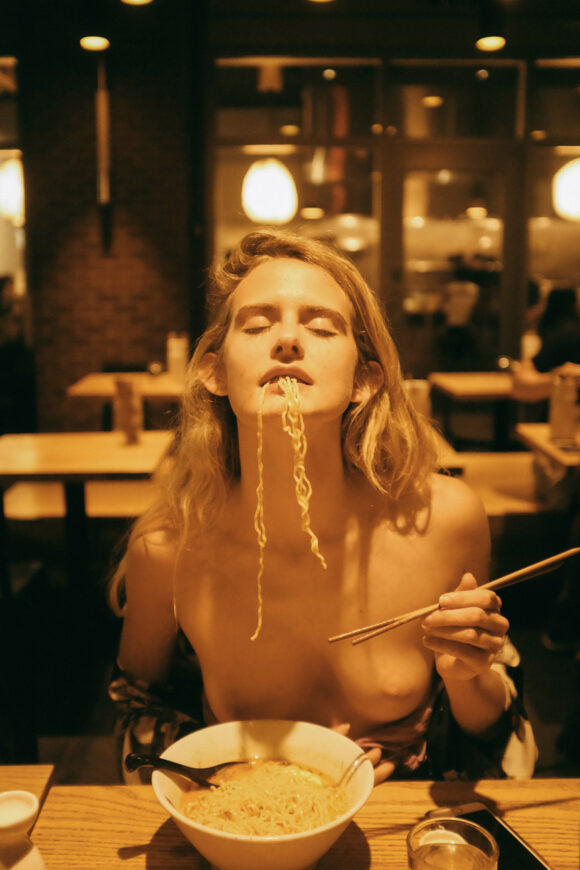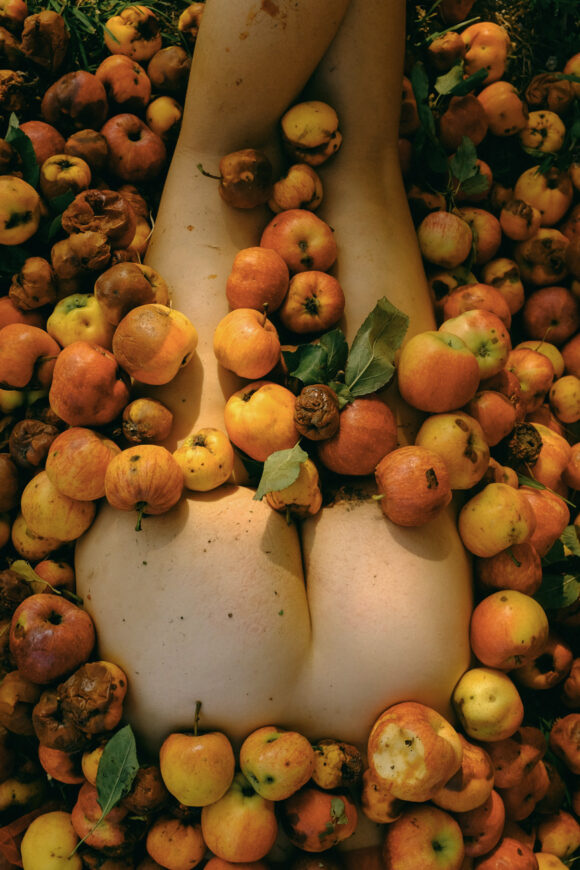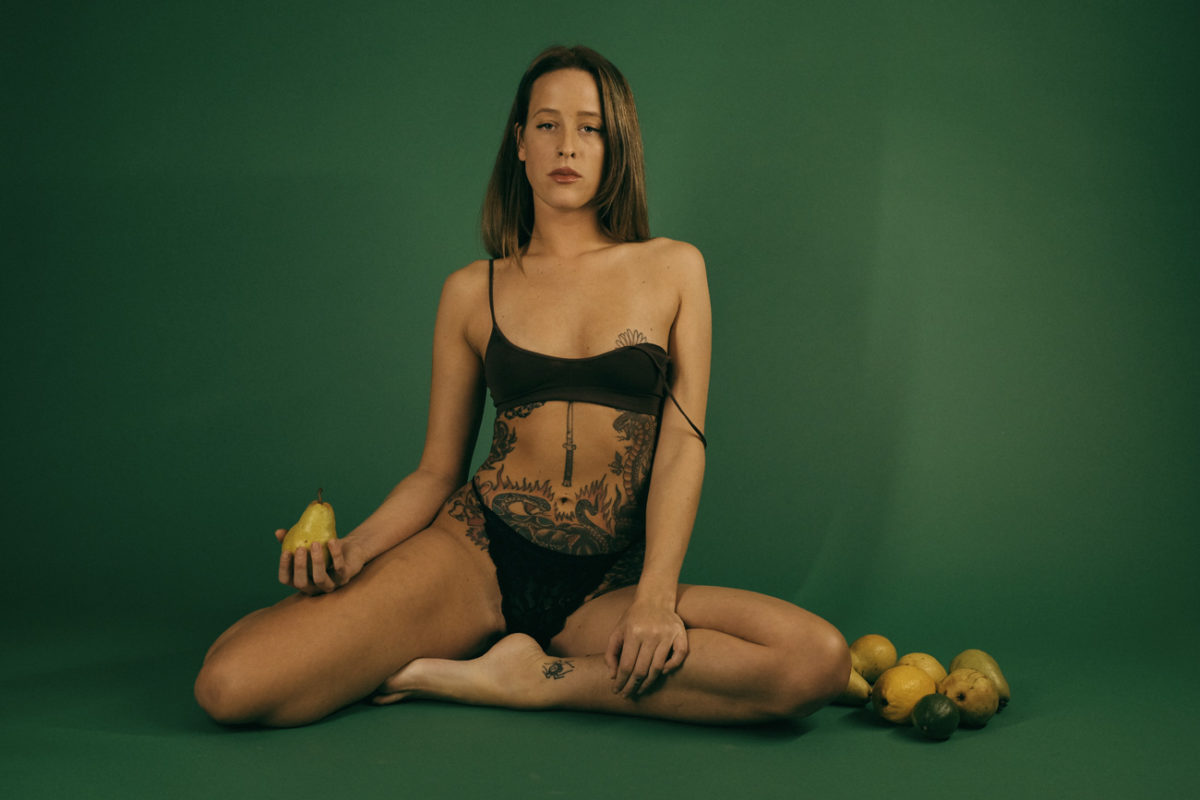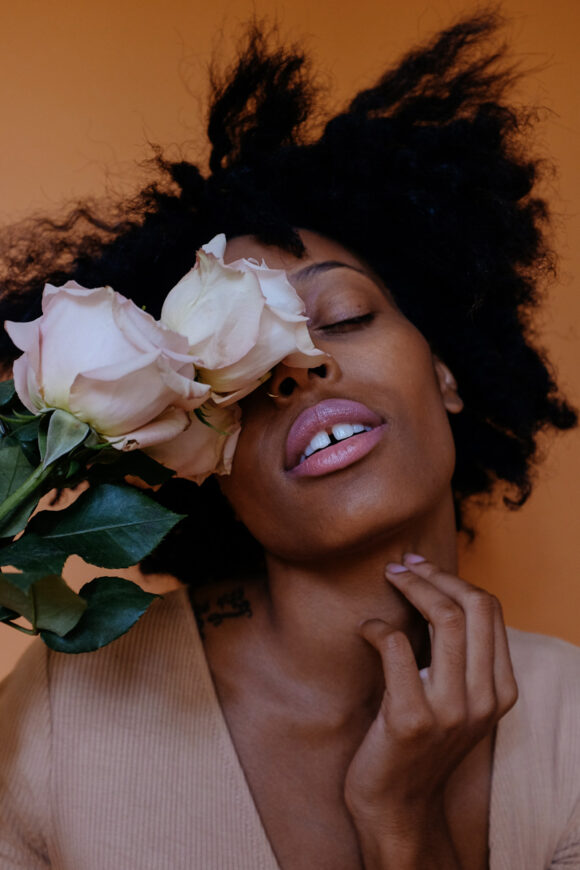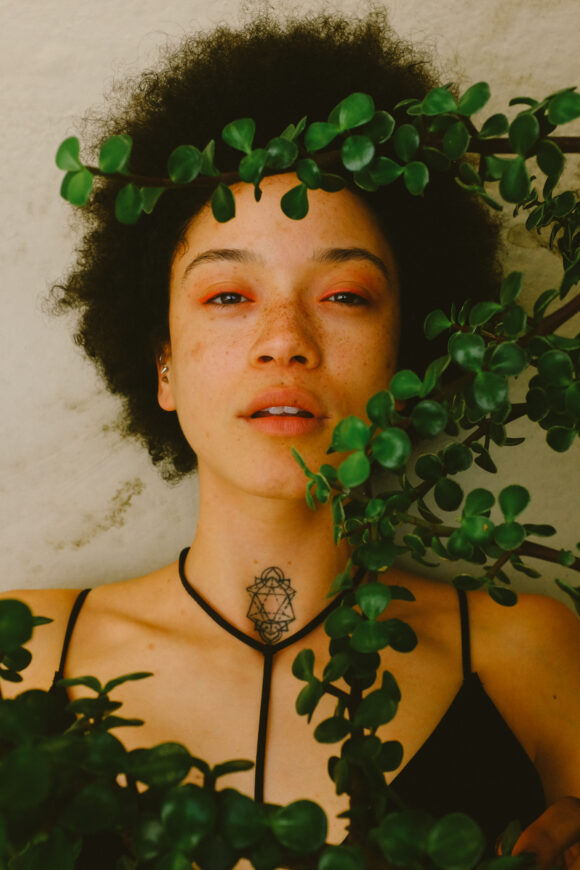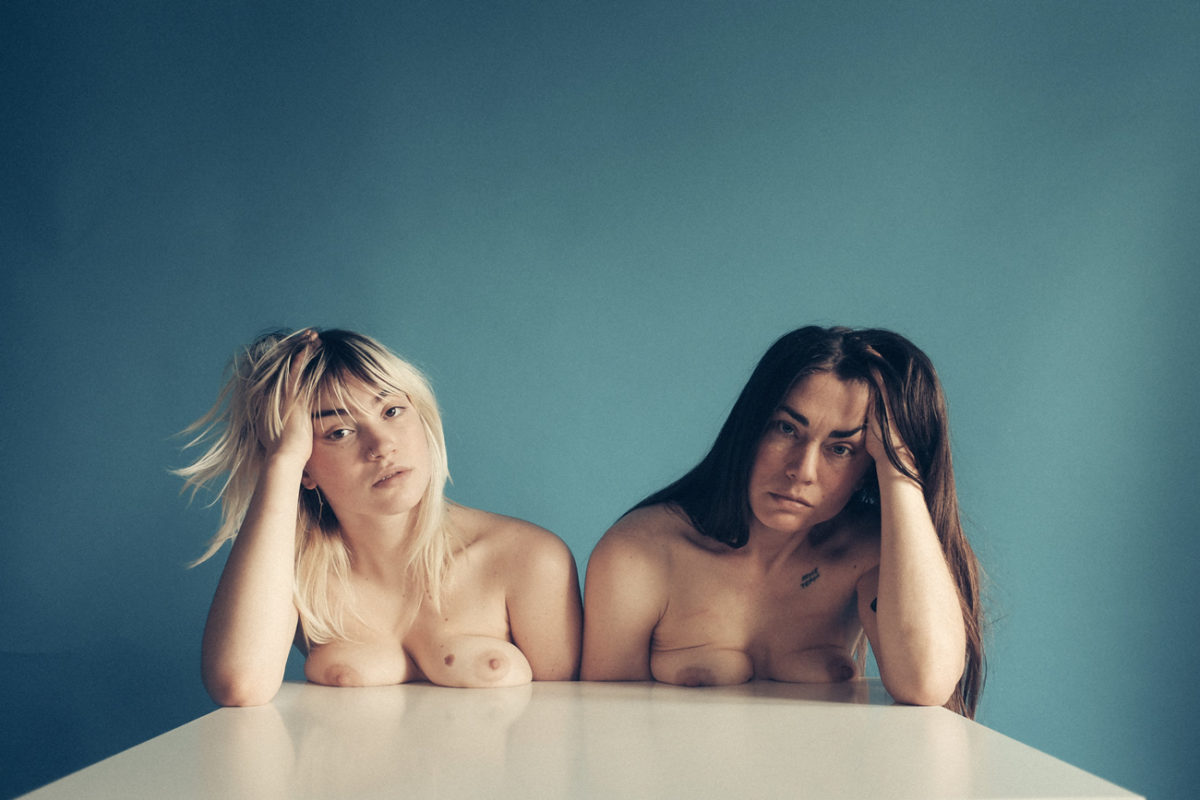 © Kate Sweeney