Bizarre or trending subjects? Catch a break with our curiosity of the week. The New York Times and Google partnered to digitise the American magazine's photo archives. An impressive collection of around 6 million images.
Hidden in a basement, three floors below the New York Times quarters, stand the archives of the American magazine. An impressive collection of around 6 million photographs, starting from 1896 to today. However, this stocking space, aka "the morgue", is fragile and gets heavier and heavier. Thus, the New York Times formed a partnership with Google, to digitise this impressive database. A project called Past Tense, which will enable editors to access the data more easily.
A capsule of history
A team of six employees of the Times is currently scanning those filed images. A precious "capsule of history", a record of the past. When she discovered an illustration of the moon, as imagined by artists from the 1930s, Megan Paetzhold, a member of the team, told the Times journalists: "It brought to mind for me how imaginative humanity is, and how we were having that desire to go to the moon and to imagine what it looked like before we had been there".
This virtual database is a true treasure, a way to rediscover the past through photography. Though the pictures published by the Times at the start of the 20th century used to illustrate a certain narrative, they know tell a whole other story, transformed by our own experience.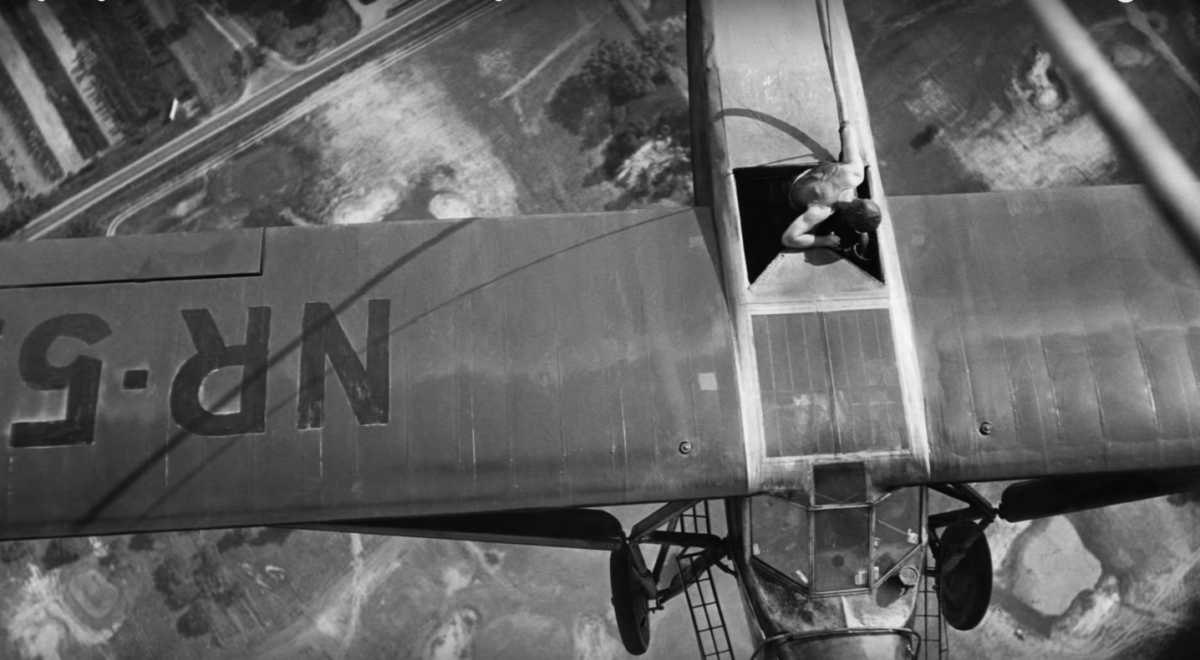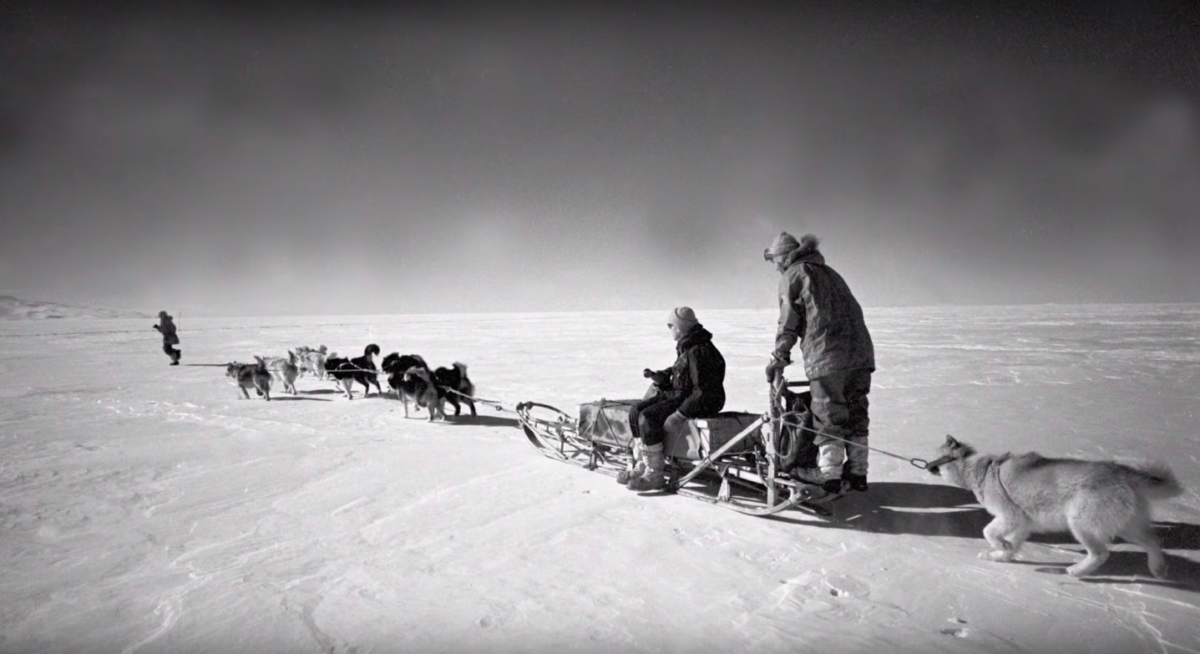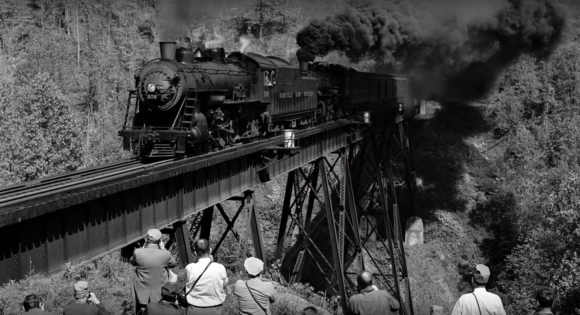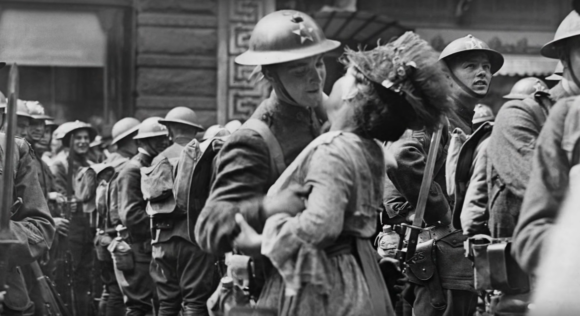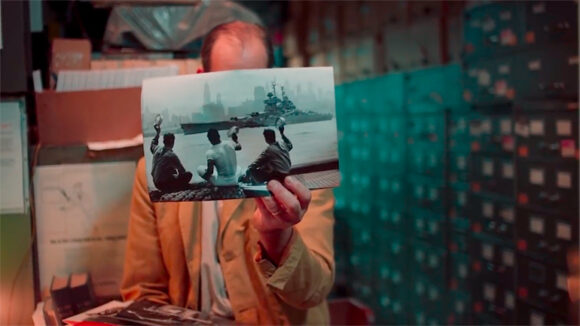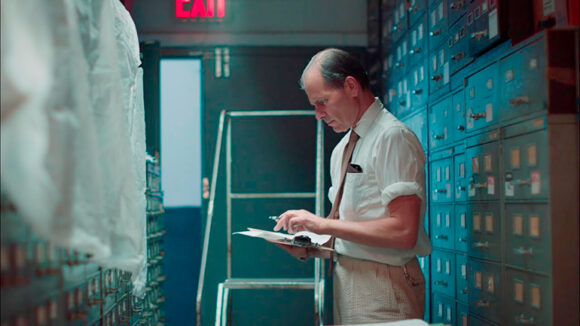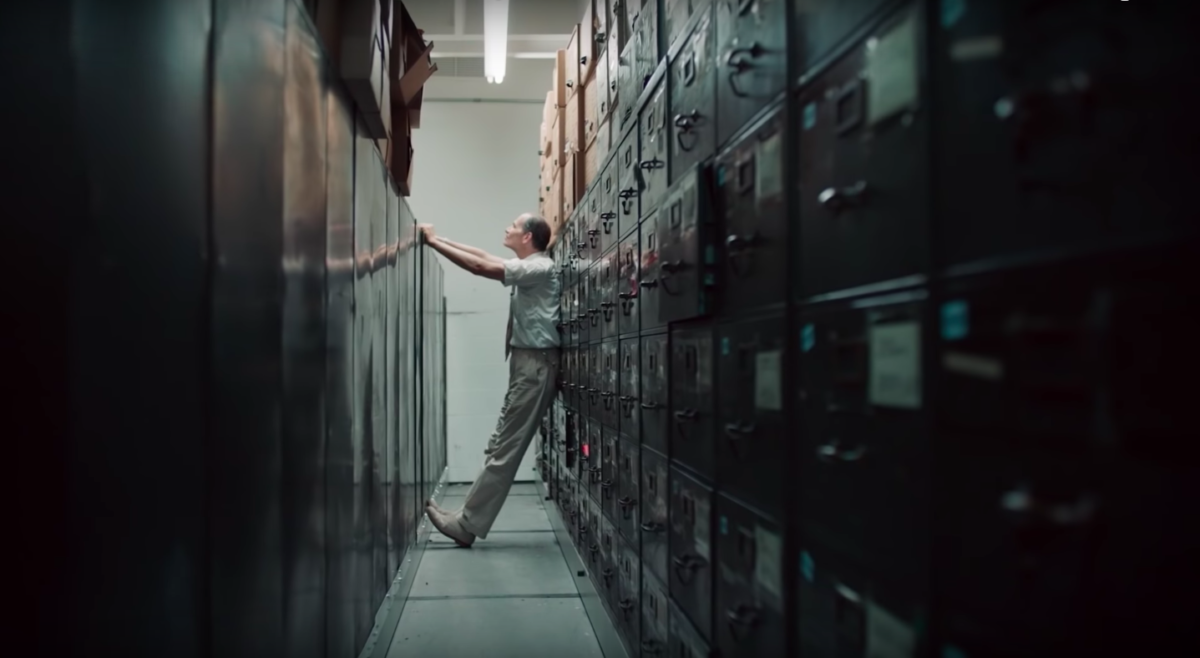 Captures d'écran de la vidéo Digitizing The New York Times archive with Google Cloud