Bizarre or trending subjects, catch a break with our curiosity of the week. The photographer Ysabel Rossi imagines a fantastic world inspired by the joys and pains that come through our existence.
"Let's face it, the Covid quarantine gave us two ways of looking at life, moving forward. Either through a lens of beautiful simplicity or by falling captive to the moment we're held in. I wholesomely dove into an acute appreciation of life and its magic"
, Ysabel Rossi tells us. Originally from Lima, the photographer moved to Florida five years ago, where she studies advertising. In her spare time, she captures people, places, and turns ordinary scenes into fantastic works. "I adore sitting back, in a corner, waiting until the perfect second when the moment feels full, to hold that moment forever", she says. Inspired by Frida Kahlo's work, which embodies for her "true expression", she never stops "harnessing her reality and offering it to the world".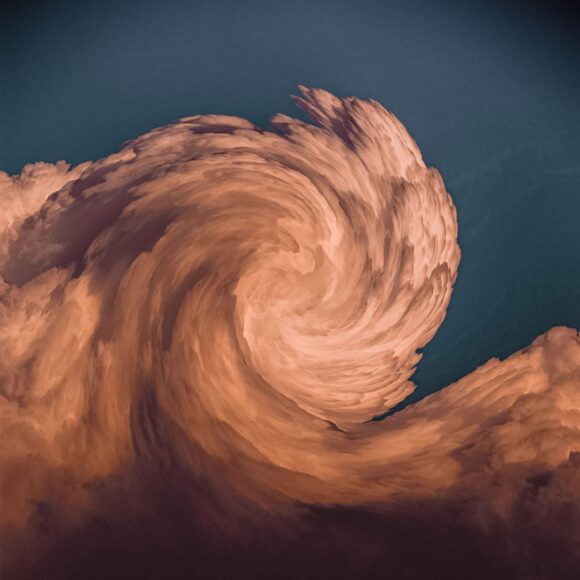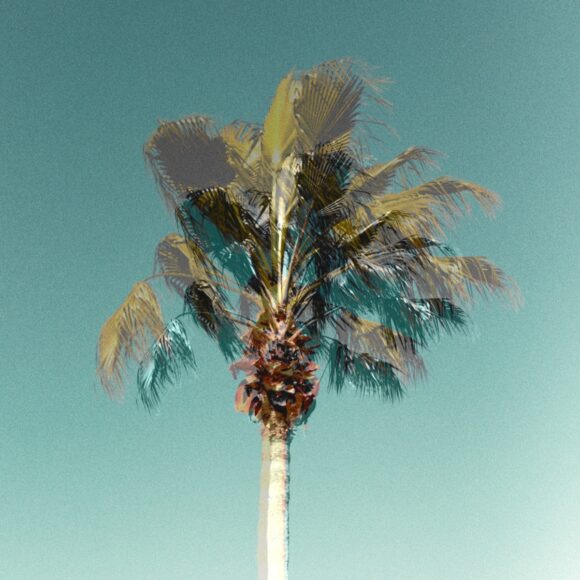 Dancing to the rhythm of the pains
In Ysabel Rossi's images, the trees and roads split, the sun shines with a supernatural halo and the nights transform our world into an imaginary territory. As an adept of Photoshop, the artist retouches each image to reveal its emotion. "It is a tool of exploration which gives me the opportunity to finish my visual poems. It is just as important as my camera", she confides.
It is the stories that interest her. The mysterious tales that invite the reader to participate, just like the narrator, in the adventures that are offered to him. Without developing particular themes, the author reveals her setting with meticulous attention to detail. "A world filled with subtle tones, inspired by self-reflection and tropical hues from festive highs", she explains. Proud of her roots – Peruvian and Italian – the photographer describes herself as a "romantic at heart", dancing to the rhythm of the pains, joys, encounters and connections. Empty, her visual universe seems to awaits its protagonist, ready to move, to get lost in a trance, to the sound of upbeat melodies. "From bold, bright playfulness to the soulful poetics of heartache", she concludes.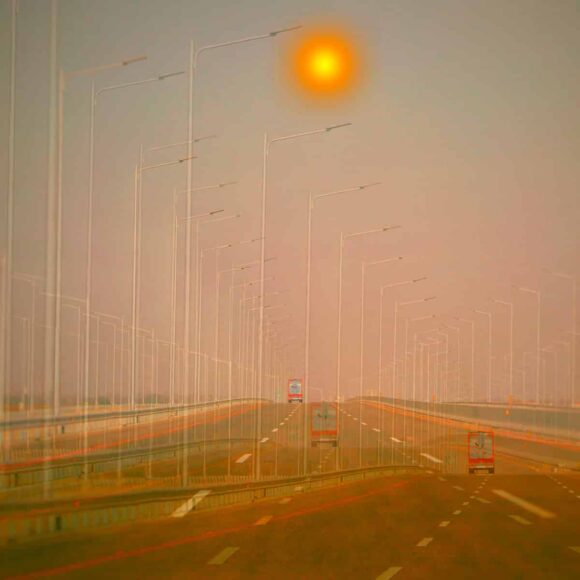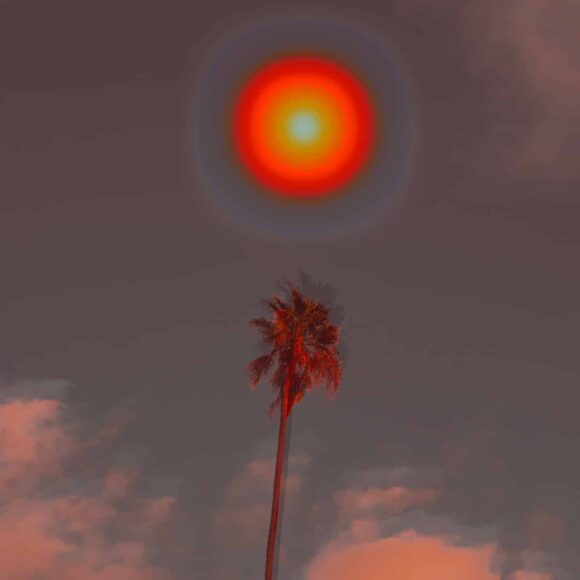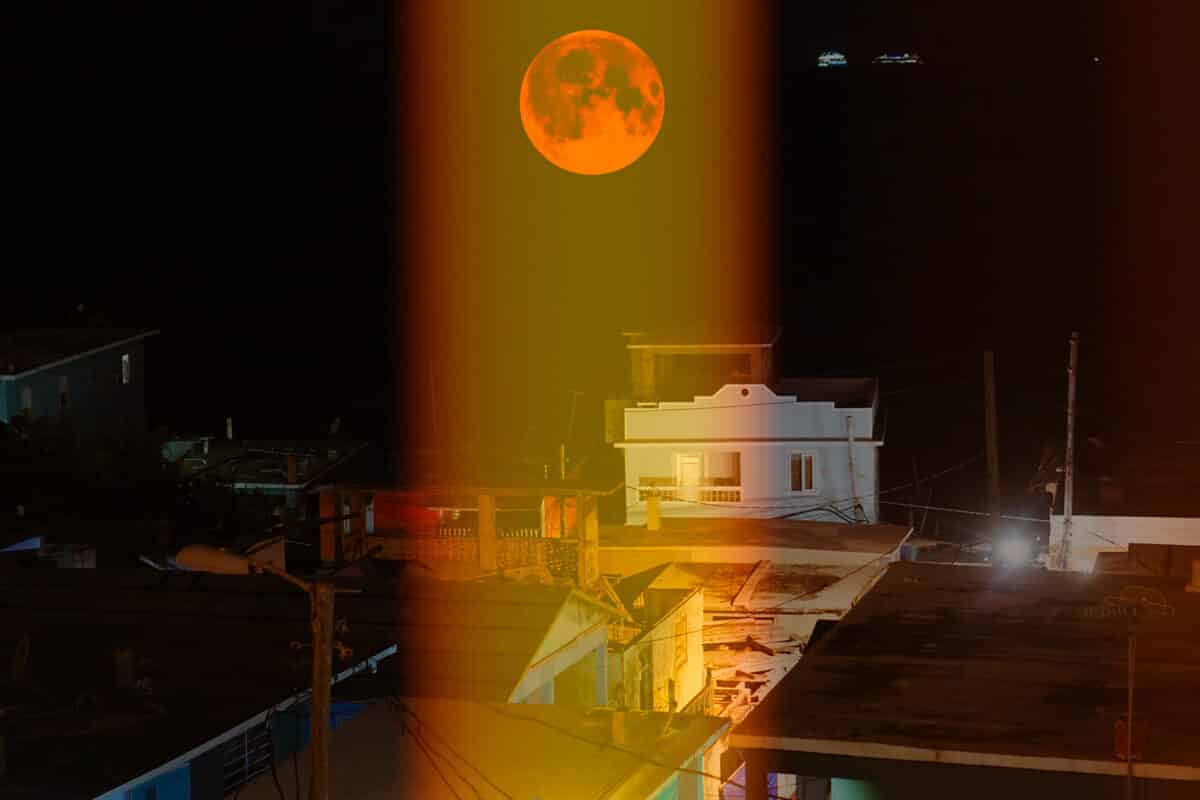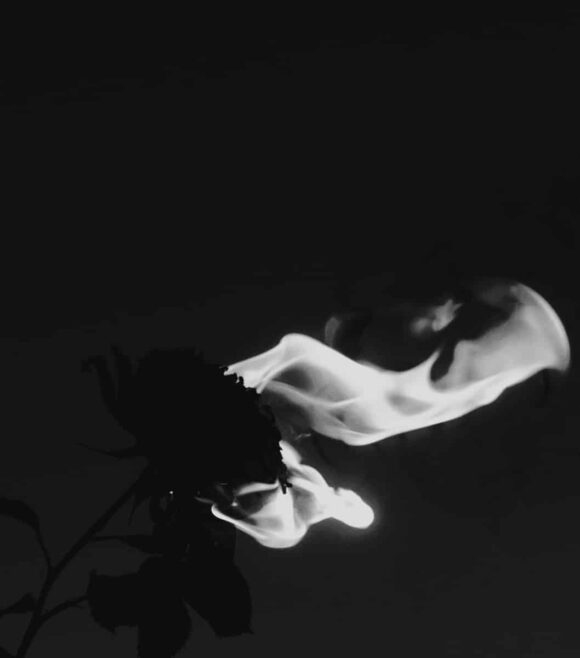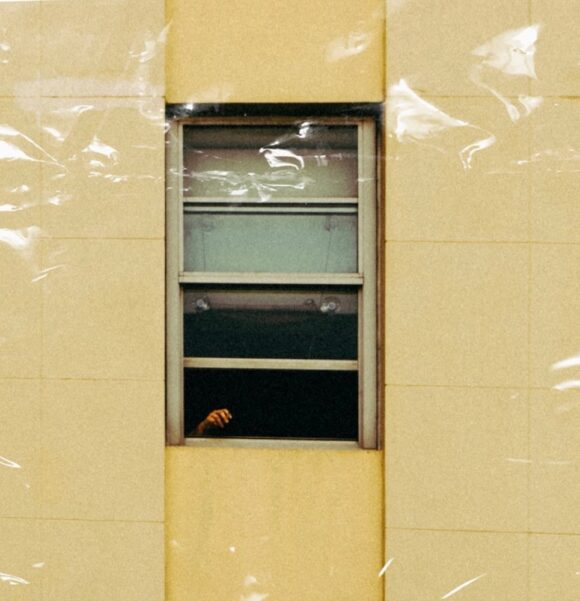 © Ysabel Rossi