For three years, Japanese photographer Kyoko Hamada dressed up as an older version of herself, and staged portraits of this fusional character. She photographed the fictional old lady in different places, seasons, times of the day. I used to Be You is a charming reflection on aging and one's relationship with time.
Fisheye: Who is Kikuchiyo-san ?
Kikuchiyo-san is a fictional character played by me. With the help of latex make-up, body stuffing and a grey wig, I transformed myself into an elderly woman living in NYC.
To what extent is the relationship between you and her an encounter between strangers ?
For me, she is both an anonymous woman who lives by herself in NYC as well as an extended relative, or imaginary great aunt. I feel quite intimate and distant with her at the same time. Living in New York City, I often encounter complete strangers who seem familiar, or who remind me of something or trigger a thought, feeling or memory.
What role does photography play in this ?
Photography serves to document Kikuchiyo-san's life, even though it's fiction. In this case, I see the pictures as something like a parallel reality in which this woman is as real as you or me.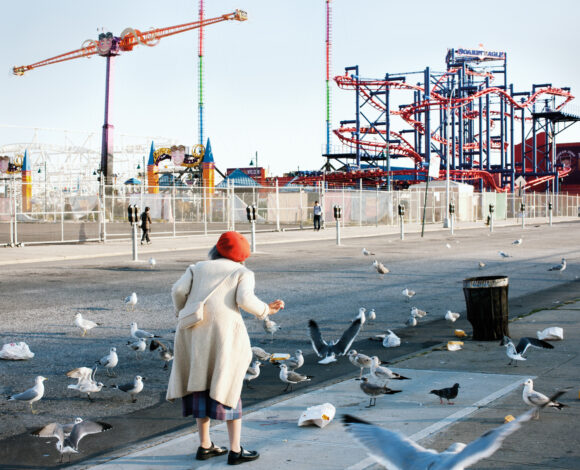 © Kyoko Hamada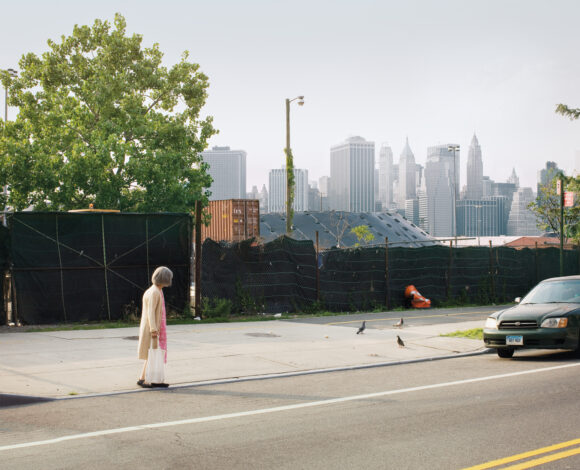 © Kyoko Hamada
Why did you start reflecting upon the issue of aging ?
The theme of time, transformation and mortality have been something I've always explored in my work, usually through arranging objects and making still lives. The issue of aging is an extension of the same theme dealing with time. Also, when I started the series, I was in my late 30s and was wondering if I should have a baby or not, and dealing with that really made me ponder my own mortality.
Why did you decide to move to the other side of the camera ?
Part of the inspiration for this series came from my experience as a volunteer visitor to seniors living in NYC. Originally, I was hoping to make portraits of elders in their own homes, but none of them were keen on being photographed. One of the women claimed she is too old to be photographed. I wanted to remain sensitive to the seniors I was visiting so I gave up on the thought of photographing them.
"Then one day, I saw a grey wig at a store, tried it on, and I became interested in the older woman I saw in the mirror."
Can you elaborate a bit on the process, the technical aspects of it ?
For most of the domestic shots, the ones in her apartment, I often used a self-timer. However, for outside locations and public spaces, I had help. For the exterior shots I brought a rolling suitcase with a few different outfits to locations I had previously scouted. When we got there, I would often compose the frame first, then do makeup and wardrobe and transform into Kikuchiyo-san. Then, any friend who happened to be free that day would shoot away until we got the frame I was after. I photographed Kikuchiyo-san every few weeks or so for almost three years.
What is photography to you ?
It's an identity. It's a burden. It's a key to happiness. It's love. It's living.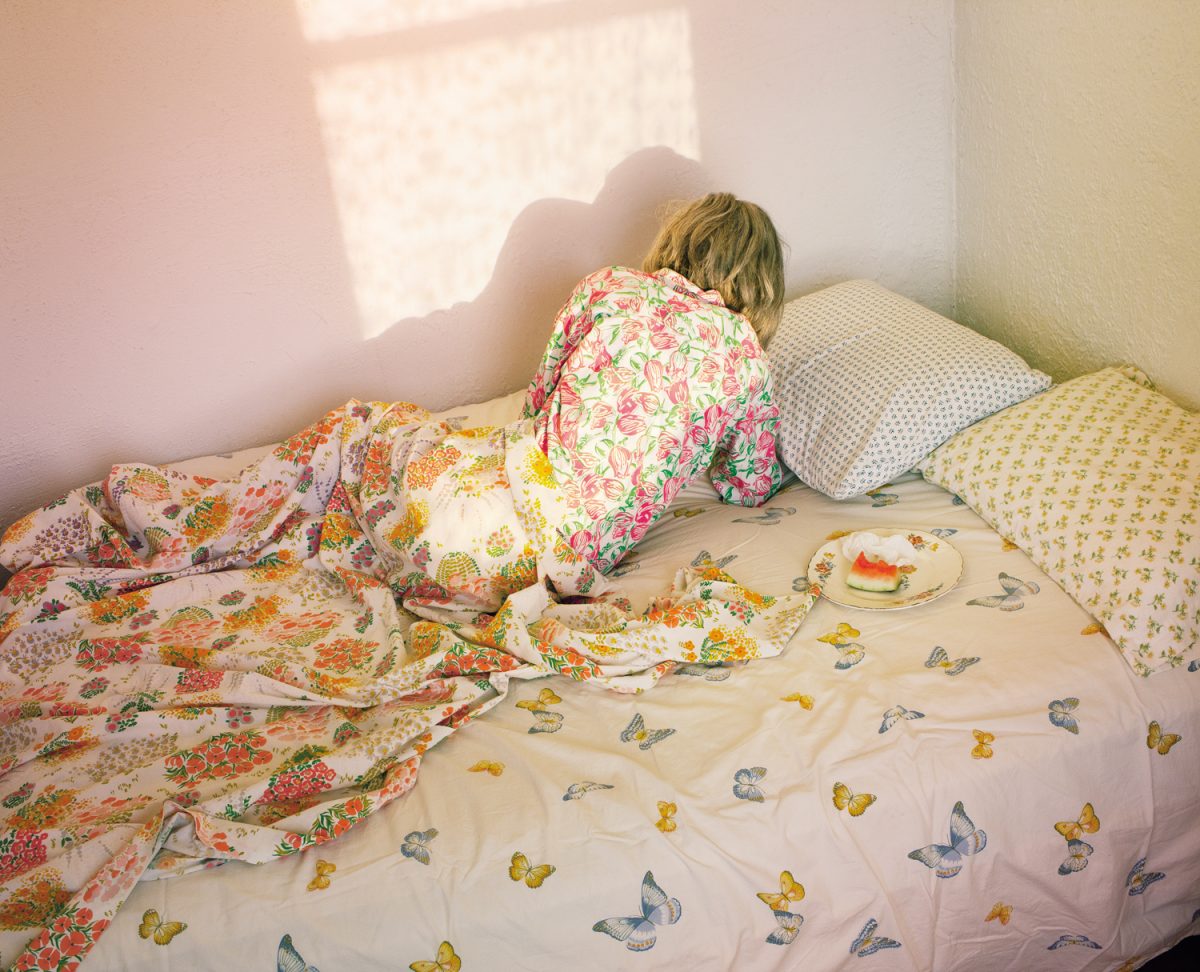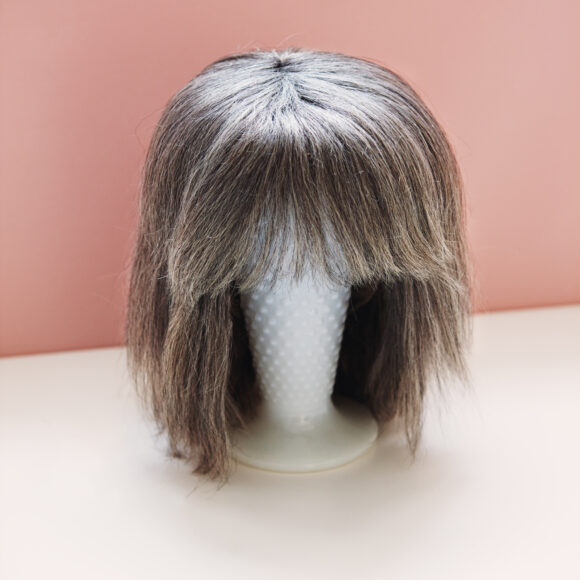 Wig © Kyoko Hamada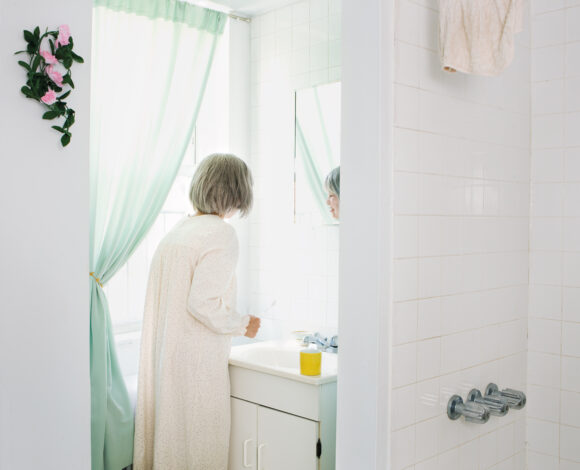 © Kyoko Hamada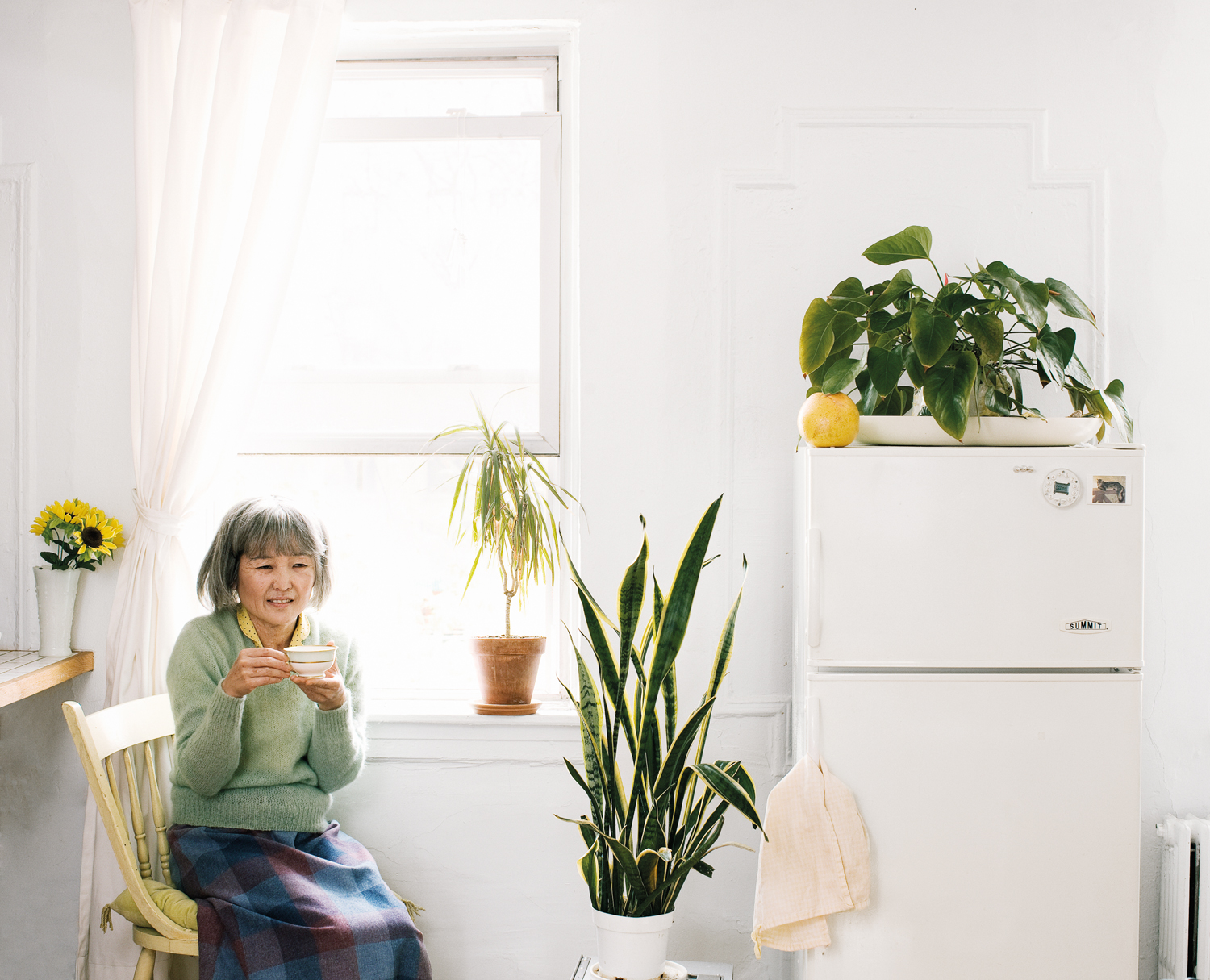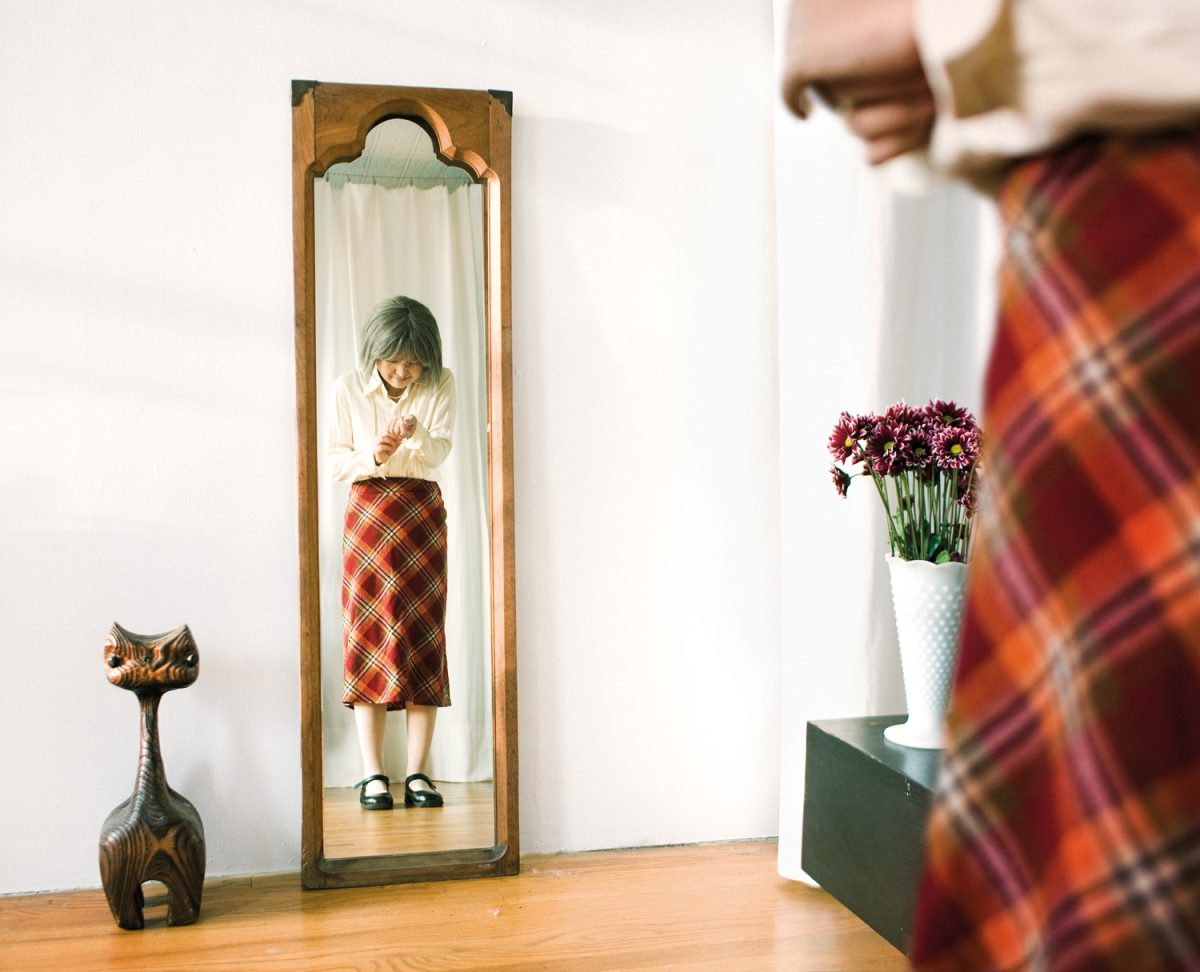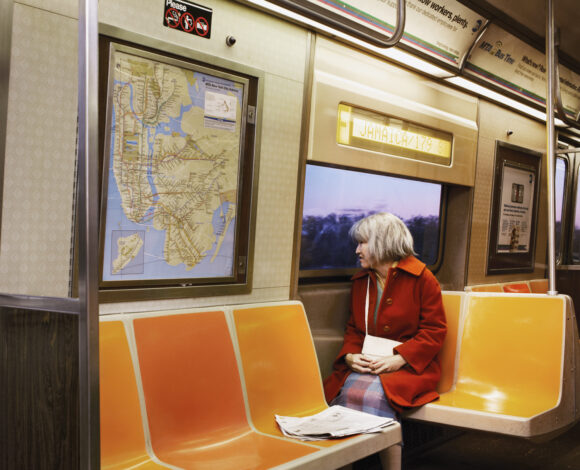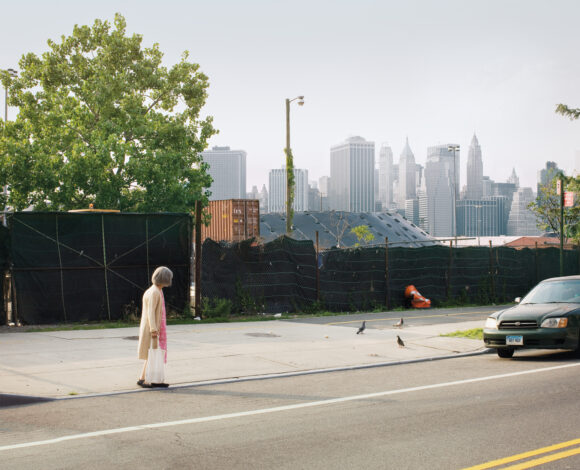 © Kyoko Hamada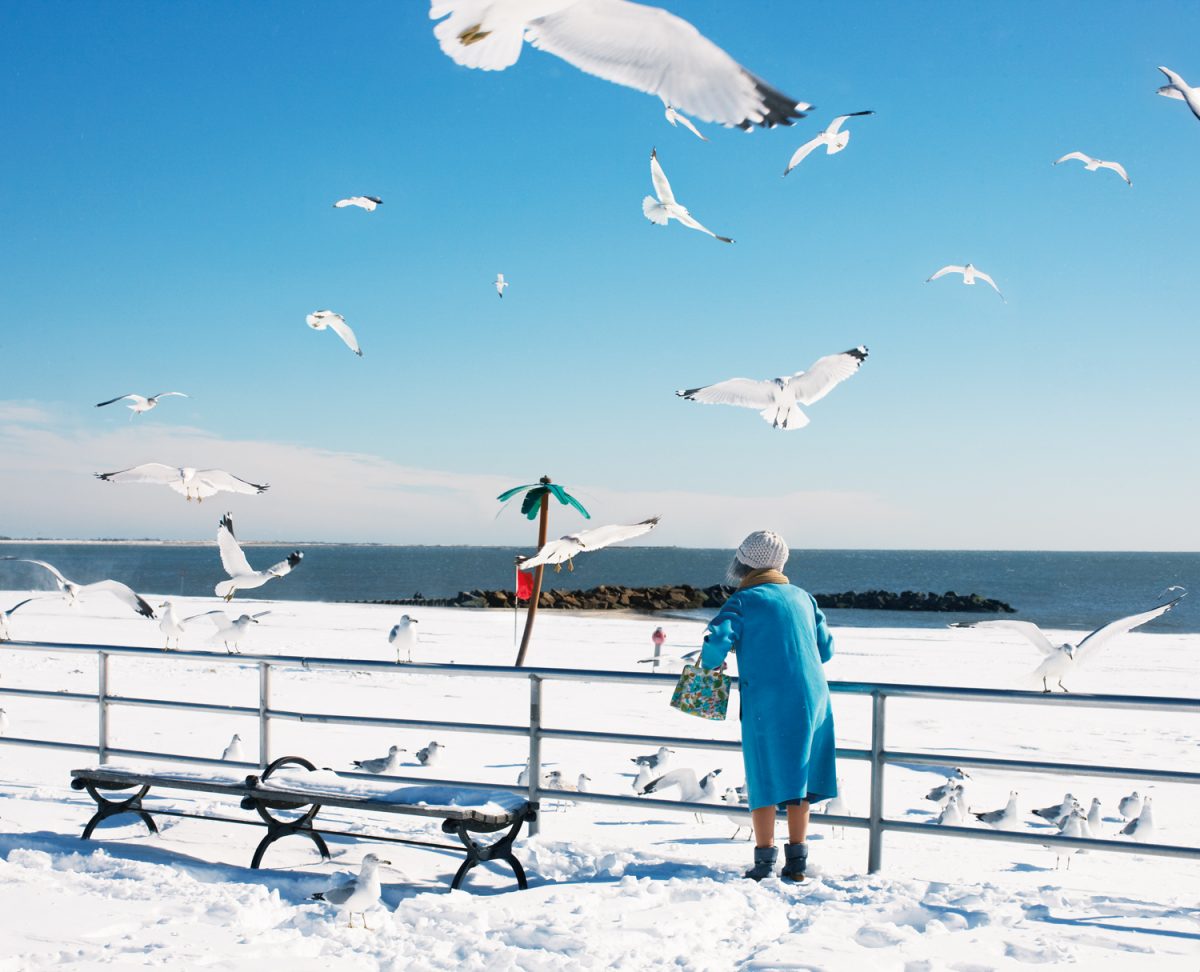 Images by © Kyoko Hamada