Here is a focus on three of the readers' favourite discoveries, presented last May on Fisheye's website. (Re)discover the images of Andrea Pugiotto, Emma Birski and Sandrine Expilly.
is an Italien photographer who has dreamt of visiting Alaska, ever since his childhood. In 2016, he travelled to this State, in summer. The greatness of the territory, and its unique atmosphere inspired him to take out his camera and to start a new narrative, this time, more personal. "Alaska is completely different from what you would expect. It is both a beginning and an end, pushed around us, and we become beings projected into this immensity".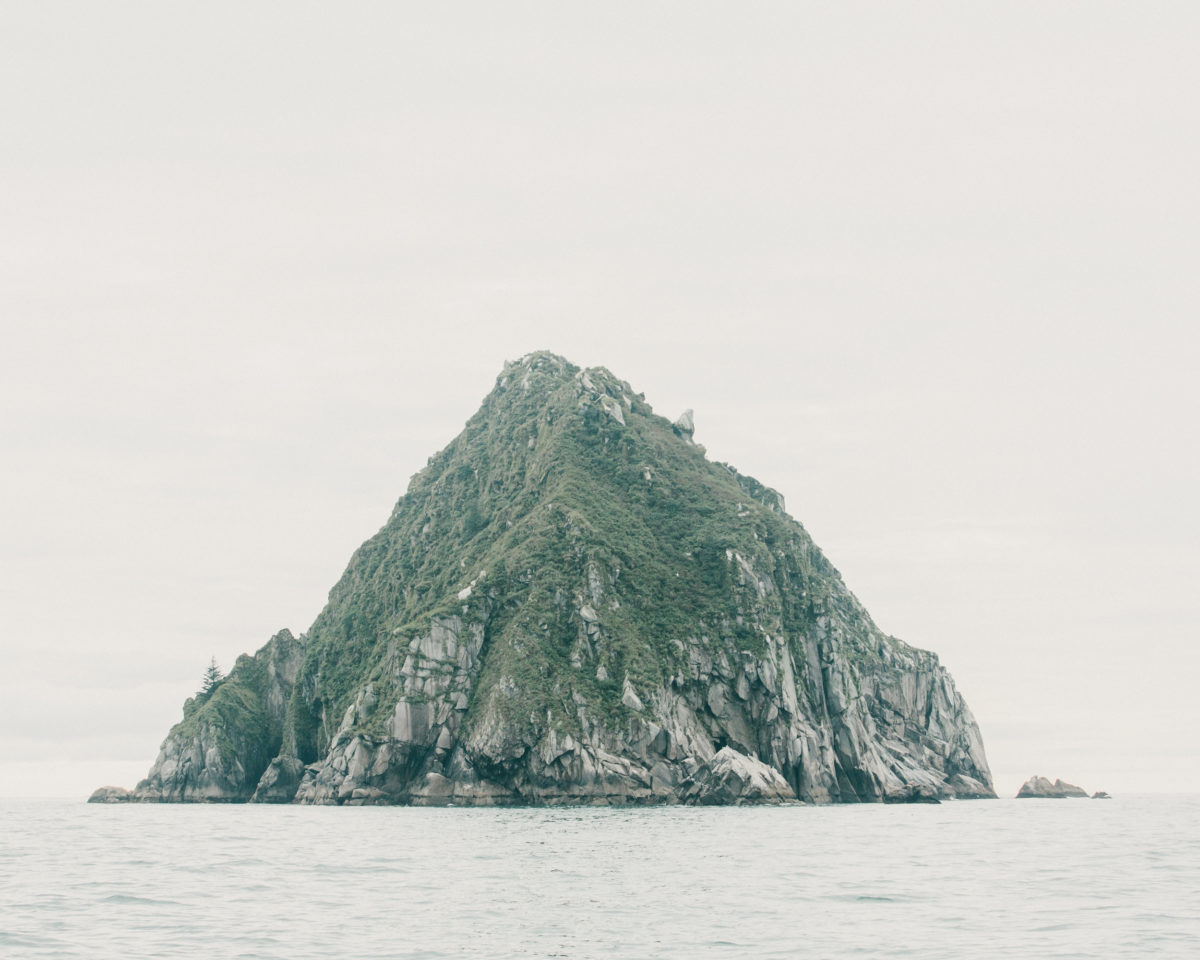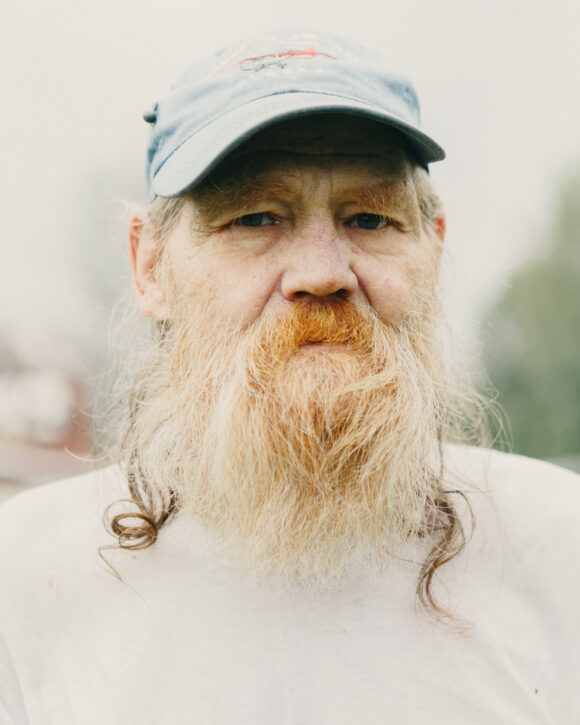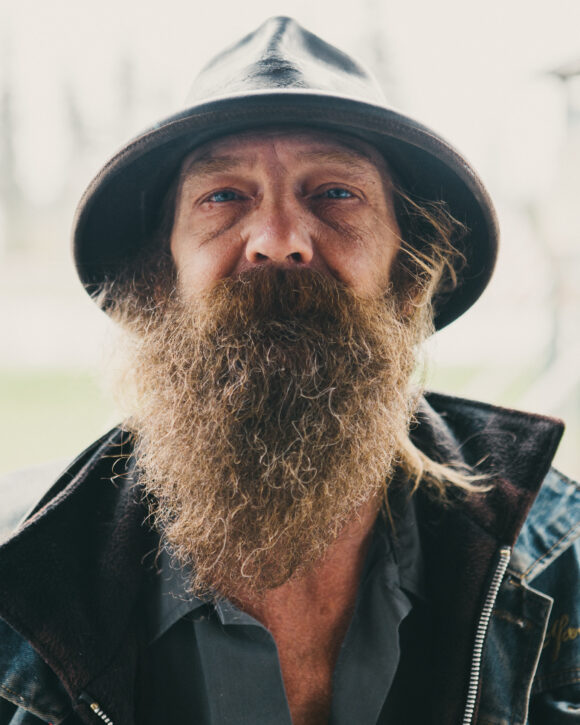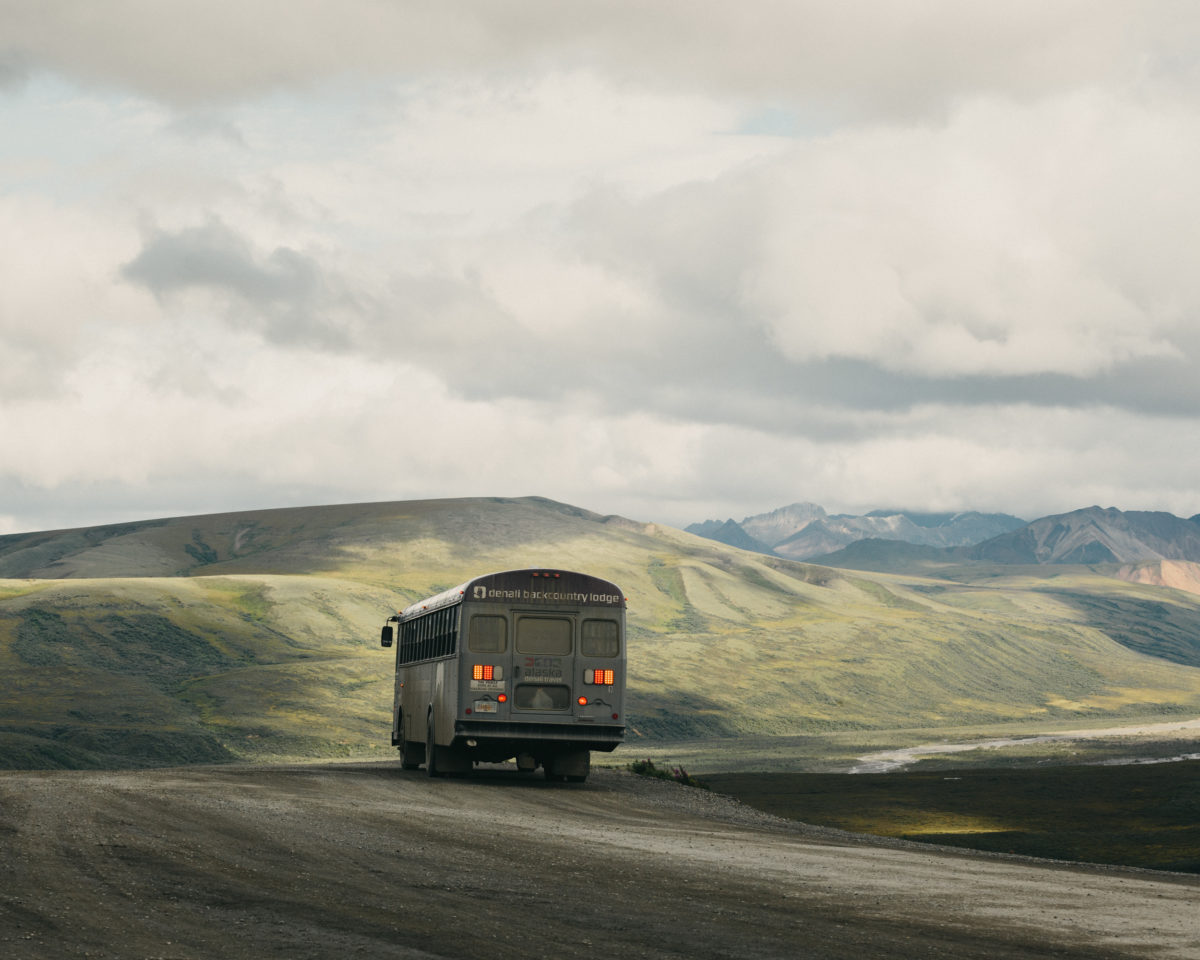 © Andrea Pugiotto
"Noé was born into a wrong body and now he has try to fix nature's mistake". For two months, Emma Birski, 21, photographed her transgender brother, as he reconciled with his body. She created Cause I'm a man, a project made of allegories. "Hormones will soon start their work and do everything they can for his body to finally reflect who he is". Emma documented transidentity, but she also captured a bare portrait of her brother, who had difficulties looking at his own reflection in the pictures. "I wanted to illustrate this transition in colour, and with lightness, because this topic is too often linked with sadness and melancholia (…) I wanted to capture things with a new angle and to make those you don't understand understand… "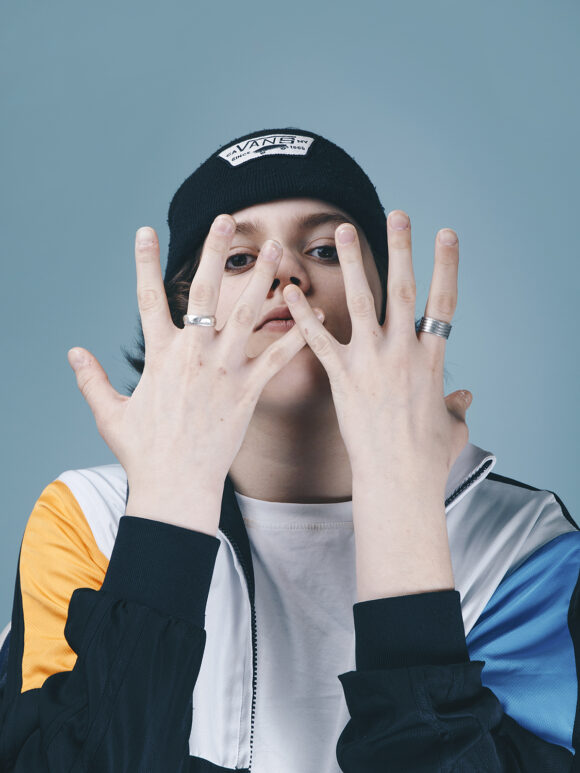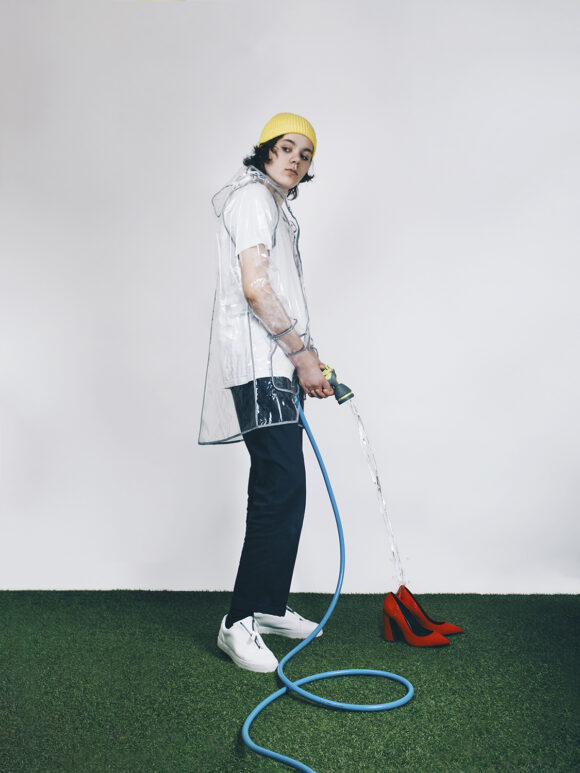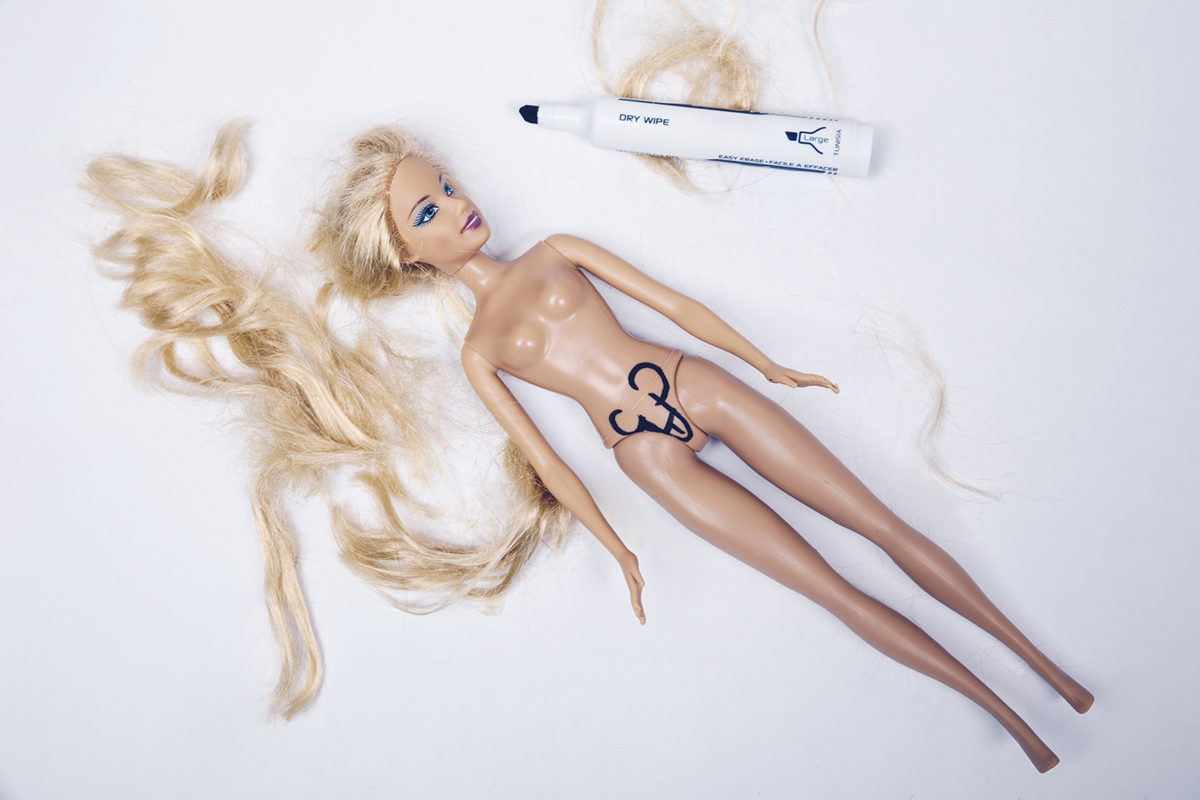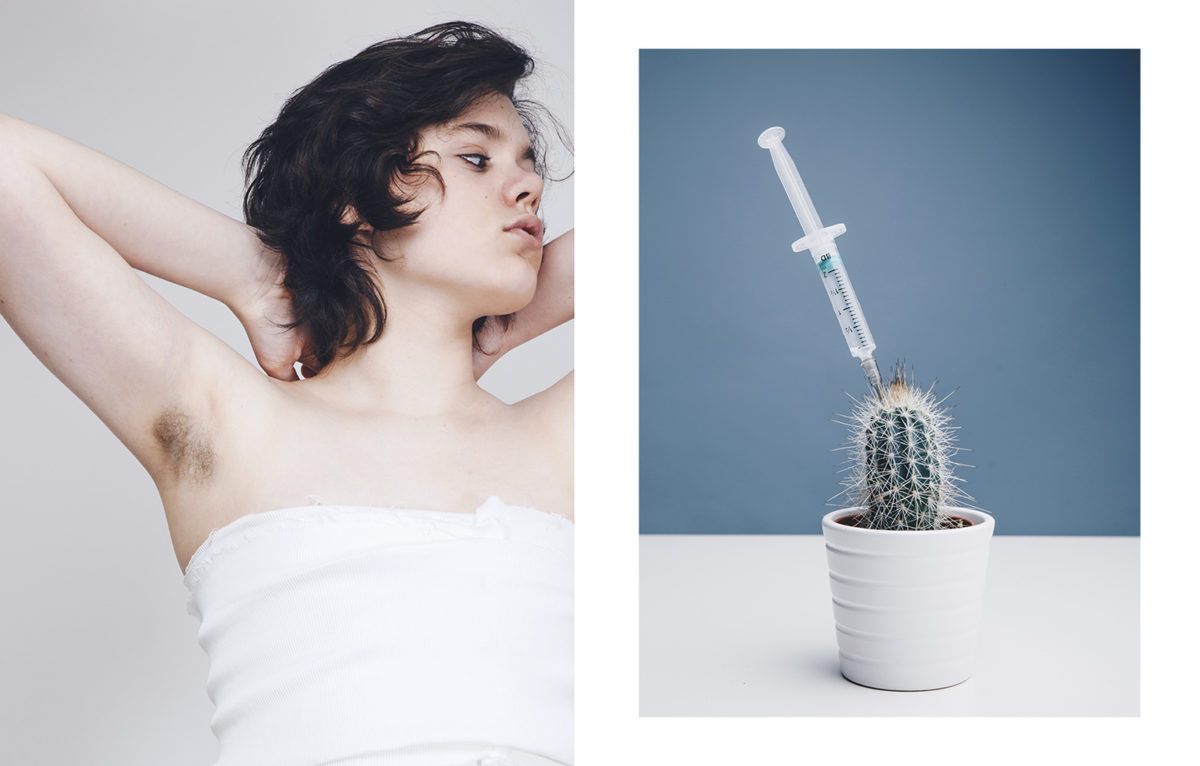 © Emma Birski
, member of the Signatures agency, photographed the Romanche valley, in Isère, its landscapes and the people still living around the departmental road D1091. After being exhibited, her pictures were published in a beautiful book, VAL, by Trans Photographic Press editions.
"A slow Death valley", is how Sandrine nicknamed this place surrounded by huge mountains. A reality we are confronted to by scrolling through her book. In those images, rocks saturate the space, and the light is blinding. The valley may be characterised by a "disparition of human beings", but the photographer chose to document those who still live there, and those who pass through.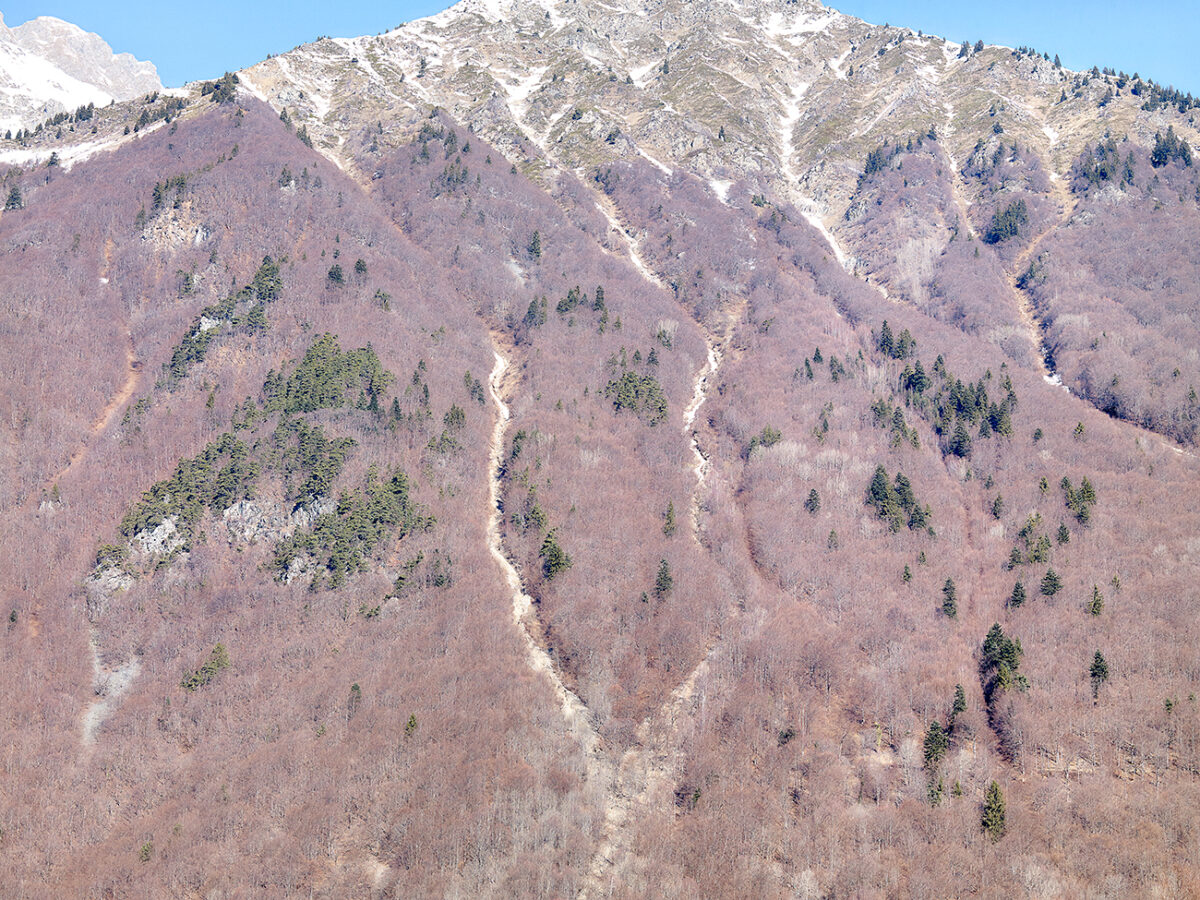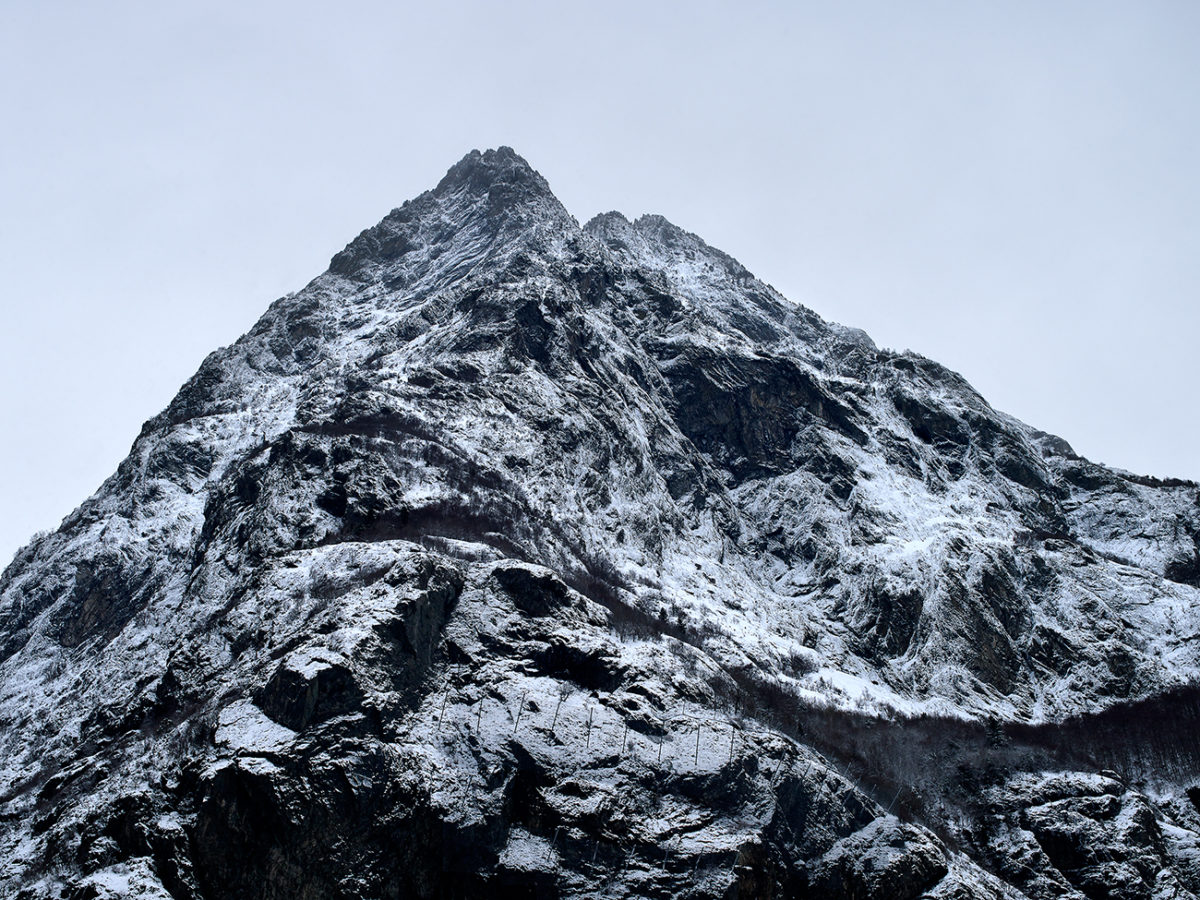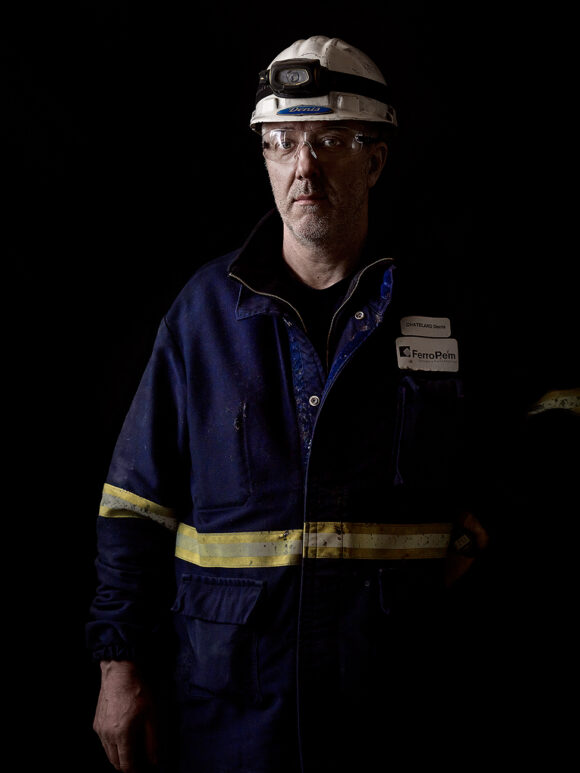 © Sandrine Expilly