Considered to be one of the pioneers of British documentary photography, Daniel Meadows has been capturing the "the felt life of the great ordinary" for over half a century. Independent and creative, the photographer has met strangers from all over the country, to tell the story – both mundane and magic – of his territory. Indeed, people, in all their complexity, their absurdity and their beauty, fascinate the artist. In 1972, he directed a portrait studio in Manchester. Soon after, he left on a journey aboard an old converted double-decker bus and drove more than 10,000 miles, setting up impromptu portrait sessions in the cities across the country. A crazy experience called the Free photographic omnibus.
The evolution of customs
It was during this journey that Daniel Meadows shot the pictures showcased at the Bodleian Libraries' exhibition. A collection of 17 diptychs, featuring the same models 25 years apart. At the heart of these images, friends, couples and children grow up and evolve, illustrating alongside the metamorphosis of 1970s to 1990s' England. "Daniel Meadows is one of our great documentary photographers. His work engages individuals and communities thoughtfully and sympathetically. His body of work, stretching for almost fifty years, charts major social changes in Britain, but always has the lives and lived experiences of people at its heart", says Richard Ovenden, the Bodley librarian. Through those curious diptychs, one may grasp the modernisation of a country, the evolution of customs and life conditions. While producing such an amusing series, Daniel Meadows manages to tell the story of a nation with subtlety.
From October 4th to November 24th, 2019
Weston Library, Bodleian Libraries Oxford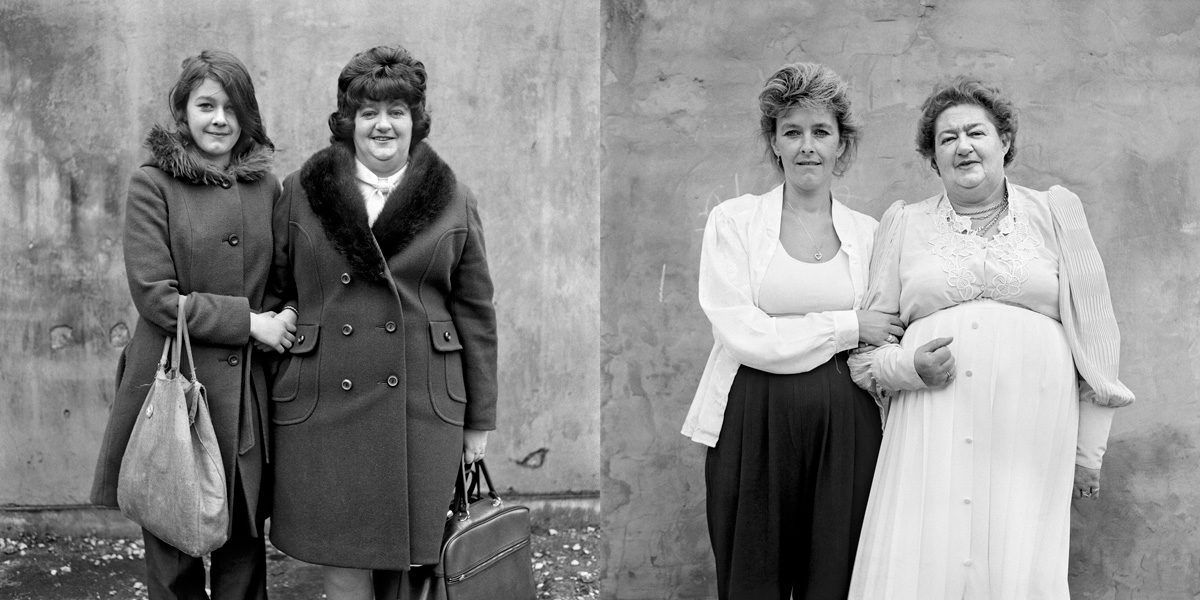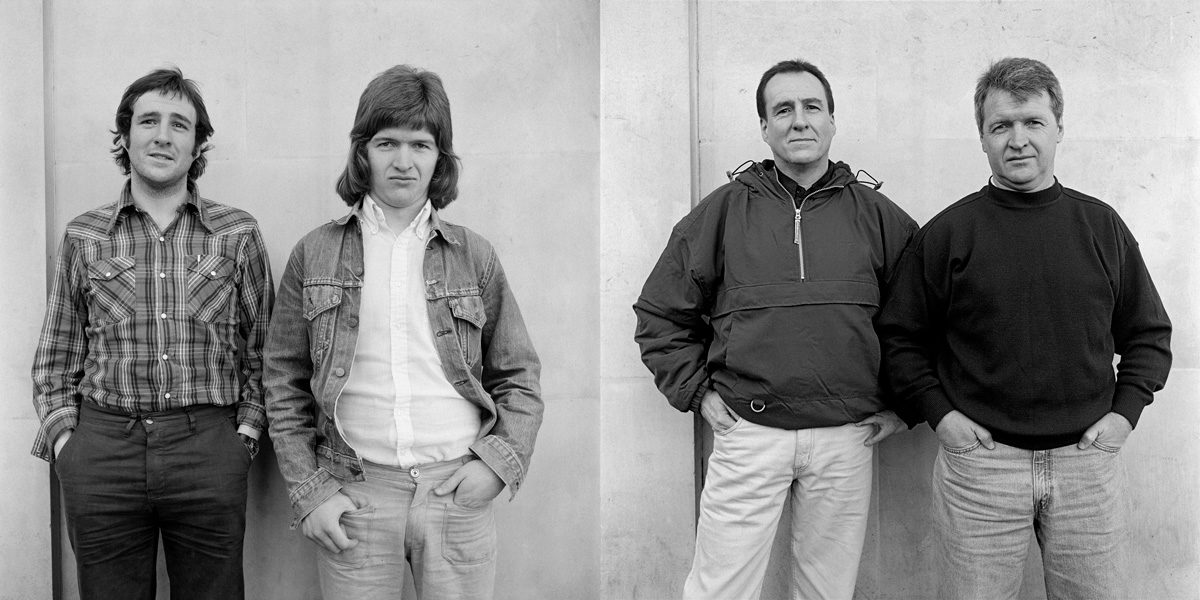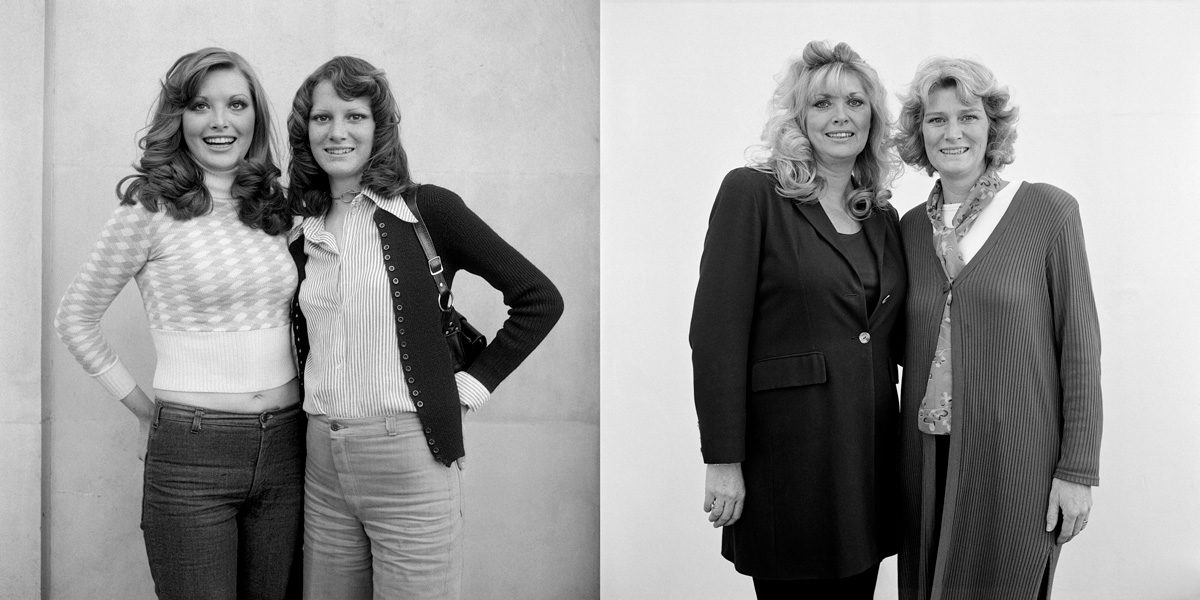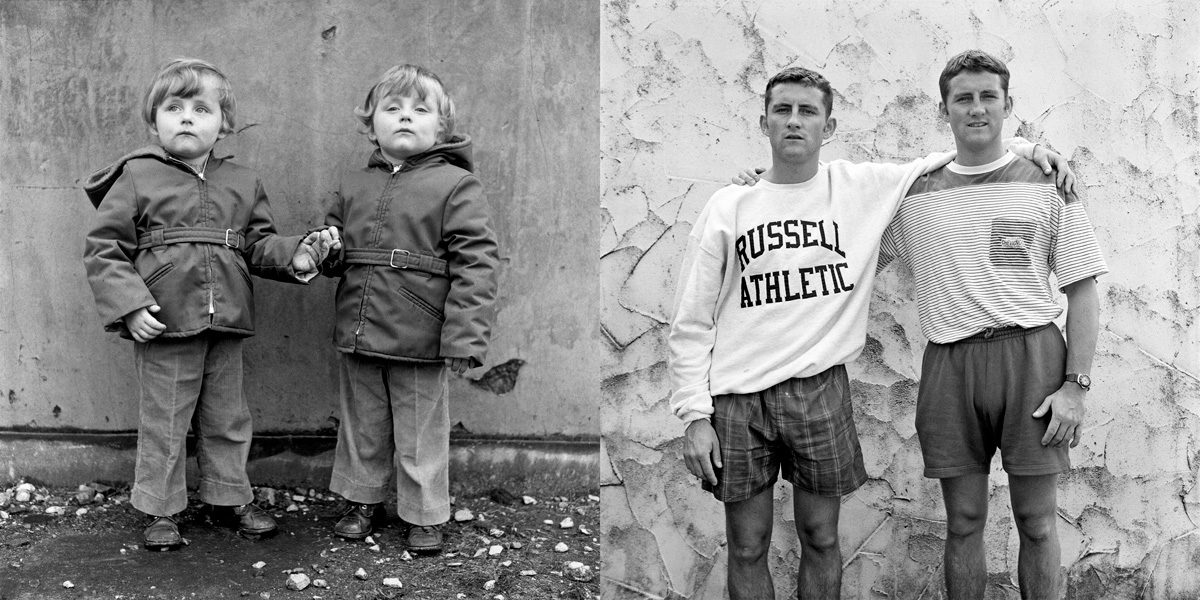 © Daniel Meadows / Courtesy the artist and Bodleian Libraries, University of Oxford