Bizarre or trending subjects, catch a break with our curiosity of the week. In Urban Tetris, Mariyan Atanasov, based in Sofia, Bulgaria, combines architecture with his favourite hobby: video games.
You thought you were unbeatable at Tetris? You may now put your Gameboy away. Fisheye has discovered the all-time champion of this popular hobby dating back to the 80s. Working as a designer, Mariyan Atanasov imagined in Urban Tetris, a true playground. The key elements? Buildings. "As I was spending a boring day, shooting street photography in the old neighbourhoods of Sofia, in Bulgaria, I through about a 3D architecture video, and it all clicked", the photographer explains. Back at his place, the artist takes another look at his images of antiquated buildings. Post production follows – long and tedious. He erases the trees, cables and other visual hitches. Only the decomposed constructions remain in the final creation.
"I am a huge fan of video games, but it is hard to find free time to play" Mariyan Atanasov tells us, with a hint of nostalgia. Urban Tetris helps with his addiction. The Tetris pieces turn into bits of buildings. "I picture people living in them, in boxes, with different dreams and destinies", the minimal artist says. His other field of predilection? Architecture. By reshaping it as a vintage game, he revolutionises the discipline. The end result is an imaginary object, endlessly modifiable. A project that will please the child in you.
Discover more of Mariyan Aranasov's work on his Instagram account.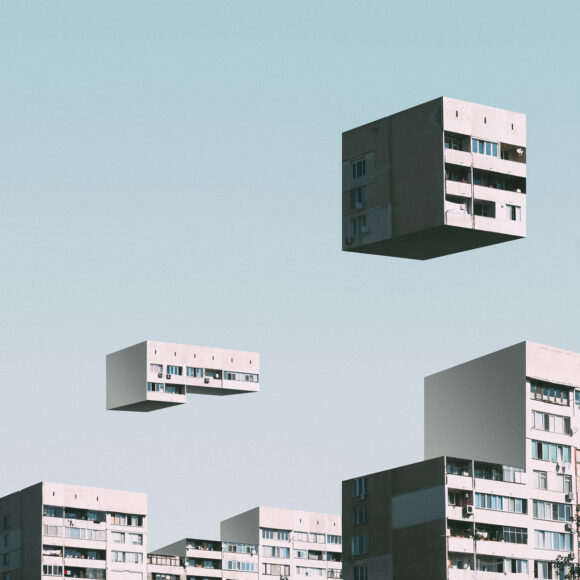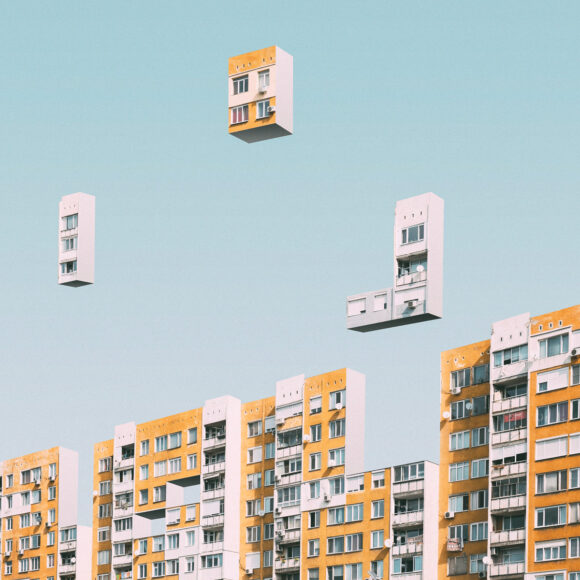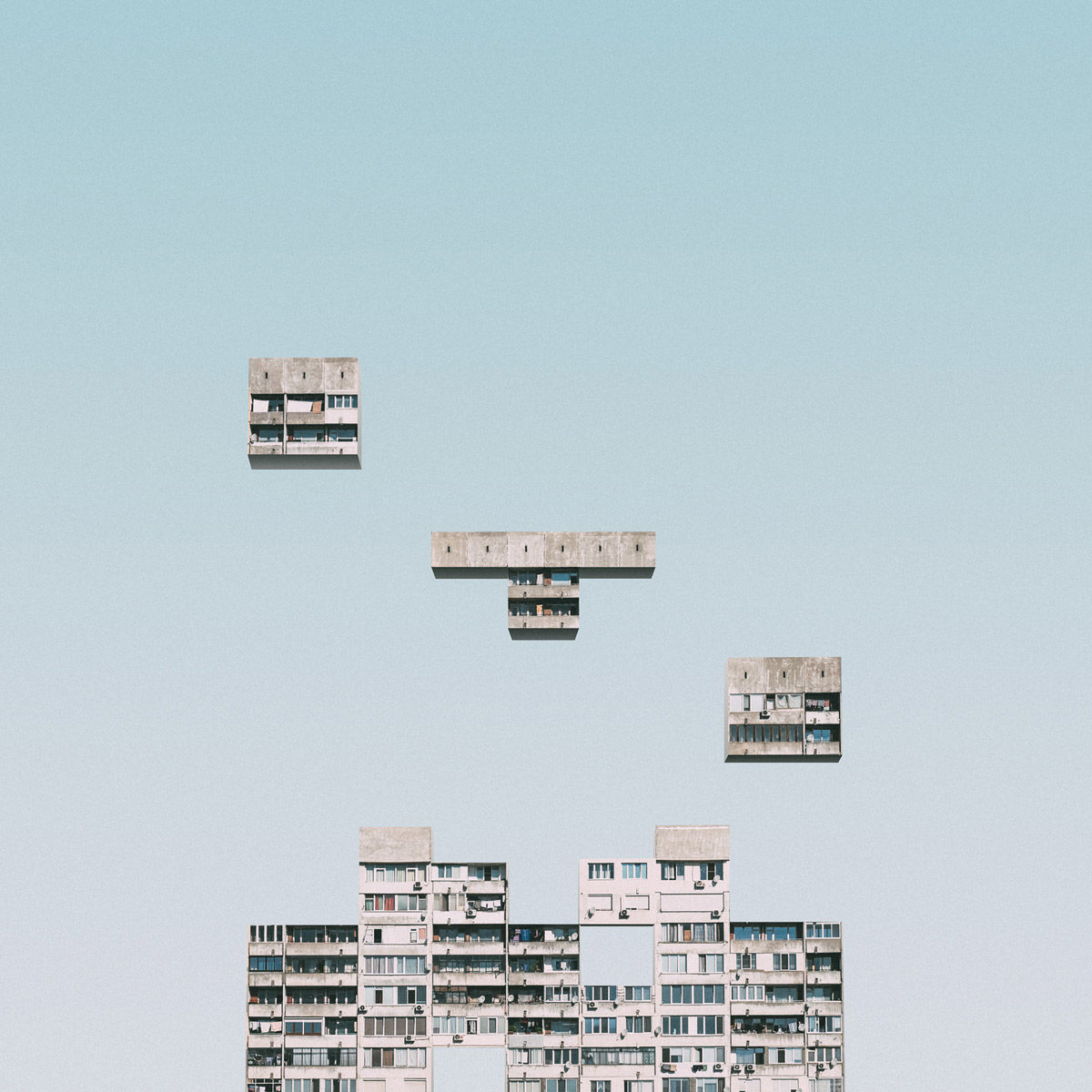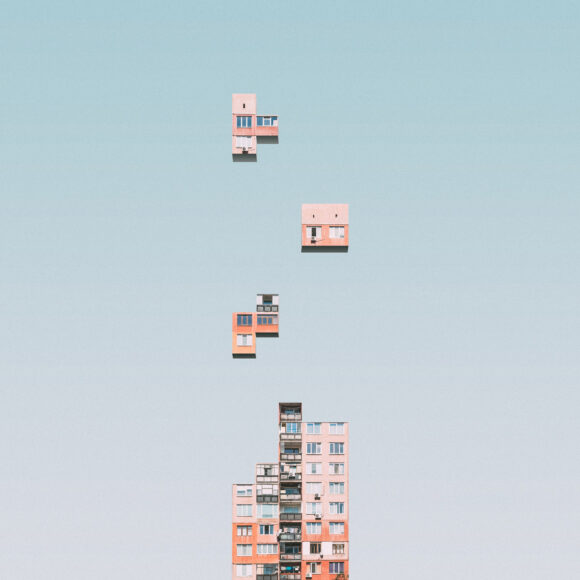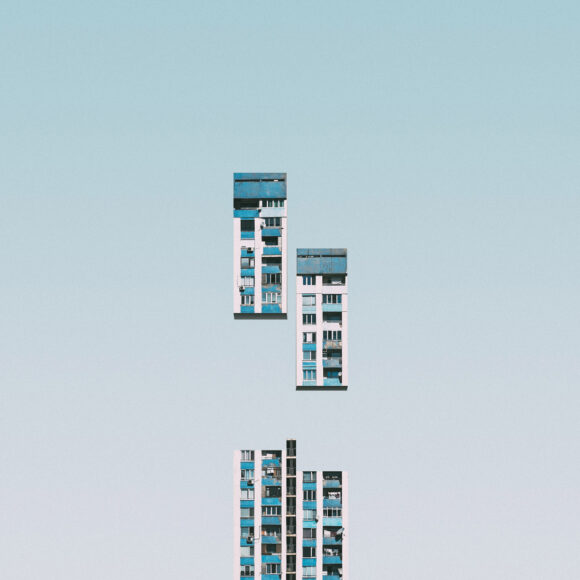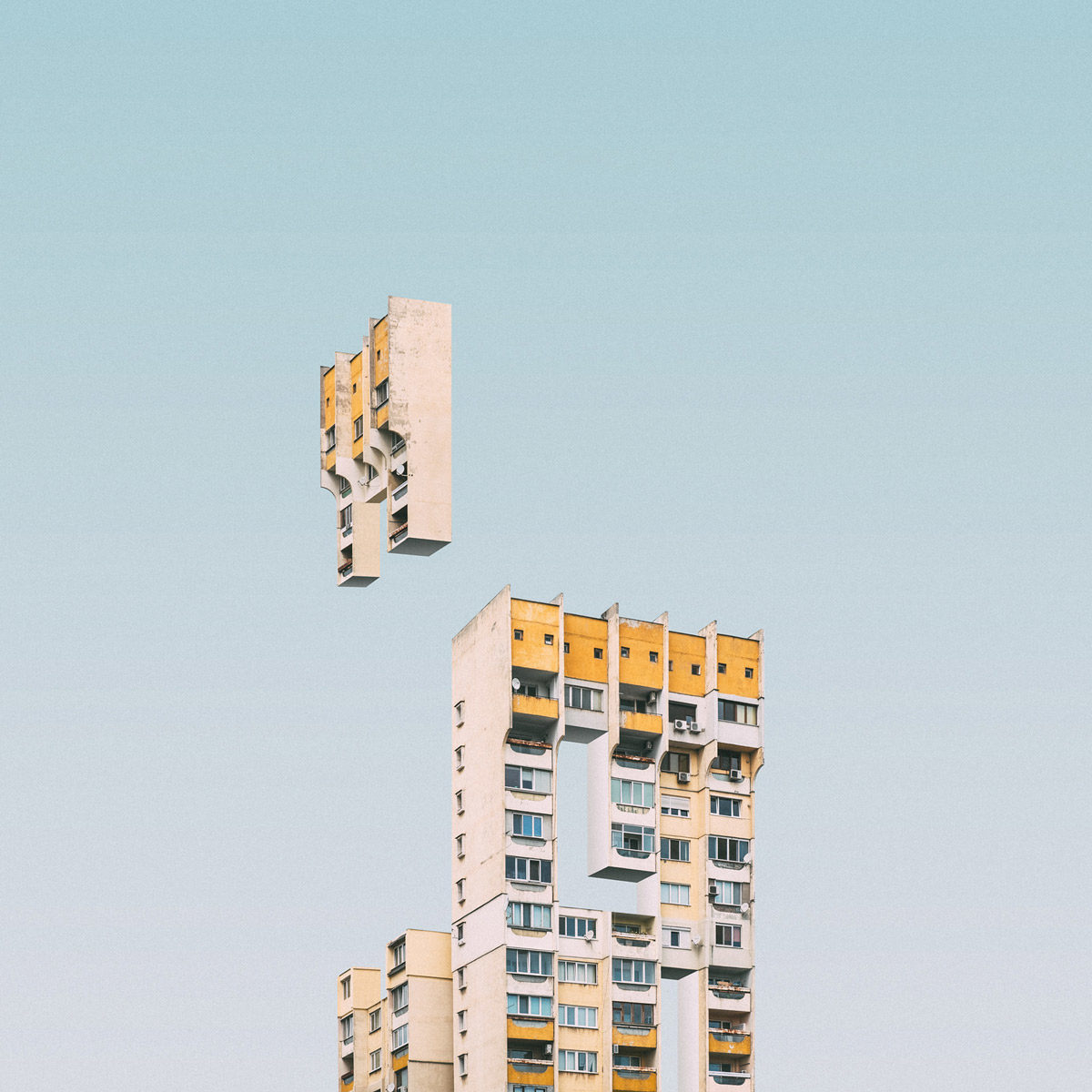 © Mariyan Atanasov