Bizarre or trending subjects, catch a break with our curiosity of the week. The Photoshop virtuoso – artist Robin Lopvet – constructs burlesque, nonsensical, absurd… but above all, amusingly cynical scenes from scratch.
" For lack of finding a meaning to life, I try to find an absence of meaning, but which still says something "
, explains Robin Lopvet. The artist-photographer, and master of Photoshop, makes wild images with a terribly cynical humour. Multi-headed animals, dog faces in the clouds, a duck with a horse's head… His compositions are all absurd creatures that subvert the rules of plausibility. The artist that claims he is "famous on the internet for having done the meme of the dog in the sandstorm", redefines the role of photography by taking away all objectivity.
His leitmotif? As the Dada artists sought: to provoke. To provoke laughter, confusion and the absurd. "I'm looking for that slightly scary laughter. A bit like clowns who are both funny and frightening. It is indeed an absurd humour, just like the world around us", he explains. And as in the clown's performance, the nonsense of his work is intended to be a cheeky reflection of a self-righteous society.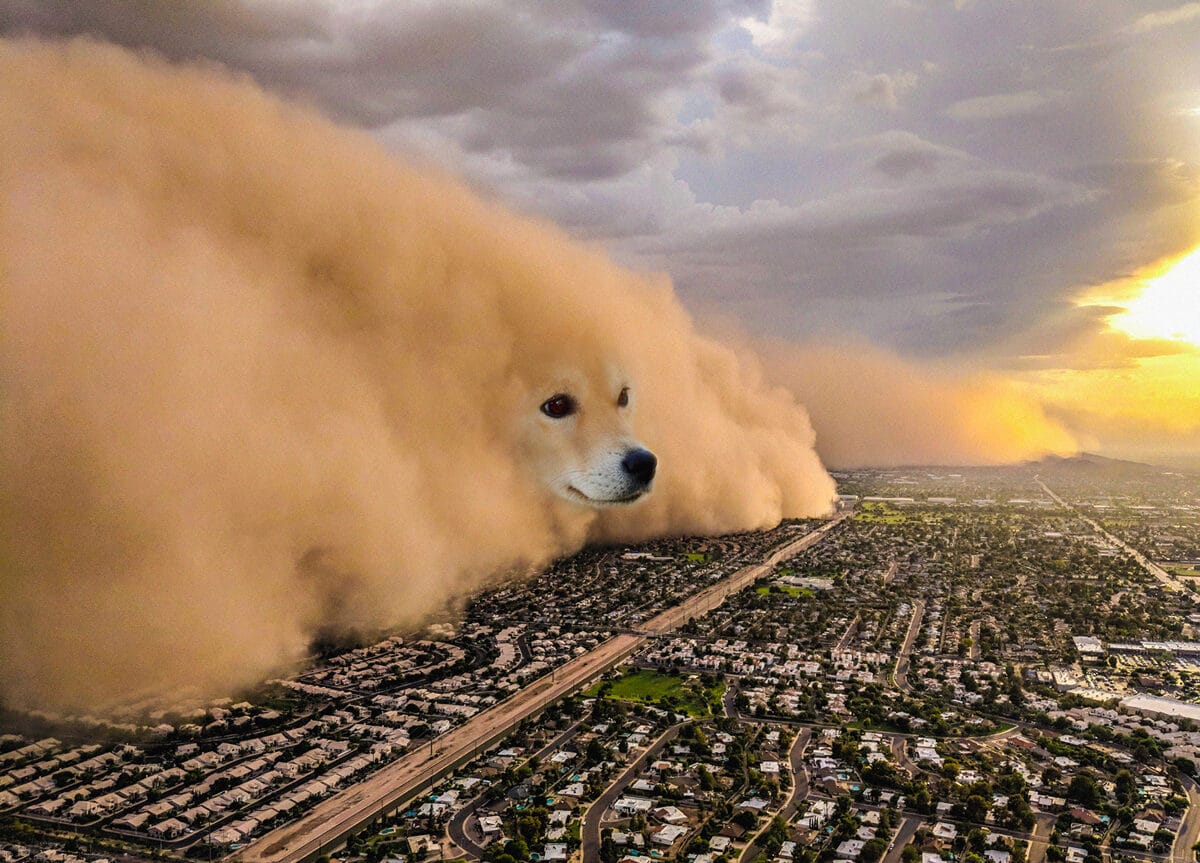 The scope of the insane
Robien Lopvet's intrusion into the art world was nothing less than a contingent consequence of his choices – or non-choices. "I was an amateur photographer during my preparatory classes to engineering school – which I followed by default. At some point, I realised that I didn't like the field. Photography was the only path that I didn't want not to take… So I turned to fine arts", says the photographer. With total nonchalance, the artist adopted the medium and turned it upside down. Even if alteration was common with film, the possibilities offered by digital tools have radically increased the scope of the insane. From then on, no idea, no matter how crazy, became unthinkable.
"I started using Photoshop even before I started taking photographs. I've been doing it for over fifteen years and it's my main work tool. I can now do almost anything I want with it", admits Robin Lopvet. As a true demonstration of his technical prowess, he constructs scenes that are as eccentric as they are complex to produce. The result is what he succinctly – and poetically – calls a "visual outgrowth". It is easy to see in his work a common lineage with the disturbing but funny universes of Roger Ballen, Anna and Bernhard Blume or Augustin Rebetez… But without restricting himself to the photographic milieu, he also proudly cites Jim Carrey among his greatest inspirations. The artist feels closer to painters than to photographers. And even though he "uses contemporary image manipulation tools", he also deals with questions of "visual language, economy and finally DIY", he says.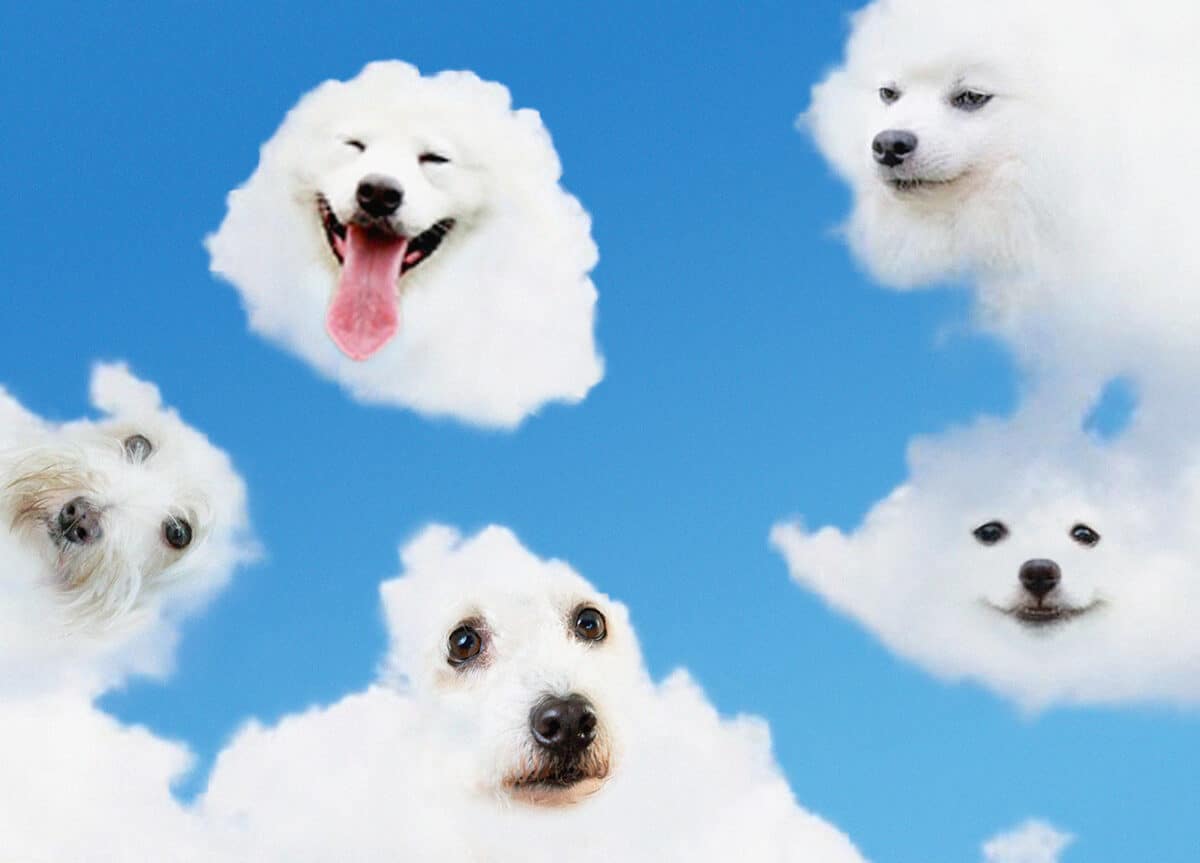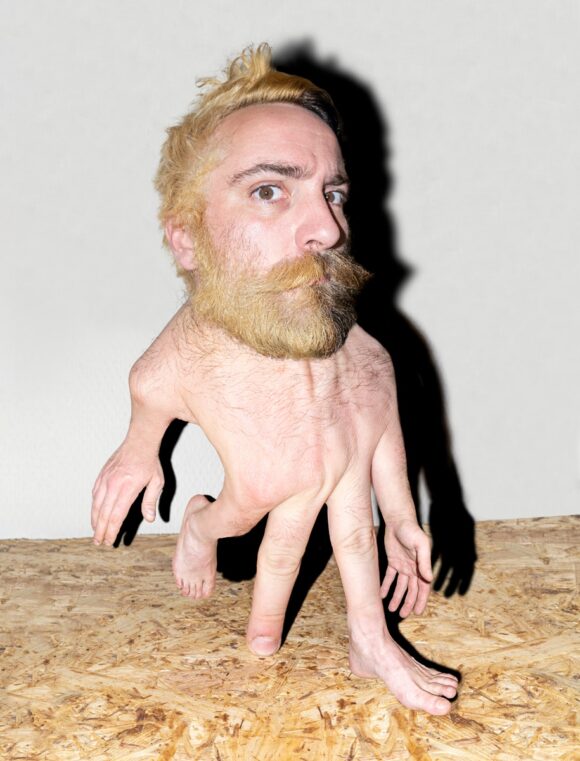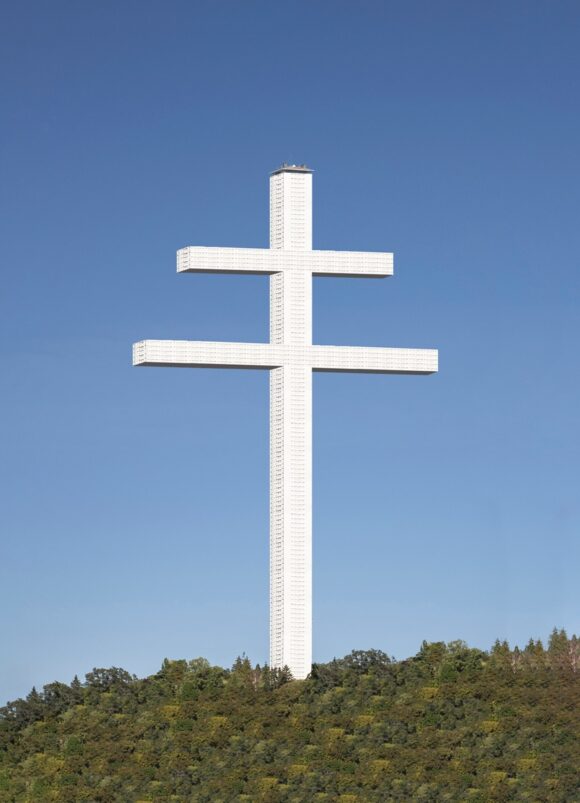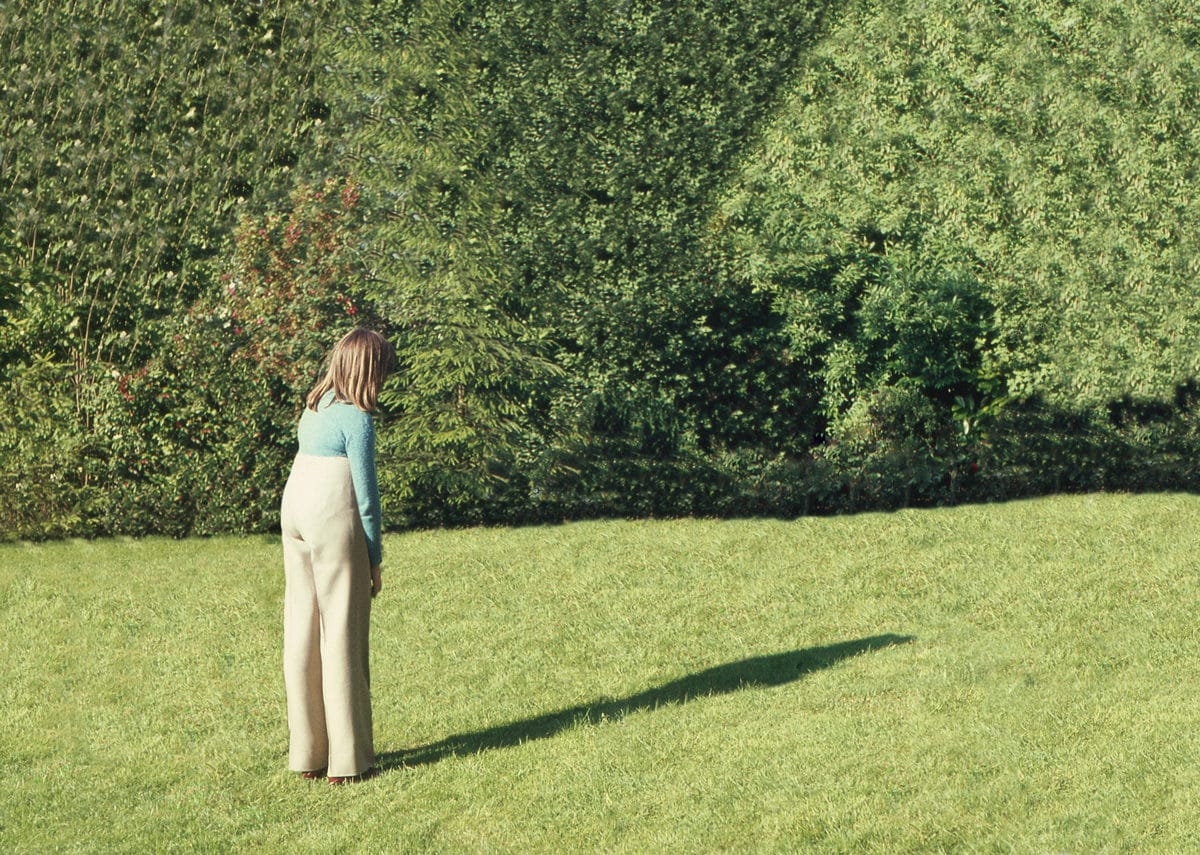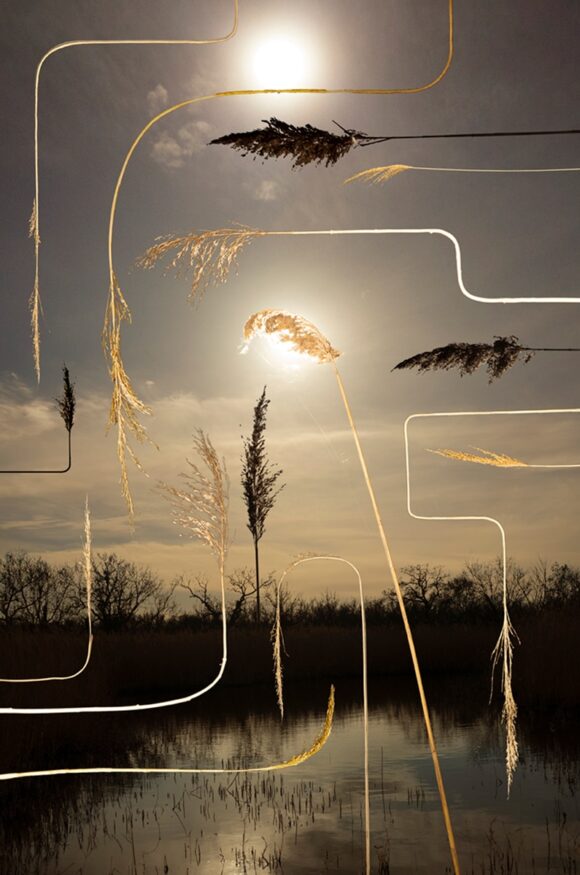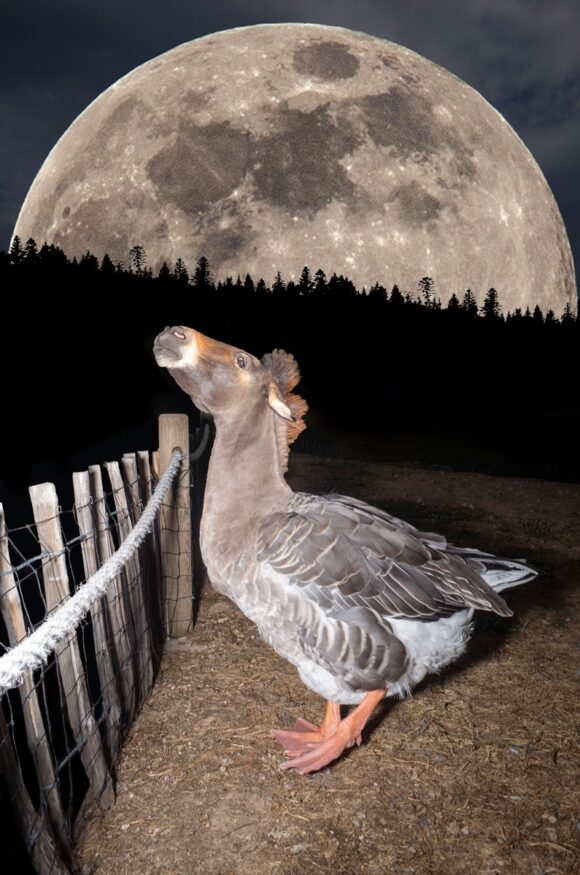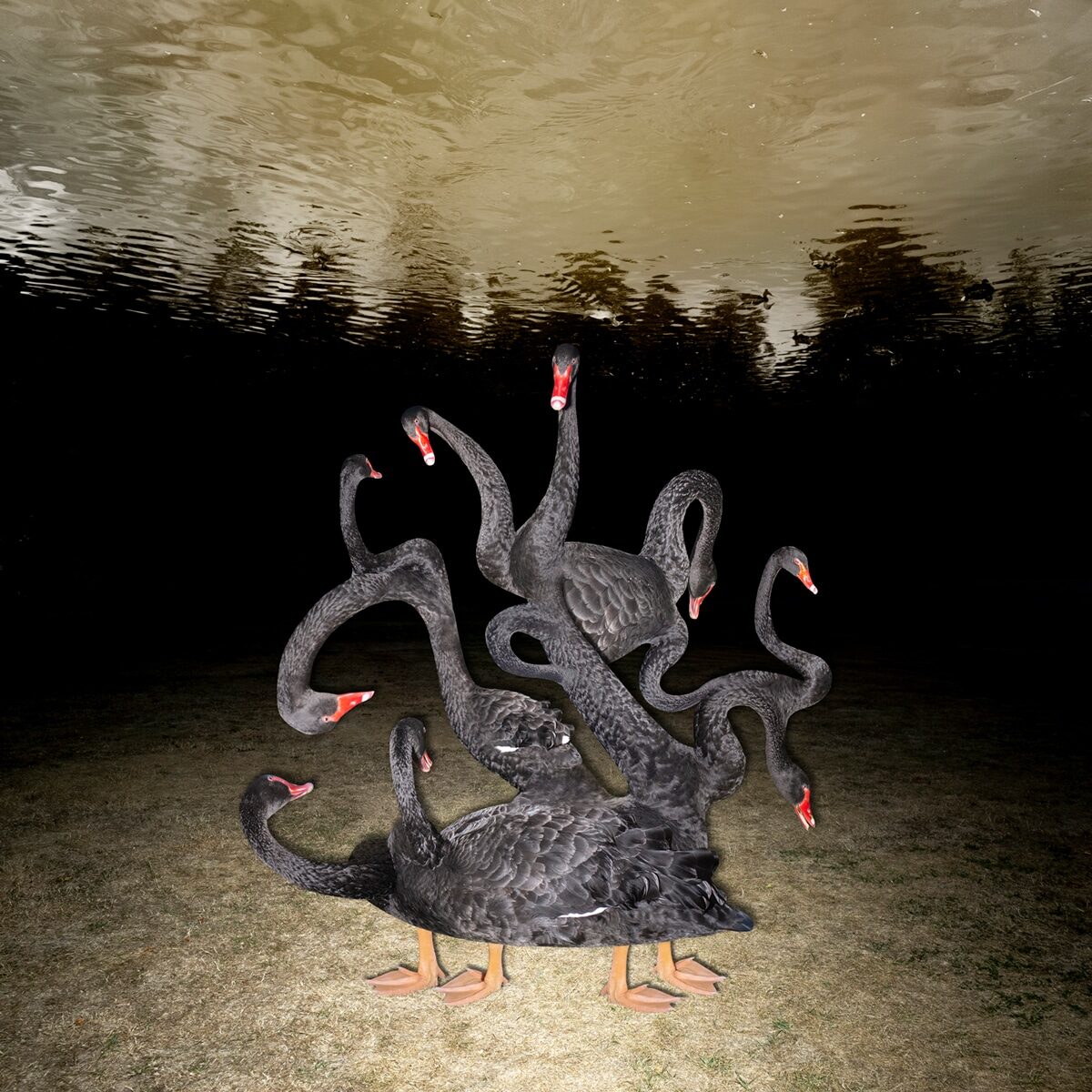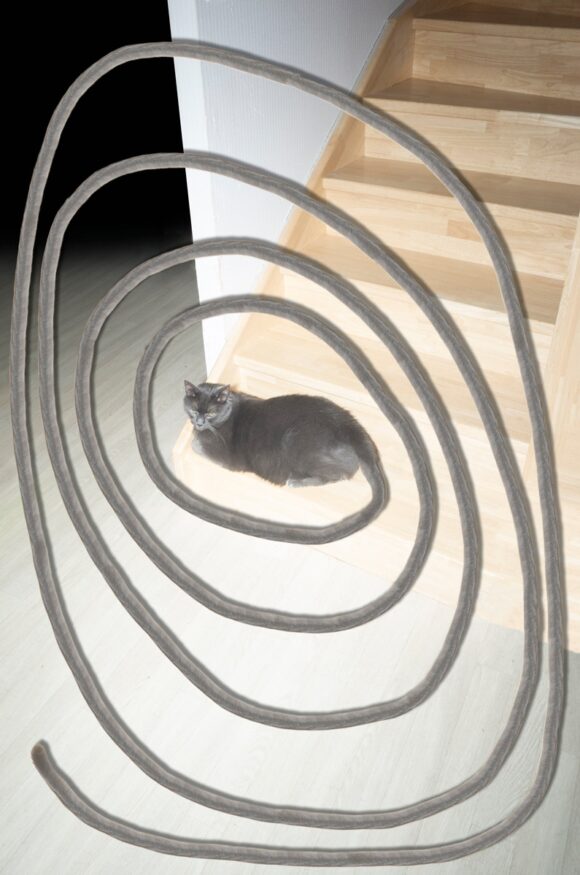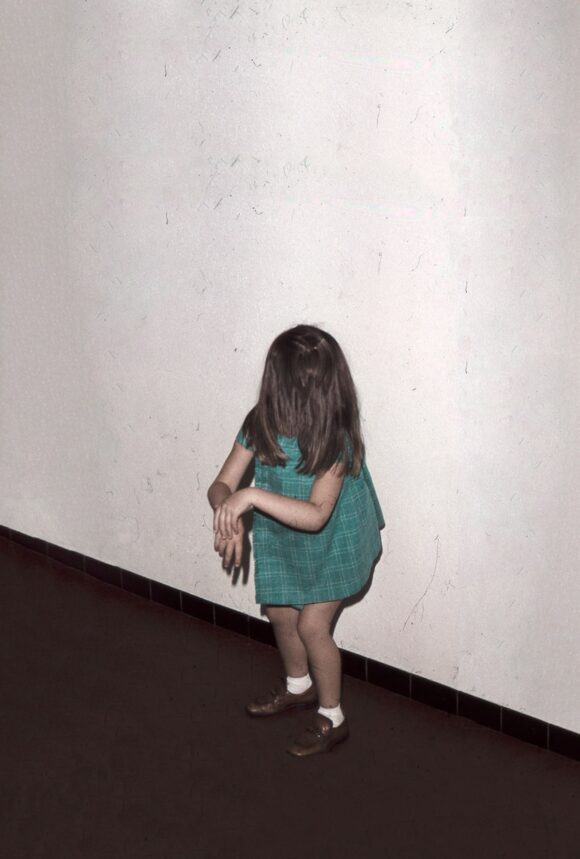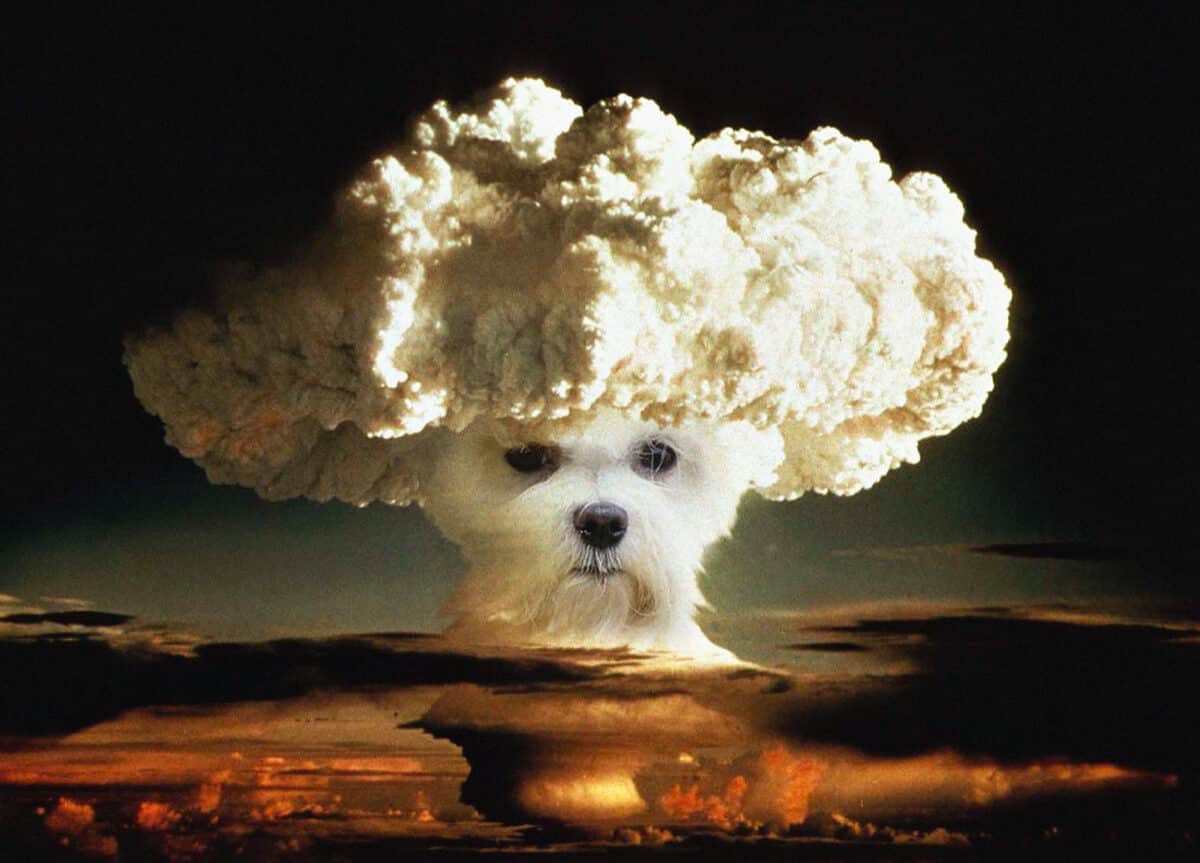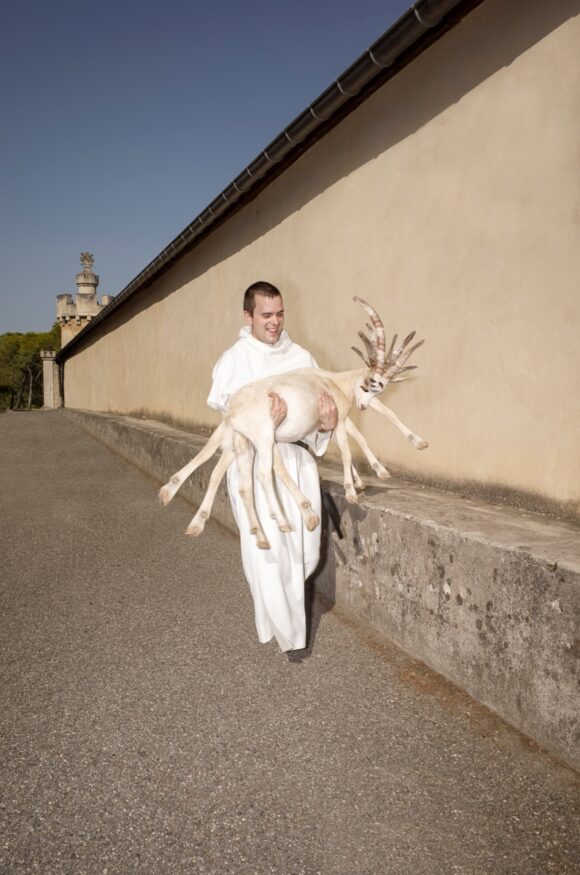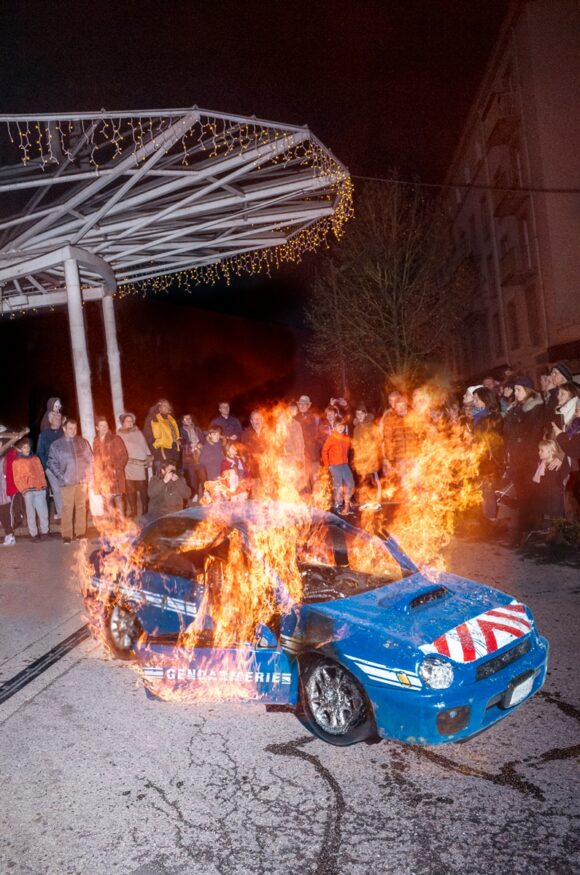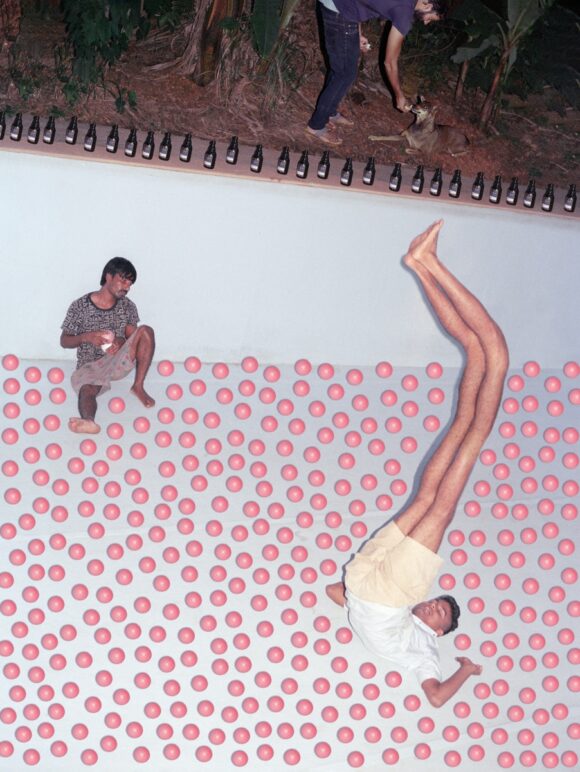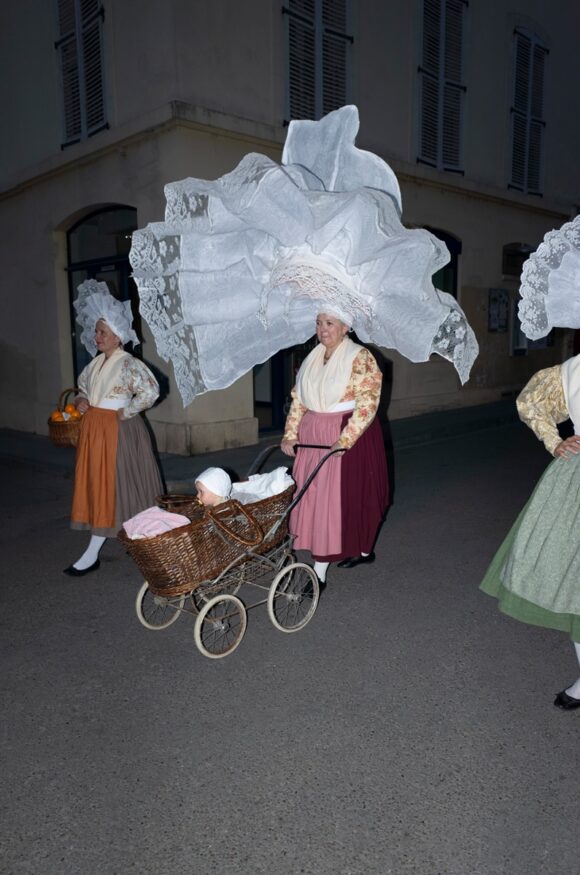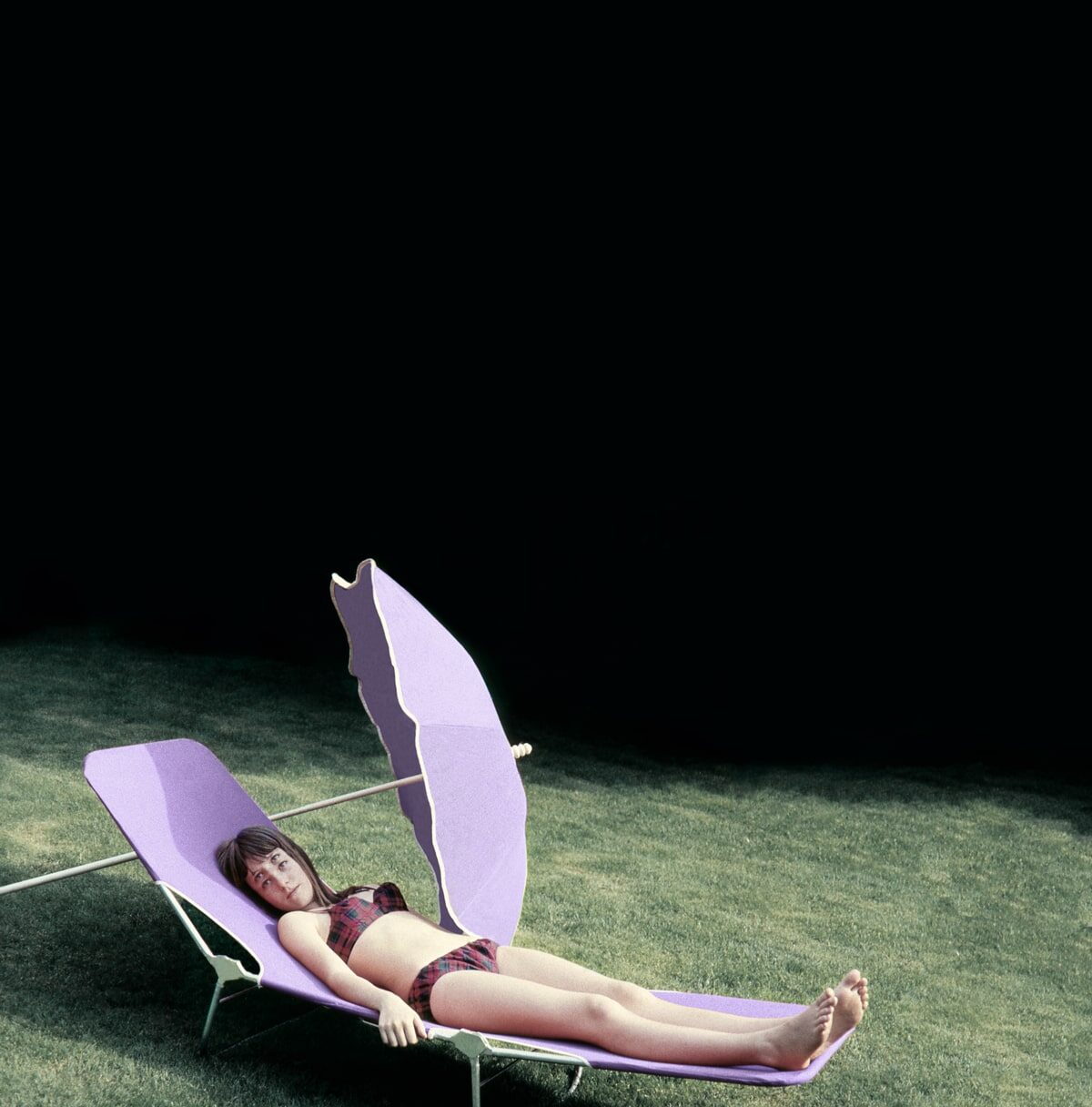 © Robin Lopvet