Bizarre or trending subjects, catch a break with our curiosity of the week. With the help of Photoshop, Swedish artist Erik Johansson produces surreal and magical pieces. His creations are exhibited in large format at the Abbaye de l'Épau – for the 2020 Photographic season – until November 1st.
Born in 1985 un a small Swedish town called Götene, photographer Erik Johansson grew up surrounded by nature. From an early age, he started communicating through visual cues, drawing, instead of telling his parents about his day. "My dad also got a computer for work in the mid 80s and so I developed an interest in computers, mostly by escaping to other worlds through computer games. At the age of 15, I got my first digital camera, a very simple point-and-shoot Fuji camera, but it opened up a new world to me", he tells us.
Fascinated by science, technology and painting, the artist learnt to use Photoshop on his own, and started producing dreamlike and surreal artworks. Inspired by the creations of René Magritte, Jacek Yerka or Salvador Dalí, he transforms the world with poetry.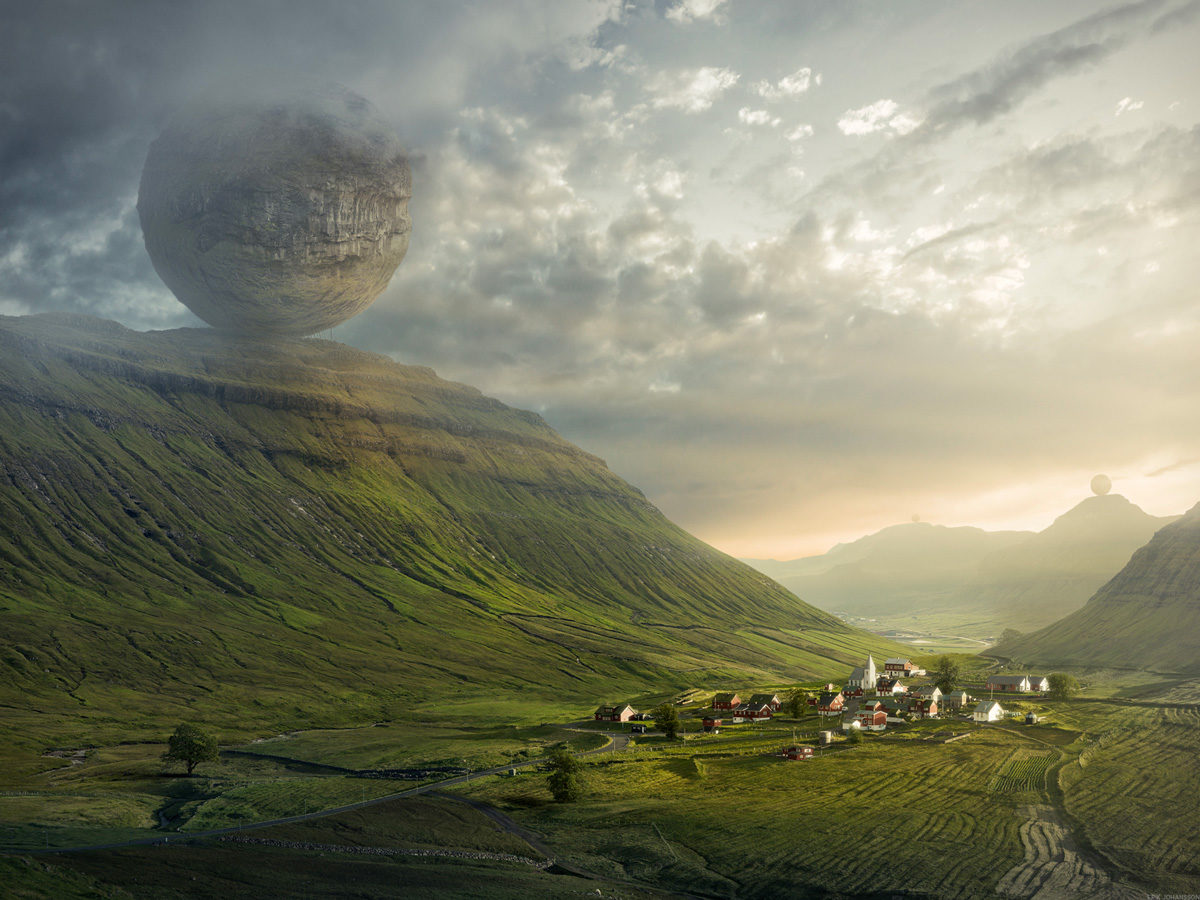 An outlandish universe
"My creative process is divided into three different parts. It always starts with a sketch, a simple idea. Then, I must find the places I need to shoot to put the photo together. This can take anywhere between a few days to several months, sometimes years! The second part is shooting/collecting the material. I never use stock photography in my personal projects, I always want to be in complete control of my photos and feel like I've done everything myself. The final part is putting the photos together – like a puzzle",
Erik Johansson says.
Patient and thorough, the artist accumulates photos to create from scratch fantastic sceneries. Anchored in lush nature, his productions oscillate between hyperrealism and dreamy worlds. Like the painters he loves, he invites imaginary into everyday life. Between science-fiction and fairy tales, he builds an outlandish universe. "It's just the imagination that sets the limits", he concludes. A magical world to discover in large format in the Photographic Season of the Abbaye de l'Épau.
Saison photographique de l'Épau
Route de Changé, 72530 Yvré-l'Évêque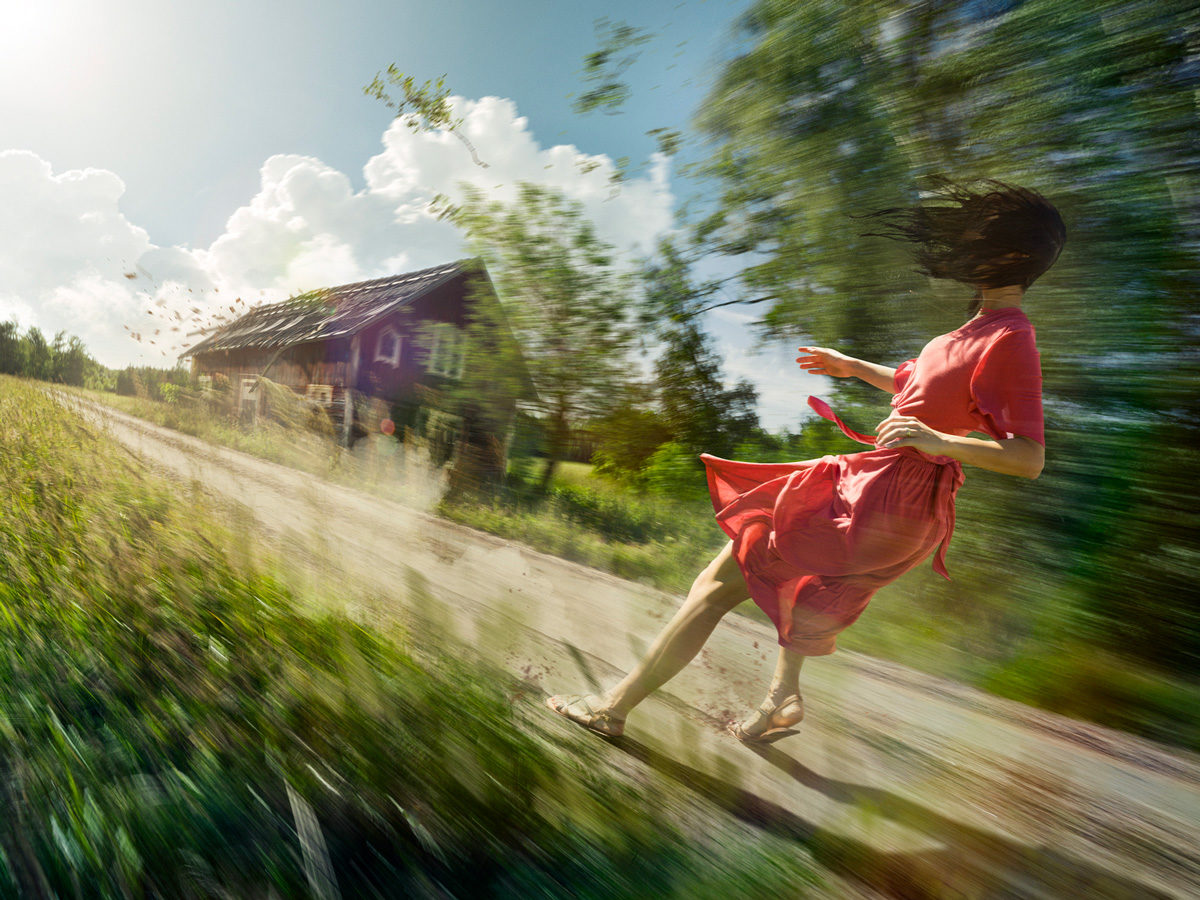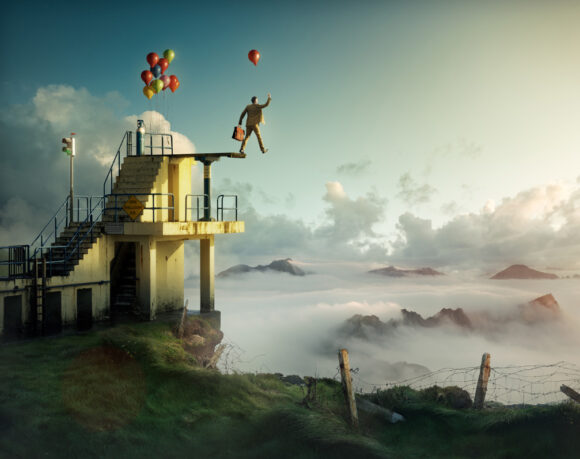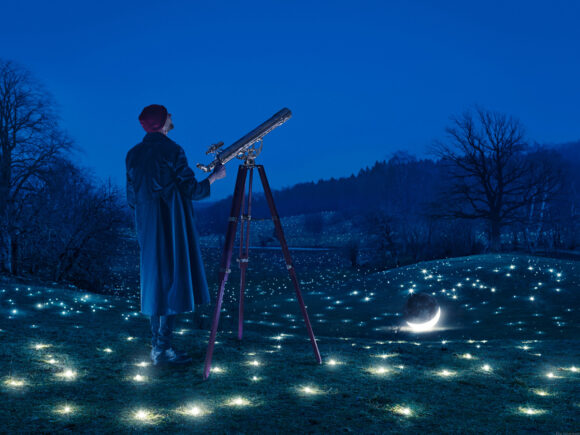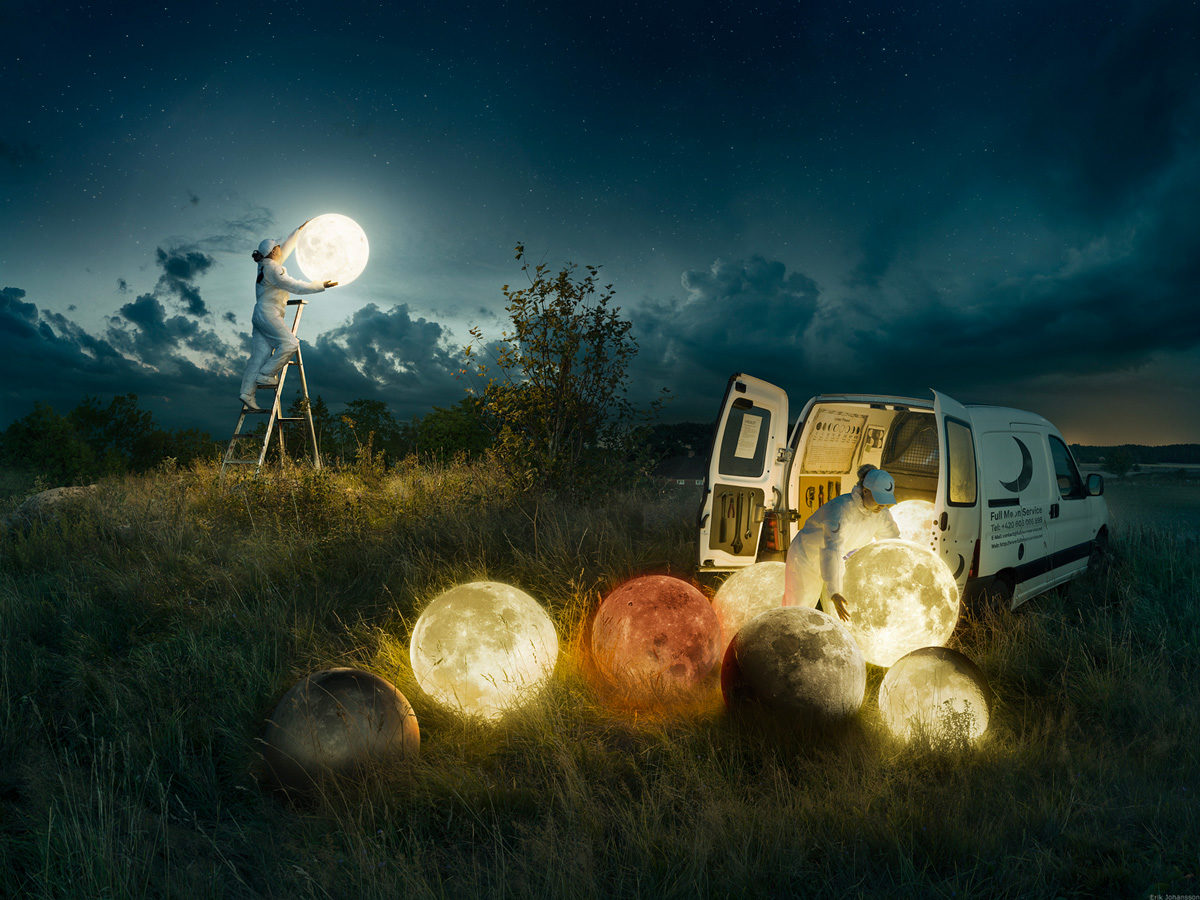 © Erik Johansson