As part of the digital track dedicated to women photographers Elles X Paris Photo, launched yesterday, we are presenting, over the next 10 days, the ten artists interviewed on video. Focus on Elsa & Johanna.
This year, to make up for the cancellation of the 2020 edition of Paris Photo at the Grand Palais due to health restrictions, the Ministry of Cultural Affairs presents, in association with Paris Photo and with the support of Women In Motion – a programme by Kering – a digital track dedicated to women photographers: Elles x Paris Photo.
Karolina Ziebinska-Lewandowska, curator of the Centre Pompidou's Photography Center, took on its curation. To do so, she gathered around 40 women photographers – young, experienced, unknown, or whose careers have marked the history of photography. The website includes all artists from the circuit, 30 written interviews, as well as 10 filmed ones. It also presents infographics on the place of women in photography in France (based on studies carried out by the Ministry of Cultural Affairs).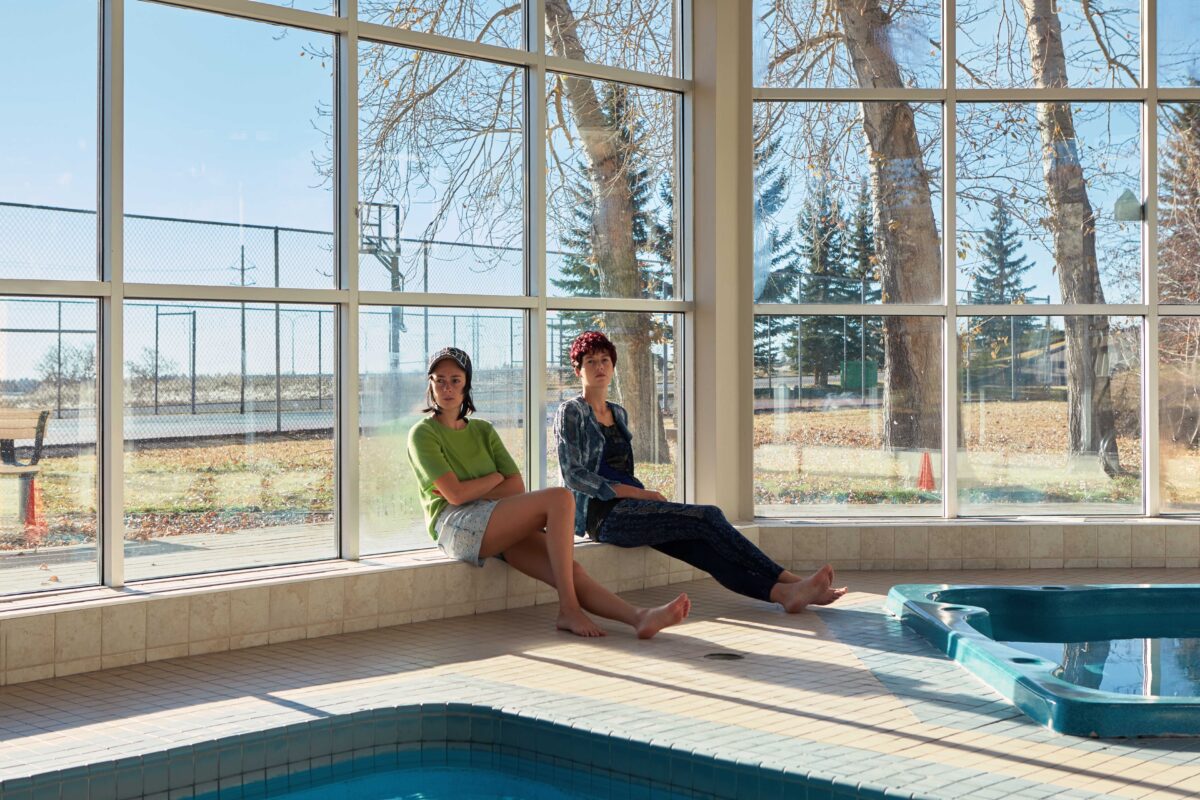 Among the artists of the circuit is a duo: Johanna Benaïnous (1991) and Elsa Parra (1990). The two French visual artists, photographers and directors met in 2014, when they decided to work together. "In our practice, we wish to live and offer a human and sensitive experience. An experience which calls the viewer to confront their own system of projection, their own relation to other people, as well as the mechanisms of their individual and collective memory", they explained during the interview published on the circuit's website. Without claiming to be feminists, they are convinced of one thing: "women's vision of the world deserves a place of choice in art and photography".
Read the interview on Elles X Paris Photo's website, and go further with the filmed exchange.
© Lucas Hauchard and Anaïs Viand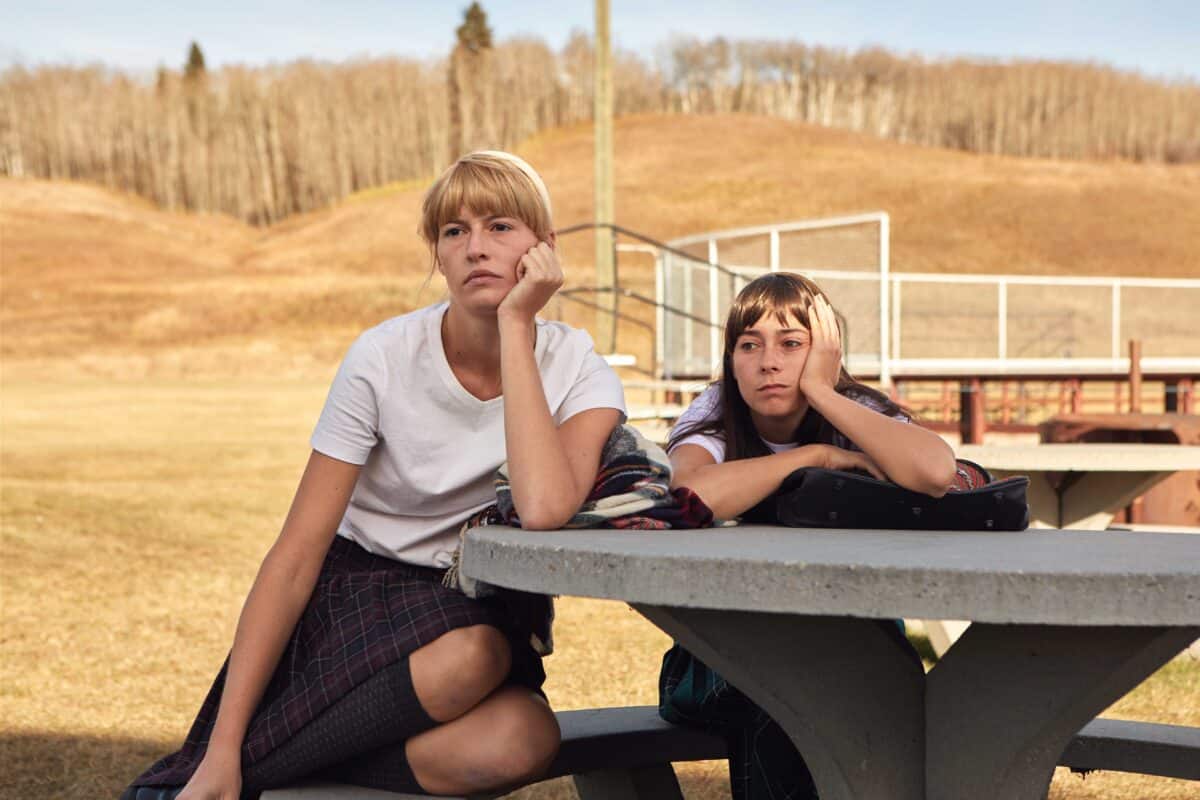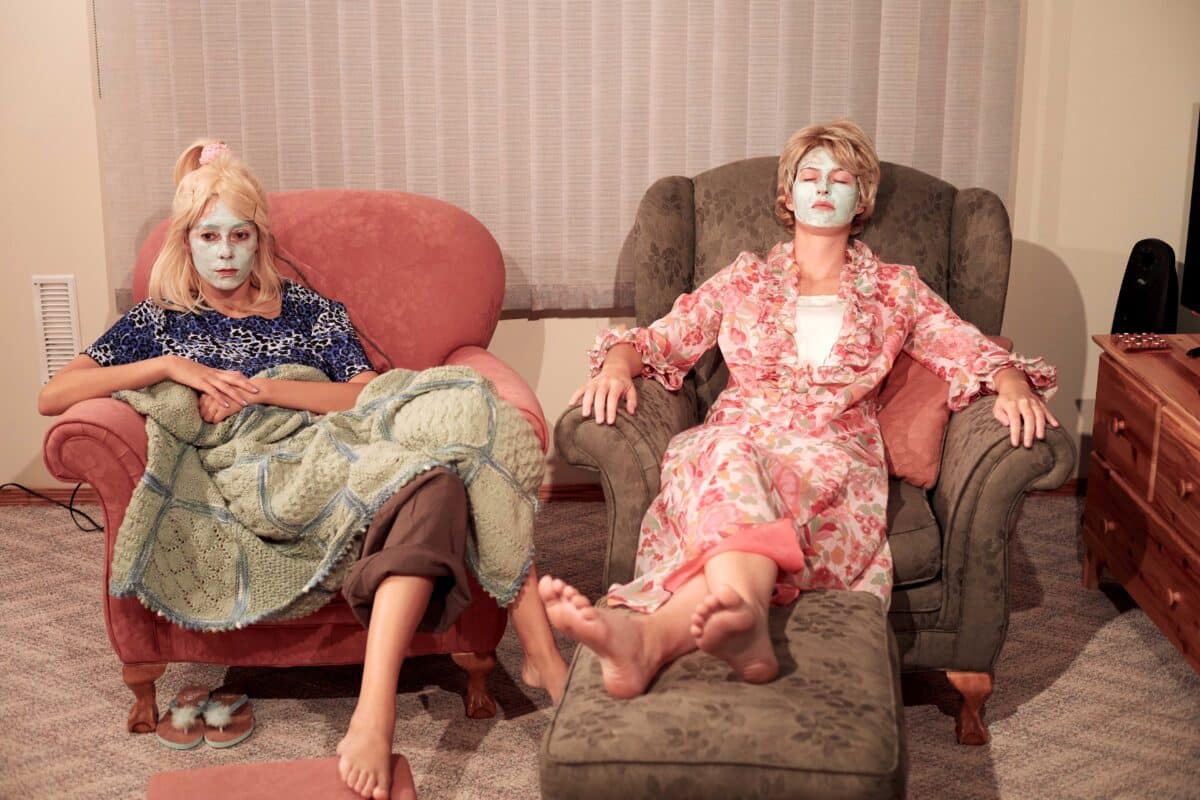 © Elsa et Johanna