As part of the digital track dedicated to women photographers Elles X Paris Photo, we are presenting, over the next 10 days, the ten artists interviewed on video. Today we would like to honour Sabine Weiss, the winner of the Women in Motion Award for Photography.
This year, to make up for the cancellation of the 2020 edition of Paris Photo at the Grand Palais due to health restrictions, the Ministry of Cultural Affairs presents, in association with Paris Photo and with the support of Women In Motion – a programme by Kering – a digital track dedicated to women photographers: Elles x Paris Photo.
Karolina Ziebinska-Lewandowska, curator of the Centre Pompidou's Photography Center, took on its curation. To do so, she gathered around 40 women photographers – young, experienced, unknown, or whose careers have marked the history of photography. The website includes all artists from the circuit, 30 written interviews, as well as 10 filmed ones. It also presents infographics on the place of women in photography in France (based on studies carried out by the Ministry of Cultural Affairs).
Sabine Weiss, born in Switzerland in 1924, took her first picture at the age of eleven. And it is in her living room that she looks back on her career. "What did I like to do? Photographing people in the street, people of all categories, showing diversity," explains the photographer, who is fascinated by the human condition. "Come on, little lady, leave it to the photographers! Come on!" the photographers told me, but I was fighting well, and I was getting recognition," she confides. A touching interview during which she looks back on her approach to the image and gives us some precious advice…
Read the interview on Elles X Paris Photo's website, and go further with the filmed exchange.
© Lucas Hauchard and Anaïs Viand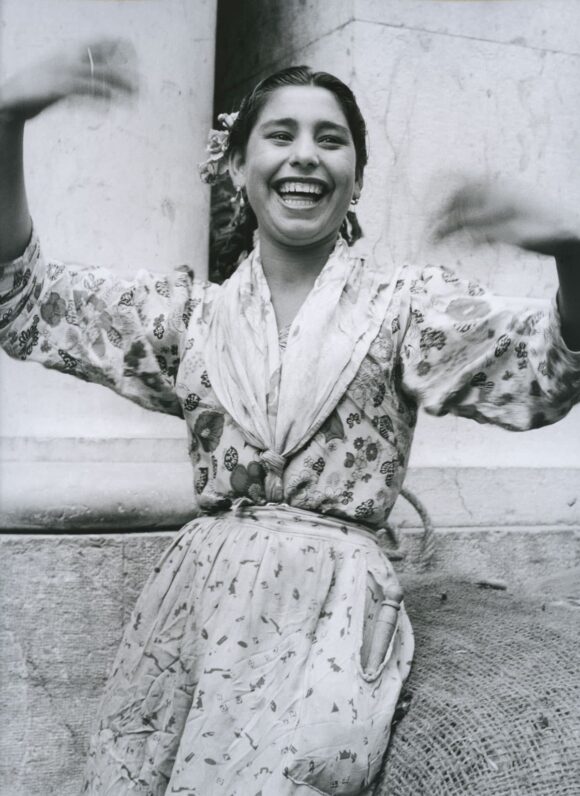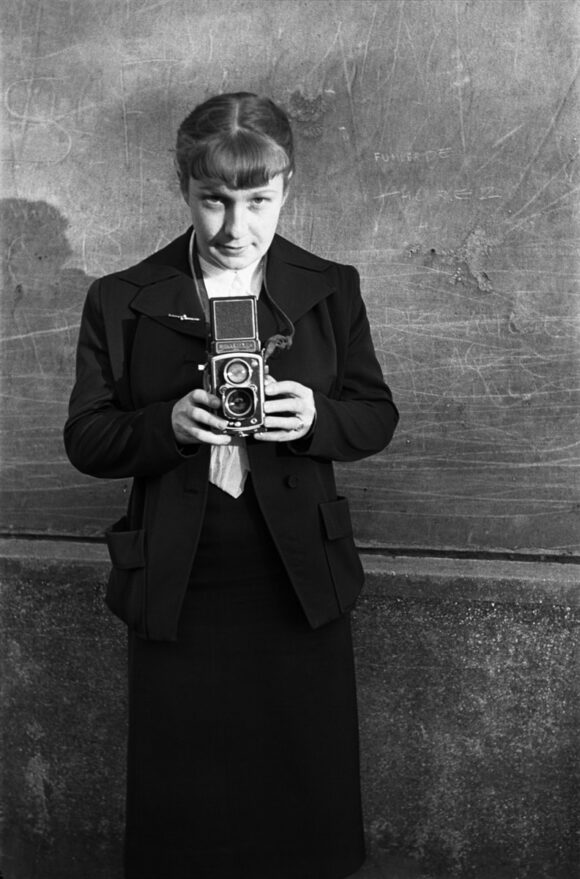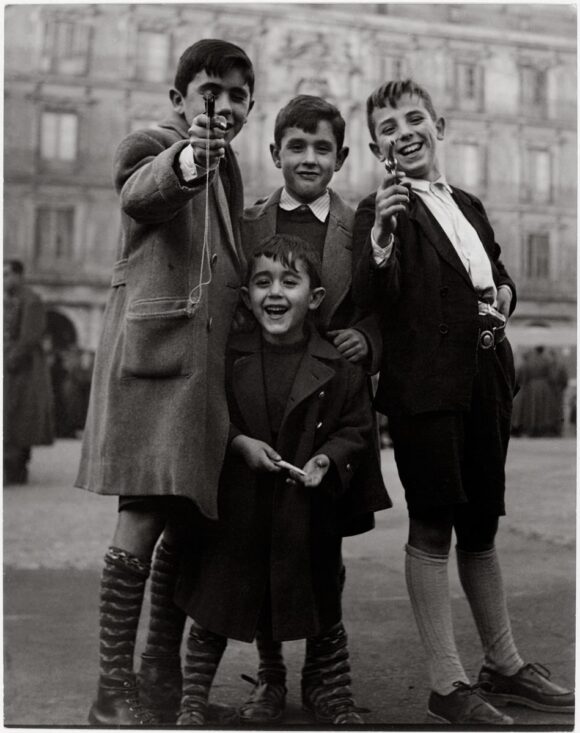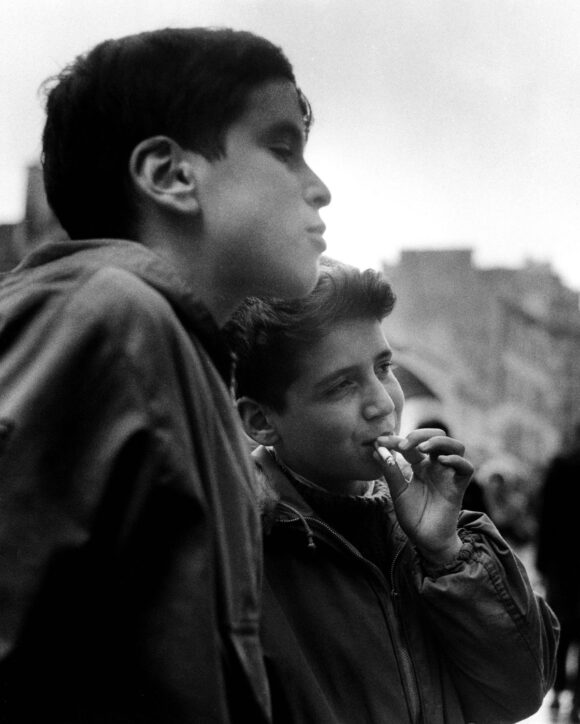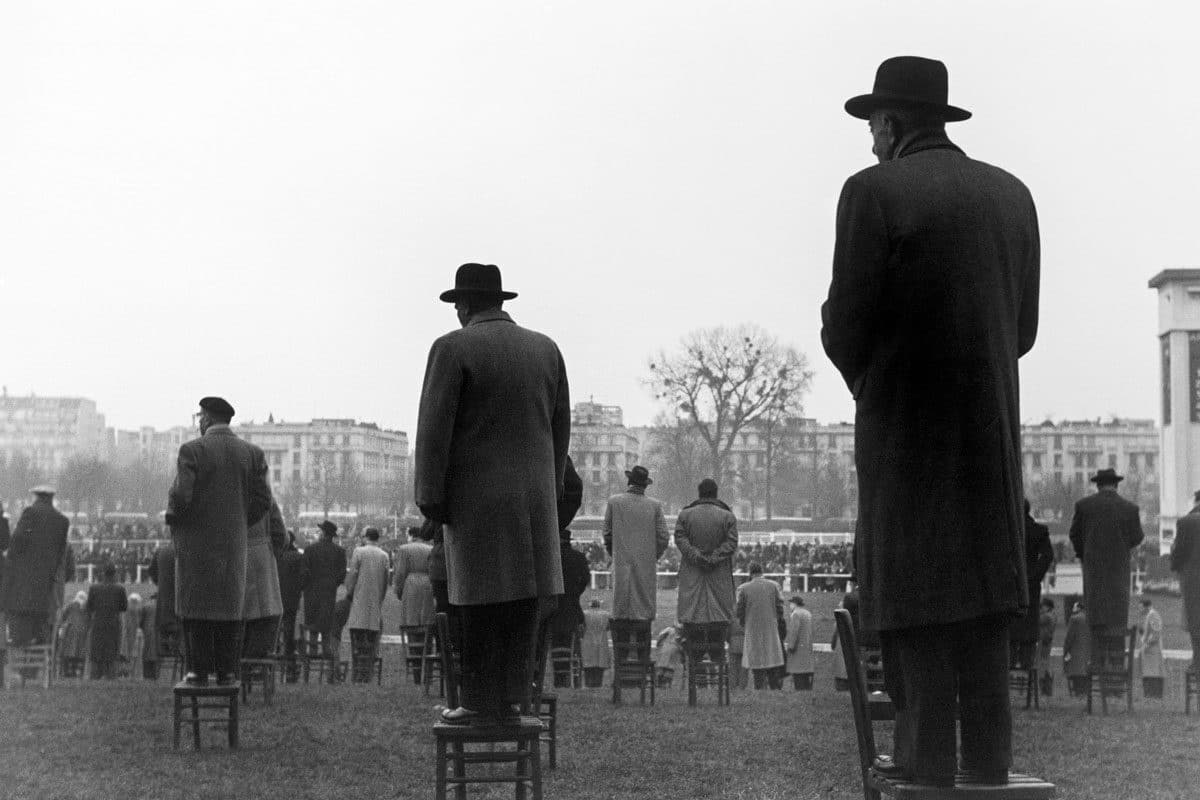 © Sabine Weiss