With Your sister, Italian artist Veronica Barbato creates an intimate and vibrant series. A work dedicated to her late sister, a former drug addict, which reads like an unapologetic love letter. Interview.
Fisheye : How would you define yourself, Veronica Barbato?
Veronica Barbato : I was born in Caserte, Italy. I grew up in Reggio d'Emilie and I've now come to live in Switzerland out of love. As a contemporary dancer for more than twenty years now, elements such as the stage, the smell of the theater, music, light, the whole idea of performance, and the choreographer Pina Bausch all influenced my photography.
What made you turn towards photography ?
I've always been in love with photography. When I was a child, I would immortalize in my mind every image, every scene that spoke to me – it was a magical way of building my own world. Then, when I turned 29, I bought my first camera and I never stopped shooting. It has since then become my main occupation.
Was is your vision of the medium?
Photography as a medium is an explosion of instinct, mixed with music, scents, memories, images, theatre, emotions and culture. In a way, photography is a form of stage production.
So, do your emotions influence your work?
Yes. In photography, just like in a performance, only emotions matter. When you are able to pour both your body and your soul into your work, nobody can ever take away the certainty of your happiness. I don't create so I can compare myself to others but to save myself. I'm convinced I should have come into this world on stage !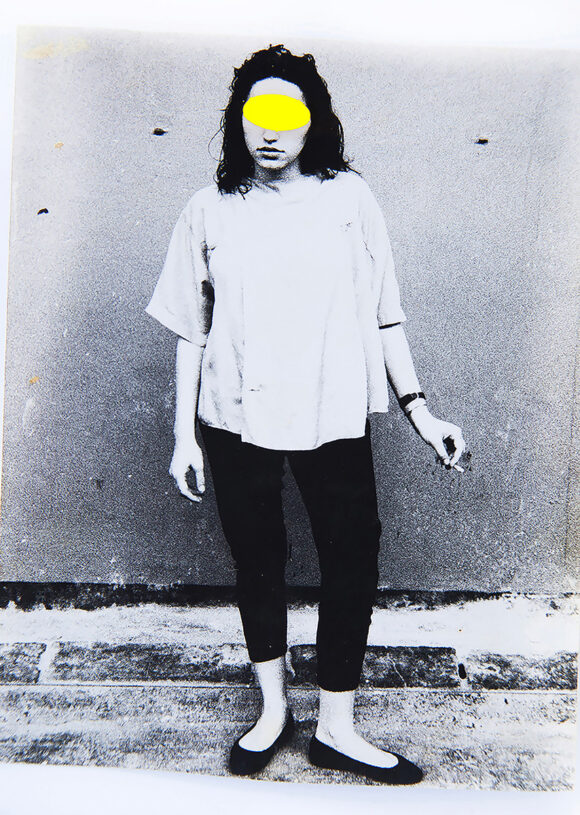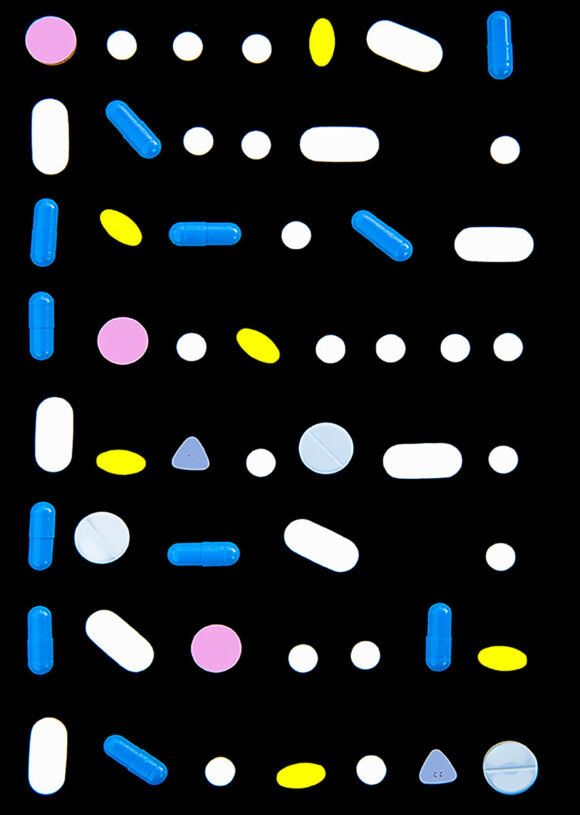 What is your series Your Sister about?
The aim of this project was to describe the love, the devotion, and the education my sister Mary gave me during the first twelve years of my life – despite her drug addiction. With this project, I would like to erase all the clichés that are stuck to her (and all other people who share her fragility).
What gave you the idea to create this project?
A letter she wrote, that I received five years after her death. I found her words and expressions again. That letter saved me from collapsing. And so, my projet is a metaphor for social redemption. A way of resurrecting my sister.
How did you represent her?
My sister could have been anybody's sister. This project is born from the desire to show our relationship, to treat her as a goddess, a celebrity, a rock'n'roll madonna, a porn star, someone emblematic and famous. Usually, artists try to make already well-know people into icons. I do the opposite. I put the spotlight on someone invisible. I created a cosmopolitan and drug-addict character who came from a small and poor town in Southern Italy.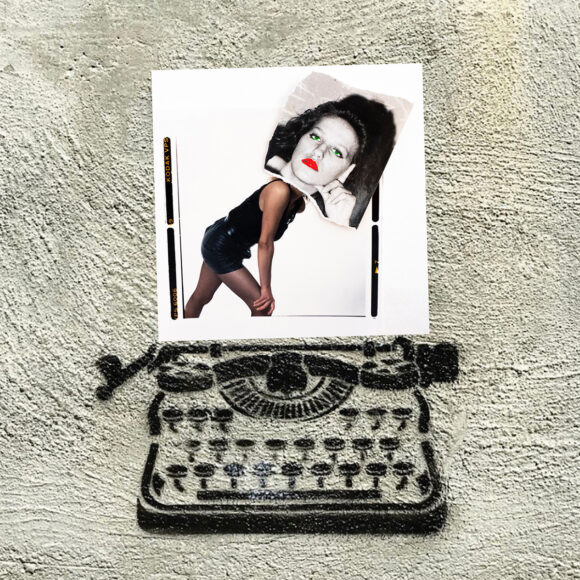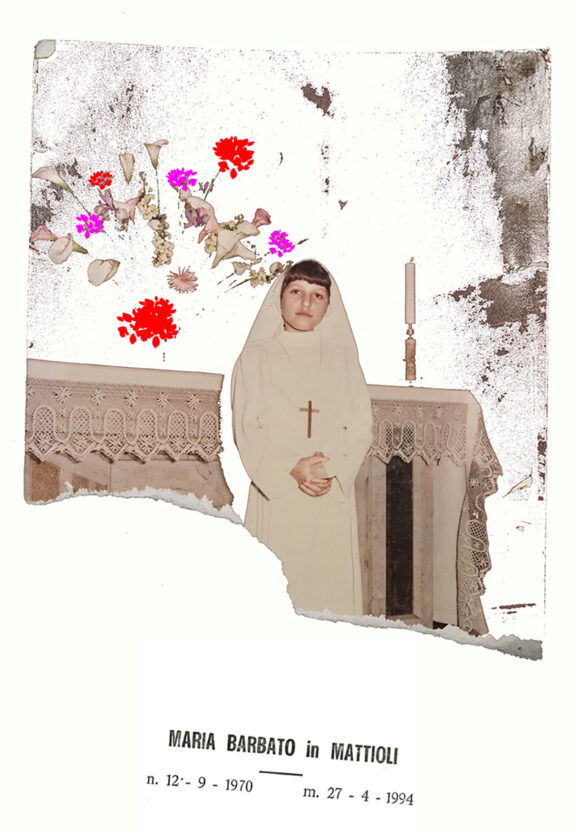 Could you tell me more about Mary?
Mary was a woman who was always searching for fame. She wanted to be important for someone. With this series I made her dream come true. I try to make sure that she isn't forgotten. Mary would protect everybody, even if it would bring her trouble. She was both strong and fragile, gentle and aggressive, dependent and responsible. She was so free she was able to commit suicide to liberate herself from her pain. She taught me to love, to promise. She wore silk and lace, with curly hair that she dyed every month, from platinum blond to jet black. She had green eyes, long eyelashes and a large breasts. She was a pianist and always had a manicure. She was an aesthete. She loved her son, Christopher, our parents and me more than anything, but she never loved herself. My sister was born in the wrong place at the wrong time. She was never understood.
Collages, bright colors, abstract assembling… How did you portray her?
I collected many archive images with the idea of restoring and evolving my memories of her. I then combined them with pictures of her sun, now grown up, of our parents, of her passions – those that represented her best.
The bright colours represent hallucinations which illustrate sentences found in her diary. The glitter symbolises all the illusions linked to drugs. The family photos show Mary all dressed up, like a real celebrity. Life was way too ordinary for such a strong personality. With her my childhood was magical and full of adventures. Love never dies, and death won't separate us.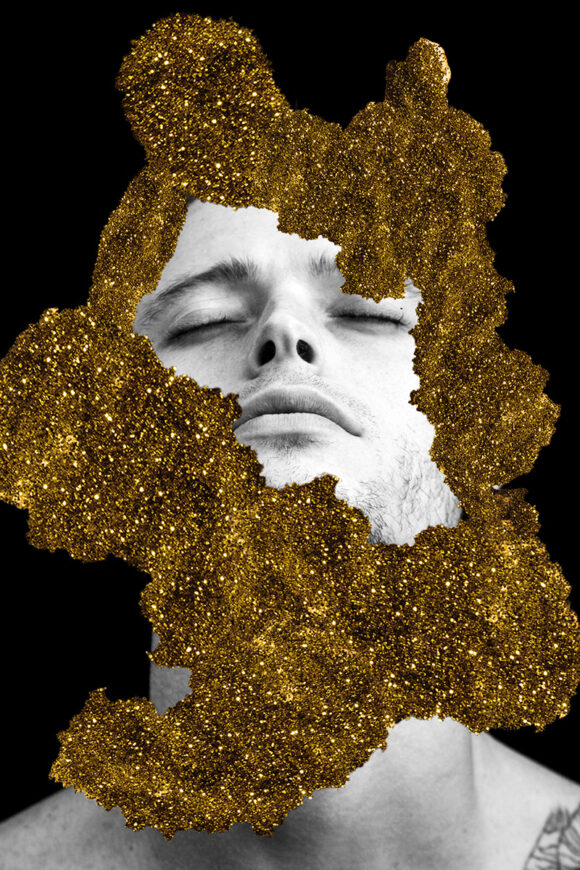 Was this project therapeutic for you?
Yes absolutely. I searched for a long time what I could do for her. I always worked on this series with a smile. Never in sadness.
How is this series different from your previous work?
As a dancer I am greatly influenced by the theatre and choreography. However for this project I distanced myself from it and jumped into the atmosphere of the 80's. Three main elements came out of my research, three tragic details from those years : acid reflux, armed conflict, and heroine. I speak of my sister so I can explore the ideas of social unrest, rebellion, addiction and freedom.
Anything to add?
I dedicate this work to my husband, my sun, my family and Christopher. They all accepted that I share our pain. And like all the beautiful things in life, I also dedicate it to her – who often saved me, who built me an armour and gave me strength, who taught me to be happy, and to always evolve.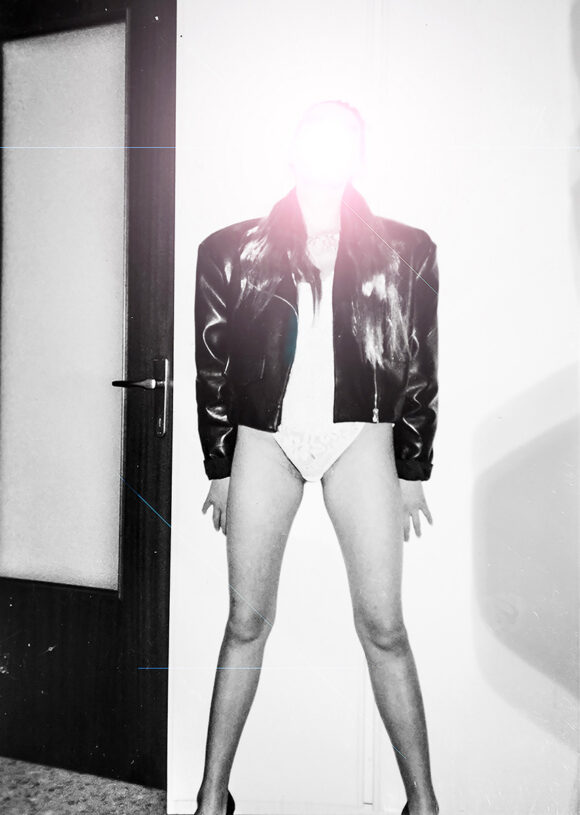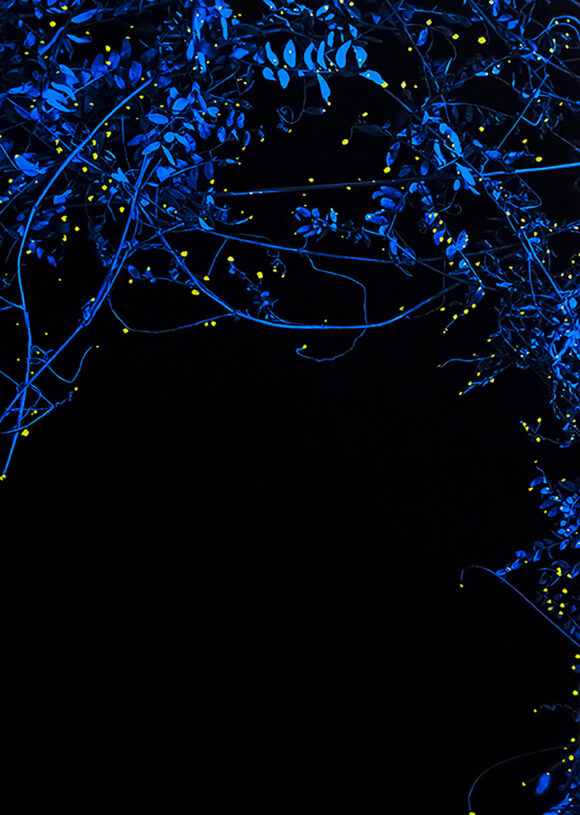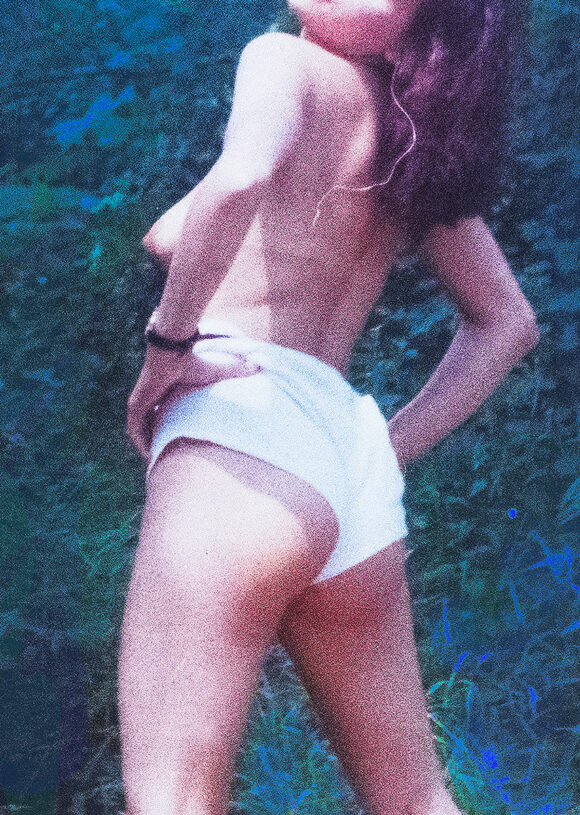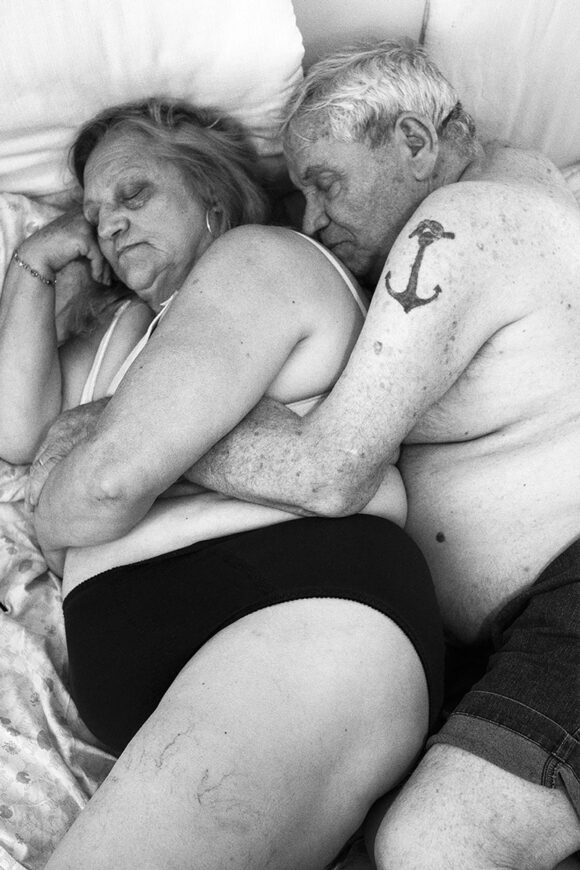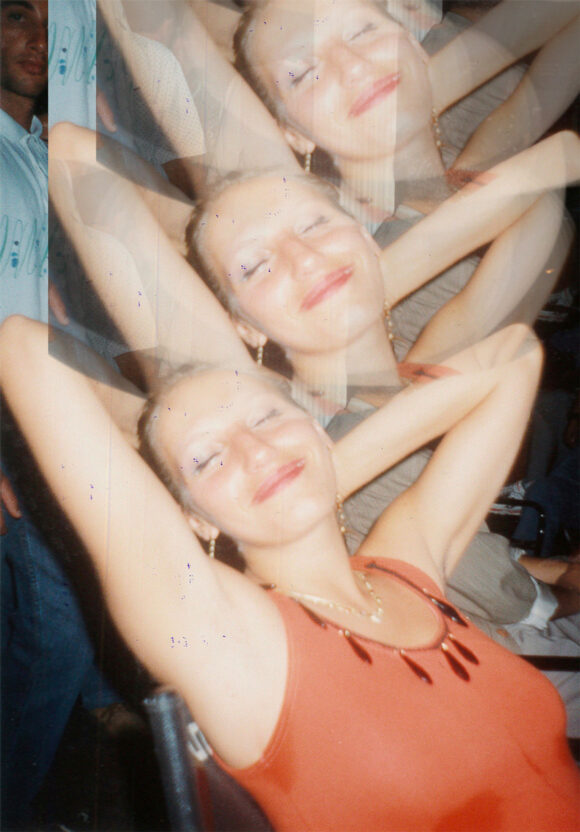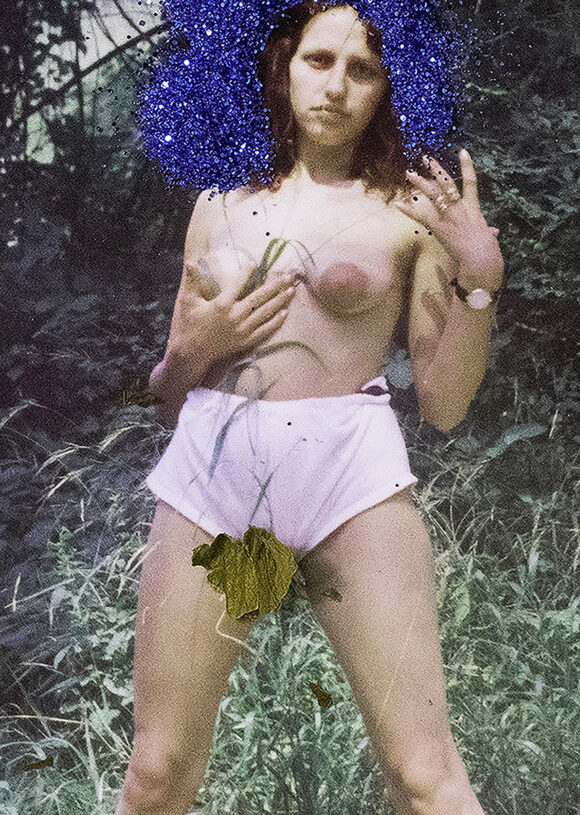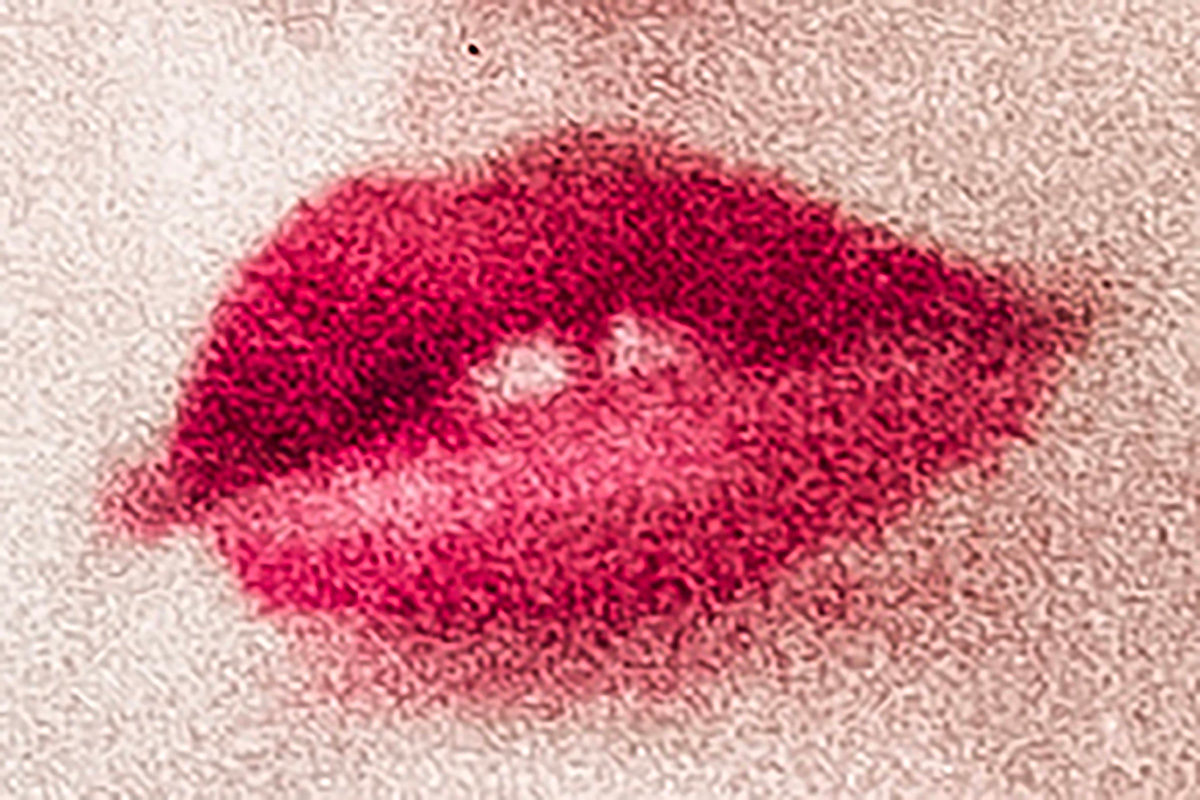 © Veronica Barbato