In need of some inspiration? Discover our weekly selection of Instagram accounts that have caught our eye.
The owner of this account? A 'visual philosopher' based in Los Angeles that hangs around in the desert. Curious, it is through minimalist photography, often of lonesome objects that Le Fawnhawk searches for the meanings of these omnipresent truths. Here is a multimedia artist that likes to take refuge in large open spaces.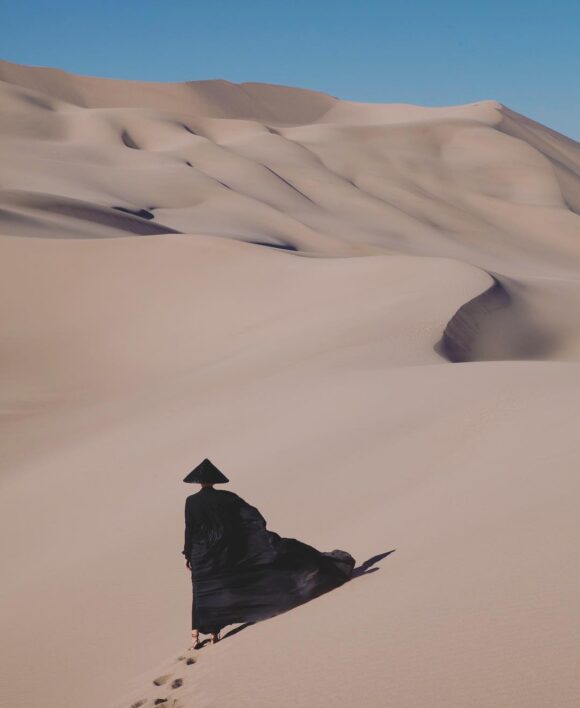 Flora Maclean is a photographer whose focus is upon shadows and bodies. Together, they create unique frames of beauty that appeal to the eye. Clean-cut and bold colours, this photographer emphasizes a certain professionalism in her work. This is an artist to keep an eye out for.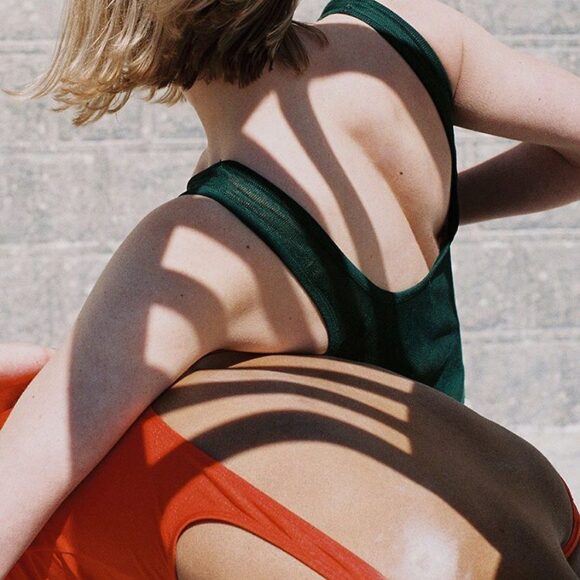 © Flora Maclean / Instagram
This Instagrammer, Alfredo Esparza has a distinct way of presenting his work. These well framed images capture distinct landscapes and their details. However, it is horizontal that he presents all his work, adding dynamic involvement from the spectator into his photography.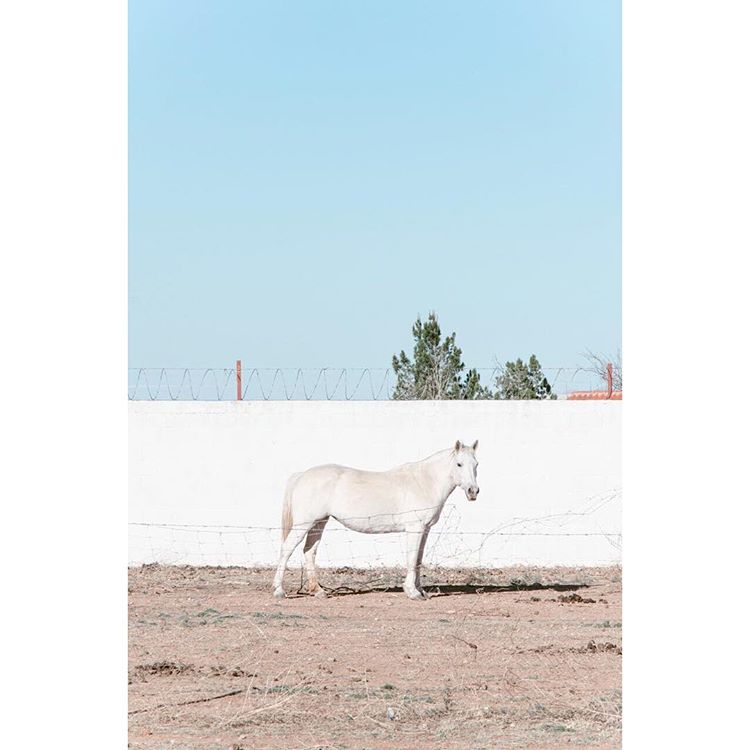 © Alfredo Esparza / Instagram
Yet another photographer that enhances their images through light and shadows. But here, Chieska Fortune Smith is able to involve intensities and atmospheres that are often hard to come by. This Japanese-Black-American photographer living in London merges different forms of photography between fine art, documentary and portrait to create exquisite works.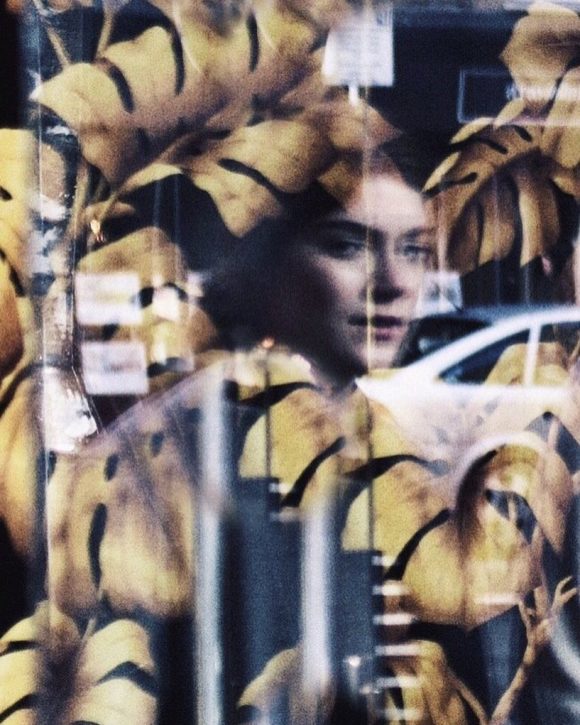 © Chieska Fortune Smith
Welcome to the universe of Marilyn Mugot. Training as a graphic designer, Marilyn is passioned by images. Photography is for her a medium to create her own scenarios. Outcome? These saturated landscapes allow us to stray from our everyday lives.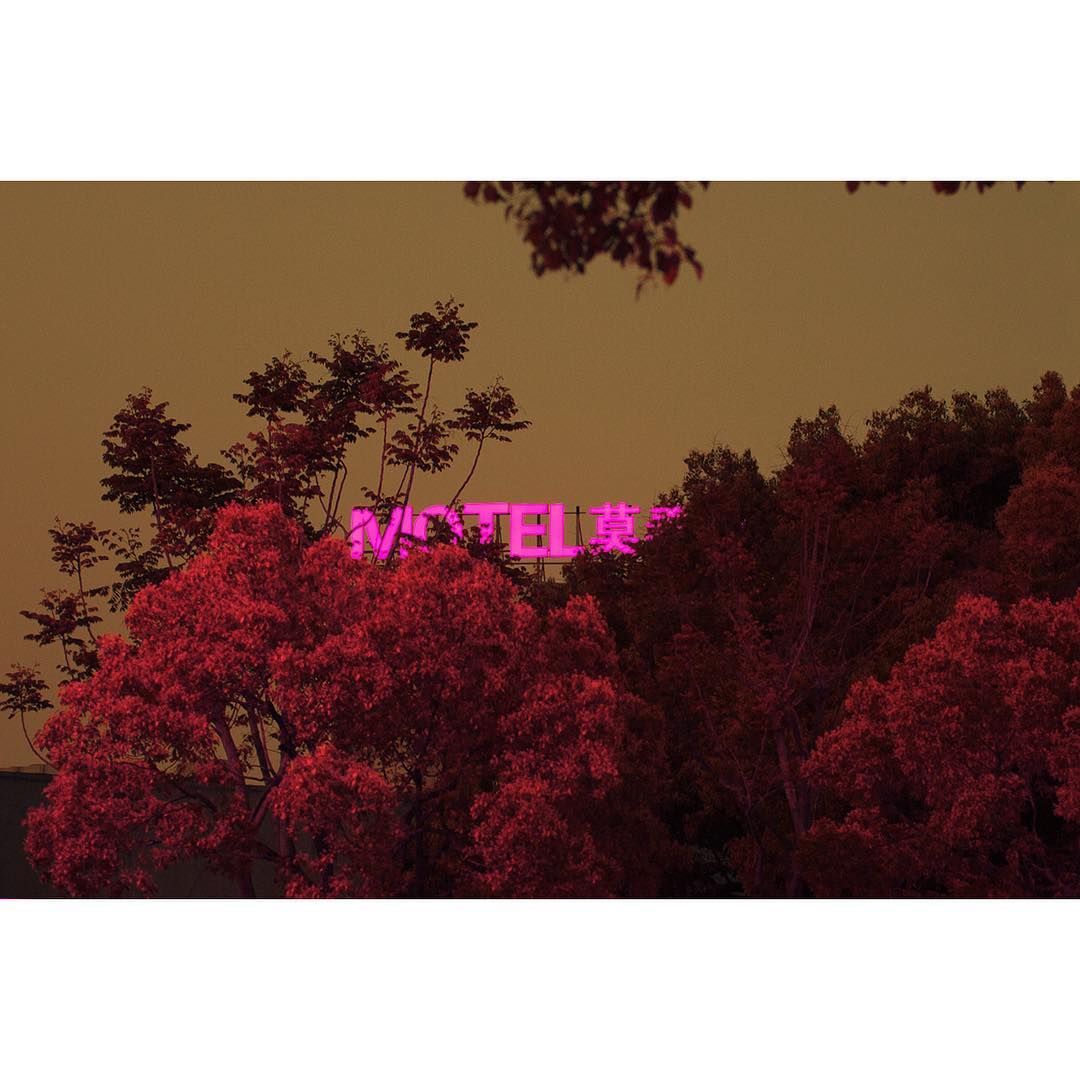 © Marilyn Mugot / Instagram
Here is an account enlisting different experiments as it's owner, Théo Tagholm, is a multi-talented artist from London. Between fluorescent colours and minimalist framings, we let you discover his trade for yourselves.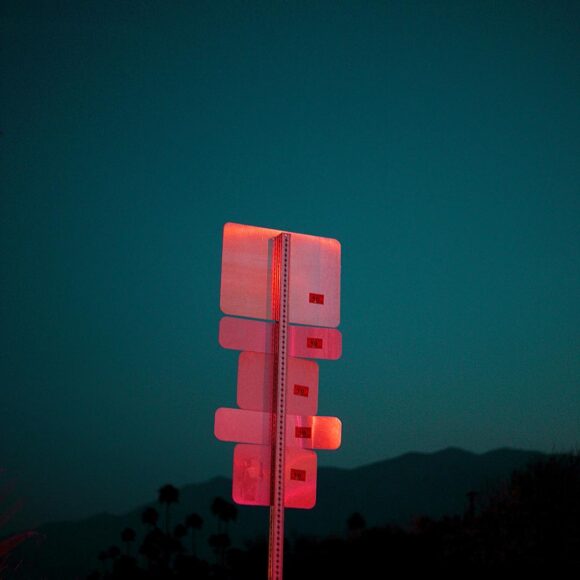 © Theo Tagholm / Instagram