Passing by a shady street, a crowded city centre, or a deserted landscape, the photographers from this Instagram selection #223 are taking us on an exciting journey to the borders of territories – or even reality.
Between femininity and abstraction, Ilenia Tesoro showcases on her Instagram account, a delicate universe. Mastering staging, the photographer knows how to turn her images into sensitives paintings. Portraits and atmospheric images succeed one another, writing a story with multiple voices.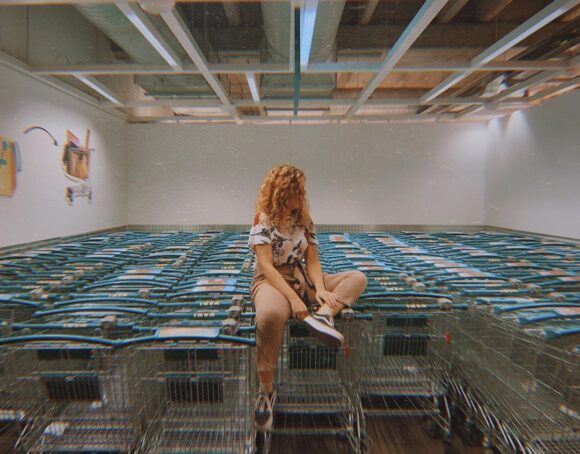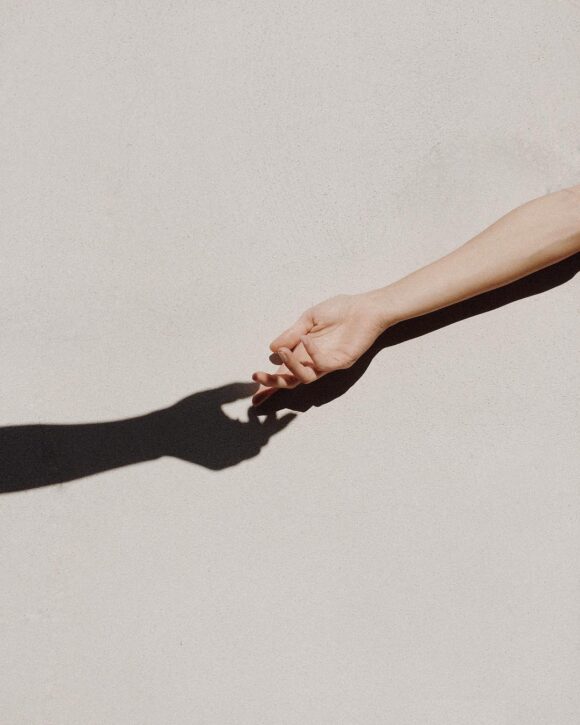 © Ilenia Tesoro / Instagram
Besides being an environment engineer, Vito Dell'orto is also an artist. Influenced by street photography, he published on his Instagram his pictures taken on the spot – sometimes geometric and peaceful, sometimes mysterious and contrasted. A collection of vibrant images.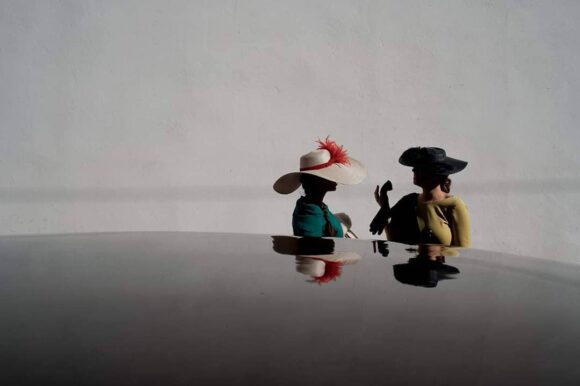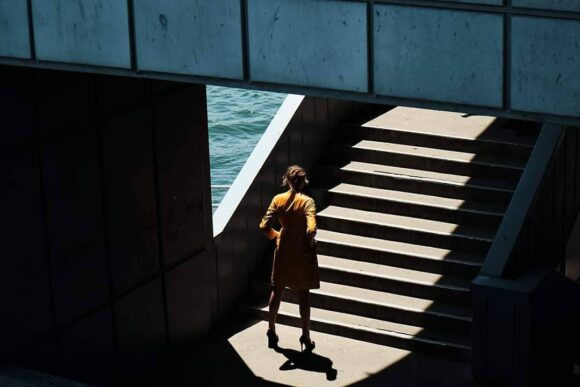 © Vito Dell'orto / Instagram
Welcome to the universe of @kknvlz, an architect photographing in his free time. A soothing world, dominated by pastel colours, as well as a taste for minimalism and geometry. Fascinated by the forms and matters of buildings, he is always sublimating them.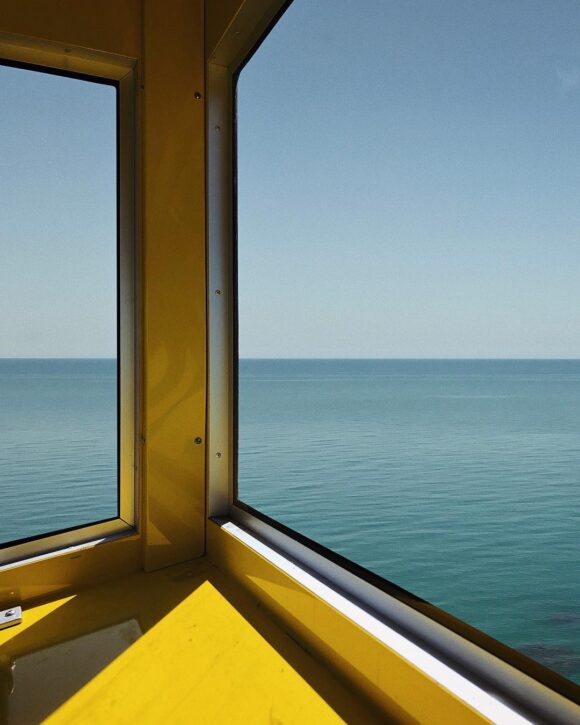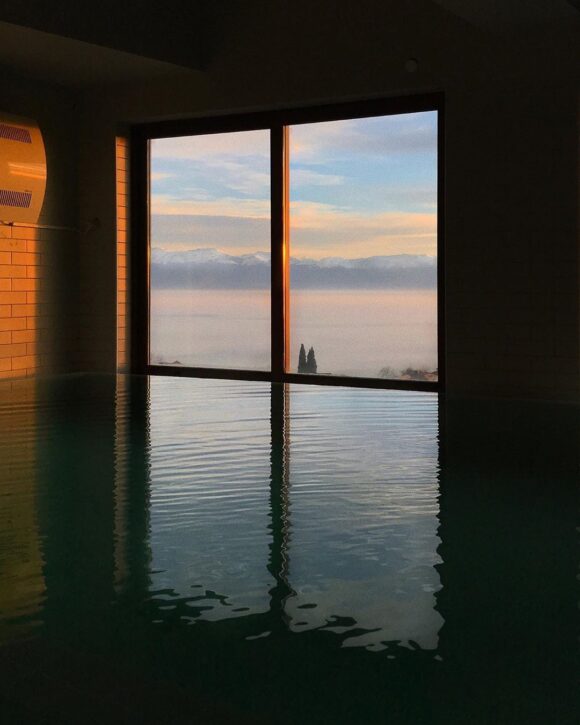 © kknvlz / Instagram
"Analog realities"
, this is how Anders describes his pictures. We can't help immersing ourselves into his strange and grainy universe. A nocturnal world, bathed in mist and shadows. Here and there, however, neon lights guide our footsteps from one image to the other.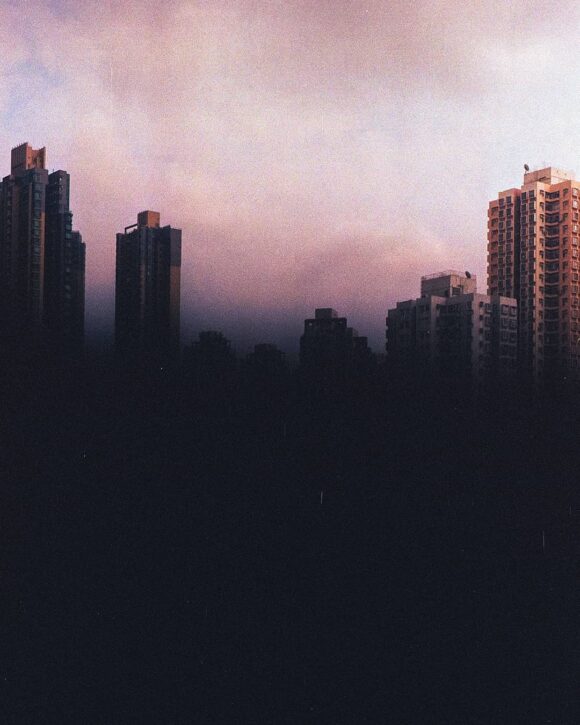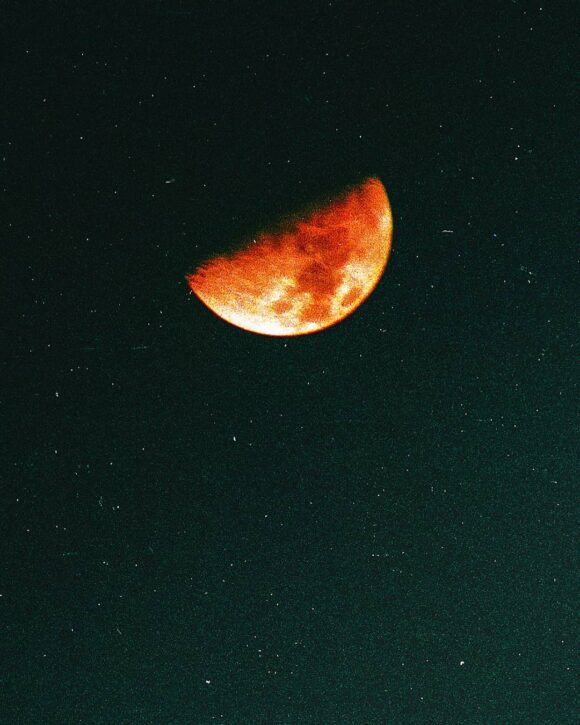 © anders.be.u / Instagram
A stripped-down universe, striking portraits: welcome to Alexandre Souêtre's universe, a photographer based between Los Angeles and Paris. This French artist is developing an intimate body of work, where staging is always immaculate.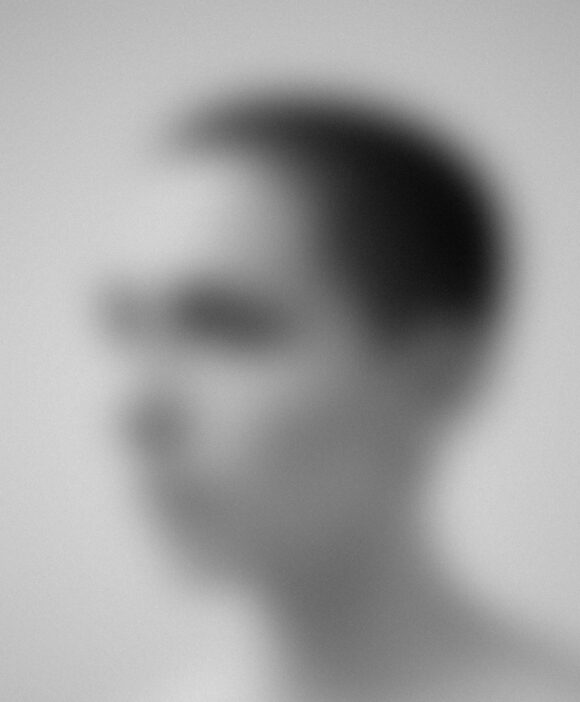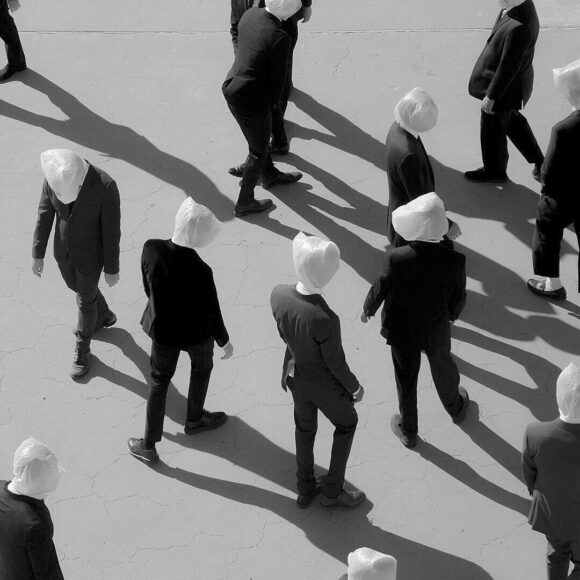 © Alexandre Souêtre / Instagram
@the_big_smoke_
Another street photographer based in London. Robert McHale is partial to black and white and suggestion. As we can see on his digital gallery filled with more or less fleeting silhouettes.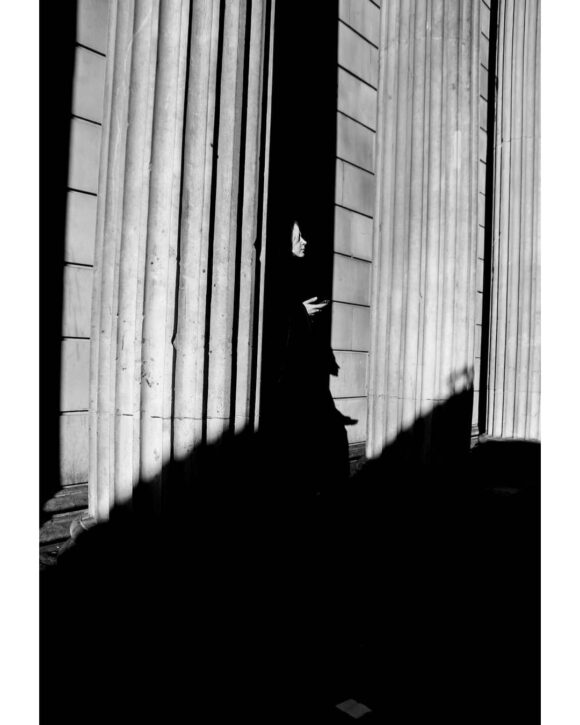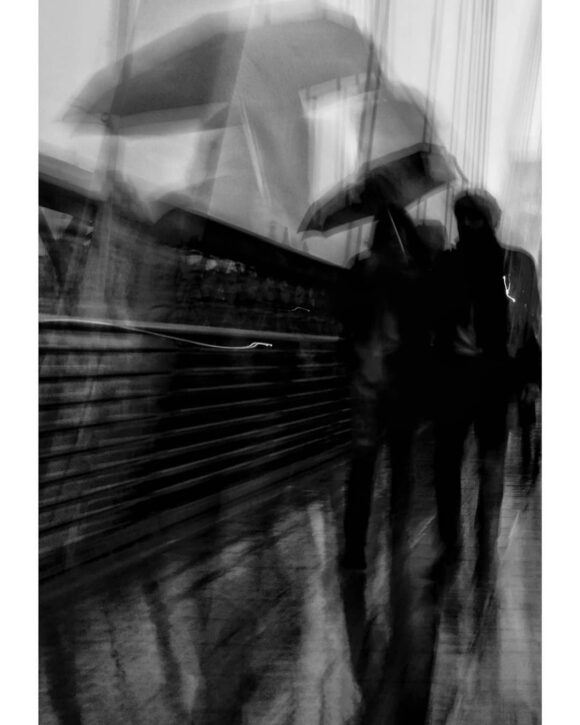 © Robert McHale / Instagram
Nico Froehlich practices both film and digital photography. He also specialises in street photography. By scrolling through his account, we are teleported into a subway's corridor, or a London passageway. A colourful urban promenade.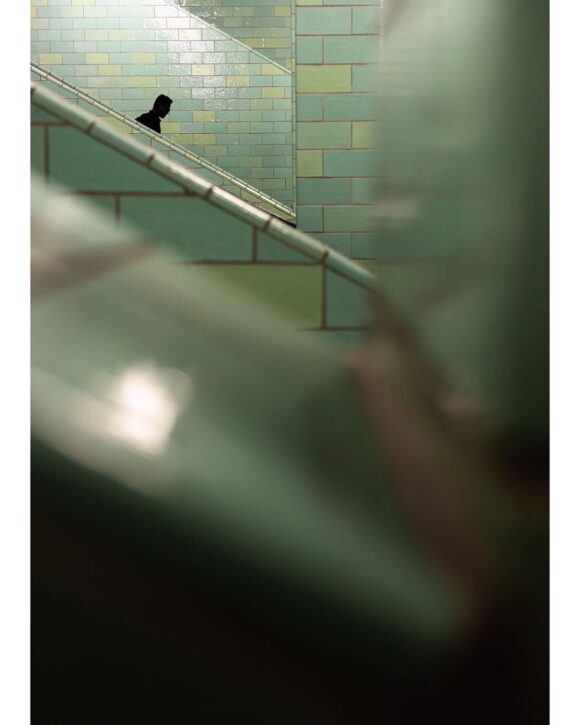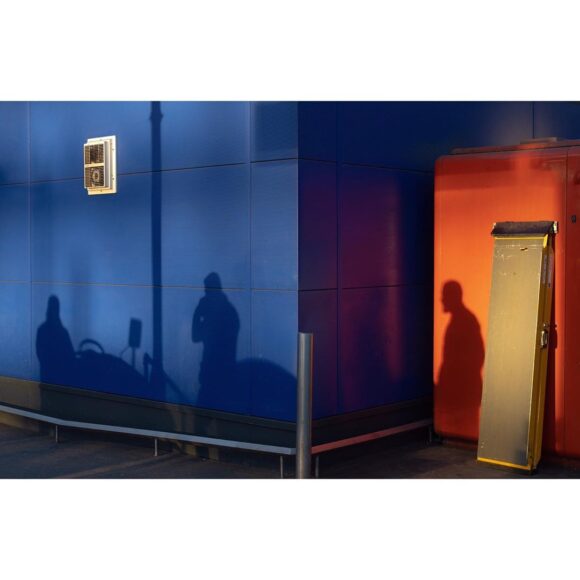 © Nico Froehlich / Instagram
Cover picture: © Ilenia Tesoro / Instagram