Whether they are inspired by cinema, fashion or their own experiences, the photographers of this Instagram selection #227 all tell visual stories – realistic, fictive or even supernatural!
Emma Louise Swanson, an atypical fashion photographer based in Los Angeles is always inviting surrealism and humour into her photoshoots. Controlled and deliciously retro, her amusing scenes highlight another vision of beauty.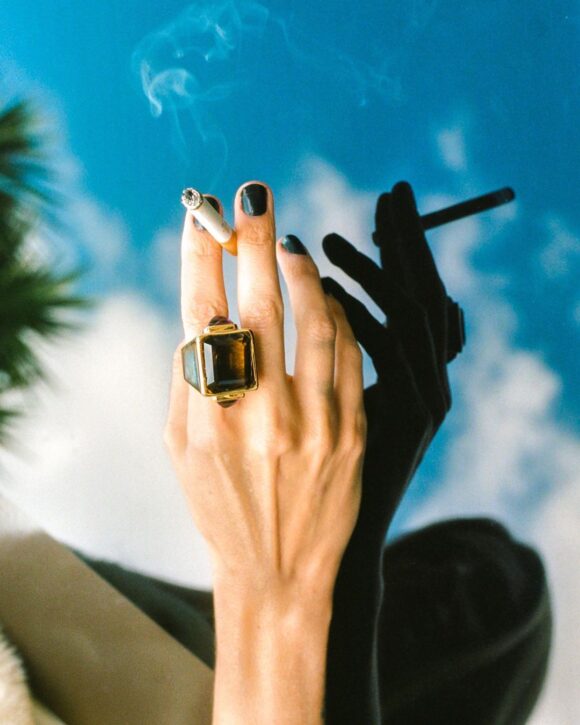 © Emma Louise Swanson / Instagram
Warm tones, sunny places and colourful costumes fill the images of David Gomez-Maestre. Inspired by fashion, he nonetheless cultivates on his own aesthetics. A universe painted with a soft-palette, sheltering lonely characters and multiple fictions.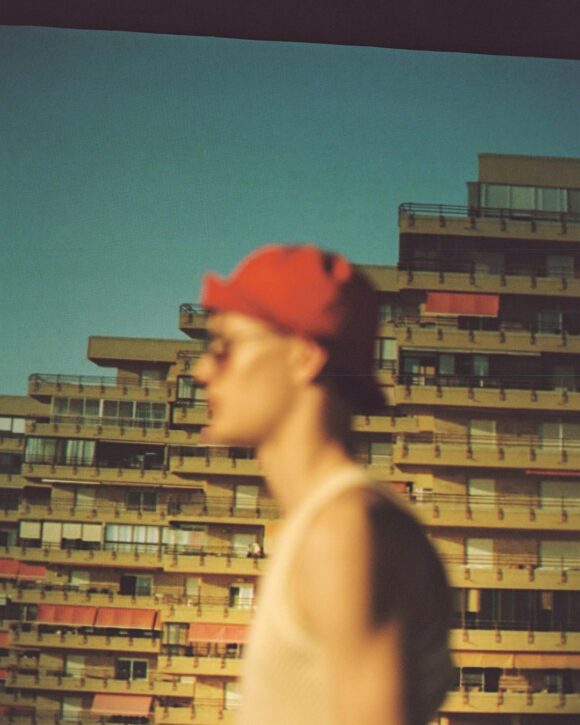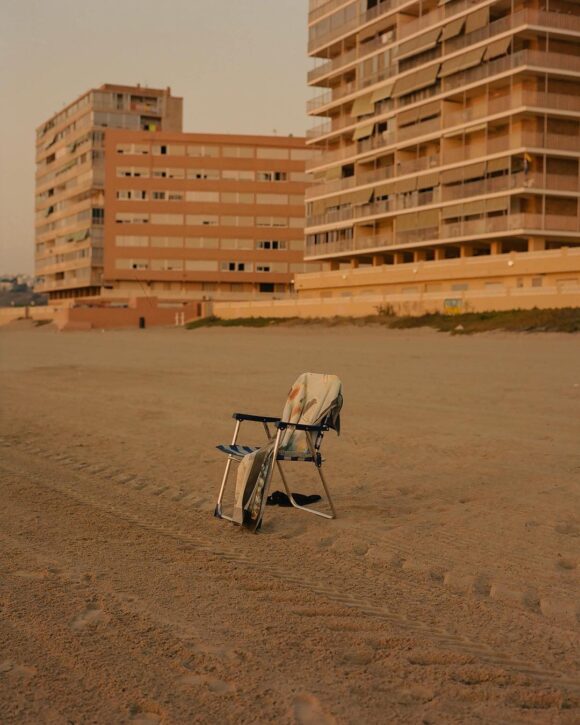 © David Gomez-Maestre / Instagram
We do not know much about the owner of Instagram account @wushuang.ark but we've noticed his love for portraiture. By experimenting with staging, lights and compositions, the artist transforms with each image, capturing melancholia as well as sensuality or mystery.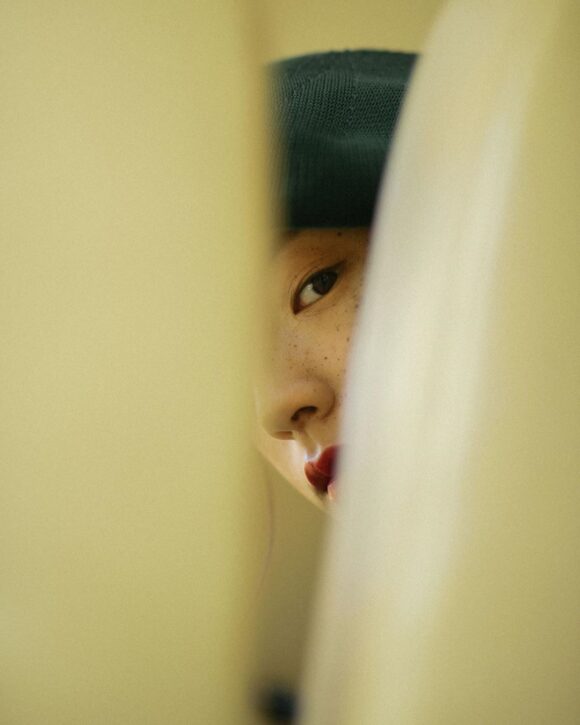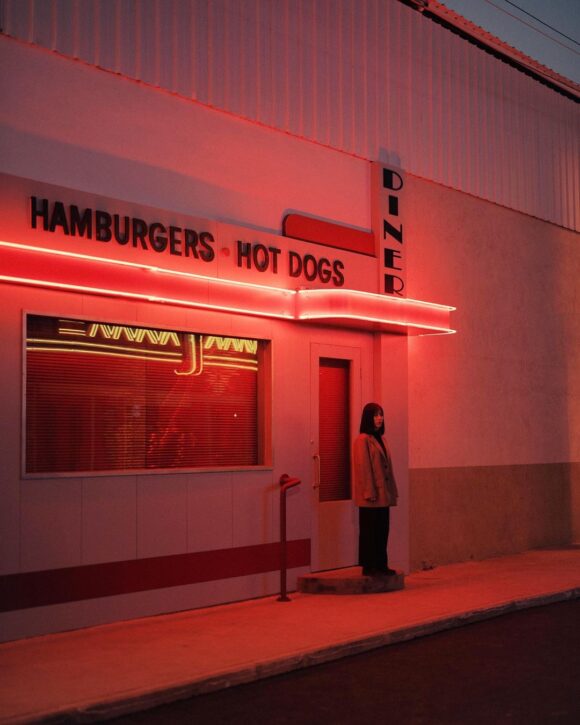 © wushuang.ark / Instagram
Welcome to Kelby Reck, alias @k_reckd's strange universe. There, the scenery is reminiscent of an old science-fiction film. In the semi-darkness of a familiar yet foreign world, his scenes blur the boundaries between reality and the supernatural.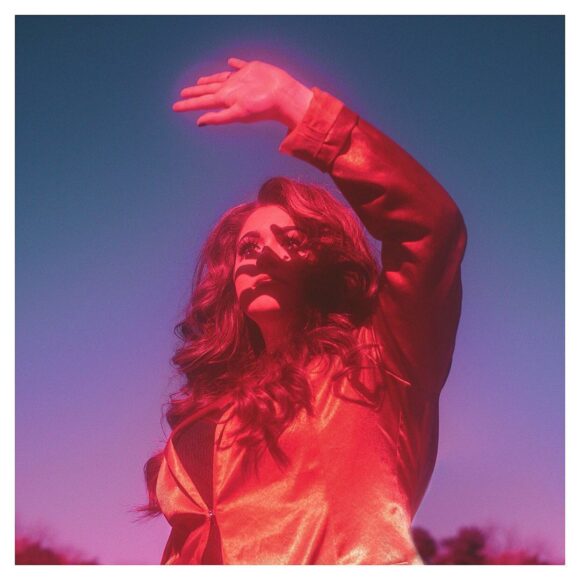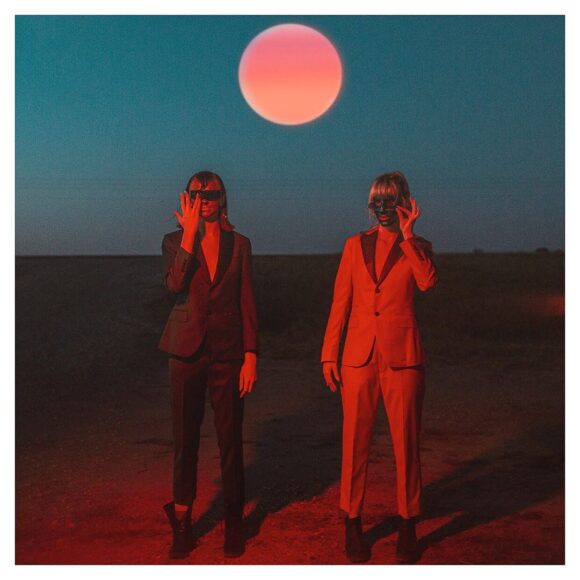 © Kelby Reck / Instagram
Fascinated by pop culture – especially the worlds of Harry Potter and Game of Thrones – Maciek Malik presents, on Instagram, a gallery inspired by magic. His cinematic pictures seem to freeze thrilling adventures, playing with elements to turn our everyday life into an epic fantasy.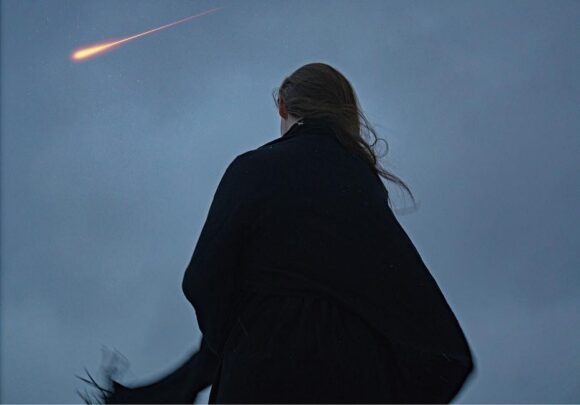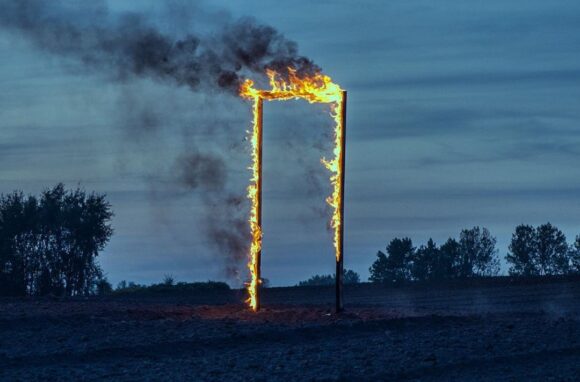 © Maciej Malik / Instagram
Streets fascinate Tom, the owner of account @bewaremyfuji. A dense and dramatic urban space he sublimates with contrasted chiaroscuros. Lit by the warm rays of urban sunsets, the photographer's images reveal a dynamic and poetic environment.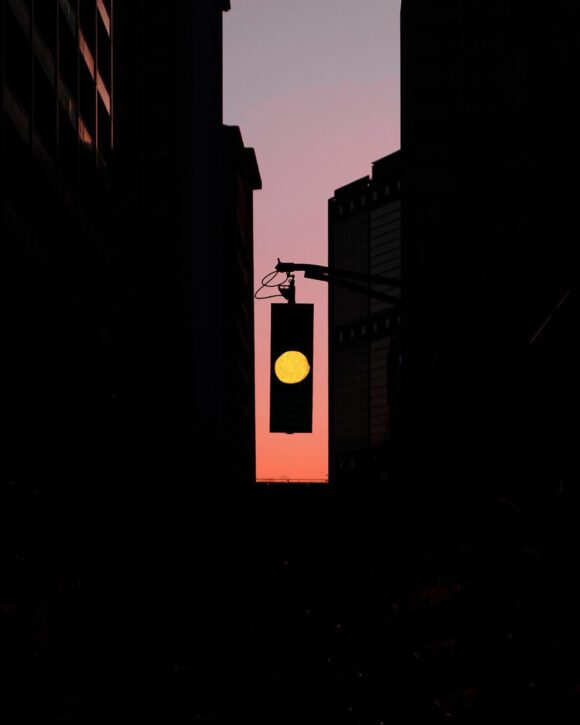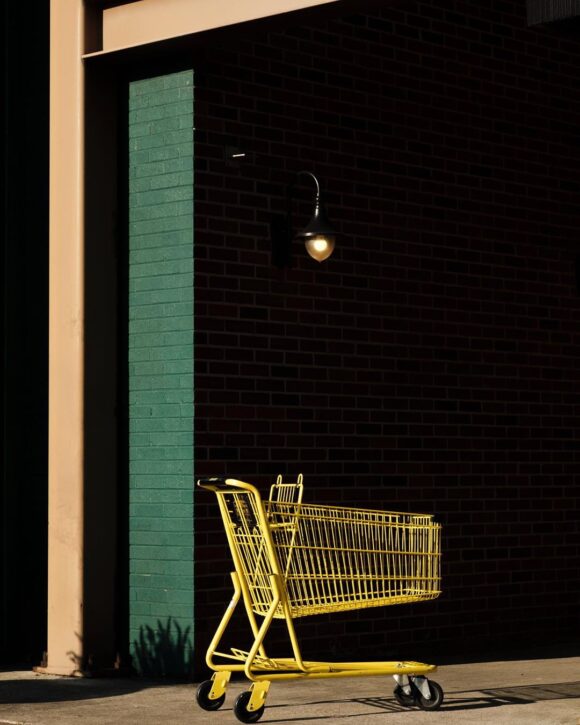 © bewaremyfuji / Instagram
Photographer and director based in Paris, Paul Perrault publishes on Instagram a mosaic of intimate and nostalgic moments. Mastering both colour and black and white photography, the artist alternates between soft focus and close-ups, landscapes and small details to build a well-thought-out and charming gallery.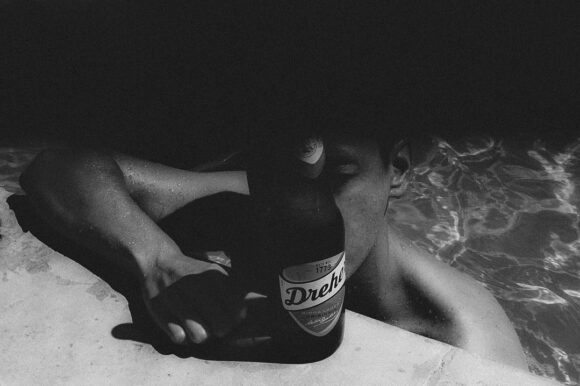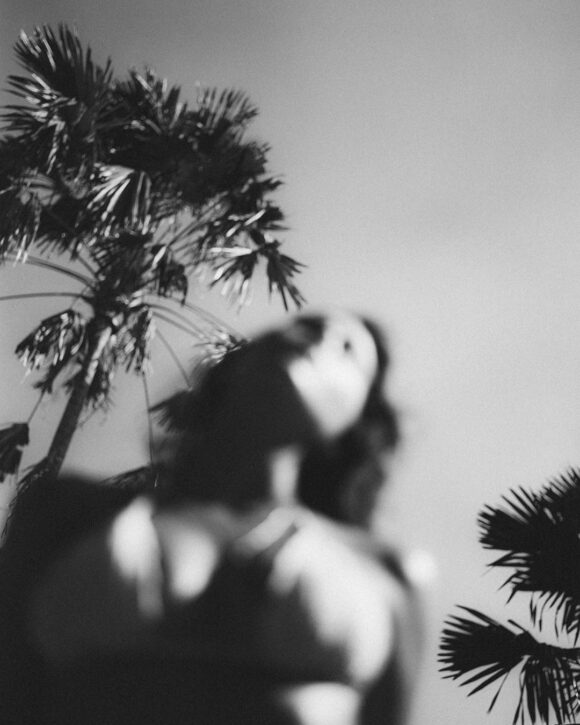 © Paul Perrault / Instagram
Cover picture: © Maciej Malik / Instagram