A light breeze blows on Neige Thebault's account. The photographer shares – along her peregrinations – poetic and sometimes amusing slices of life. A collection of contemplative snapshots.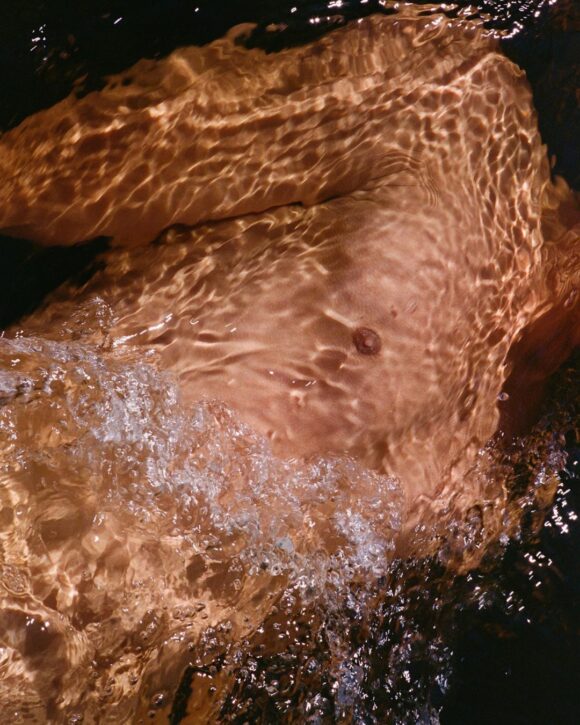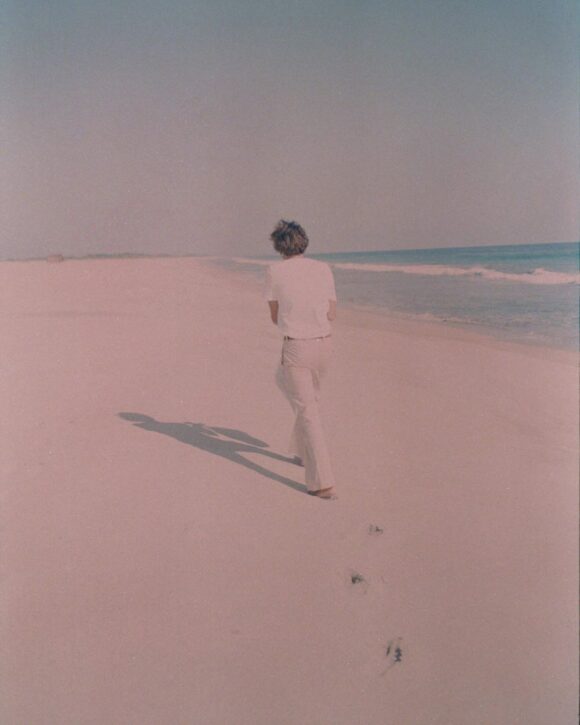 © Neige Thebault / Instagram
In the life of Esnam La Crowned, otherwise known as @crown00graphy, there is music and photography. On his Instagram account, he usually arranges his visuals ballads in triptychs.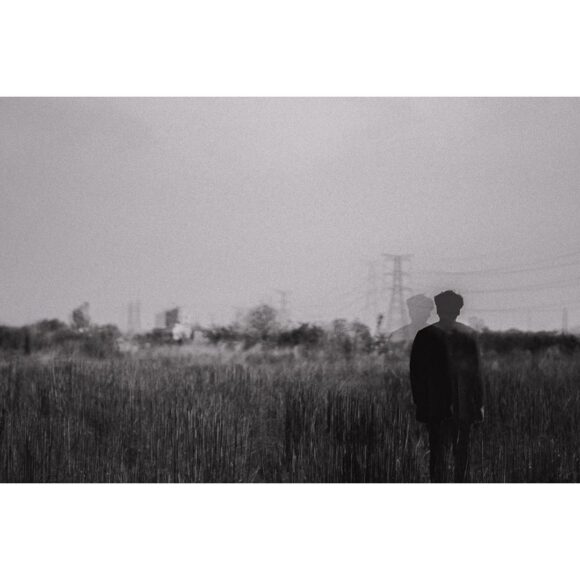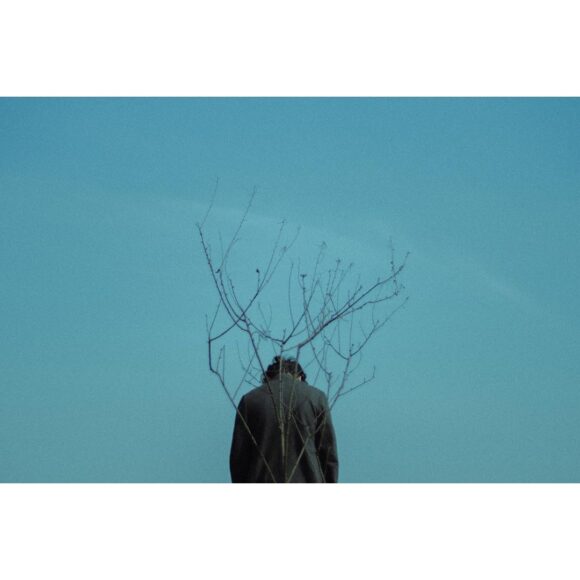 © Esnam La Crowned / Instagram
Based between the United States and Italy, Francesca Forquet showcases colourful street photographs. Many dogs, few people… The artist shares her urban discoveries. A rather comedic account.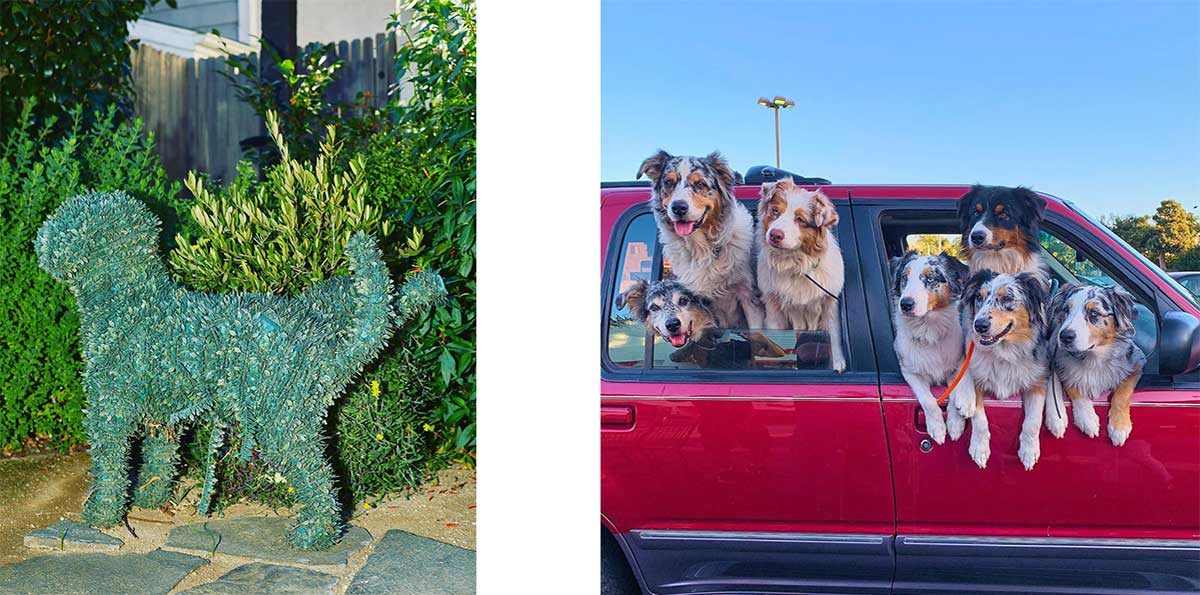 © Francesca Forquet / Instagram
As a film student, Jana Andjic shares powerful pictures on her Instagram gallery. Sadness, vanity, anger… The Serbian artist flashes up emotions. A psychological thriller to discover urgently.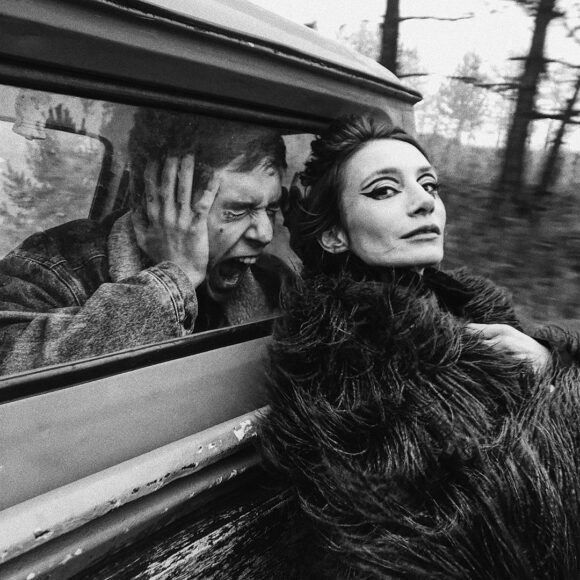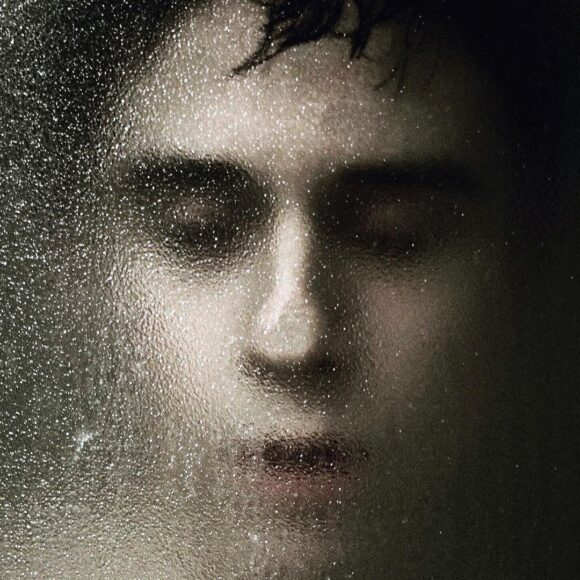 © jana.andjic / Instagram
Behind the pseudonym @micheniro, there is a photographer, Michel Awad, who obviously focuses on portraiture. His scenes read as film scripts in which mankind is the hero.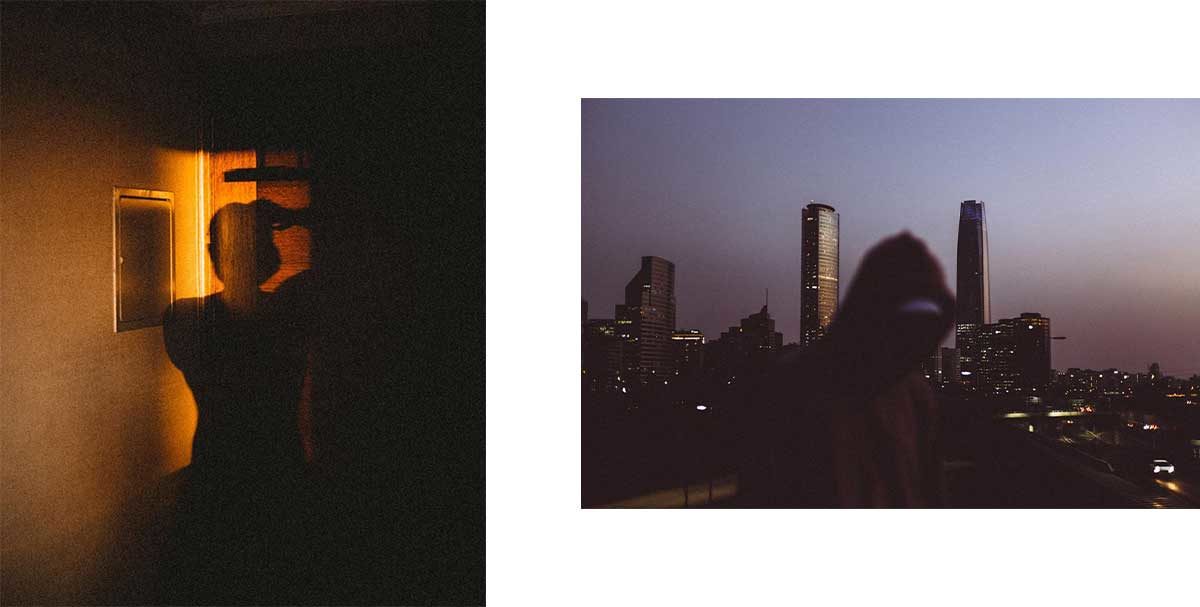 © Michel Awad / Instagram
Cover picture: © Esnam La Crowned / Instagram