Alessia Morellini's two passions are "photography and travel". Self-taught, the artist tears off details from her daily life – moments that touch her – to create images as delicate as they are unusual. A playful collection that will stimulate your imagination.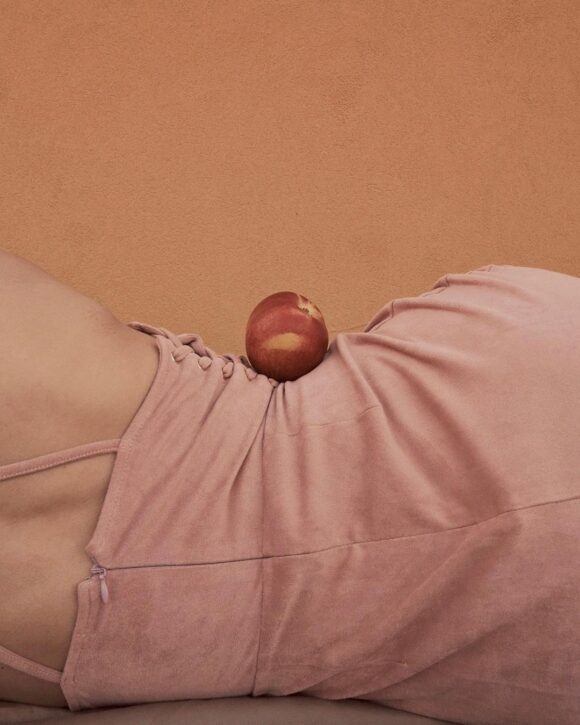 © Alessia Morellini / Instagram
Based in Belgium, the American dancer-photographer Morgan Lugo captures all the beauty of the body in movement. Backstage at his shows or during impromptu shoots, he immortalises with tenderness the flesh of his models, waltzing with their emotions.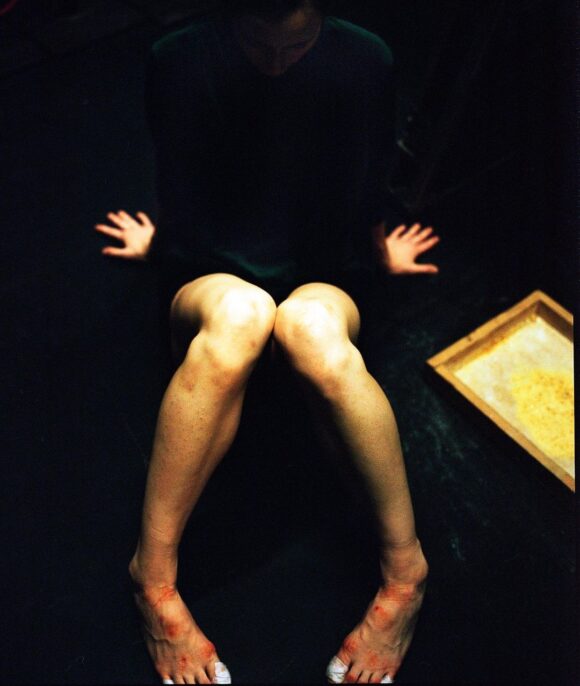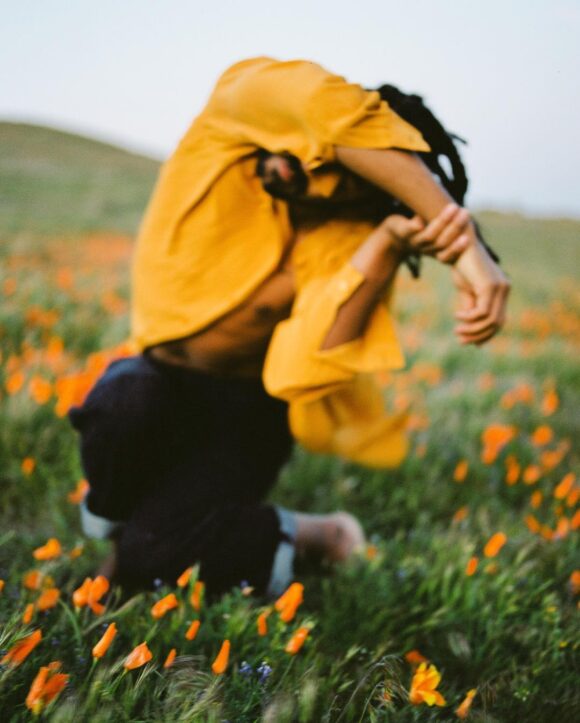 © Morgan Lugo / Instagram
"My photographs are the pages of a diary I never wrote"
, the Italian photographer Chiara Vantaggiato writes on her website. With a delicate palette and an eye for detail, she delivers a most introspective set on her Instagram account.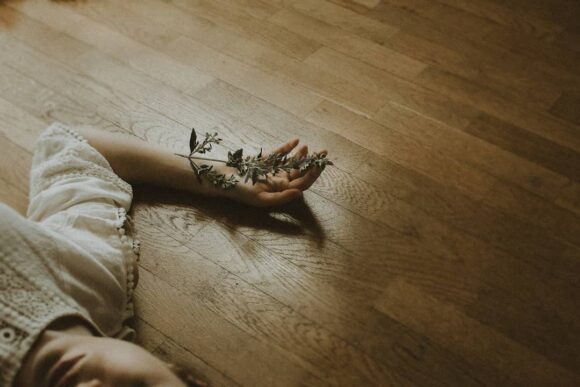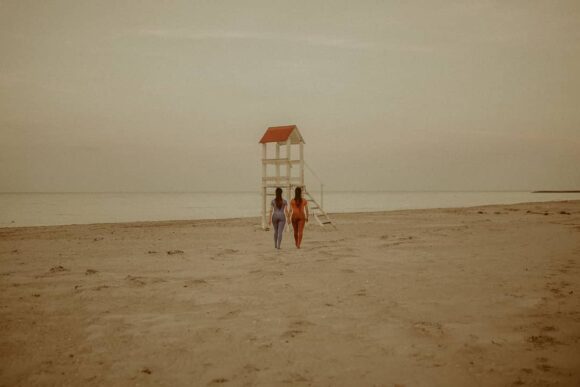 © Chiara Vantaggiato / Instagram
Mysterious silhouettes, starry nights and sleepy metropolises intersect on @adso.cc's Instagram account. Illuminated by lonely glows and neon lights, the scenes they capture evoke the first seconds of a mysterious film we can't seem to stop watching.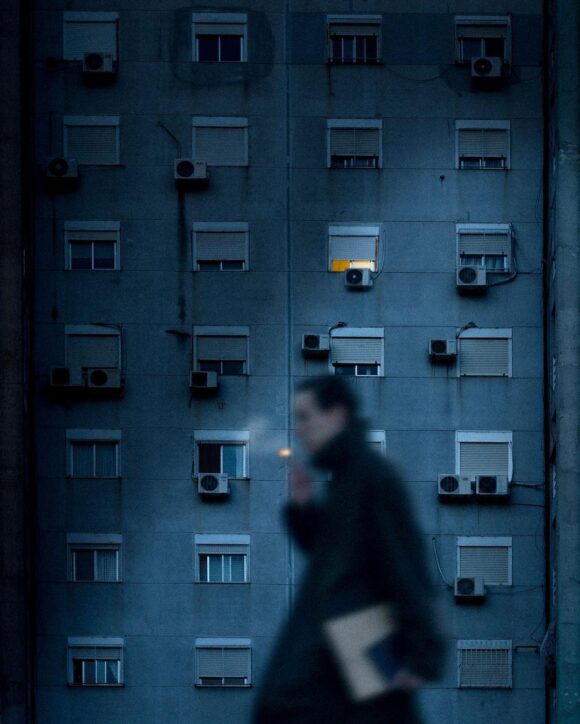 © adso.cc / Instagram
When she is not in front of the lens, Australian photographer @the.liis explores a pictorial universe steeped in mystery. Through her many – light and elusive – experiments, the artist forms a collection of "real dreams", as one can read on her digital gallery.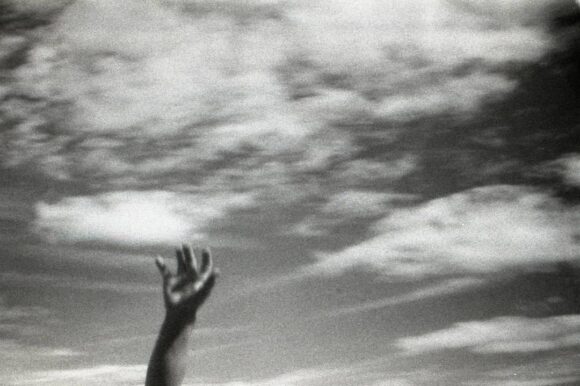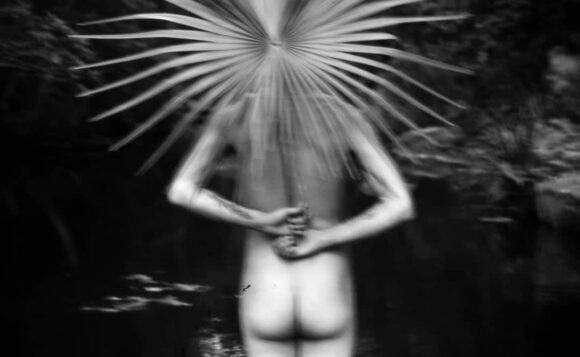 @the.liis / Instagram
Cover picture: © Chiara Vantaggiato / Instagram