With portraits, travels or urban landscapes, the photographers of our Instagram selection #297 all manage to recount their stories. Captured on their digital galeries, their compositions resonate like romantic adventures.
In the heart of cities or in the wild, Rose Smith never ceases to display herself. Nude, the photographer uses her body to create playful and uncomplicated compositions – a beautiful way of rethinking the representation of women in photography.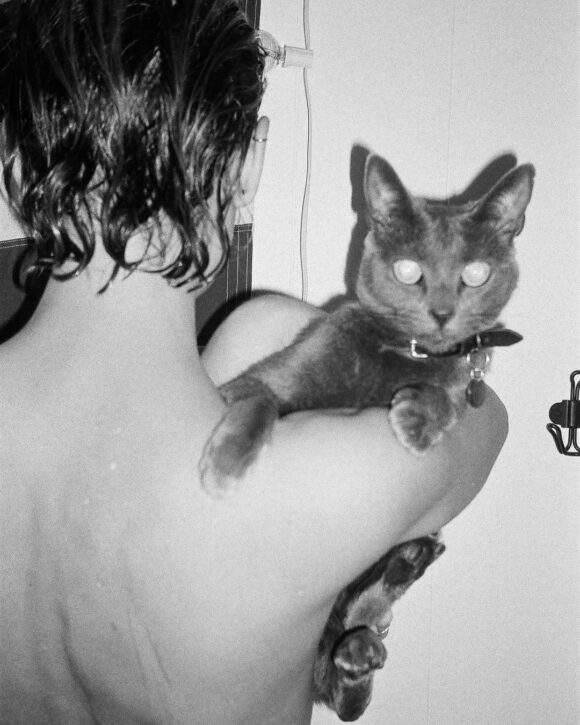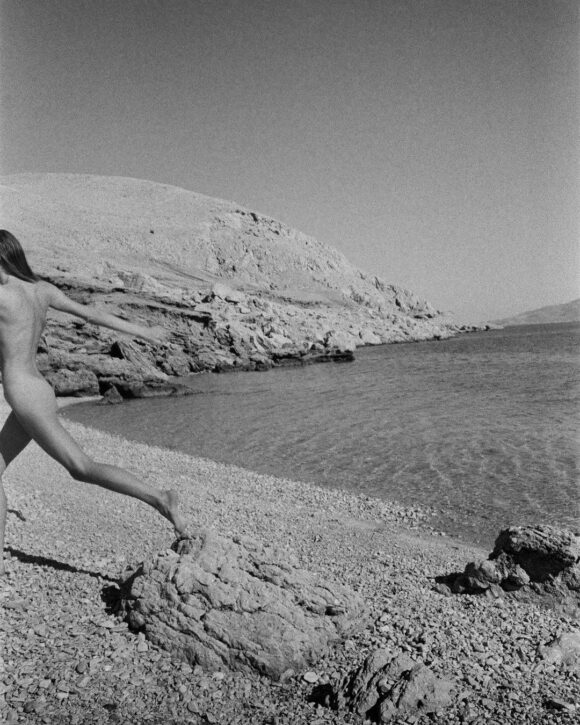 © Rose Smith / Instagram
In colour or in black and white, the London photographer Brennan Bucannan multiplies portraits on his digital gallery. By playing with blur and mixing graphic techniques, he creates unique works that reveal the personalities of all his models.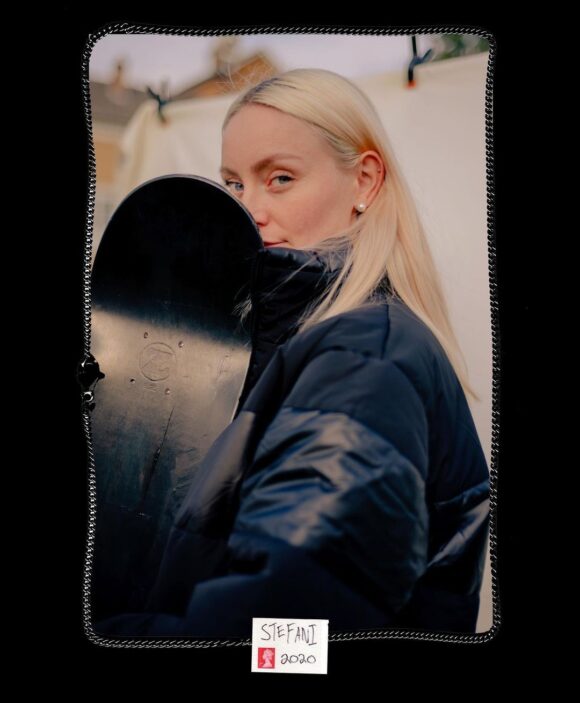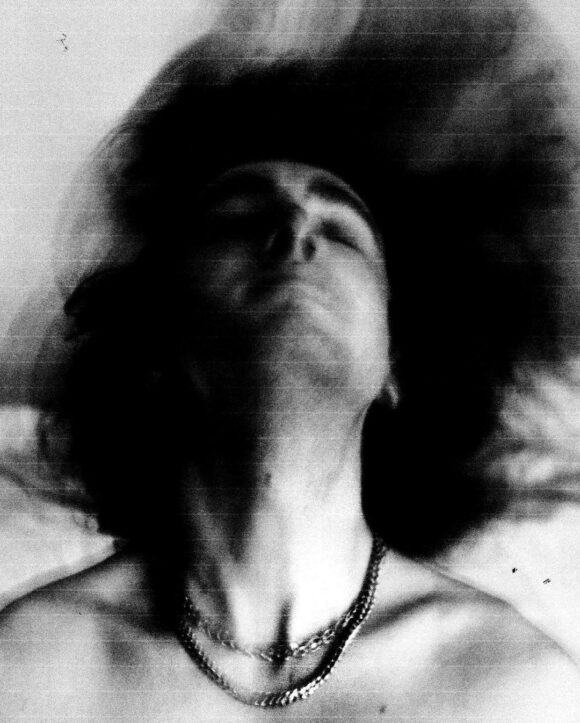 © Brennan Bucannan / Instagram
Although he is based in Paris, photographer Hamza Djenat escapes the city to tell the story of his romantic travels. Along the way, he immortalises landscapes and the people he meets – various figures that evoke his many adventures.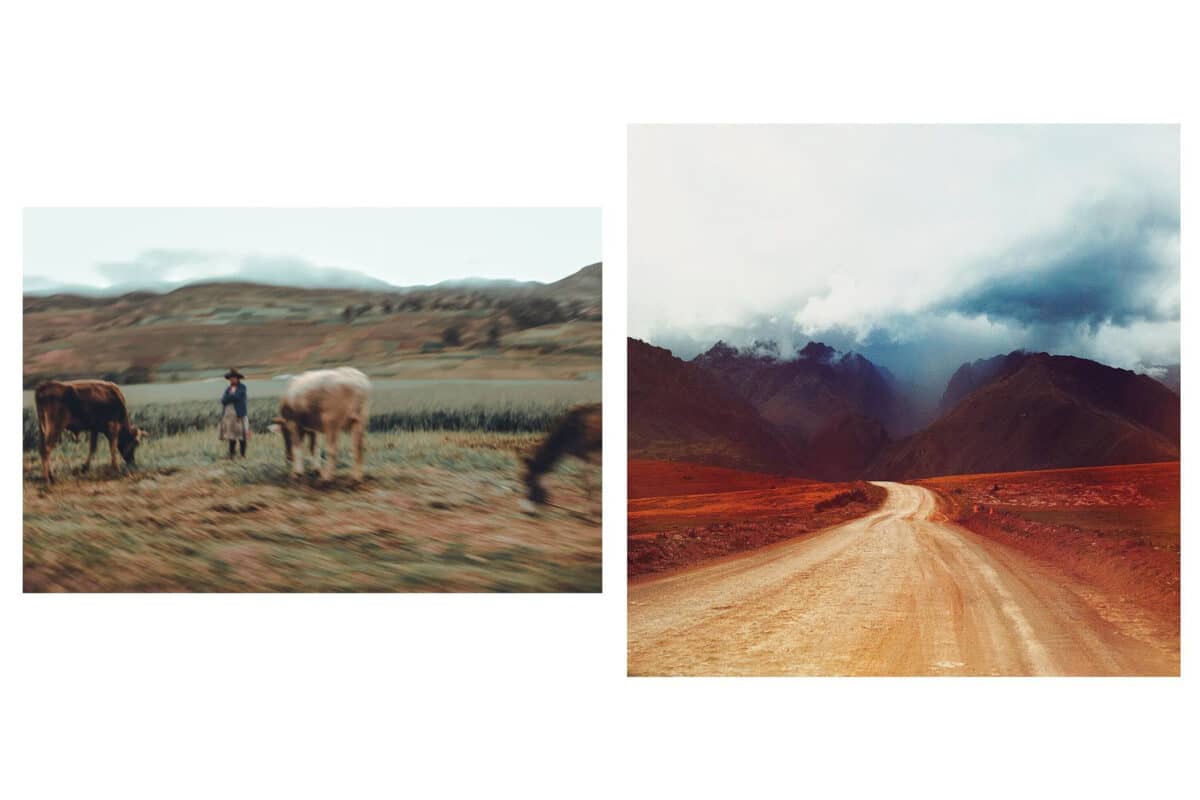 © Hamza Djenat / Instagram
Based between San Francisco and Oakland, the American photographer Chad Amory draws his inspiration from the rhythm of the city. Through a sharp play of light and shadow, he sculpts compositions in the urban landscape that are as graphic as they are mysterious.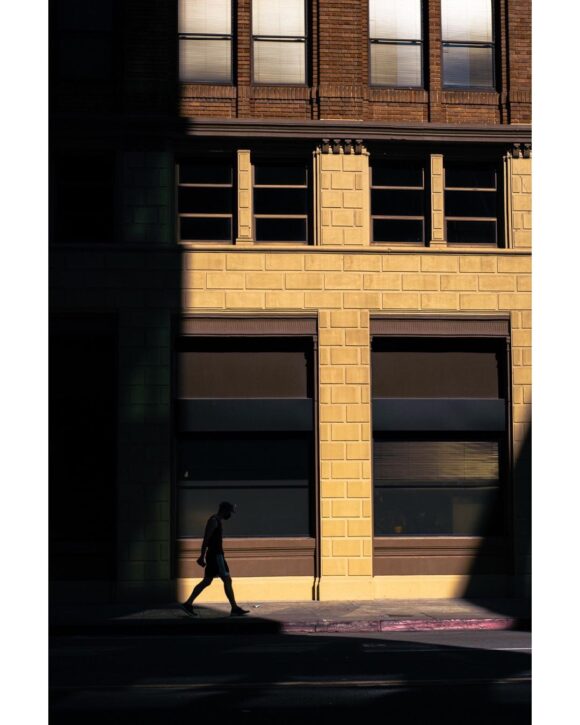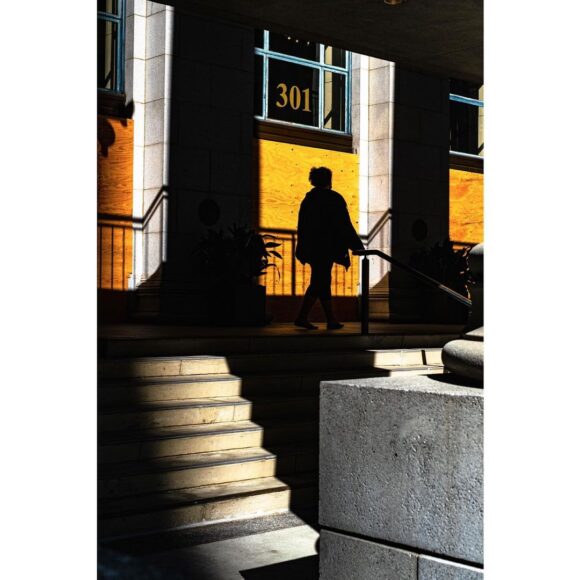 © Chad Amory / Instagram
Soft focus, coloured lights and supernatural vegetation intersect on Anna MK's Instagram account. The Paris-based photographer unveils a dreamlike universe in which the senses are blurred and the mind opens up. A most phantasmagorical ensemble.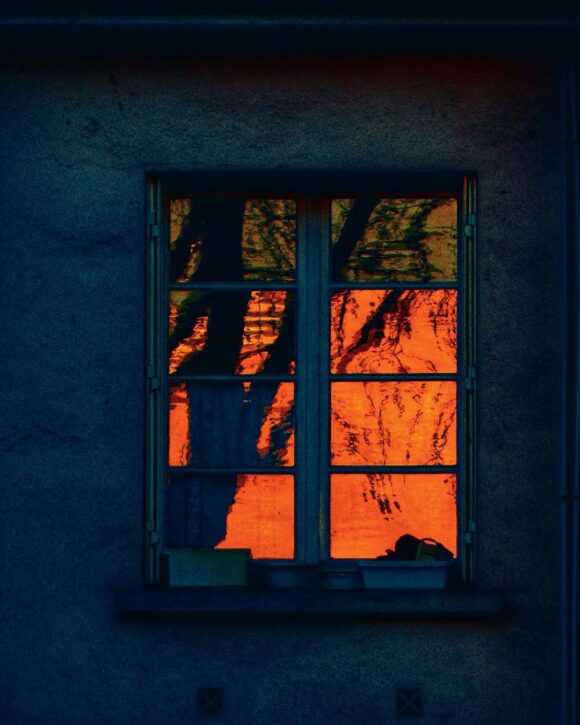 © Anna MK / Instagram
Cover picture: © Hamza Djenat / Instagram