Bizarre or trending subjects? Catch a break with our curiosity of the week. In 2018, a new, unusual trend has started to grow on Instagram: pictures of naked yogis. Let's take a look at this practice with a selection of our favourite accounts.
Yoga and naturism met on Instagram. Photography put the two together, according to the growth of hashtags on social media. One female naked yogi (@nude_yogagirl), among others, launched the trend, back in 2005. Her goal was to promote self-acceptance, and to reconcile with her body and its imperfections.
Today, #nakedyoga has gathered more than 55,000 posts and, as men decided to participate in 2018, #menofyoga was used more than 88,000 times. Images of – mostly muscular – yogi men multiplied on the platform.
Here is a best of Instagram accounts to start 2019 on the right foot! Just take a deep breath…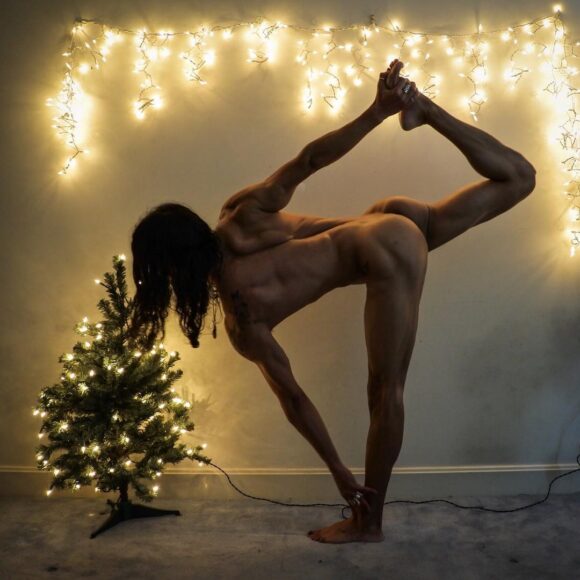 © Sasha ॐ Jacobsen / Instagram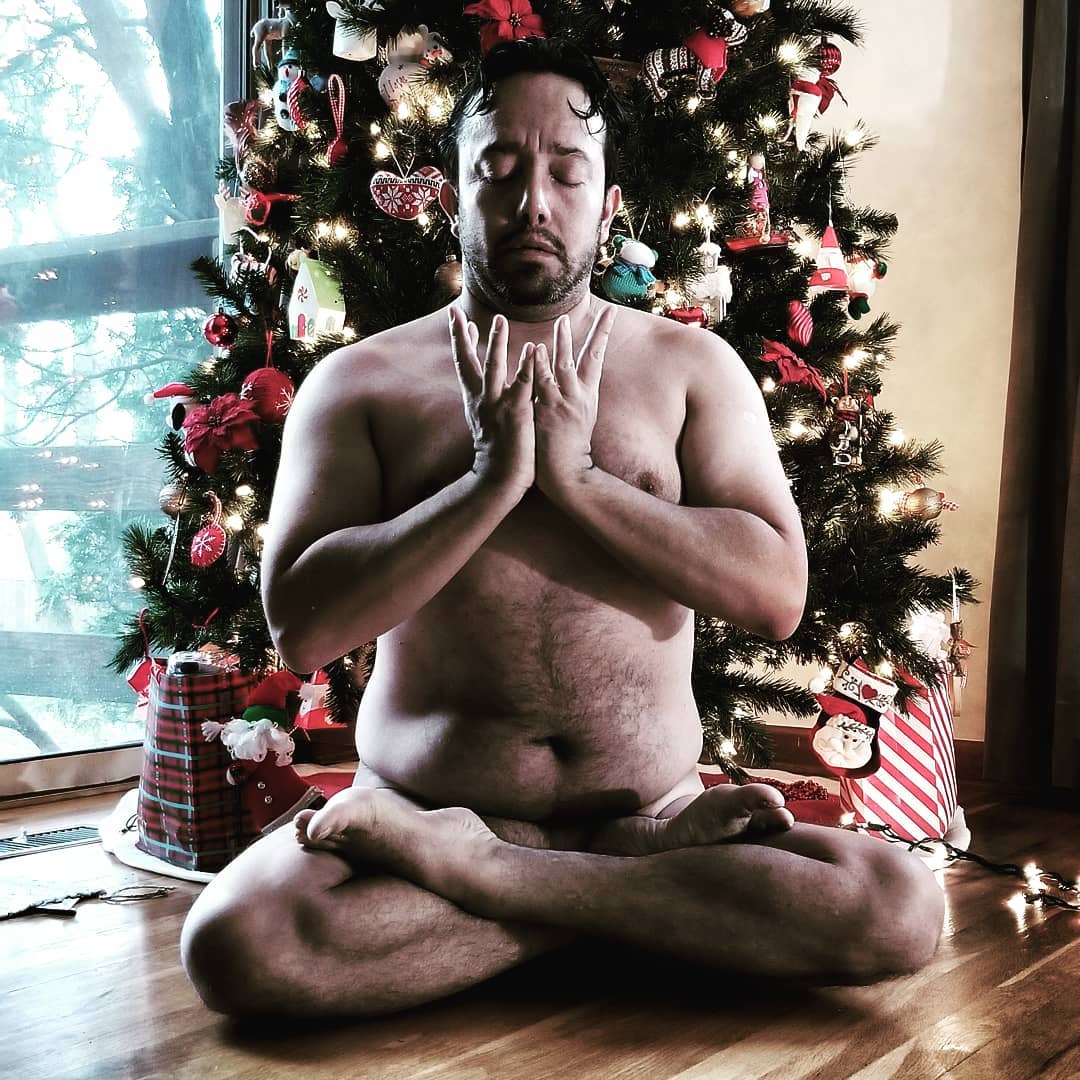 © yoga jag / Instagram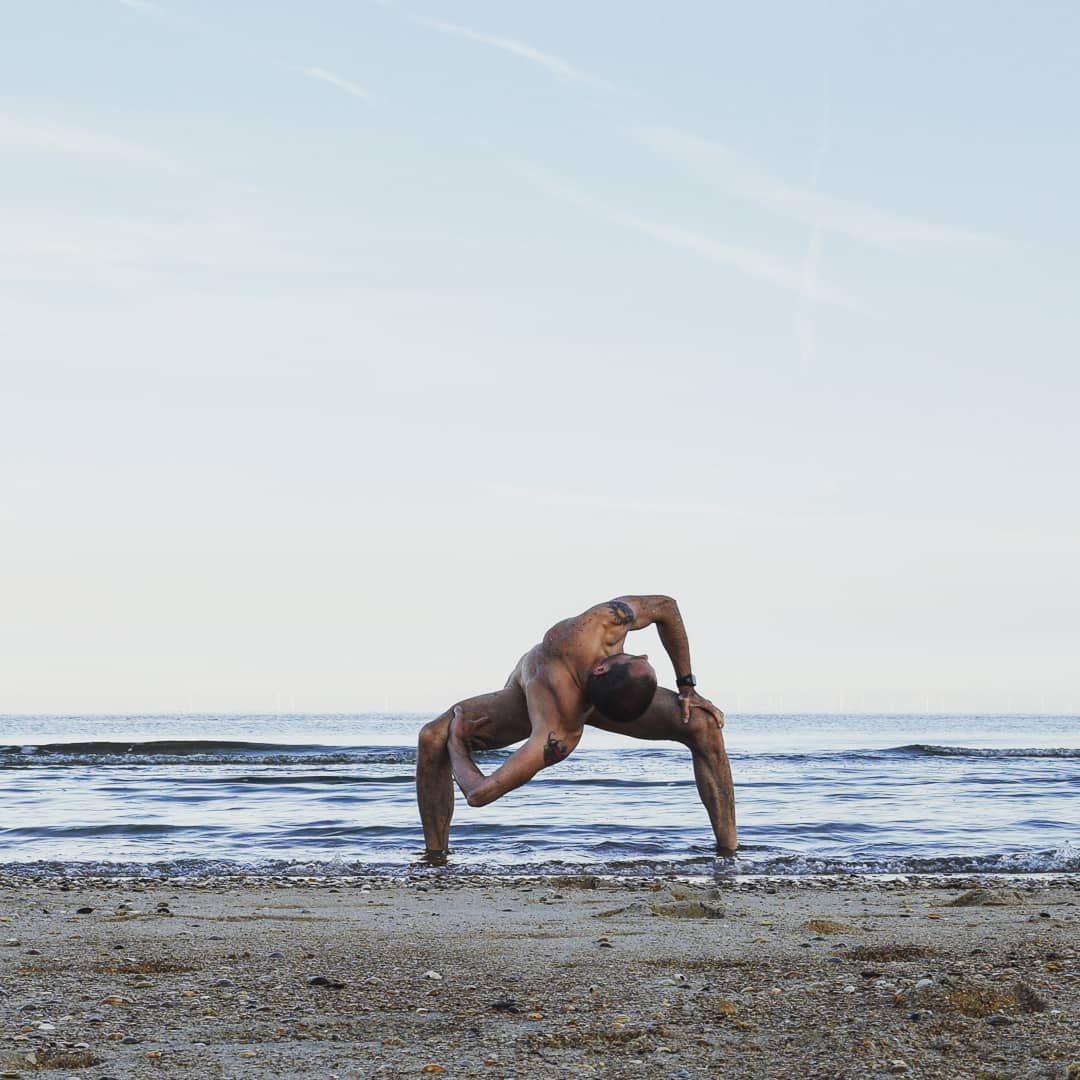 © Daniel / Instagram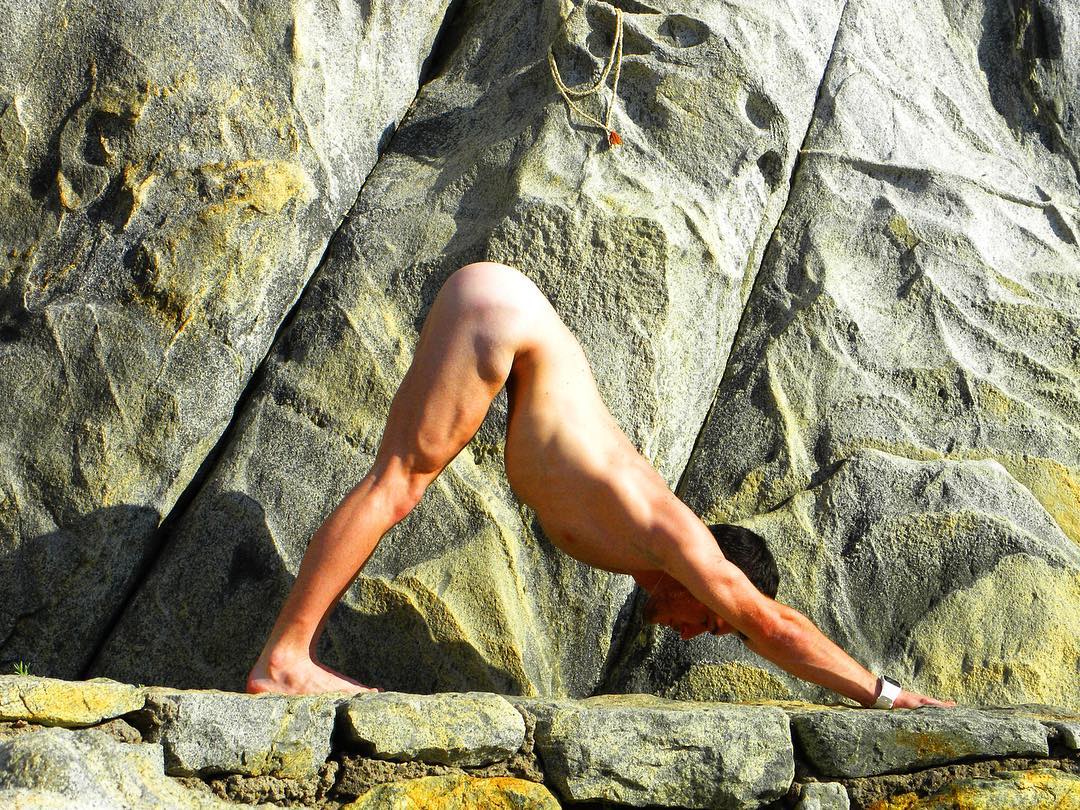 © Jóse Domingo / Instagram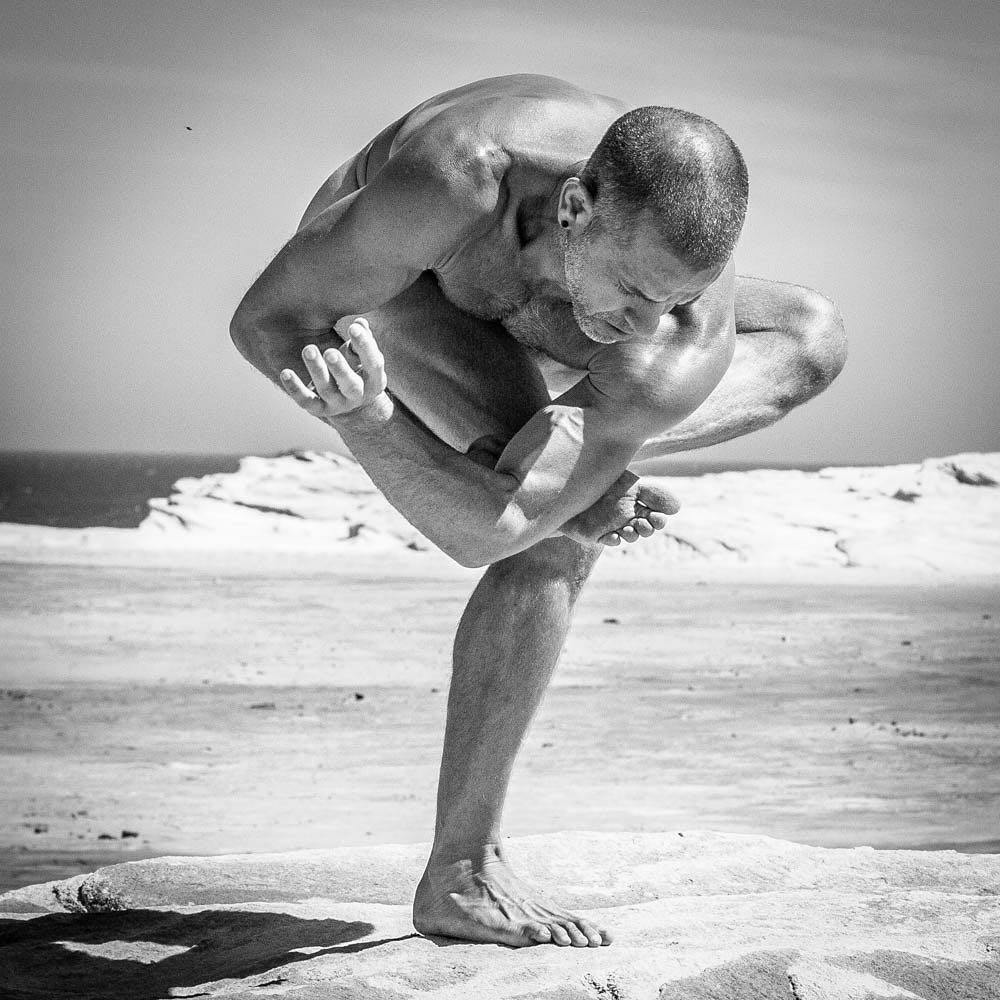 © Chris Alleaume / Instagram
Image d'ouverture © Chris Alleaume / Instagram