Pascale Arnaud, 23 years old has been chosen by the jury of the Picto Prize of fashion directed by Paola Reversi, and made up of by renowned figures in photography, style and media. She is the 20th winner since the creation of the Picto Prize in 1998.
For this most recent edition, the Picto Prize, a fashion photography contest, wished to solidify it's ambition to gathering amongst the most prestigious figures renowned in the world of fashion photography on professional, institutional and international levels. 2017 is marked by the new partner, Le Palais Galliera – the Museum of Fashion of the City of Paris. Short overview of the winners of the Picto Prize 2017.

For the young women formed at 'Ecole des Gobelins', fashion photography is a way of expression in a means of itself. "I like to use subjects that speak to me on a personal level, through the choice of models, light and staging'" Also, decor takes prized place in her photographique approach as she the series she creates "outside or in settings that I find esthetically compelling : winding towers, or abnormal landscapes". She goes away with the accomplishment with an exposition of 10 to 12 photos, a day's photoshoot in the Daguerre studio and wins the possibility to show her work within the advertising areas by JCDecaux.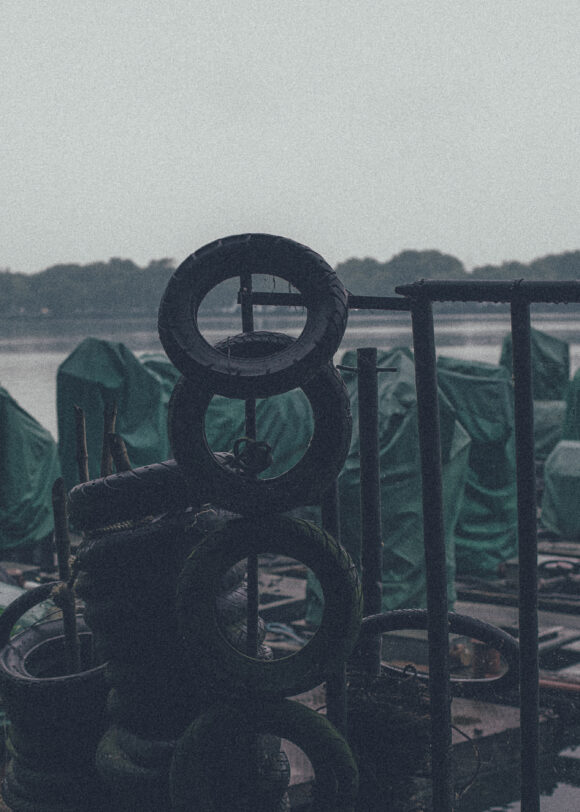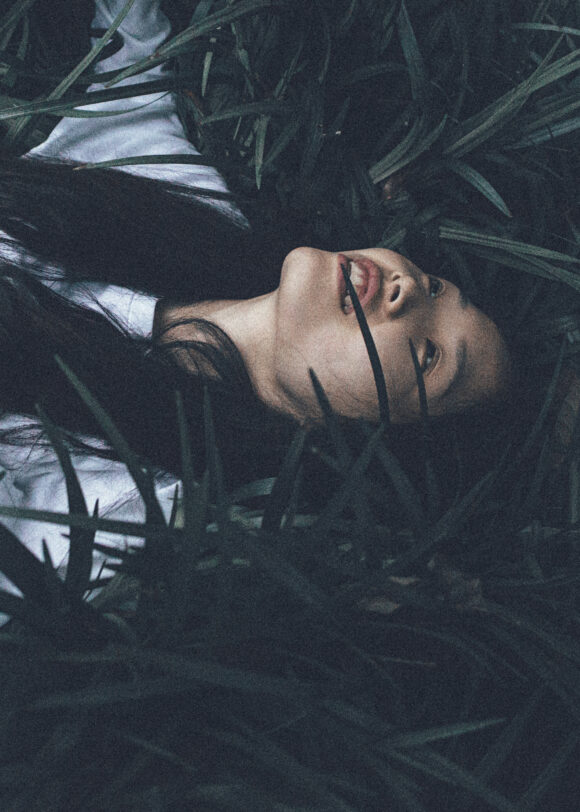 © Pascale Arnaud, lauréate Prix Picto de la Mode 2017
© Pascale Arnaud, winner of the Picto Prize 2017
Second place came out with an iconic duo. Johanna Benaïnous and Elsa Parra met in New York during their studies. Two women who shared the same passion : looking at passers by. They came away with an editing work at janvier on a series of images of their choice.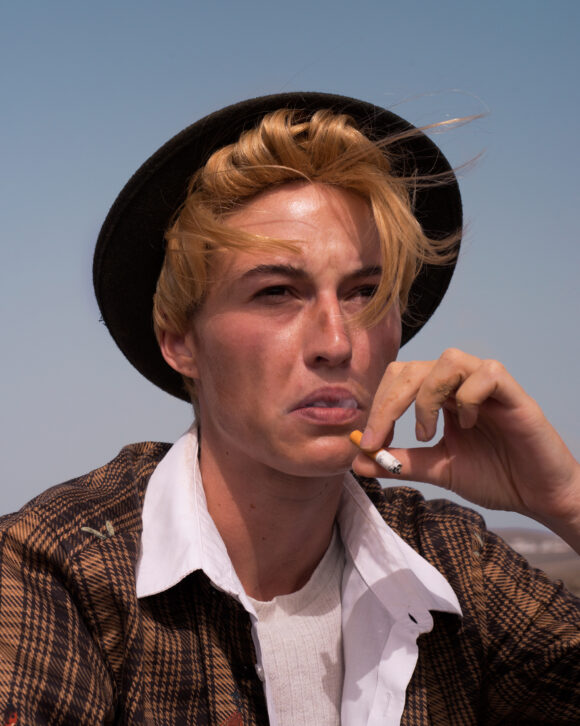 © Elsa & Johanna, 2nd Prix Picto de la Mode 2017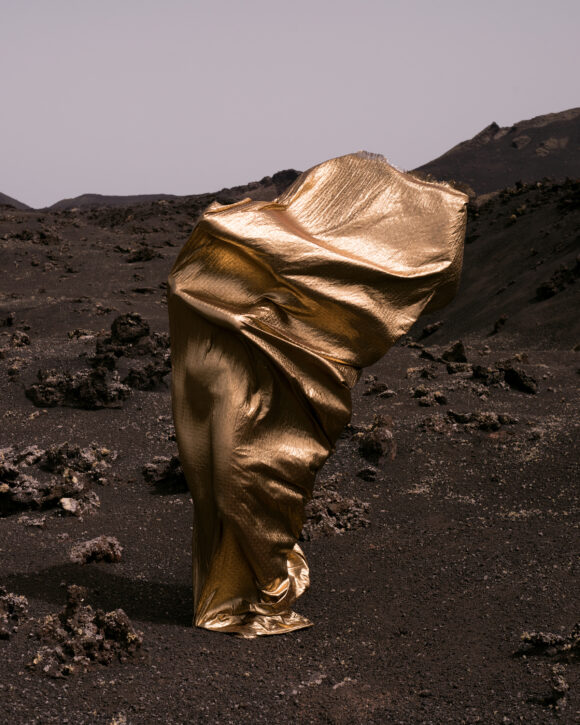 © Elsa & Johanna, 2nd Prix Picto de la Mode 2017
© Elsa & Johanna, 2nd Place of the Picto Prize 2017
Third place was an English photographer who started photography at the age of 16. It is in Paris that he worked on his style, a technique that is much more than just fashion : "I have always tried to make my images be more than just fashion, that they create a link between documentary and fashion, that they surpass the cliché of the commercialism that is found in so many magazines." The third prize wins a voucher for the allowance with the Picto laboratory.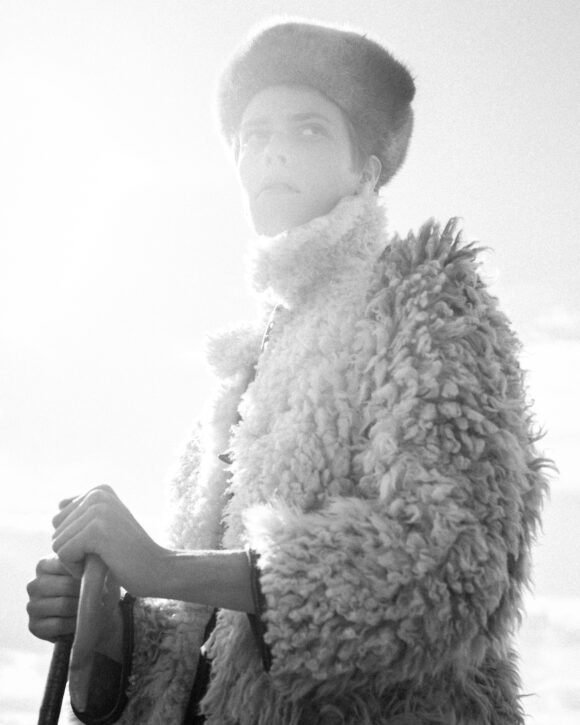 © William Waterworth, 3ème Prix Picto de la Mode 2017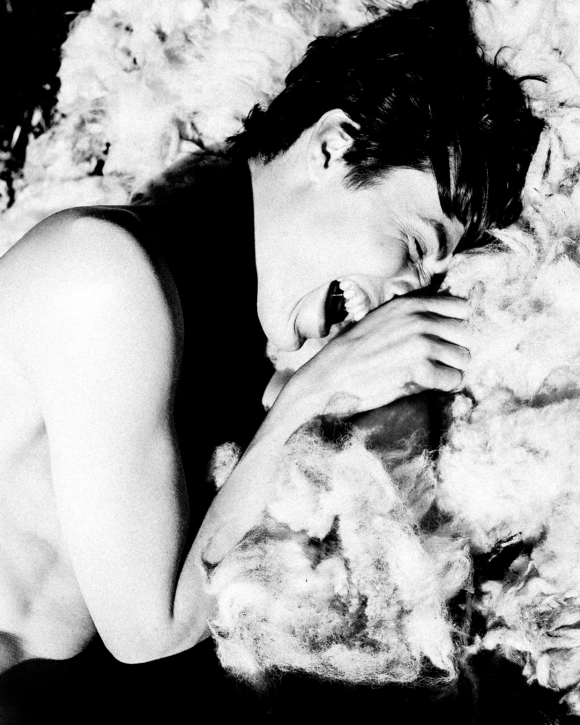 © William Waterworth, 3ème Prix Picto de la Mode 2017
© William Waterworth, 3rd Place Picto Prize 2017
Cover photo © Pascale Arnaud, winner of the Picto Prize 2017
Translated by Molly Sisson