Arnaud Chochon and Sandra Conan, our readers picks #263, both try to poetically capture complex notions. The former tries to illustrate mourning and the latter is interested in carefreeness.
When he was 41 years old, Arnaud Chochon quit his job to become a photography student. He then graduated in 2016. Fascinated by the medium since his childhood, he views it as a tool enabling him to discover new places and make meaningful encounters. Though he regularly works with the press, the photographer also produces more personal projects. Like Way to Blue. "My brothers and I are very close. One of them – Thomas – and I took my other brother Benoît to the hospital because he was complaining about headaches and started to sound incoherent. Two months later, he was no longer there. His passing away was a painful chock – today, still, Arnaud Chochon tells us. He used to work a lot. His freedom, his breath of fresh air was sailing", he adds. Like a tribute to his passion, the artist turned Way to Blue into an aquatic and sensorial story, carried by the sea, the sound of the waves and the sparkling of the sun on its surface. Here and there, silhouettes appear, captured in vulnerable, loving moments. "This way to blue illustrates Benoît's new journey in the sea – we've scattered his ashes there, as he wanted. The title also symbolises the quest for a new philosophy: life goes on, and one must make the most of it", the photographer says. A delicate series, capturing the complex notion of mourning.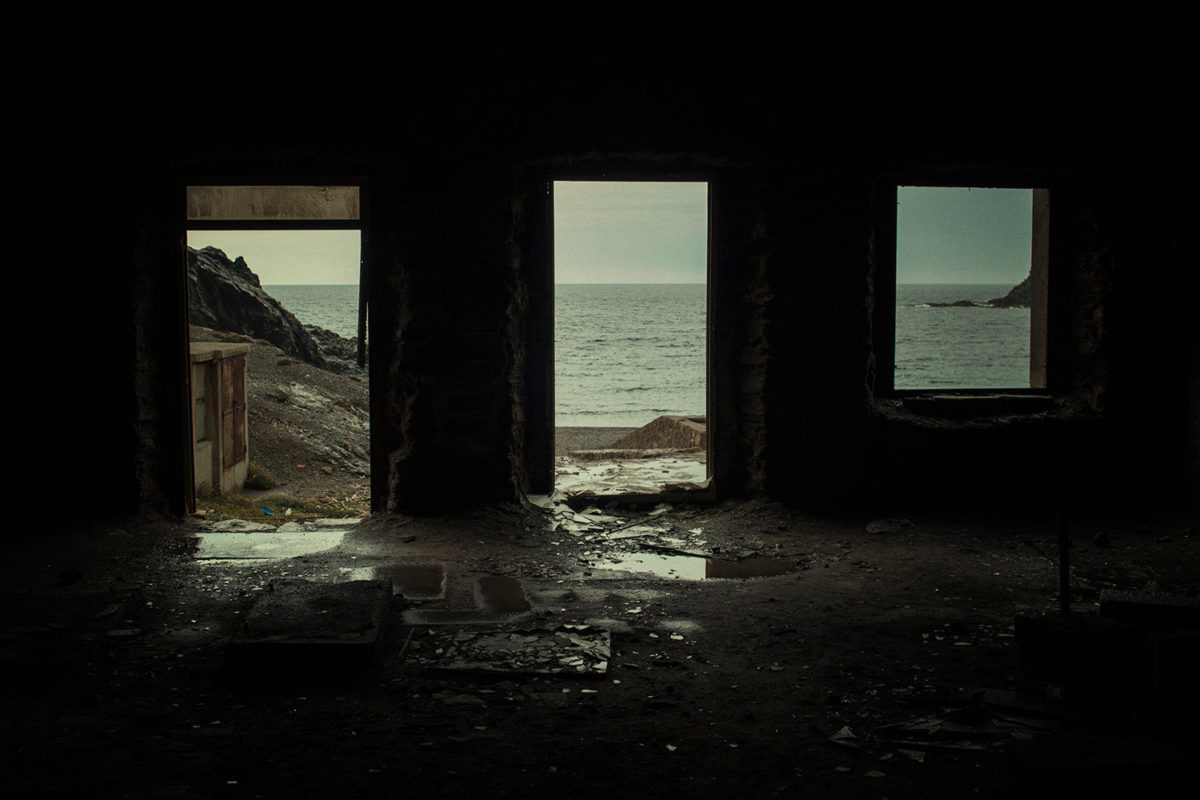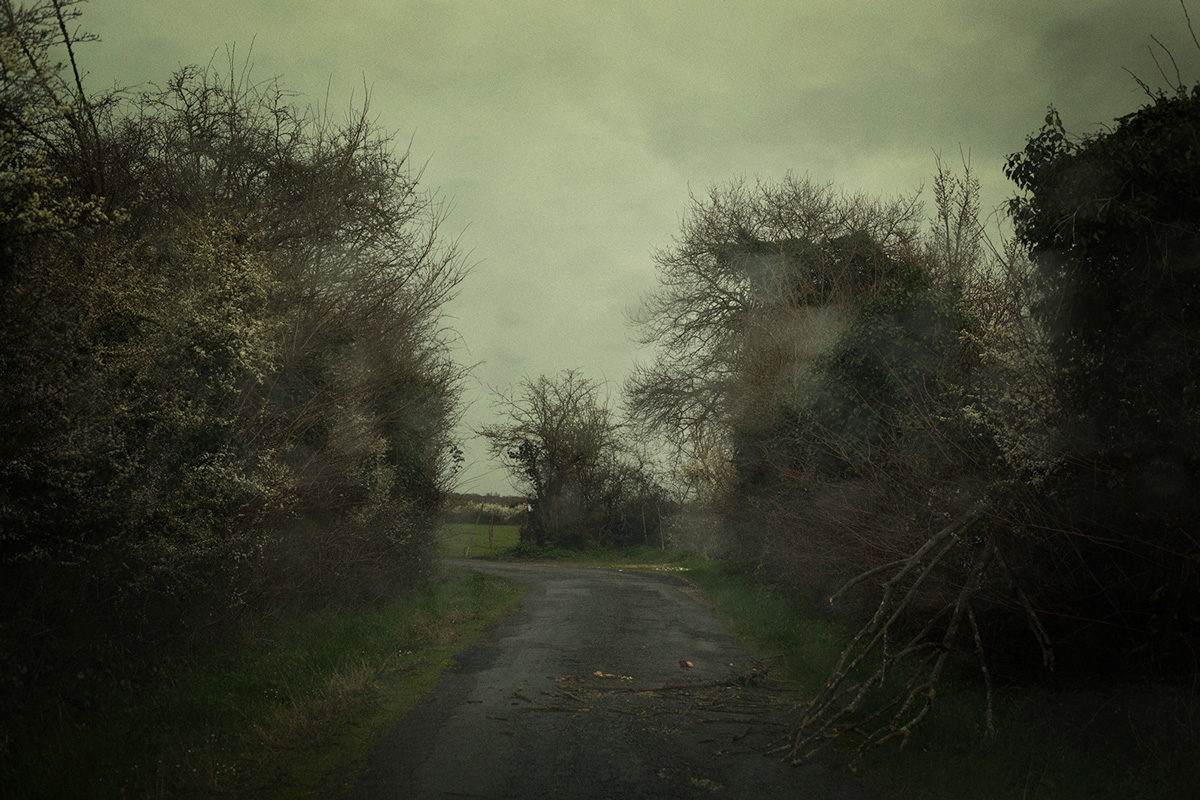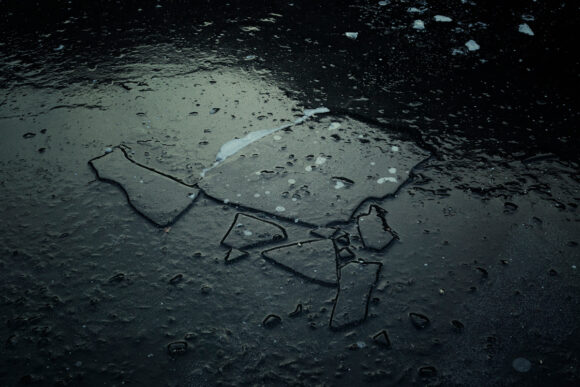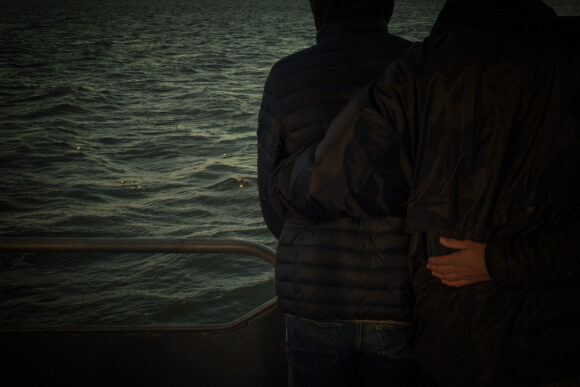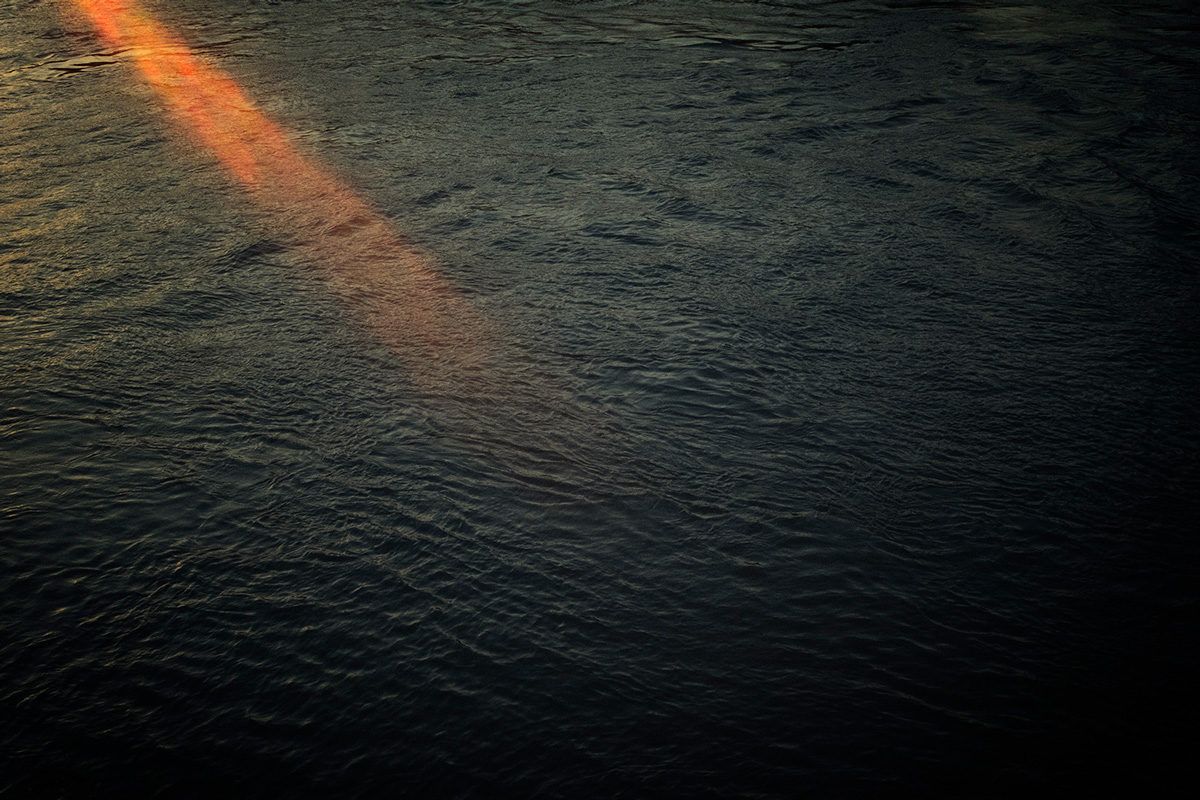 © Arnaud Chochon
"My project IN-SOUCIANCE is at the very heart of my photographic work. I like to capture moments, timeless attitudes which reveal, to each of us, a state of lived carefreeness
, French photographer Sandra Conan explains. I like photographing the mystery and beauty of a raw moments, the freezing of time, sometimes contemplative, misty, steamy…". It was during one of her humanitarian trips with NGOs that her need to photograph "the two sides of this state of carefreeness" was born. "The pure carefreeness of every child, vital in their construction, and the loss of this lightness because of men's carelessness". A photographic and nostalgic confrontation, both intimate and dreamlike, turning into an act of resistance. "We could allow ourselves to be carefree, to enjoy our moments, even in a crumbling world", the photographer concludes. A sweet reminder to let go.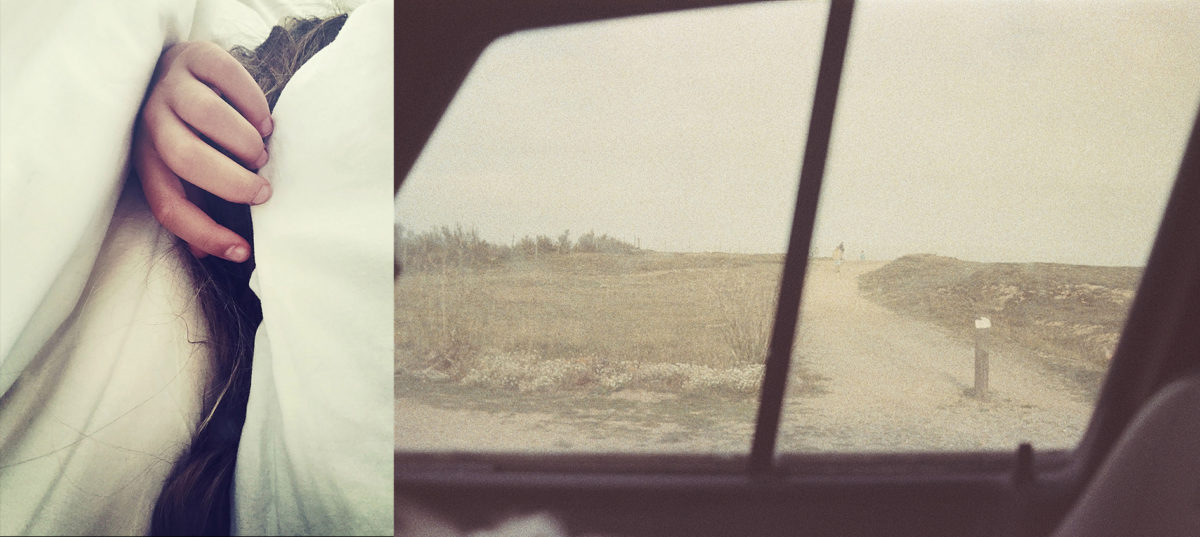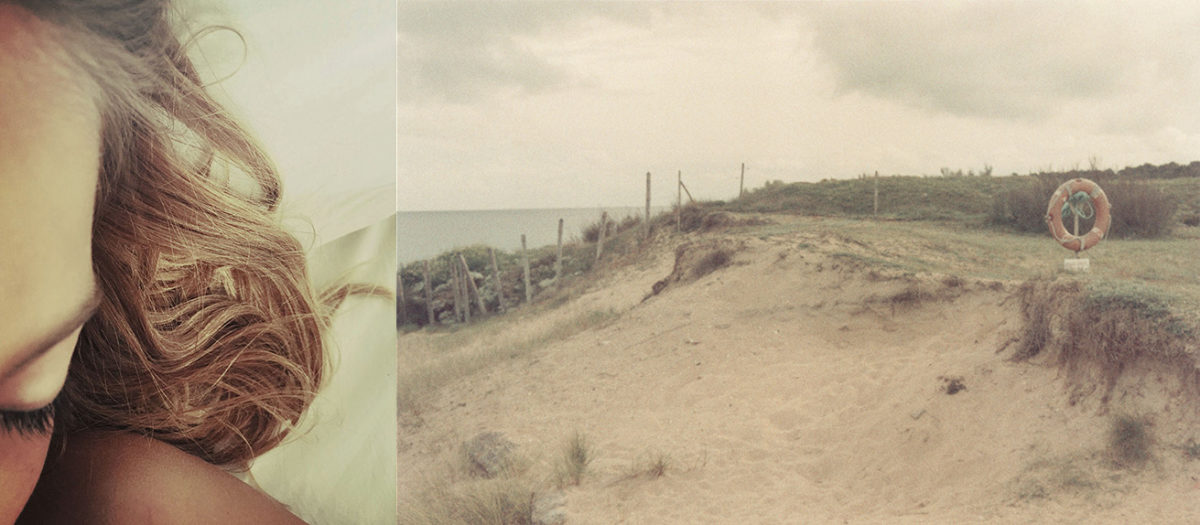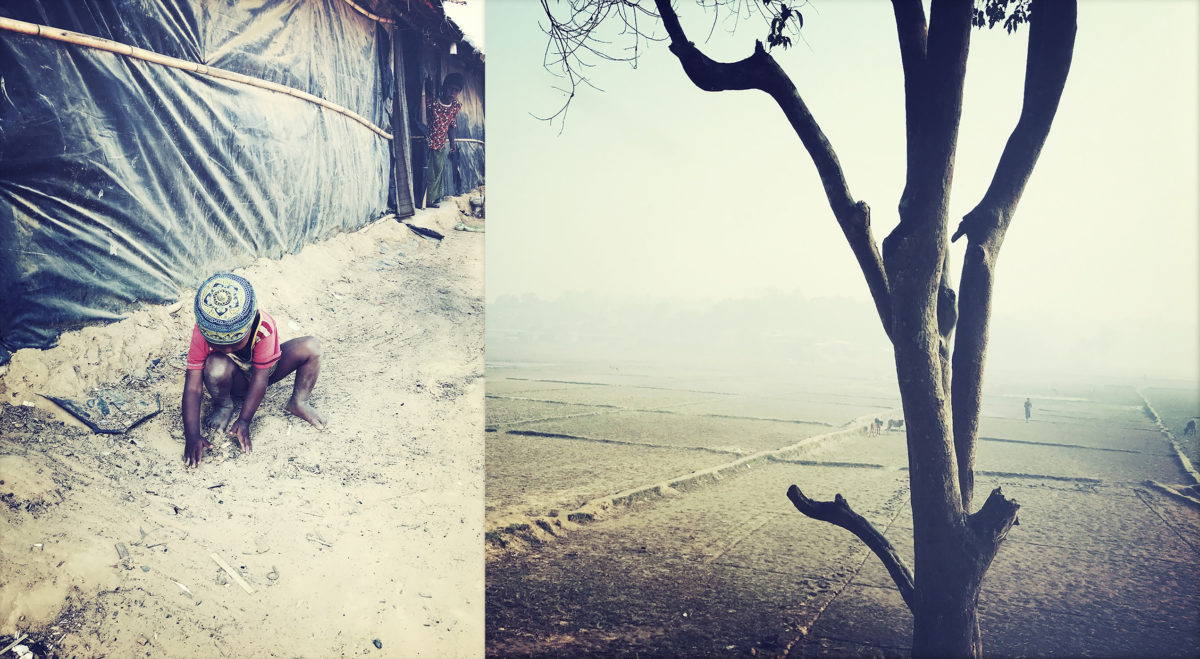 © Sandra Conan
Cover picture: © Sandra Conan