Delfina Gronda and Alain Roux, our readers picks #278 both produce social and committed projects. The first questions the notion of beauty, while the second captures poverty.
"I seek to document moments that will create an emotional link between the audience and the subject. I like to show details that put into question the status quo by exposing the many blind spots of society. A large part of my process is based on my own desire to create a surreal and utopian experience from very real situations",
Delfina Gronda explains. This Argentinian photographer turned to the medium when she was 10, when her father, a rural district doctor, gifted her a camera encouraging her to document his trips. In 2015, after graduating in Economics, the artist moved to Barcelona to study documentary photography. "I eventually decided to set up my studio there", she says. The ambitious project Las Elegidas captures the numerous representations of beauty in our world. Divided into several chapters, it explores beauty as an unreachable "social construct". "Sobre la utopia is the first section of the series. It takes place in my home town, Jujuy, and documents the 68th annual beauty pageant which aims to find the next Student Queen of Jujuy. Many young girls from 14 to 17 enter the competition – they see this event as an opportunity to access another world, far from their daily lives. Does the beauty that these young women aspire towards even exist in Jujuy? Does beauty only exist as an unattainable desire imposed on them from society?", she questions.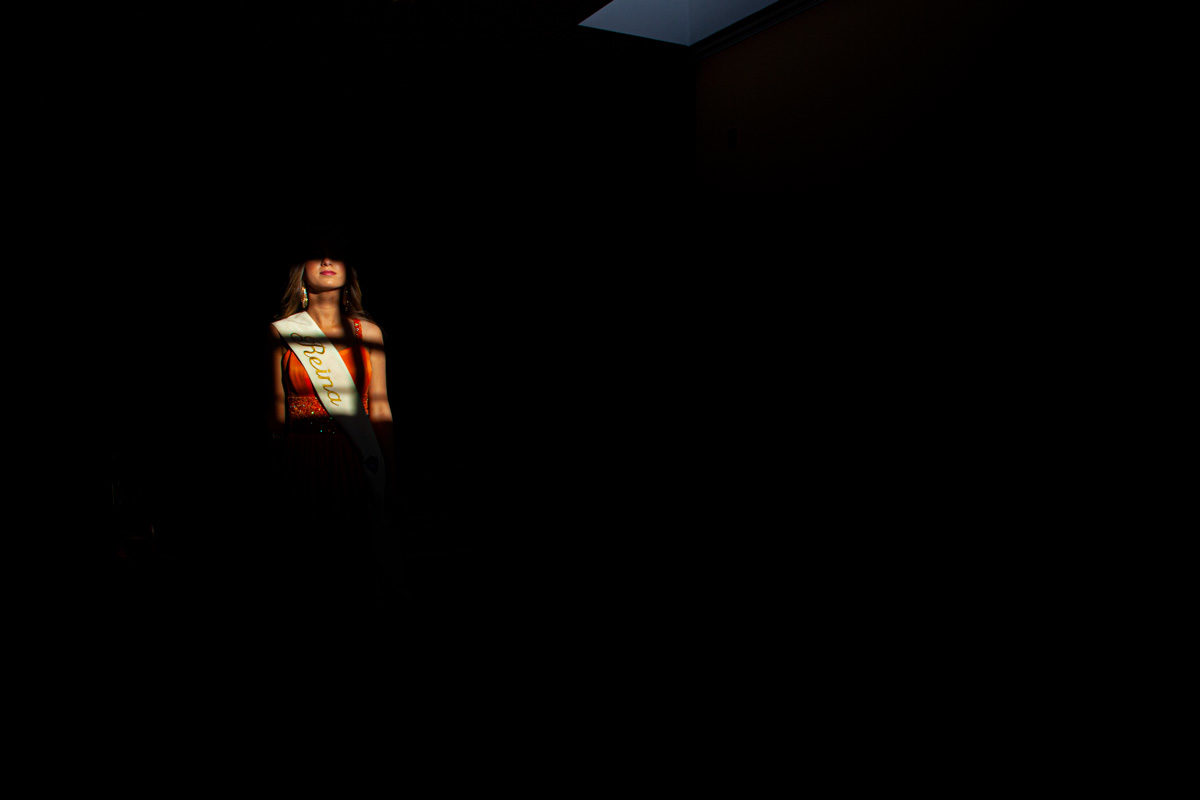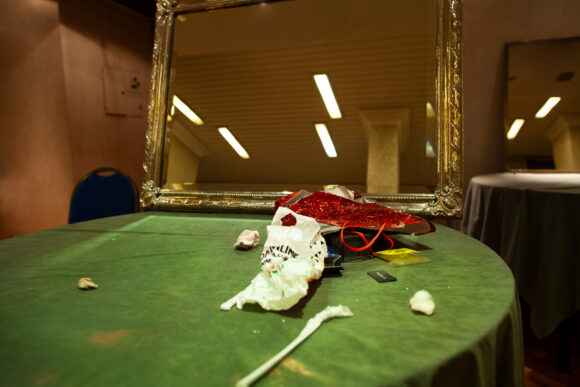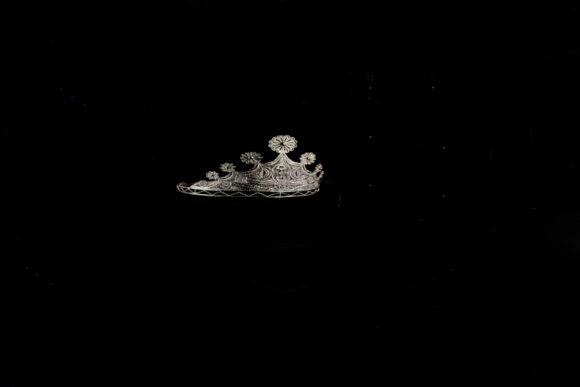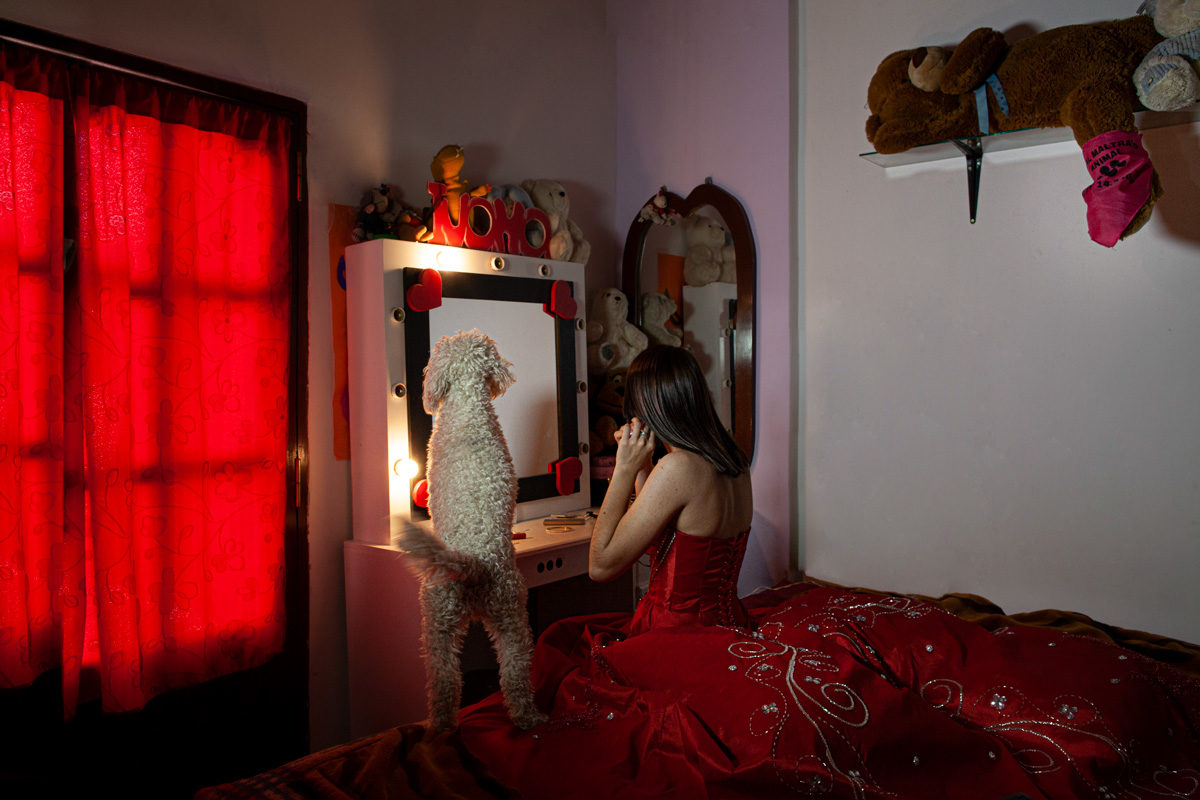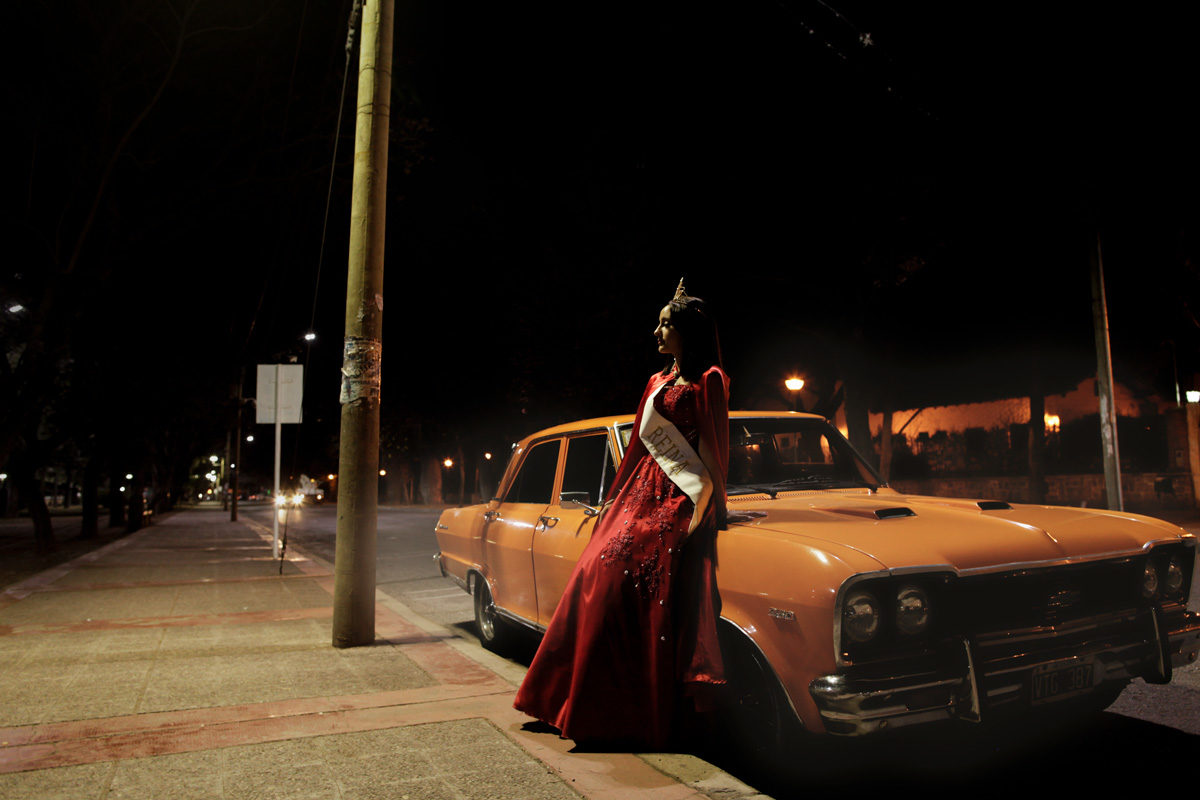 © Delfina Gronda
Doctor by profession, Alain Roux fell in love with photography while he was visiting an exhibition of British artist Don McCullin – whose pictures document poverty and armed conflicts. "There, I've discovered my favourite means of expression, and the commitment it requires. Three months later, I was going to Pakistan", he tells us. Drawing on his social experiences, the photographer started focusing and human realities and injustice. "My approach to the medium is always the same – whether I capture slums or the agricultural mutations of Aubrac, in France", he adds. Truly dedicated, Alain Roux travelled many times to the Indian subcontinent. In the course of his numerous trips, he was deeply marked by Bangladesh. "I went there for the first time 10 years ago. In 2019, I went back and, wanting to immerse myself in the country's culture – I spent two months in the slums of the capital – Dhaka", he explains. Poverty, pollution, sadness… Everything seemed excessive. With his camera, he captured the agony of people living in these destitute neighbourhoods. Drowning in tones of toxic waste, they still find a way to survive. "I wanted to show the worsening lifestyle, the resignation of a people who used to be gayer", he explains. A poignant work.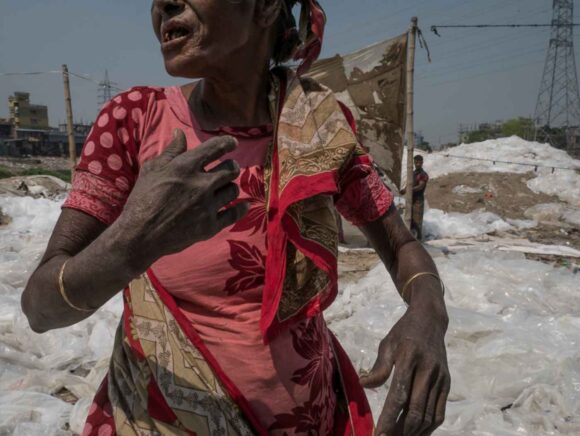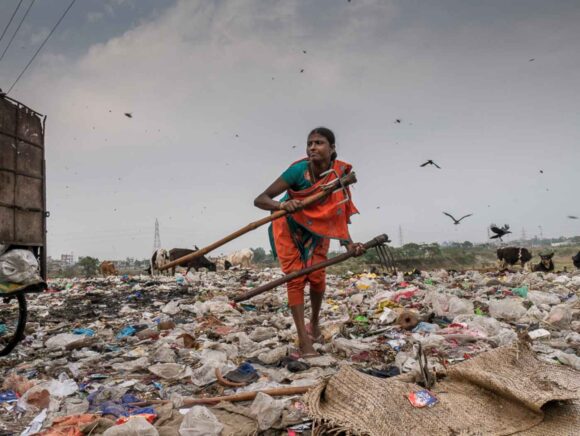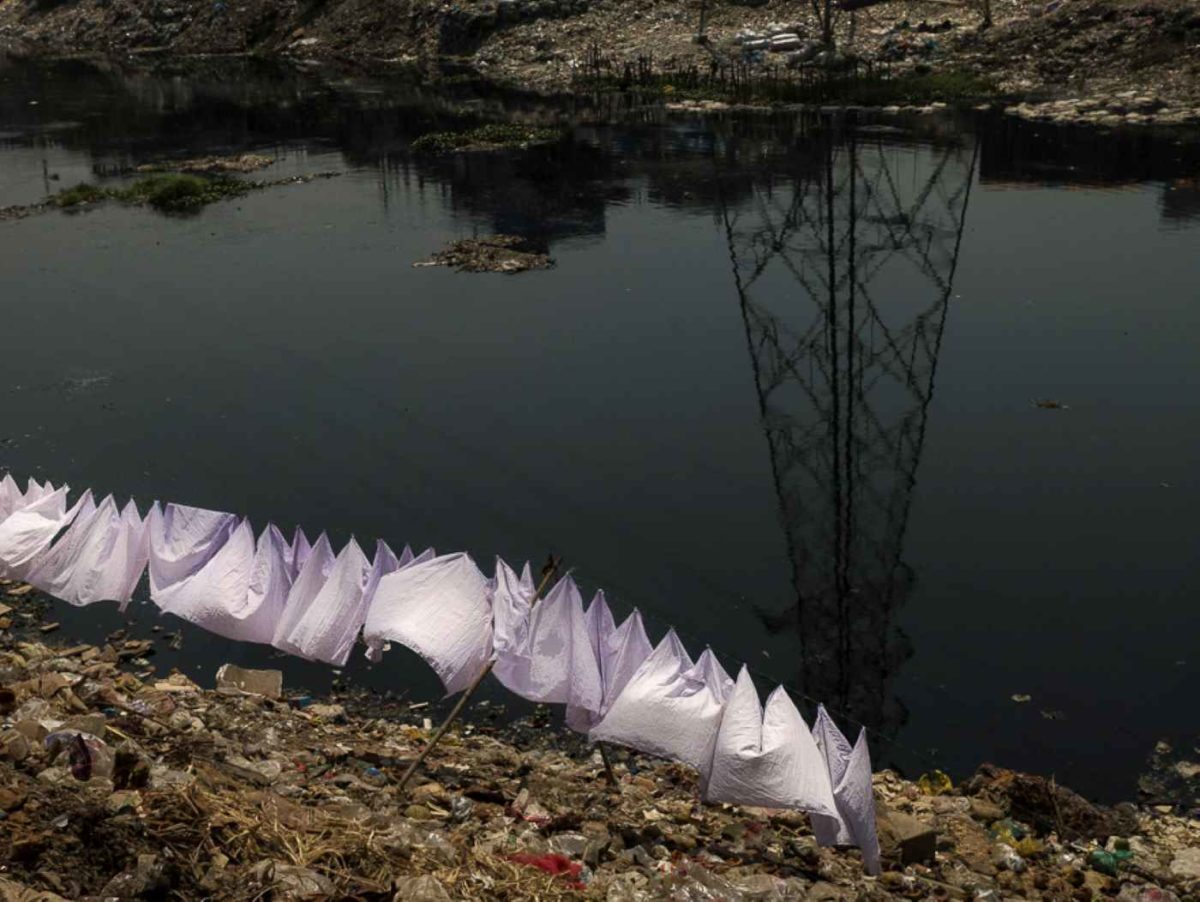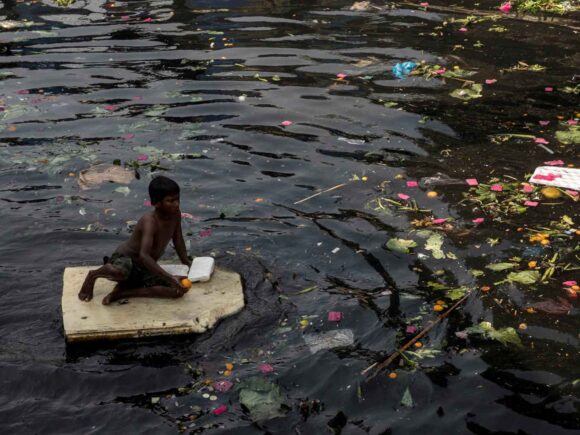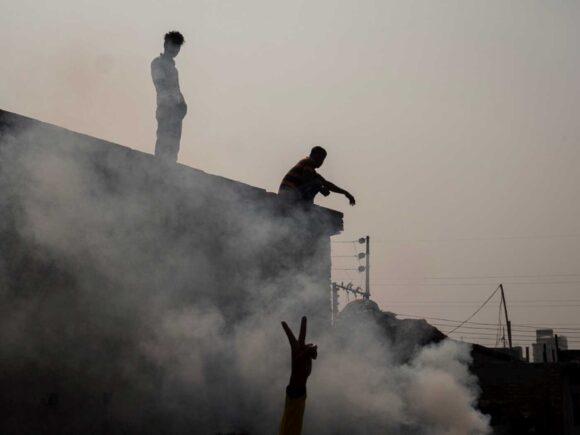 © Alain Roux
Cover picture: © Delfina Gronda