Frédéric Blanc urges us to contemplate nature, and Lara Micheli shares her intimate quarantined visions. These are our readers picks of the week.
Frédéric Blanc, a geographer, has roamed and contemplated nature since he was a child – and spontaneously began to photograph it. "I first captured my surroundings with an analog camera to create a photographic herbarium. Nowadays, my approach is more social", he adds. In a monochrome universe, illuminated by natural light, the artist produces sensible and timeless pictures. At the heart of his practice? A need to get closer to his environment. "I think that we have become too disconnected to nature. If you follow the news, you can see mankind trying to free themselves from it, to make it more malleable to control it… I like to say that nature offers itself to those who take the time to observe it", he tells us. Throughout his bucolic creations, his pictures of mountains and rural areas, the notions of loneliness and transmission appear. "The series I have been working on for the past 6 years with Pierre – a 80-year-old farmer from the Pyrénées who dedicated his life to his sheep – is a good example of my body of work: it depicts a knowledge acquired in the mountains", he concludes. A collection of rustic and peaceful images.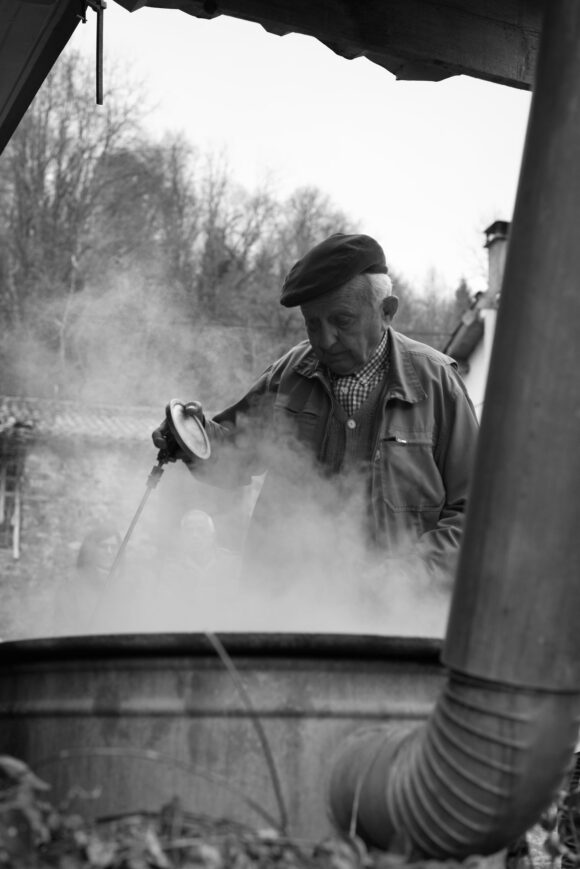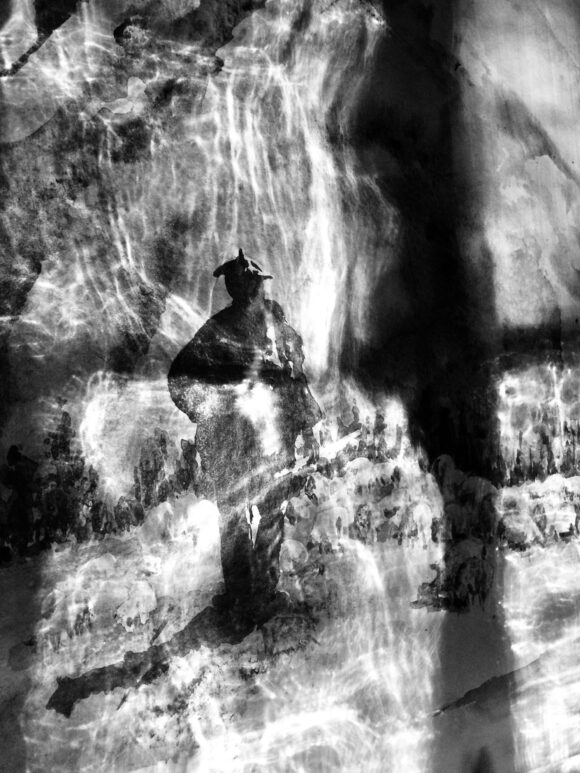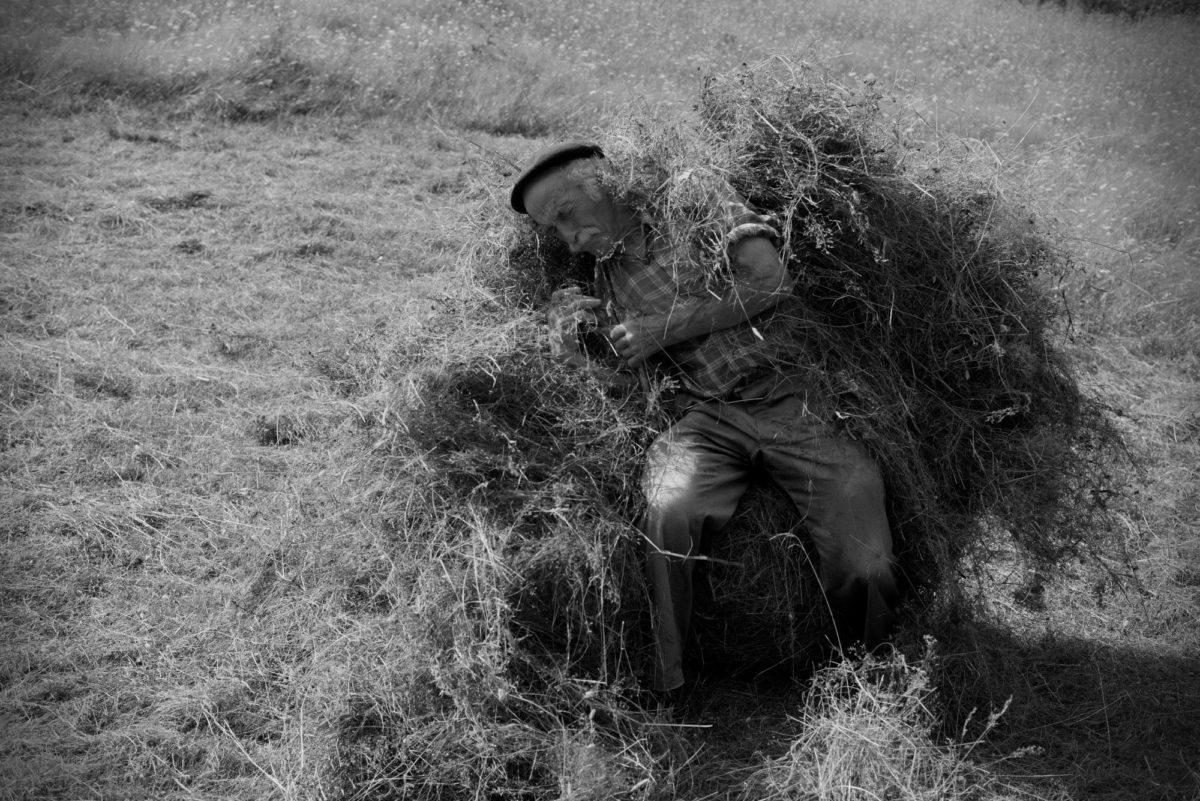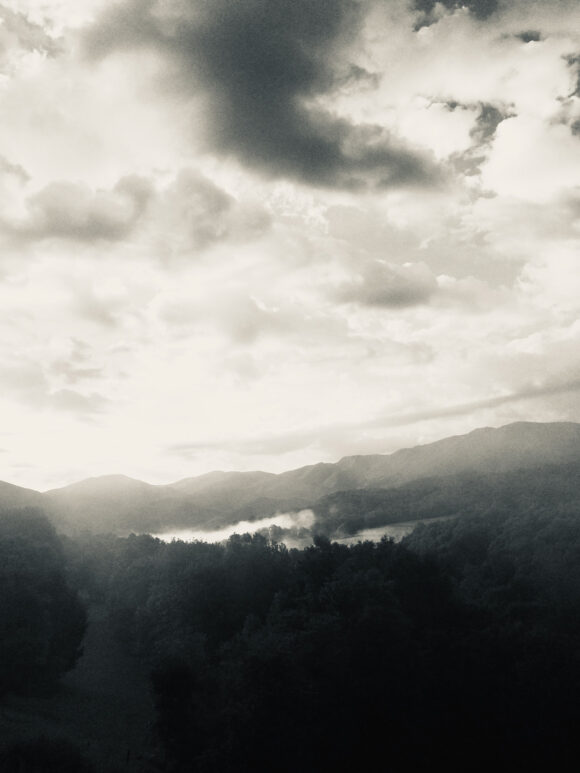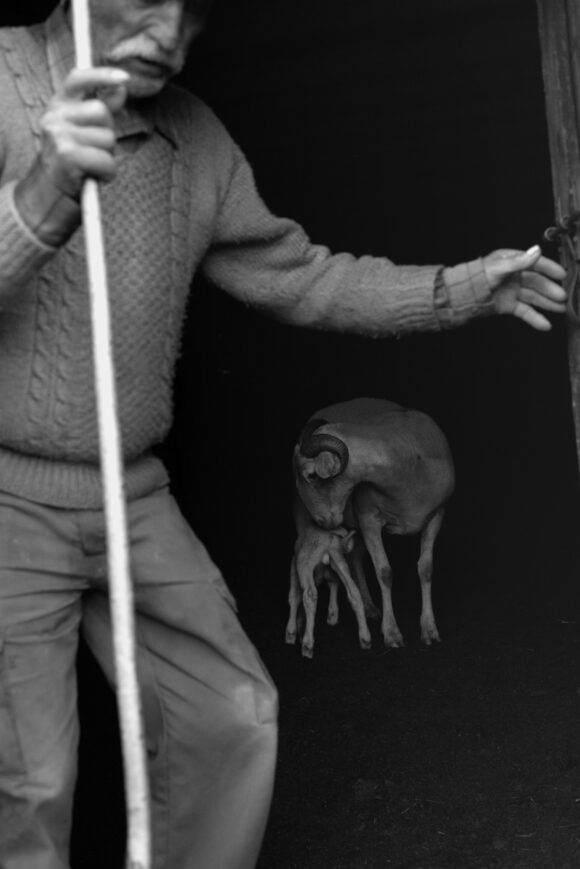 © Frédéric Blanc
Lara Micheli's images come from three series, produced during quarantine, to the first day of deconfinement. "I believe they illustrate many feelings and questions that came to me during this period. "Now or (maybe) never?" These months of isolation had this impact on me… I felt the urgency and of course the ever-present fear among my family. And I felt responsible to have given birth to two children in "this world"", says the photographer who has been practicing since 2014. "This period was also a good time for me to produce my first self-portraits. I had previously photographed my reflection in a mirror, but never sought to document what I felt, to question who I was. The technical intricacies of Polaroid added to those created by the confinement led me to produce something quite intimate", adds Lara Michelli, who signed a series of tender images.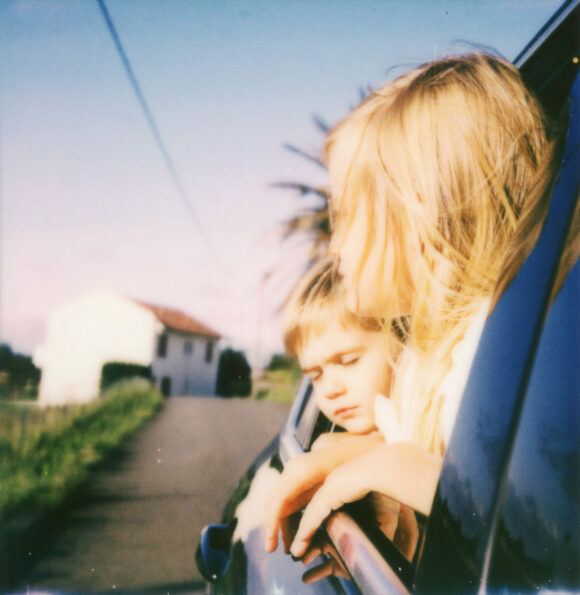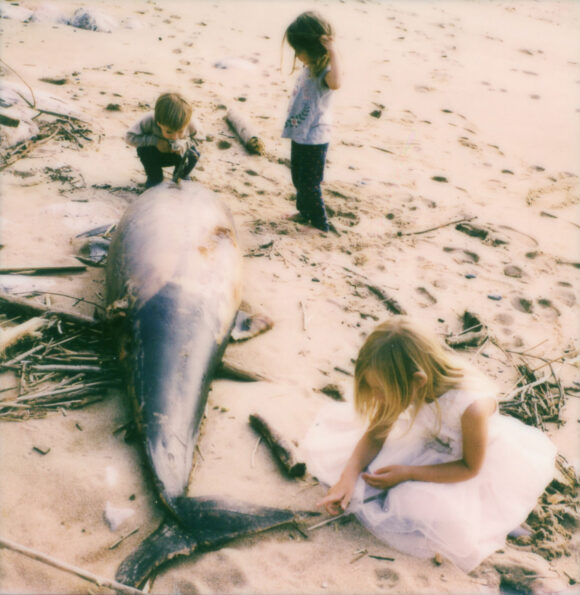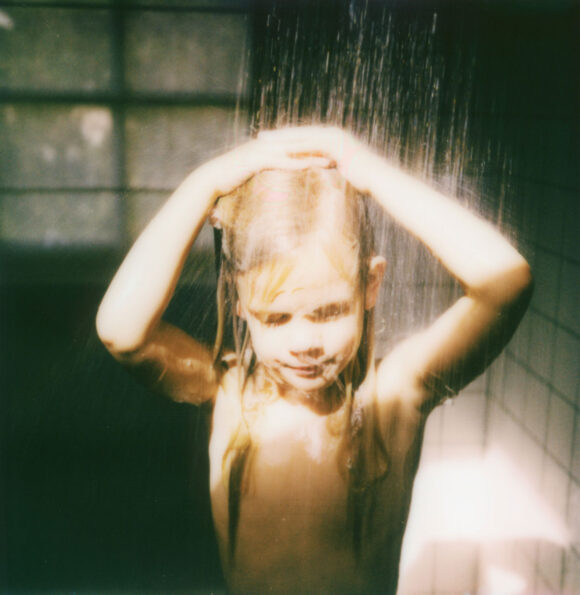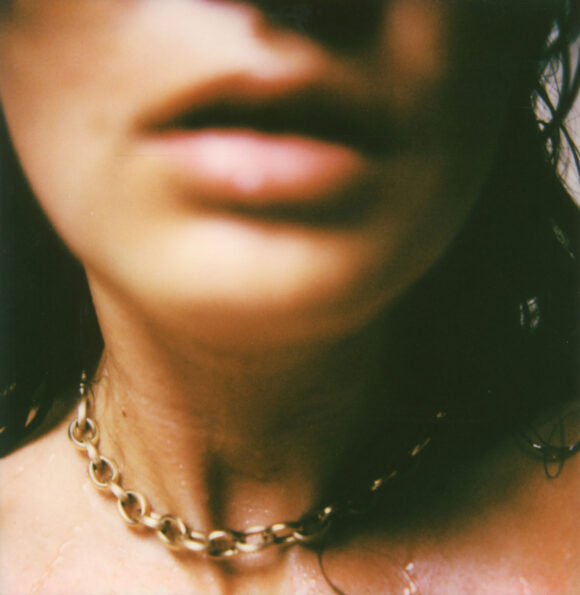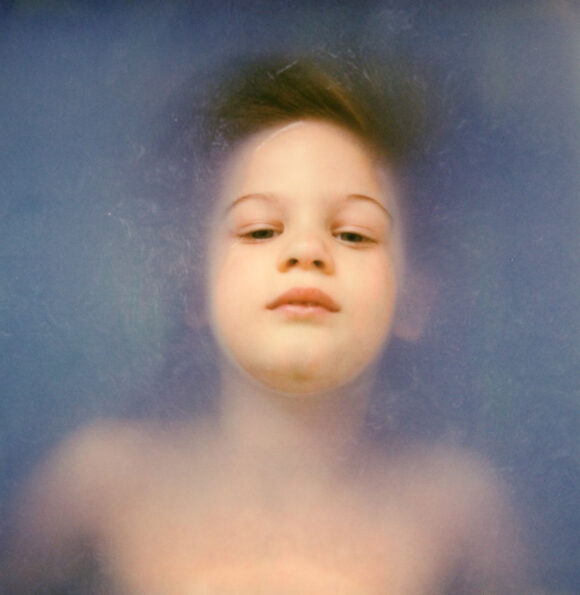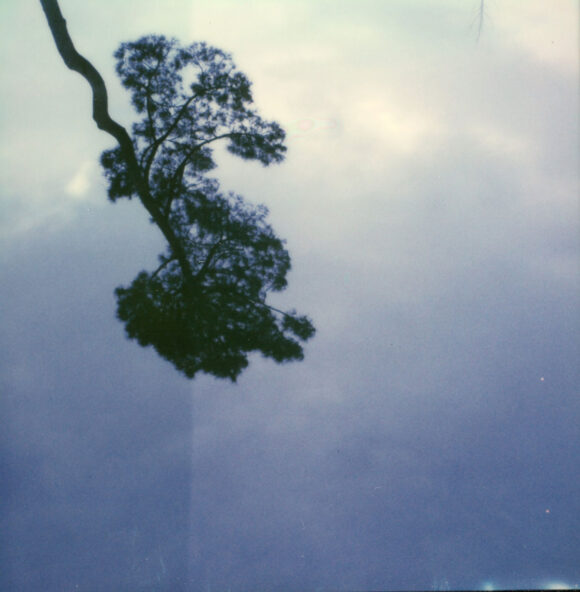 © Lara Micheli
Cover picture: © Lara Micheli