What links our two readers picks of the week? The Covid-19 pandemic. Sandra Guldemann Duchatellier documents the management of the crisis in Switzerland, while Morgan Roué captures the topic from within.
After leaving France in 1997 to live in Italy, Singapore and Japan, Sandra Guldemann Duchatellier eventually settled in Swtizerland in January 2018. "This rewarding but busy journey pushed me to develop my capacity of adaptation, and forced me to reinvent myself several times. In 2014, I started to illustrate what I felt by capturing street images. I develop an approach both rigorous and poetic, and try to make what others cannot see visible", the artist explains. Her series Distance was born after the pandemic. "Contrary to many European countries, during the Covid-19's first wave, Switzerland imposed a more "flexible" confinement, urging us to be civil. It enabled me – while staying in a limited perimeter around my house – to go out and capture the environment in which we lived these particularly clement weeks of spring. Life went on, yes, but it became lonely and distanced. The world lacked oxygen and it showed. My choice to saturate the images enhances this feeling", the photographer tells us.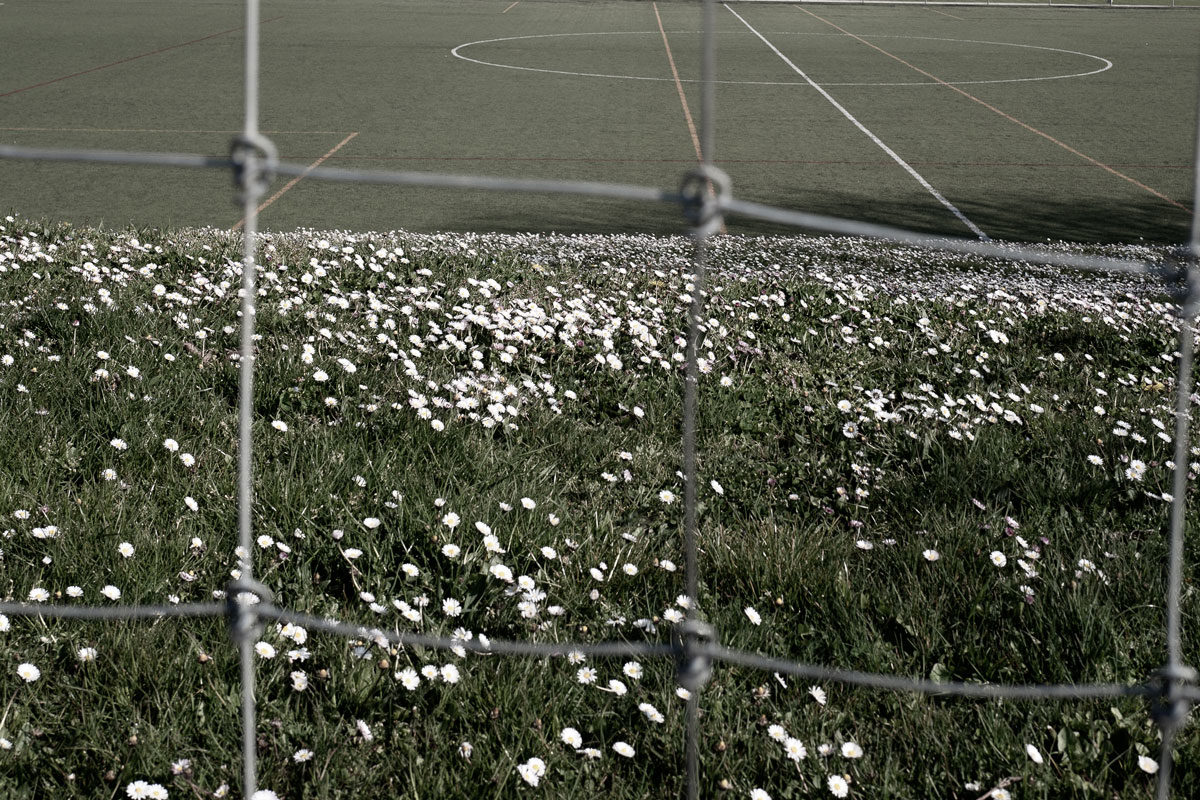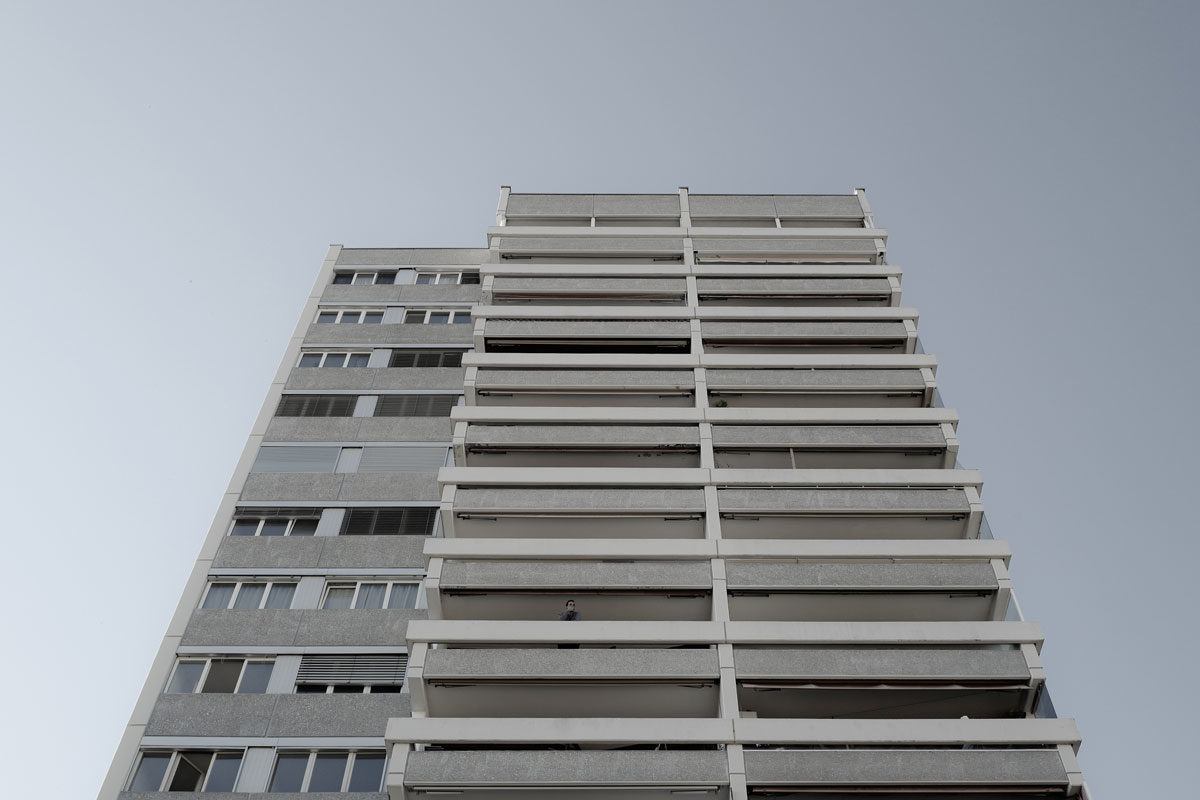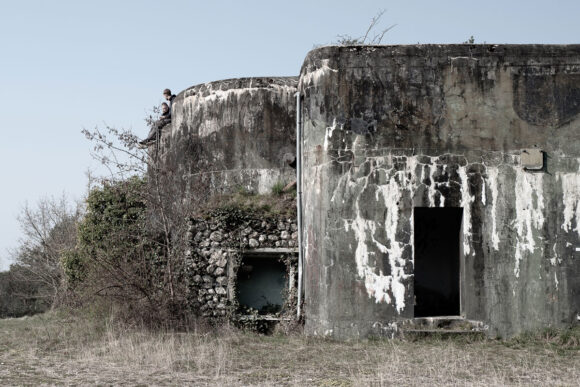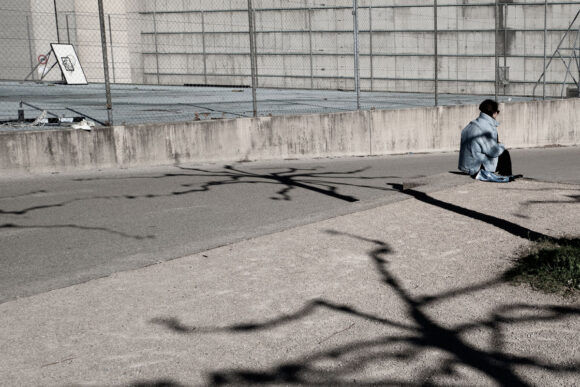 © Sandra Guldemann Duchatellier
During his free time, Morgan Roué, a 31-year-old intensive care anaesthetist working at the Bichat-Claude Bernard's hospital, in the North of Paris, practices film photography. "I have always been struck by the photogenic quality of hospital – especially the operating room and its unique light. Yet, before the pandemic, few photographers seemed to be interested in the hospital field". His series Du coeur à l'ouvrage has grown for three years, and was produced inside the anaesthesia and recovery, heart surgery section – "a specialty visually elegant". "The idea was to document the healers' daily lives, all jobs included, without any artifice, make-up, and under natural light. I wanted an honest and timeless result. Yet, while the pictures were snapshots, I did not want to produce a photo report. I tried to give these spontaneous pictures a natural aesthetics, to share my vision of the hospital. In this context, choosing a film camera felt obvious. Even though the series was produced during the pandemic, with masked healers, the aim was never to document the pandemic." A poignant – yet not sorrowful – testimony of a photographer who experienced the health crisis from within. "Bichat was one of the major centre, we were on the front line during the first wave. Every morning, we want to work like any other day, but the streets were empty – as was the subway. At the hospital, there was a formidable cohesion between staffs. Healers from other hospitals spontaneously came to help us. Outside, we were also surprised by the surroundings firms and restaurants' generosity. All these nice gestures made us forget about the alarming situations and rather uncivil behaviour of some", the artist tells us.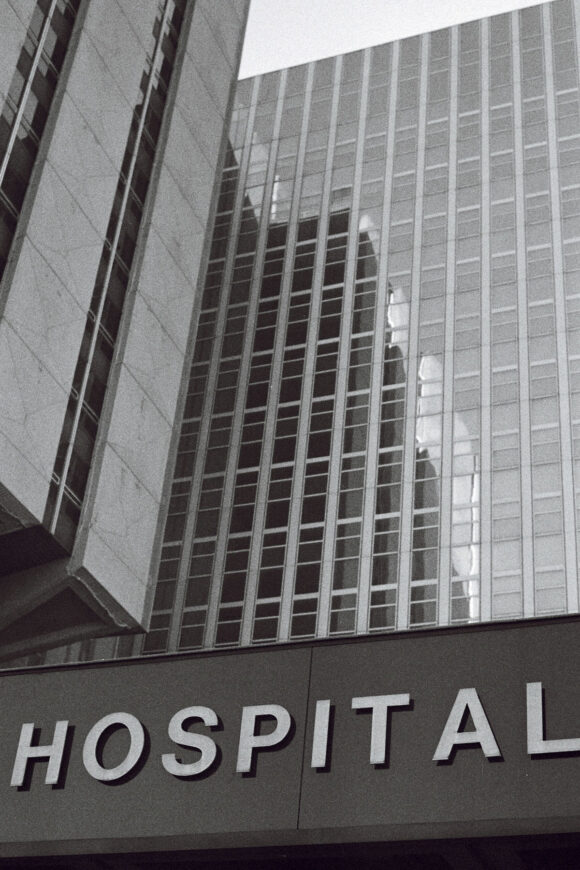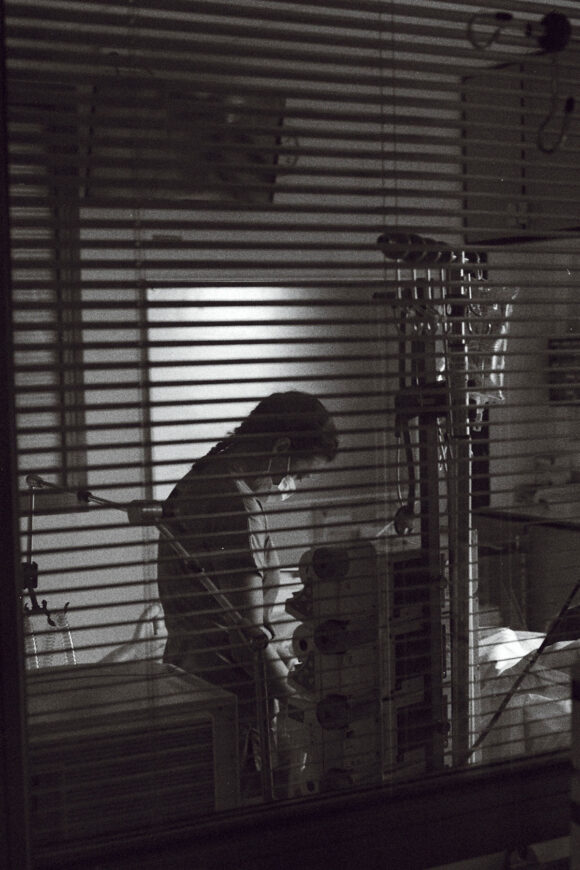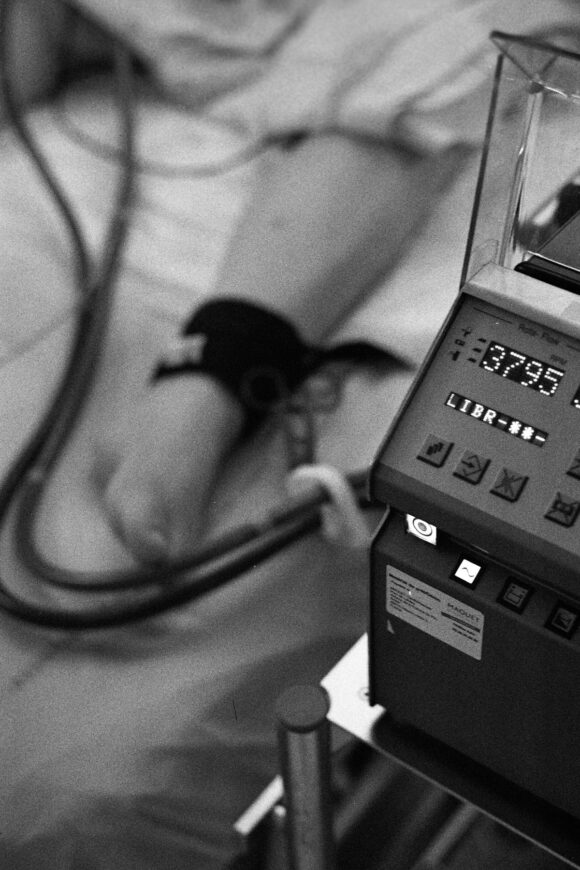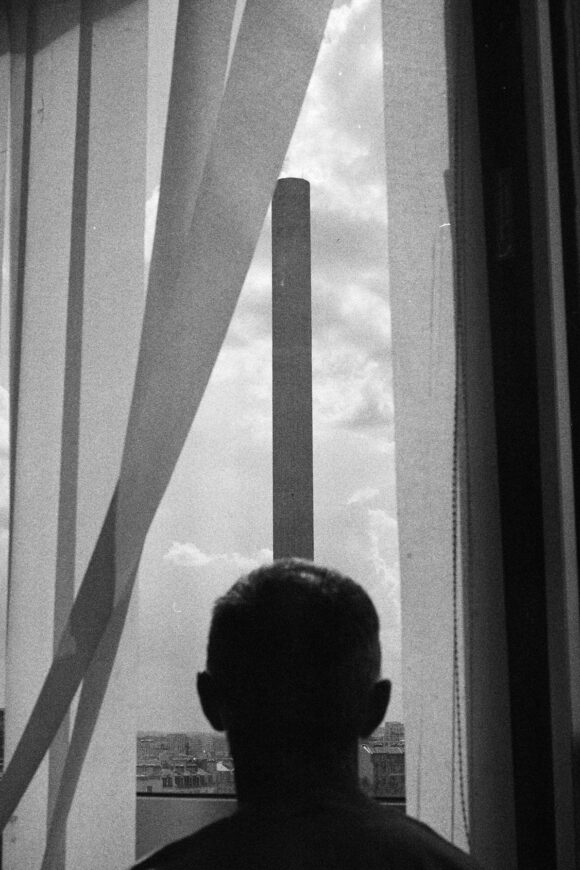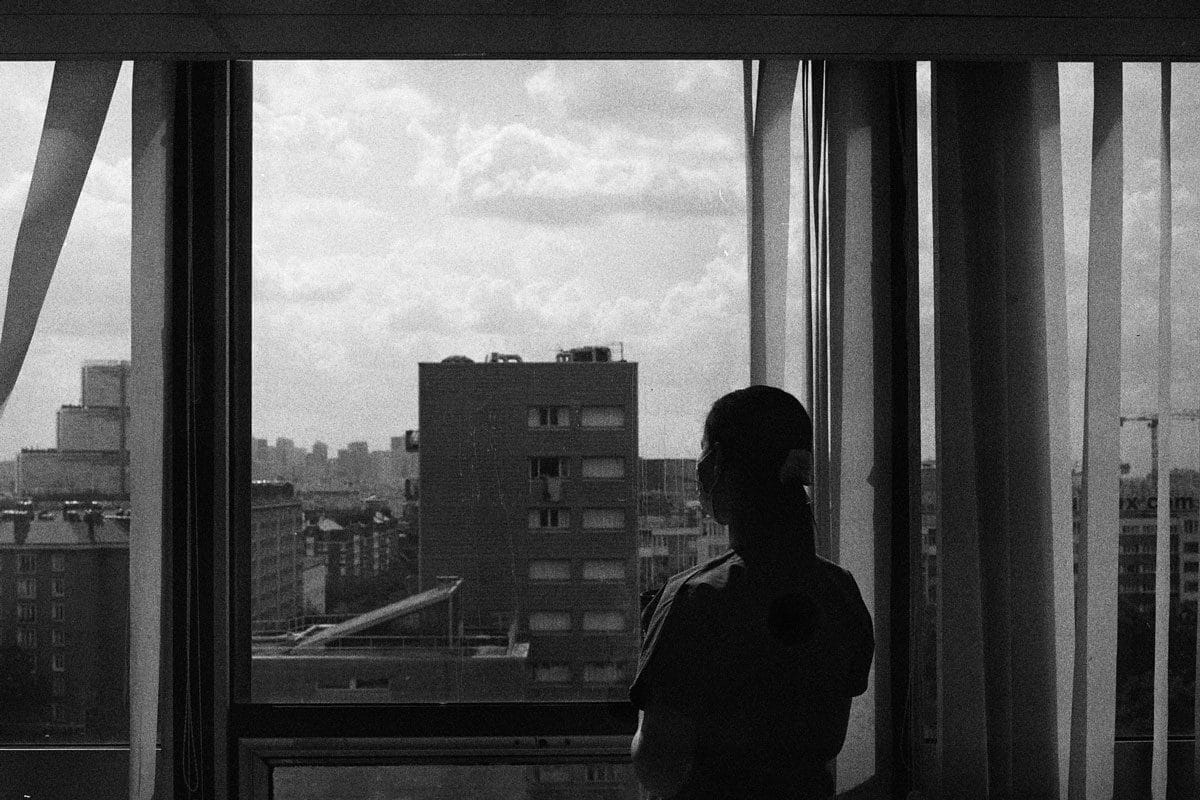 © Morgan Roué
Cover picutre: © Morgan Roué