Davide Fecarotti and Jay Davies, our readers picks #336, both capture intimacy. One is inspired by his life as an expatriate, while the other celebrates the diversity of bodies.
From Palermo to France, from France to Belgium, crossing territories inspires Davide Fecarotti. Born in Palermo in 1997, the photographer is now studying at the ESA Saint-Luc in Tournai, where he is pursuing "[his] own vision of the world, creating a strong link with [his] native land and [his] Sicilian origins". "I am a great believer in the randomness of things", he continues. Favouring a spontaneous artistic approach, he captures "poetic narratives", featuring his loved ones in unexpected scenarios, and creating "a photographic odyssey". Through Il paese incantato – The Enchanted Country – Davide Fecarotti looks back on the path he has travelled for two years. Mixing metaphors, abstraction and ordinary moments, he builds a magical space, in constant evolution. "The people around me become the actors of an intimate theatre. Unconsciously, a fracture in a wall, or a bent tree bring me back to certain sensations experienced while growing up. I view photography in the same way: as a quotation from my memory, through the continuous change of the seasons, and the landscapes that become settings for my fictions", he says.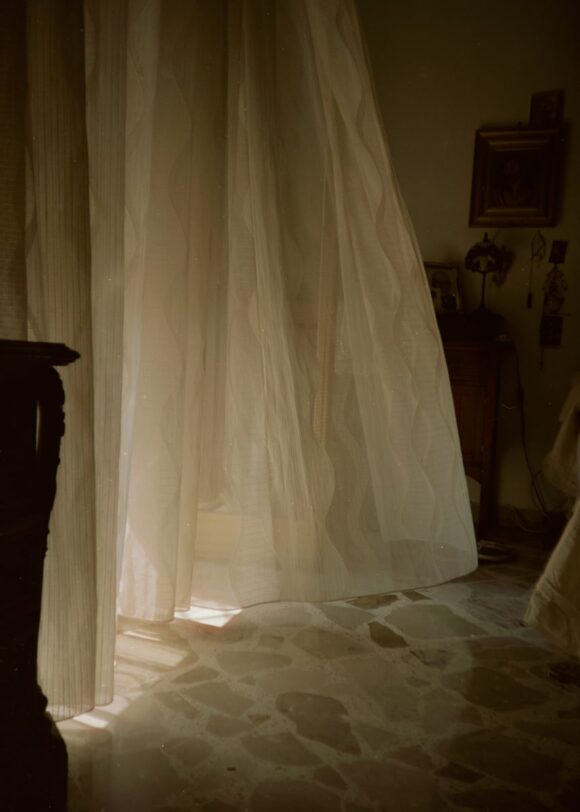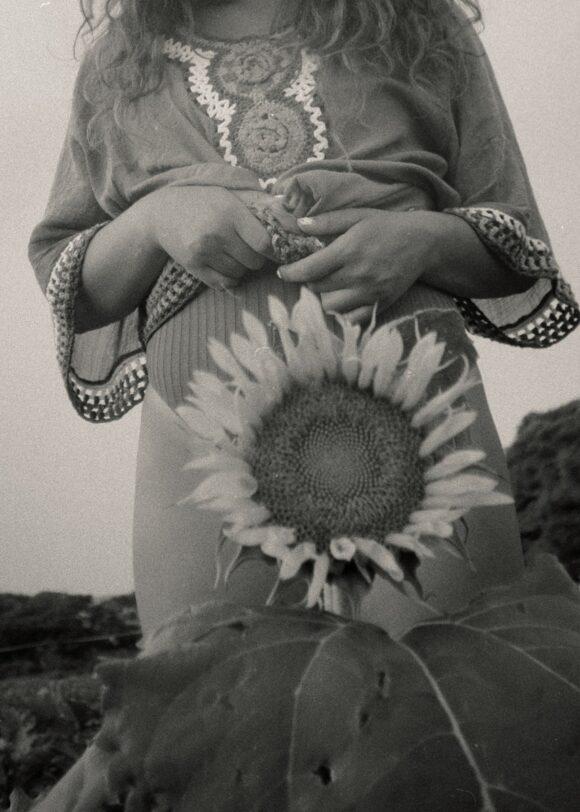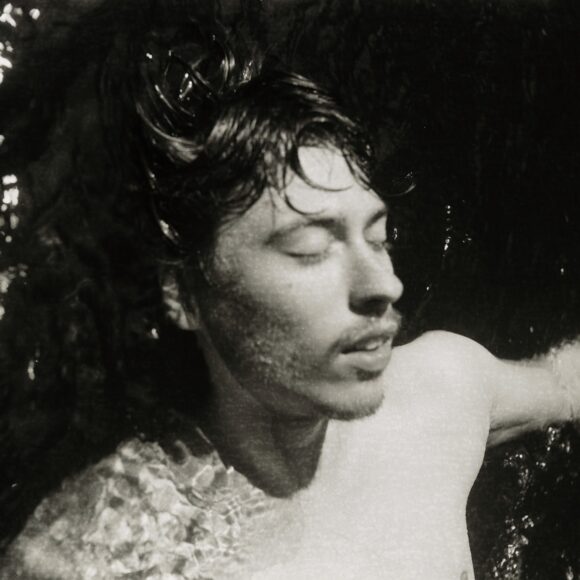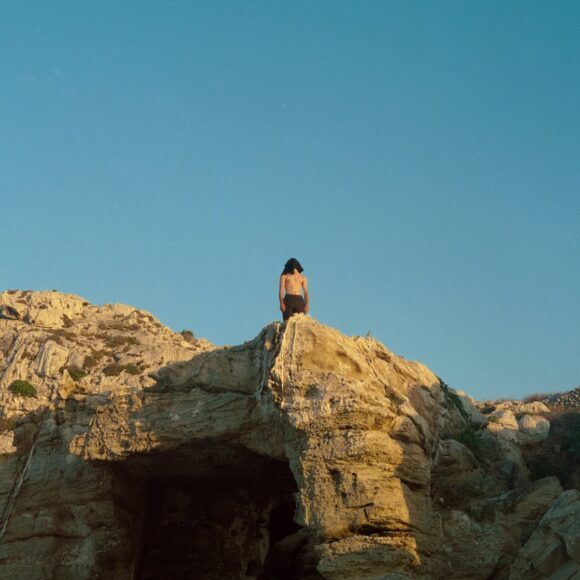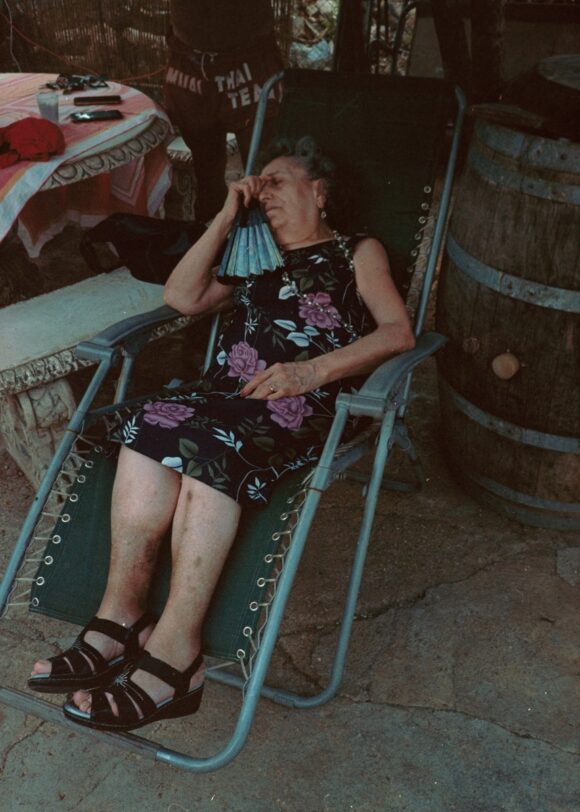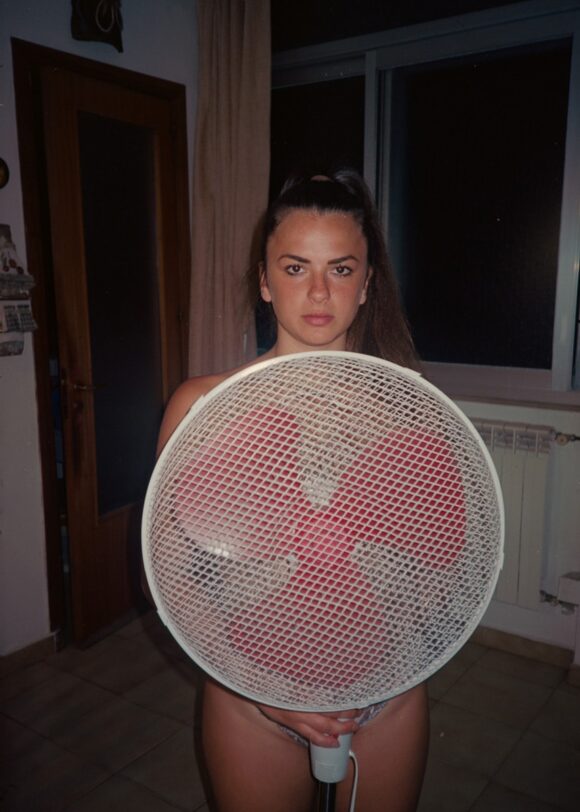 © Davide Fecarotti
"I am a mid-to-late-twenties-ish queer, non-binary, Māori photo artist and sometimes I write about my experiences with love, lust and insecurities as well",
says Jay Davies. The artist turned to photography out of fear of losing their memory and forgetting their own experiences. The medium quickly became an introspective tool, allowing them to preserve intimate moments. "It's parties, it's performances, it's people. It's friends, it's lovers, it's partners", they add. At the heart of their work? The human body. A subject that both fascinates and frightens them. "I was always quite reserved and unsure about my body and what a 'normal' one was. What it was meant to look like, how it was meant to feel. I started photographing my friends' bodies in a way to try and remove some of the anxiety around nudity and bodies for myself. Once I started sharing this work, I found that my anxieties were kind of universal. This helped me open up conversations and create a space to celebrate our queer bodies especially", they say. Without ever sexualising their models, Jay Davies creates a collection of portraits that are uninhibited. Naked, their subjects reveal themselves without taboos, and celebrate human diversity.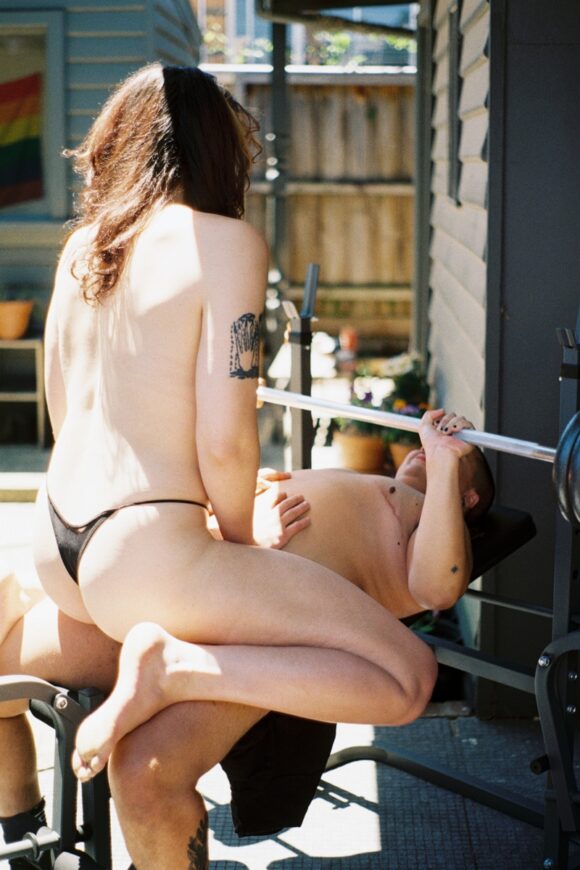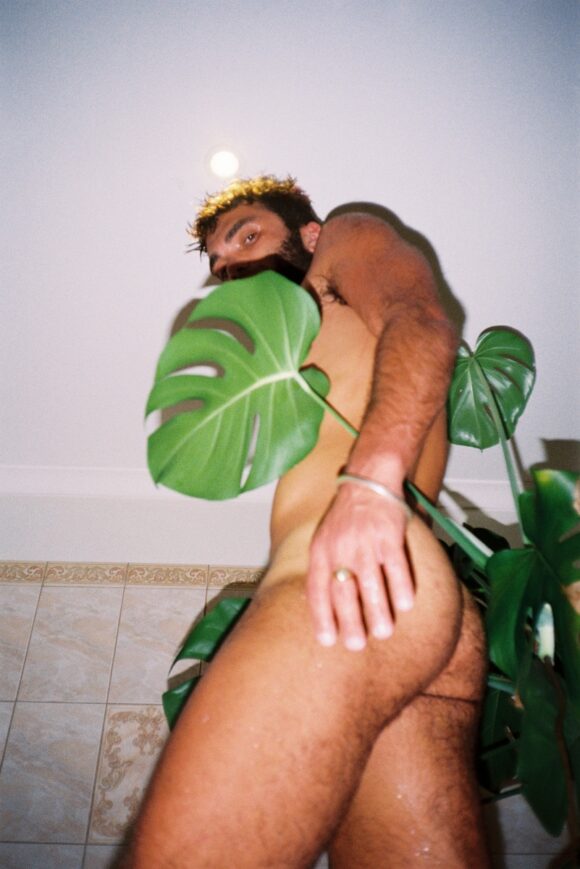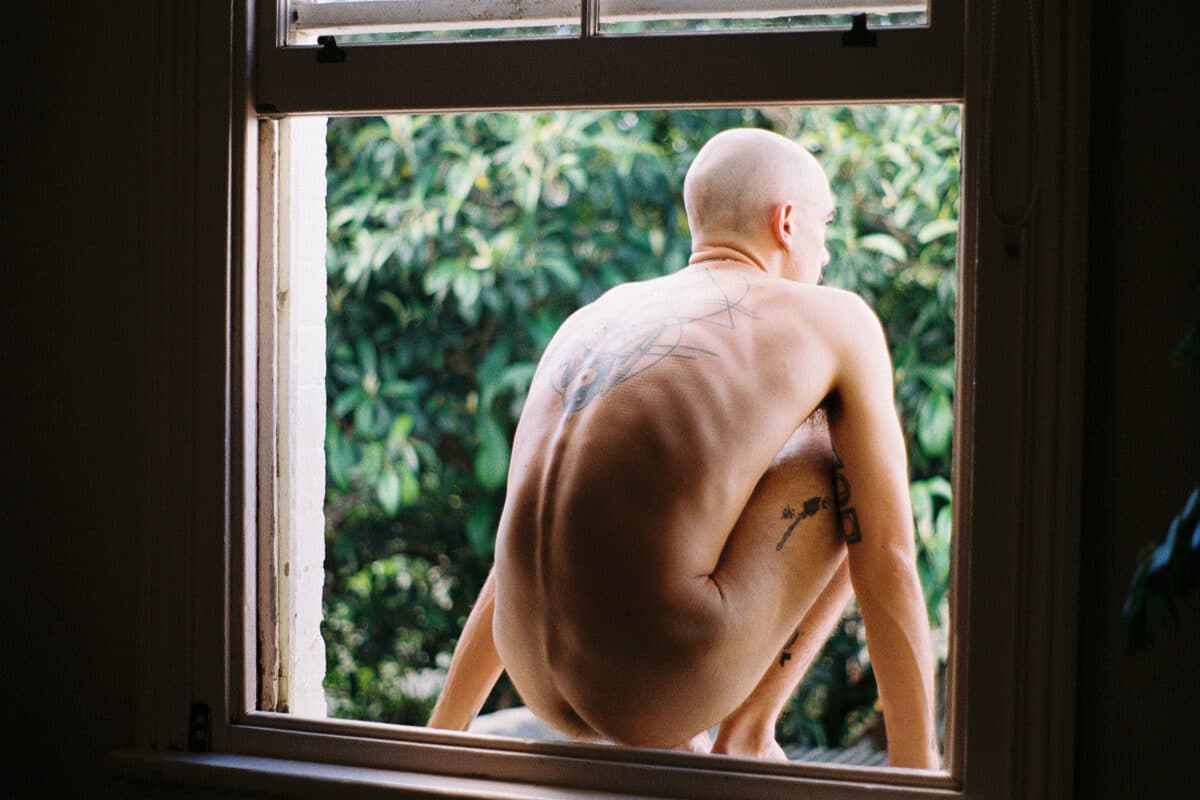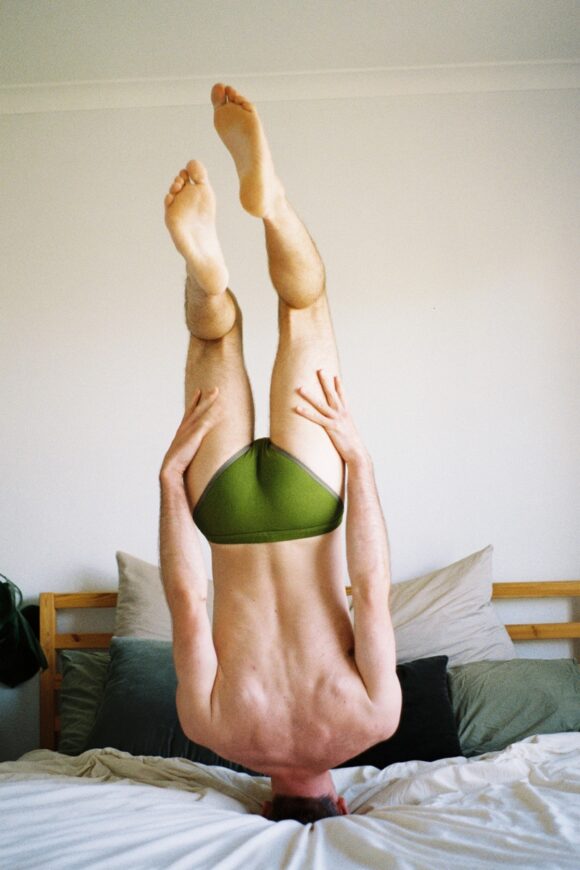 © Jay Davies
Cover picture: © Jay Davies