At only 24 years old, Elie Theunissen and Sarah Jacques both create quite peculiar worlds. Whilst the former dives into nightlife, the latter explores the depth of her dreams. These are our readers picks #347.
"I have a rather instinctive, impulsive way of photographing. I like fast, light cameras – small flash compacts or rangefinders. I prefer to work with black and white film, because the handling and the diversity of film are parameters that I find exciting. I don't edit my images very much, I prefer when the alterations are due to the chemistry and to my way of developing"
, 24-year-old Elie Theunissen tells us. The photographer discovered his interest for photography whilst partying in Brussels. In the night, at the heart of the city, he began to capture, with his flash, raw moments that attracted him. "I like being reckless, daring to get close to people and catch stolen moments. I capture the night as a temporality, as something forbidden", he confides. A passion that he then developed at the art school le 75. His latest source of inspiration? The recent curfew, and its consequences on our outings. "I went from shots of drunken youths kissing and forgetting themselves, to tracking down the remnants of human traces in the streets, with the rhythm of sirens, the only sounds left in these dead cities," he explains. Inspired by the work of Anders Petersen and Ragnar Axelsson and their "dark, sometimes gloomy worlds", the artist strives to magnify the grotesque, and the ordinary, revealing minute details.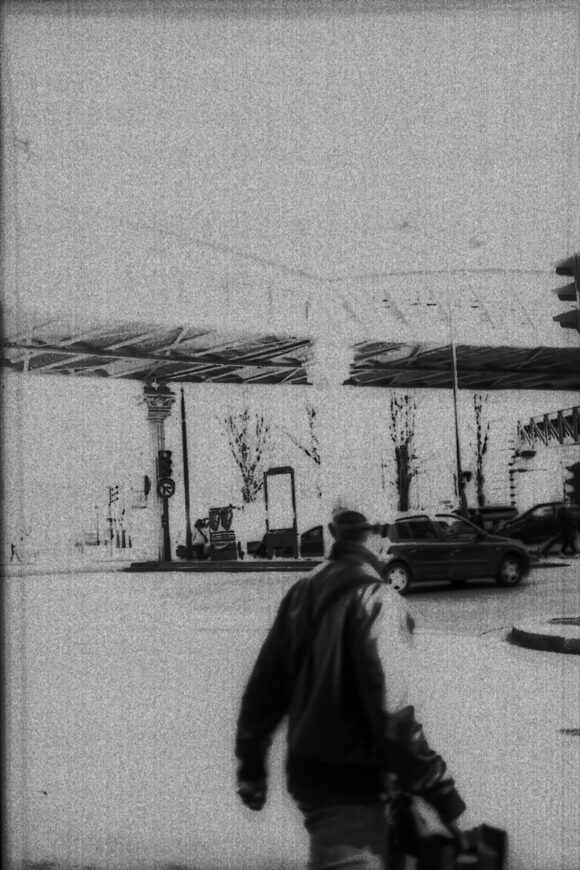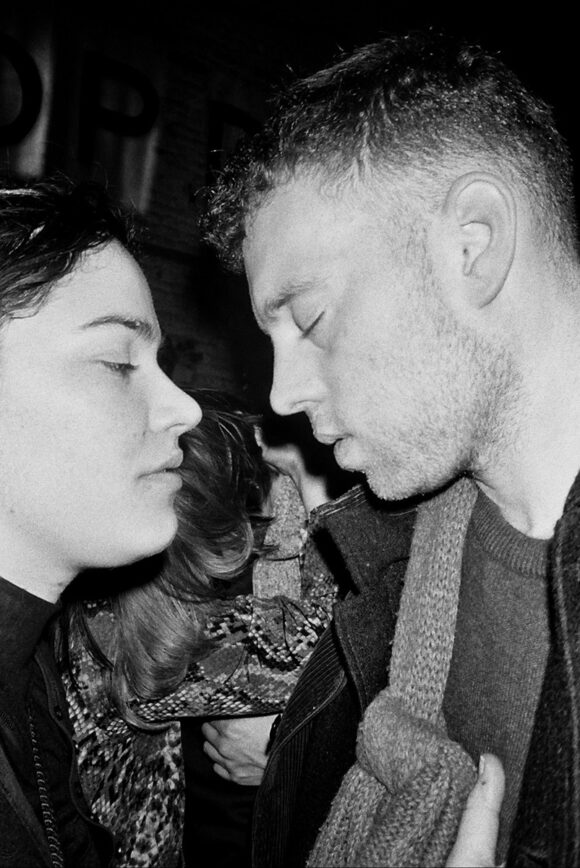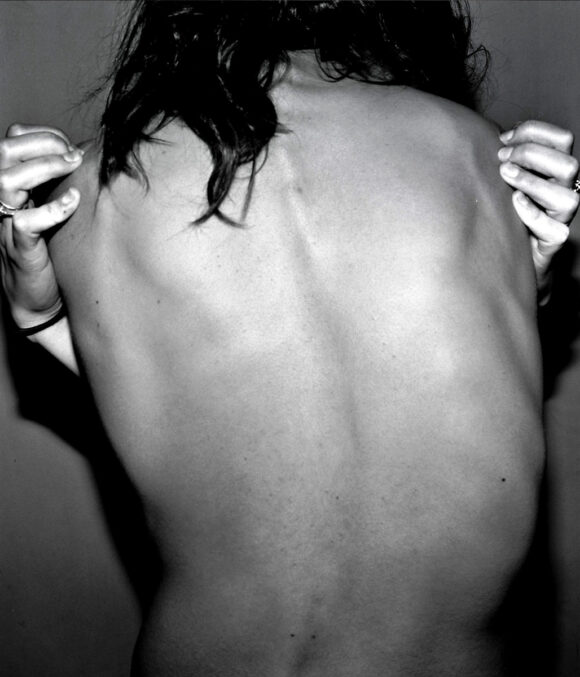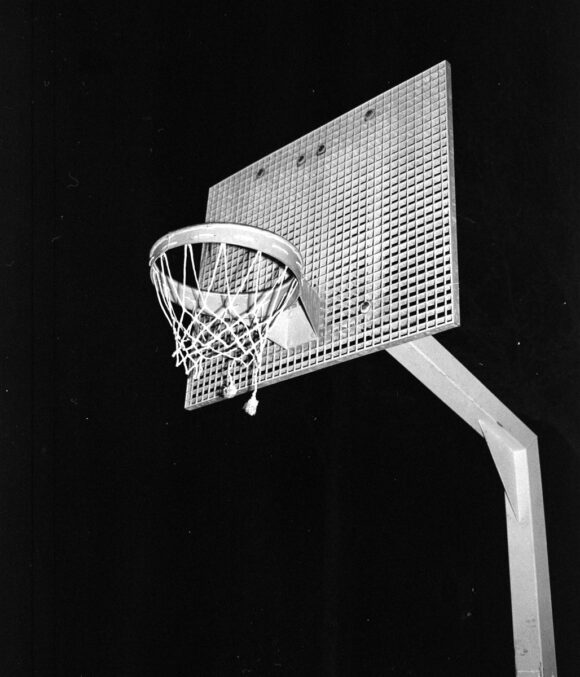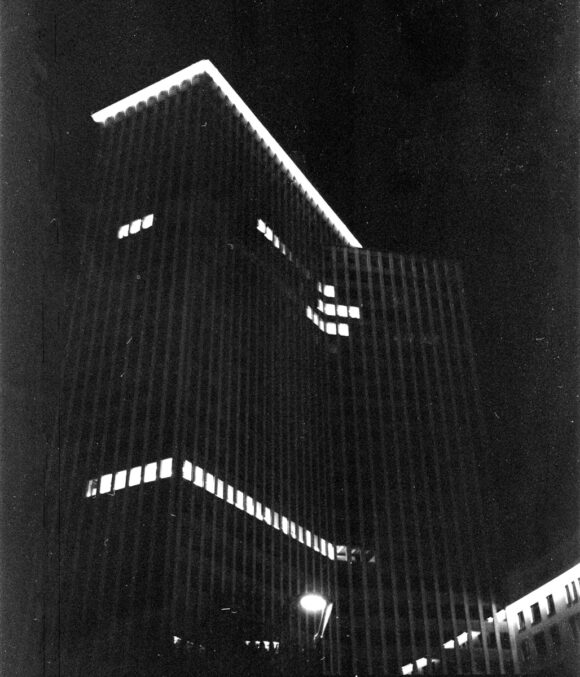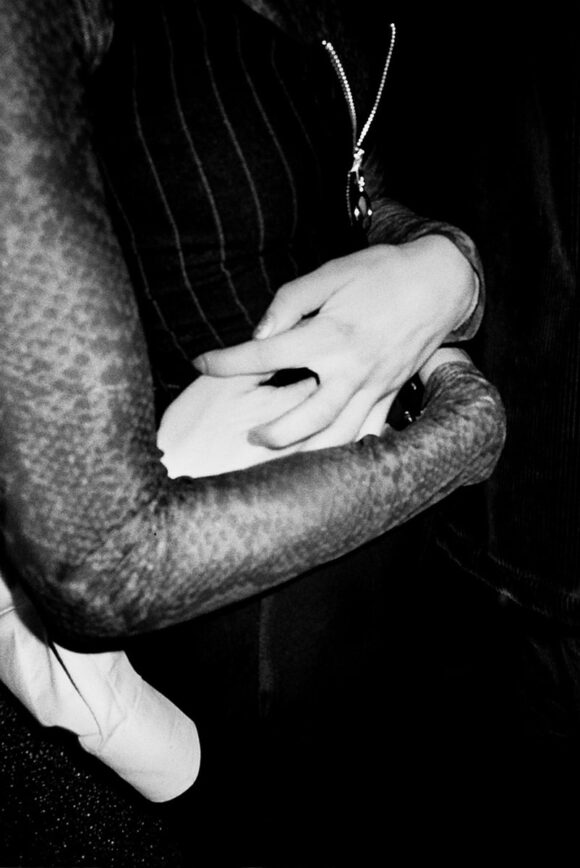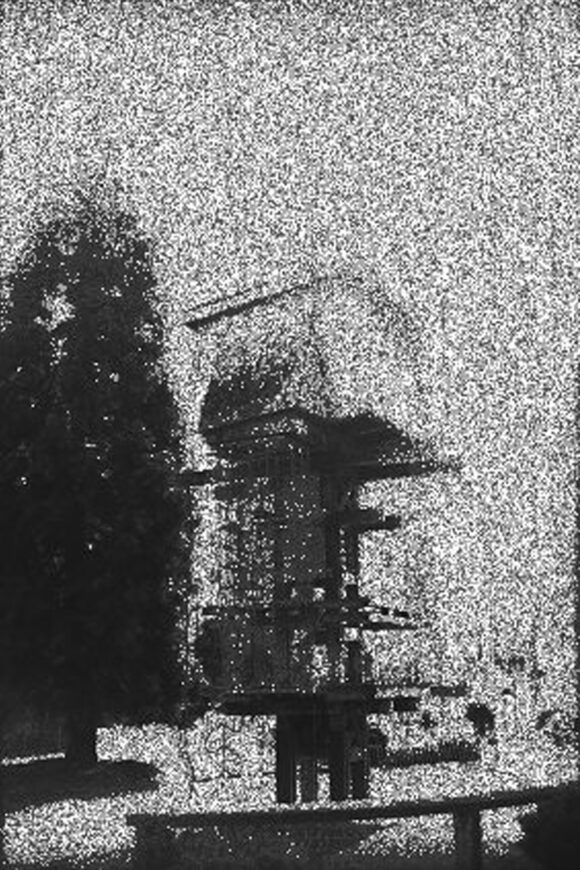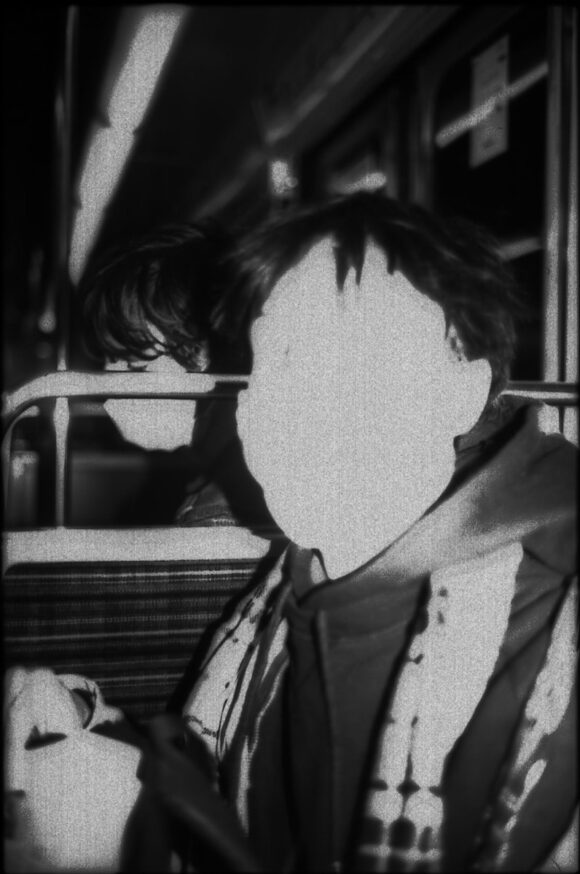 © Elie Theunissen
Now a student at Gobelins, l'école de l'image, Sarah Jacques grew up in contact with the arts. "My stepfather is a painter and my mother an opera singer. She is really inhabited by her art, I think she passed on this passion to me," she says. As a great dreamer since childhood, she has learned to communicate through pictures and share with others the nuances of her own imagination. "I like to explore soft focus, distortion and colour. I often write down my dreams, I try to listen to my subconscious and I keep in mind these imagined elements to reproduce them by creating stagings. I like to imagine unreal creatures, like fish-women. The bodies in my images are naked, both modest and sensual. I like to add a mysterious dimension: do these beings fly? Do they float? I also try to add a pictorial aspect by playing with materials, fabrics, objects that become filters between my camera and my subject," she tells us. Fascinated by dreamlike images, the artist plays with different notions and explores themes that are as abstract as they are universal: nature, letting go, the subconscious, love, disorder, the impalpable, or even paradise. Playing with distortion and colours, she shapes a fantasy world where the field of possibilities never stops stretching. A universe inspired by the softness of Sarah Moon, Elina Kechicheva or Paul Rousteau.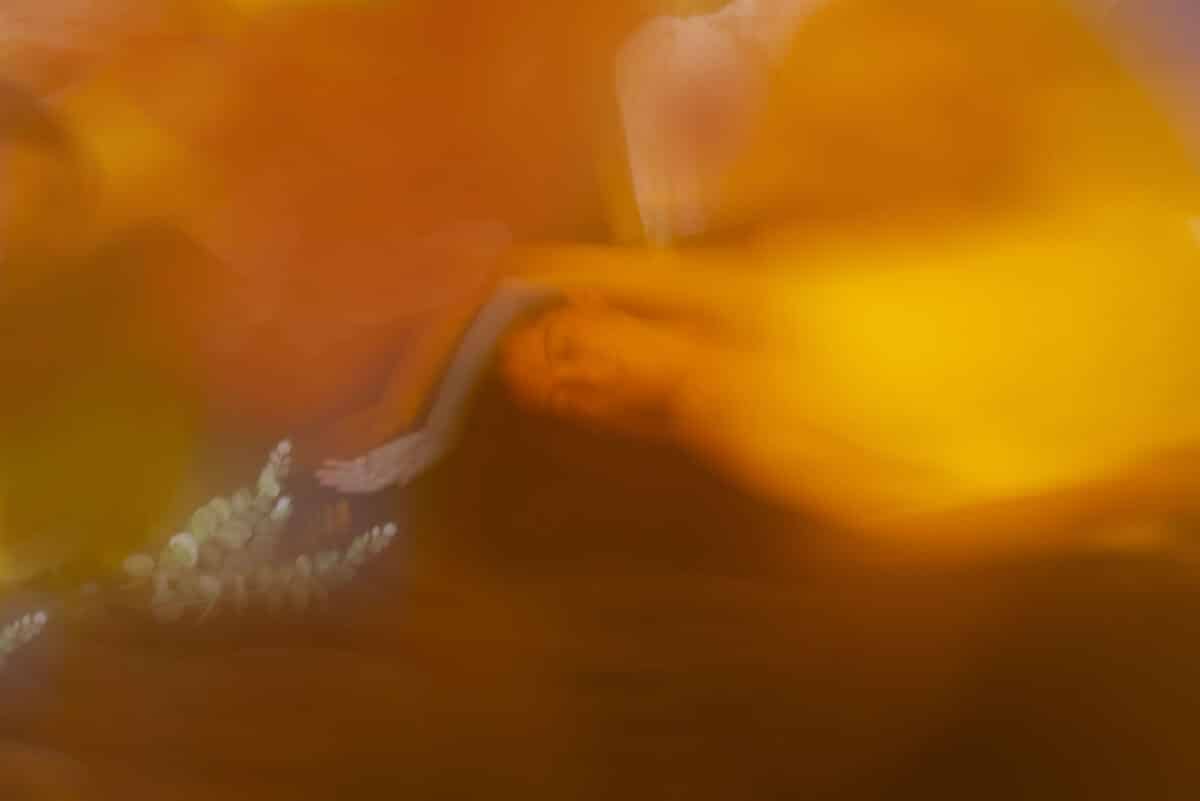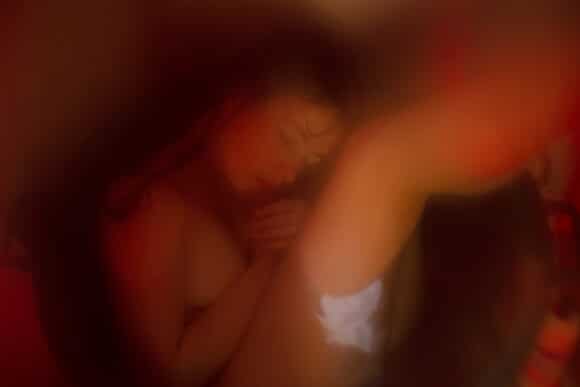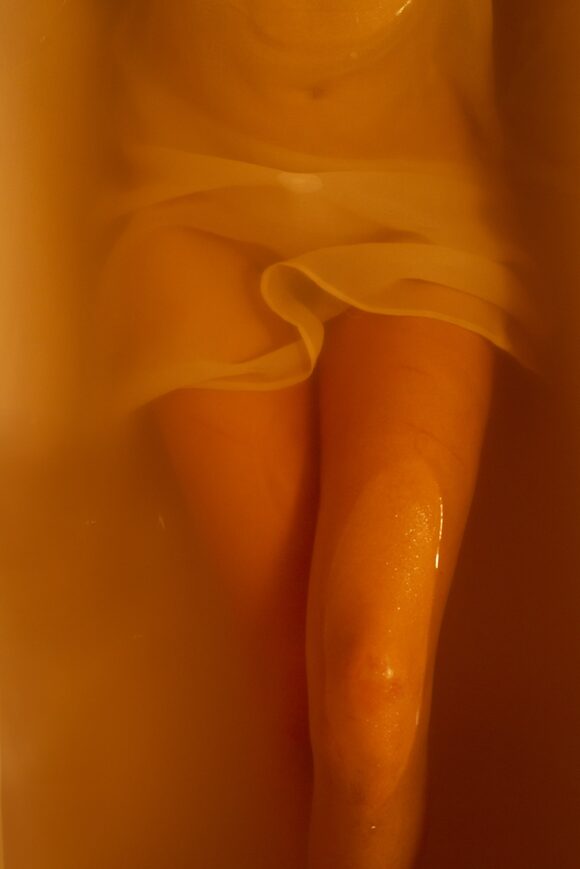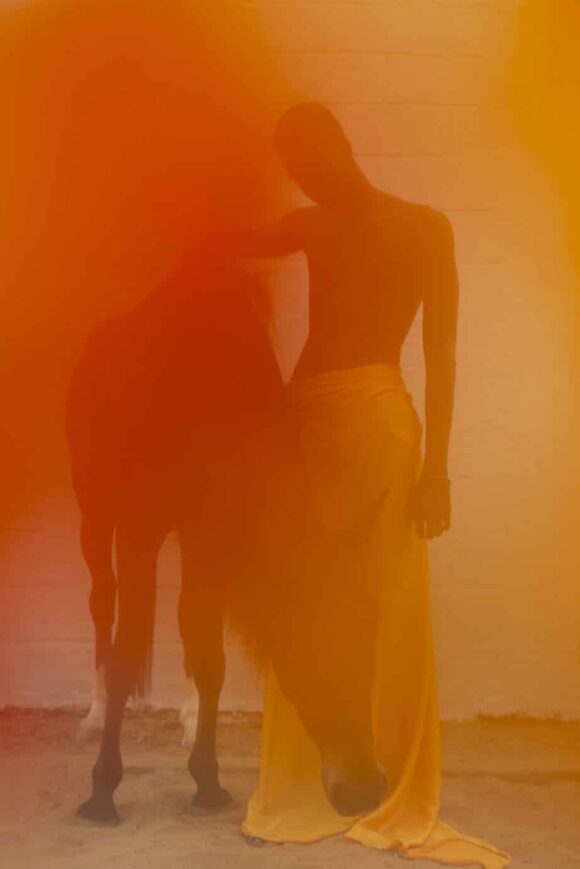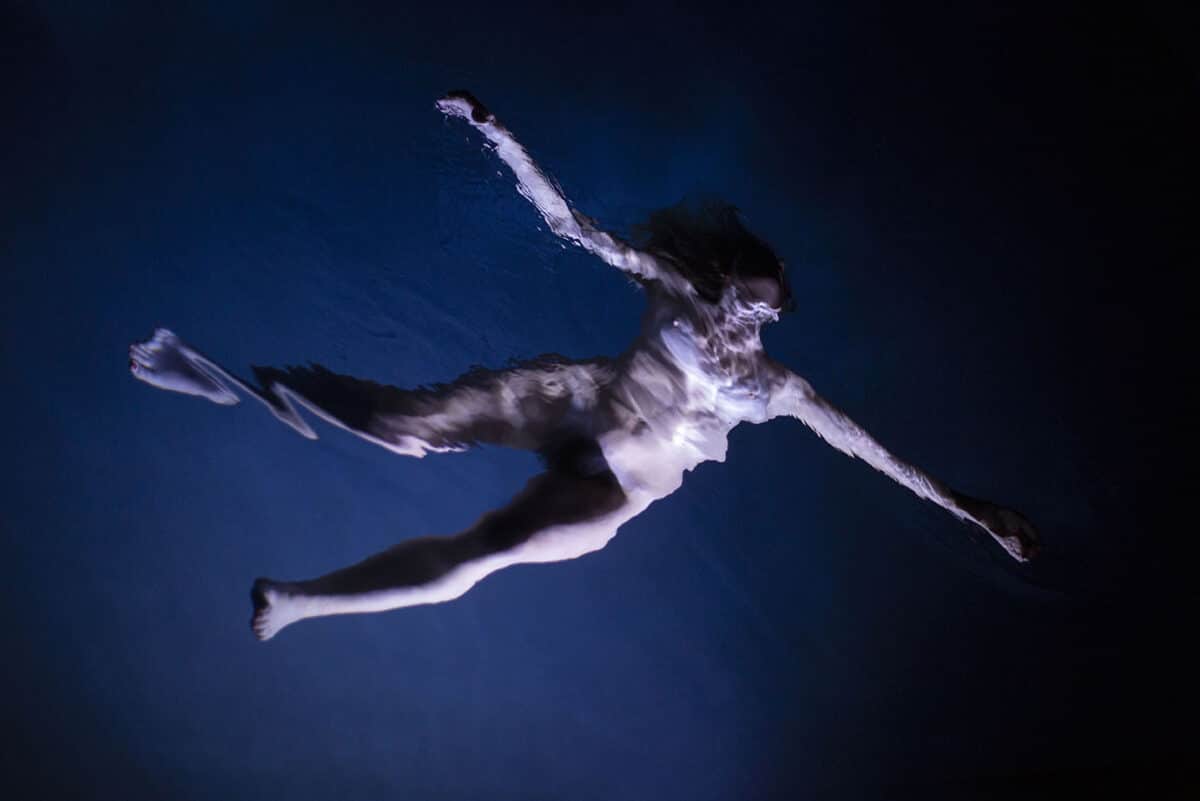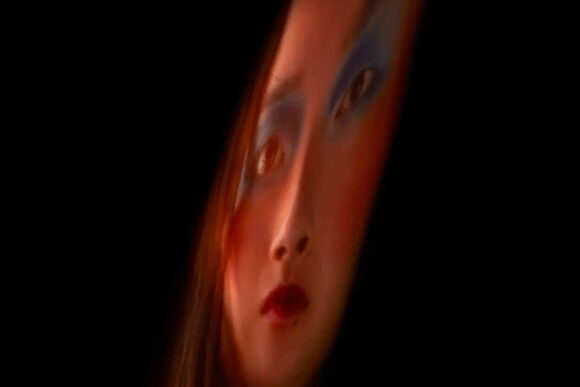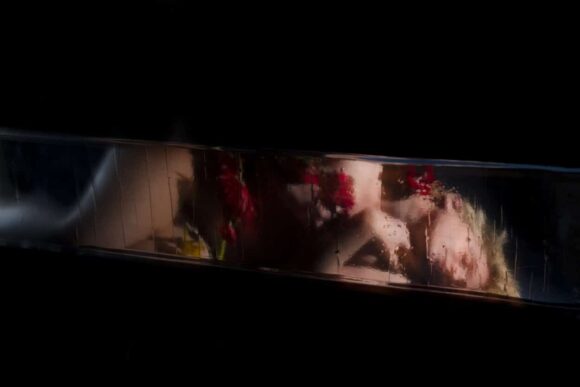 © Sarah Jacques
Cover picture: © Sarah Jacques