In Thank for playing with me, Yolanda Y. Liou directs two plus size models: Enam Asiam and Vanessa Russel. A series using the codes of fashion photography to celebrate body's diversity.
"My focus is on atmosphere, environment and an underlying narrative suggested within and outside the frame. I use available resources and invite the unpredictability of the process to intervene in the image making"Yolanda Y. Liou
says. This Taiwanese photographer fell in love with photography at 21 years-old, as she was documenting her European road trip. Now based in London, she lives off commissions and has developed a delicate universe, in which women take up an important place.
Invited by one of the curators of the Neo Hua Ren exhibition – gathering London based artists of Chinese, Taiwanese and Hong Kong descents – to participate in the event, the photographer threw herself into a new project. "Neo Hua Ren aimed to question what ethnic identity means in the globalised world (…) Does the difference between my background Asian culture and my habitat Western culture affect me in anyway?" she explains. At the same time, she discovered the Instagram account of plus sized model d'Enam Asiam who fascinated her. "I was thinking about this body image topic again recently and I was taken by her confidence and charisma", she adds. After inviting her friend Vanessa Russel to participate, the influencer accepted to open up to Yolanda's camera. A deeply intimate moment, that left a mark on the photographer. "I decided not to have any other stylists, hair and makeup artists. I wanted them to show their most comfortable selves with their own style. When we wrapped up the shoot, I was overwhelmed I said to them, "Thank you for playing with me." That was literally how I felt, like I was playing with my little sister" she tells us.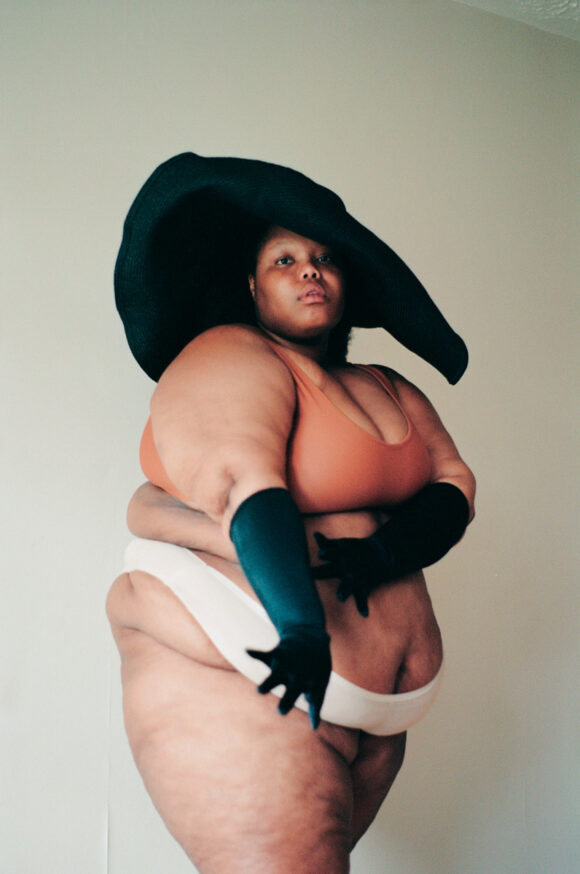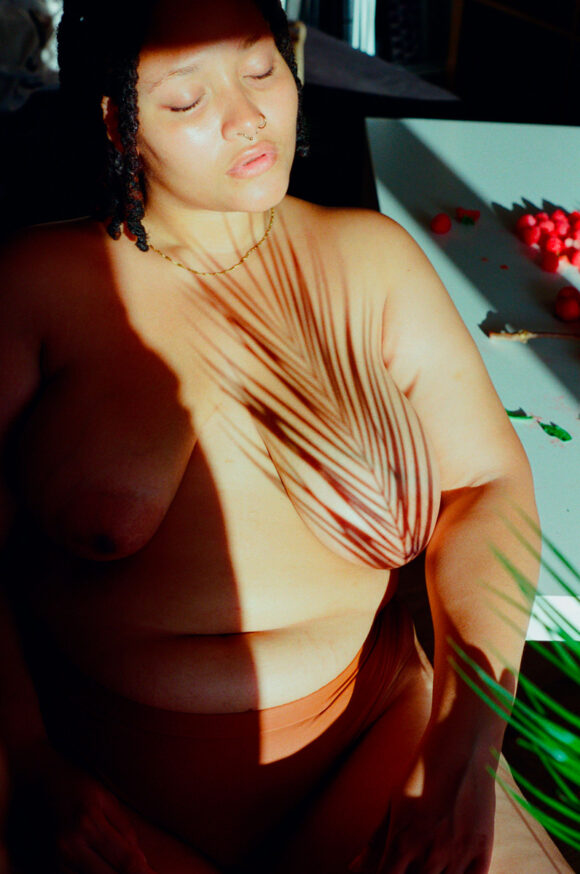 A disinhibited visual therapy
In urban and private scenes, pastel and bright tones, the two models pose, fiercely. They bodies liberated and exposed without shyness – showing curves often demonized by fashion and advertising. "The series comes from a very intimate place. The expectation of being skinny as the standard is relentless in Asian beauty culture. I've experienced the stress of this since a very young age. I remember one time when I was in junior high, I asked my little sister to be in front of the mirror with me and almost like a mantra we kept repeating "I want to be thin, I want to be tall…" What it did to me physically and especially psychologically is horrible", Yolanda Y. Liou tells us. True celebration of the female body's diversity, Thank you for playing with me is directed towards young girls who are uncomfortable in their own skins. A way for the artist to condemn the beauty standards, which have turned into diktats in our current society.
By taking over the rules of fashion, the photographer highlights another vision of the body, a disinhibited visual therapy. The two models, shot in pictorial scenes, seem to defy the viewers, inviting them to question their own take on beauty. Props, poses and gazes, reminiscent of the muses of great painters underline the young women's charms. A collection of splendid images, mixing complicity with intimacy. "Hopefully someone like me out there, who doesn't think themselves worthy will know that know that they are enough. Being you is enough, and you're worthy of being loved, by yourself and others", the photographer concludes.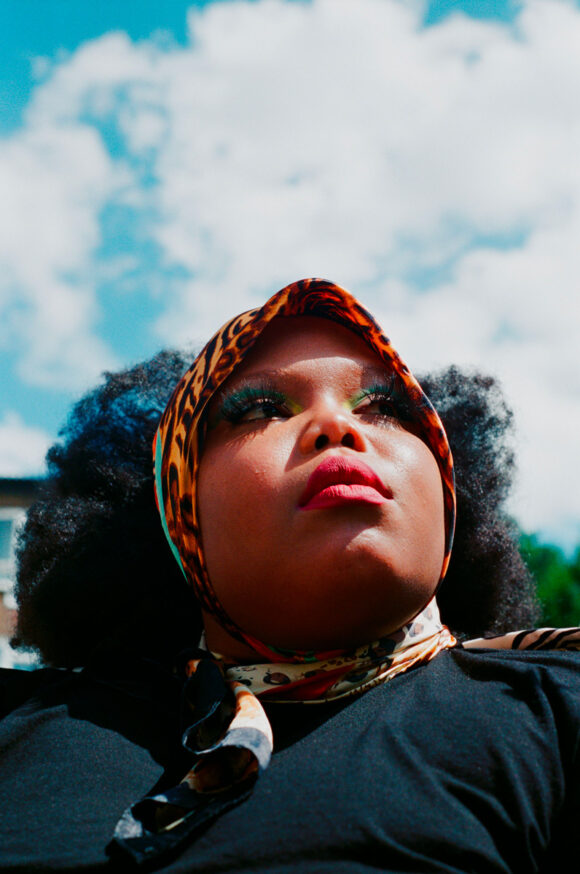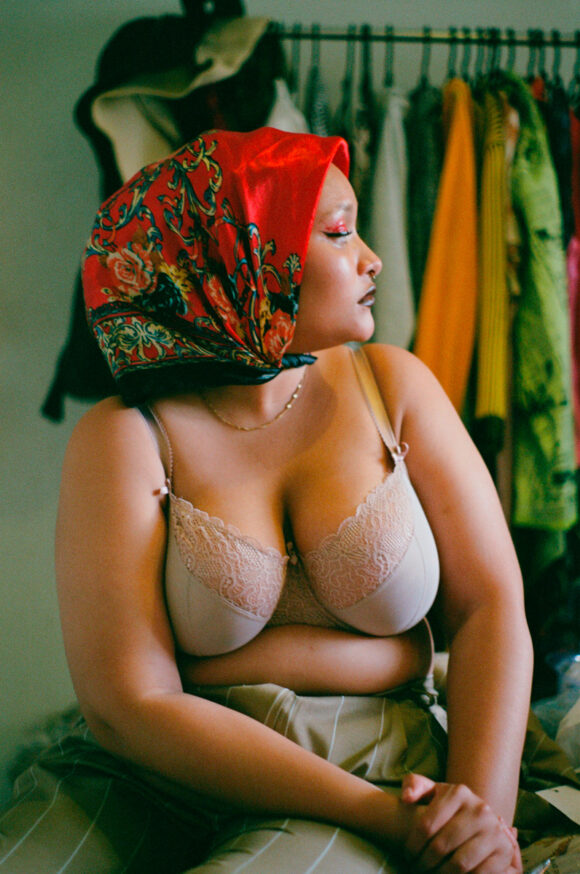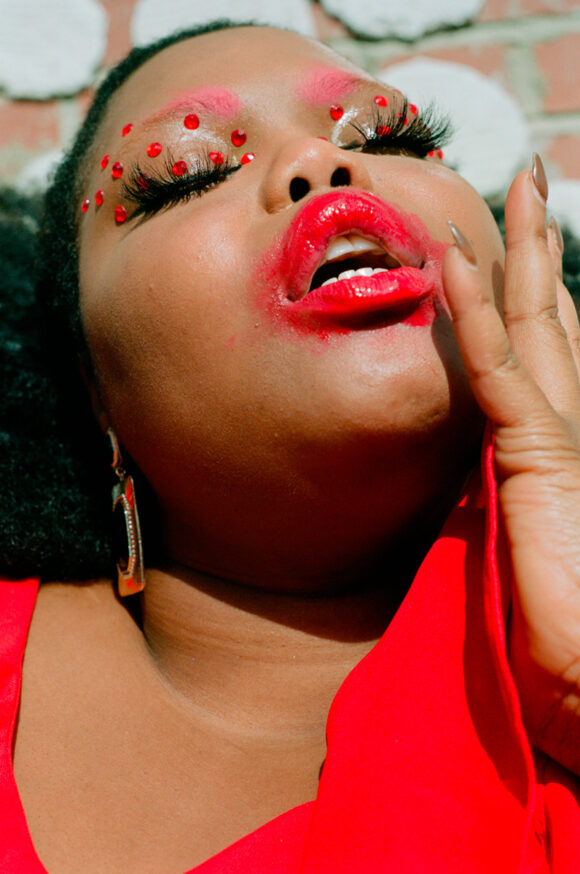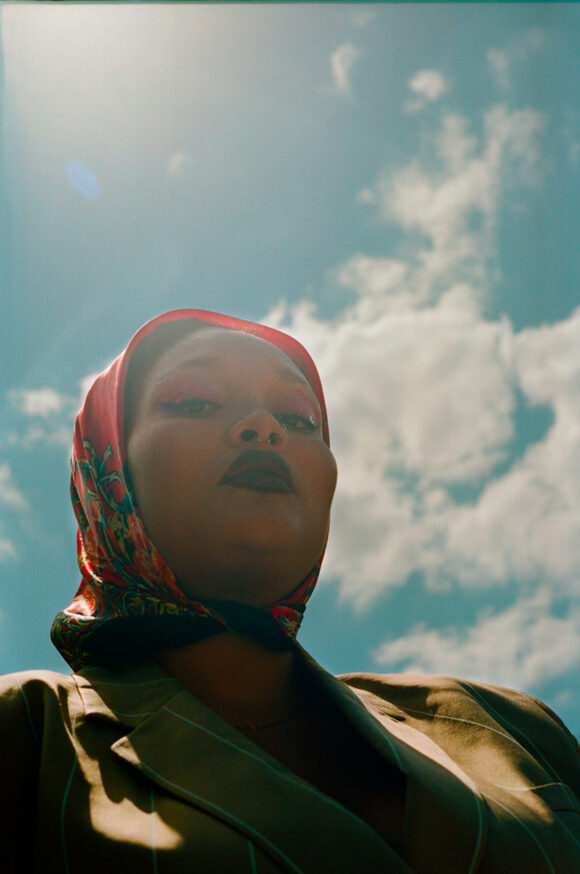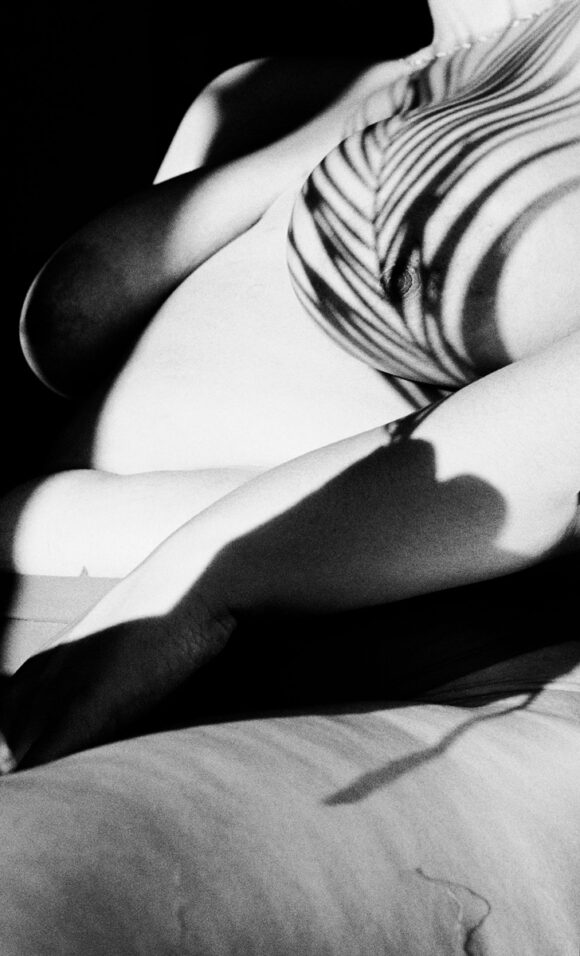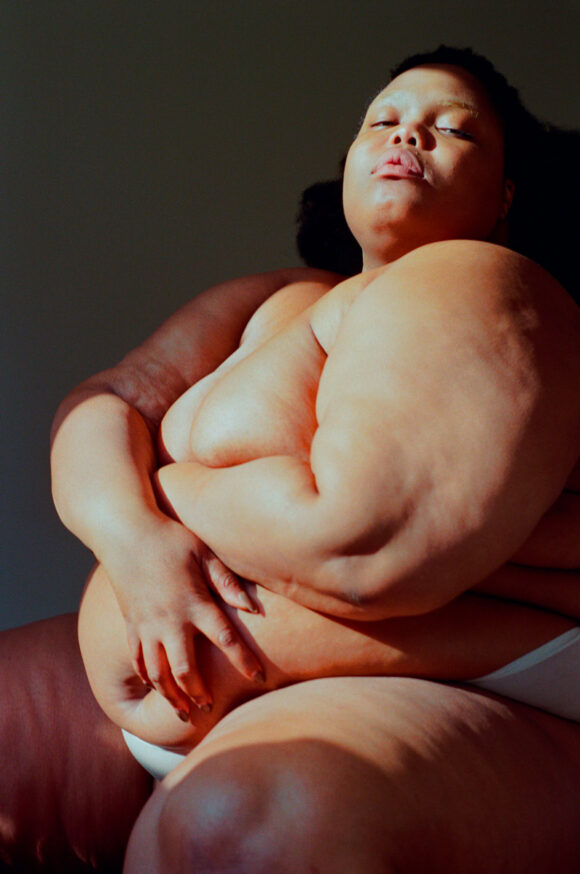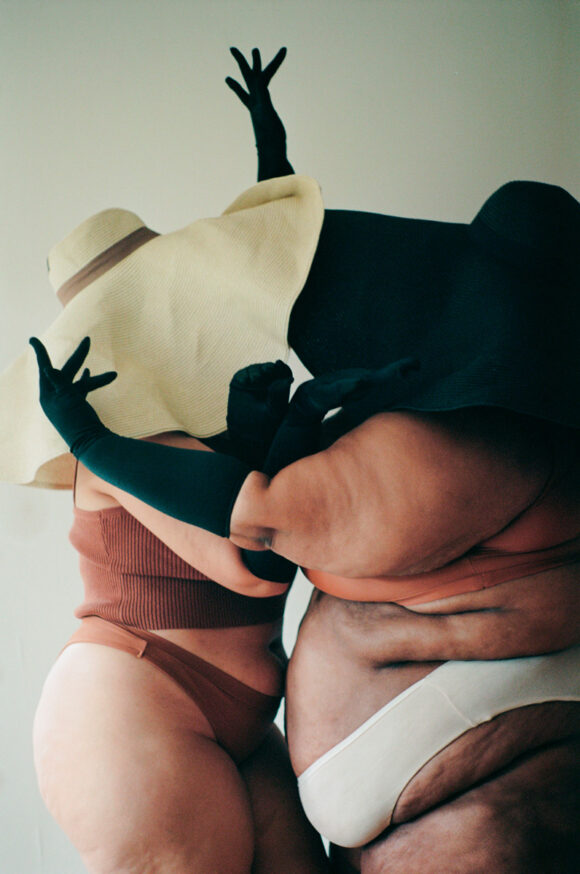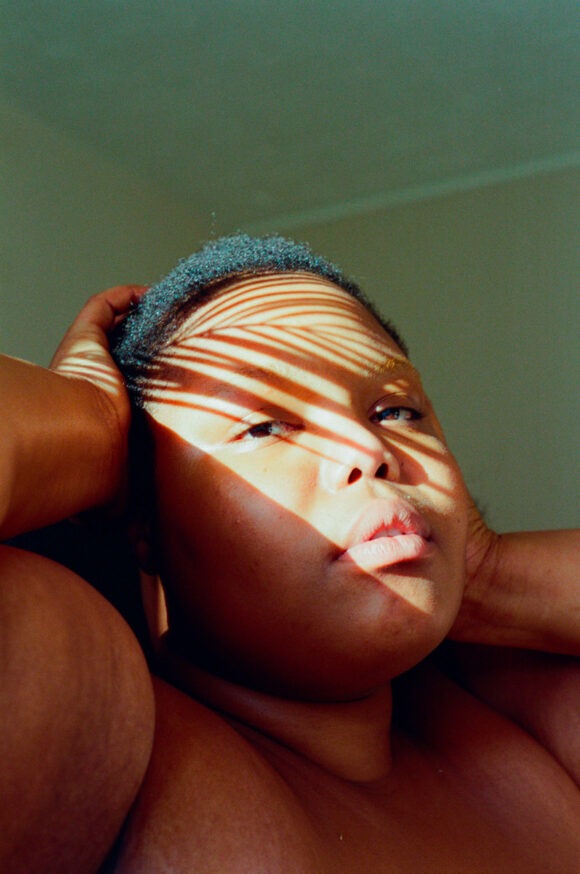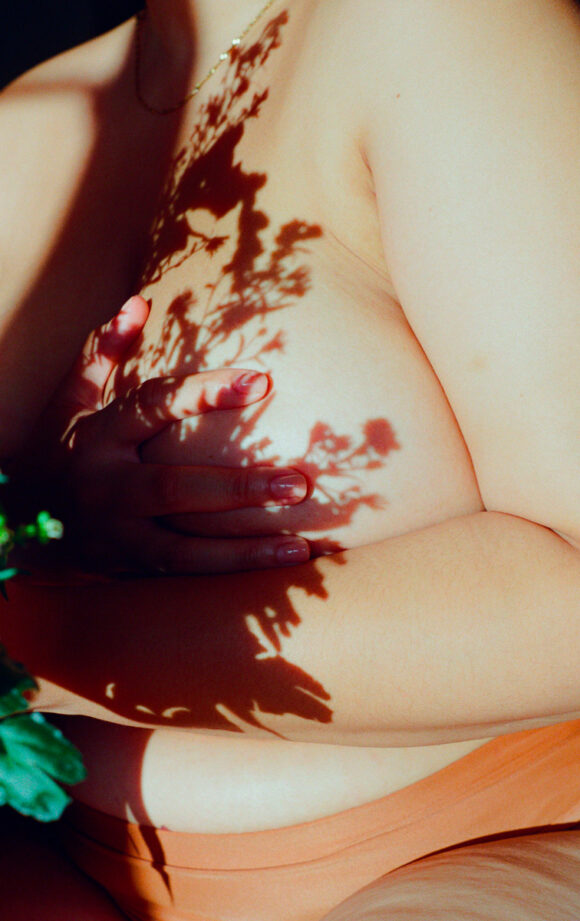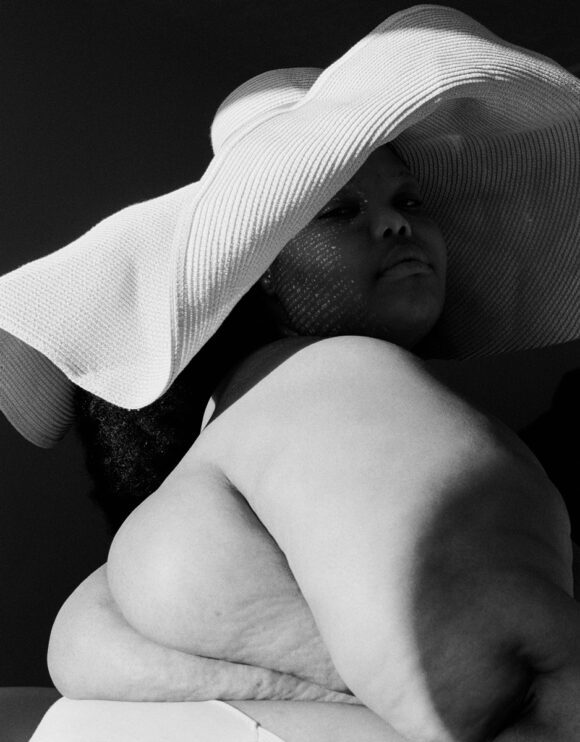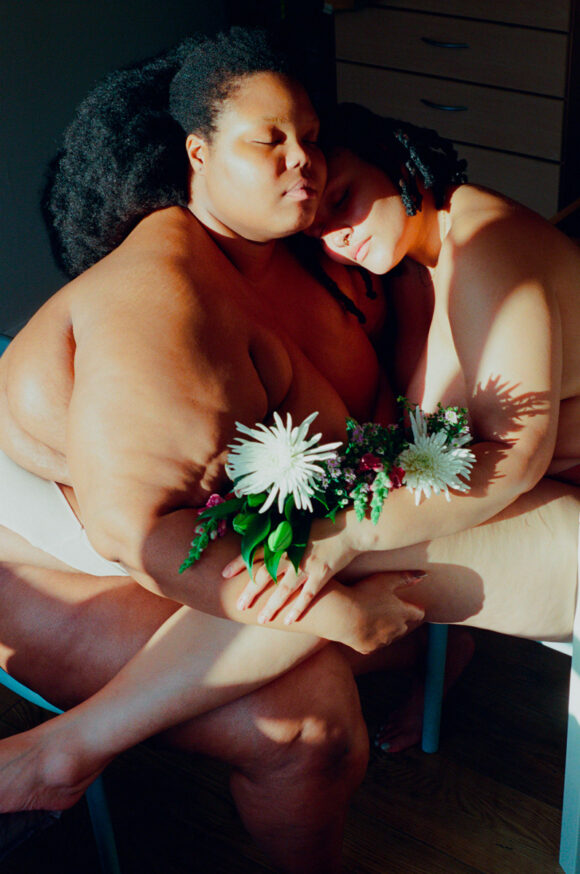 © Yolanda Y. Liou