The family of Matthew Avignone, a 30 year-old American photographer, is unique. He is the eldest of five siblings, all from different countries. Their childhood, spent in a small town of the United States, raised many questions from the community. Stranger than Family illustrates, with fondness, the normality of an exceptional family.
Fisheye : How did photography become part of your life?
Matthew Avignone : I discovered photography at a very young age, through a polaroid camera my mother gave me. During my first year of college – at the time, I was studying to be a mechanical engineer – I took an intro photography class and I fell in love right away. When you start out, everything is interesting, but I had a great teacher who really opened up the pathway for exploration. From there, I decided to change my major, and I transfered to Columbia College in Chicago, an art school with an amazing photography program.
What do you like to photograph?
It has evolved over time. Common threads that have been connecting my series are stories, and people. Originally, I was interested in how I could capture the human spirit, but now I am a little more interested in spirituality, in something almost invisible. I love nature, and seeing how objects and people interact with it.
How was Stranger than Family born?
The work actually started as a technical project, with seven portraits of my family. I chose to photograph them simply because they were available subjects. It wasn't until I shared the images within the classrooms, where all these questions started coming up "Who are these people ?" "Why are they from different ethnicity ?", that I realised that my family was fascinating. About four months later, I shared the work with one of my professors, who pushed me to continue.
So you followed his advice?
Yes, on the week-ends I would travel home and make photographs. It took a little while, about a year, to start to see this project develop. It was very challenging to photograph in my home, because it is a one story ranch with a small backyard, facing a highway – a not so interesting setting. I was inspired by Larry Sultan's Pictures from Home. He incorporated documents, snapshots, films scripts, and I thought it was a very different way of telling a story. So I started digging into my parents' archive, and it helped me figure out how to build the narrative. It took me four years to write it completely.
Your family is so inspiring. How was it formed?
My mother's dream was always to have a big family. My parents tried for many years to have children, but she wasn't able to. After trying and failing to adopt in America, they started looking into South Korean adoptions. In 1988, however, the Korean Olympics took place, and the press made assumptions about the number of Korean children adopted by different countries. Koreans are very proud people, and after that, they drastically lowered the number of healthy babies available for adoption, which is why my parents decided to open up their arms to children with special needs.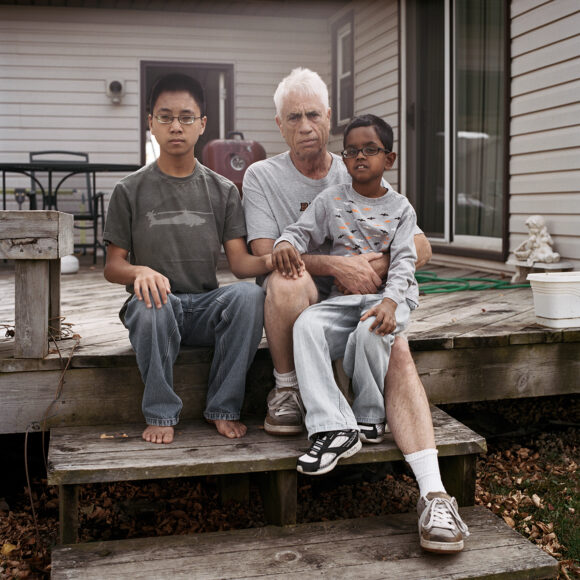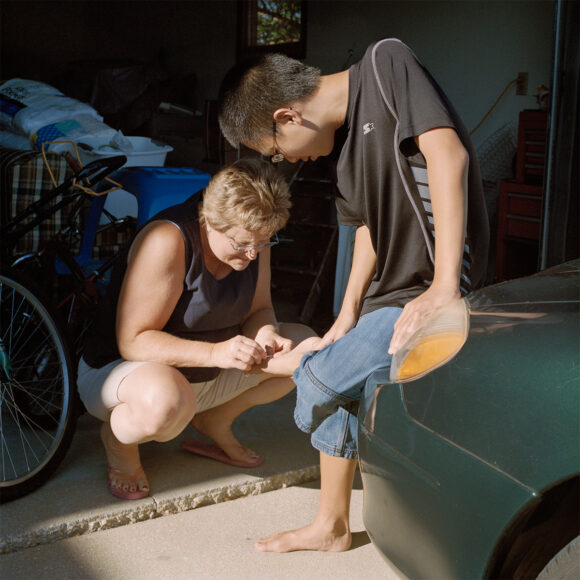 Did your upbringing influence you as a photographer?
I don't know if it is as much about growing up in a different family as it is about growing up as a minority in a small town of the US. I remember when I was a small child, and I saw other children – who were all white – and I would wish I was just like them. Discovering photography made me feel like I could embrace my differences for the first time, and use it to my advantage.
How did you use your difference in Stranger than Family?
I took on the role of a detective. It was like a true and false scientific investigation. I wanted my story to be told through the images. For this reason, I chose not to follow any chronological order. I put the past – with historical value – and the present – with more freedom – together.
In the book, there is, for example, a picture of my sister Jamie with a daughter in her arms, and across the page, my mother holding my sister Alicia in the exact same way. Both represent the same connection between mother and daughter, whether it be blood or adoption.
How did you create a unique family portrait?
My approach changed over four years. Stranger than Family is made of different formats : from 35 millimetres point and shoot, to medium format, to digital… They helped free my work, and changed the way the images were filling. My family was also always willing to work with me. I could pose them, ask them to look this way or that way, they were my subjects.
Finally I kept in mind the active acknowledgement of not to make a family picture!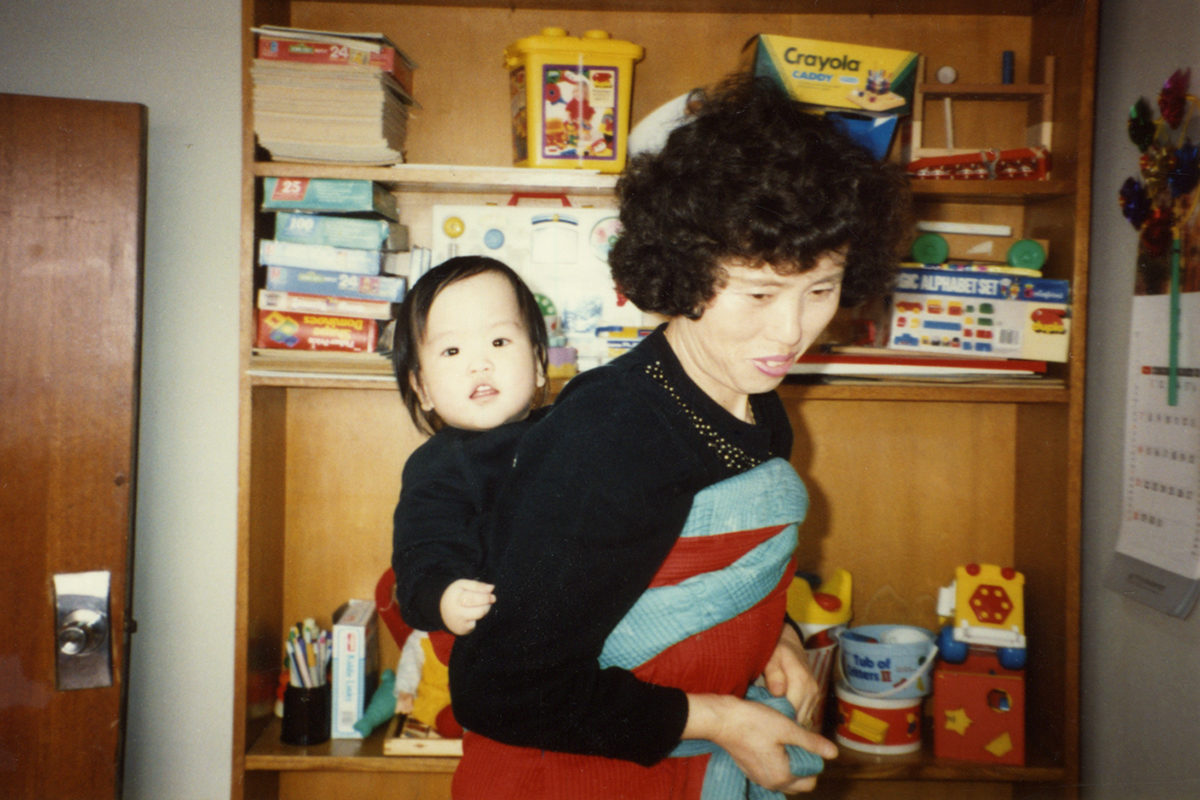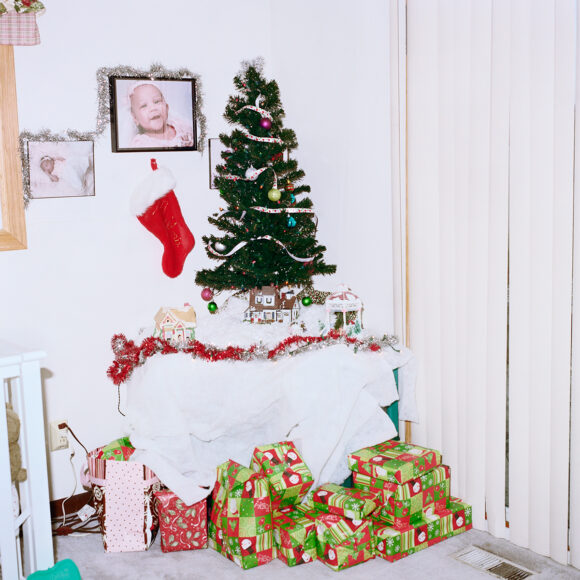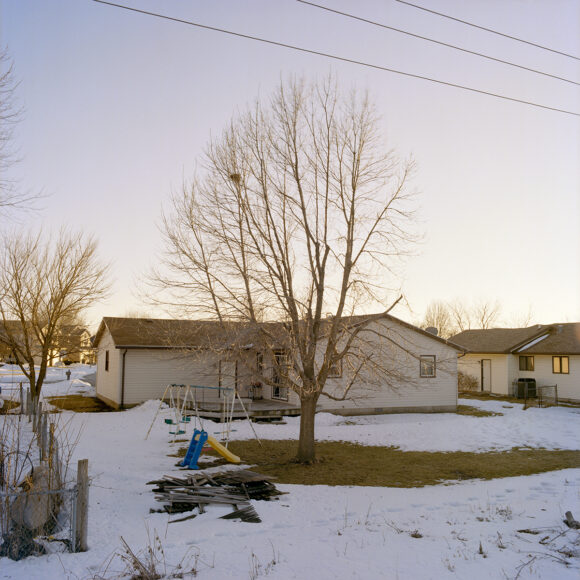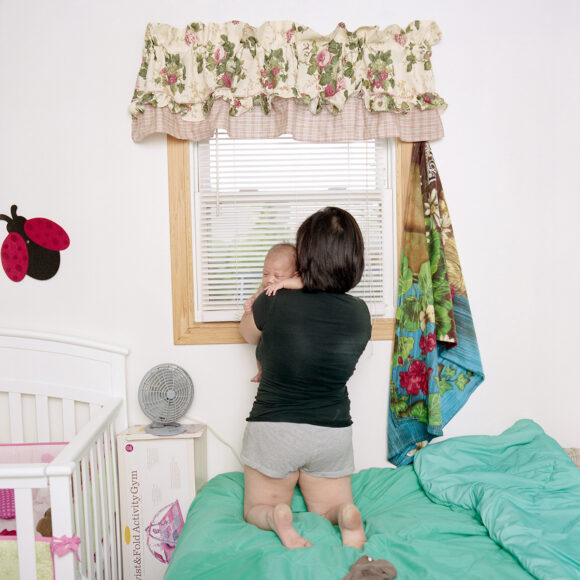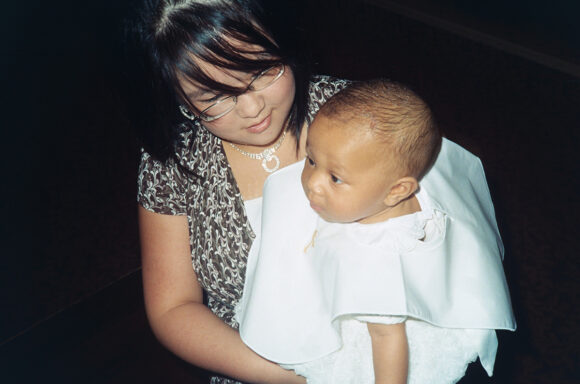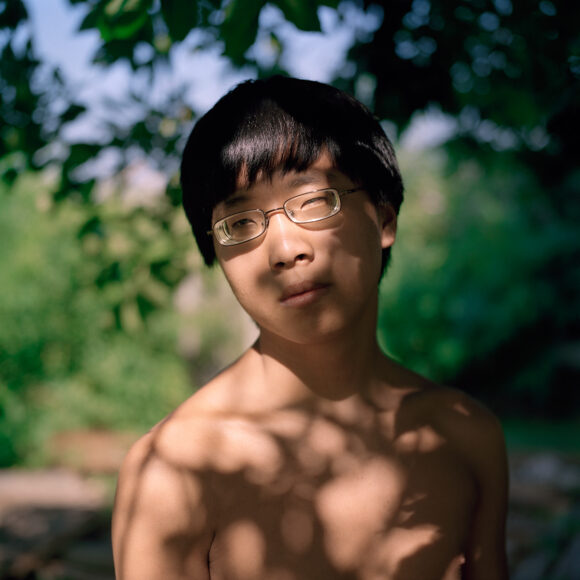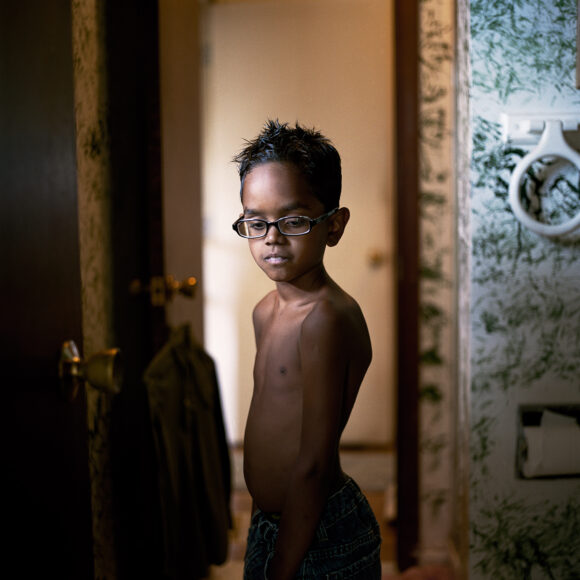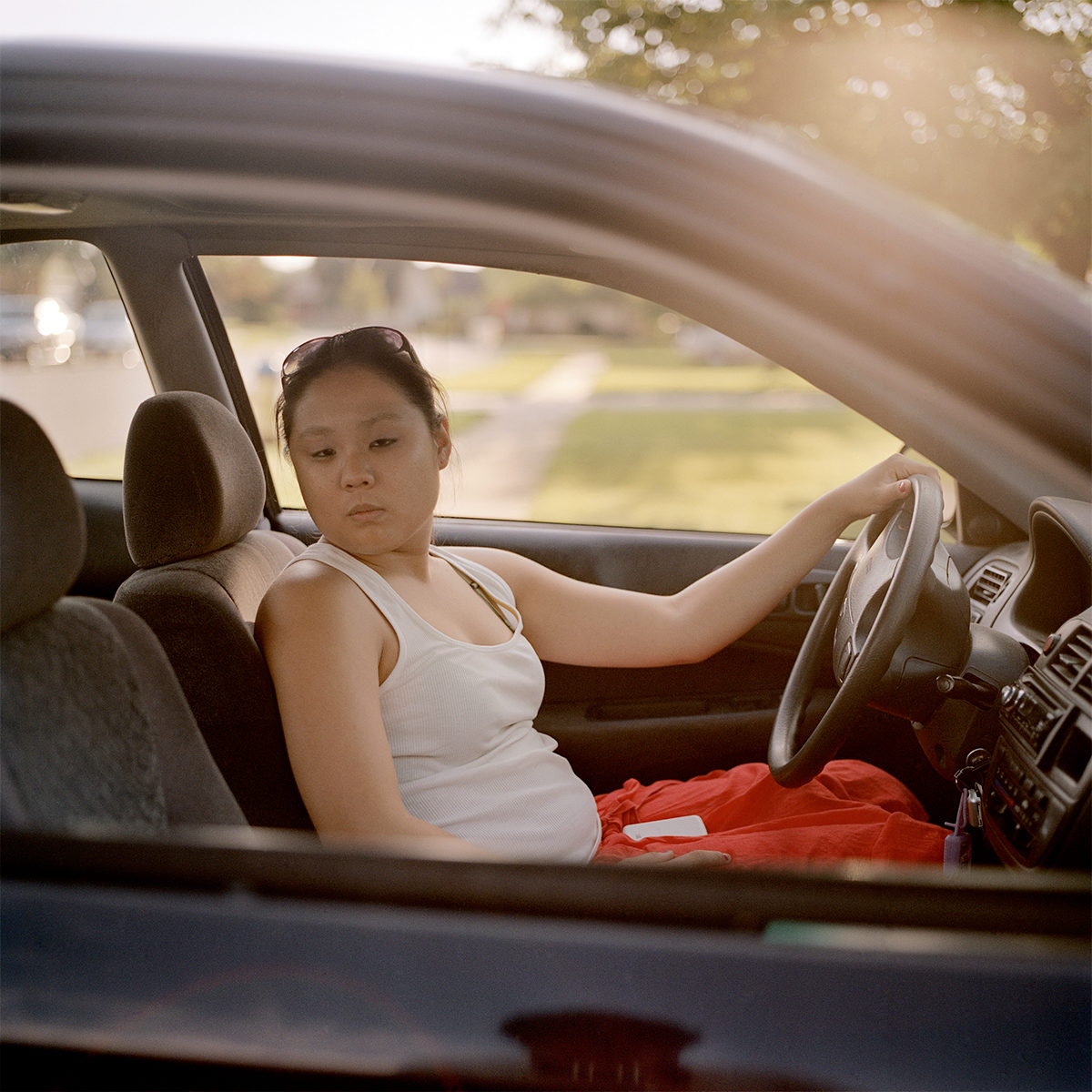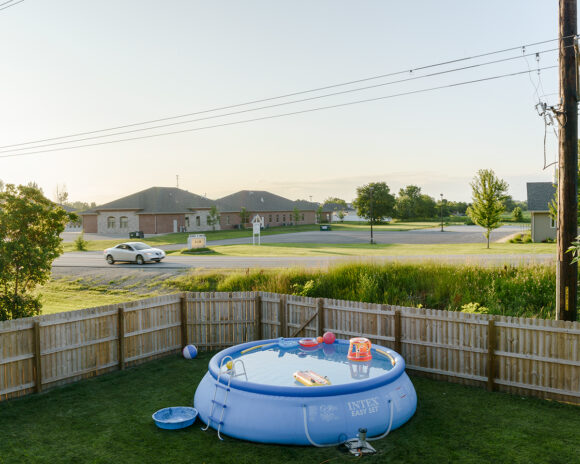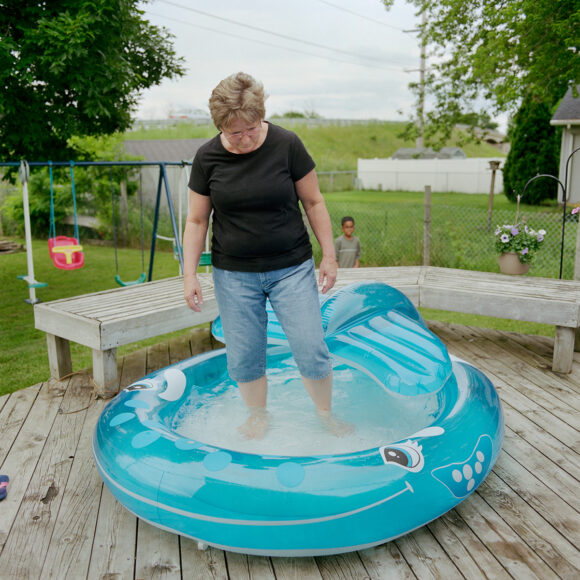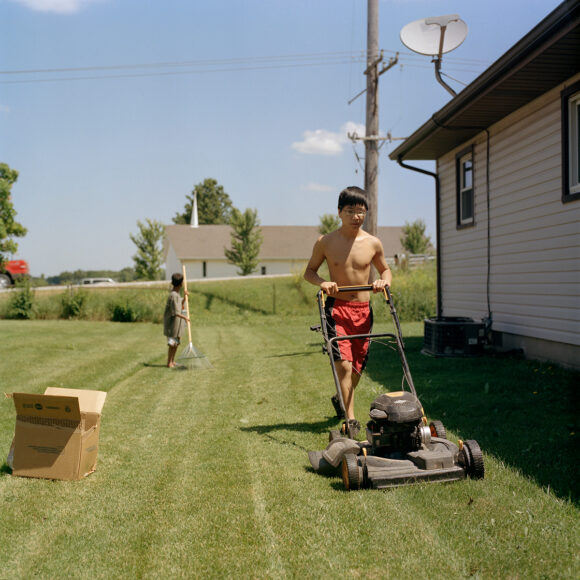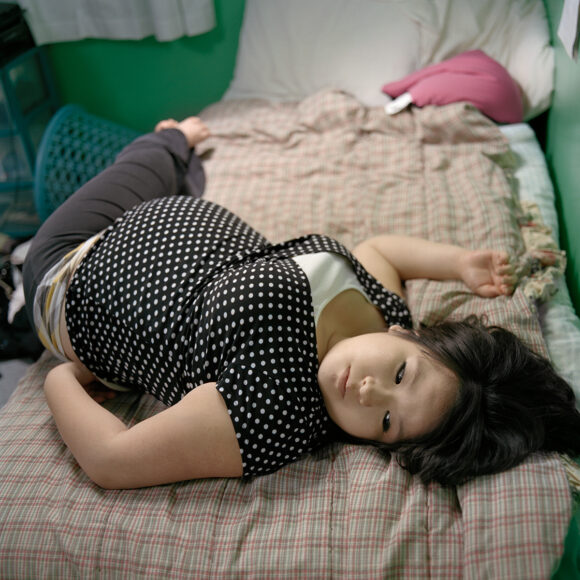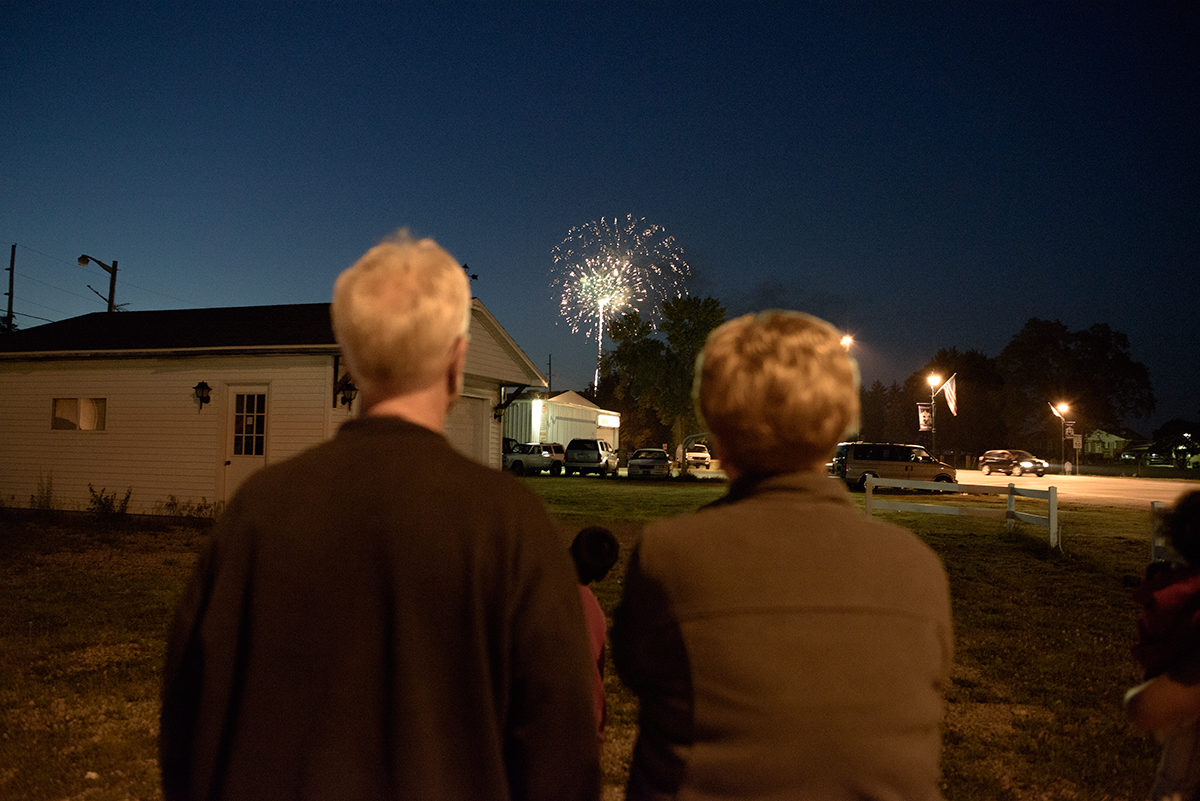 © Matthew Avignone